Celebrating Cajun Culture
Acadian Culture Day is an immersive experience taking place Sunday, August 14 at Vermilionville's 23-acre historic park. The culture day allows visitors to revel in the many rich Cajun traditions centered around food, music, family, and faith. This year marks the 20th anniversary of Vermilionville opening its gateway to the past for the public to experience life as it was when the Acadian-French-Catholic refugees settled here in the late 1700s. This year's Acadian Culture Day theme is Modern Acadians and how they bring together the past and future for the upcoming generations.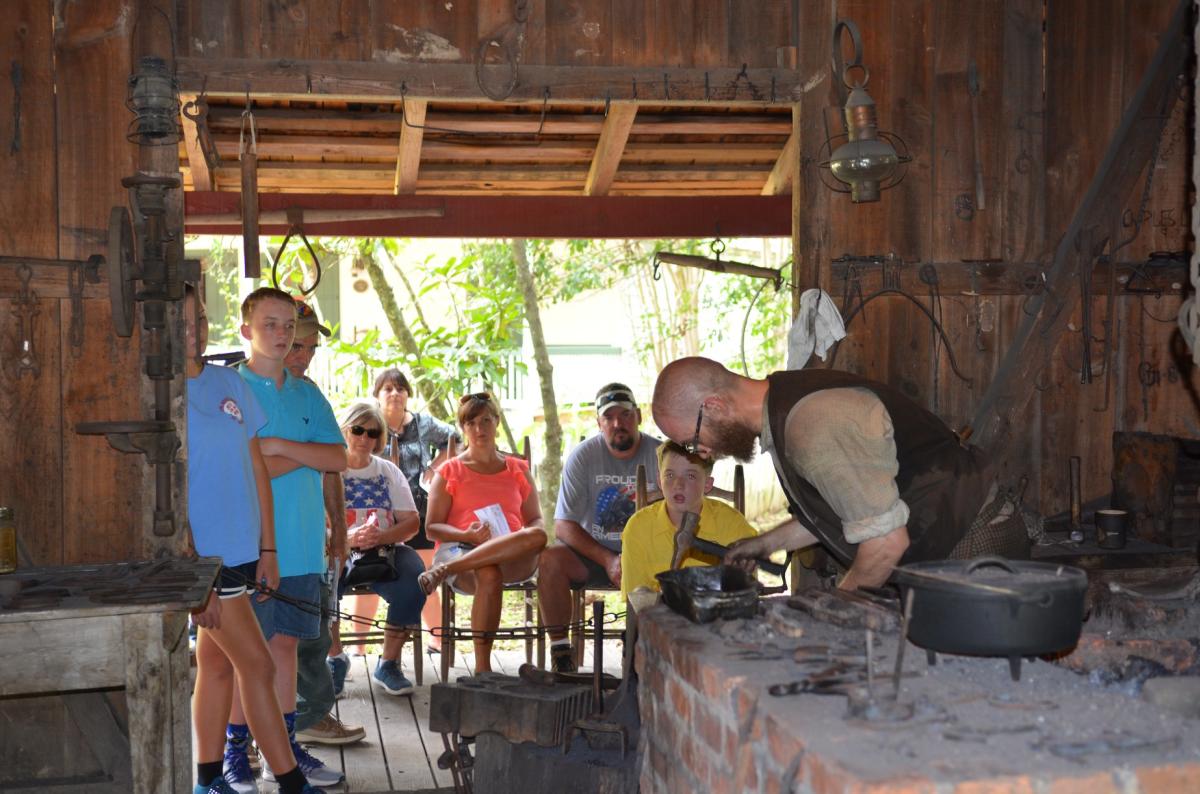 "We're excited to celebrate our 20th year! It's always marvelous to see how the past informs the present and the future for our family," says Ellen Fucish, Marketing Director of Vermilionville. We hope our kids realize our culture's evolution and enjoy it so much that they pick up some of the skills and traditions we value in Acadiana."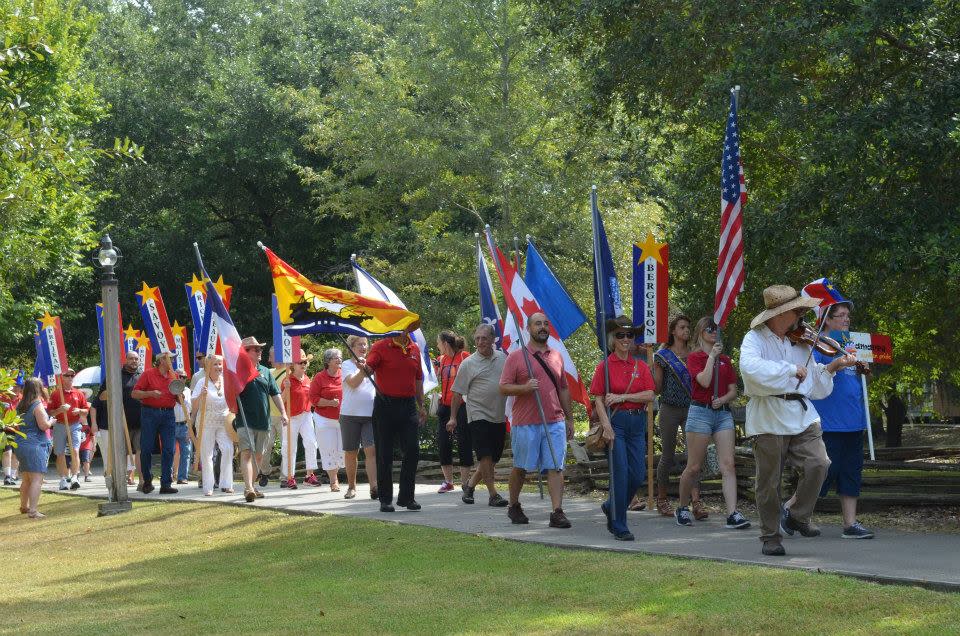 "Learning about an area's history is most effective when it's hands-on and fun," says Abigail Ricks, a local teacher and mother of two. "Vermilionville's events are always wonderful to attend. Guests can experience what life was like centuries ago as they walk through the park with costumed guides and historical activities. Plus, there's always great Cajun food and music."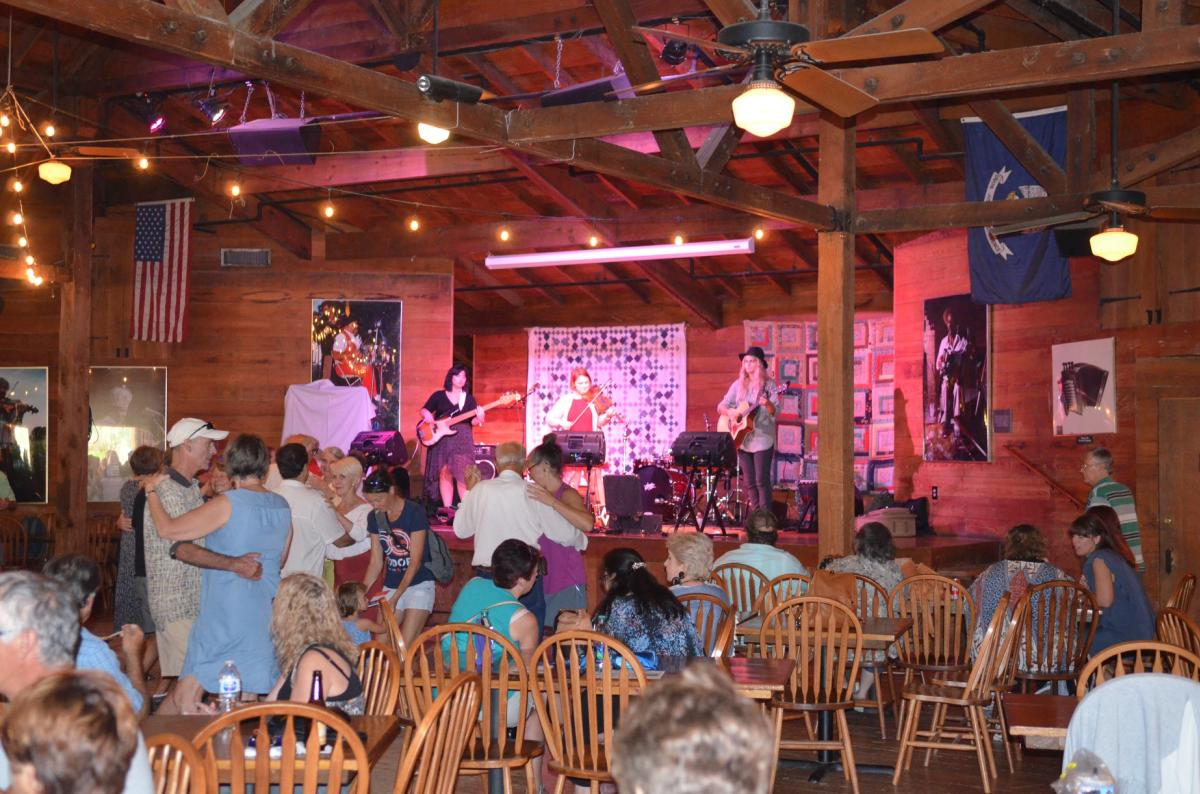 Event-goers can expect Cajun music to be the soundtrack of the day's events. Concerts will be held throughout the day, along with an open Cajun Jam giving anyone with an instrument the chance to pull up a chair and play. Everyone is welcome to watch these colorful, impromptu performances where accordion, fiddle, guitar, and washboard are on full display. These instruments can also be seen in the Tintamarre Parade, an Acadian tradition of marching through the community while making noise to express Acadian pride.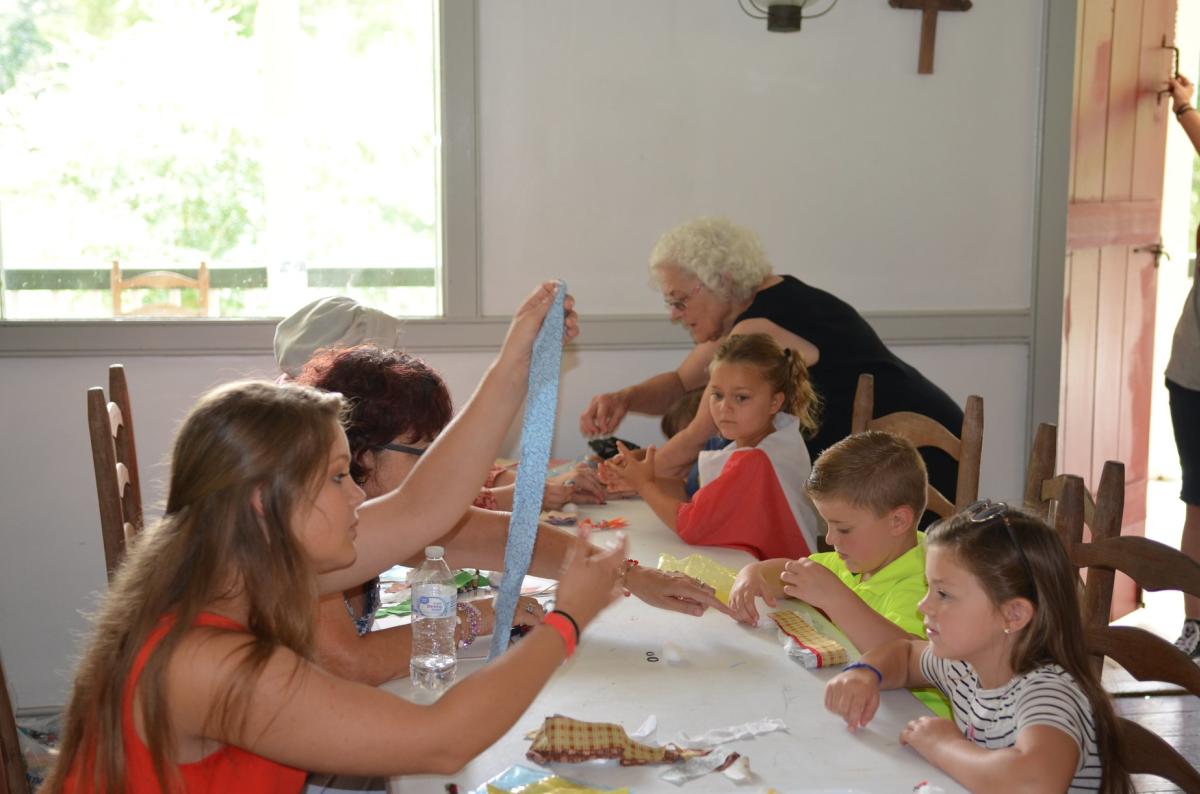 One very important aspect of the event is the food. There will be many Cajun and Creole specialties available at pop-up tents around the grounds, and at the on-site restaurant, La Cuisine de Maman. Prepare to fill your bellies with bread pudding, chicken and sausage gumbo, jambalaya, crawfish etouffee, red beans and rice, and much more.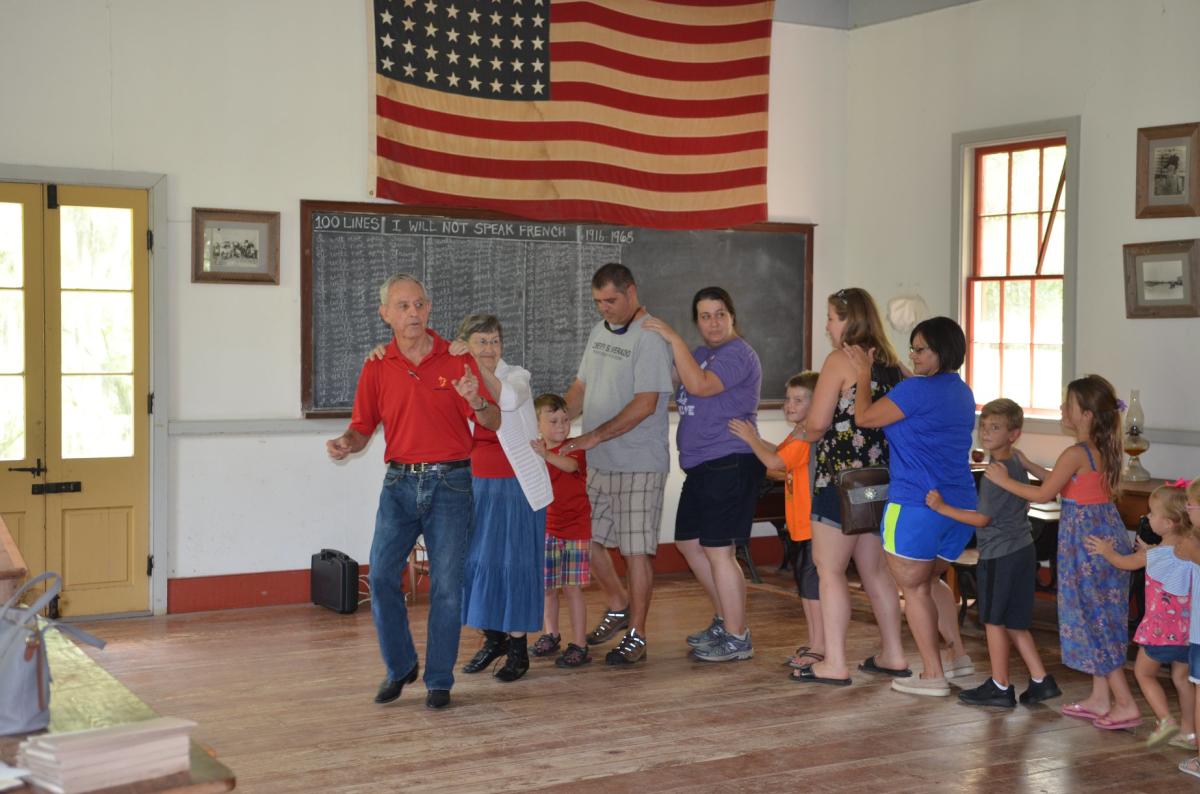 As you walk the grounds, visit the original structures that date back from 1765 to 1890. Throughout these structures, there will be discussions, presentations, historical demonstrations, and activities to learn and engage with local history.