Celebrating Cajun Culture
South Louisiana is home to one of the most unique and authentic cultures in the country. The area was settled in the late 1700s by Acadians—French-Catholic refugees from Acadie, Canada—who were exiled by the British Crown. Seeking religious and cultural freedom, they started a new life on the bayous of Louisiana, creating many rich Cajun traditions centered around food, music, family, and faith.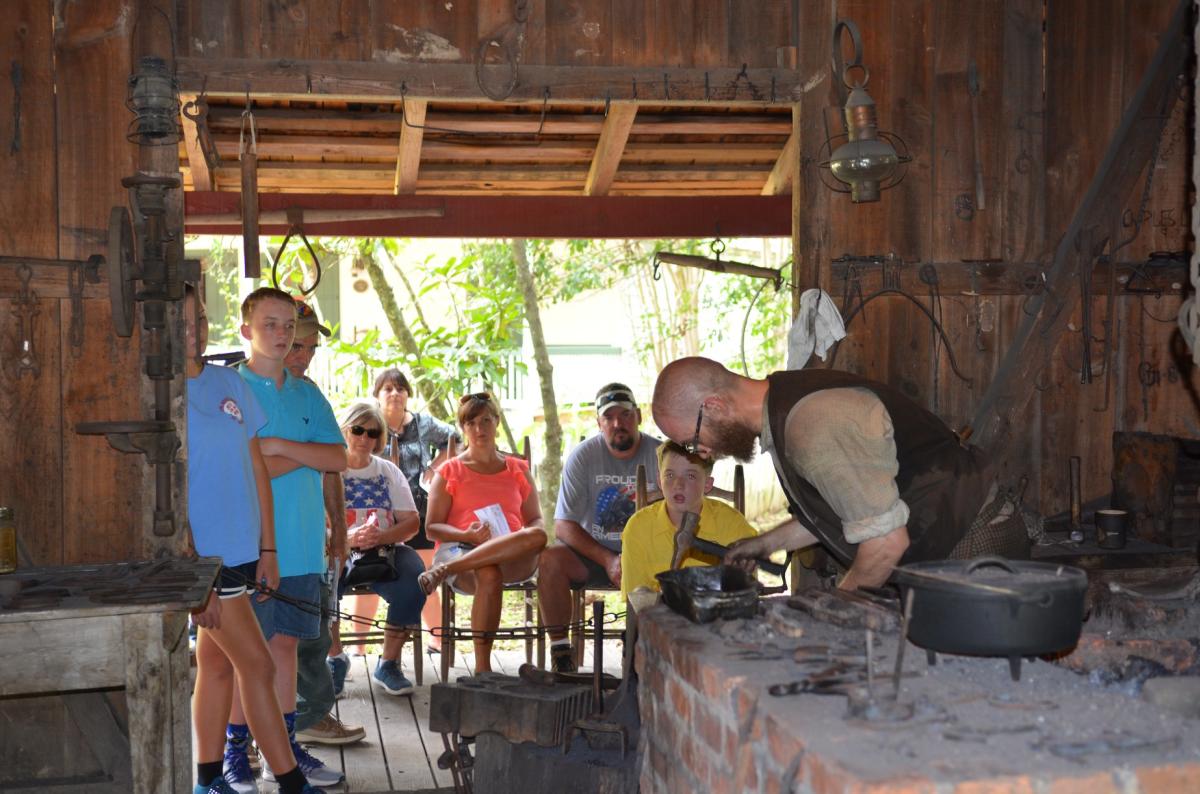 Image courtesy of Vermilionville
While visitors today have ample opportunities to experience Cajun culture, one of the best ways to truly immerse themselves is at Vermilionville's Acadian Culture Day on Sunday, August 11. Vermilionville waives its admission for the event, opening the doors to its 23-acre historic park. The public can visit original structures dating from 1765 to 1890, participate in discussions and presentations, watch historical demonstrations, and listen to great Cajun music.
Food will be available for purchase at special pop-up tents as well as at the on-site restaurant, La Cuisine de Maman, which will offer a full buffet of Cajun and Creole specialties like bread pudding, chicken and sausage gumbo, jambalaya, crawfish etouffee and red beans and rice.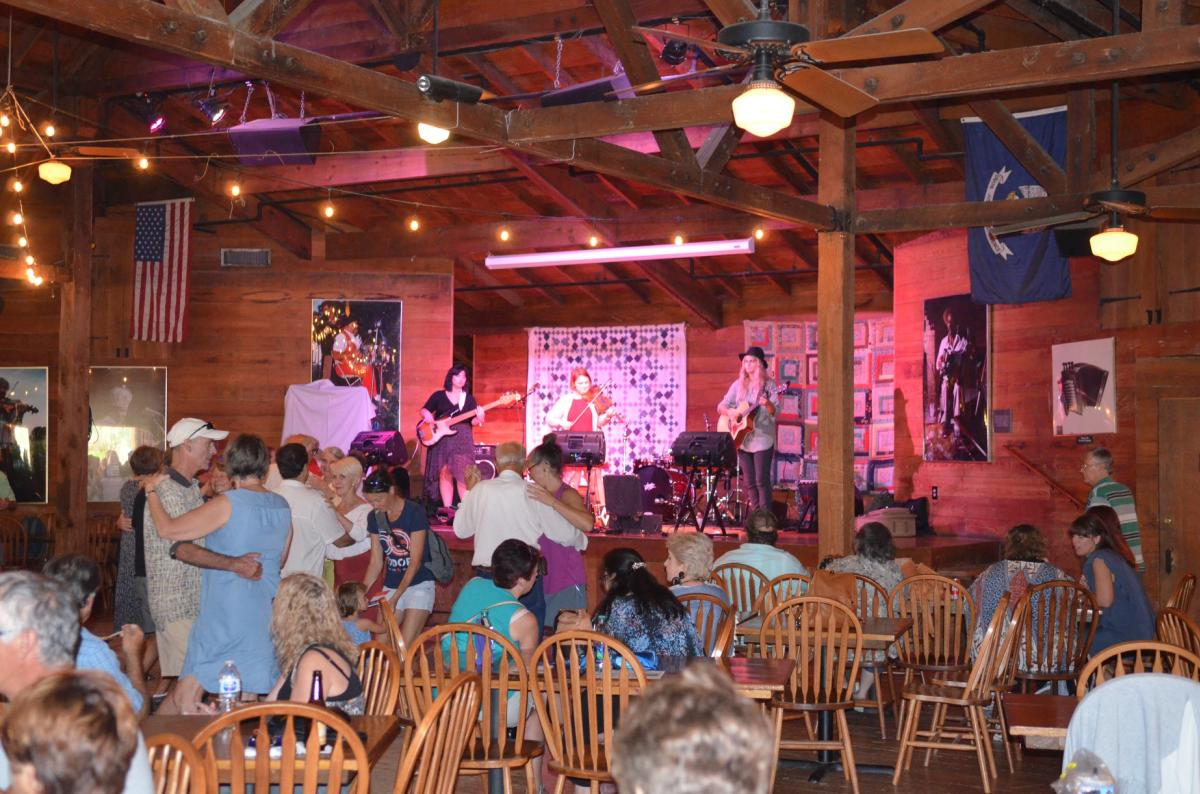 Image courtesy of Vermilionville
"Our theme this year is Les Femmes du Folklore to celebrate women in history—their role back then and how they are changing the culture today," says Brady McKellar, Director of Museum Operations at Vermilionville. "Throughout the day, we'll offer various films, presentations, and music led by women."
Children can experience the lively Cajun culture through arts and crafts projects, black pot cooking demonstrations, and a ride up the Vermilion River on an Acadian school boat. Artisans will also be on hand, creating quilts and rag dolls.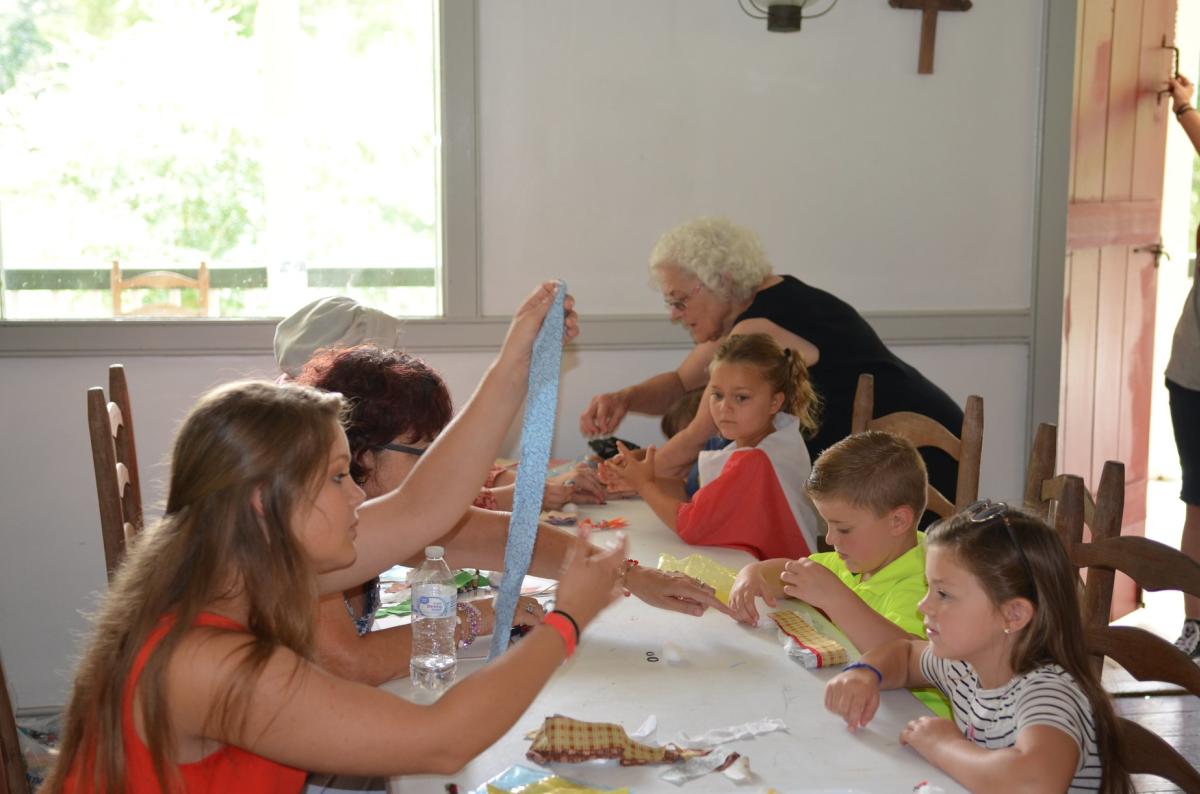 Image courtesy of Vermilionville
"Learning about an area's history is most effective when it's hands-on and fun," says Abigail Ricks, a local teacher, and mother of two. "Vermilionville's events are always wonderful to attend. Guests can really experience what life was like centuries ago as they walk through the park with costumed guides and historical activities. Plus, there's always great Cajun food and music."
Concerts will be held throughout the day in the pavilion along with an Open Cajun Jam, where anyone with an instrument is invited to pull up a chair and play. Visitors are welcome to watch the colorful impromptu performances, which include such instruments as the accordion, fiddle, guitar, and washboard.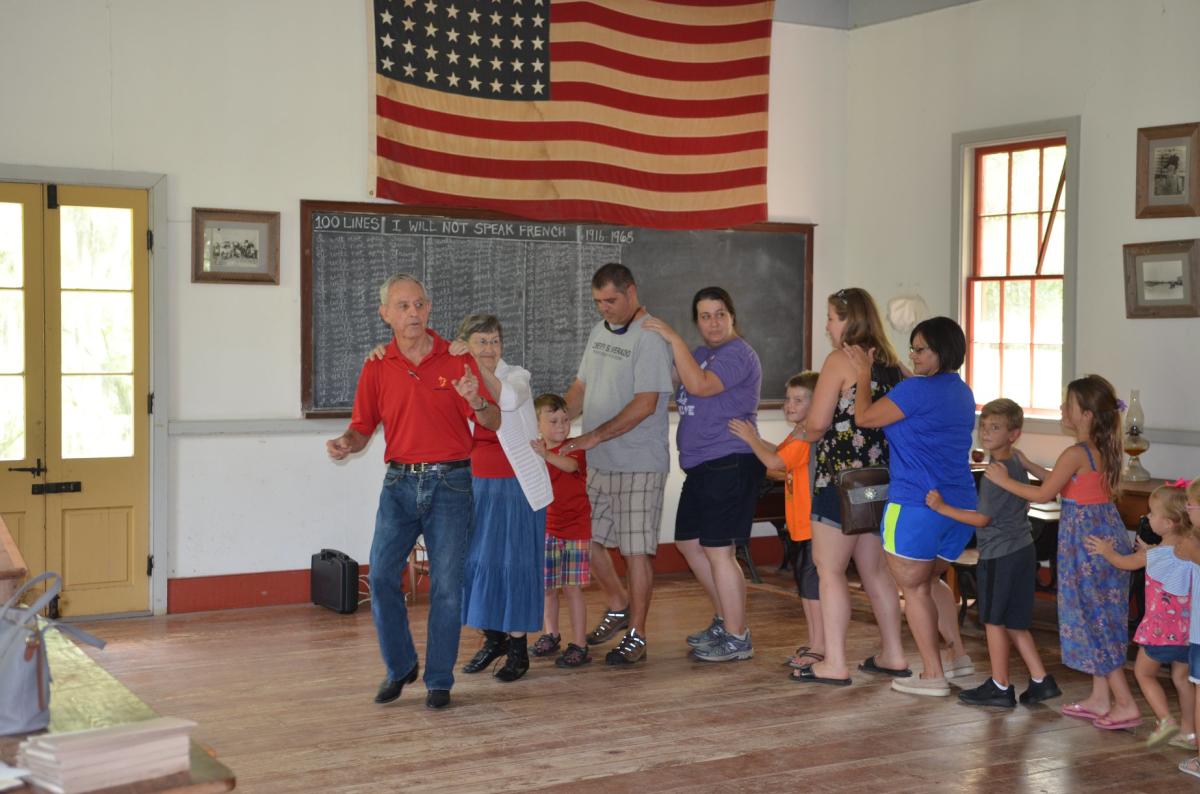 Image courtesy of Vermilionville
The event will be held on Sunday, August 11 from 10 a.m. to 5 p.m. at Vermilionville at 300 Fisher Road near the Lafayette Regional Airport.
For full details on the event click here or call (337) 233-4077.