Lafayette is a foodie town without pretension. Even James Beard recognized chefs serve up incredible dishes at reasonable prices. There are plenty of opportunities to taste your way through the world-famous culinary specialties of Cajun Country without breaking the budget.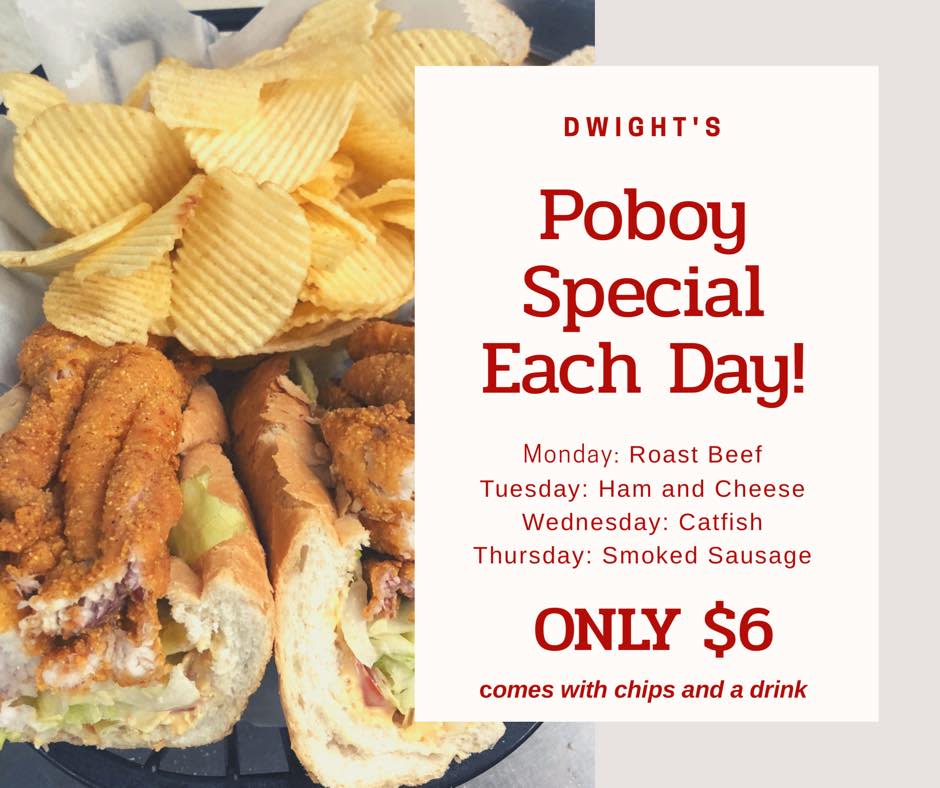 Image courtesy of Facebook.com/DwightsRestaurant/
Two brothers from Acadiana invented the poor boy sandwich during the New Orleans streetcar strike of 1929. Po'Boys are not only iconic today, but they're still perfect for the pocketbook. One of the best deals in town is Dwight's Po'Boy Special of the Day, which includes a drink and a bag of chips for $6. Varieties include savory selections like smoked sausage or classic roast beef.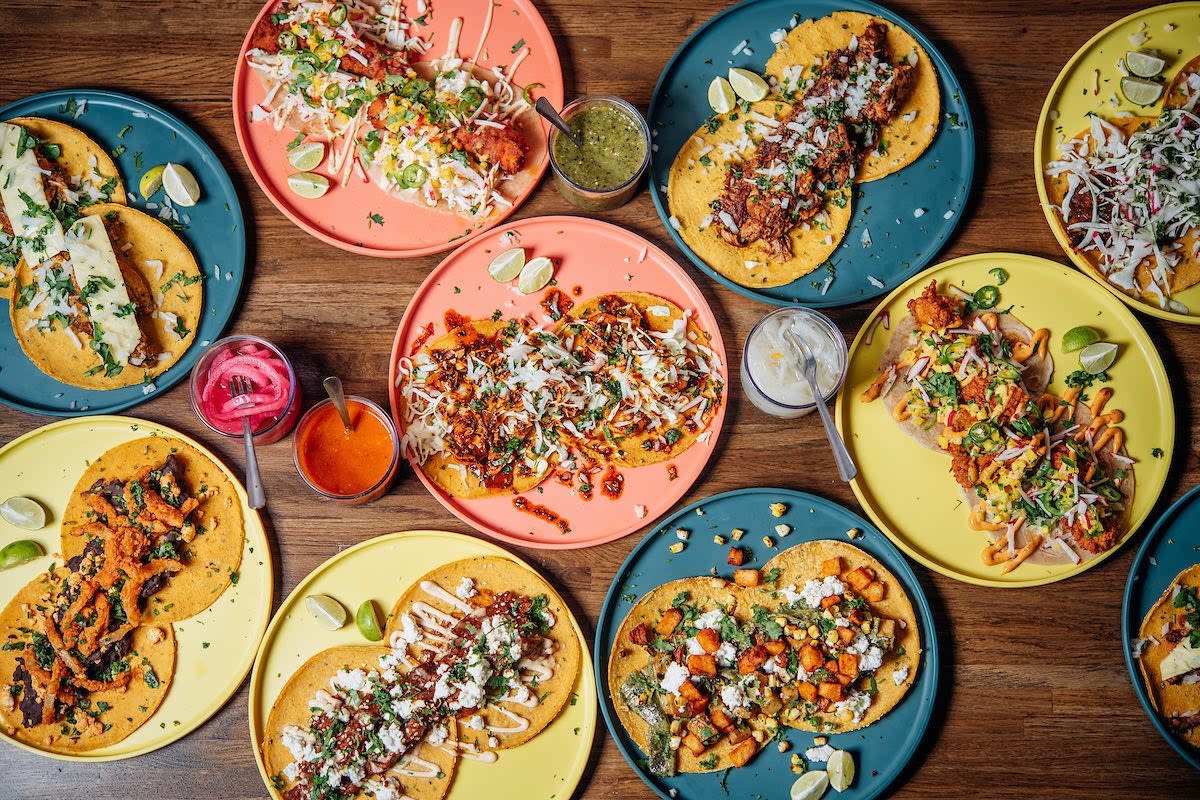 Image courtesy of Facebook.com/TulaTacos/
Please note: TULA Tacos is temporarily closed, but will be reopening soon. Please check their website or Facebook page for up to date info.
This new beachy Baja-style restaurant with a charming courtyard recently opened in downtown Lafayette. Enjoy a variety of tasty tacos at a great price. The Al Pastor features two tacos on fresh flour or corn tortillas with chile-marinated spit-roasted pork, pineapple, cilantro, and onion, all for $7.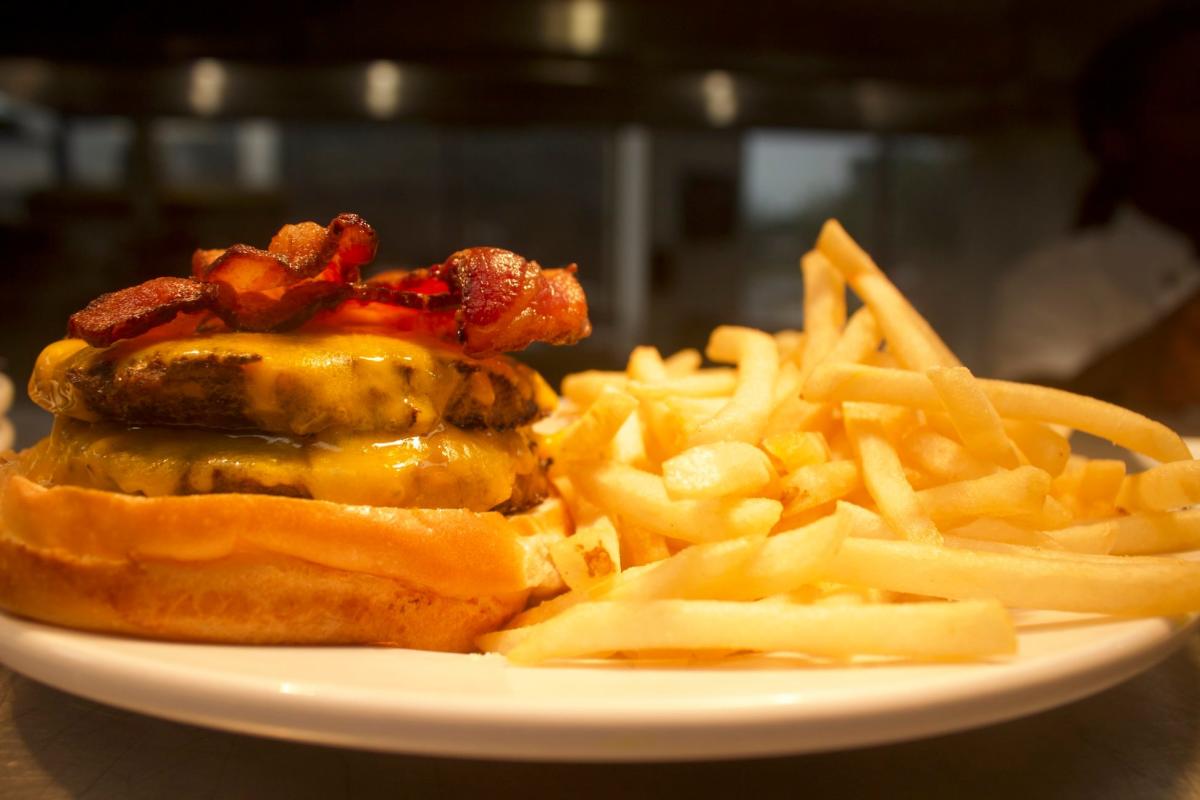 Image courtesy of Facebook.com/RockNBowlLafayette/
Please note: Rock'n'Bowl is temporarily closed, but will be reopening soon. Please check their website or Facebook page for up to date info.
This lively Jefferson Street attraction combines bowling with live music. After dancing or playing a few games, the Teddy-Ballgame Cheeseburger will undoubtedly satisfy. The double patty, double cheese on a brioche bun comes with fries for $9.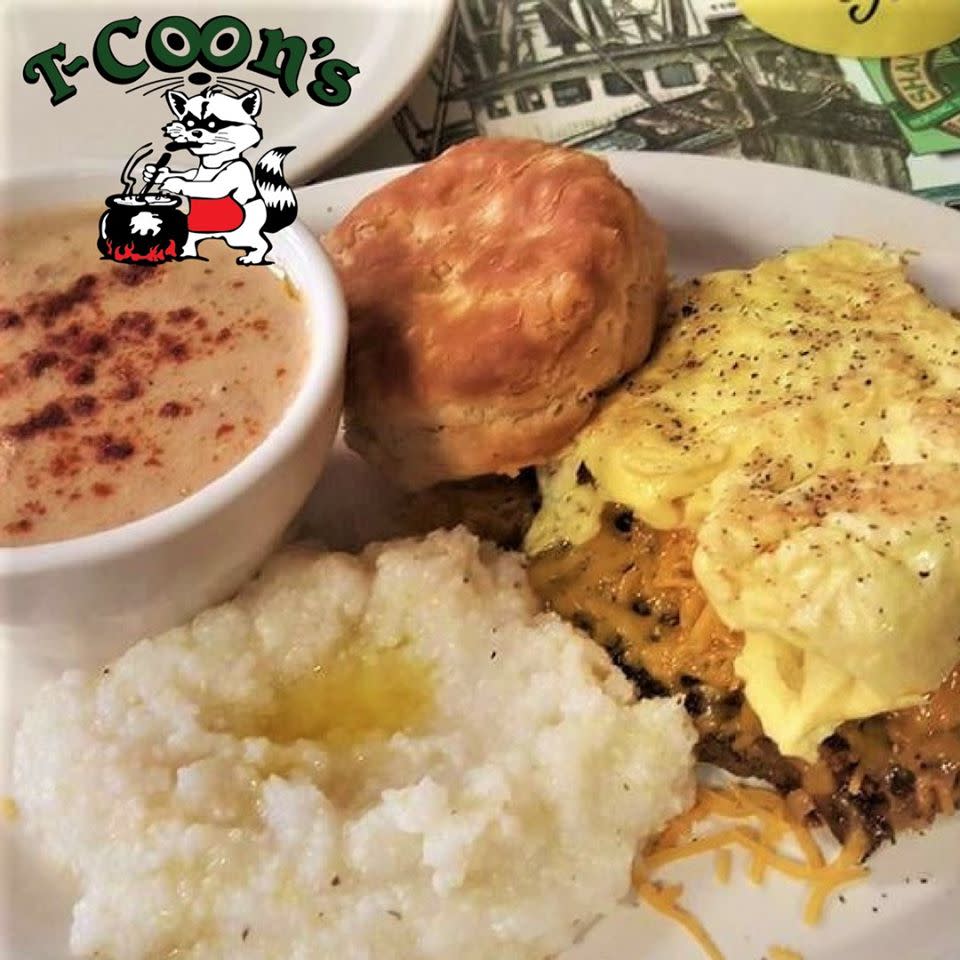 Image courtesy of Facebook.com/T-Coons
This homey meat-and-three has been filling up diners for nearly 30 years. For $8.90, the breakfast plate comes with two eggs cooked to order; ham, smoked sausage, breakfast sausage or bacon; grits, potatoes or oatmeal; and a biscuit or toast.
Just west of Lafayette on I-10, the town of Scott is the Boudin Capital of World. Everyone from truckers to gourmands lines up for the famous Cajun-style sausage and fried pork cracklins at Billy's. Pick up a couple of fried Pepper Jack Boudin Balls for $1.99/each and a quarter-pound bag of cracklin for under $5.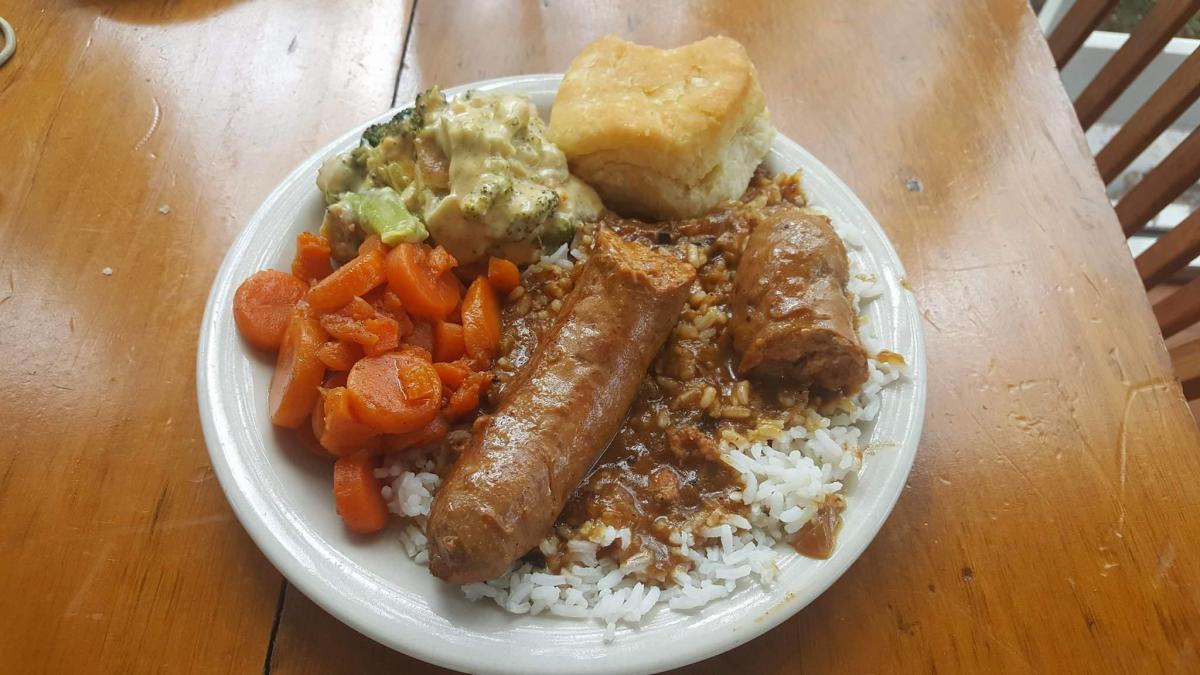 Image courtesy of Facebook.com/VermilionvilleRestaurant/
The historic village of Vermilionville is not only a great place to learn about Lafayette's past but an ideal setting for enjoying some Cajun comfort food. The daily plate lunch is a great deal, offered Tuesday through Thursday. For $9.95 per adult or $5.95 for children under 10, you can enjoy a cup of gumbo or salad, daily entrée, a starch, two vegetables, homestyle biscuit, dessert, and a drink!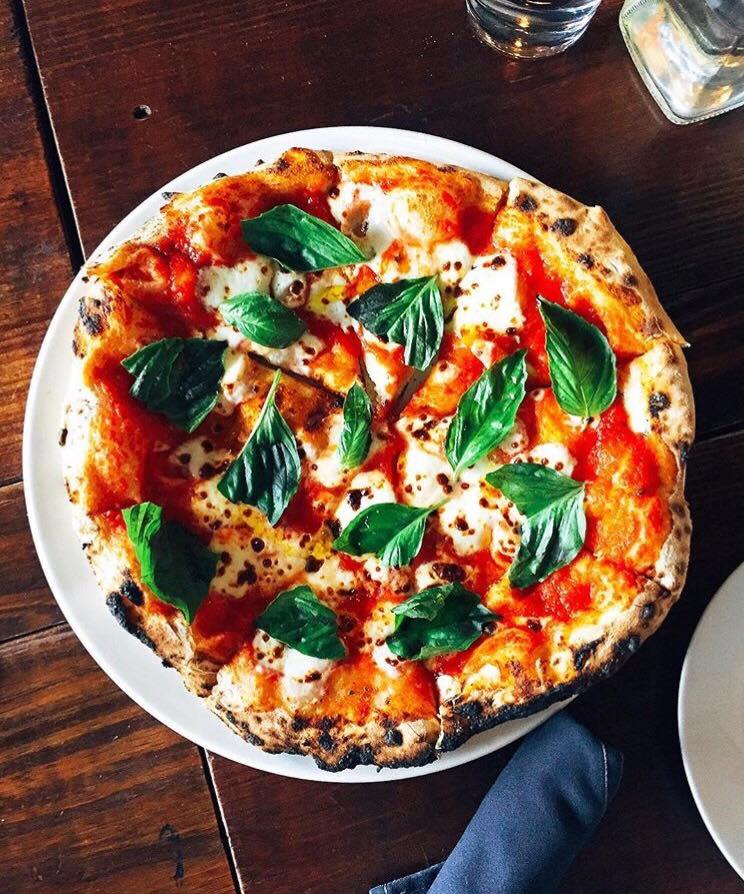 James Beard nominated chef Manny Augello at Bread and Circus turns out classic Neapolitan pizza from his Oil Center eatery. Wednesday through Saturday from 4-6 pm, all pies are half price. Try the Beesting topped with garlic, peperoncino marinara, sopressata salami, mozzarella, and local honey for $9.50.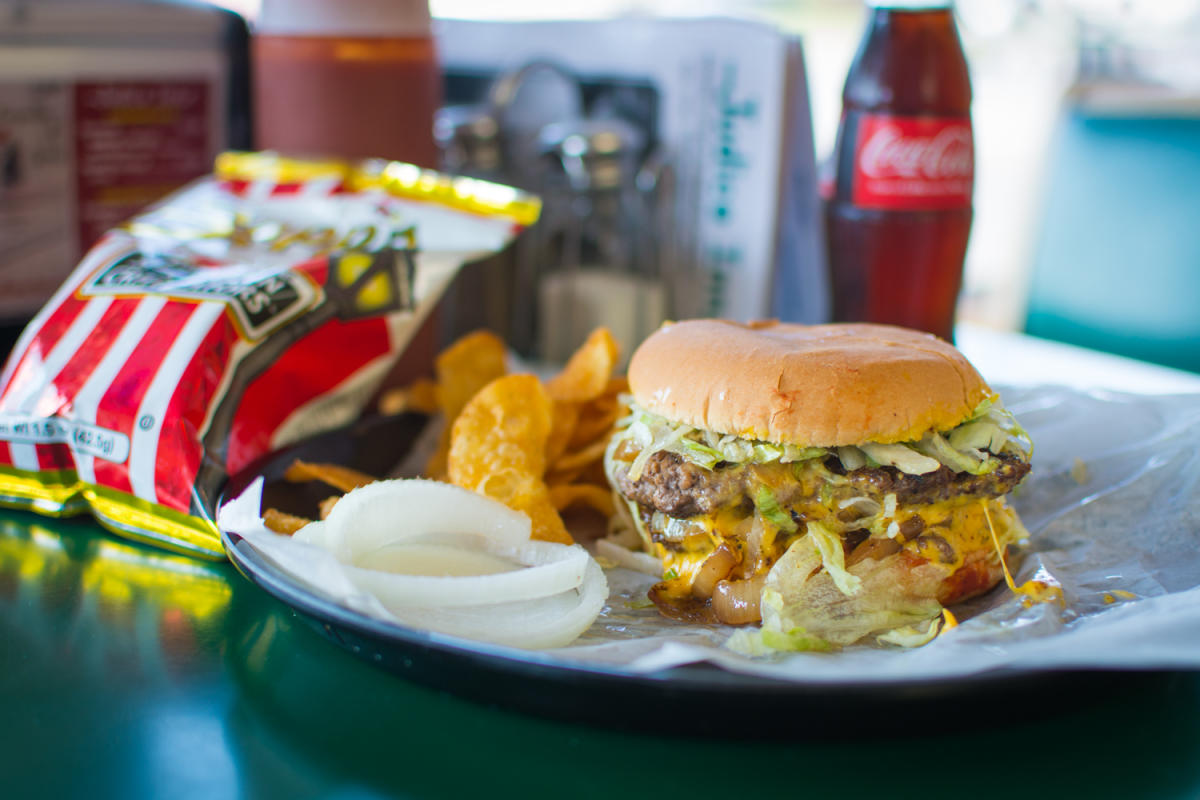 A Lafayette landmark since 1947, not much has changed at this family-run burger joint. Order a legendary burger for $3.75 or a grilled cheese for $1.95, and you'll still have money left to enjoy a perfectly spun milkshake for $3.75. Just don't ask for ketchup—they have their own secret sauce!
Athena Express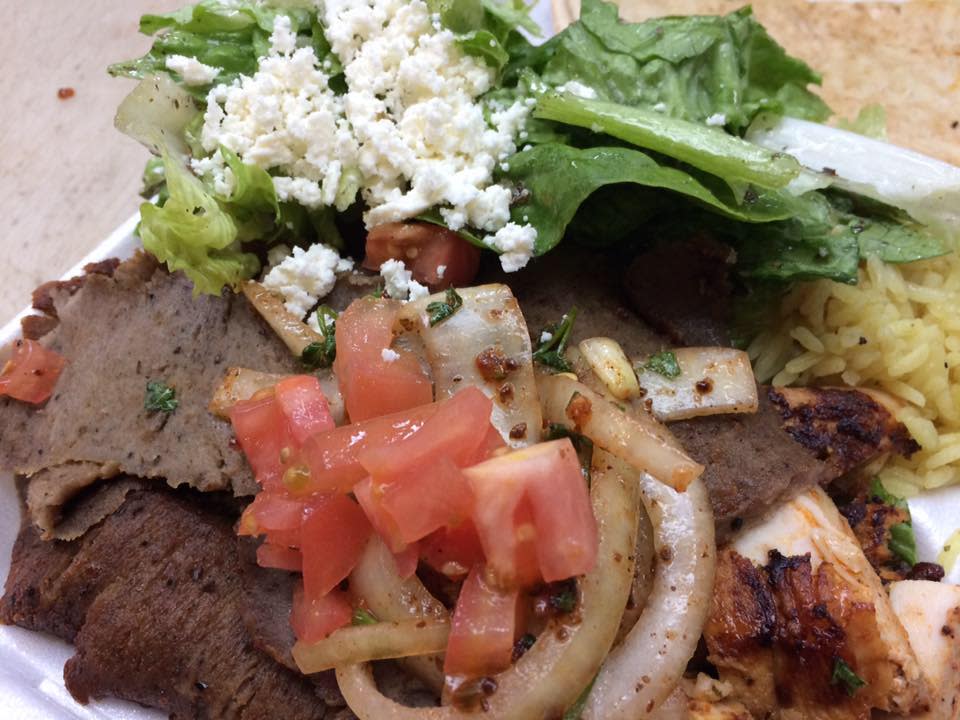 Image courtesy of Facebook.com/Athena-Express
Don't judge a book by its cover, and don't think you can't get a fantastic meal inside a gas station. This local gem serves outstanding Mediterranean cuisine. Pick up a Chicken Shawarma Pita with hummus and feta salad for just $8. No website, so call (337) 989-8917 for details!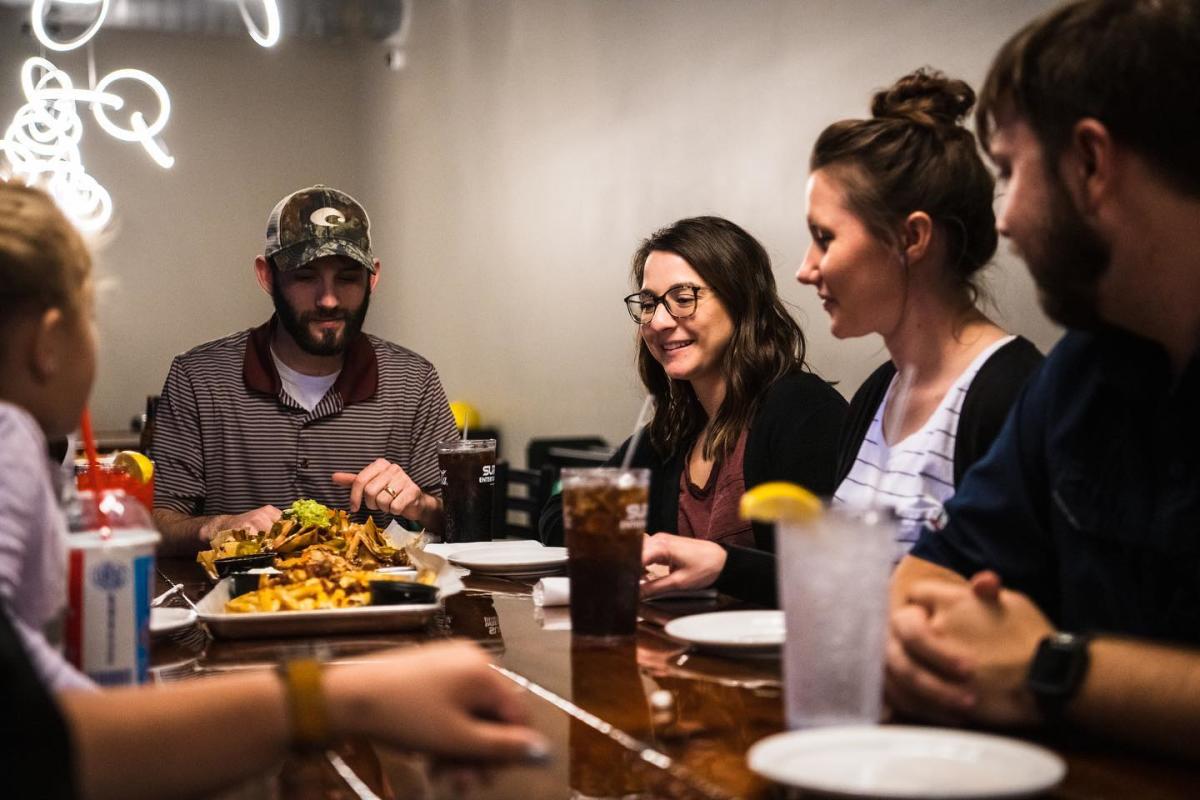 Image courtesy of Facebook.com/SurgeLafayette/
The beloved Saints quarterback has just opened this family entertainment center, where you can easily spend a day between the trampoline park, arcade, bowling, and sports simulators. When you're ready to refuel, order the Cajun Crawfish Eggrolls, hand-rolled and filled with Louisiana crawfish tails and Andouille sausage for $10.