Acadian Culture Day
Sunday, August 11
Vermilionville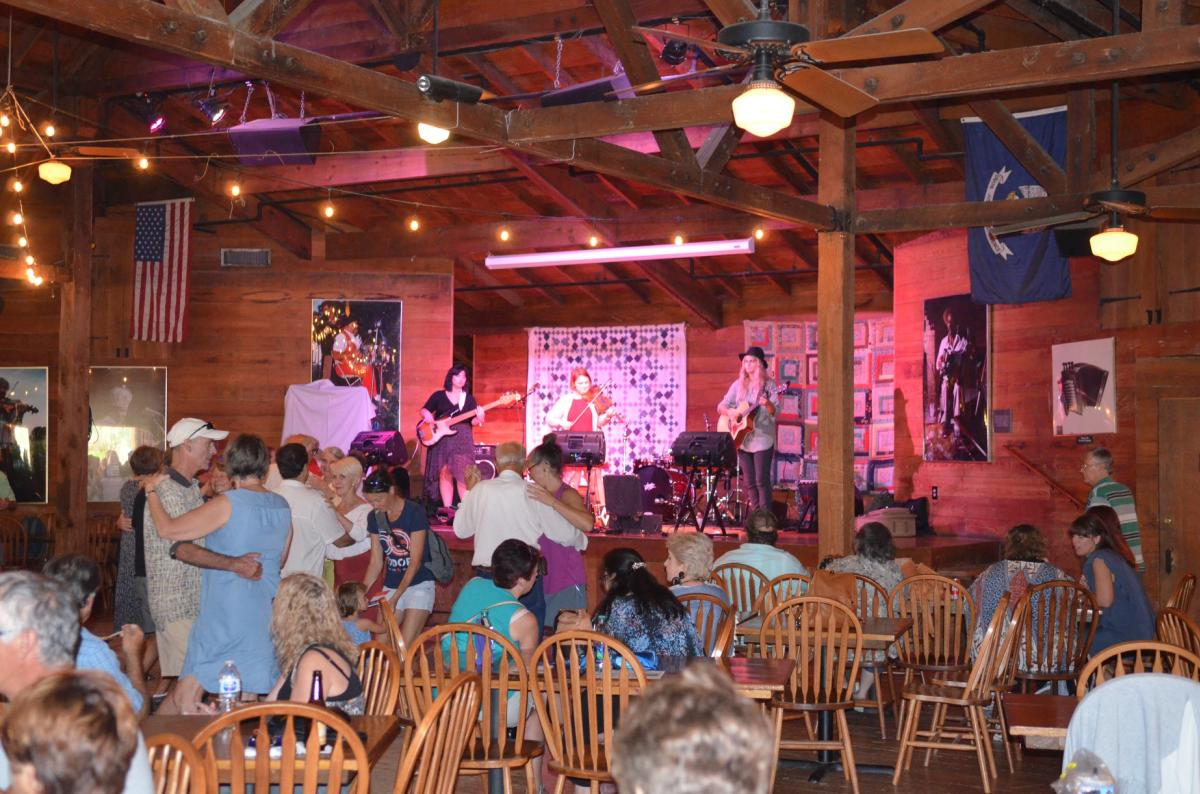 Vermilionville hosts three culture day celebrations every year – Creole, Acadian, and Native American. Acadian Culture Day focuses on the Acadian culture and it is a time to recognize and honor the Cajun heritage. This year's theme is Les Femmes du Folklore, exploring and celebrating women found in Acadian culture, historically and contemporarily, along with live music, great food and a plethora of cultural exchange throughout the village, throughout the day. The event is a family-oriented, FREE event for all ages. For more information click here.
Delcambre Shrimp Festival
Wednesday-Sunday, August 14-August 18
Delcambre Shrimp Festival Grounds, 611 S. Richard St Delcambre, LA 70569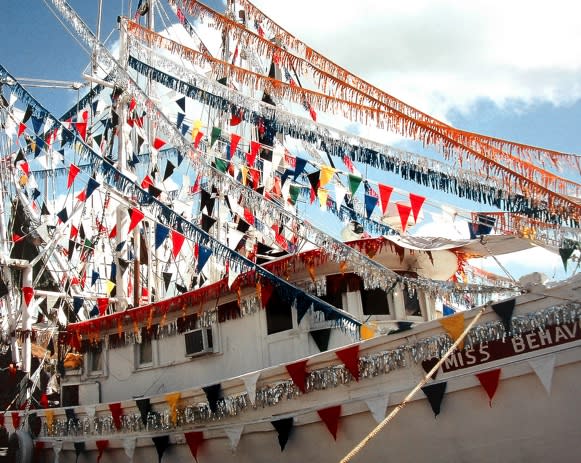 Held on the third weekend of August (Wed-Sun), the Delcambre Shrimp Festival honors the shrimping industry with events including a shrimp cook-off, queens pageants, fais-do-dos, carnival rides, boat parade, food court and much more! Enjoy signature shrimp dishes like boiled shrimp, fried shrimp, shrimp sauce piquante, shrimp salad and many more. Each and every shrimp dish consumed at the festival is prepared by volunteer members of the festival association. If you're not in the mood for shrimp, the festival also offers a variety of other "festival" foods, cold beer, cold drinks, and water. For more information click here.
Games of Acadiana
Saturday, August 17
Cajundome and Convention Center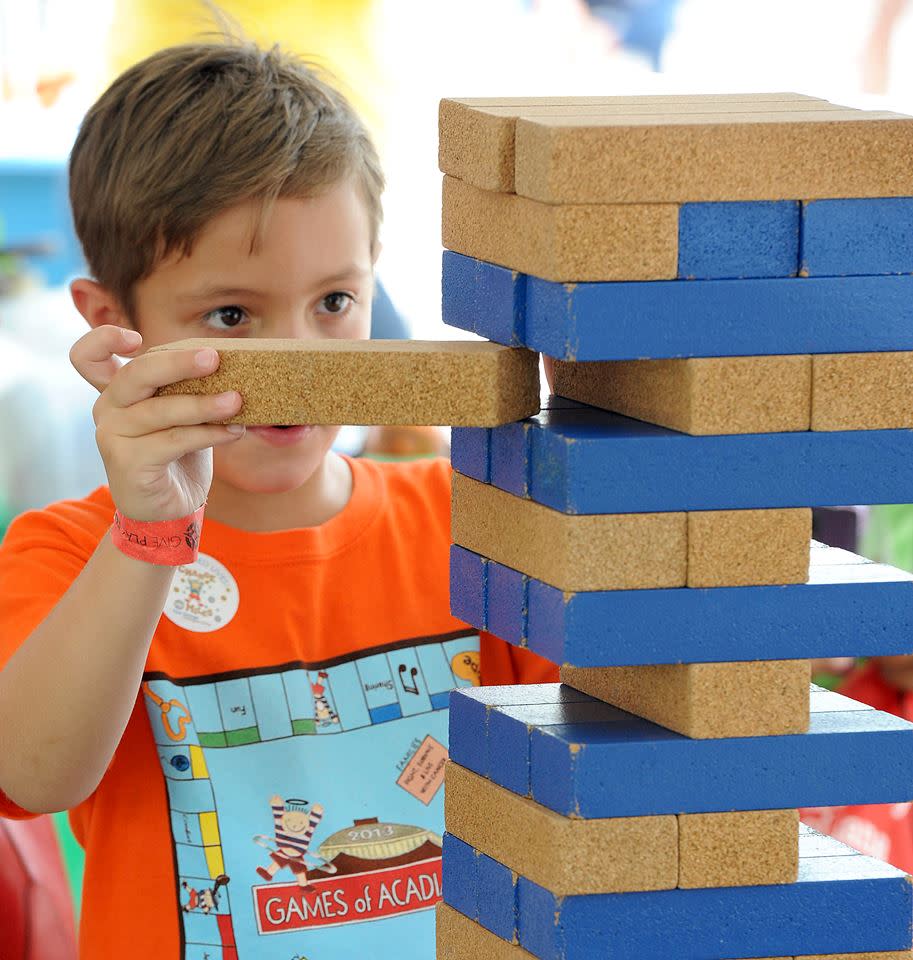 The first Games of Acadiana (GOA) was held in 2001 with the hope of raising money to make a difference in the lives of individuals fighting cancer. Today, GOA has become the largest fundraiser for Miles Perret Cancer Services. Featuring over sixty games and activities including Life-Sized Angry Birds, Home Run Derby, and Hula Hoop, this family-centered event appeals to all age groups! For more information click here.
Southwest Louisiana Zydeco Festival
Saturday, August 31
Yambilee Building, 1939 W. Landry Opelousas, LA 70570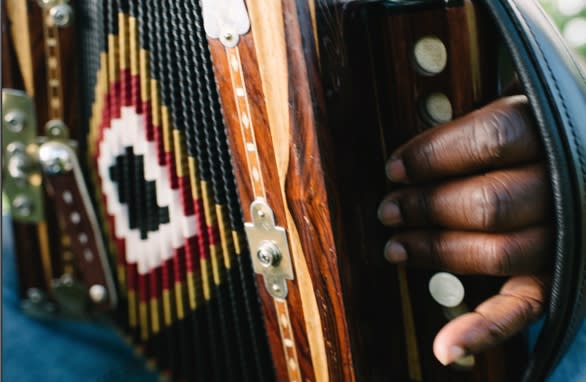 Opelousas is the Zydeco Music Capital of the World and home to one of the biggest zydeco music celebrations, The Original Southwest Louisiana Zydeco Music Festival. For over 35 years, this annual event has honored zydeco music fans with a Bloody Mary Zydeco Breakfast and a day-long lineup of South Louisiana's trending zydeco musicians. This music concert is also popular for its authentic plate lunches and Creole cuisine! For more information click here.
Zydeco Breakfast Under the Oaks
Saturday, August 31
Courthouse Square, 118 S. Court Street Opelousas, LA 70570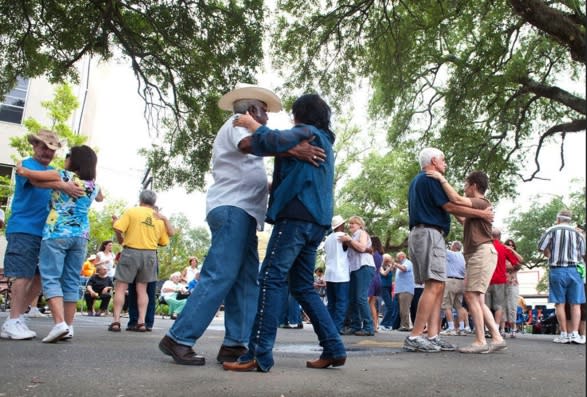 In preparation of the Original Southwest Louisiana Zydeco Music Festival, the Zydeco Breakfast is back again with live music and delicious offerings from local downtown businesses. Vendors will feature an assortment of breakfast menu items for sale from Bloody Marys and coffee to Clifton Chenier Casserole and pancakes. Local restaurants and bars around the Courthouse Square include Java Square, Back in Time Restaurant, Palace Café, and The Brass Rail. So bring your lawn chairs, and enjoy the entertainment in a relaxed and charming setting in the heart of downtown Opelousas. For more information click here.