When you're in the city and craving Mexican, there's no shortage of options around Lafayette. But, only a few have stood the test of time and lived to become consistently excellent options for Tex-Mex in Acadiana. Azteca's, located on Ambassador Caffery, is one such place dedicated to serving fresh, made-from-scratch Tex-Mex and traditional Mexican cuisine.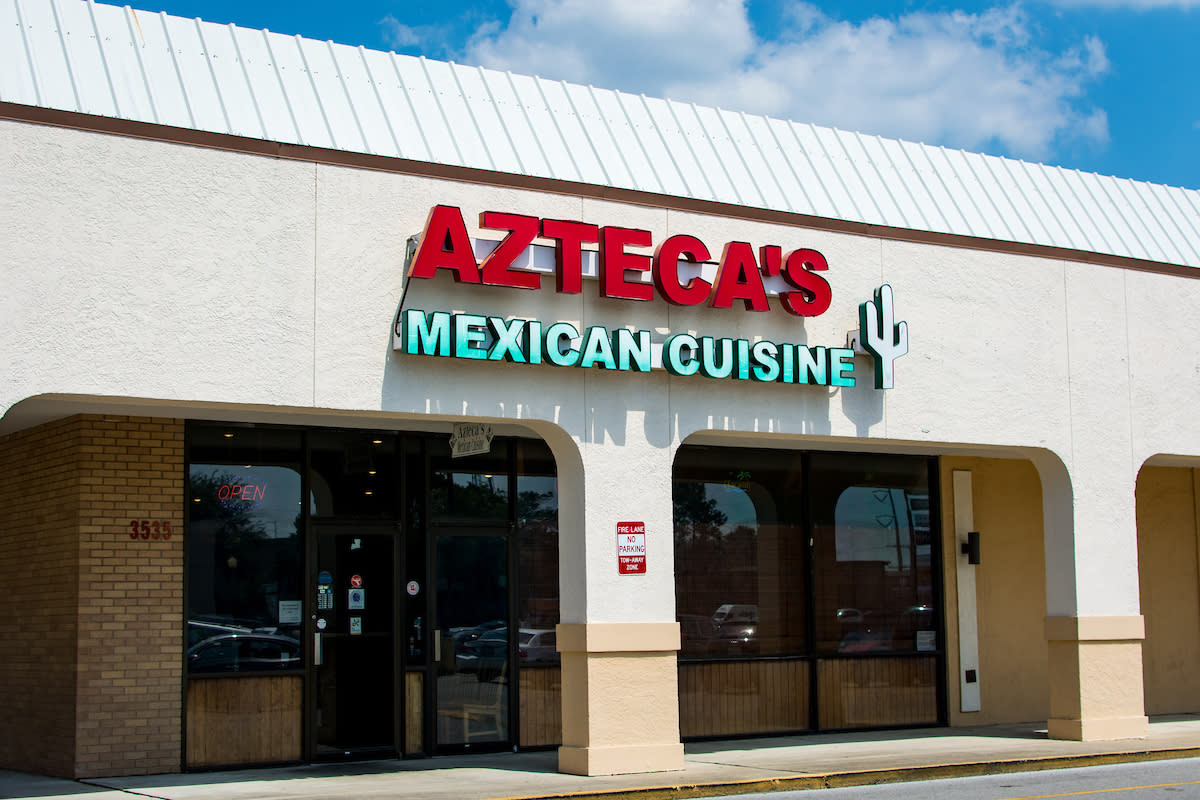 Owner Heath Stelly, who bought the restaurant in 2017, is an Acadiana native who loves to add some Cajun flair to Azteca's extensive menu of dishes. "It's fun to get creative, combining the two cultures on a plate," he says with a laugh.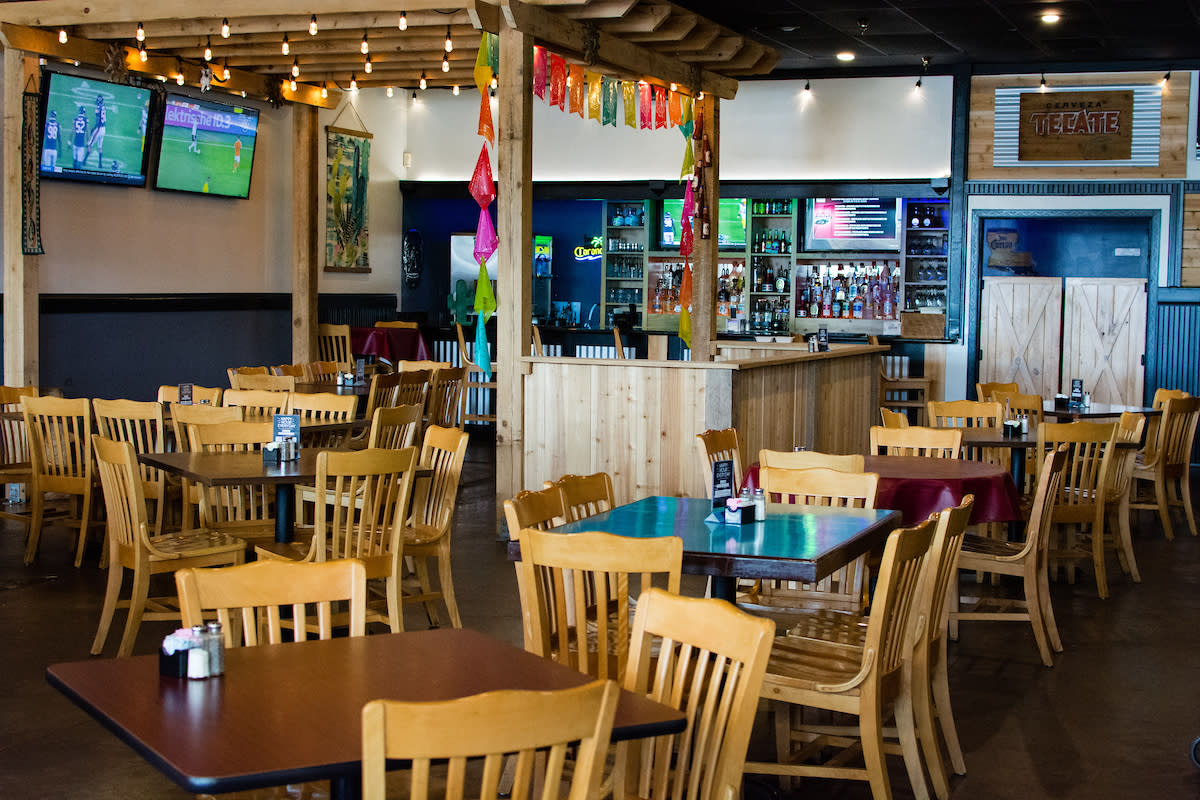 Fun is definitely an important part of Azteca's charm. The laid back atmosphere of the restaurant and its friendly staff runs parallel to the quick service and quality eats you'll find in everything you order. It's the perfect place for a lunch break getaway or a comfortable entertaining spot for friends, family, and even coworkers.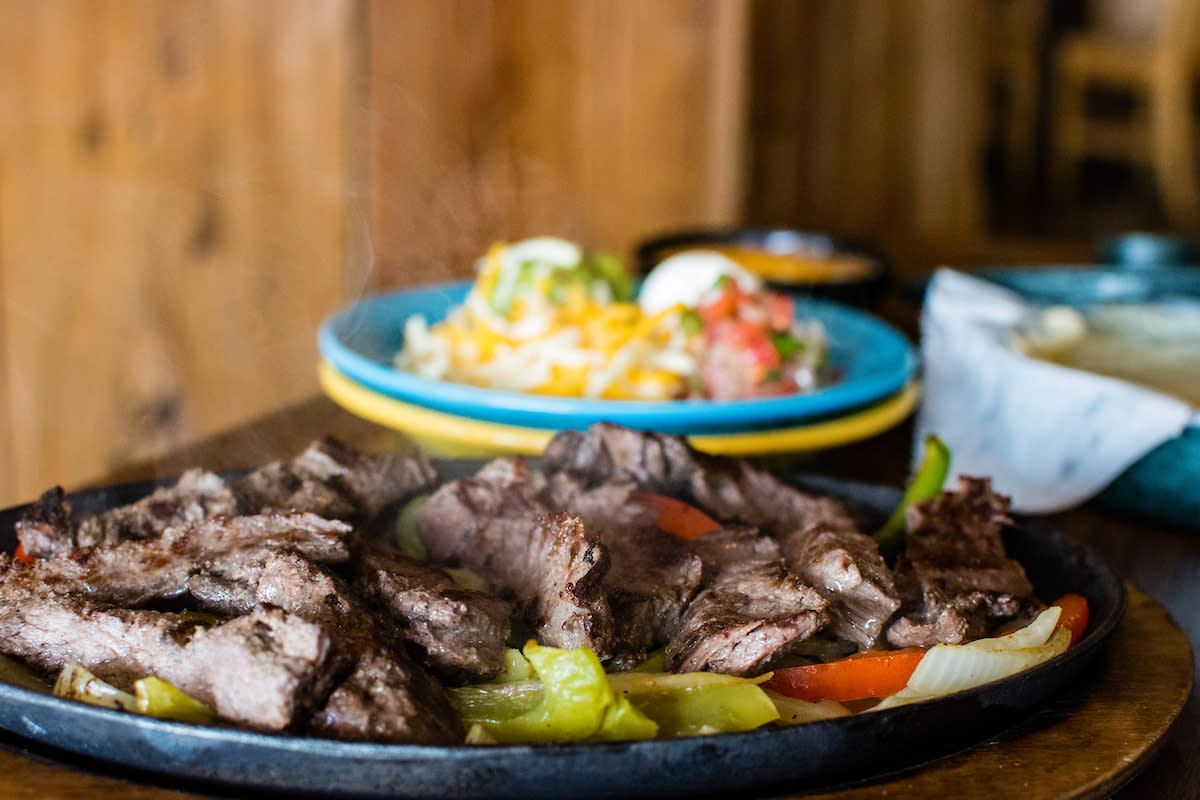 Their daily and nightly specials make it an incredibly affordable place to snack on salsa and savor a couple of appetizers and entrees without breaking the bank. Check out their half-off margaritas on Wednesdays and Sundays or one of their rotating daily lunch specials.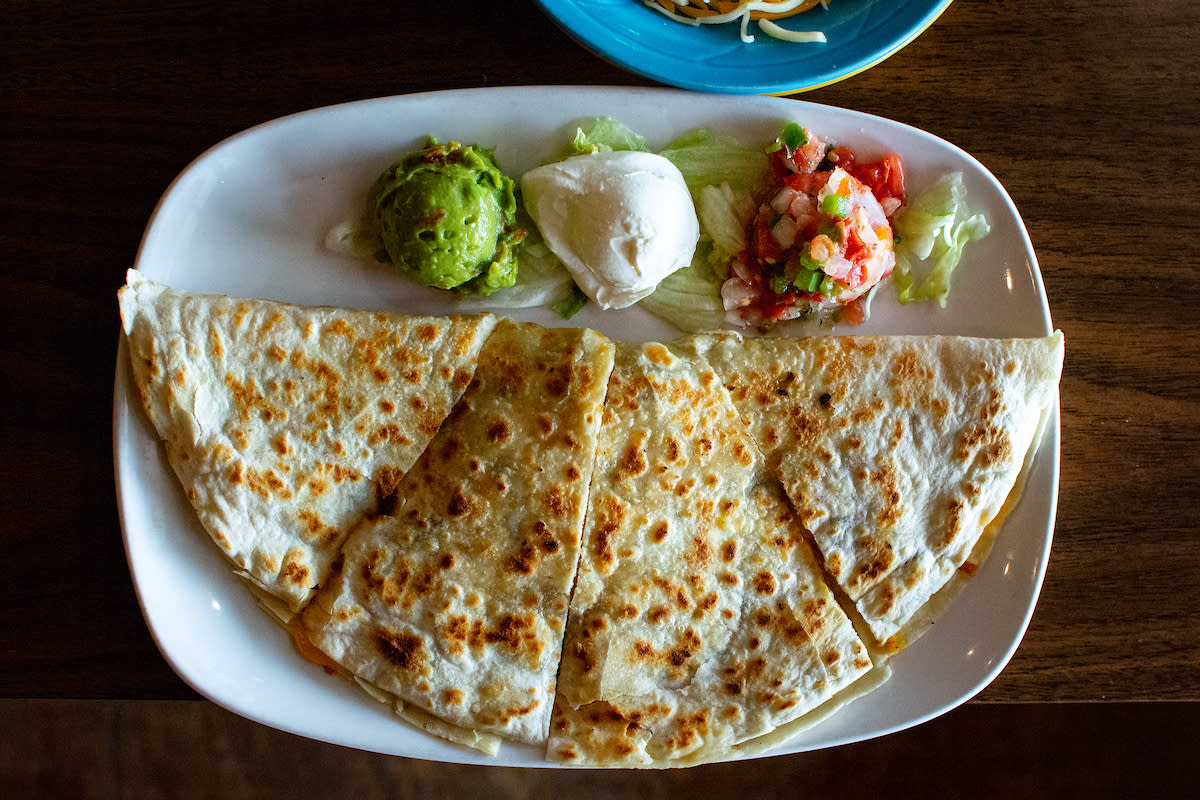 Looking to try something new? Heath recommends his personal favorite the Chili Relleno, a deep fried pepper stuffed with ground beef and smothered in ranchero sauce. Another crowd favorite is the beef fajitas, which use outside skirt steak, a more flavorful and harder-to-find cut of meat here in the states than its inside counterpart. "You also can't go wrong with one of our quesadillas," Heath says, "they're our best seller, and really delicious!"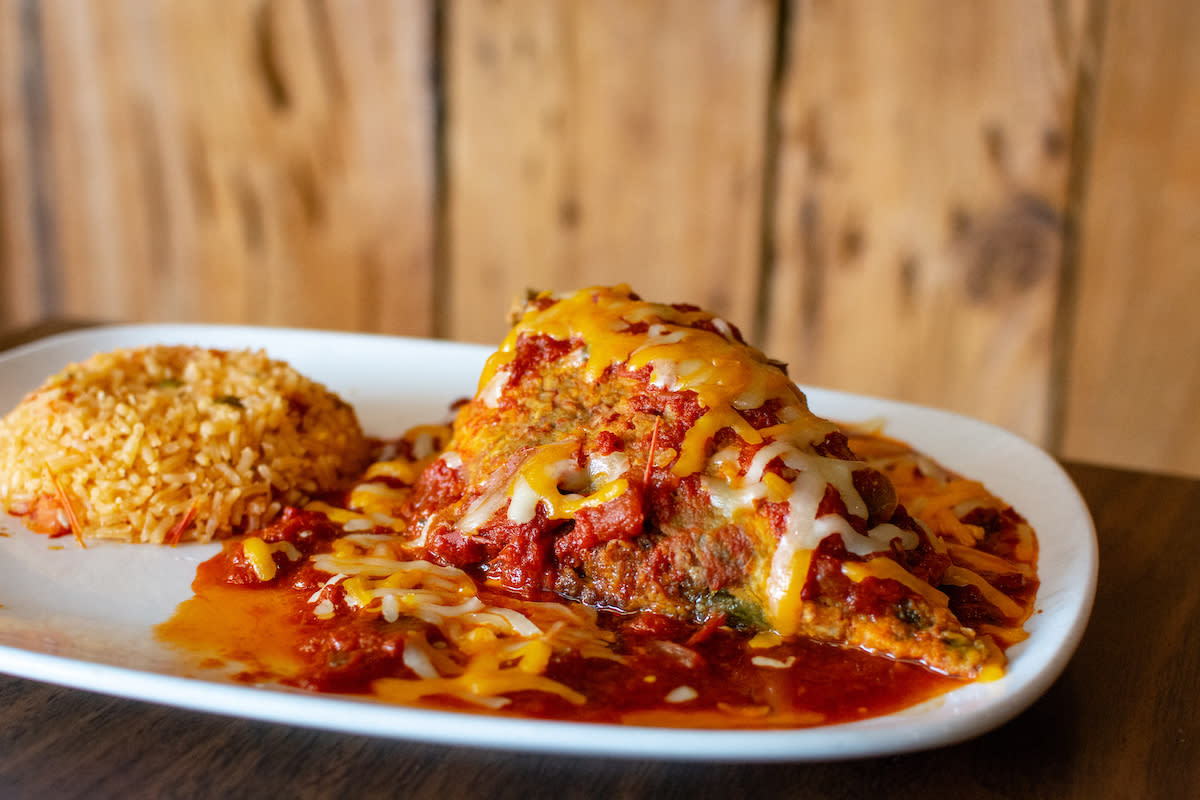 Azteca's is located at 3535 Ambassador Caffery Parkway, inside of the Ambassador Row shopping center. They're open Monday-Thursday 11am-2pm 5-9pm; Friday 11am-2pm 5-10pm; Saturday 11am-10pm; Sunday 11am-9pm .