In 2013, two brothers, Stephen and Patrick O'Bryan felt there was something missing among Lafayette's vast restaurant offerings. Too many establishments, in their view, were catering to an inaccurate, media-generated view of Cajun food and culture. Menus were made of plates loaded down with golden-brown fried foods, with few options otherwise available to either tourists or locals.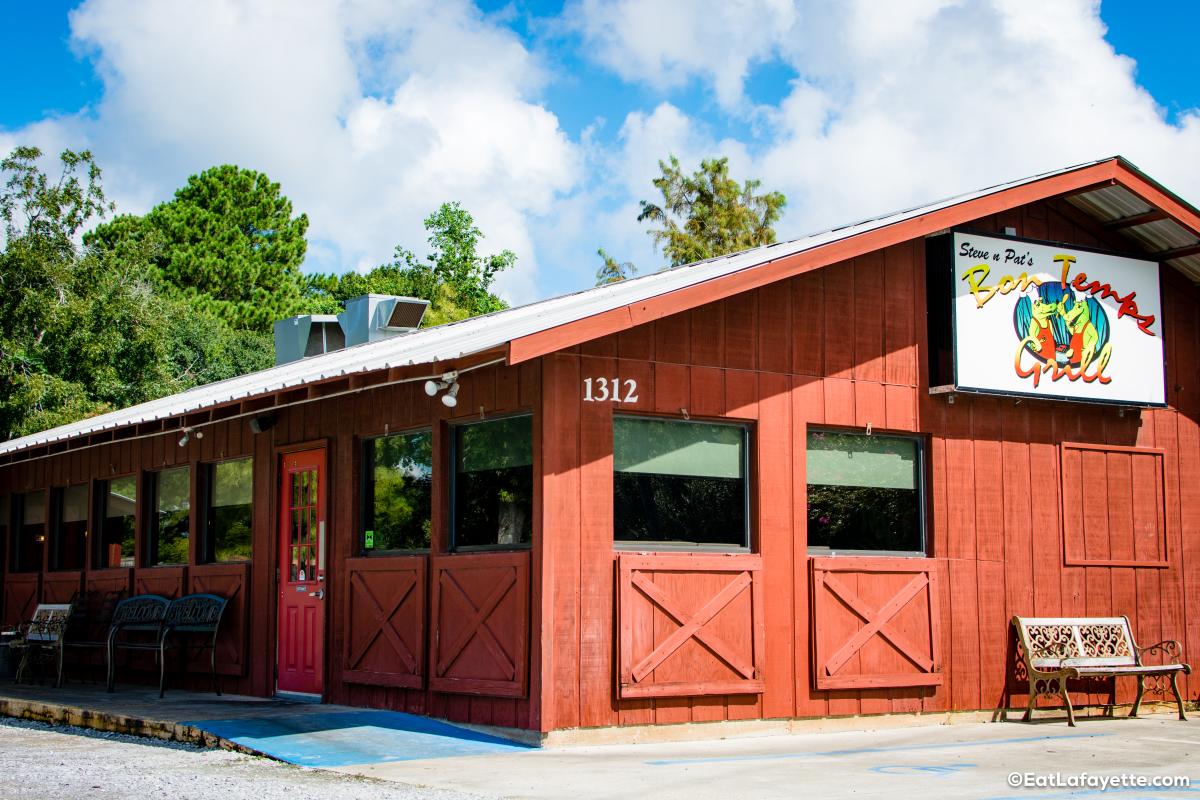 In April of that year, the brothers opened Bon Temps Grill, their testament to a menu, and a restaurant, that would represent the true heart and soul of our area's food culture. Patrick says, "Growing up in South Louisiana, we did have fried seafood from time to time, but more often we were cooking stews, a roux and a lot on the Grill." He and his brother wanted a restaurant that reflected this, something that made sense given their experience growing up here.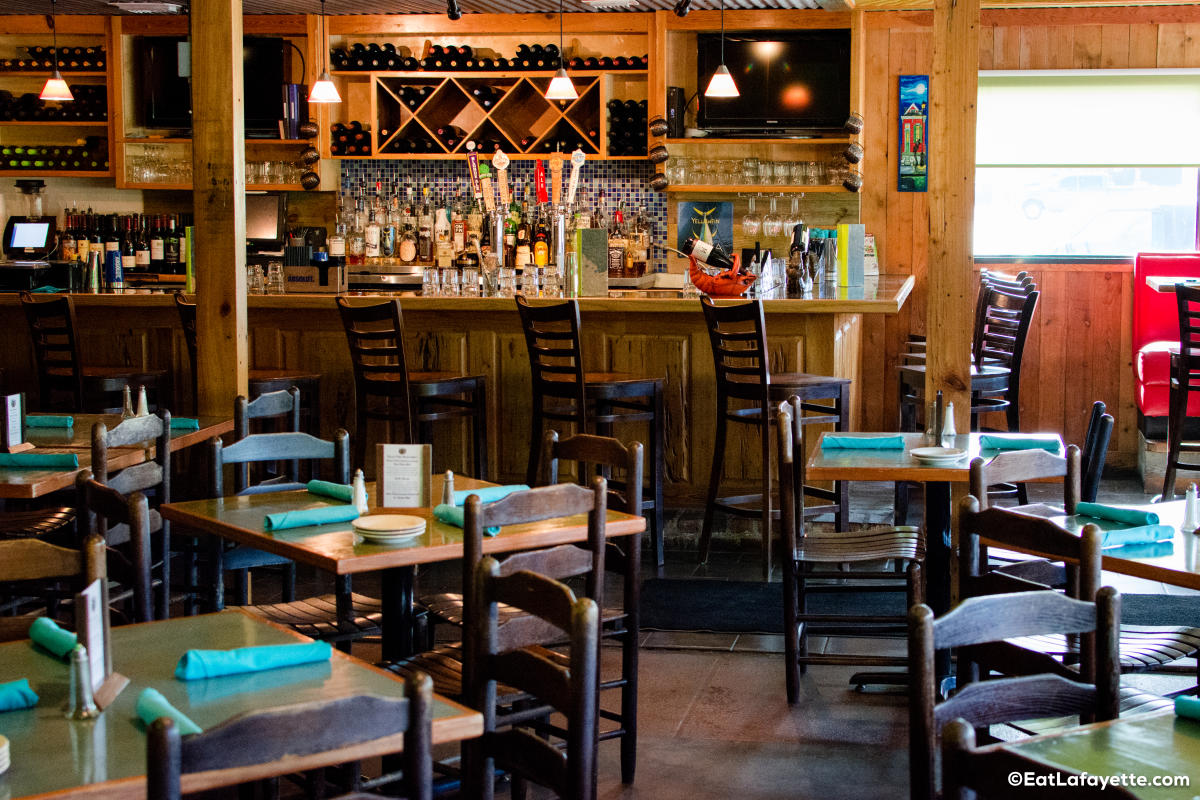 To this end, they acquired a large mesquite wood grill and made it the centerpiece of the cuisine at Bon Temps Grill. "We grill a lot of fresh seafood, sausages, steaks, and vegetables," Patrick says. They hired Alexis Cupich as their chef and together they built their menu around the grill.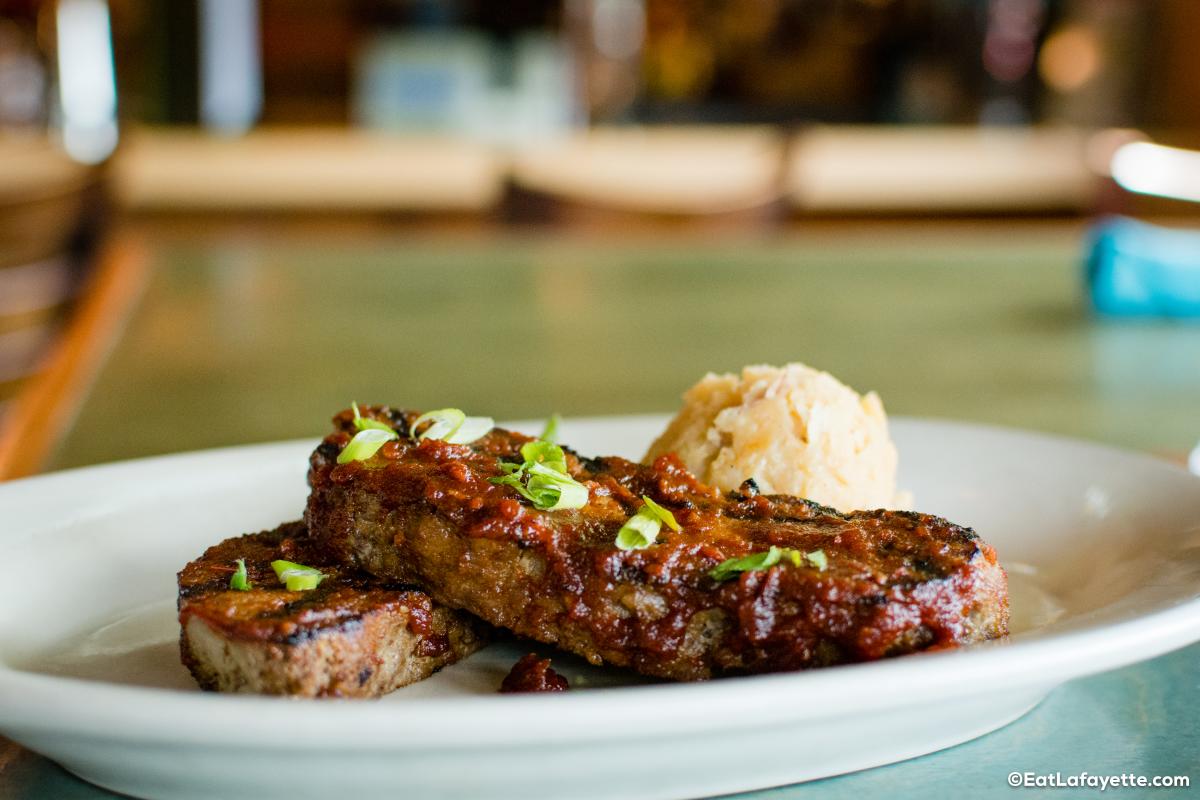 The O'Bryan brothers also wanted their restaurant to be casual and comfortable for everyone. "We also set out to create a concept that was come-as-you-are, casual, and upbeat," says Patrick. The brothers felt they could offer chef inspired, house-made cuisine along with select wines and handcrafted cocktails in an atmosphere that allowed their guests to remain comfortable and have a good time. When they started to notice that hotel concierges were sending guests their way, they knew they had hit the nail on the head, fulfilling the role of "locals' hot-spot."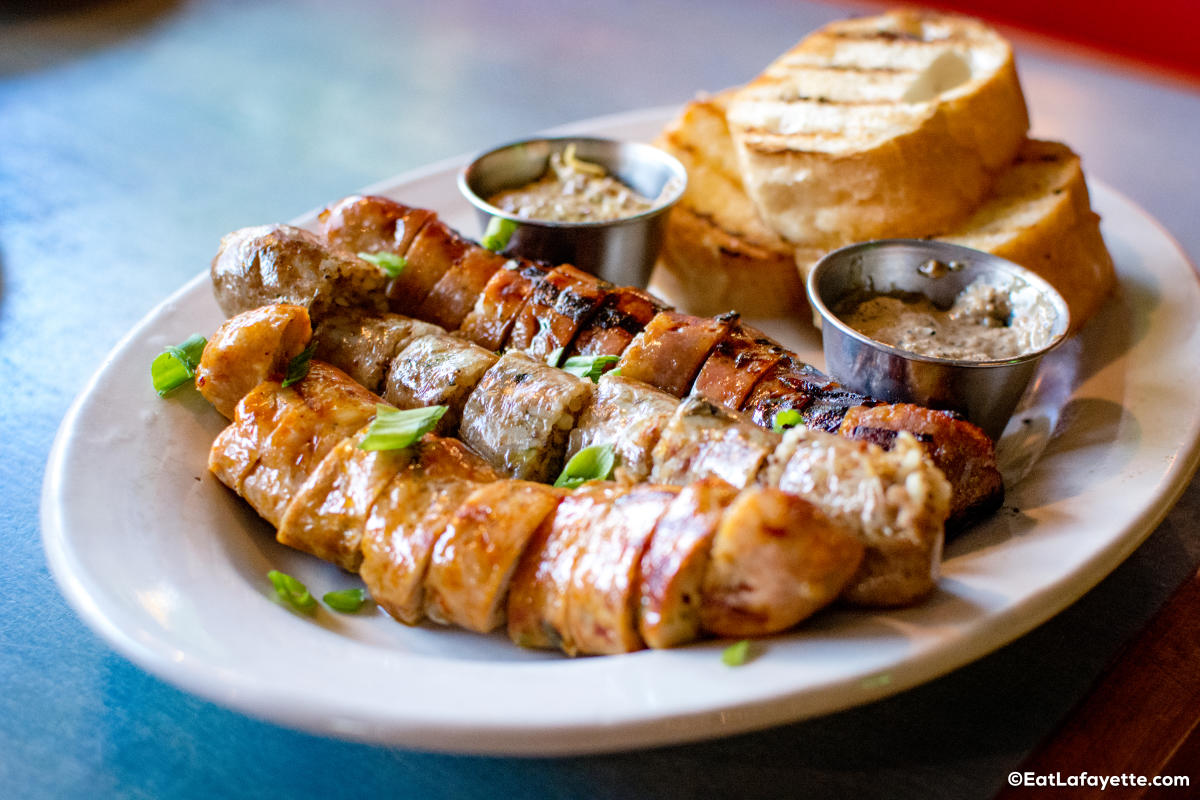 Both Stephen and Patrick have their favorite dishes from the menu, Grilled Redfish topped with Shrimp Satsuma Creole Meuniere Sauce and Mesquite Grilled Meatloaf respectively, but they recognize that there are other dishes their customers crave as well. Dishes like Crawfish Etouffee Pot Pie, the Grilled Sausage & Boudin Board, and a New Orleans BBQ Shrimp rendition served atop grits rather than simply with bread, keep guests coming back, and for those with a sweet tooth, the Bananas Foster Bread Pudding is for you. In addition to their regular daily menu, Bon Temps Grill offers a brunch menu on Saturdays and Sundays.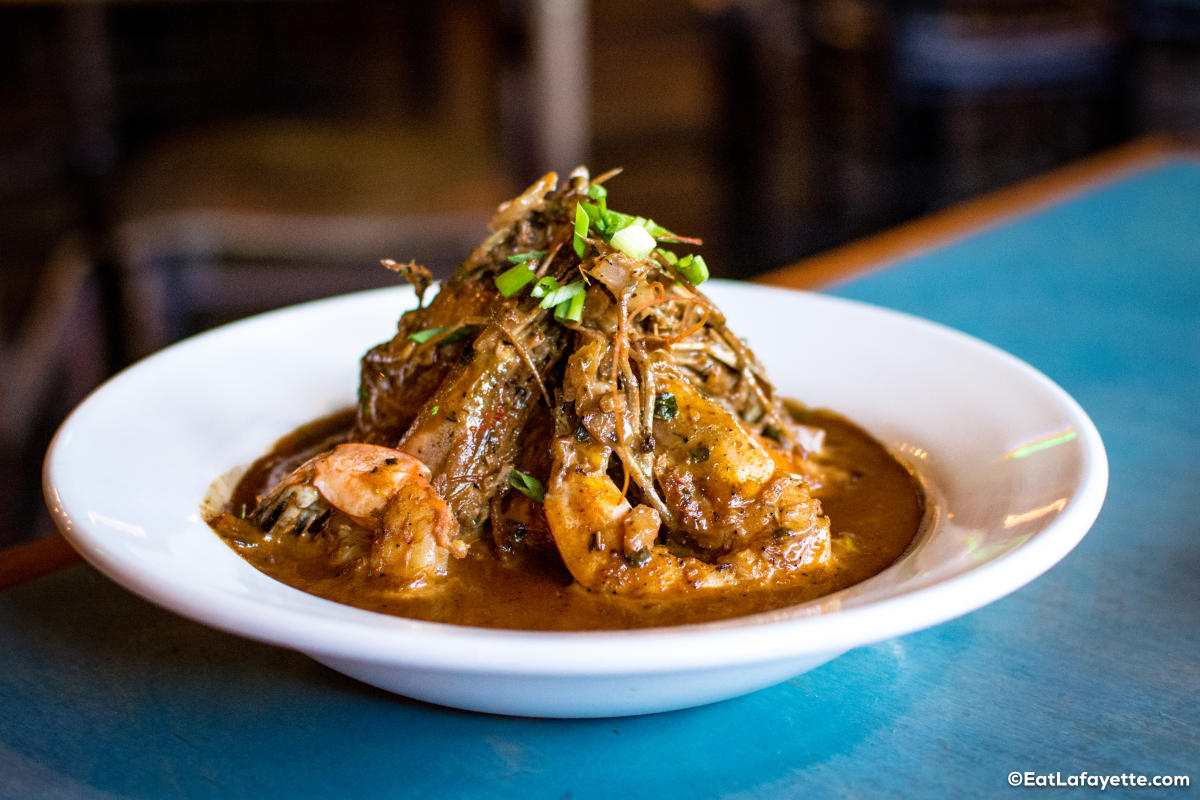 Bon Temps Grill's self-described "Swamp Edge Cuisine" is certainly a refreshing departure from the norm for Lafayette restaurants. Those looking for a deal can visit on Tuesdays for half priced wine by the bottle, and Thursdays for half off all margaritas. There are other drink specials offered on other days of the week as well.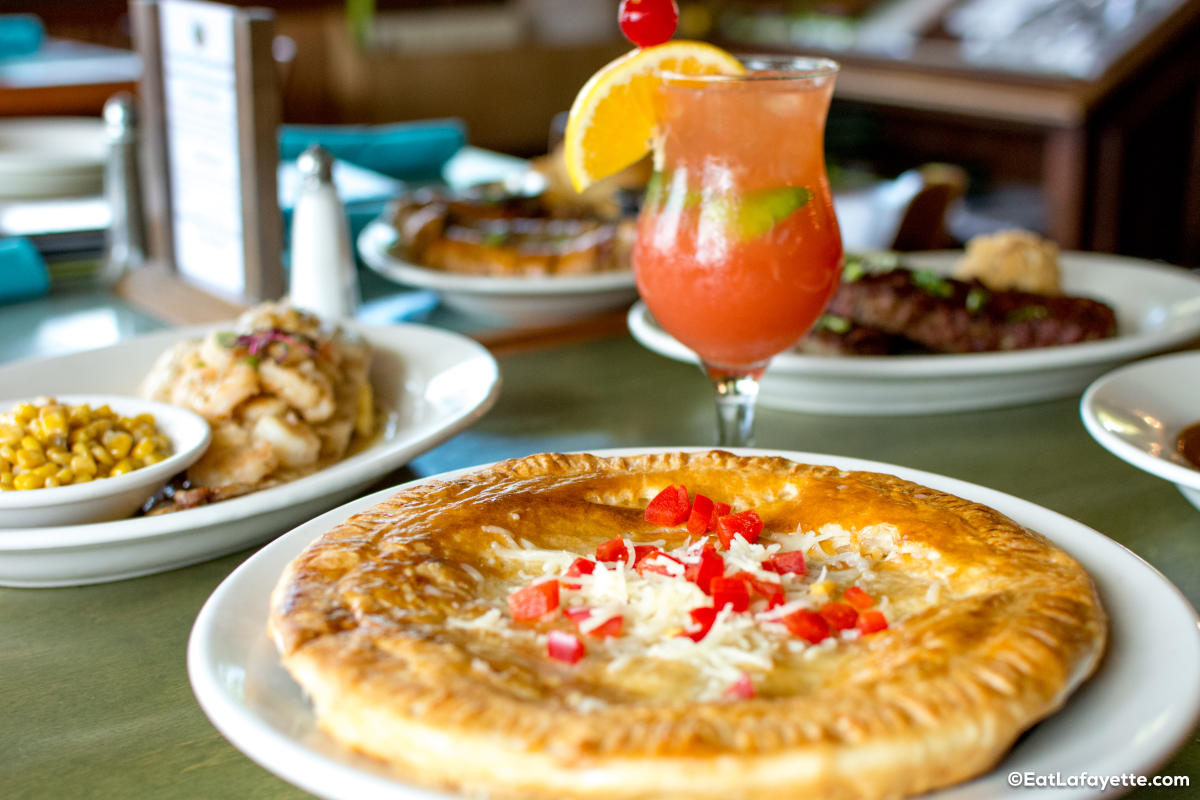 Bon Temps Grill is open every day at 1312 Verot School Road in Lafayette. Monday through Thursday, the restaurant is open from 11:00 a.m. to 9:30 p.m. On Fridays, it is open from 11:00 a.m. to 10:00 p.m. To accommodate brunch diners, the restaurant opens at 10:30 a.m. on Saturdays and Sundays closing at 10:00 p.m. on Saturdays and 9:30 p.m. on Sundays.