Born out of the need to premiere a documentary by famed Quebecois filmmaker Andre Gladu, Cinema on the Bayou has since staked a claim in the Louisiana film scene, becoming the second oldest film festival in the state. Now in its 18th year, the festival is ready to welcome back filmmakers and enthusiasts from around the world since its last in-person event in 2020.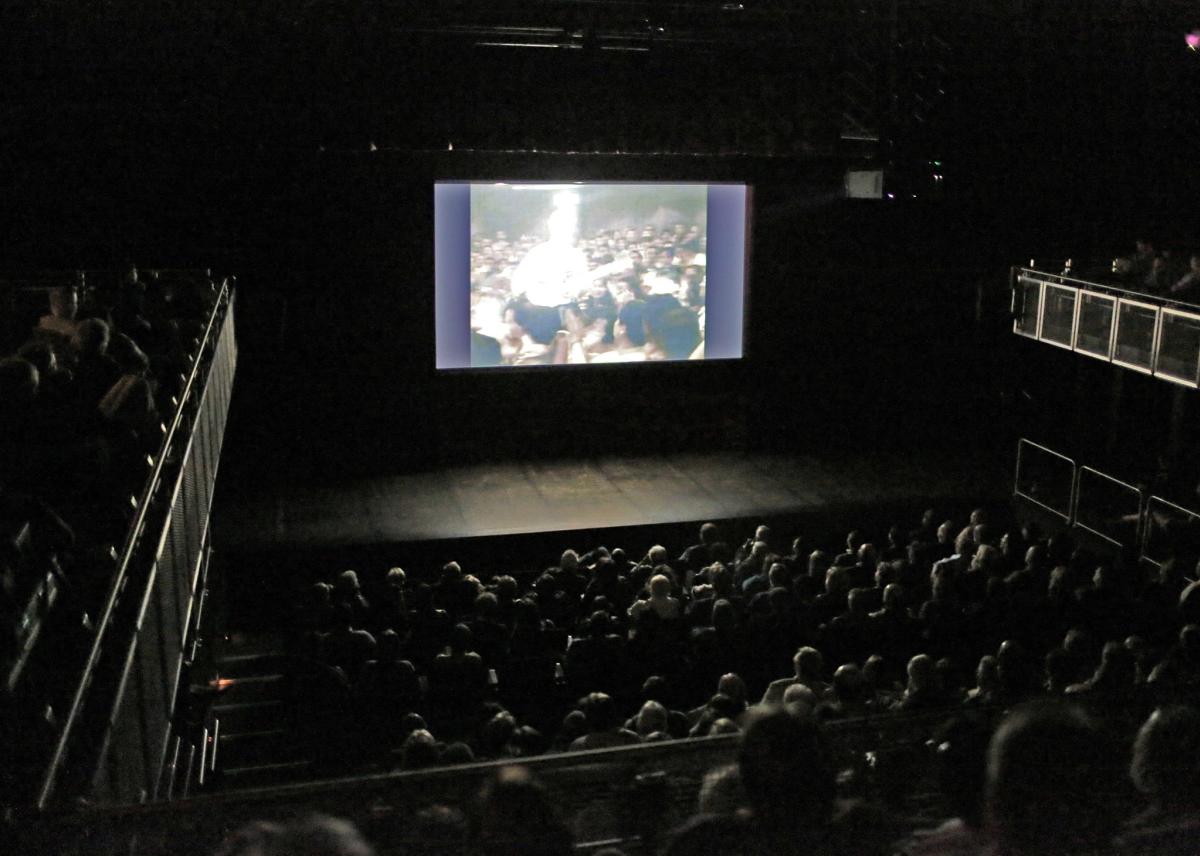 Festival founder Pat Mire explains, "This event creates opportunities for filmmakers worldwide to network, brainstorm, and create art in Lafayette. Some of the best moments are after-hours when visitors can unwind and enjoy the hospitality you can only find here."
This was certainly true when filmmaker Tony Hall of FilmFreeway.com attended. "The coolest cats in Cajun Country. The festival was one of the greatest experiences I have ever encountered. Pat Mire and Rebecca Hudsmith are the most welcoming and accommodating festival hosts you will ever meet," recalls Hall. "The curation of this festival is top-notch. There is no film to be missed, and everything I had the pleasure of viewing was an independent gem, some rare-to-find masterpieces among them." Hall continued, "There are also nightly gatherings amongst the festivals alumni, donators, film society, and the current festival filmmakers - this time was the most indispensable time I have been able to experience on the festival circuit. Make sure to give it a try if you are offered the boudin!"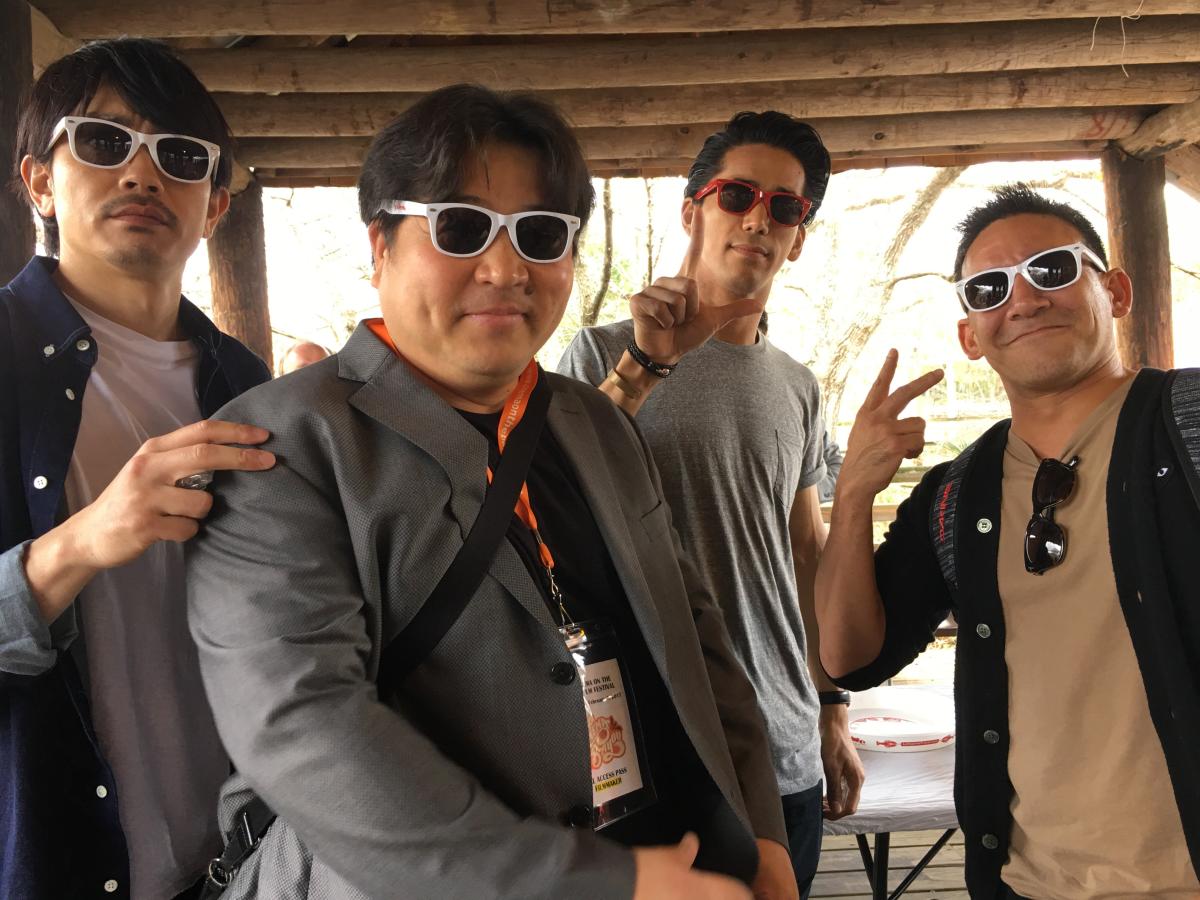 Over the years, the festival earned the respect of many loyal filmmakers like Hall, who come from around the world to share in the culture of Lafayette. Highly talented independent filmmakers not only make repeat visits to Cinema on the Bayou but also recommend the festival to their filmmaker colleagues. This is evident in how the festival continues to grow yearly.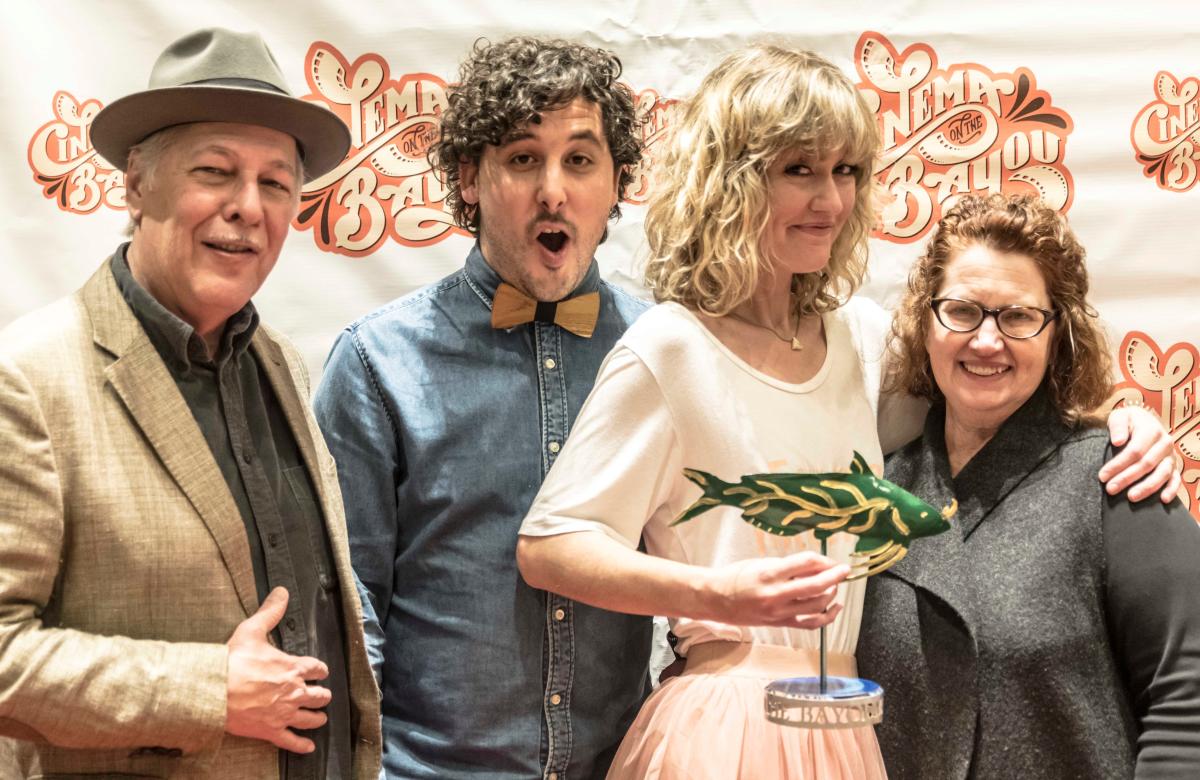 New this year will be the celebration of Lafayette Parish's Bicentennial. The Tuesday of the festival will feature films, music, and cuisine celebrating the unique cultures that make Lafayette Parish a distinctly rich place to live.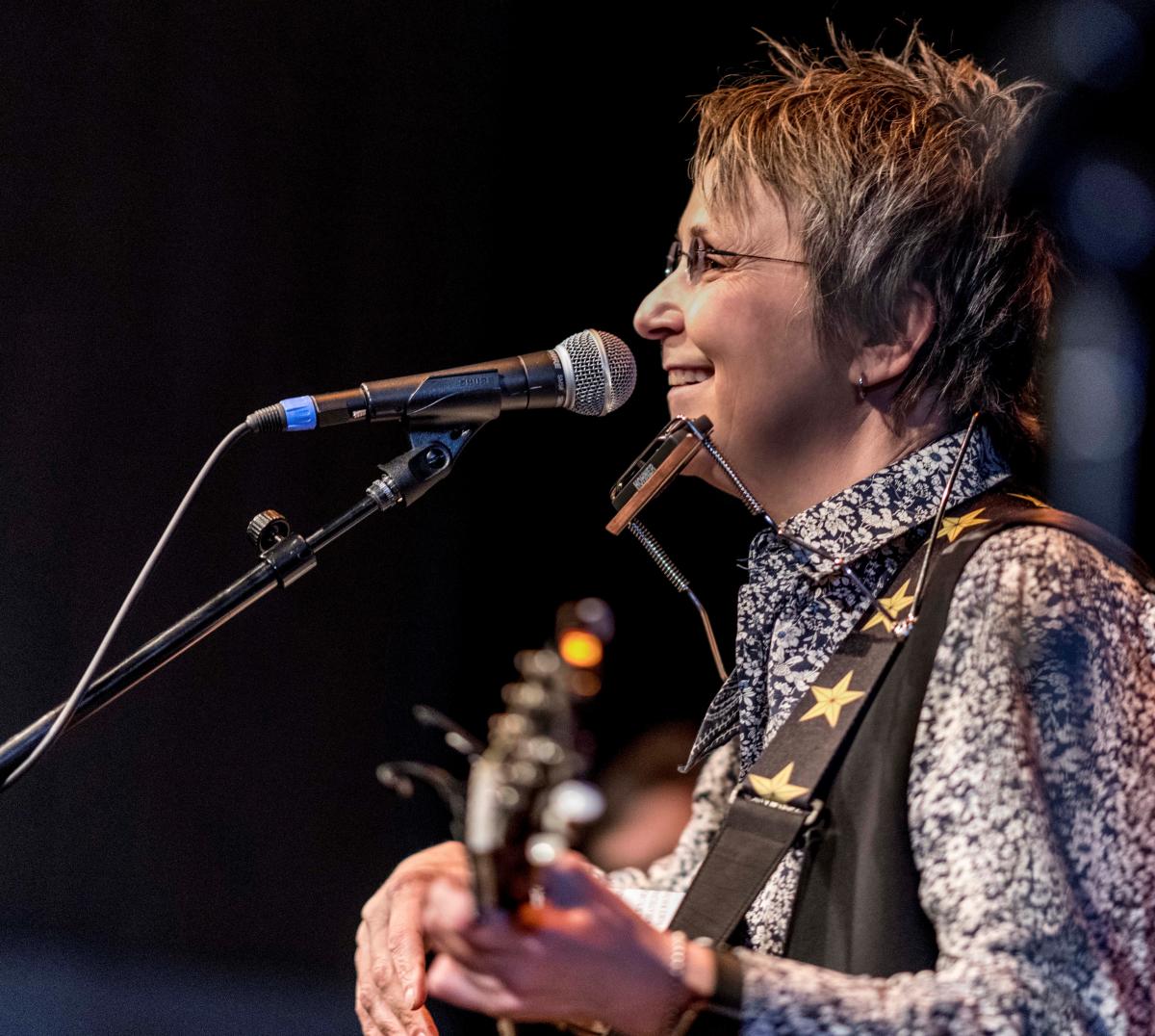 Cinema on the Bayou was founded by Pat Mire, an award-winning documentarian and narrative fiction filmmaker. His cultural documentaries have been broadcast nationally on PBS, the Discovery Channel, and The Nashville Network.  
 
For more information on the upcoming festival click here.