South Louisiana's extraordinary sense of place has inspired artists for centuries. Cultural landmarks, Southern scenes and enchanting natural beauty have created a memorable backdrop for numerous feature films and television shows like Steel Magnolias, Interview With the Vampire, True Blood, and one of the last episodes of Parts Unknown by the late Anthony Bourdain. And every January, filmmakers from across the globe fly into the cultural hotbed of Lafayette for Cinema on the Bayou, where they showcase more than 180 films over eight days.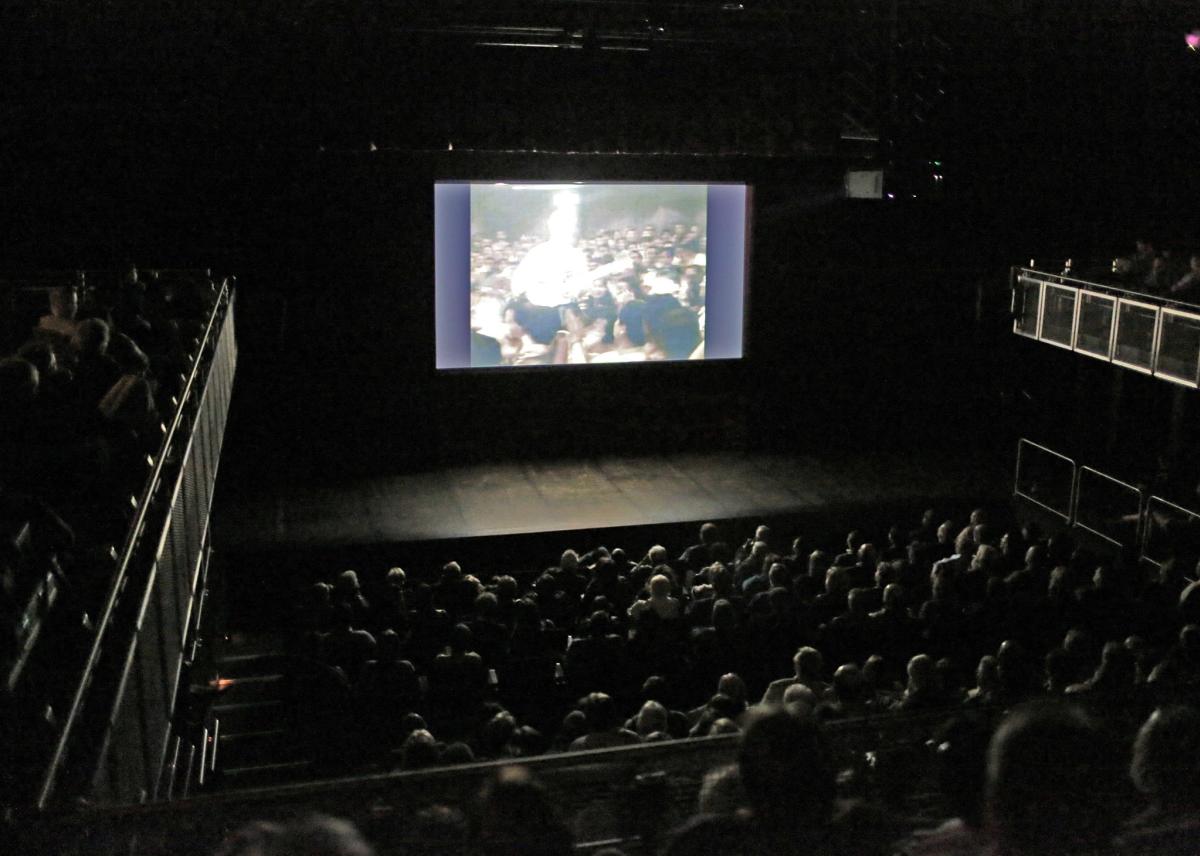 Image courtesy of CinemaOnTheBayou.com.
"Lafayette is an inspiring place—the mystique, the French language," says Pat Mire, renowned filmmaker and founder of the Cinema on the Bayou Film Festival. "Three of the major players in Quebec cinema are coming in this year, along with others from as far away as Japan and Australia. It's really exciting."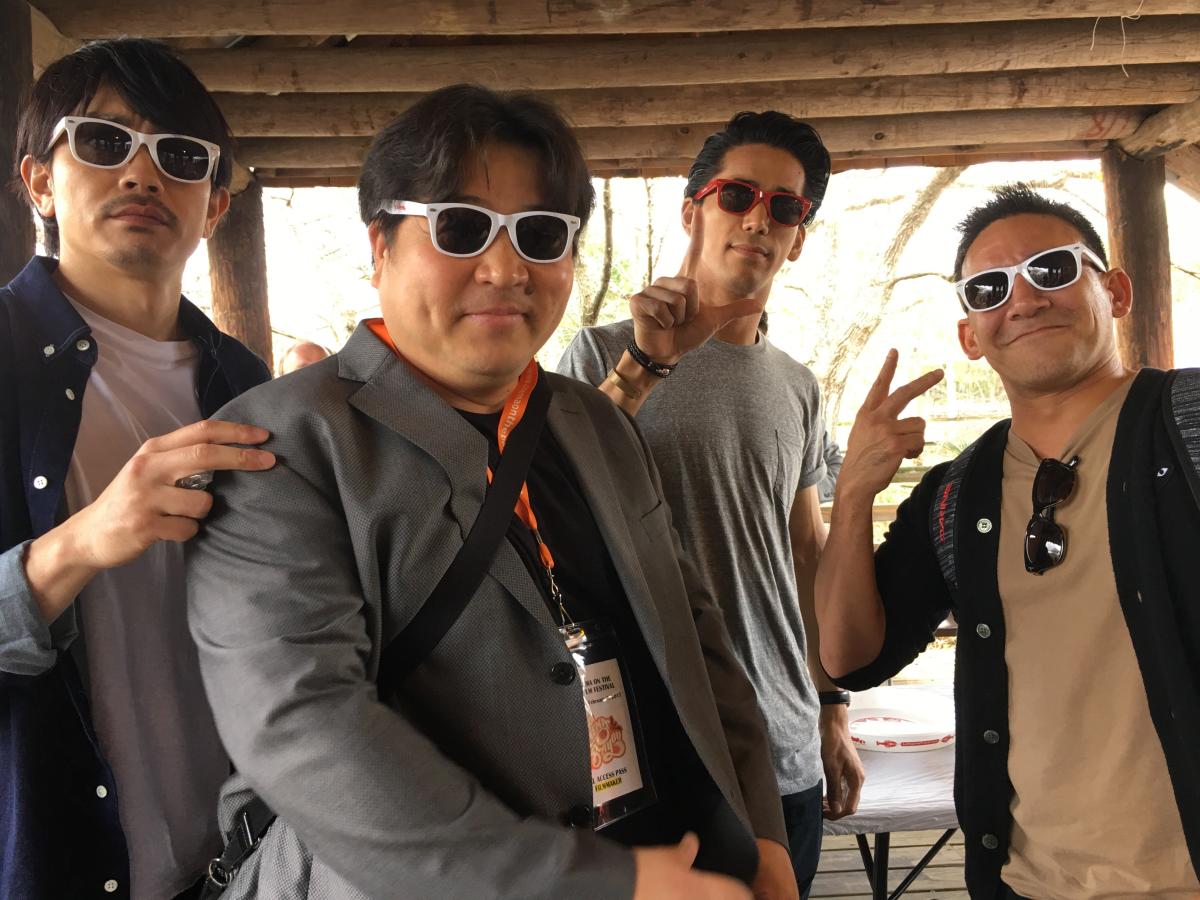 Image courtesy of CinemaOnTheBayou.com.
The 14th annual Cinema on the Bayou will be held January 23-30, 2019 at various venues in downtown Lafayette, from the Acadiana Center for the Arts to the public library. Throughout the week, participants can take in nearly 200 domestic and international films, attend expert panel discussions and filmmaker Q&A sessions, and enjoy nightly parties with live local music.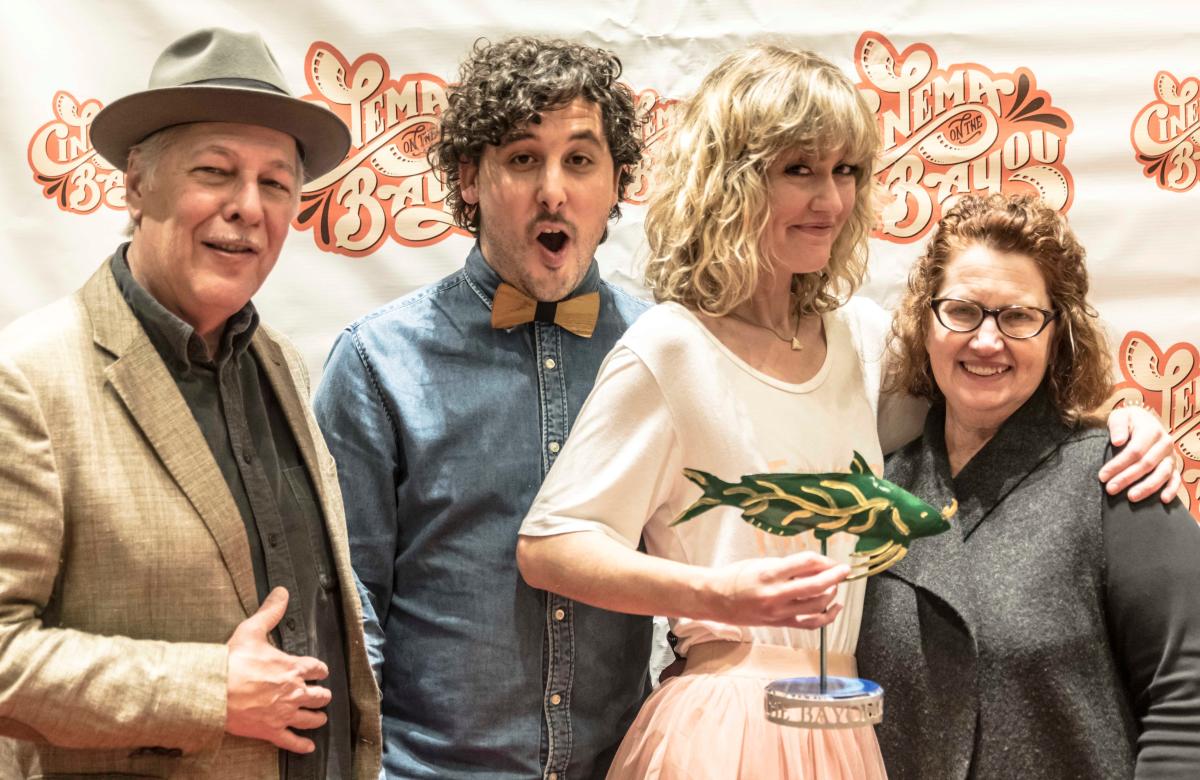 Image courtesy of CinemaOnTheBayou.com.
The festival, which regularly screens French-language independent films, has become the center of Francophone independent film in the U.S. The 2019 festival lineup was chosen from a total pool of more than 1,000 submissions and includes 40 feature-length narrative fiction and documentary films and over 140 short films, including narrative, documentary, animated and experimental films.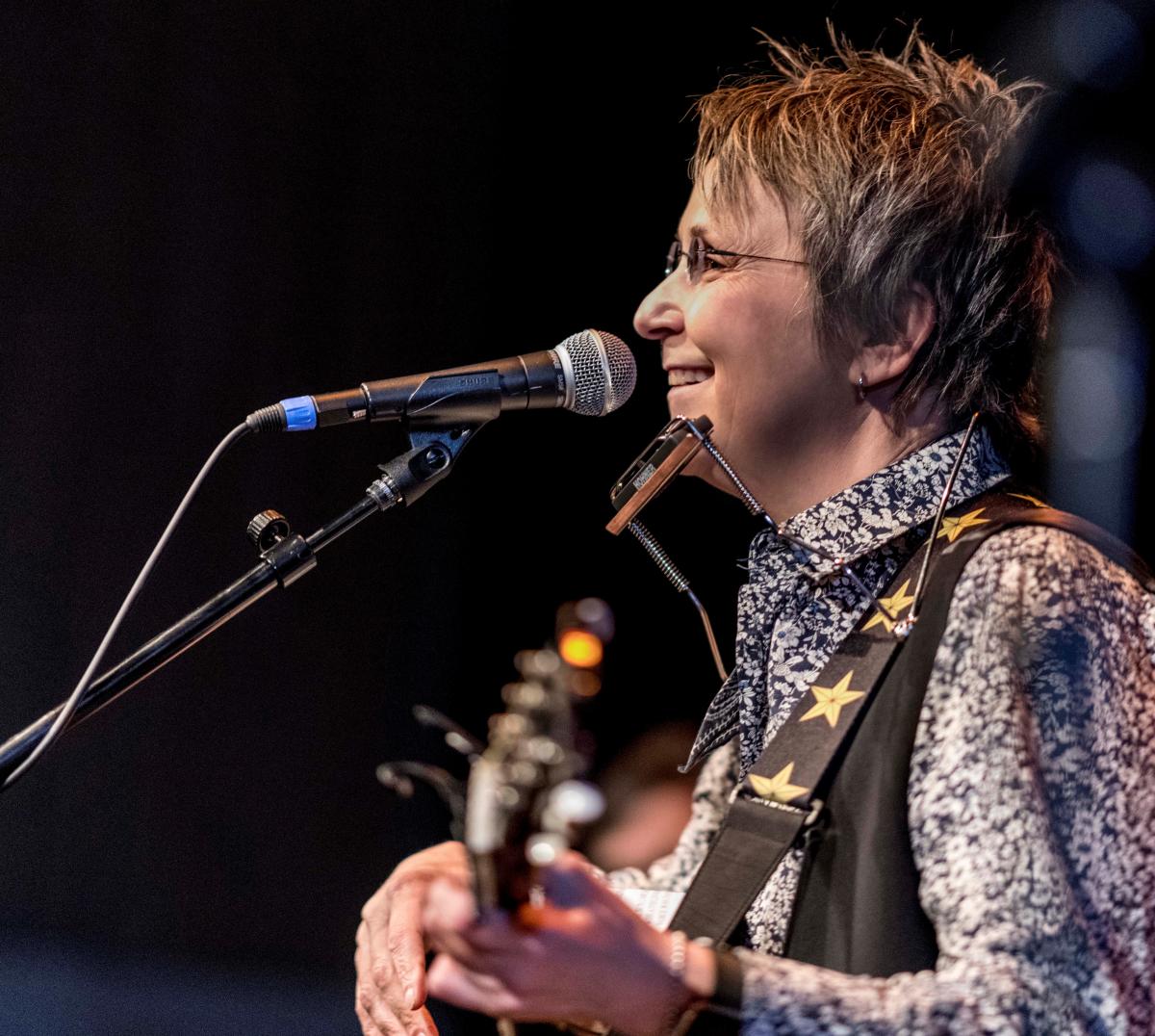 Image courtesy of CinemaOnTheBayou.com.
The film festival will open with the U.S. premiere of Black Indians, a Parisian film about the African-American Mardi Gras Indians in New Orleans who pay homage to their Native-American brothers and sisters. The festival will close with the world premiere of Finding Cajun, a bilingual, in-depth look at South Louisiana's diverse cultural identity.
"These films could have premiered in New Orleans or in Canada, but they're premiering here in Lafayette—that says everything," says Mire.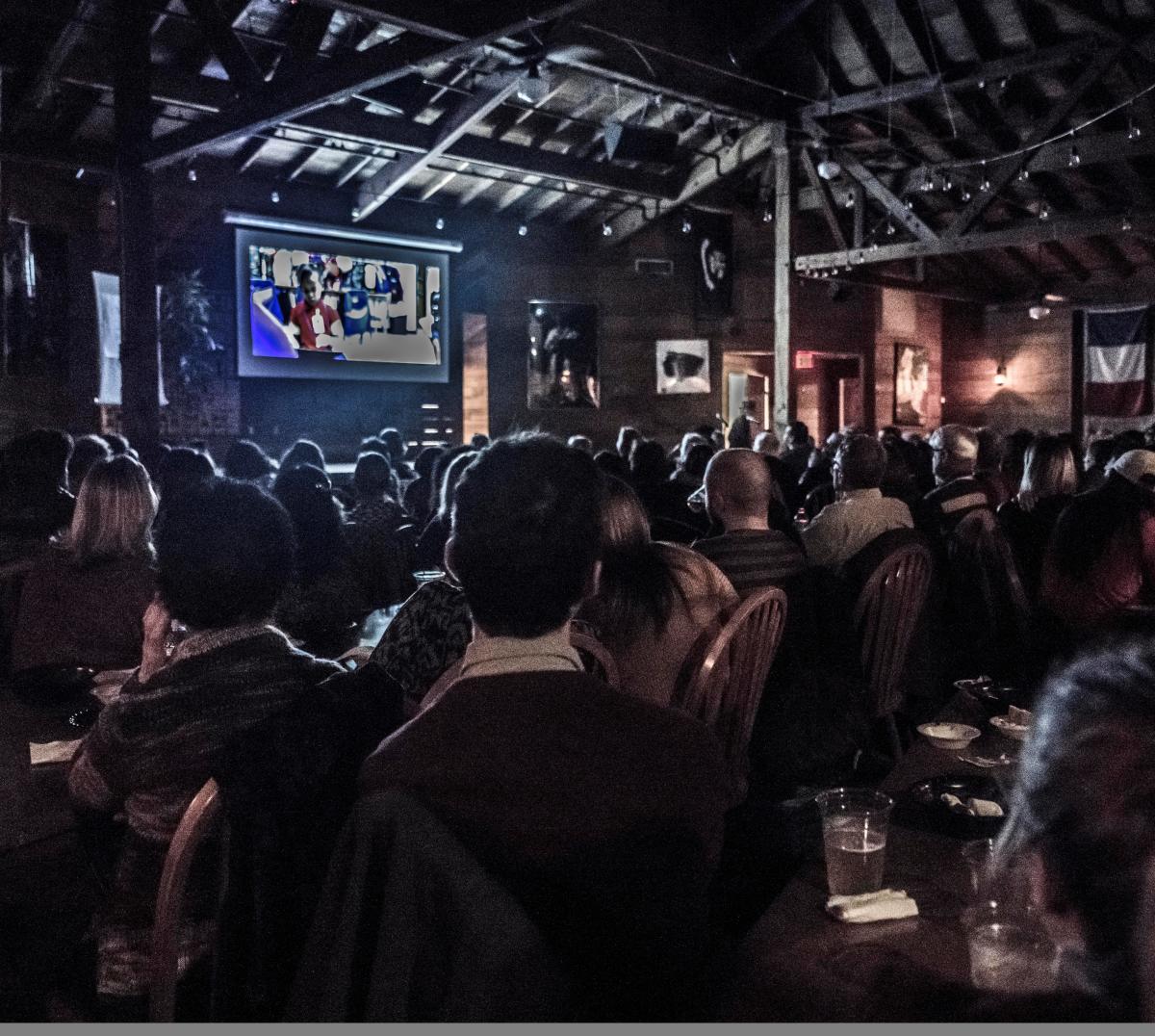 Image courtesy of CinemaOnTheBayou.com.
Born in South Louisiana, Mire is an award-winning documentarian and narrative fiction filmmaker. His cultural documentaries have been broadcast nationally on PBS, the Discovery Channel and The Nashville Network. His films Against the Tide: The Story of the Acadian People won Best Historical Documentary, and Dirty Rice holds the record for longest running feature film in Lafayette movie theaters—outlasting even Star Wars and Spider-Man.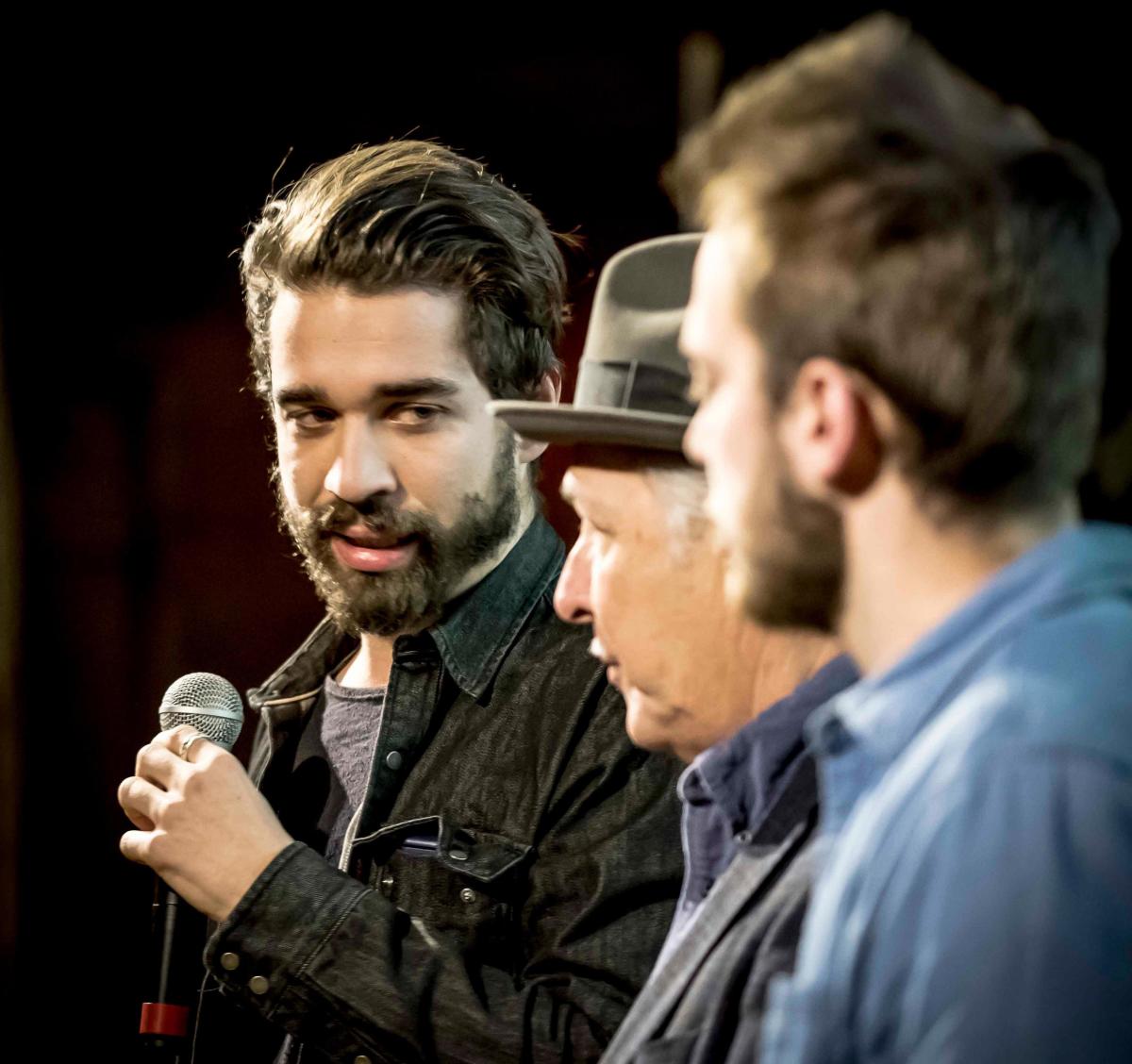 Image courtesy of CinemaOnTheBayou.com.
In August of 2005 when Hurricane Katrina devastated New Orleans, famed Quebecois filmmaker Andre Gladu was set to premiere his documentary Maroon. Following the adage that the show must go on, the National Film Board of Canada called Pat Mire, two hours west in Acadiana, to see what could be done. The film premiered in Lafayette in 2006, and Cinema on the Bayou was born.
For more information on the upcoming festival visit CinemaOnTheBayou.com.