Vintage Cars Cruising in for Bayou Round-Up Oct. 19
The third week of October at the first cool breath of fall, hundreds of vintage cars and hot rods will be driving into Lafayette from as far away as California for a weekend of great food, all-star entertainment and plenty of nostalgia.

 
Everyone is invited to Blackham Coliseum on Saturday from 10 am to 6 pm to check out amazing vintage rides from hot-rodded Model T and Model A Fords from the 1920s and '30s to custom Chevys, Buicks, Mercurys, Cadillacs and more from the pre-war era to the early '60s. There will be plenty of Instagram-worthy eye candy with cars adorned with custom accessories, metal-flake paint jobs, pin-striping, flames, and shining chrome.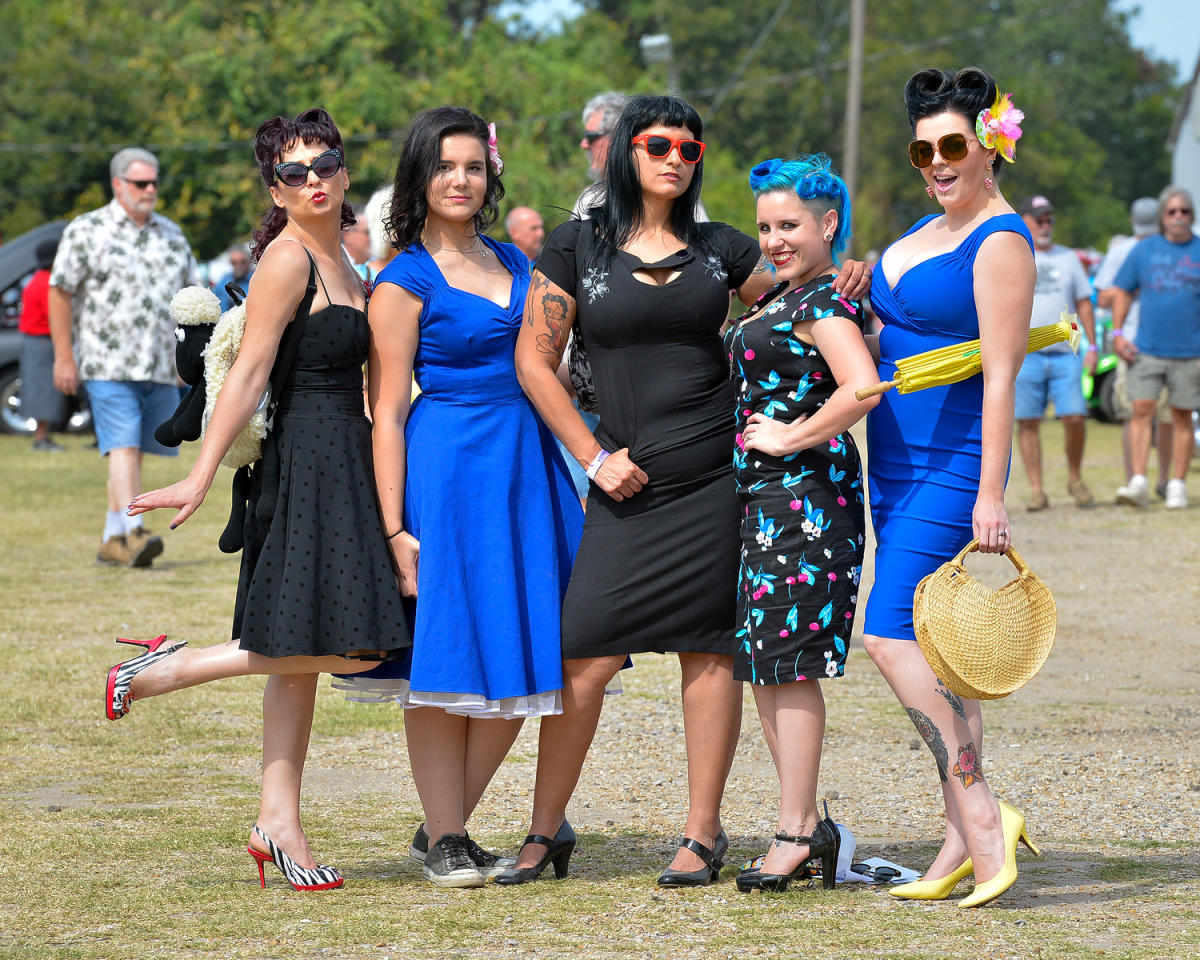 "Blackham Coliseum is the perfect venue for our event," says Brian Auderer, festival organizer and member of Austin's Kontinentals car club. "The coliseum dates back to the late '40s, with its last renovation in the '60s, so it's really like stepping back in time when you enter the building and see some of our most prized period models."

 
Outside, more cars are lined up along with various vendors, popular local restaurants like Poupart's and The French Press, and a main stage for a variety of entertainment throughout the day.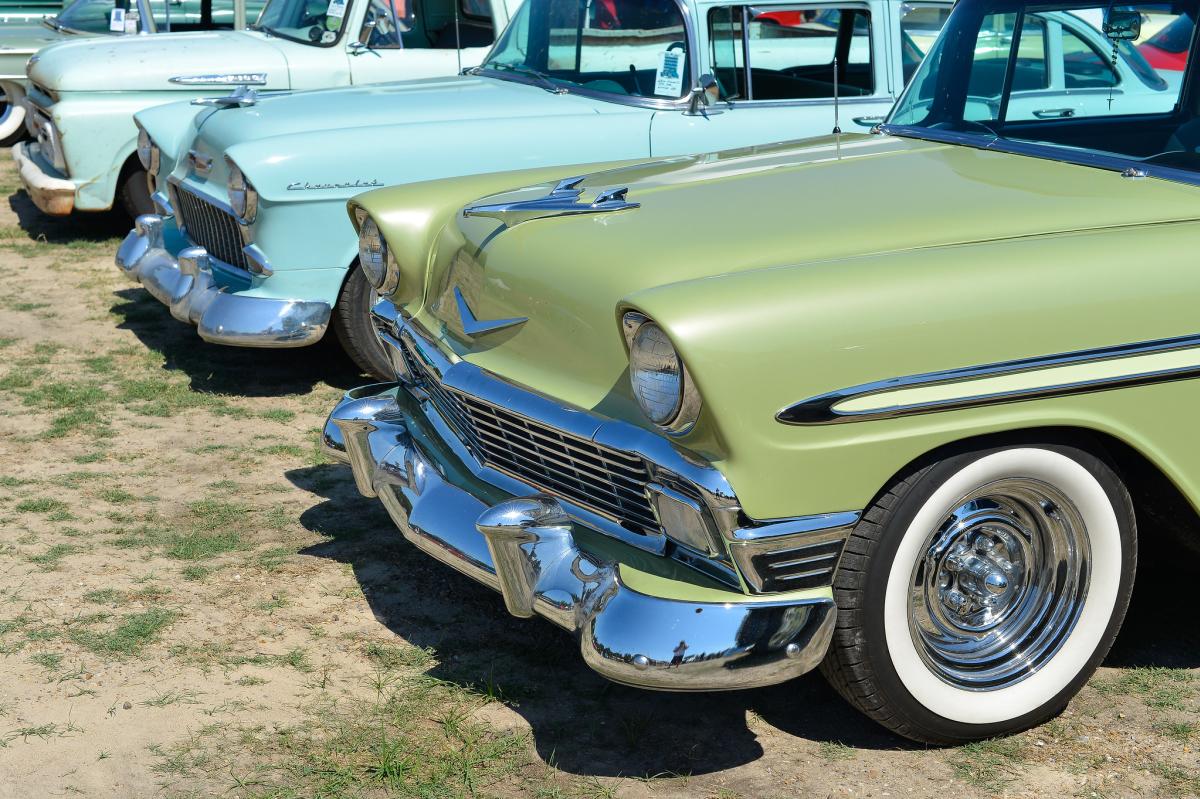 "This is really a dream event for us, combining our passion for vintage cars and amazing live music," says Auderer.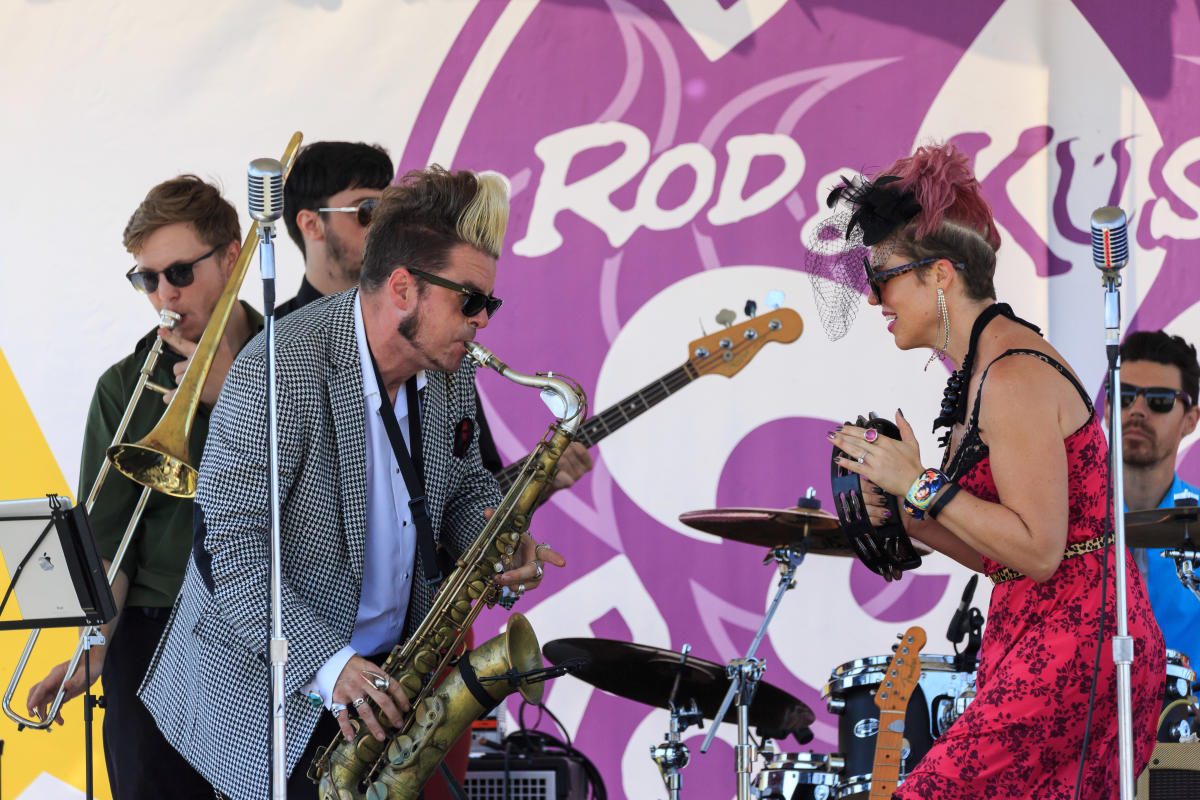 The day begins with New Natives Brass Band, a Lafayette-based second-line band followed by Southern rocker Rod Melancon. Headlining the event is the Buck-a-Roux II, a tribute to Lafayette's guitar king Paul "Lil' Buck" Sinegal, featuring performances by Barbara Lynn, Sonny Landreth, CC Adcock, Sir Reginald Dural, Sherelle Chenier, Rockin' Dopsie, Jr., Roddie Romero, MJ Nunez, Cory "Lil' Pop" Ledet, Major Handy, Lil' Bobby Broussard, Blue Burns, Steve Riley and more surprise guests. A DJ will also be on hand to spin vinyl Swamp Pop records.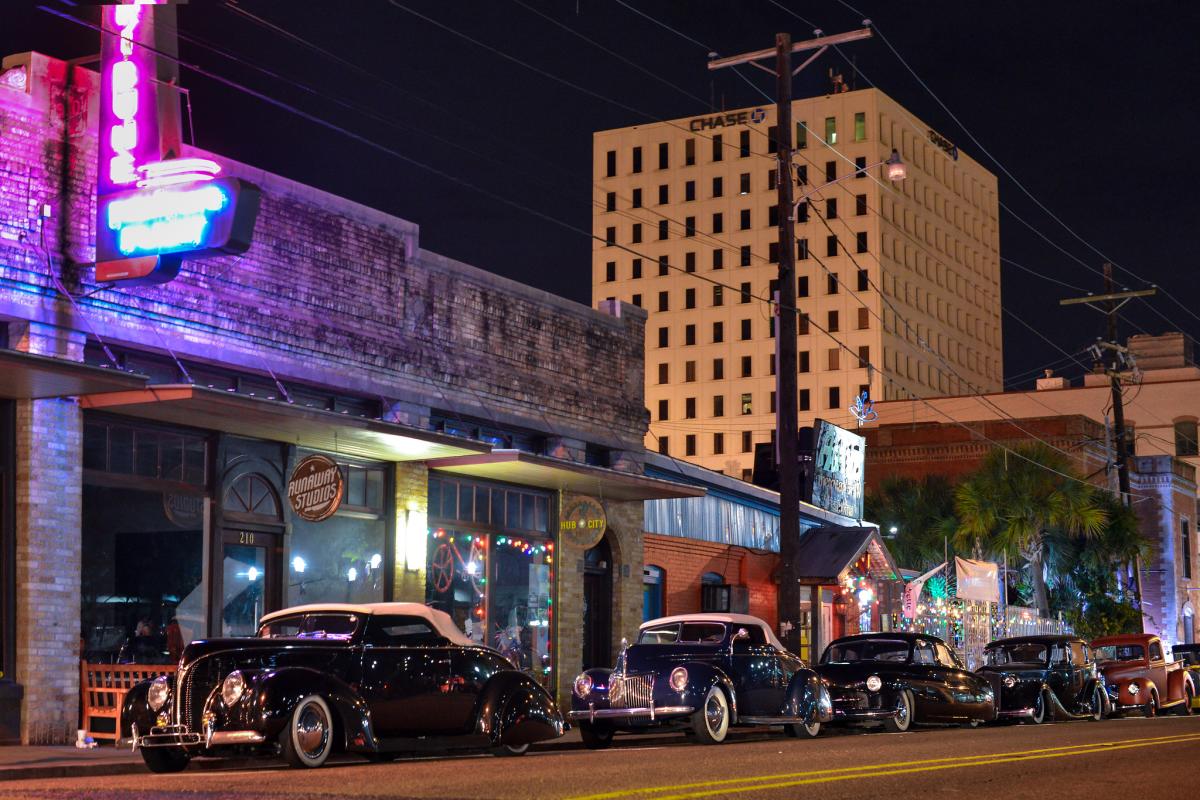 Friday, the Kontinentals will cruise around the beautiful back roads of Acadiana, past rice and sugarcane fields, majestic oak trees, and low-lying cypress bayous. They'll arrive in downtown Lafayette at Parc Sans Souci in time for the Downtown Alive! concert series with live music by  Radio Zydeco + The South Austin Moonlighters for anyone wanting to get a preview of the cars.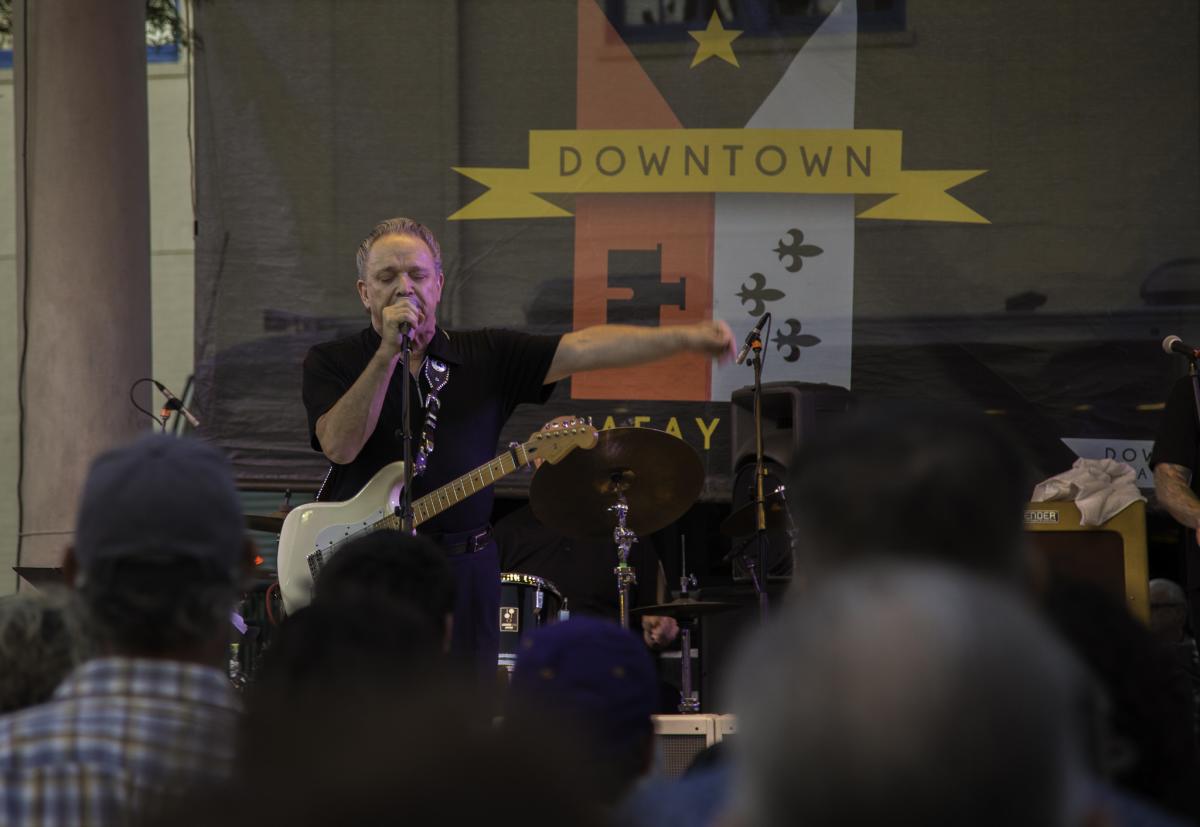 "We've been doing this event in Austin for nearly 20 years and now five years in Lafayette," says Auderer. "We always love coming to Louisiana for the great food, cool people, incredible music and scenery. It's just such an intimate atmosphere."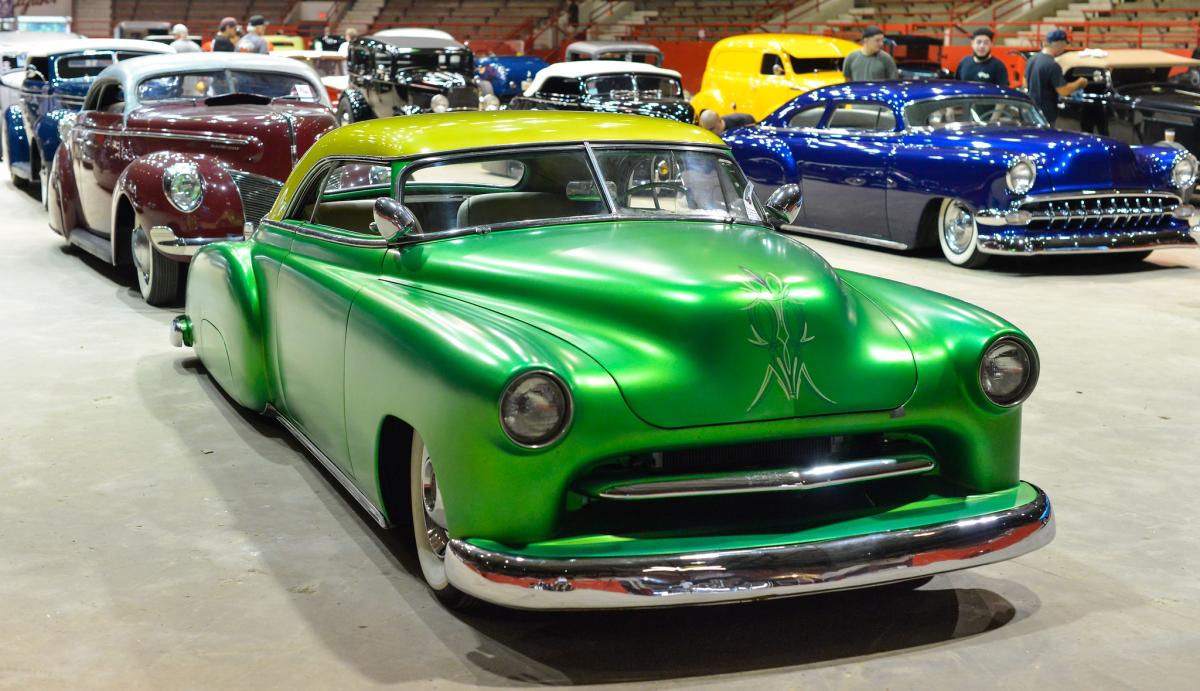 Tickets are $10 and available Saturday at the gate, located at 2330 Johnston St. Children under 12 are free, and University of Louisiana students get in for $5 with their student ID.