Located in the Whole Foods shopping center, Chopsticks is a polished casual restaurant highlighting the chef's home country of China and the province of his birth, Sichuan. The restaurant's interior design is punctuated by several large art pieces depicting historical Chinese scenes, and a unique highlight is the large, comfortable lounge area located in the front of the space.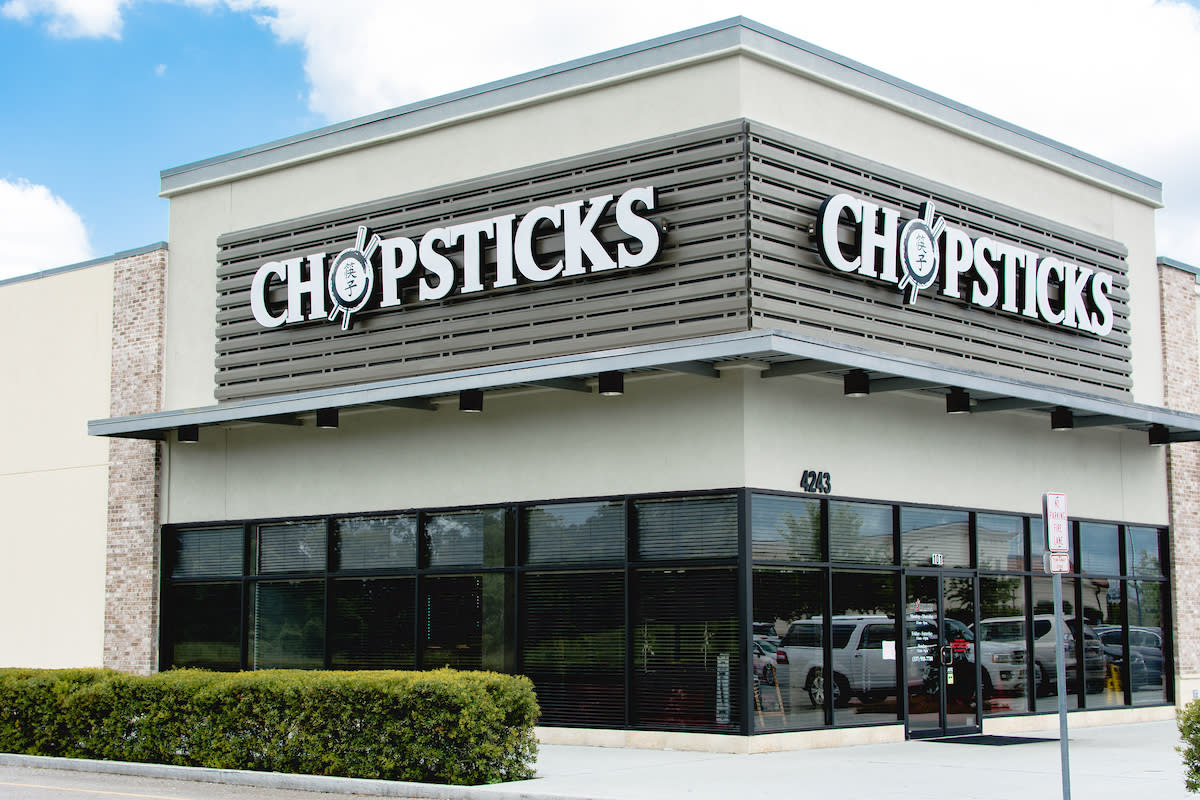 Chef Xian Su began cooking under his grandfather's guidance as a young man. His work led to several restaurants being opened in his home province and cooking throughout China before landing in the United States where he worked in various metropolitan areas including New York and Houston. Lafayette can count itself lucky Su decided to settle here. He and his partners wanted to bring fresh, authentic made to order Sichuan cuisine to Lafayette in a locally created and owned concept.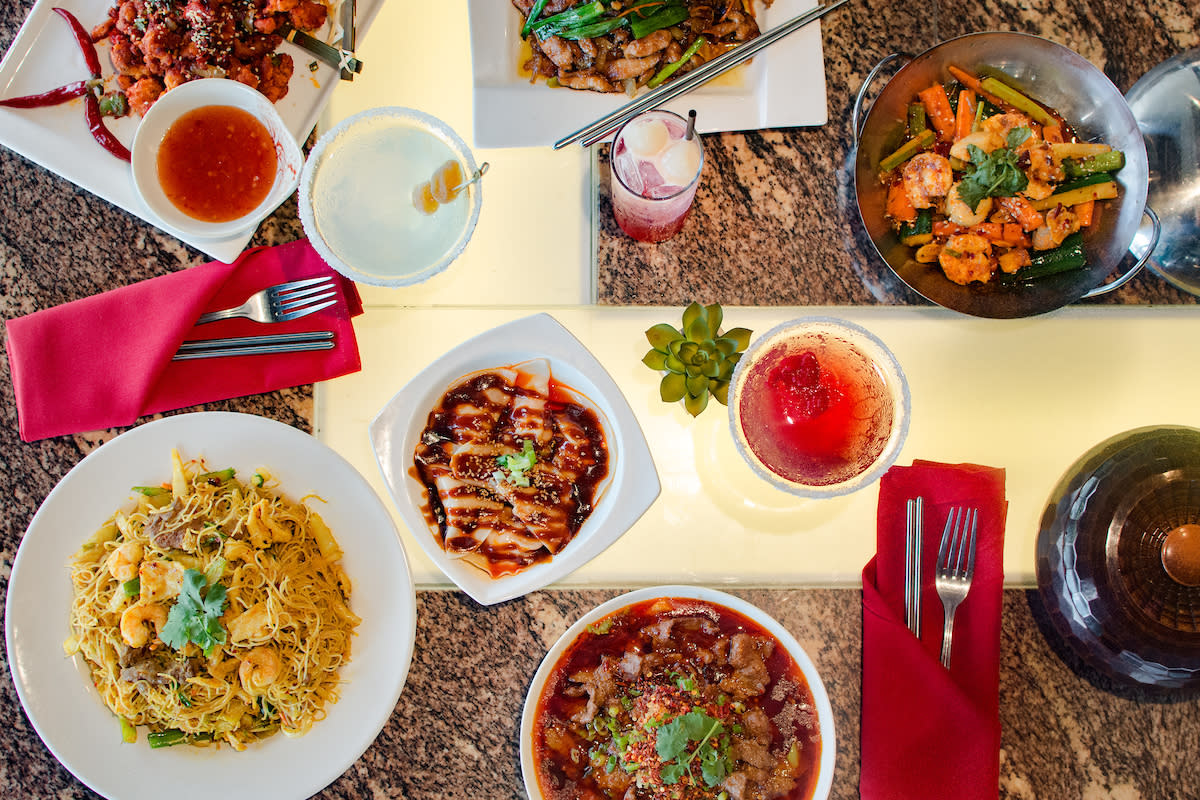 In keeping with the trend to offer something for everyone, they've rounded out the menu with popular American style Chinese dishes as well as some Thai and Japanese influenced options. To court families, on Monday's kids 12 and under eat free from the kids' menu with the purchase of an entrée. There is also a daily happy hour from 3-6 p.m., and Sundays feature brunch drink specials.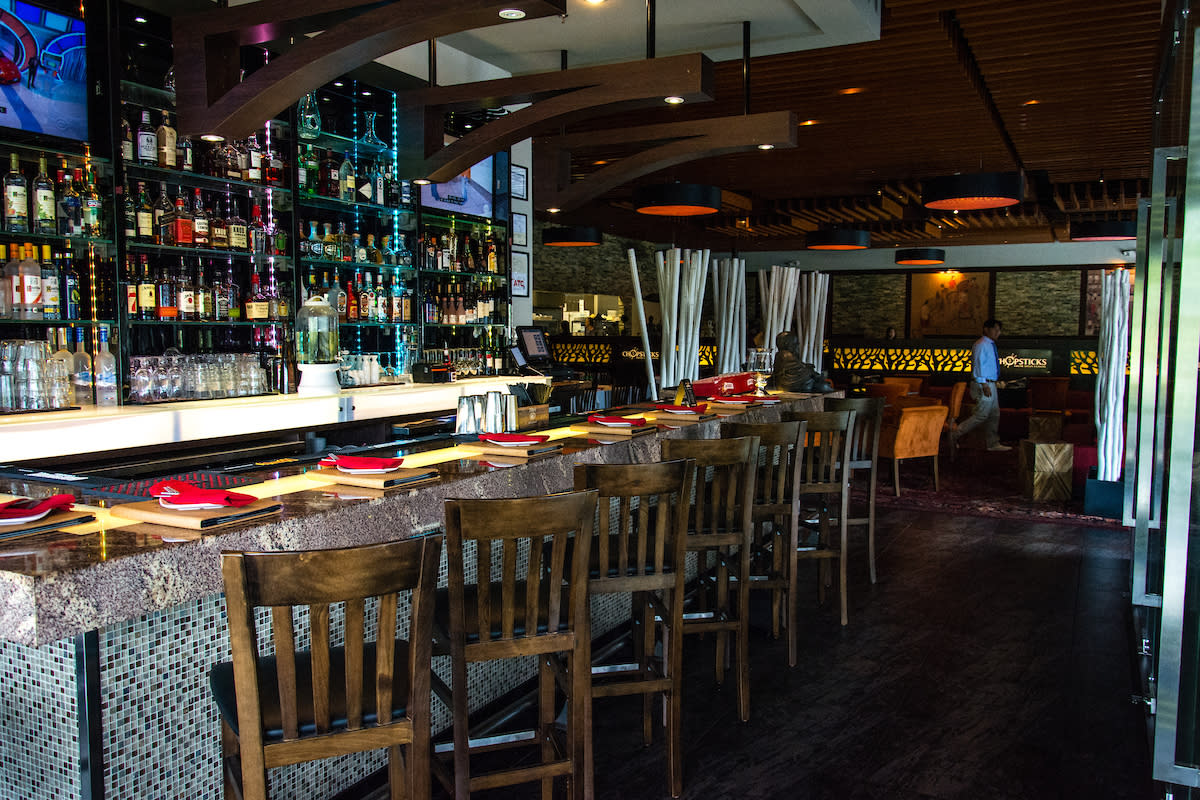 Specialty appetizers abound, and standouts include the Asian Cracklin Chicken, Buddha Bang Shrimp, and Red Oil Dumplings (always handmade). Where some restaurants have one standout guest favorite, Chopsticks has a range of favorites: Kung Pao Chicken, an authentic Sichuan recipe where the traditional homemade sauces and fresh ingredients shine. Chef Su has several excellently flavorful dishes that bear his name, the Spicy Fish, Spicy Beef, and Sichuan Scallop & Shrimp highlight the house-made green peppercorn sauce and meticulously prepared red oil.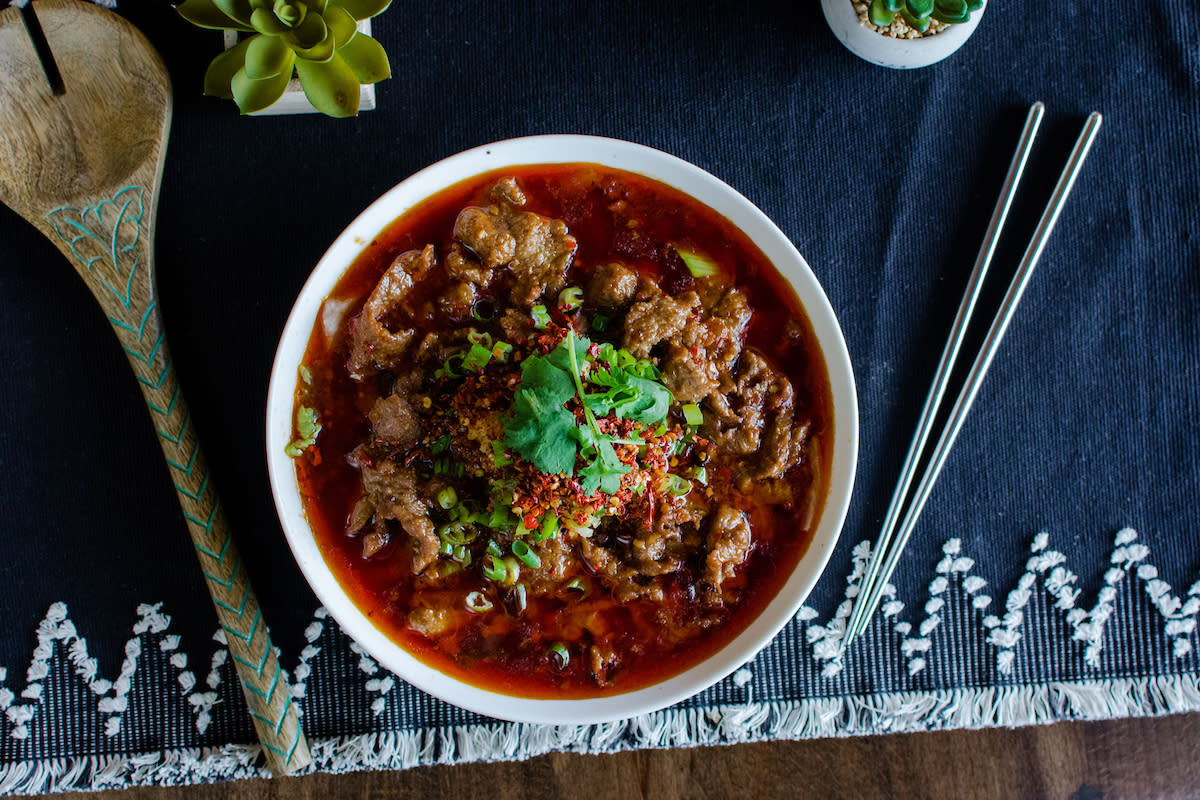 Our source for this story, when asked his favorite dish, answered truthfully and told us that while the newly added Teriyaki Chicken is a current favorite, he and his family dine in so frequently that it is easy to take advantage of the wide variety of offerings. Spicy Sichuan dishes, classic American Chinese dishes like General Tso Chicken, poke bowls, and sushi are all on the menu and individual attention paid to them to ensure the freshest quality and guest satisfaction.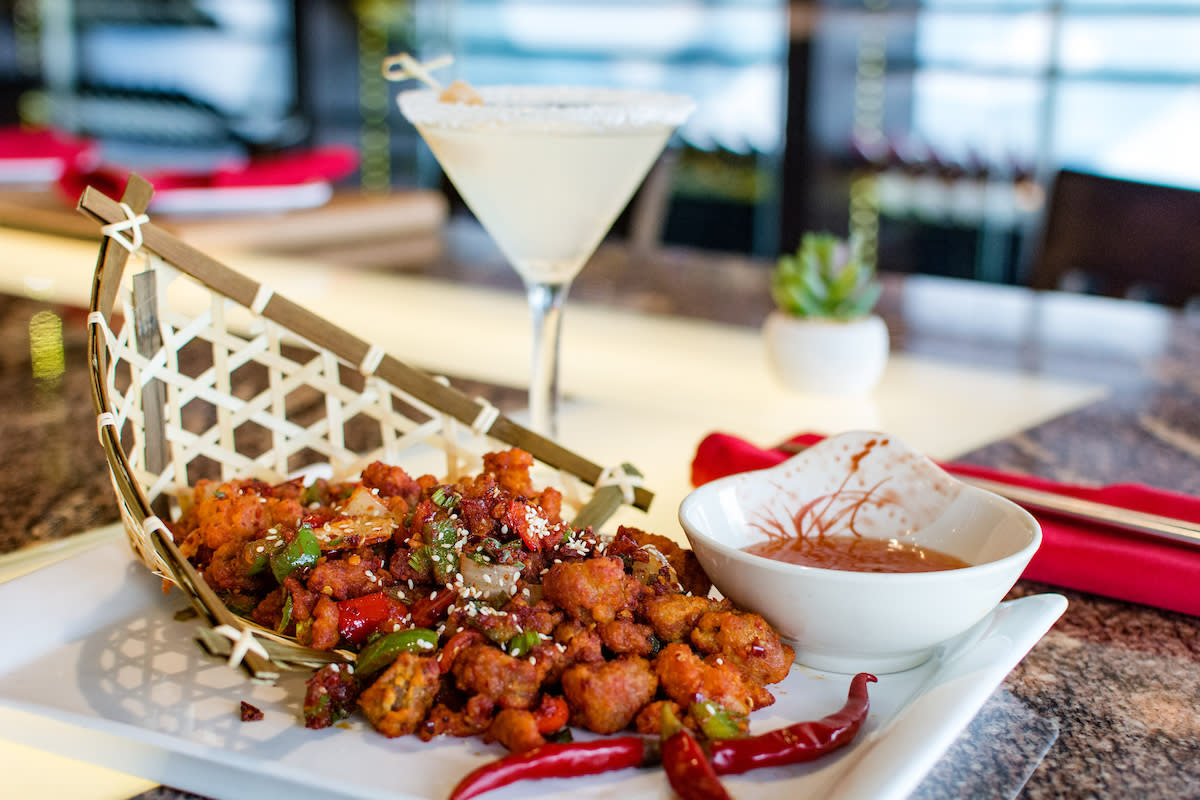 A scan through the rest of the entrée offerings proves that Chopsticks is a restaurant that can accommodate a group with an undefined Asian hunger. The double spicy Singapore Noodles, Sizzling Cumin Lamb, Hot Pot, and selection of vegetarian dishes are sure to satisfy any craving.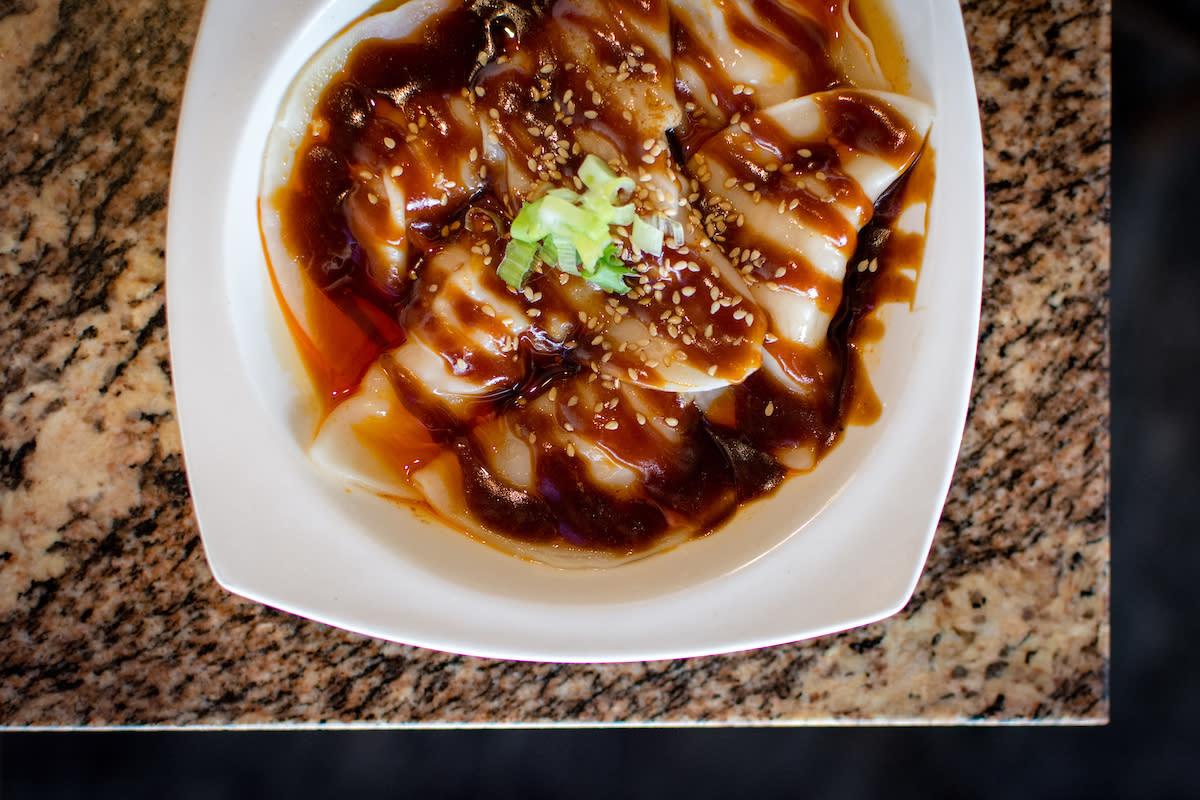 Lafayette has always been the kind of food city that encourages local restaurants in their pursuit of guest satisfaction, and they are giving it their all through the menu selection, bar, and table service in an elegantly casual environment.
Allow Chef Su and his staff to guide you through a culinary journey, and you're sure to be well taken care of throughout your experience at Chopsticks.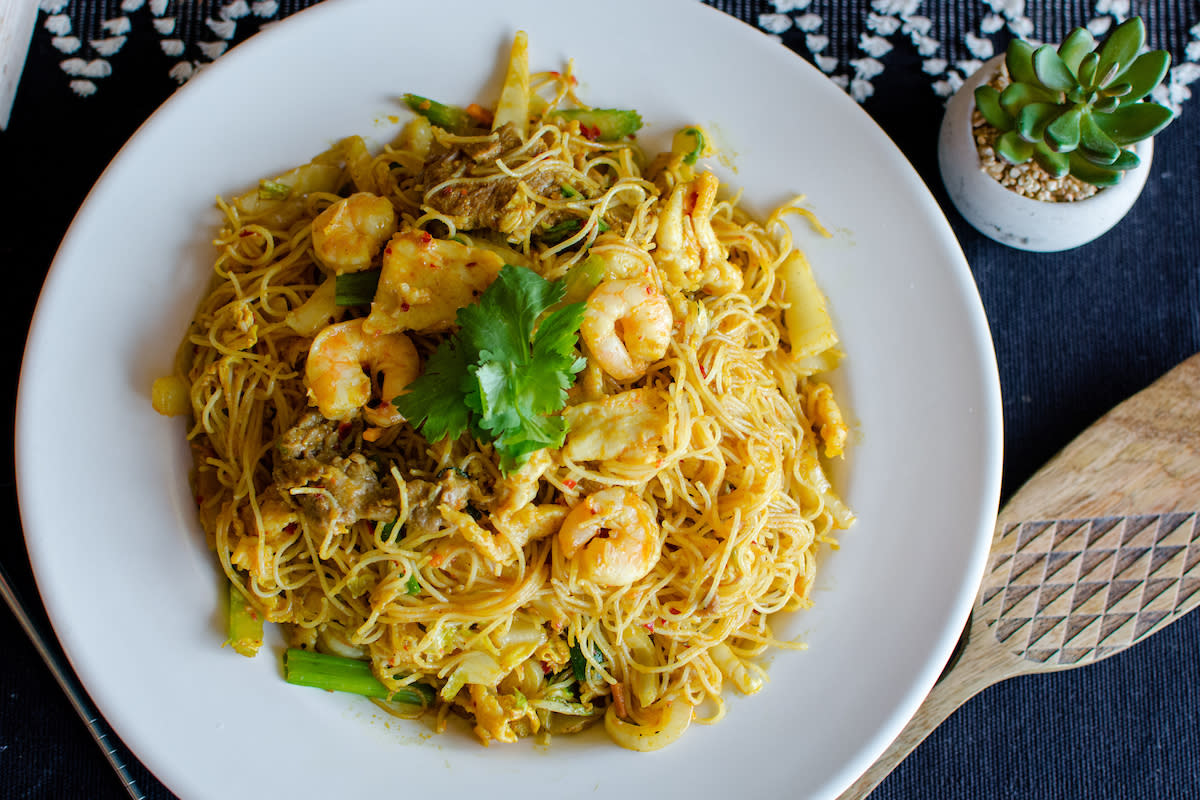 Chopsticks is located at 4243 Ambassador Caffery Pkwy Suite 101 and is open Sunday – Thursday 11 a.m. – 9 p.m. and Friday – Saturday 11 a.m. – 10 p.m. For more information and full menu, click here.