In Acadiana, generational talent is easy to find - many musicians are descendants of a long line of music-making families. For example, the Savoys, Delafoses, Berards, Ardoins, and Huvals are families in which the craft has been passed down. Just as important to the area's culture is our food, and generational talent in the restaurant industry is no exception. Regarding food families, we think of the Girourards, Broussards, Judices, and of course, the Dwyers. There are several families in which iconic restaurants have been passed down through generations, and the love and passion in the dishes show.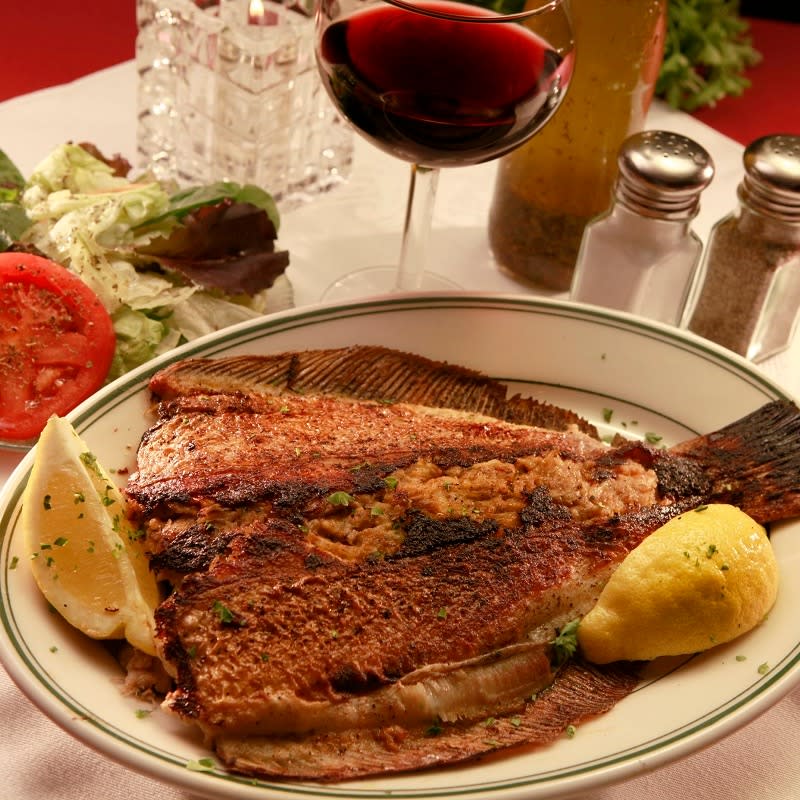 240 Tubing Rd, Broussard, LA 70518
(337) 837-4011
Poorboy's Riverside Inn is one of the longest-operating restaurants in Acadiana with a third-generation owner. In the 1930s, Hulo "poorboy" Landry started a snowball stand. Hungry customers began requesting Landry serve food along with the snowballs. After selling po'boy sandwiches, his customers quickly nicknamed them "poorboys" to honor Landry. Today, Poorboys is operated by Landry's grandaughter Lori. Poorboy's is perfect for a romantic date night, featuring upscale seafood dishes, including the Crabmeat Imperial, which has been on the menu for over 60 years.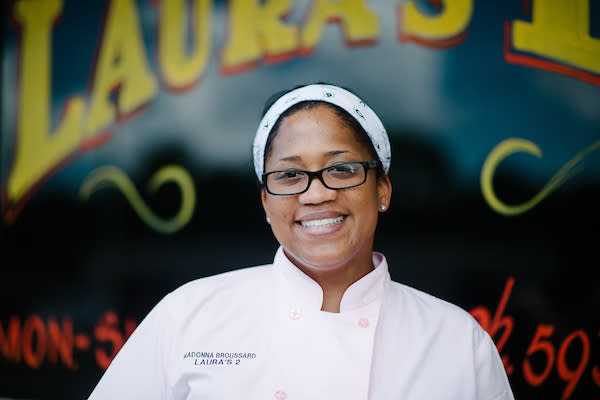 1904 W University Ave, Lafayette, LA 70506
(337) 593-8006
When your grandmother opens the first soul food kitchen in Lafayette, then your mother opens the first Laura's, it is a reasonable assumption you will know a thing or two about running a successful restaurant. This is the case for Madonna Broussard, the owner of Laura's II, one of Lafayette's most popular plate lunch spots. Mrs. Broussard is the third generation of restaurant owners. When soul food is in your blood, it's hard not to pass that passion on to customers.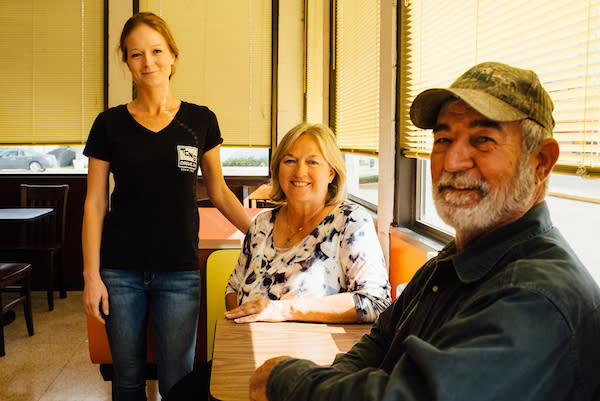 101 W Main St. Broussard, LA 70518
Ton's is another staple that has been in the hands of multiple generations of women-owners. Initially owned by Rosemary Girouard, her daughter-in-law, Jaunita, and granddaughter Hollie Girouard, now run the spot. Open since 1963, Ton's has remained locally owned throughout the years and still has a great burger. Hungry? Try the Monster Cheeseburger: 12 oz of beef piled with cheese and all the fixings.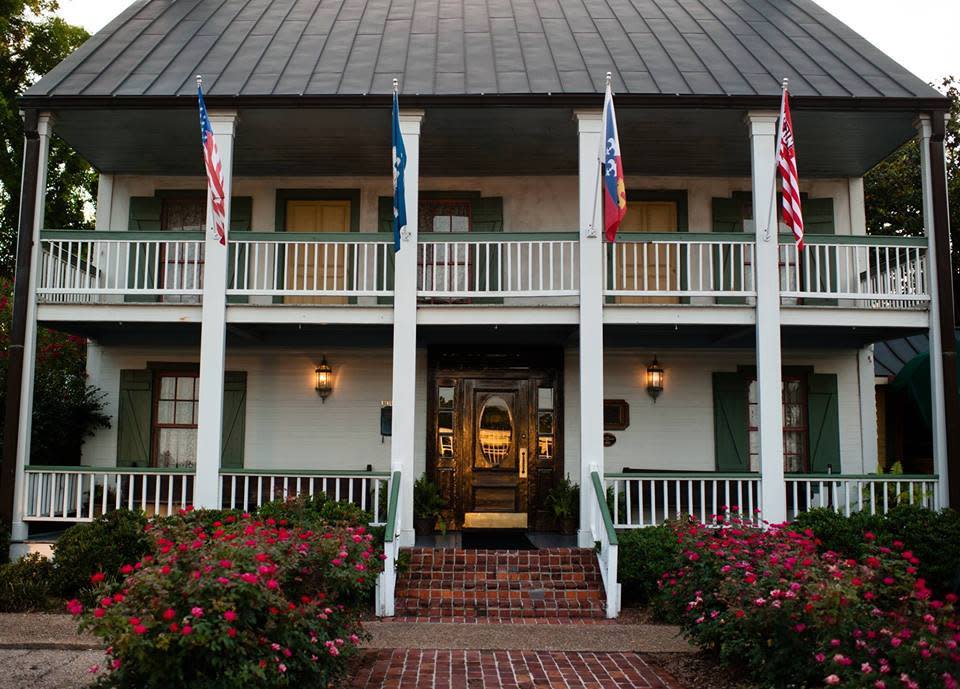 1304 W Pinhook Rd, Lafayette, LA 70503
(337) 237-0100
Second-generation owner Ken Veron and his wife Andrea own and operate historic Café Vermilionville. Ken's father, Poncho founded the restaurant in 1981. Ken grew up in the business working as a dishwasher, and Andrea started her restaurant career as a hostess at 16. The historic charm of the building, combined with the charm of the Verons, make this generational restaurant a cozy classic.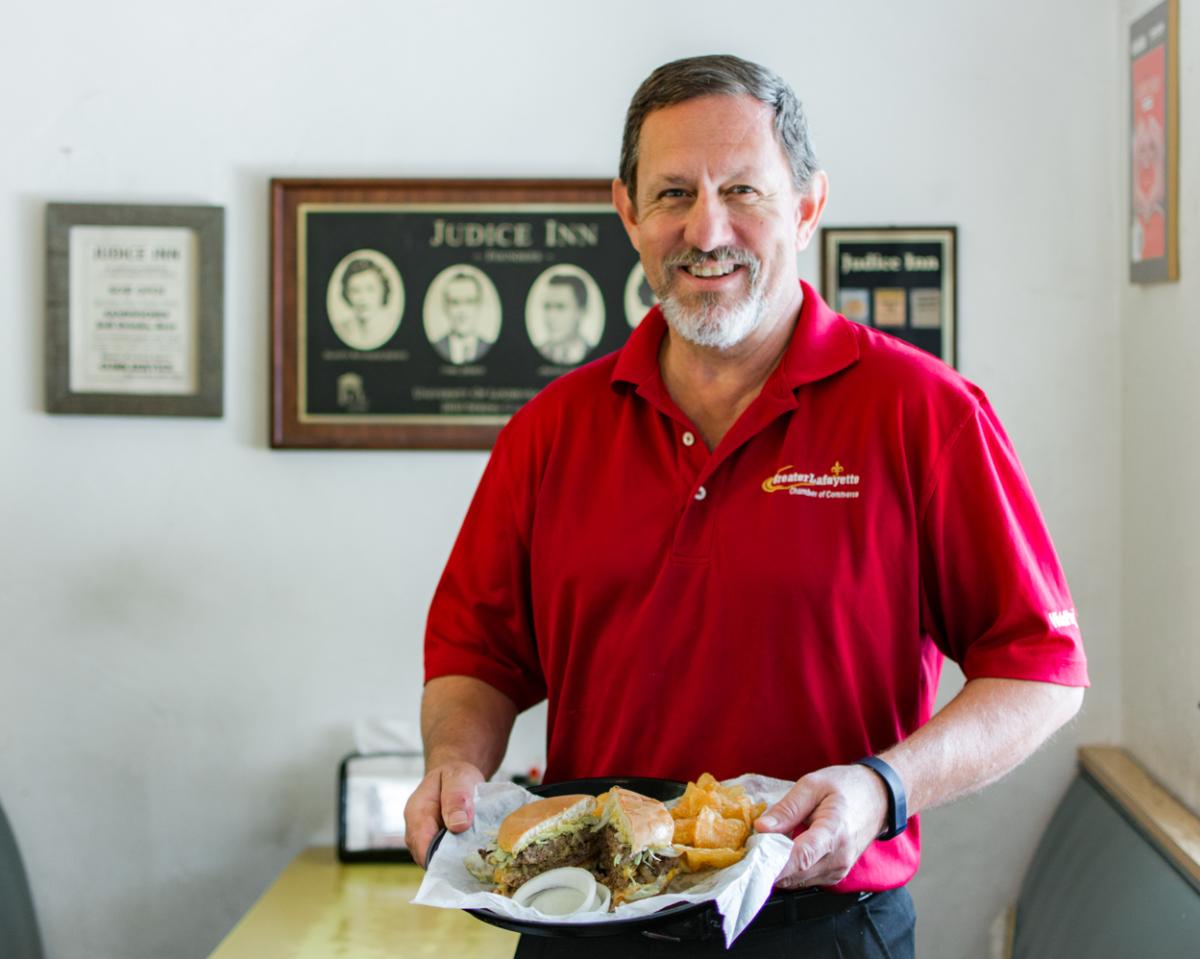 3134 Johnston St, Lafayette, LA 70503
(337) 984-5614

The popular burger joint was opened in 1947 by two brothers, Alcide and Marc Judice. Over the years, the large Judice family has rotated as staff through the Inn. The typical age to begin work in the restaurant was seven years old, and you started waiting tables at twelve. Gerald Judice, the youngest of Marc's sons, owns and operates Judice Inn. However, many children are known to pop in and help occasionally. Many of the nephews and grandchildren of Marc and Al currently work at the Inn.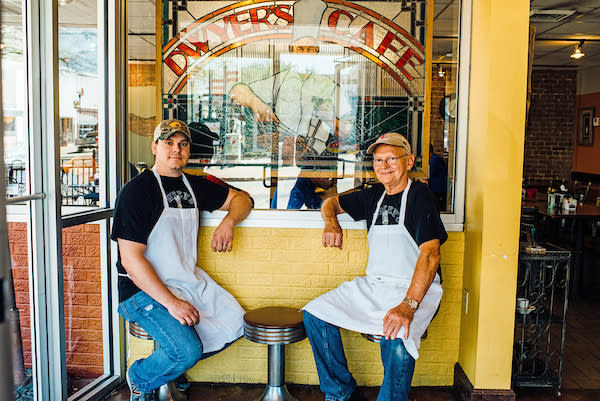 323 Jefferson St, Lafayette, LA 70501
(337) 235-9364
Dwyer's is operated by a third-generation Dwyer. In 1927 Wilbur "Pop" and Essil Stinson opened Pop Stinson's Cafe on Jefferson Street and Vermilion. In 1945, Stanley Dwyer began working for Stinson's Cafe. Twenty years later, Dwyer purchased the restaurant in 1965 from Essil Stinson. He changed the name to Dwyer's Cafe about two years later. In 1975, Michael Dwyer purchased the restaurant from his father and moved to its current location at the corner of Jefferson and Garfield. In the 2010s, Michael's sons Brett and Craig purchased Dwyers from their father Michael and still operate the restaurant.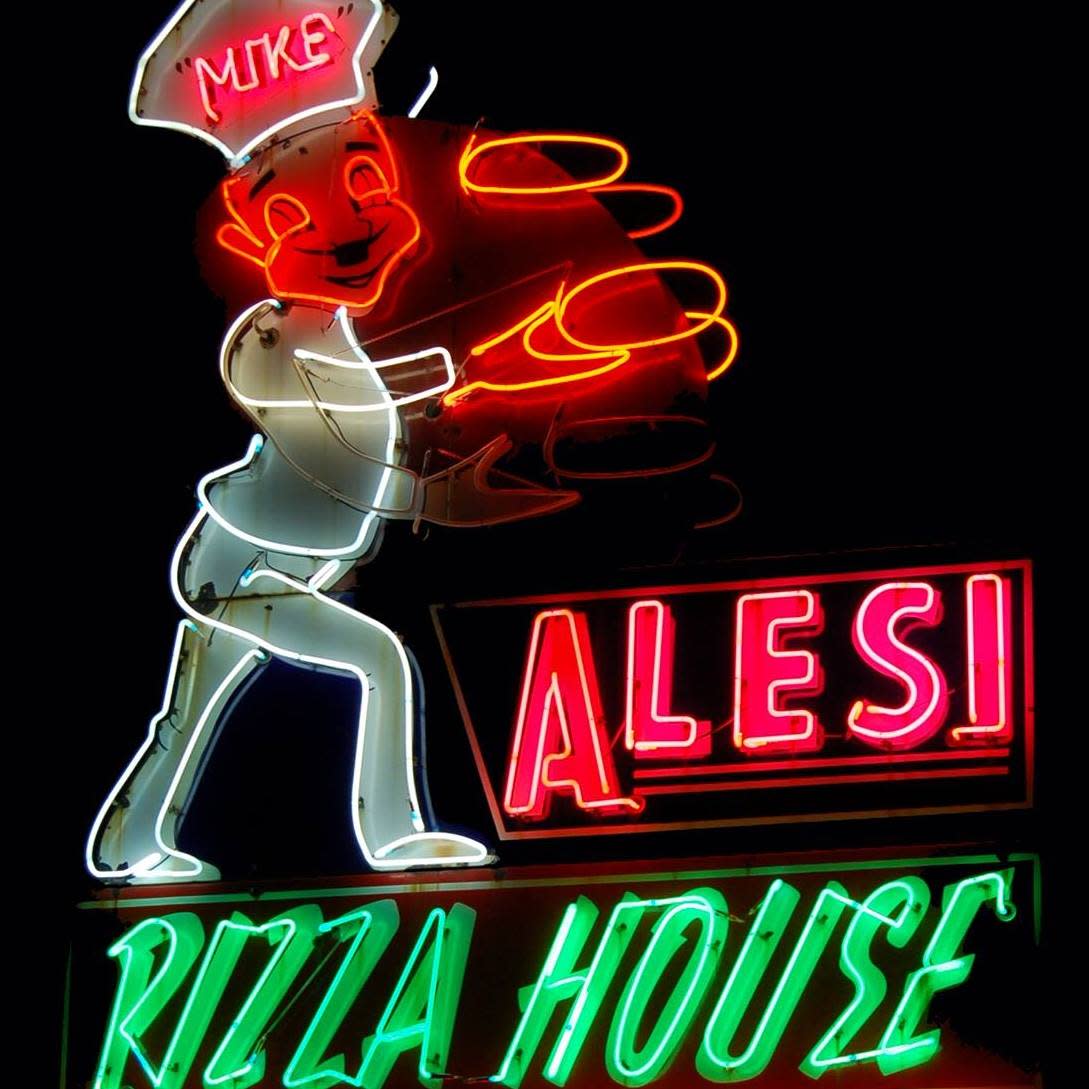 4110 Johnston St, Lafayette, LA 70503
(337) 984-1823
Mariano "Mike" Alesi and his wife Bertha opened Alesi's in 1957. The pizza house on Johnston street is known as the city's first pizza place. Their sons Mariano "Mike" Jr. and Charles own the restaurant, and their grandsons Mari and Josh manage the business, carrying on the tradition of three generations of pizza.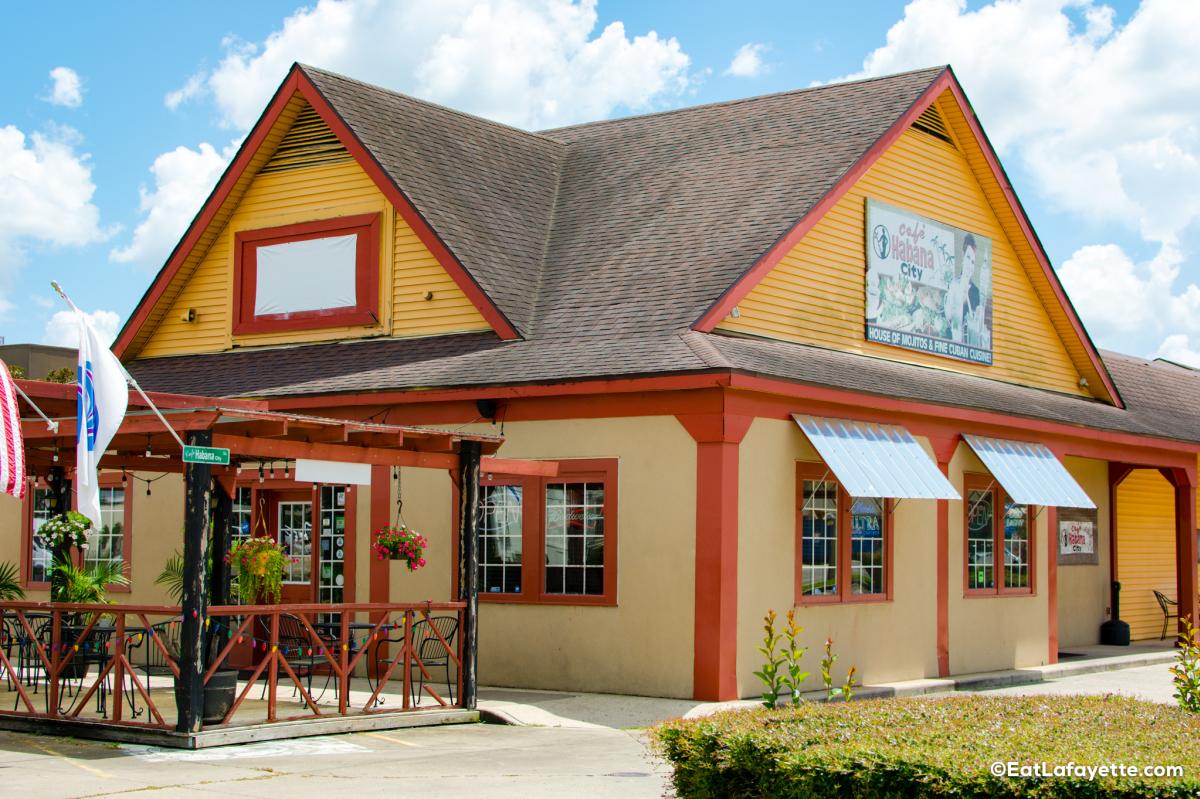 911 Bertrand Dr, Lafayette, LA 70506
(337) 267-3060
Cafe Habana City opened its doors in 2002 by Cuban ex-pat Rafael Garcia. While Garcia may be the first generation to own and operate the cafe, the dishes are a product of three generations of family members. His mother and grandmother both work and create authentic Cuban dishes for the restaurant and assist customers. The Ropa Vieja - a slowly simmered beef gravy over rice is the cafe's shining star but don't sleep on the Cuban sandwich.