Come out for the Blackpot Festival & Cookoff Oct. 25-26
The last weekend in October, locals, and visitors can step back in time to experience what life was like on the bayou centuries ago. One of Louisiana's most unique events, the Blackpot Festival & Cookoff celebrates the area's rich history and culture through food and music. The festival is held at Vermilionville, the perfect outdoor kitchen for old-fashioned blackpot cooking. The 23-acre heritage park rests along the Bayou Vermilion and includes 19 attractions, including seven restored original homes, a schoolhouse, chapel, and performance center as well as costumed artisans who provide historical demonstrations.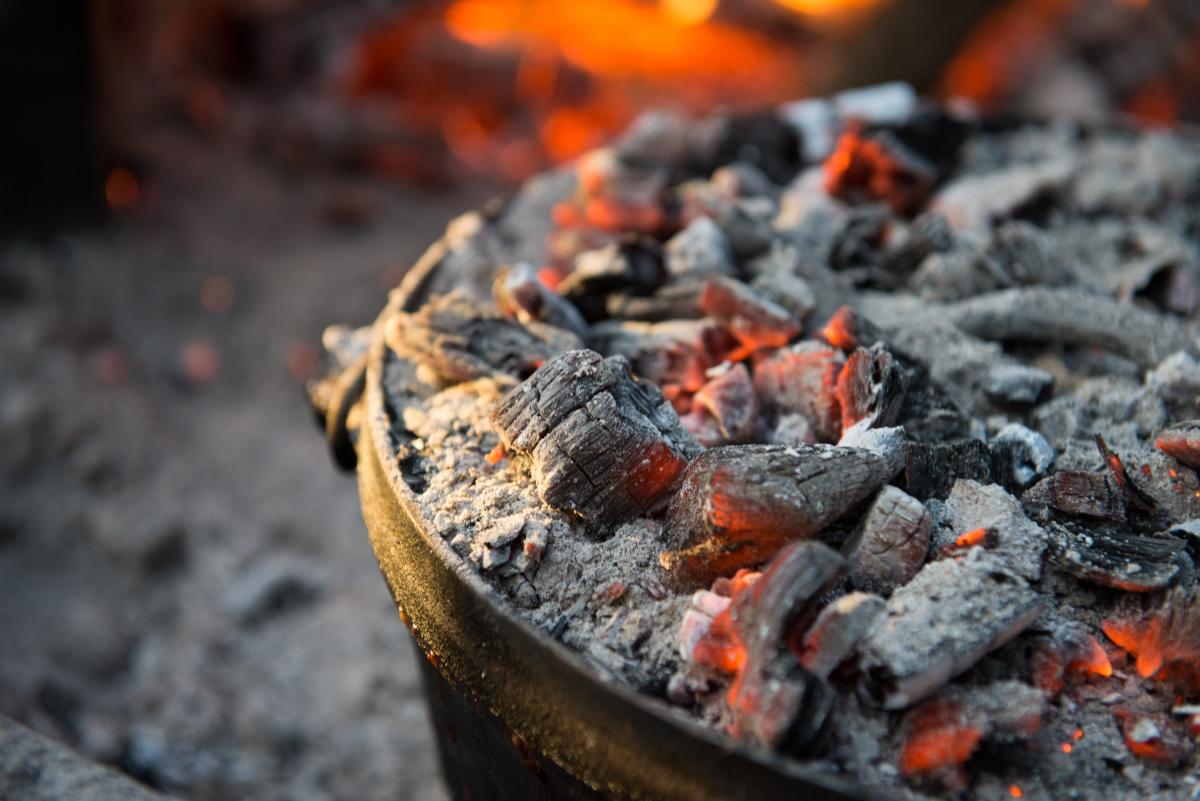 Image courtesy of Jo Vidrine
Glenn Fields, a local musician, runs the Blackpot Festival & Cookoff every year through his organization Louisiana Folk Roots to foster the state's vibrant and venerable living traditions.
 
"Our mission is to preserve and present the music, food, dance, language, and art of Acadiana," Fields says. "The blackpot, or as some call a Dutch oven, was used in households for everything from cooking to doing laundry. Many Acadians still use a blackpot today, and it's a great way to serve a lot of people."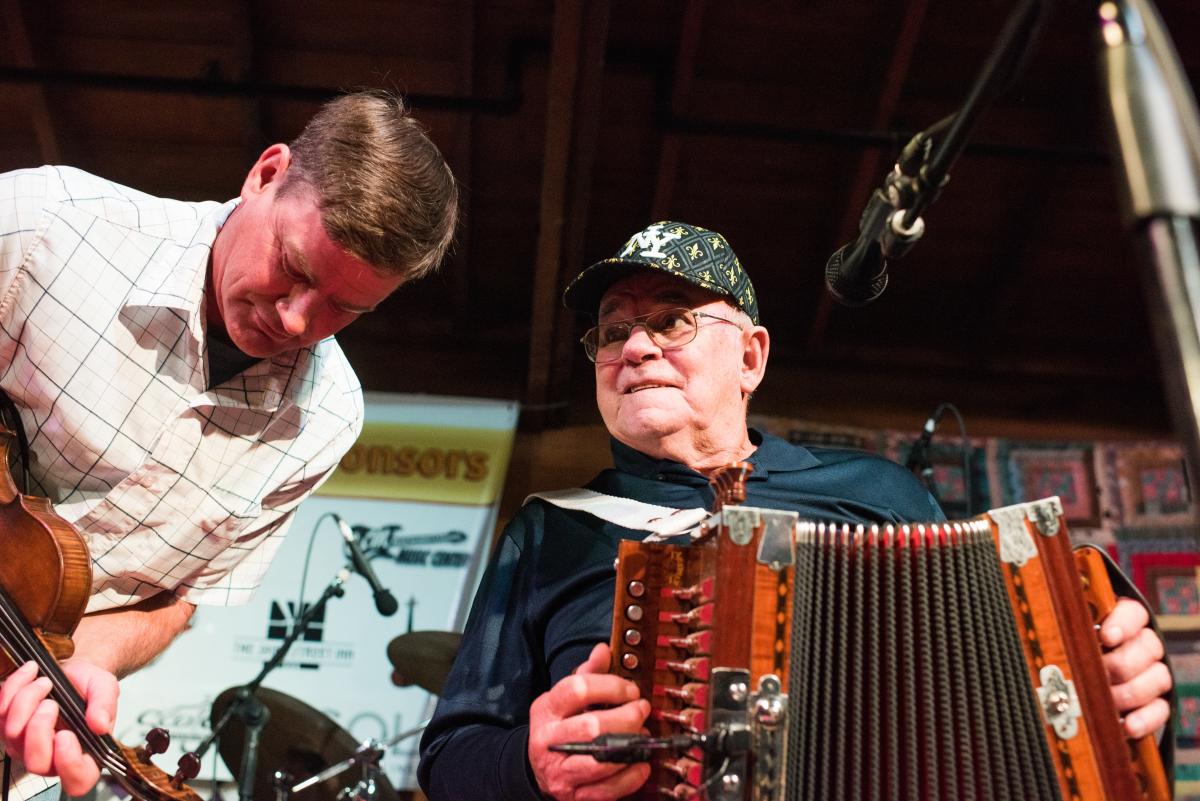 Image courtesy of Jo Vidrine
 
Blackpot cooking was an essential way communities shared food, explains Fields. When a farmer slaughtered a hog, he'd divide up each part of the pig for people to make a particular dish in what was called a boucherie. South Louisiana has carried on this communal tradition, where you'll find big pots of jambalaya or gumbo simmering wherever there's a large gathering of people, whether a party, football tailgate or hunting camp.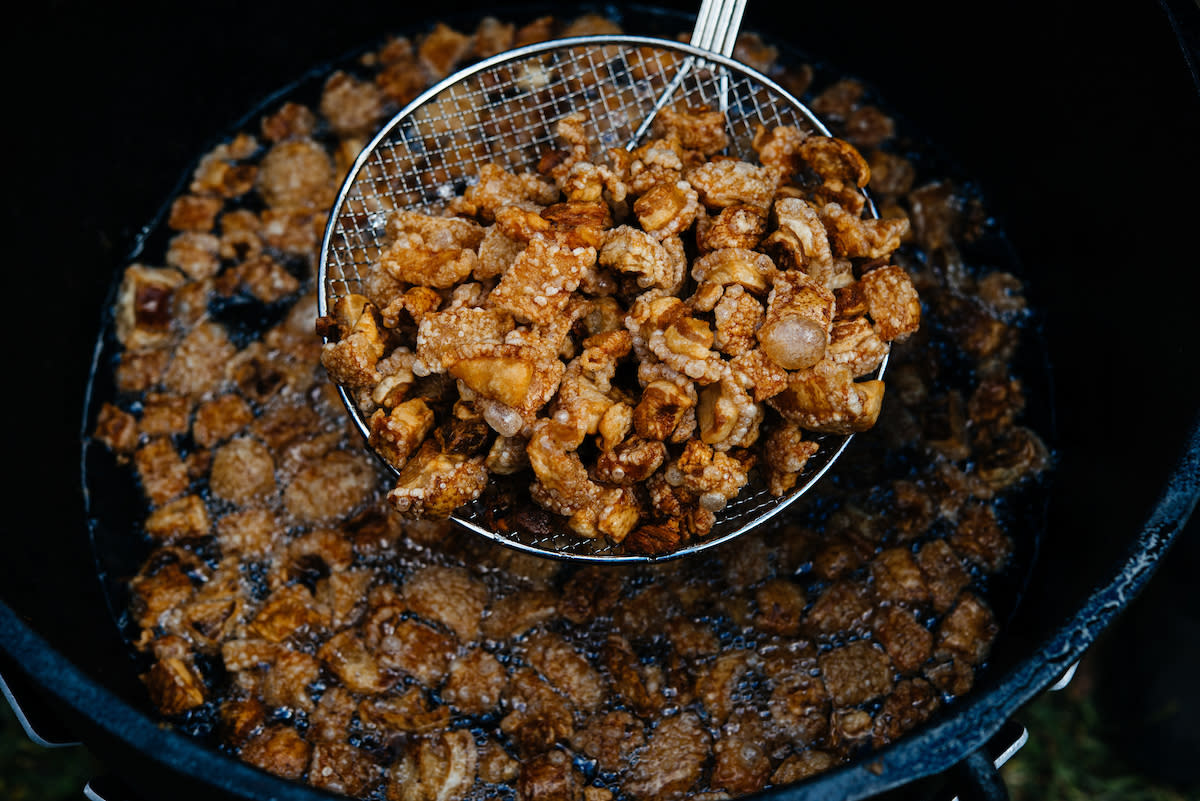 Image courtesy of Jo Vidrine
 
During the weekend, dozens of teams will compete in the annual blackpot cook-off in categories including best gravy or sauce, gumbo, cracklin,' jambalaya and dessert. Festival-goers will have the chance to sample culinary delights from dozens of blackpots as well as purchase beer from local brewers. In addition, some of the state's best musicians will perform on four stages throughout the park.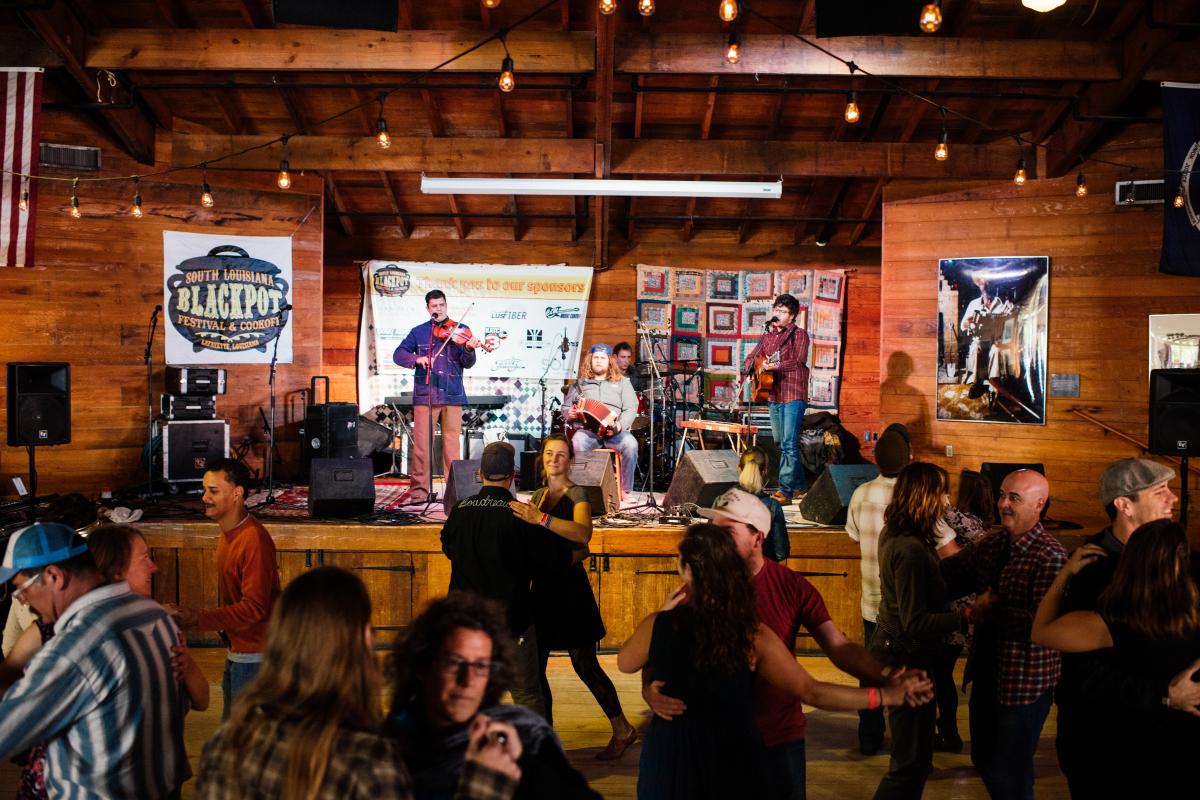 Image courtesy of Jo Vidrine
 
Highlights this year include performances by the Daiquiri Queens, Preston Frank, Los Texmaniacs, Yvette Landry, Little Freddie King, Sheryl Cormier, and Pine Leaf Boys. Other stages will be dedicated to singer-songwriters and workshops. For a full schedule click here.
 
The festival also includes an accordion contest, square dancing, and a campout next door to Vermilionville in the nearby baseball park.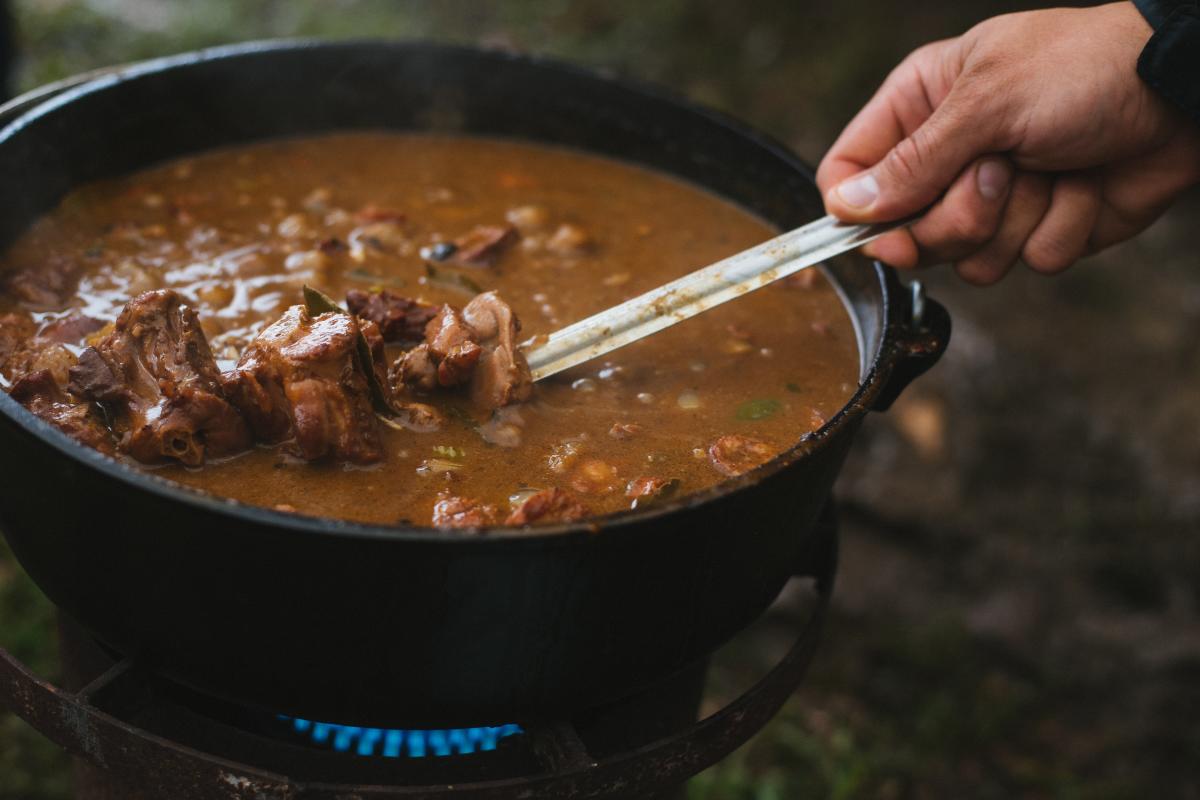 Image courtesy of Jo Vidrine

"Hundreds of folks camp overnight, cook over an open fire and play music together," says Fields. "It's really lively and a lot of fun."
 
A weekend pass is $60 including food samples and music at the event as well as the campout Friday and Saturday. Vermilionville Historic Village is located at 300 Fisher Road. For tickets click here.