Hear, hear! Raise a Glass of Craft Beer!
There's no better pairing than a hot Louisiana night with a cold craft beer. On July 20, Acadiana's premier beer festival, Gulf Brew, will be pouring some of the state's most popular beer and serving up great food and music. All of the proceeds benefit downtown Lafayette's Acadiana Center for the Arts and its popular Louisiana Crossroads music series, held from September through March every year.
"Gulf Brew began with 13 beers in our parking lot 11 years ago when craft beer was just coming onto the scene," says Brian Crutchfield, Special Events Director for Acadiana Center for the Arts.

Image courtesy of Gulf Brew
At the inaugural event, the beer ran out in just one hour. Over the years, Gulf Brew attracted more and more people, outgrowing several locations before landing at Blackham Coliseum with more than 300 types of beer. The event's popularity is a testament that the craft beer movement isn't losing momentum anytime soon, especially in a culinary destination like Lafayette.
"For visitors coming from out of town, Gulf Brew is really a great way to try some of our favorite craft beer here in Louisiana," says Crutchfield. "All of the major breweries will be here."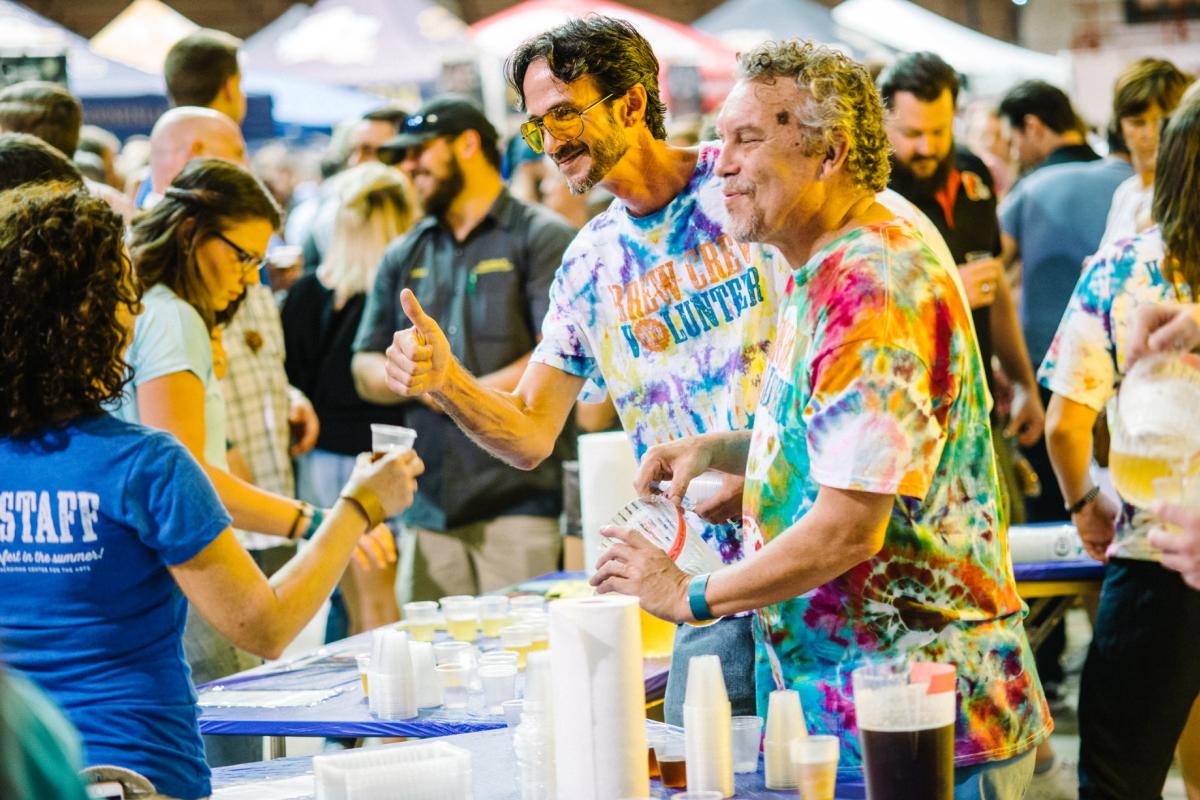 Image courtesy of Gulf Brew
Two of Acadiana's most renowned breweries, Bayou Teche Brewing and Parish Brewing Co., will be attending the festival again this year. Bayou Teche Brewing is a popular brewery and hangout in Arnaudville where it produces Rajun' Cajuns Ale. Parish Brewing Co. out of Broussard produces the best-selling Canebrake, including Strawberry Canebrake for summer.
Some of the other top breweries from around Louisiana will also be participating in this year's Gulf Brew, including Abita from St. Tammany Parish, Tin Roof from Baton Rouge, NOLA from New Orleans, Great Raft from Shreveport and Crying Eagle from Lake Charles. Beer lovers can also try homebrews created by the Dead Yeast Society as well as watch a few DIY demonstrations.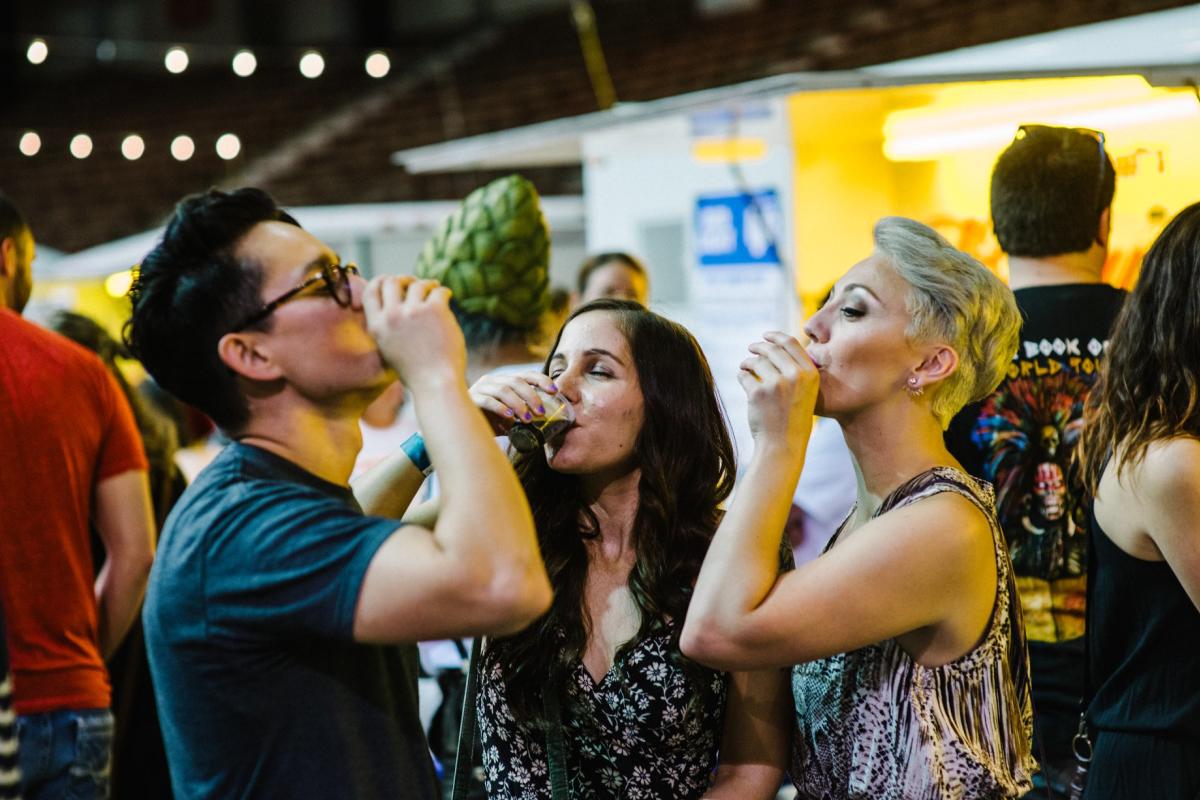 Image courtesy of Gulf Brew
"Participating in Gulf Brew is a win-win for us," says William McGehee, who owns Tin Roof with his wife Cammy, a Lafayette native. "Not only do we get to share our great beer with Acadiana, but we are supporting the AcA, the cultural music and arts hub for Lafayette. It's always a really fun event."
Outside the Coliseum, a half dozen food trucks will be lined up, serving everything from traditional Cajun cuisine to tacos and farm-to-table fare.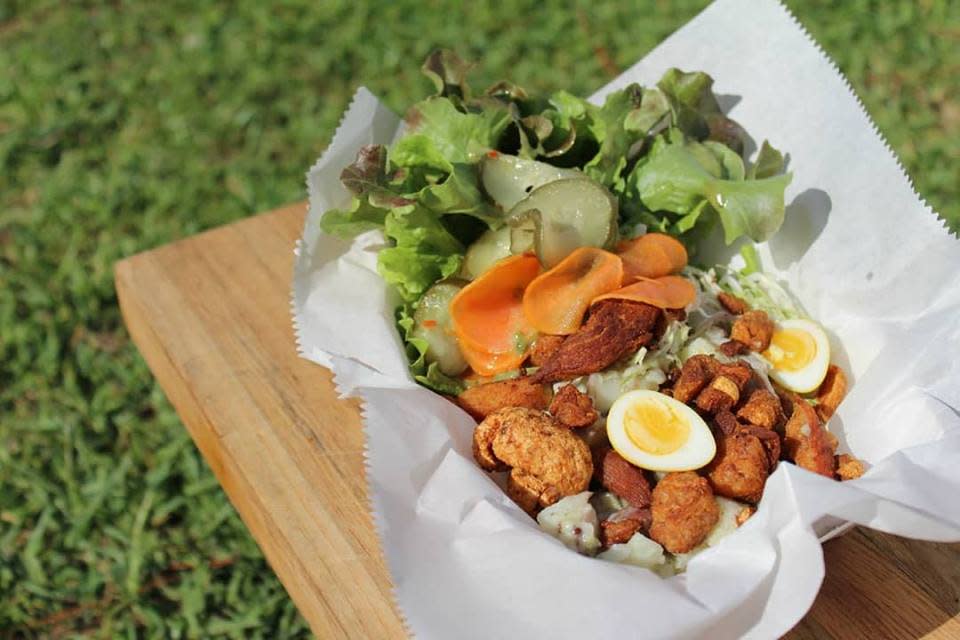 Image courtesy of Gulf Brew
The event will be held from 6-9 p.m. on Saturday, July 20. General admission tickets are $50 and provide access to all 300 samples. A VIP Package is available for $75, which includes an early access hour and a VIP gift.
Click here for more information on the upcoming Gulf Brew. And as they say in Cajun County, "Laissez bon temps Rouler!" Let the good times roll.