Lafayette is a foodie town, dishing out authentic cuisine with plenty of flavor and without pretension. Cajun cuisine was created by French Acadian immigrants in the 1700s who relied on shrimp, crawfish, sausage, rice and a "holy trinity" of green bell pepper, onion and celery. Today locals honor this tradition with a gusto, and everyone is invited to the table. Restaurants offer kid-friendly experiences and menus that go beyond chicken nuggets and fries, ensuring everyone gets a real taste of Acadiana culture and cuisine.

Image courtesy of Facebook.com/BuckAndJohnnys
While late-night bars are typically known for hosting live music and dancing, in Lafayette you'll find lively entertainment both night and day to keep bed times in check. Kick off a Saturday morning at Buck and Johnny's in Breaux Bridge, where the dance floor is happenin' by 8 am. Enjoy traditional breakfast favorites as well as signature dishes like the boudin-stuffed omelet. Buck and Johnny's will provide the family with a fun introduction to Zydeco music, with friendly folks on the dance floor ready to give a lesson. Prejean's in Lafayette hosts live music every Saturday and Sunday from 11 am to 1 pm. Dig into crawfish enchiladas and duck gumbo while toe tapping to the music. If that's not enough to keep the kids entertained, Big Al the 14-foot gator certainly is!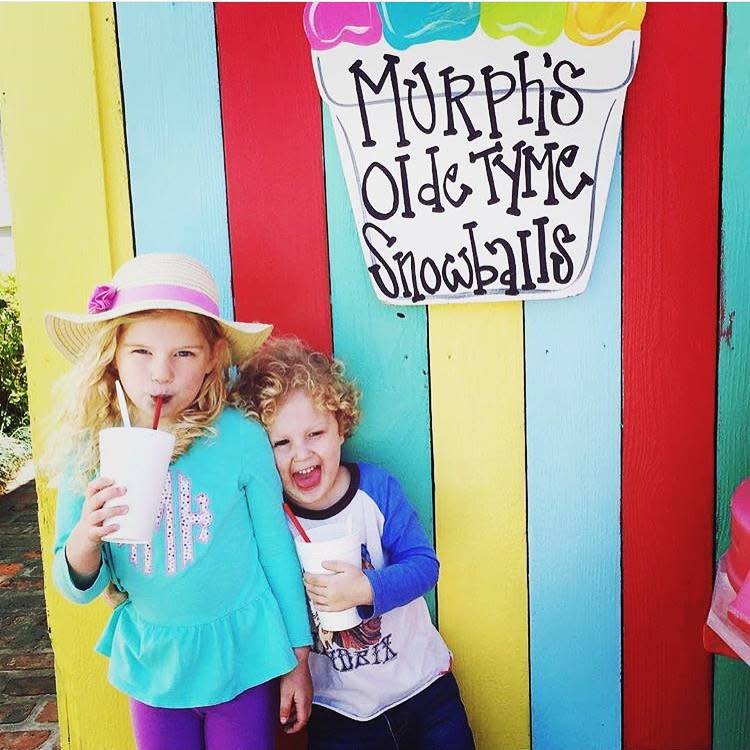 Image courtesy of Facebook.com/OldeTymeGrocery/
Want to know where the locals go? At Olde Tyme Grocery near the University of Louisiana, you can hang out at the picnic tables outside and devour roast beef and fried oyster poor boys. For dessert, order from Murph's Olde Tyme Snowball Stand for an ice-cold treat. Downtown near the Children's Museum of Acadiana and the Lafayette Science Museum, CENTRAL Pizza & Bar offers dozens of pizza options as well as some delicious starters and salads. There's even soft serve with your choice of toppings to cap off the meal. As a plus for the parents, they make a great cocktail as well as having a great local beer selection, too.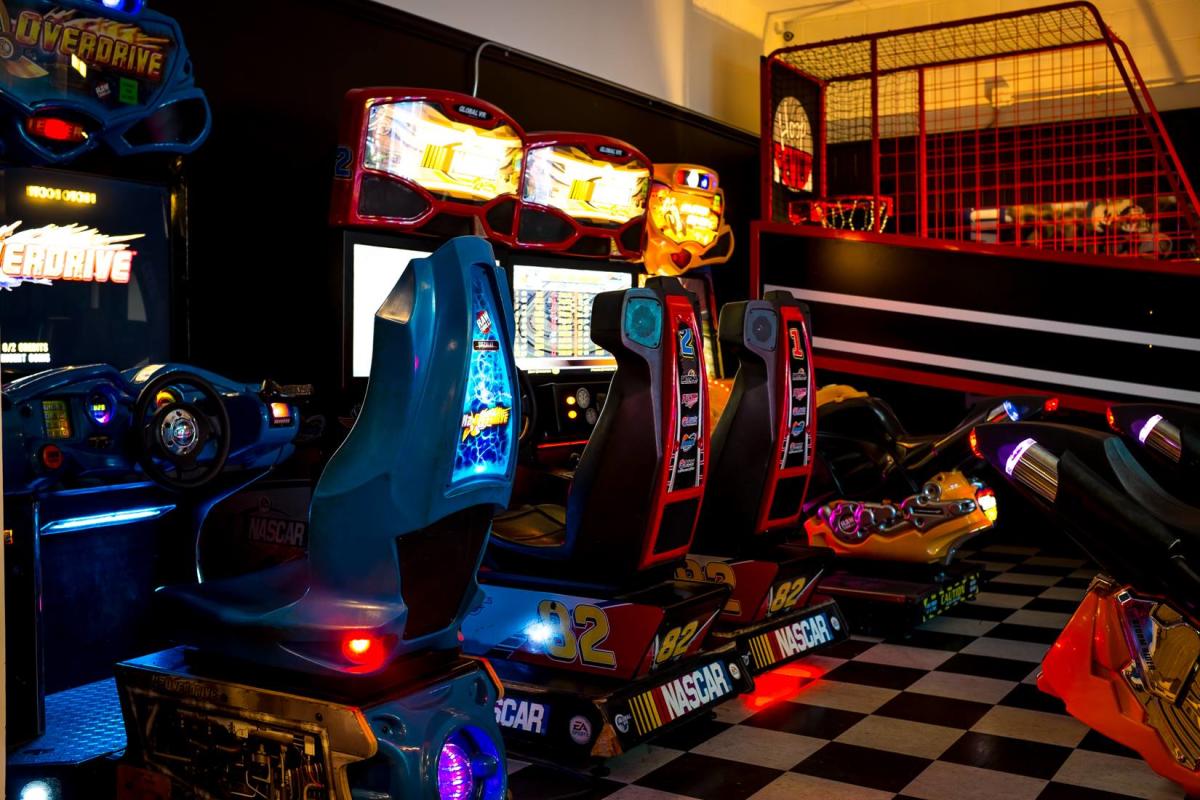 Image courtesy of Facebook.com/PetesLafayetteLA/
Near the massive climbing trees of Moncus Park, Pete's bills itself as a family sports bar. You'll find Ragin' Cajun Wings, Debris Fries and a Zydeco Shrimp Wrap as well as blackened red fish and hearty burgers. Kids will love the arcade games and the All-Star Shakes—and Pete's even serves boozy shakes for the grown-ups.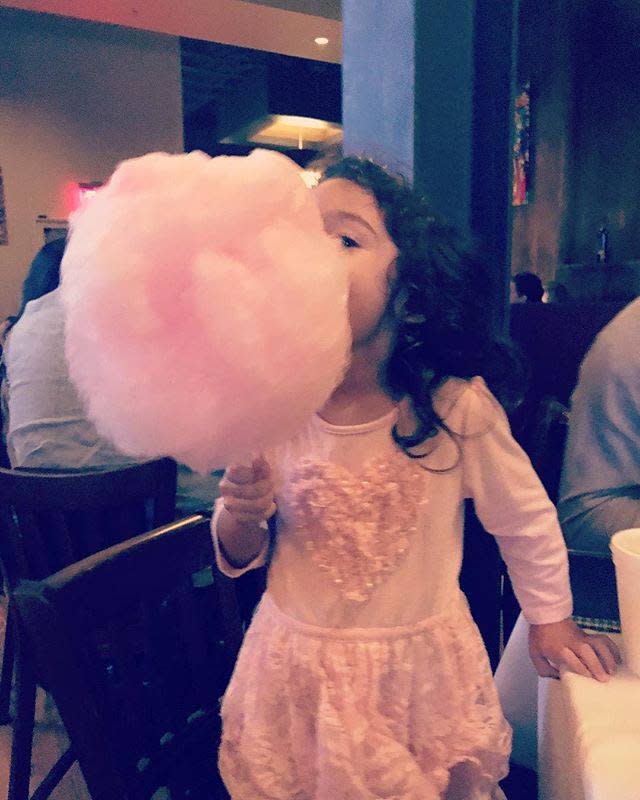 Image courtesy of Karina M. via Facebook.com/RuffinosOnTheRiver/
For a fine-dining experience for dinner, take the family to Ruffino's on the River in the picturesque neighborhood of River Ranch. While parents wait for their Louisiana fresh catch topped with lump crabmeat and creole meuniere sauce, kids can make their own gourmet homemade pizzas at the bar. Instead of your typical after-dinner mint, Ruffino's delivers freshly spun cotton candy to the table, a sweet reward for well-behaved children. Afterward, let them run off the sugar on the scenic walking trail overlooking the Vermilion River.
Bon Appetit!