Mid-Winter Fair Rodeo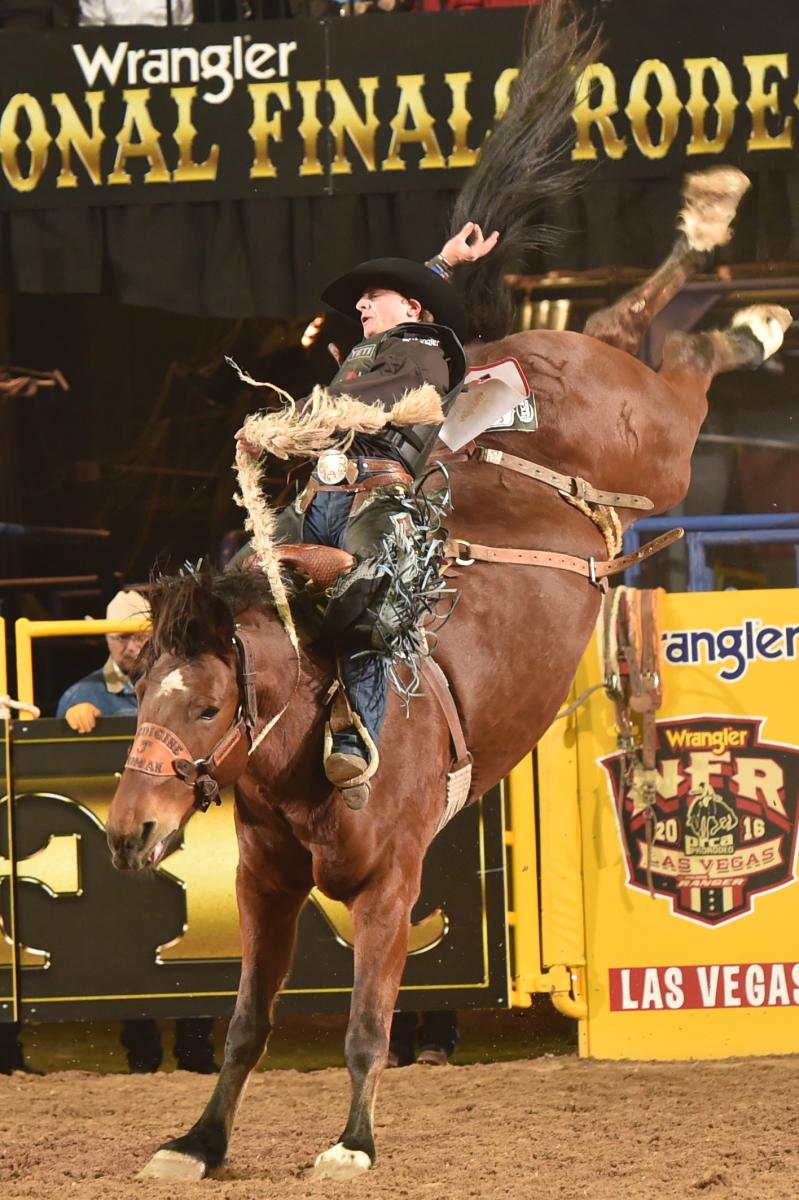 Image courtesy of FrontierRodeoCompany.com
January 10-13, 2019
Blackham Coliseum, Lafayette
One of the largest rodeo events in the state, the Mid-Winter Fair Rodeo showcases professional contenders from around the world, the finest quality livestock, rodeo clowns and entertainment. Rodeo clown & funnyman, Lecile Harris will be returning this year.  You don't want to miss him; he will tickle your funnybone. Performances are at 7:30 PM each evening with a 2:30 PM matinee on Sunday. Tickets are available online and by phone and at western wear retailers throughout Acadiana. Tickets available online by clicing here.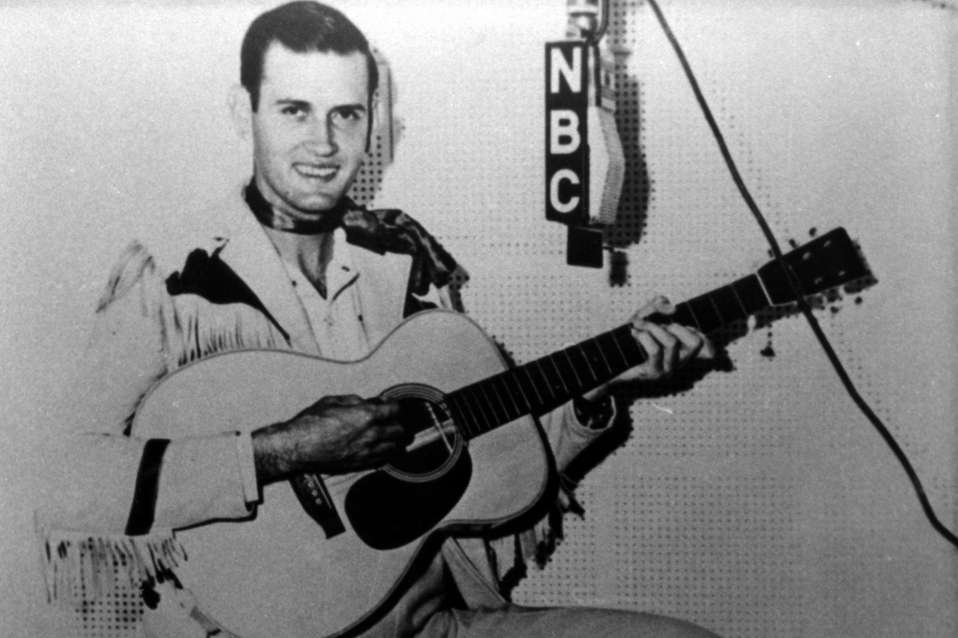 Image courtesy of Acadiana Center for the Arts
January 17-18, 2019
Acadiana Center for the Arts
Jimmy C. Newman went from the small town of South Louisiana's Mamou to the big time when he made it into the Grand Ole Opry in 1956. Join local musicians Caleb Klauder (Mandolin, Guitar, and Vocal), Reeb Willms (Guitar and Vocal), Rusty Blake (Pedal Steel and Guitar), Matt Meyer (Drums), and local musicians Kelli Jones (Fiddle, Guitar and Vocal), Gary Newman (Bass), Chris Stafford (Piano and Guitar), and Jesse Lége (Accordion) as they pay tribute to the local legend with 33 songs on the Country Billboard Chart. Click here to purchase tickets online.
Cinema on the Bayou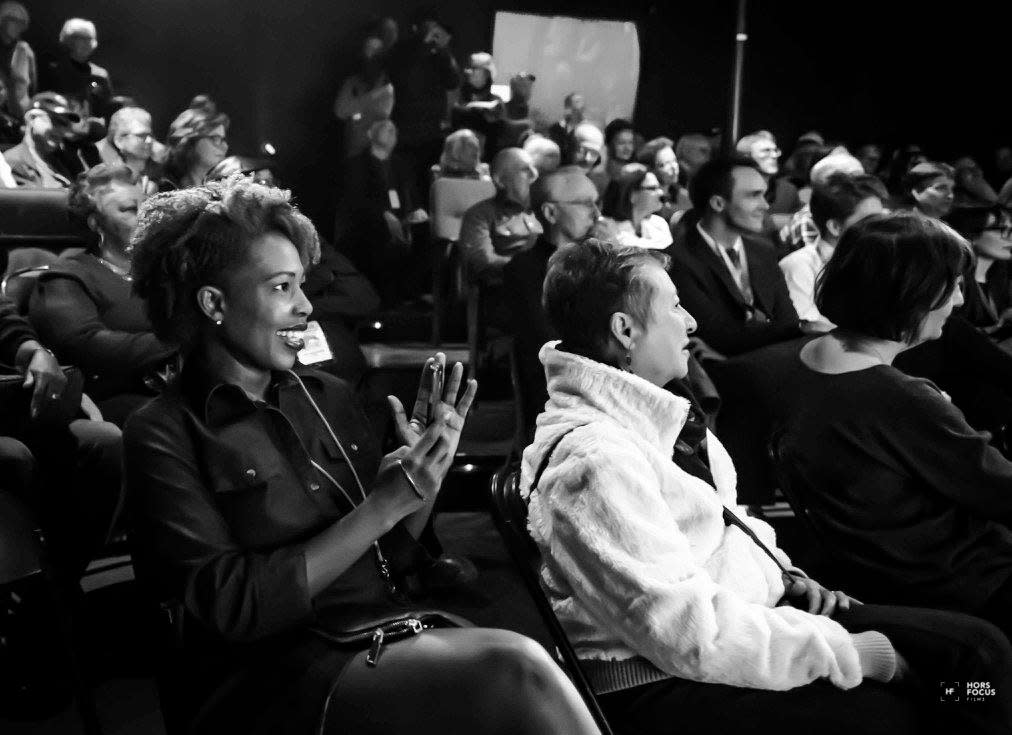 Image courtesy of Facebook.com/Cinema-On-The-Bayou-Film-Festival
January 23-30, 2019
Various Locations, Lafayette
Located in the heart of Cajun country, the annual eight-day Cinema on the Bayou Film Festival is dedicated to presenting narrative, documentary, animated and experimental films and the filmmakers who make them from around the world. Each year, the Festival screens nearly 200 films with hundreds of film industry professionals, including filmmakers, producers, actors and distributors, in attendance from throughout the United States, as well as from Canada, Japan, France, the U.K., and beyond. In addition to film screenings at venues throughout Lafayette and the Acadiana area, Cinema on the Bayou presents expert panels, film Q&A's with those who make the films and nightly social events. For a schedule of screenings and events visit CinemaOnTheBayou.com.