If you're looking to spend some time in the Hub City and want to know what events are happening, you're in the right place. We'll give you a rundown of live music and other events taking place each month in the Happiest City in America.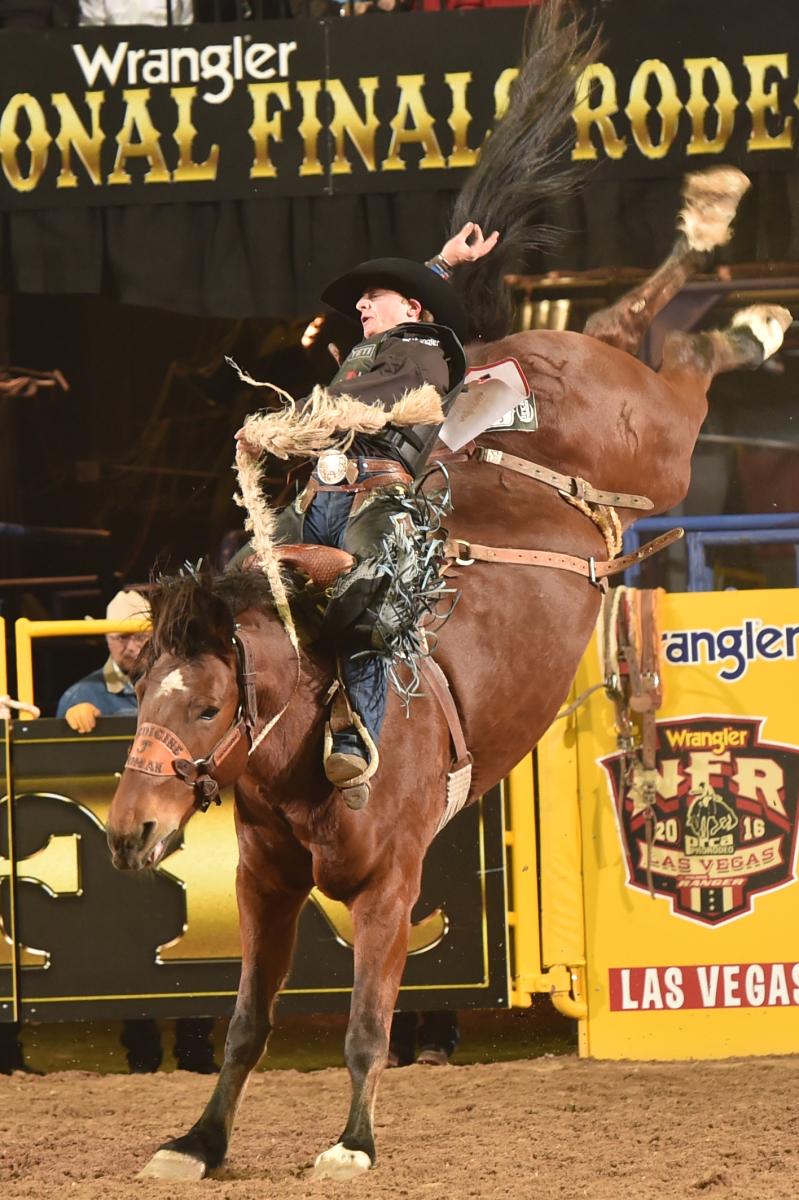 The Mid-Winter Fair Rodeo, Louisiana's most famous and longest-running rodeo, held annually in January features the world's greatest rodeo competitors, livestock, and entertainers of all time. Watch as the world's best cowboys and cowgirls compete for cash prizes in bareback riding, steer wrestling, team roping, saddle bronco riding, calf and team roping, barrel racing, and bull riding. It's a great family event and there's something for everybody at the Mid-Winter Fair Rodeo! Click here for tickets and info.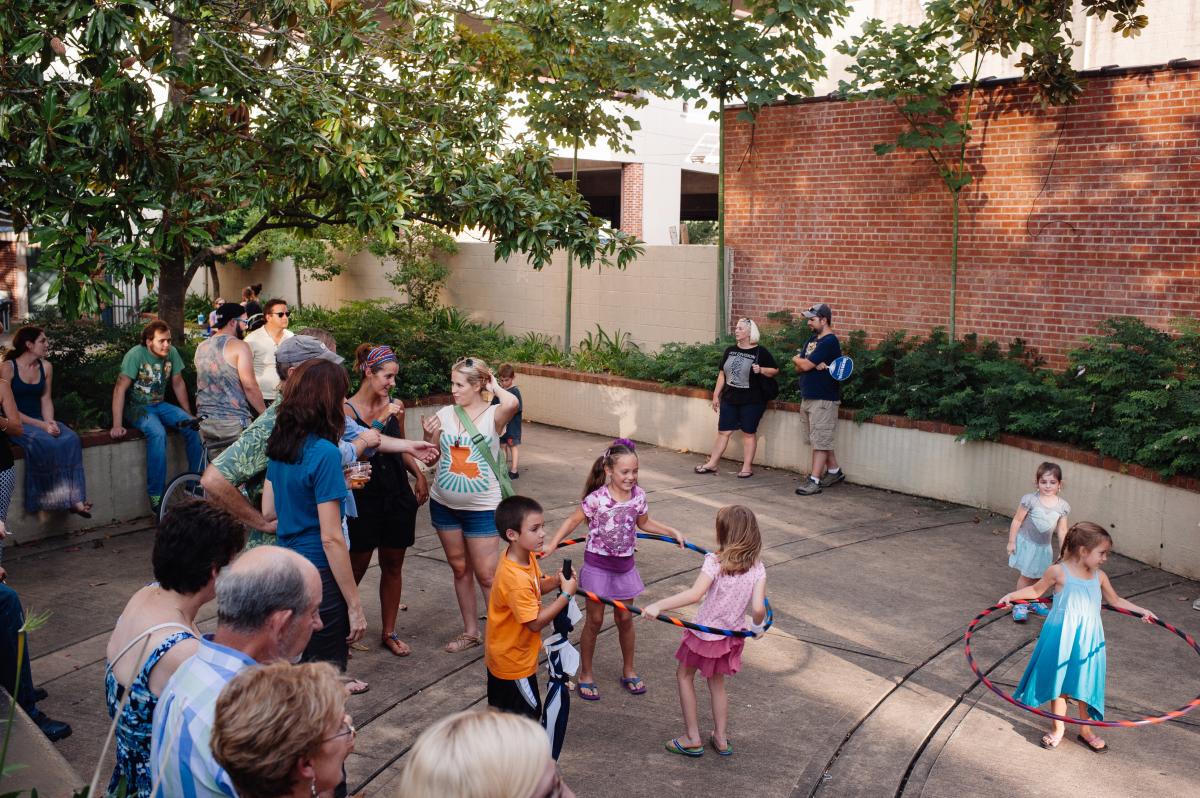 ArtWalk occurs every second Saturday in Downtown Lafayette. The monthly event features exhibits, live music, theatrical performances, and immersive art experiences in the shops, galleries, museums, and streets of Downtown Lafayette. For a list of participating galleries and other events, click here.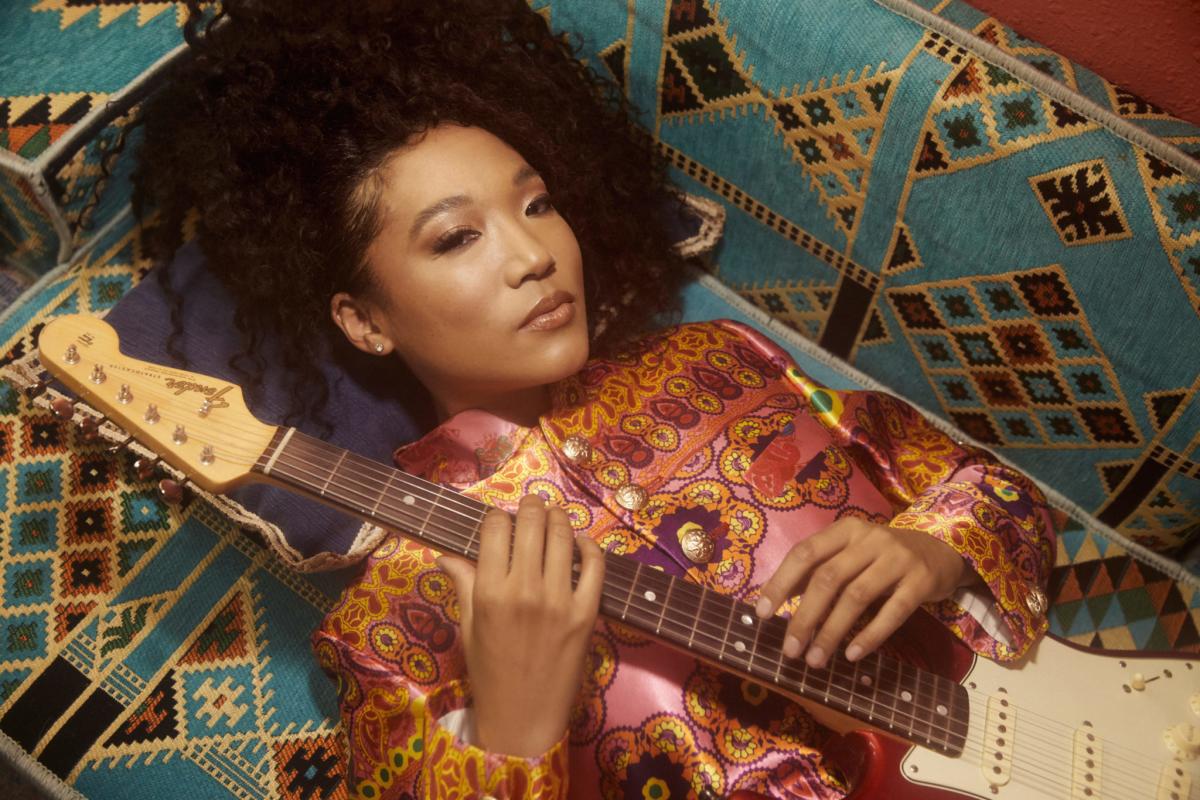 The Acadiana Center for the Arts welcomes Judith Hill, a Grammy Award Winning vocalist with four solo albums under her belt. She has countless collaborations with some of the world's most well-known artists. Judith Hill is also a featured artist in 20 Feet from Stardom. This documentary film tells the untold story of the backup singers behind some of the "greatest musical legends of the 21st century". She won the Grammy Award for Best Music Film for her performance in this film. Judith Hill is a powerhouse vocalist, and songwriter January 13 promises to be a show you won't' want to miss! Tickets are available here.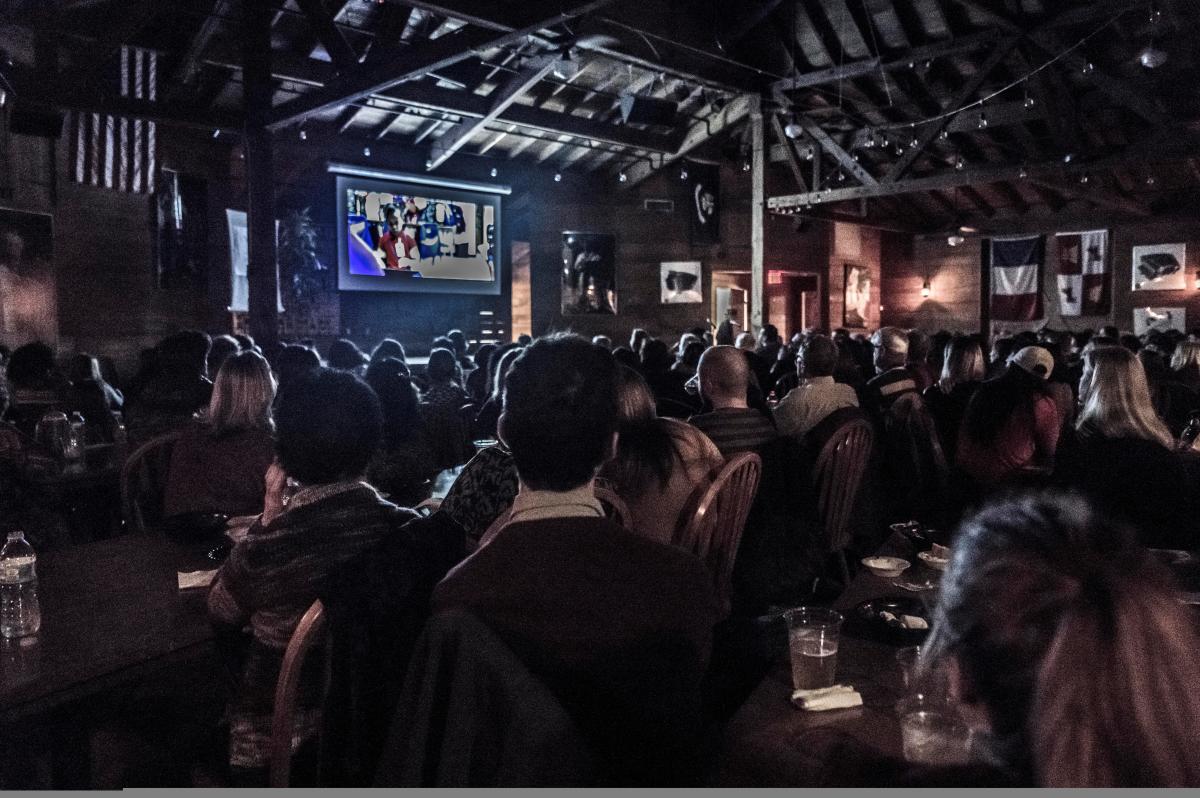 The 17th Cinema on the Bayou Film Festival, like so many film festivals and other events in the time of COVID-19, will be both in-person and online this year. They will present over 200 official selections, including narrative and documentary features, short films, and animated and experimental films. Films will be available to watch online at your convenience from the comfort of home. In addition, we will have daily in-person screenings at Cité des Arts, including opening and closing night films. Tickets are available here.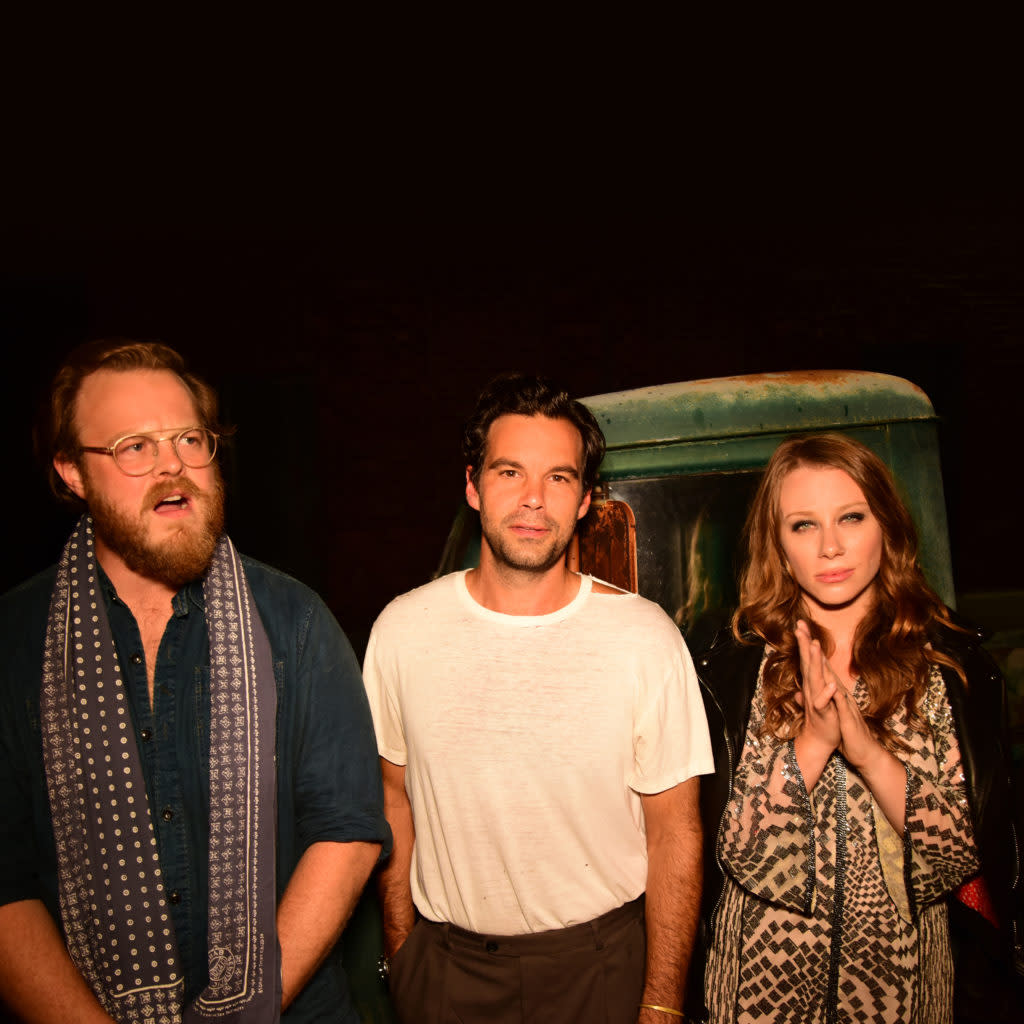 The Acadiana Center for the Arts welcomes The Lone Bellow, who burst onto the scene with their self-titled debut in 2013. The Brooklyn-based band quickly became known for their transcendent harmonies, serious musicianship, and raucous live performance — a reputation that earned them their rabid fan base. Their latest album, Half Moon Light, is an artistic triumph worked toward for years, achieved by collective determination and natural growth. With earthy three-part harmonies and songwriting as provocative as it is honest, the trio made up of Brian, lead vocalist Zach Williams, and multi-instrumentalist Kanene Donehey Pipkin creates sparks that bring our sense of childlike wonder roaring back. Tickets are available here.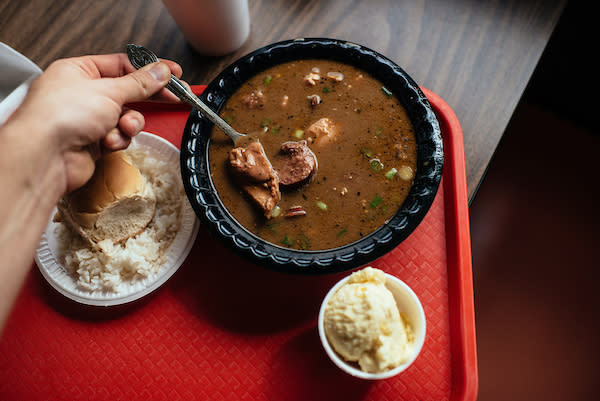 The Gumbo Foundation is cooking for a cause in perfectly seasoned Opelousas. The foundation rounds up area chefs willing to compete for "best gumbo," an honor held high in Louisiana every year. Event chefs and volunteers are working hard for the benefactor of the event proceeds, a local child in need. All the proceeds from the cook-off benefit a child and family who are burdened with medical and related expenses.