If you're looking to spend some time in the Hub City and want to know what events are happening in June, you're in the right place. We'll give you a monthly rundown of live music and other events taking place each month in the Happiest City in America.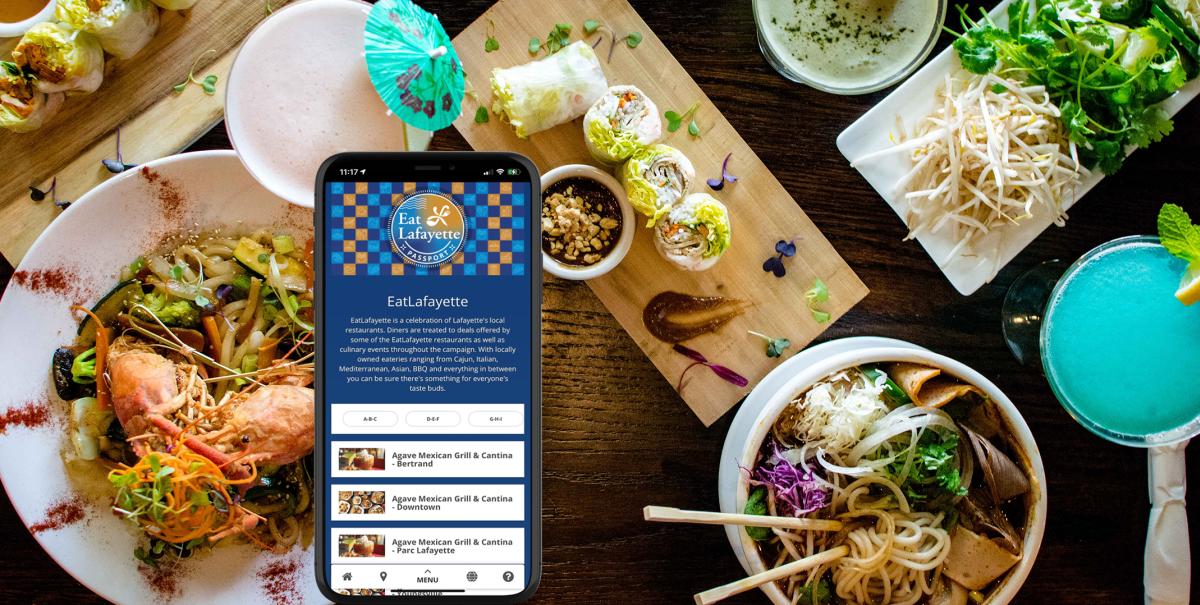 When the question is where do you want to eat, the answer is EatLafayette, and the EatLafayette Passport is your complete guide to the very best locally owned and operated restaurants in the heart of Louisiana's Cajun & Creole Country. Every time you dine in or pick up from a participating restaurant, check in on the EatLafayette Passport for a chance to win airfare and three (3) nights for two (2) in Charlotte, North Carolina, courtesy of Wings Travel Management. Want to get in on the fun? It's simple. Visit EatLafayette.com/Passport, follow the directions, and start checking in for a chance to win.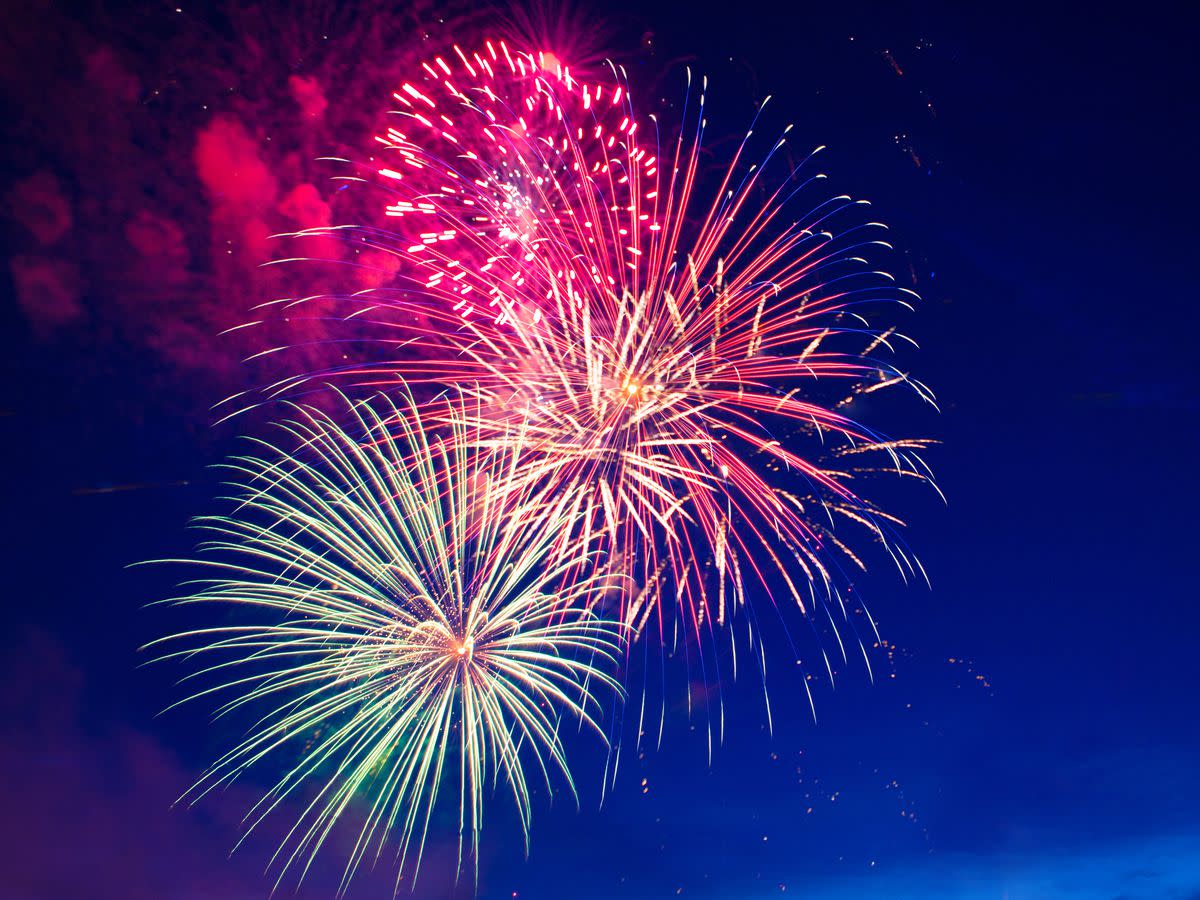 Kick off your Fourth of July celebration early at the Begnaud House in Scott Friday, July 1. This inaugural Independence Day Celebration is free and family-friendly, kicking off at 6 p.m. and fireworks at 8:45 p.m. Food and beverages will be available for purchase with live music by Dylan Aucoin and the Judice Ramblers.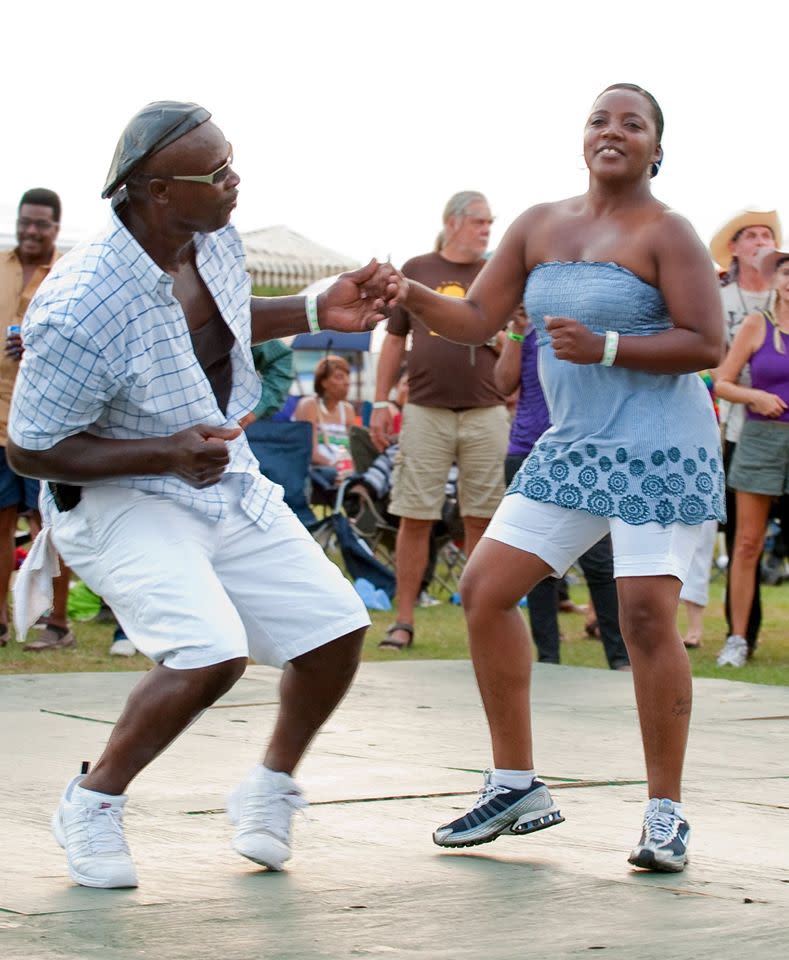 It's all zydeco music, all day long at the Lebeau Zydeco Festival. From the place that gave us zydeco hits like "Don't Mess with My Toot Toot" comes an annual celebration of the genre and its roots in the Creole community. Located on the grounds of Immaculate Conception Catholic Church in Lebeau, Louisiana, this festival features the most popular zydeco music bands in South Louisiana. Bring a dancing partner, maybe a lawn chair, and an appetite. Admission is $20 for adults and $10 for kids.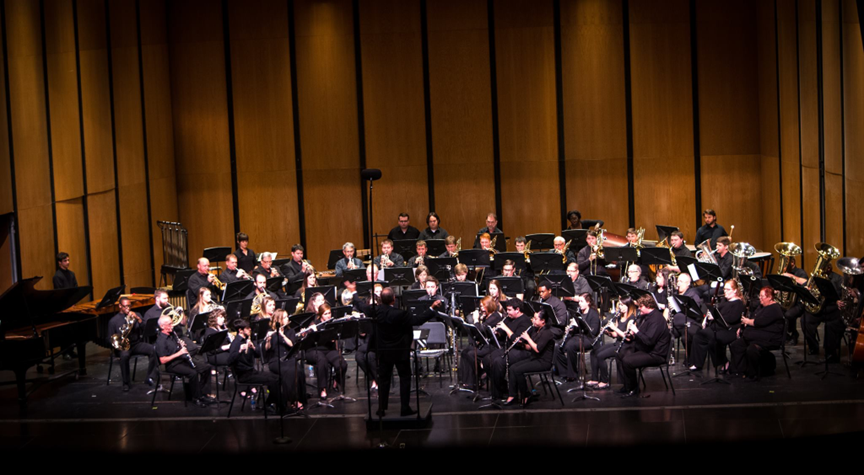 The nationally recognized Acadian Wind Symphony, under the direction of Gerald Guilbeaux, presents its free annual summer concert Across the Millennium on Saturday, July 2. This concert of symphonic wind music will feature a varied program of music composed between 1950 and 2019. Guest conductors on the program are Jason Missal and Scotty Walker. Dr. Missal is the Associate Director of Bands at the University of Louisiana and leads the Pride of Acadiana Marching Band. Mr. Walker is the Director of Bands at the award-winning Lafayette High School and was recently named Teacher of the Year in Lafayette Parish. Enjoy this performance in the air-conditioned comfort of the Ducrest/Gilfry Auditorium at Angelle Hall on the UL Campus. The free concert will begin at 7:30 p.m.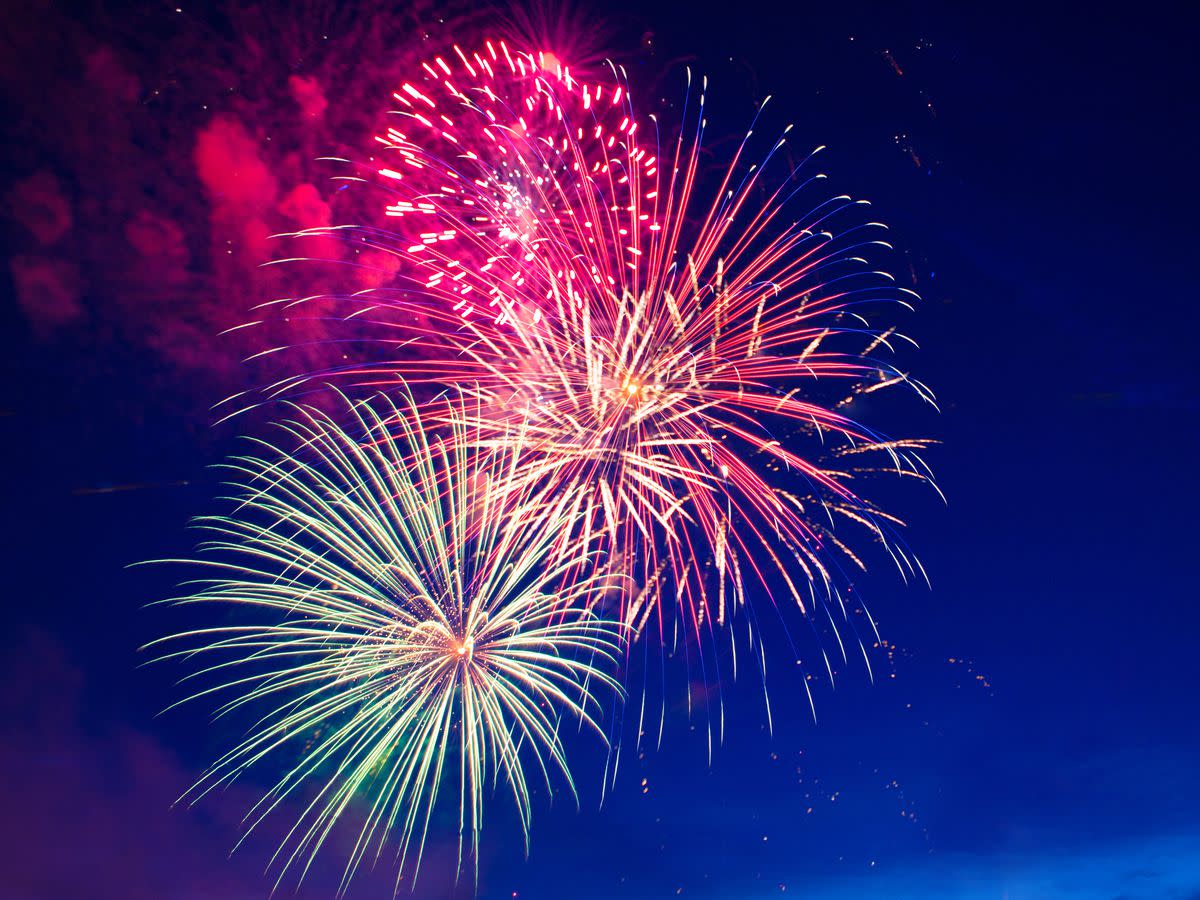 Sugar Mill Pond Independence Day Celebration returns on Sunday, July 3rd. This is a free-entry, family-friendly event between 5 p.m. and 9 p.m., featuring pop-up vendors and live music by Radio Zydeco and tunes by DJ RV. A variety of kids' activities will also be on-site. Ice chests are asked to be kept at home, as there will be food, beverages, and a cash bar on site. The night will conclude with a massive firework display brought to you by the City of Youngsville that will not want to be missed!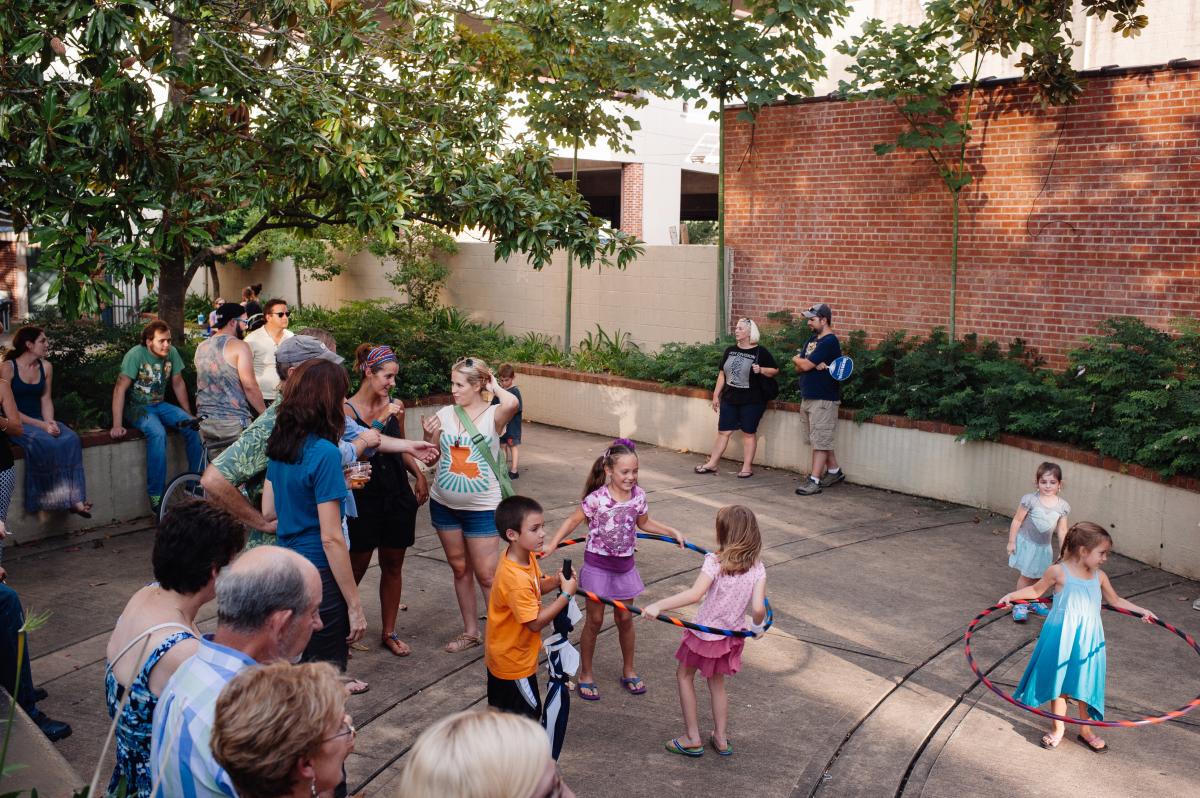 ArtWalk occurs every second Saturday in Downtown Lafayette. The monthly event features exhibits, live music, theatrical performances, and immersive art experiences in the shops, galleries, museums, and streets of Downtown Lafayette. For a list of participating galleries and other events, click here.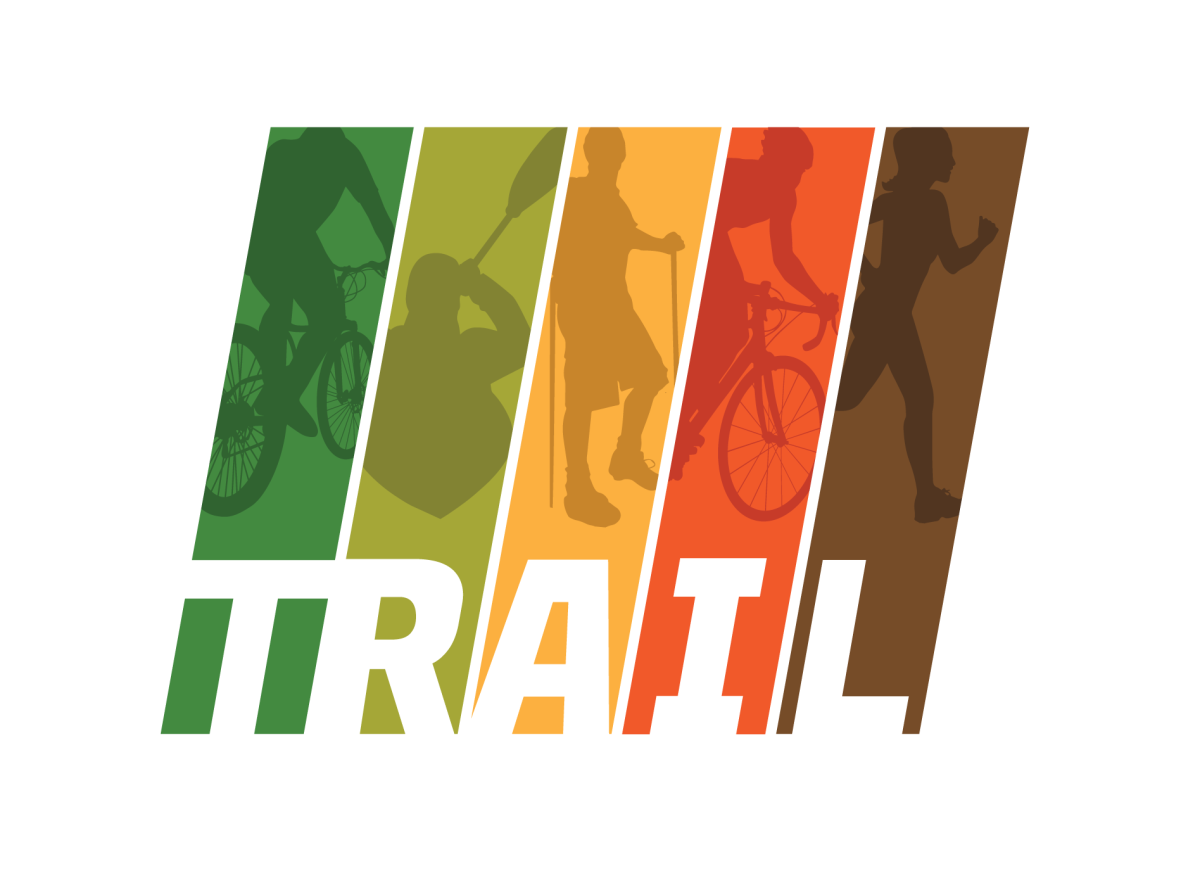 The Petite Tour du Teche is a paddling series hosted by TRAIL for ages 5 – 17. The series of youth races will be held on the Bayou Teche at Parc des Ponts de Pont Breaux. Registration costs $10 and includes lunch for the youth participants. The registration fee allows each paddler to compete in all races in the appropriate age division. The races are from 250 yards to a mile in length. Boats and paddles are provided if needed. You must bring your own PFD. On-site registration begins at 7 a.m., safety check at 8 a.m., and the first race at 9 a.m.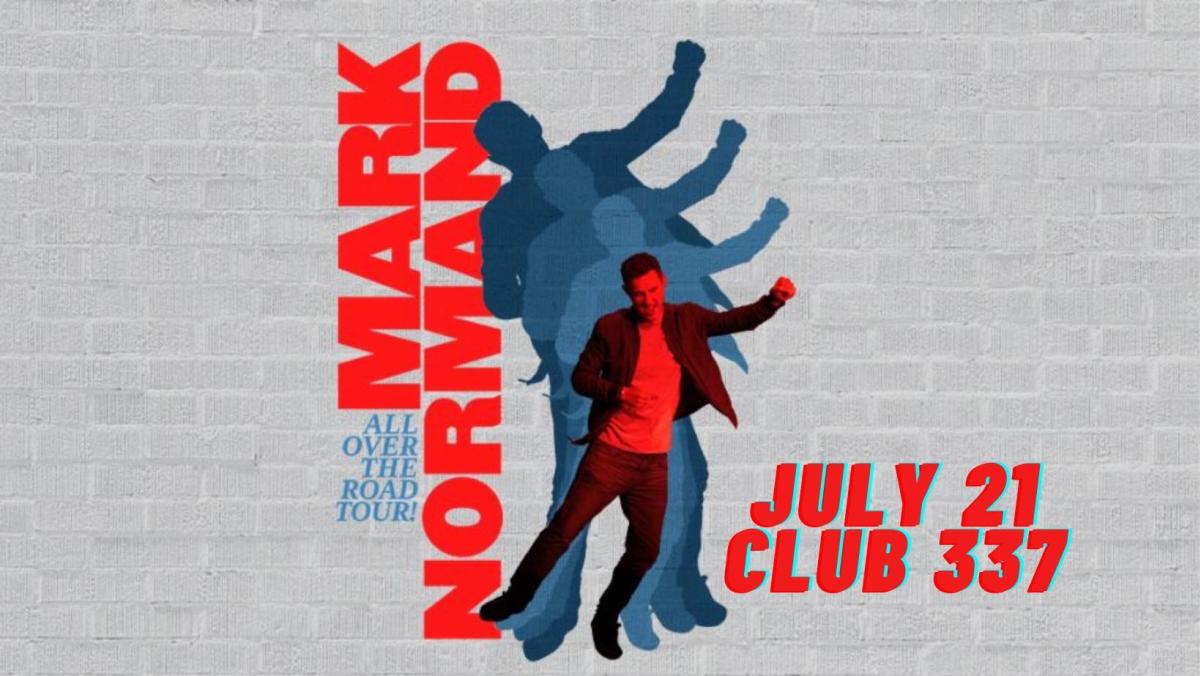 Lafayette Comedy welcomes comedian Mark Normand to Club 337 on Thursday, July 21, for two shows at 7:00 and 9:30 p.m. Mark was born and raised in New Orleans, LA. As a kid, he spent most of his time shooting short films. He started doing comedy right after college and quickly moved to New York. Mark now does comedy clubs and colleges across the country and has been involved in many festivals, including Portland, Seattle, DC, Boston, Vancouver, Melbourne and in 2013 was featured as a New Face at the Montreal Comedy Festival. Tickets are on sale now for VIP (reserved seats) & general admission.