Uncle Sam's Jam
Wednesday, July 3
Parc International, Downtown Lafayette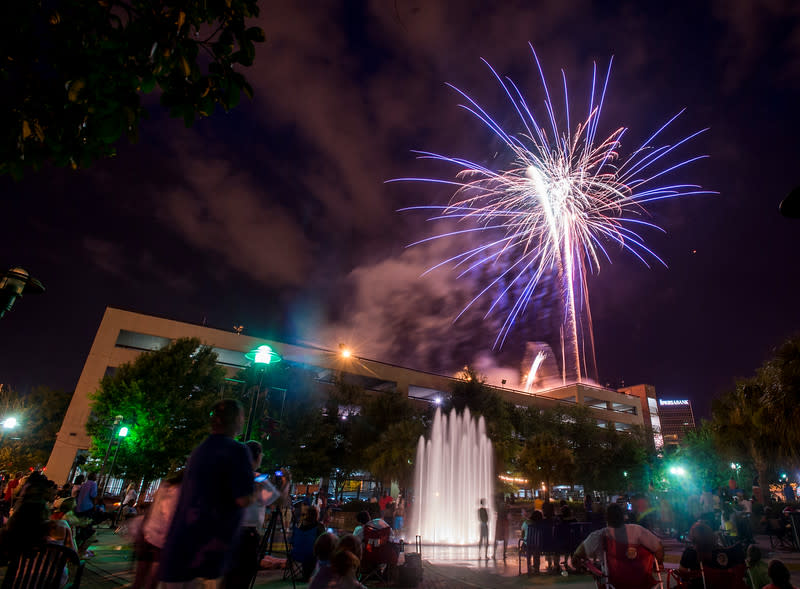 Uncle Sam's Jam makes its return as the official Downtown Fourth of July celebration. This free, family-friendly event will be held at Parc International from 5-9 p.m. Uncle Sam's Jam features a massive firework display and live music by Chubby Carrier, DG and the Freetown Sound and DJ RV. Leave your ice chests at home as there will be food, beverages, and a cash bar on site! A portion of the proceeds from the event will benefit the Atchafalaya Swamp Base. For more information about Uncle Sam's Jam click here.
Gulf Brew
Saturday, July 20
Blackham Coliseum, Lafayette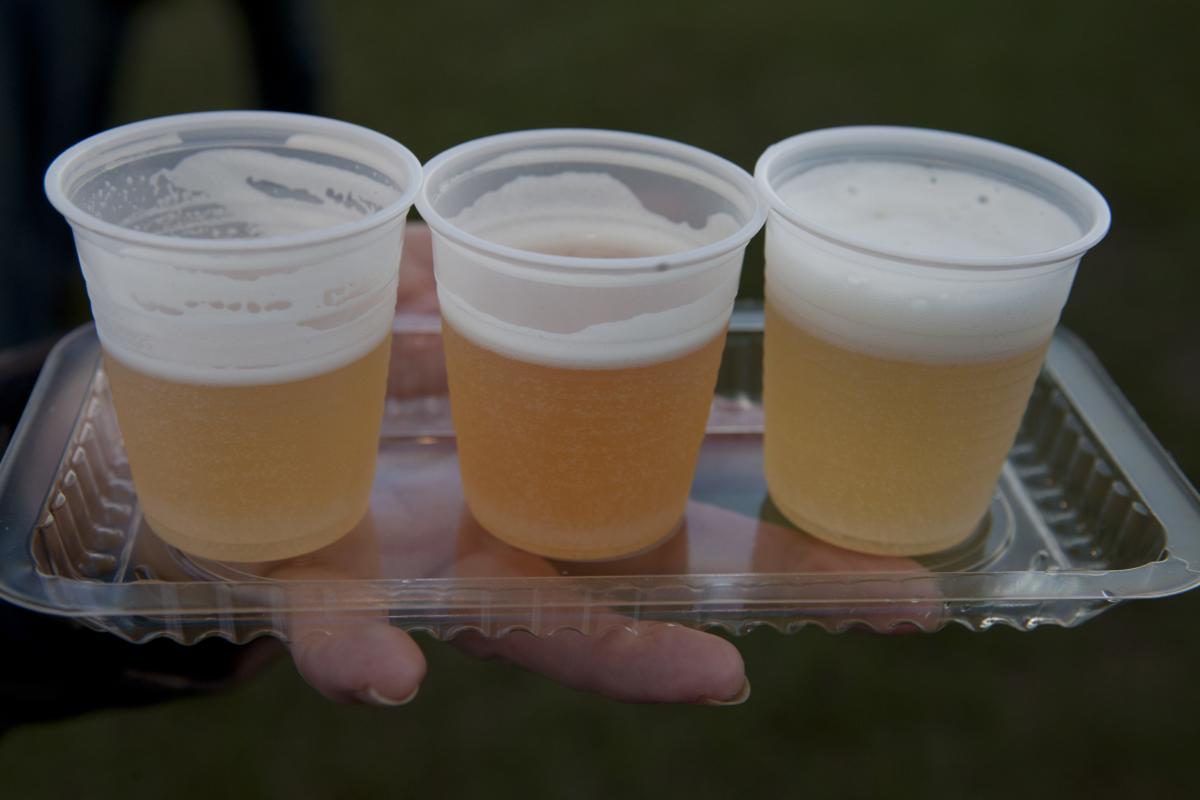 Experience the Acadiana region's largest craft beer festival July 20 at Blackham Coliseum. Grab your brew book and make your rounds to taste over 200 beers from Schilling Distributing, Crescent Crown, and local home brewers alike. Described in the recent years as "Oktoberfest in the Summer," Gulf Brew brings a southern festival feel to tasting the finest craft brews. While you're sipping, enjoy live music, good food, and great company and know that your ticket purchase is making an impact. This year brew goers can expect live music and food from local food trucks. For more information about Gulf Brew and to purchase tickets click here.
LA Outdoor Expo
July 26-28
CAJUNDOME Convention Center, Lafayette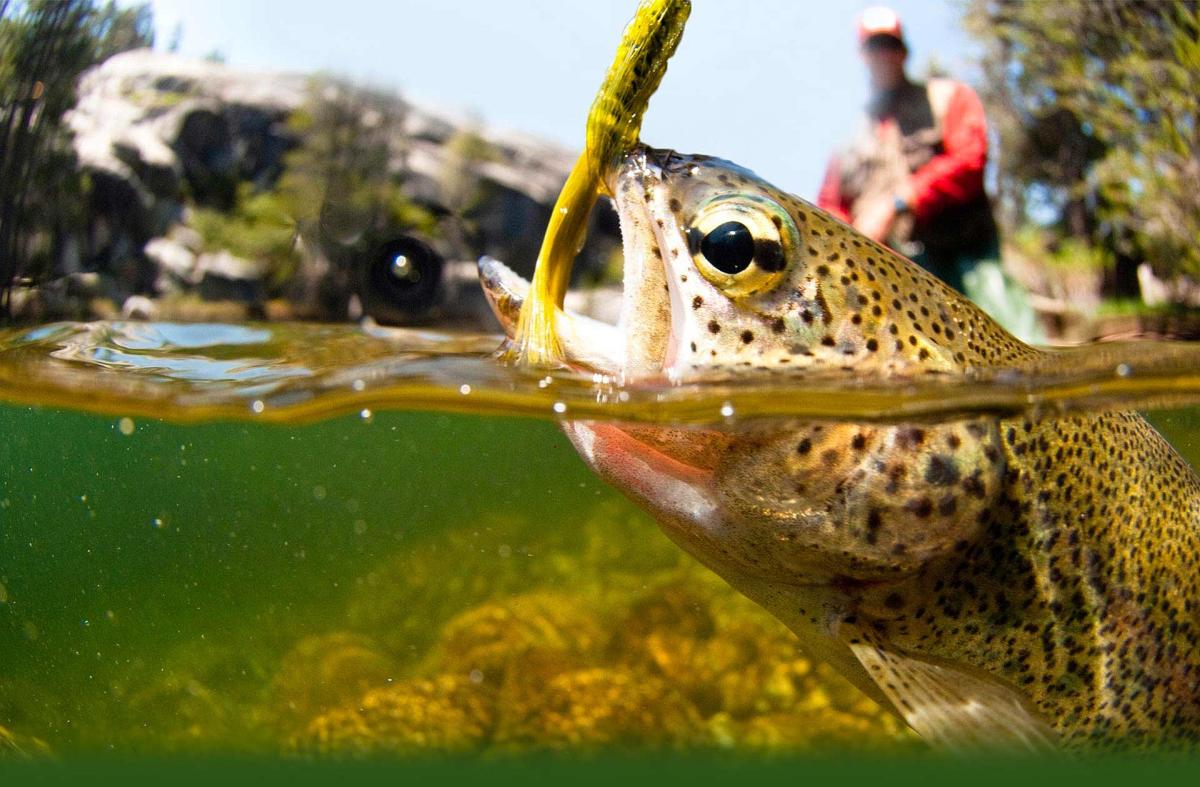 Image courtesy of LAOutdoorExpo.com
The Louisiana Outdoor Expo & Boat Show has everything for the outdoors, from sporting goods to outfitters, hunting and fishing boats, food and fun. The Outdoor Expo offers the entire family a fun outing to see all the latest, coolest gear available to the Acadiana region. Past special guests have included Uncle Si Robertson of "Duck Commander," Stephanie Hayden and Kris Ford from Discovery Channel's "Sons of Guns" and more! Click here for more information.
Attakapas Opelousas Prairie Tribe Festival
July 27
Farmers Market Pavilion, 828 East Landry Street, Opelousas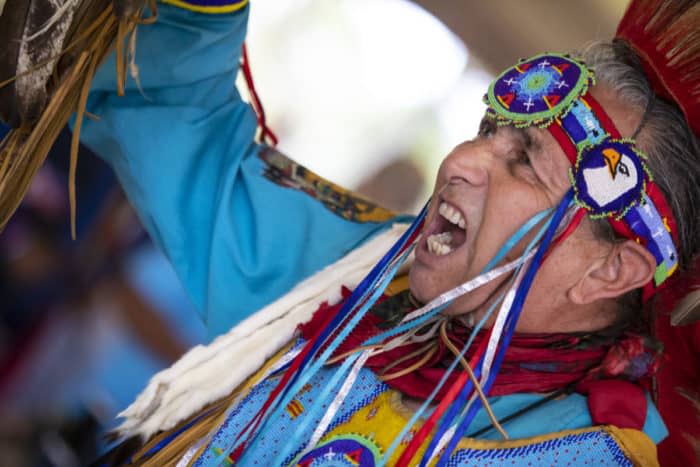 Image courtesy of CajunTravel.com
The Annual Attakapas Opelousas Prairie Tribe Festival, also called the Three Moons Festival, is a free event that takes place every year in July in Opelousas, Louisiana, home to the Attakapas Opelousas Prairie Tribe. Tribal members will perform traditional dances, drumming, storytelling activities, and special demonstrations featuring primitive crafts and tools. This event is family friendly and also offers educational activities and games for kids, including American Stick Ball and washer games. There will also be outside vendors with craft items for purchase and food including red beans and rice, shrimp fettuccine, jambalaya, and more. It's not a Louisiana festival without something good to eat. Veterans are invited to participate in the 9:30am Gourd Dancing as part of Native traditions of honoring veterans. For more information click here.