Daylily Festival and Garden Show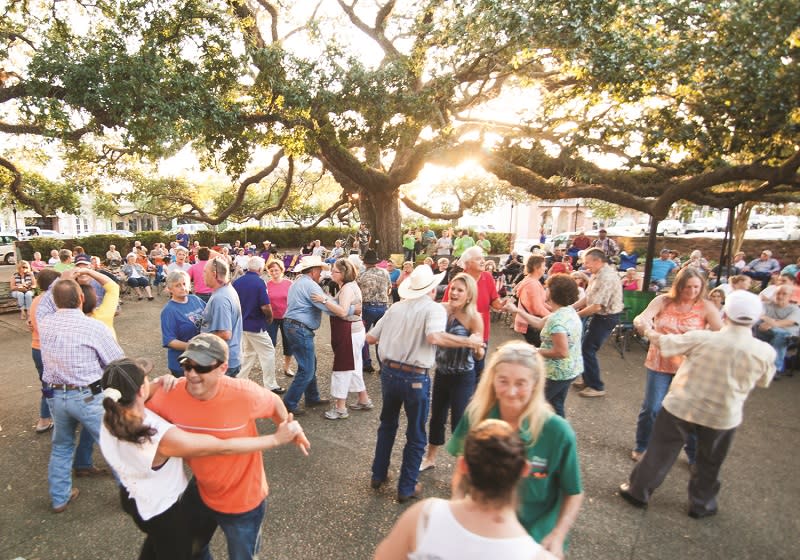 Image courtesy of Texas Monthly
Saturday, June 1 from 8:30 a.m. -3 p.m.
Magdalen Square, Abbeville, Louisiana 70510, Louisiana, United States

Abbeville will be in full bloom for its Daylily Festival and Garden Show, a celebration of horticulture and all that it involves from plants, garden accessories, educational speakers and food booths. Admission is free. The show will consist of over 90 booths with vendors displaying many varieties of daylilies, plants and garden items. Master gardeners and educational speakers will give presentations throughout the day. For more information about the festival click here.
Acadiana Cane Cutters Baseball
June 1, 4, 5, 10, 11, 18, 19, 22, 23, 26, 27, & 30
7:00 pm
Fabacher Field, 221 La Neuville Rd., Youngsville, Louisiana 70592
There's no better way to enjoy a summer evening with the family than watching one of America's favorite pastimes, baseball. Join the Acadiana Cane Cutters at Fabacher Field throughout the summer to catch on of their home games. The Acadiana Cane Cutters are one of seven member teams in the Texas Collegiate League. The TCL is a collegiate, summer baseball league designed to give the top professional prospects a chance to play in a minor-league baseball atmosphere while maintaining their amateur status. For more information and game schedule click here.
Creole Culture Day

Image courtesy of Vermilionville Living History Museum
Sunday, June 9
Vermilionville, 300 Fisher Rd., Lafayette
Throughout the year Vermilionville hosts three culture days at their historic village - Acadian, Native American, and Creole. On Sunday, June 9 explore the history and evolution of the Creole community at Creole Culture Day from 10 a.m.- 5p.m. This free, family friendly event is the perfect way to discover more about the Creole culture through language and genealogy discussions, village, garden, art, and boat tours, cooking demonstrations, exhibits, jam sessions, and live music by Donna Angelle & the Zydeco Posse (Performance Center). In addition there will be the Richard J. Catalon Award Ceremony that honors a person from the Creole community for their contributions to the culture. For more information about this event click here.
EatLafayette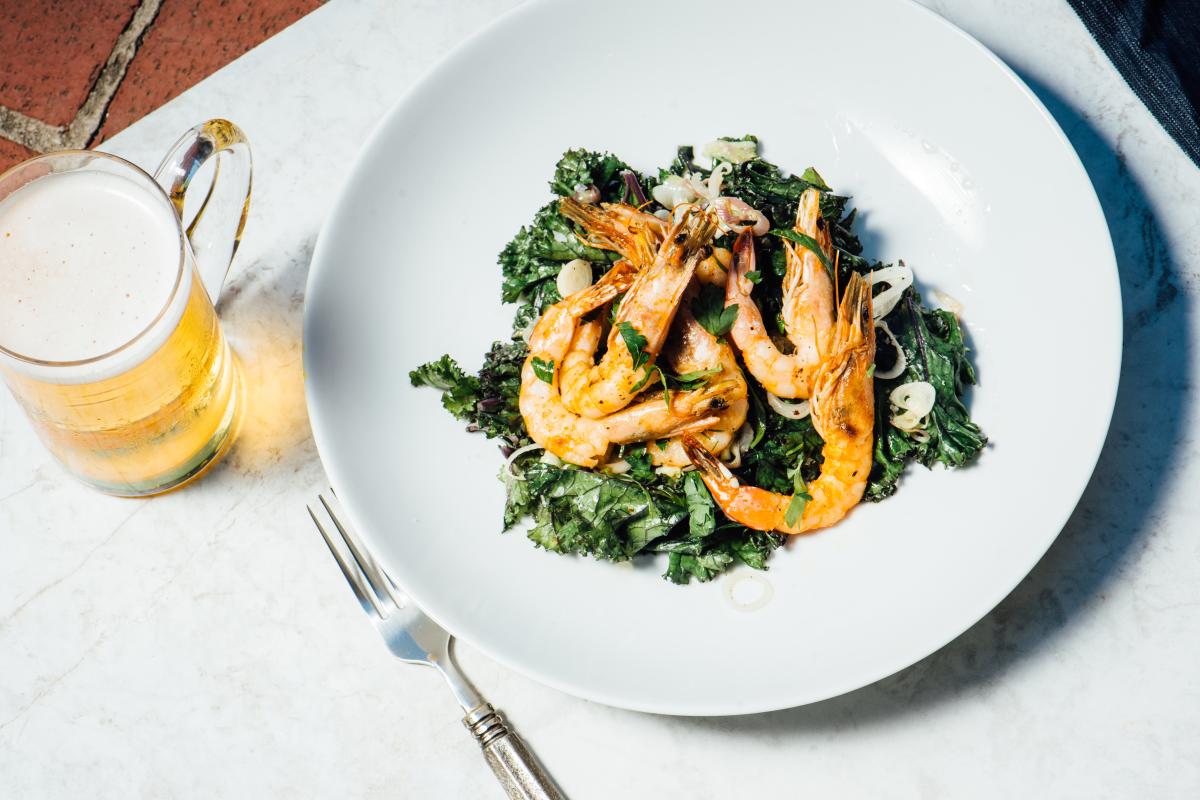 Image courtesy of Denny Culbert
Tuesday, June 18 - Sunday, September 16
Lafayette Parish
EatLafayette is a summer-long celebration of Lafayette's local restaurants that takes place each year from June to September. Diners are treated to specials offered by some of the EatLafayette restaurants as well as culinary events throughout the campaign including the Taste of EatLafayette Kick-Off, held June 18 in conjunction with the Louisiana Seafood Cook-Off. With over 100 locally owned eateries ranging from Cajun, Italian, Mediterranean, Asian, BBQ and everything in between you can be sure there's something for everyone's taste buds. For a list of participating local restaurants and deals click here.