If you're looking to spend some time in the Hub City and want to know what events are happening in June, you're in the right place. We'll give you a monthly rundown of live music and other events taking place each month in the Happiest City in America.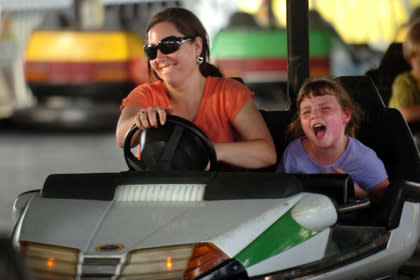 The Cajun Heartland State Fair is an eleven day fair produced by an innovative and insightful team of professionals on the CAJUNDOME staff and North American Midway,  priding themselves on knowing the right mix of entertainment arranged to provide maximum enjoyment for all ages. The ride specials, food, free attractions and family-oriented games make an outstanding summer experience. Truly, there is something for everyone to enjoy at the Cajun Heartland State Fair fairgrounds.
Games Across Acadiana | June 3-19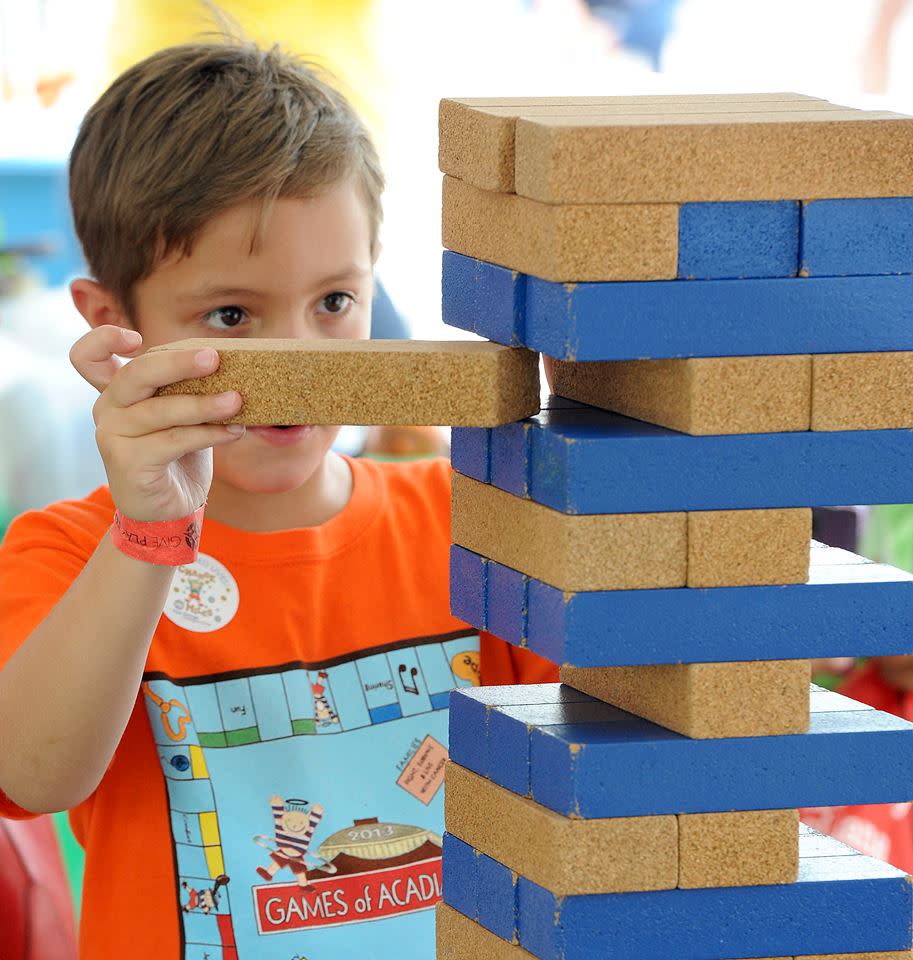 For the third year in a row, Miles Perret Cancer Services is hosting Games Across Acadiana: Acadiana's Ultimate Scavenger Hunt! For over two weeks (June 3rd – June 19th) MPCS is turning ALL of Acadiana into their playground. The virtual scavenger hunt will feature over 60 missions and activities for the whole family to enjoy. Keeping true to tradition, Games Across Acadiana will be free to play. Participants will have the opportunity to download a free app, complete a variety of missions and earn points for a chance to win over 50 great prizes including a Grand Prize of $10,000.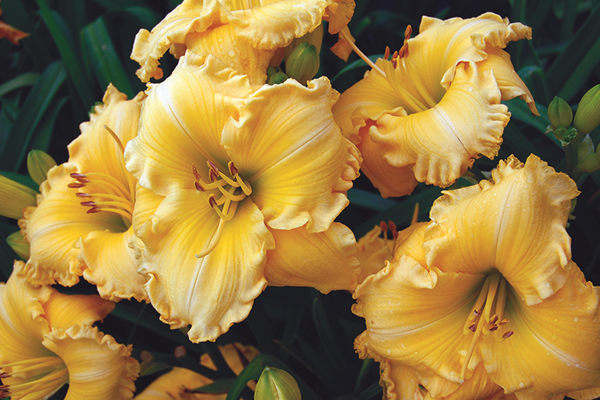 The Daylily Festival and Garden Show is held annually the first Saturday in June at Magdalen Square in Downtown Abbeville. This annual horticulture celebration of the daylily flower welcomes over 40 vendors that sell everything from the festival's namesake to Hibiscus, rare and unusual plants, garden supplies, tools, patio items, birdhouses, and more all underneath the beautiful oaks in Magdalen Square.  In addition, the festival hosts educational speakers, children's activities as well as food and refreshments for purchase. For complete details click here.
Downtown Rising | June 4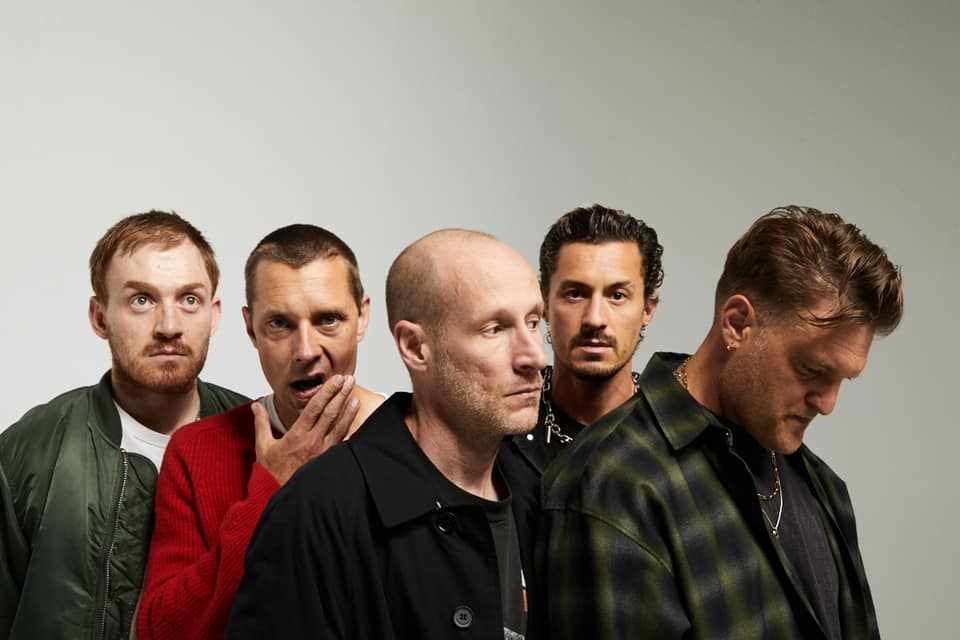 This year Downtown Rising is taking place on June 4 at Parc International and brings another top-notch lineup with nationally renowned headliners COLD WAR KIDS and Andy Frasco & The UN. Included in the lineup are local favorites DJ Digital and DJ Concourse, Julian Primeaux, Clay Cormier, and The Debtors. Gates open at 1pm and the event kicks off with a DJ set brought by a variety of local DJ's. With this year's extended event times from 1pm to 10pm and a longer lineup of artists, Downtown Rising 2022 promises to be bigger than ever before. Tickets are now on sale by clicking here.
The summer EatLafayette campaign kicks off with a Taste of EatLafayette event in conjunction with the Louisiana Seafood Cook-Off. The tasting event offers a chance to sample cuisine from some of the restaurants participating in EatLafayette while watching chefs from around the state to compete for the title of Louisiana Seafood King/Queen (see below for list of competing chefs). To purchase tickets to this year's event click here or visit the CAJUNDOME Box Office Monday-Friday 10a-4p.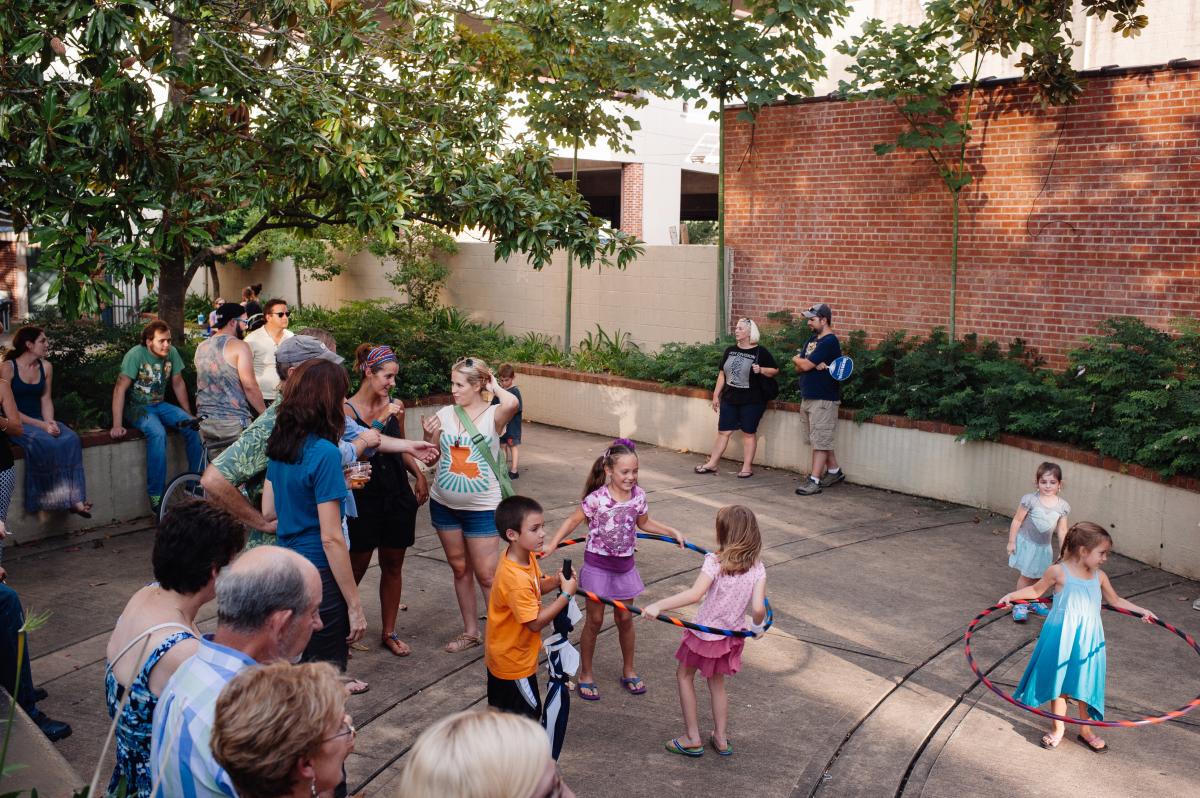 ArtWalk occurs every second Saturday in Downtown Lafayette. The monthly event features exhibits, live music, theatrical performances, and immersive art experiences in the shops, galleries, museums, and streets of Downtown Lafayette. For a list of participating galleries and other events, click here.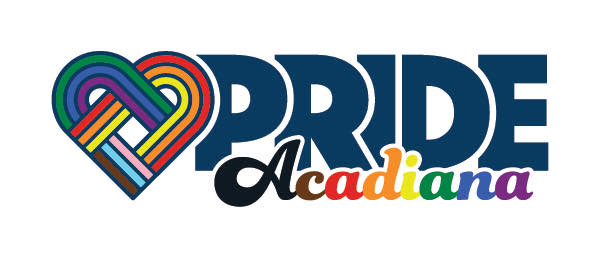 Every year June is recognized as Pride month to honor the contributions to society made by lesbian, gay, bisexual, transgender, queer, intersex, and other people of diverse sexualities and genders (LGBTQIA+). In celebration of Acadiana's LGBTQIA+ population of all ages, Acadiana Queer Collective is organizing a Pride Acadiana Event on Saturday, June 11 in Downtown Lafayette on the 200-300 block of Jefferson St, starting at 10 am. Click here for more information about the event, as well as fundraising and sponsorship information.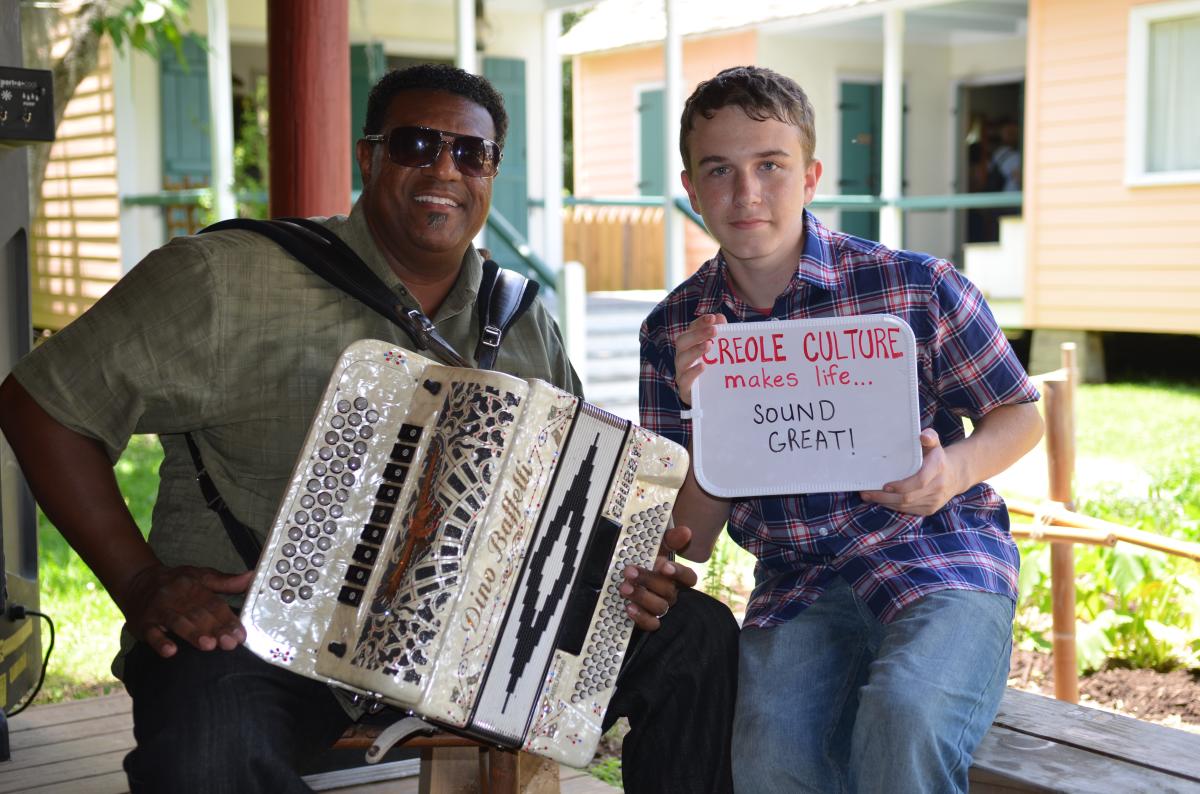 Celebrate the 20th anniversary of Créole Culture Day Sunday, June 12 at Vermilionville. This free family-friendly festival celebrates the craft, music, food, traditions, history and cultural contributions of the Créoles in Acadiana. From live music to cooking demonstrations to canoe paddles, there's something for everyone. This year's Richard Catalon Creole Heritage Award winner, Tiffany Guillory Thomas. For a schedule of events including live musical performances click here.
Femme II | June 23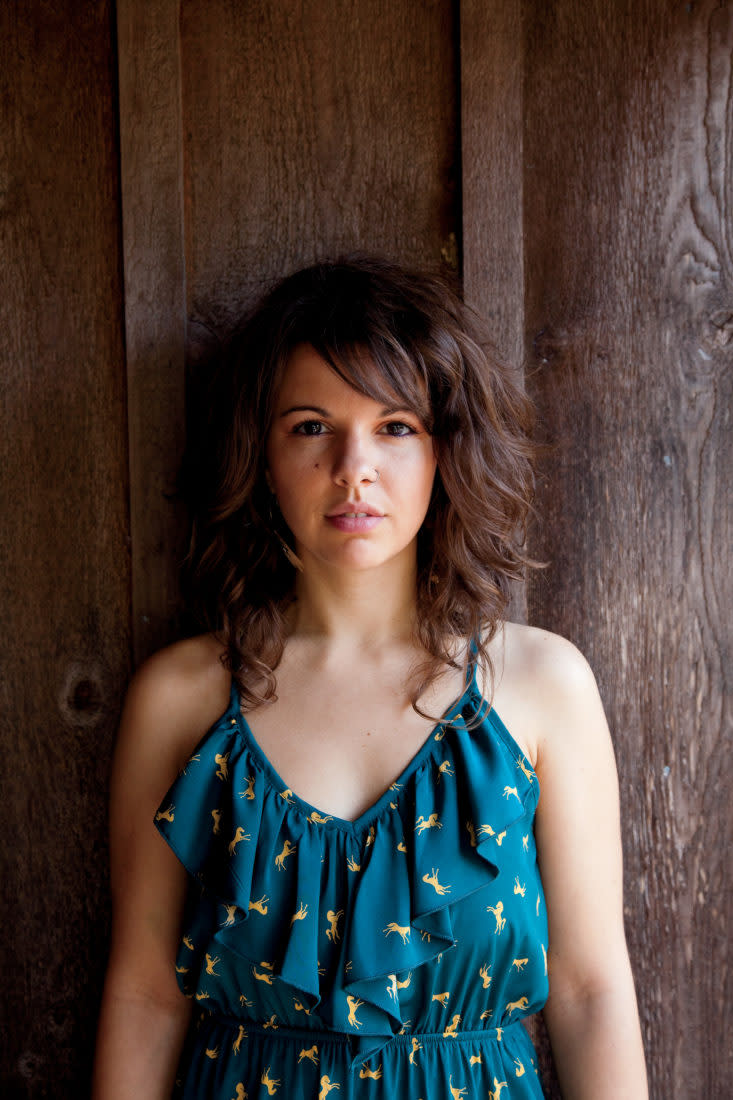 Led by guest curator and renowned vocalist Anna Laura Edmiston with director and collaborator Lian Cheramie of Cajun Face, this performance is a follow up to Femme, a celebration of women in Acadiana music, which took place in 2018 as part of the Louisiana Crossroads series. Femme II will feature a whole new cast of women in South Louisiana through a chronological lens and a thematic of the natural elements earth, wind, fire, and rain.  Performers from various musical genres and artistic disciplines will gather in this iridescent collage of artistry and music. For more information including tickets click here.