Since 1977, Festivals Acadiens et Créoles has been simultaneously educating and entertaining local and visiting audiences. The fall gathering started when the Lafayette Convention & Visitors Commission decided to have Louisiana Native Crafts Festival, the Tribute to Cajun Music, and Bayou Food Festival join forces into one cultural gathering. Unfortunately, for the first time in 44 years, French music fanatics won't be able to kick up the dust to their favorite bands.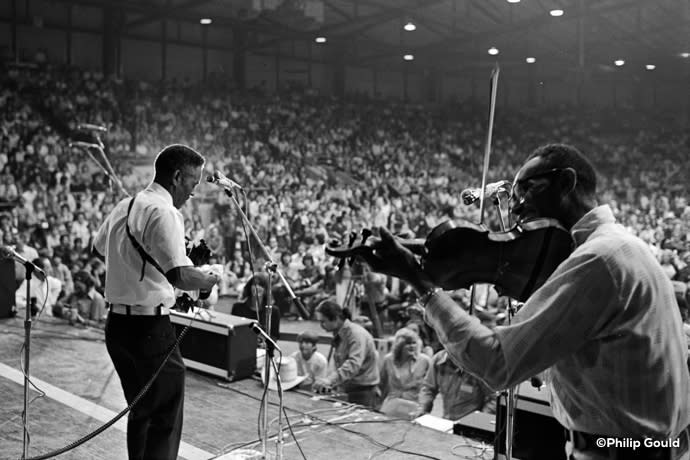 In lieu of canceling the annual event due to COVID-19 restrictions, organizers Barry Ancelet and Pat Mould decided to produce a virtual edition of the festival. The online weekend celebration will feature recorded and live performances of many of the top names in both Cajun and zydeco, as well as archived footage and interviews.
As usual, the festivities will start with the ceremonial boudin cutting on Friday afternoon. Directly following will be a performance by Lost Bayou Ramblers, the traditional outfit turned innovative Cajun rockers led by brothers Andre and Louis Michot, are one of our area's most successful and prolific groups. Last year, the group released a brand new live album entitled Asteur and a couple of online singles. Their latest LP was the follow up to the 2017 Grammy winning Kalinda. The album and this playlist both open with the colorful "Sabine Turnaround," a reworked version of the Cajun classic "Lacassine Special." I included this number not only for its great representation of where the Ramblers are musically but also as a tribute to our westward neighbors in Acadiana affected by Hurricane Laura.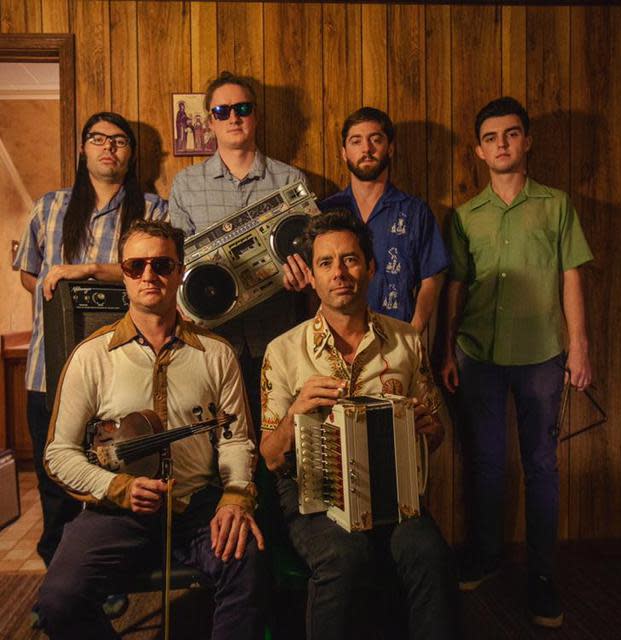 The evening will continue with the multi-genre Hub City All-Stars. Much like the Revelers, the nouveau swamp poppers, led by master musician Roddie Romero, are a live version of a great South Louisiana dive bar jukebox. Both groups combine their eclectic mix of modern Cajun, classic zydeco, and gulf coast R&B into their original version of the ever-changing swamp pop genre.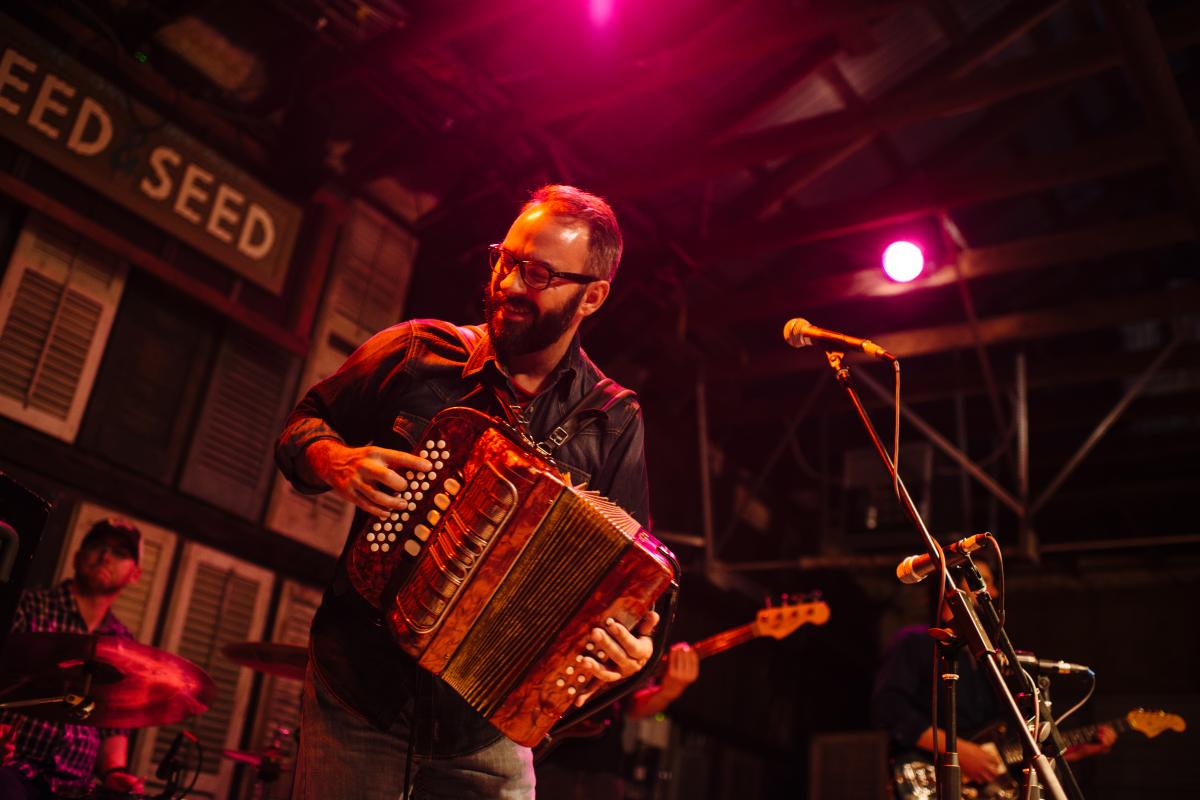 Local favorite Horace Trahan and his Ossun Express will provide zydeco sounds for the evening as well as some down home, rockin' Creole by Terry and the Zydeco Bad Boys. You'll hear Trahan's take on the classic "Point aux Pins," along with Terry's "Opossum in the Sack," in this special festival playlist. Friday night will end with a high energy modern Cajun set by the Pine Leaf Boys.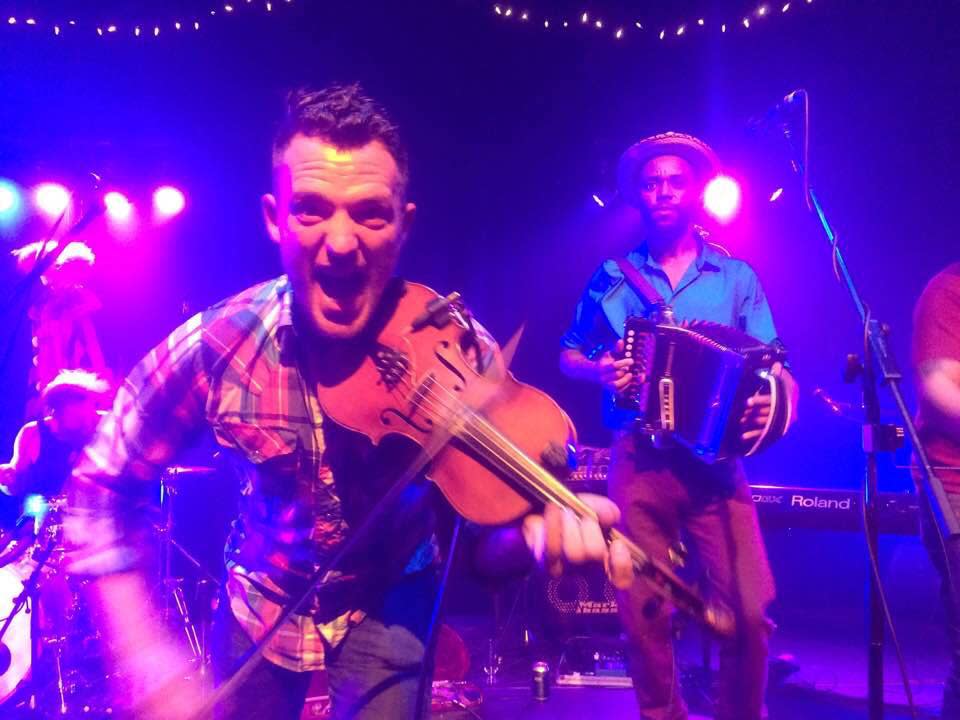 Fiddler and songster Jourdan Thibodeaux will start Saturday's edition with his all-star group, Les Rôdailleurs. His live set will be followed by legendary Lafayette singer/songwriter and activist Zachary Richard. I included his hurricane season rocker "Laisse Le Vent Souffler," and the bluesy "Dans les Grands Chemins," in my playlist.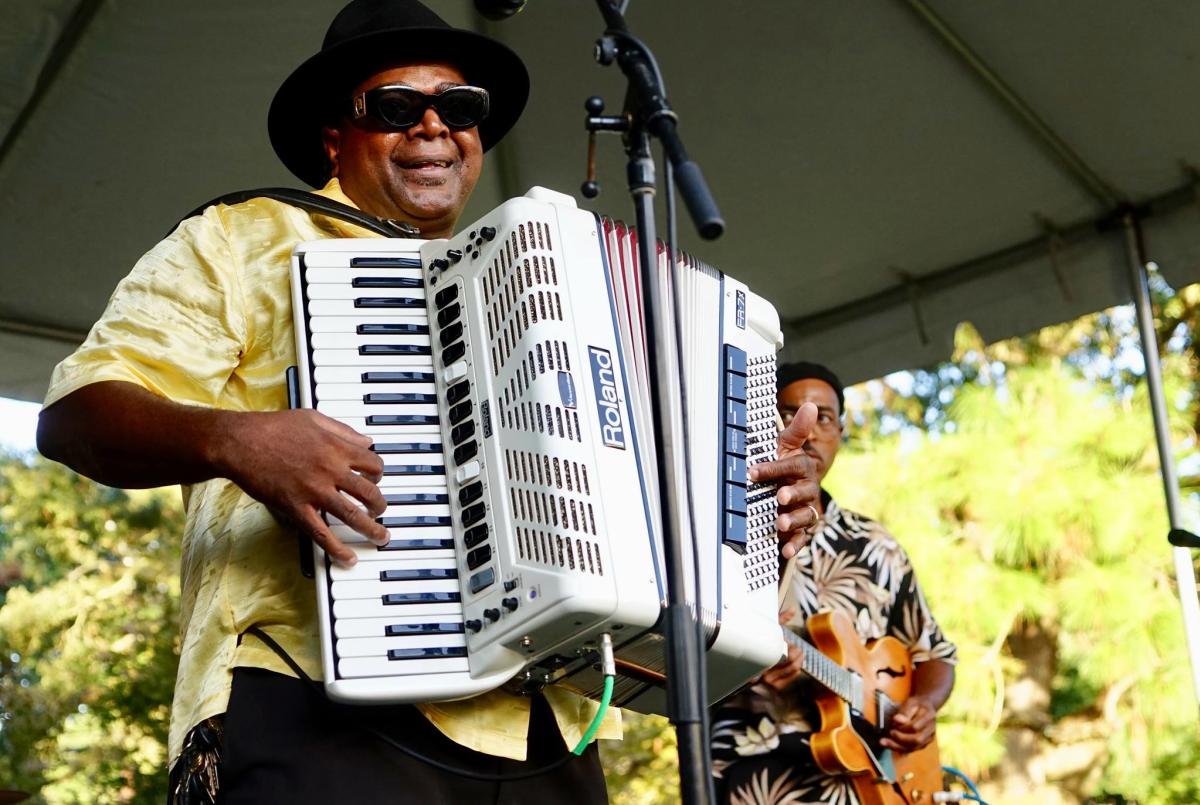 A great mélange of zydeco will be represented on Saturday night. The classic sounds of piano row accordion à la Clifton Chenier will be provided by Nathan Williams and the Zydeco Cha Chas along with the Boudin Man, Corey Ledet. Creole music innovator turned traditionalist Jeffery Broussard will showcase his brand of countryside two steps and waltzes. Those tuning in will perhaps hear a couple of funky French fiddle tunes from the renowned Louisiana multi-instrumentalist, common in many of his heartfelt dance sets. Nouveau zydeco superstar Chris Ardoin will bring his modern double-clutch beats and soulful singing to the online stage. I added his catchy "Put n' Work," a track that perfectly represents his alchemy of jazzy electric piano, syncopated single-row accordion, and hip hop synth sounds.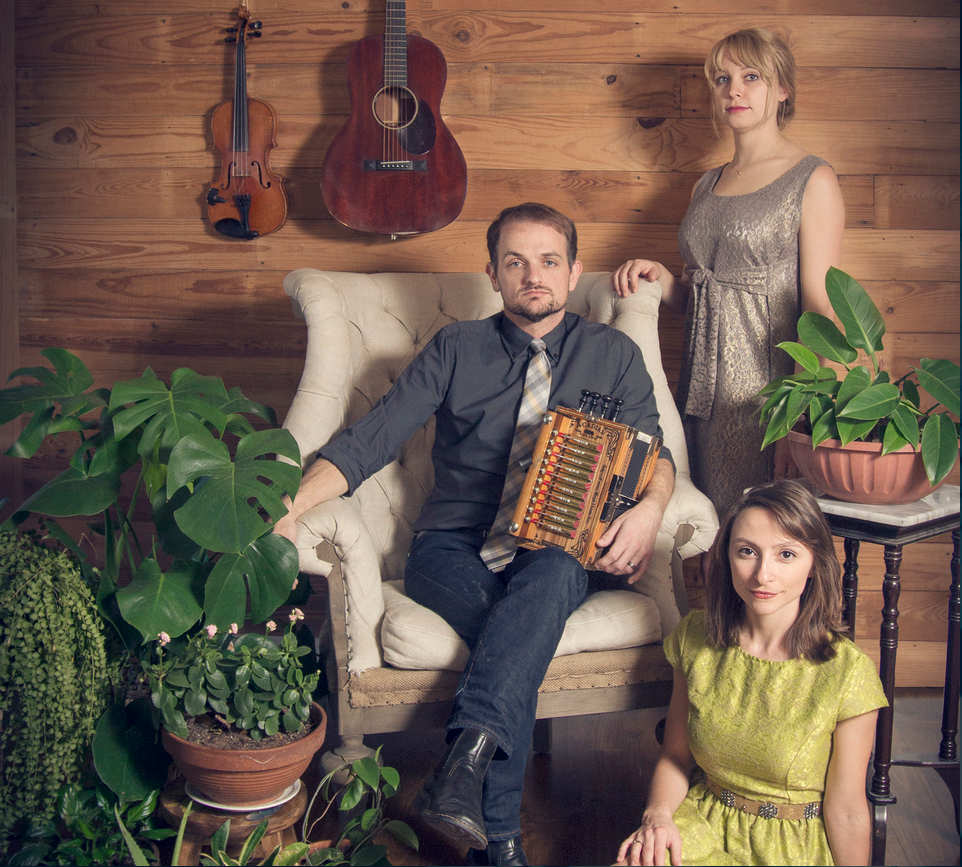 Also included on this Saturday night will be several of the most iconic female voices in French Louisiana. The beautiful blend of Kelli Jones and Megan Brown's voices will be heard with their trio T'Monde. Jones will also be playing an acoustic set with Feufollet. The night will be closed out by the acclaimed Bonsoir, Catin. A couple of tracks from the lady led band are in my festival mixtape. You'll hear Ashley Hayes Steele's beautiful waltz entitled "Carencro," and Kristi Guillory singing some Cajun honky-tonk on "Paul Daigle sur le Jukebox."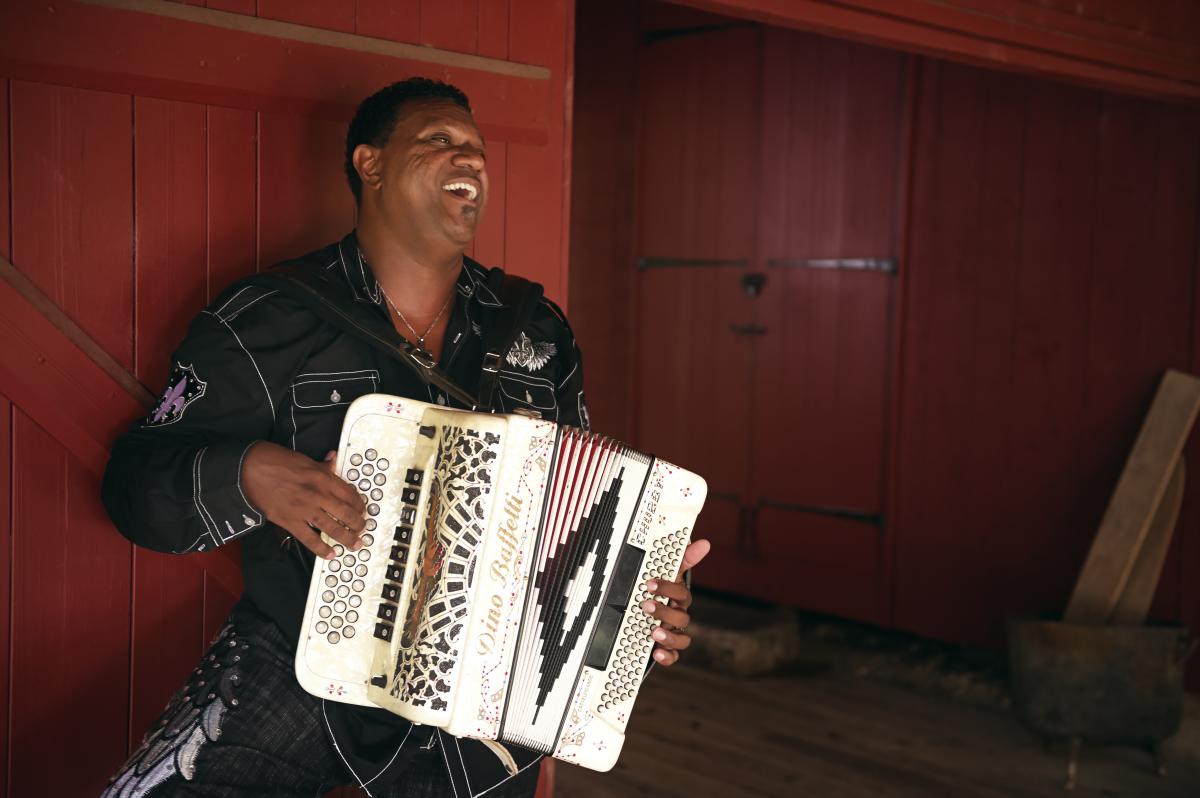 Starting things off on Sunday will be Grammy winner and festival circuit favorite Chubby Carrier, followed up the New Orleans traditional Cajun Troubadours led by accordion ace Cameron Dupuy, then the swamp pop sounds of the Revelers. Creole French preservationist and fusion fiddler Cedric Watson will perform live from Scène Ma Louisiane at the Acadiana Center for the Arts.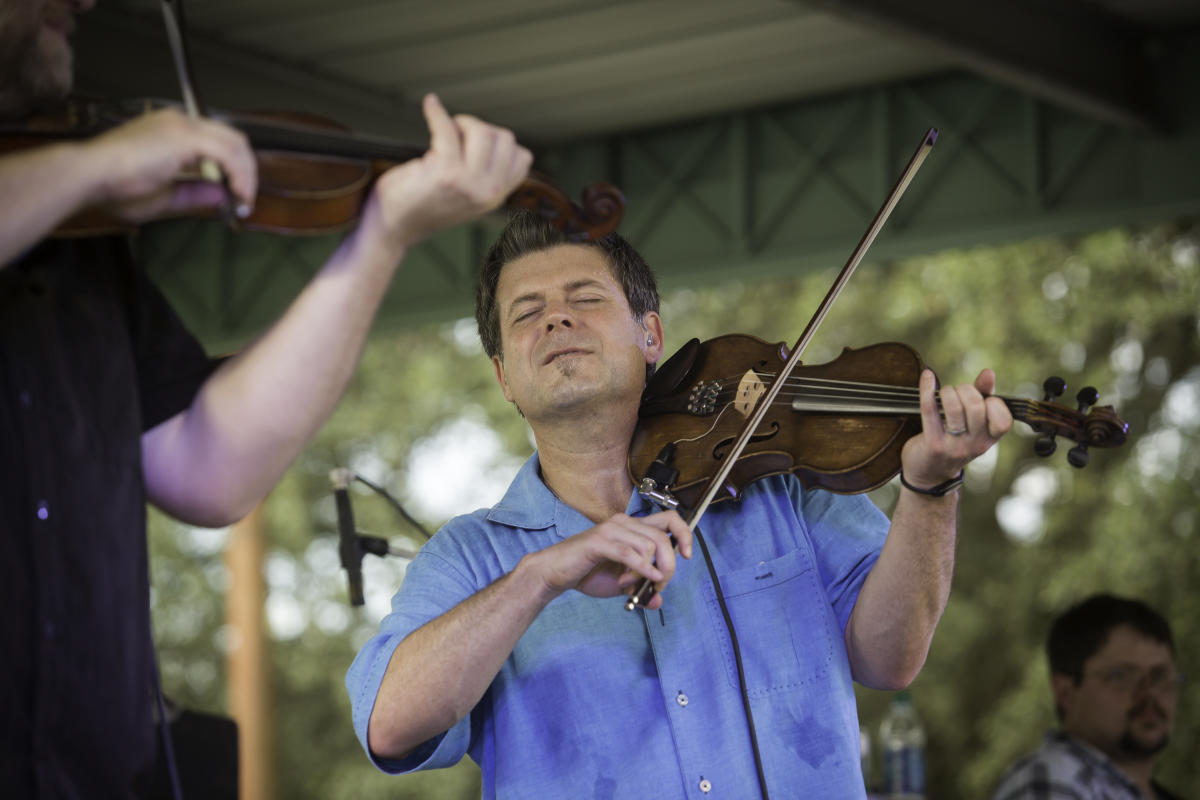 The virtual edition of Festivals Acadiens et Creole will wrap things up with three of our area's most recognized musical and cultural torchbearers. Accordion master Steve Riley's Mamou Playboys will be absent from the lineup for the first time since the band's inception. Riley will instead perform an intimate acoustic set with his prodigy sons, Burke and Dolsy. I included a few stripped-down tracks from Riley in the playlist that include collaborations with Doug Kershaw and the band Courtbouillon.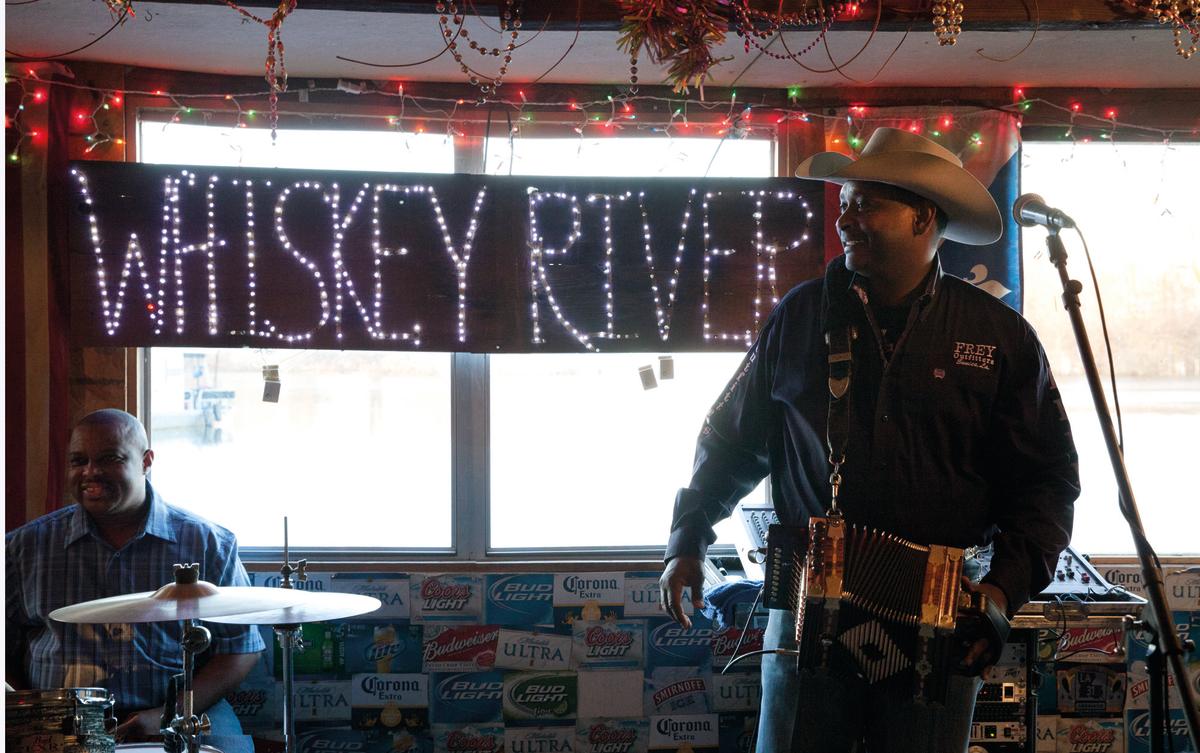 Geno Delafose and French Rockin' Boogie are perhaps the hardest working band in the area. It's not uncommon for the band to play their old school zydeco de la champagne to play three shows in a day on any given weekend. This work ethic, along with their good timin' spirit and professionalism, made the group a worldwide and local favorite for dancers. Listen for a cover of his father, John Delafose's "I Want To Be Your Loving Man."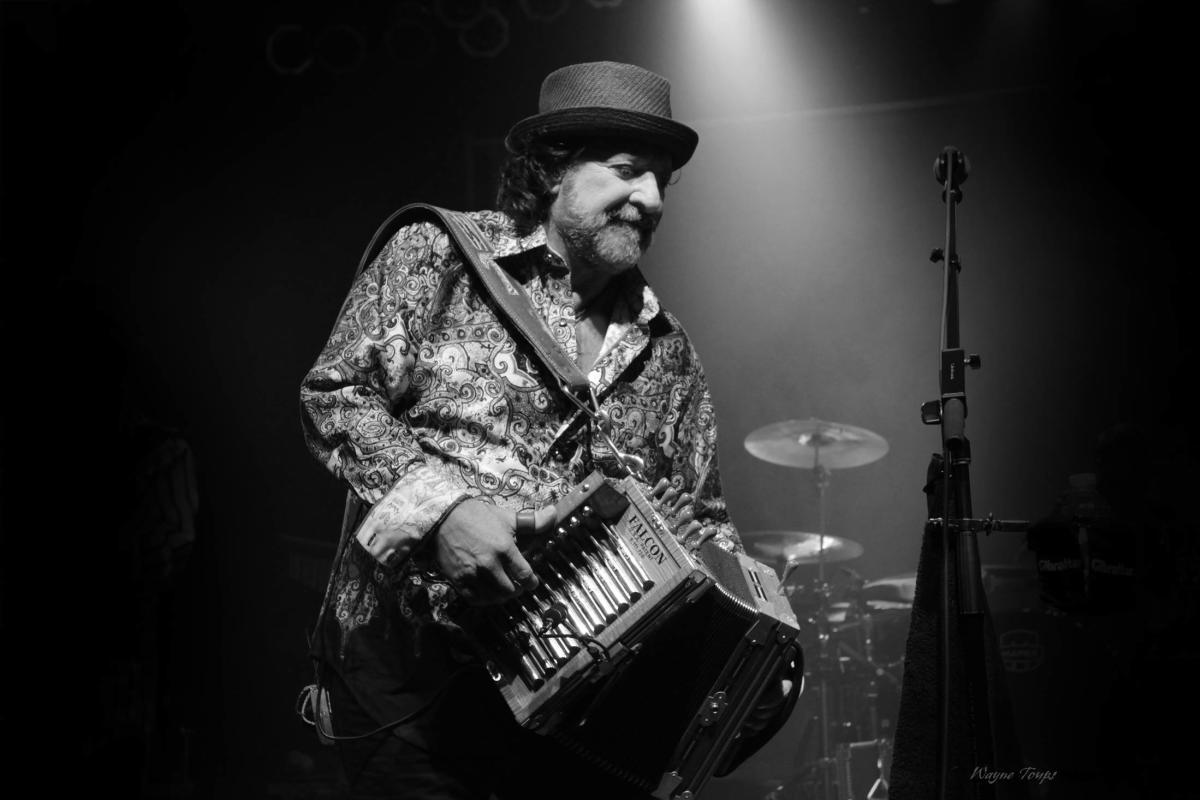 Like most years at Scène Ma Louisiane, Wayne Toups will close things down with a star-studded set of French dancehall tunes from the Cajun icon's large repertoire. It would not be surprising Toups invites 3 or 4 fiddlers to join him and his ZydeCajun band on stage. His "Two-Step Mamou," and a take on Johnnie Allan's "La bague qui brise," are included in this special Lafayette Weekly playlist. I also included "Ma Belle" from 1995's Back to the Bayou, a track that perfectly represents the rockin zydecajun style the Crowley native created early in his career.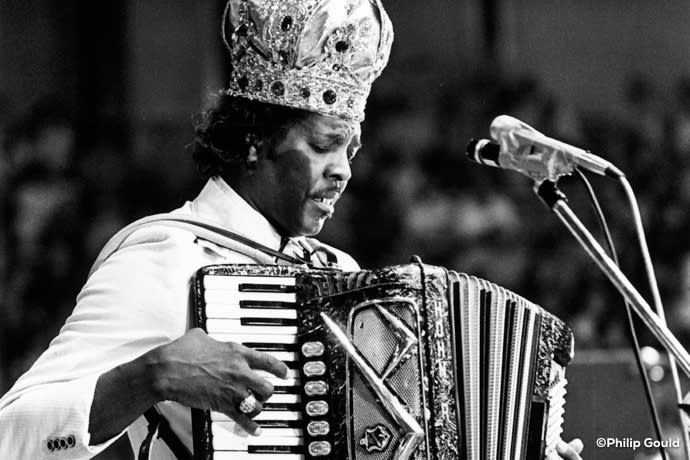 The Tribute to Cajun Music concert in 1974 was originally conceived to force locals to listen to the diverse sounds of French Louisiana. Attendees were famously forced to stay in their seats and not dance to help them recognize the difference in melodies and grooves of performers like Clifton Chenier and the Balfa Brothers. Perhaps many of those who tune in on October 9-11 will be able to use this year's online festival as an opportunity to pay attention to more than just the beat and appreciate and understand our distinctive flavor of music a bit more than they did before.
For a listing of this year's virtual Festivals Acadiens et Creole click here.
Live stream concerts and live music in Lafayette this week
Wednesday, September 16 at 6:30 pm
Wine Down Wednesday with Z Family Funk feat. Lee Allen Zeno, Steve Adams, and Lloyd Richard
The Hideaway
Friday, September 18 at 6:00 pm
Virtual Downtown Alive: Curley Taylor and Zydeco Trouble
Friday, September 18 at 7:00 pm
Derrick Savoie Quartet
The Hideaway
Saturday, September 19 at 5:30 pm
Acadiana Drive-In: Ray Boudreaux with special guests Marc Broussard, Roddie Romero, Clay Cormier, and Julian Primeaux
Cajun Field
Sunday, September 20 at 3:00 pm
Acadiana Drive-In LIVE!: Chubby Carrier with special guests Corey Ledet, Wayne Singleton, Horace Trahan, and Terry & the Zydeco Bad Boys
Cajun Field