In the late 1700s, South Louisiana was a melting pot of cultures where families, friends, travelers, and neighbors gathered around the table at mealtime. Cajun culture today still revolves around food, family, and joie de vivre—a joy of life. Many of the area's most popular restaurants have been around for decades because of their warm hospitality and feel-good food. Check out these 10 restaurants that have stood the test of time.
Keller's (1895)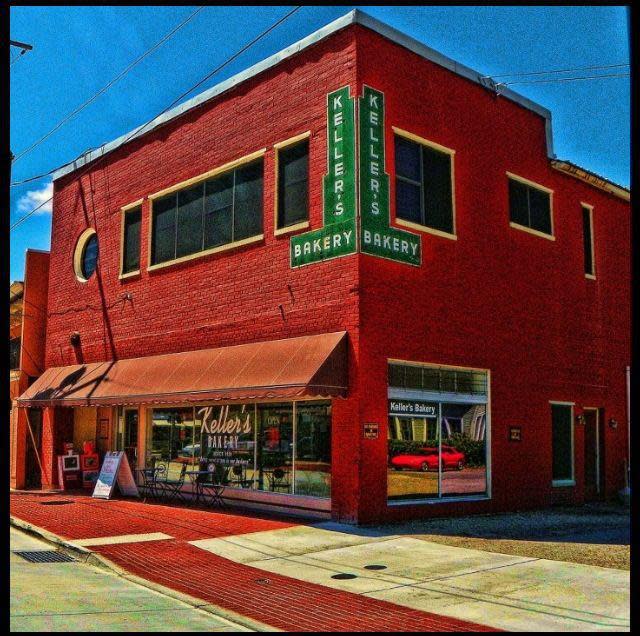 A descendant of France, Victor Keller opened the original Keller's Bakery in 1895 in Abbeville, just south of Lafayette. His grandson later opened a downtown Lafayette bakery in 1929, where it still stands today. While Keller's bakes delicious cookies, petit fours, cakes, pies, and brownies are best known for their delectable king cakes made during Mardi Gras. 
This family restaurant got its start back in 1932 with a snowball, hamburger, and po'boy stand. The family then opened a restaurant on the Vermilion River in Lafayette in 1939, but it flooded just one year later. But they persevered, relocating again. Eight decades later, Poor Boy Riverside Inn is located in a beautiful and rustic setting in Broussard. Still family-owned and operated, the restaurant serves fresh seafood, Cajun specialties, and their famous homemade bread pudding.
Don's Seafood (1934)
This Louisiana landmark has been serving Cajun food since 1934. Here you'll find traditional Cajun dishes made with local seafood, rice, and crawfish along with the Holy Trinity—bell peppers, onion, and celery. Favorites include chicken and sausage gumbo, Jacked Up Oysters, and generous seafood platters. Feeling adventurous? Try the blackened alligator!
Borden's (1940)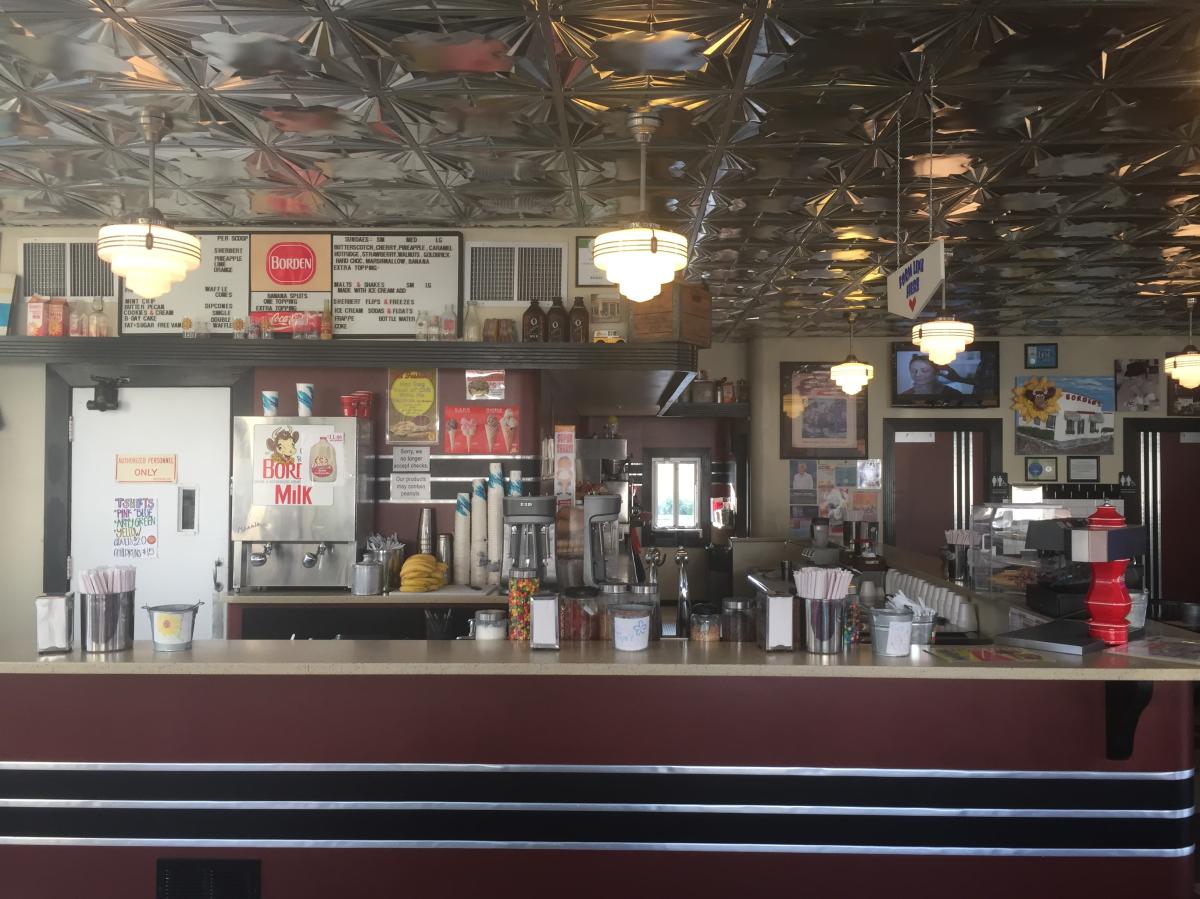 Lafayette is home to the last Borden's Ice Cream Shoppe in the country. The ice cream parlor opened in 1940 on Johnston Street in downtown Lafayette and remains a popular hangout today for the young and old. Soak in the nostalgia as you indulge in classics like sundaes, banana splits, and homespun milkshakes. You can even bring your dog for a special puppy treat!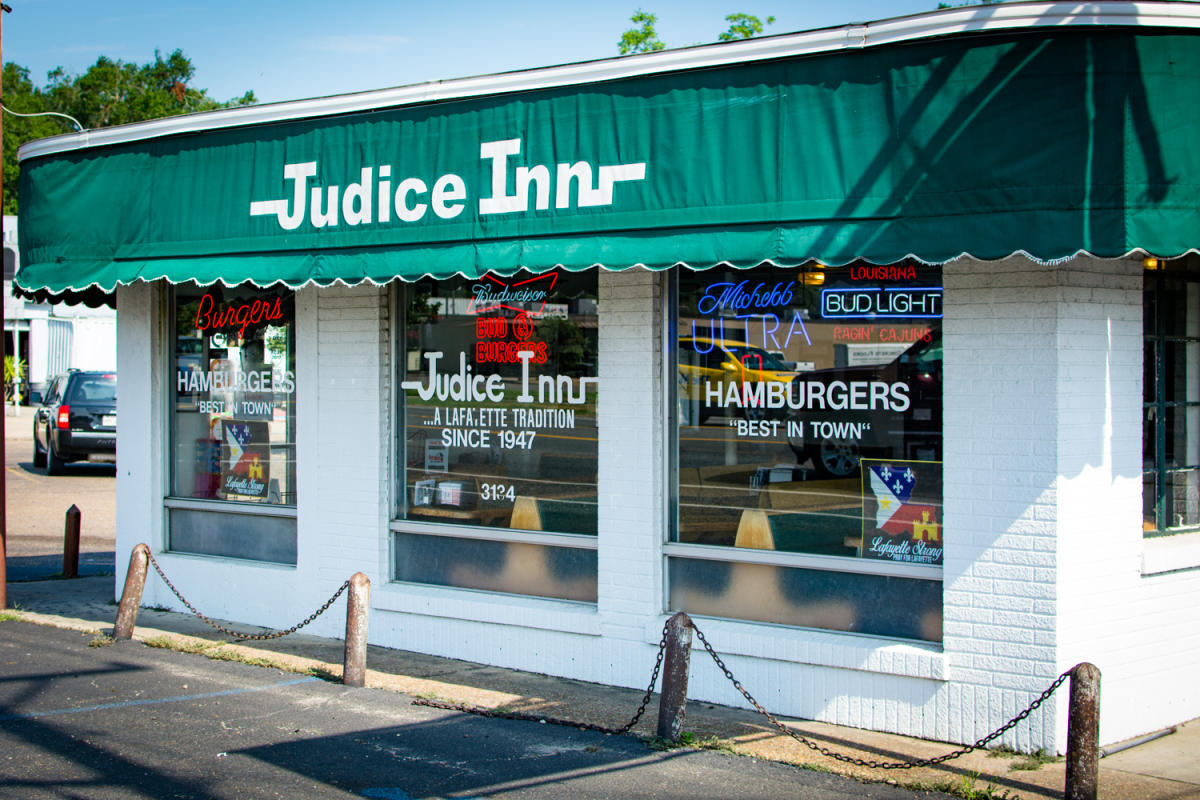 Brothers Alcide and Marc Judice opened this burger joint after coming home from WWII. The diner was once on the outskirts of town, but the city has grown and developed, making Judice Inn right in the center. While the city may have changed, Judice Inn still serves some of the best burgers and milkshakes around. The restaurant is now operated by Gerald Judice, the youngest of Marc's sons.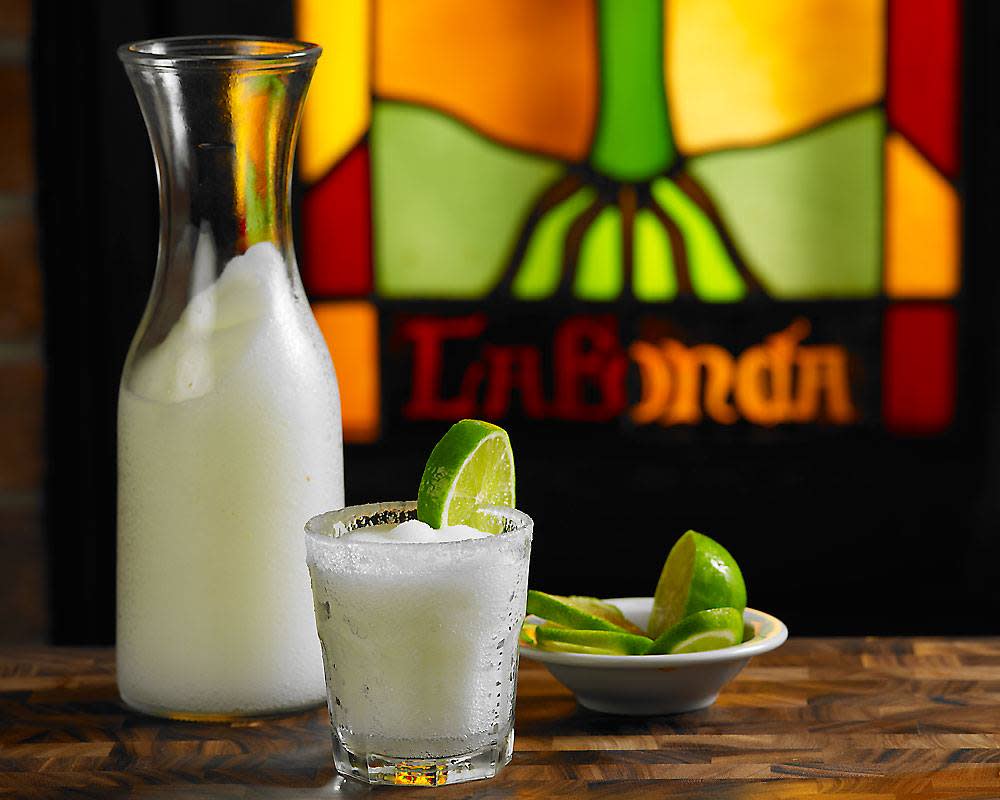 This Tex-Mex restaurant is the locals' place to see and be seen. There are even caricatures of long-time customers adorning the wall. On the menu, you'll find classics like enchiladas, burritos, and tacos along with great steaks and fried rabbit (try it with queso!). The margaritas are delicious, too—be sure to ask for a dollop of their signature sangria on top.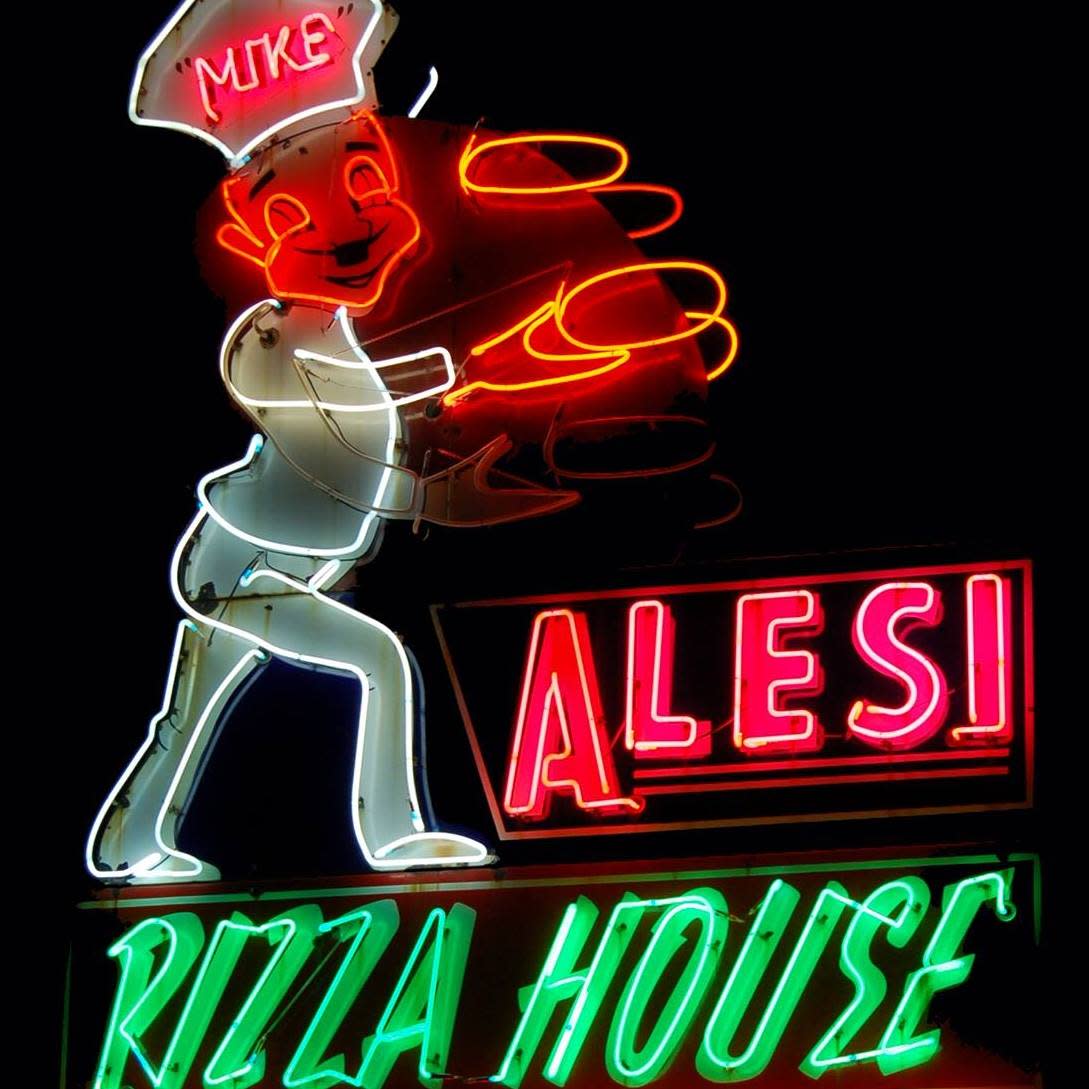 Mariano "Mike" Alesi, along with his wife Bertha, brought the first Italian pizza house to Lafayette in 1957. This family-friendly restaurant serves all the favorites, including pizza, spaghetti, lasagna, and chicken parm. Look for their iconic neon sign on Johnston Street.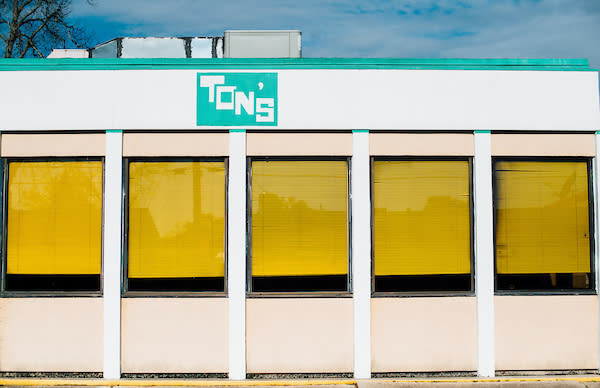 Ton's Drive In opened in May of 1963. It was a real drive-in back then, with carhops that paraded out trays of hot dogs, chili, fried chicken, and hamburgers to cars full of customers. When Broussard started to grow Ton's relocated across the street, added plate lunches to the menu got rid of the drive-in and added the town's first drive-thru. Now Juanita and her daughter, Hollie, operate the restaurant along with the help of community employees.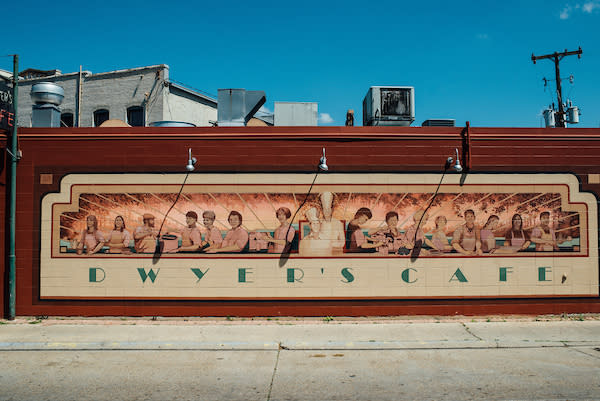 Trained to cook in FDR's Civilian Conservation Corps, Stanley Dwyer opened this downtown diner in 1965. Today, it's a go-to place for comfort food and plate lunches. You'll find everything from hardy breakfasts to filling lunches of smothered steak, catfish courtbouillon, meatball stew, and fried chicken. Be sure to check out the stained-glass window inside and the fabulous mural on Garfield Street.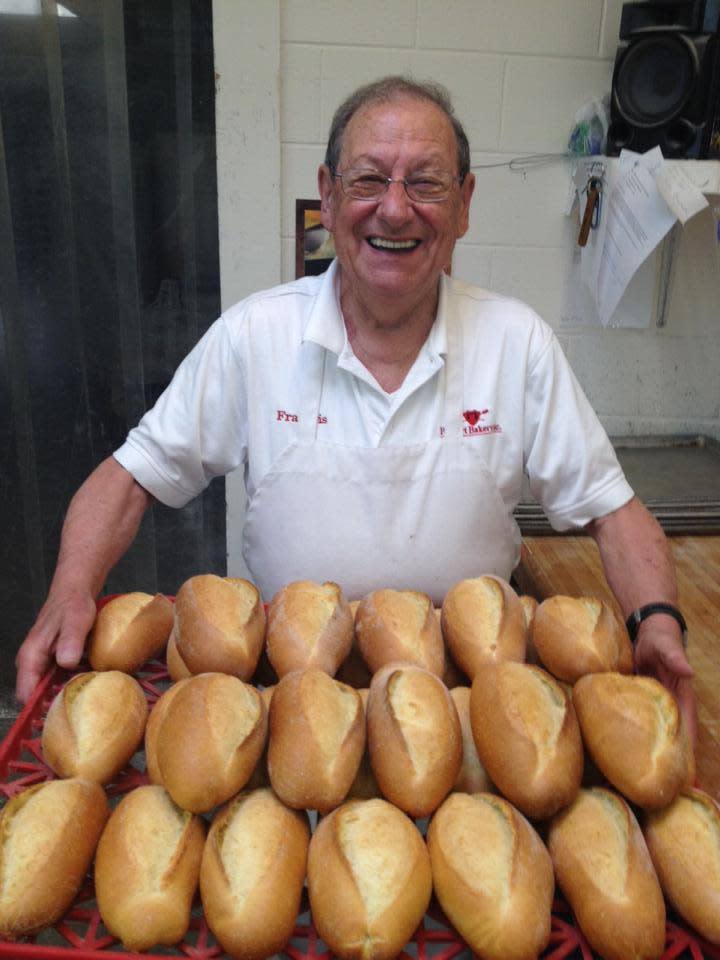 Step inside, and you'll be transported to a French countryside bakery. For more than 40 years, the Poupart family has been making the finest French pastries, Old World bread, sweet treats, and savory soups and sandwiches. Dine-in, order out, or even ship king cake to your friends and family back home.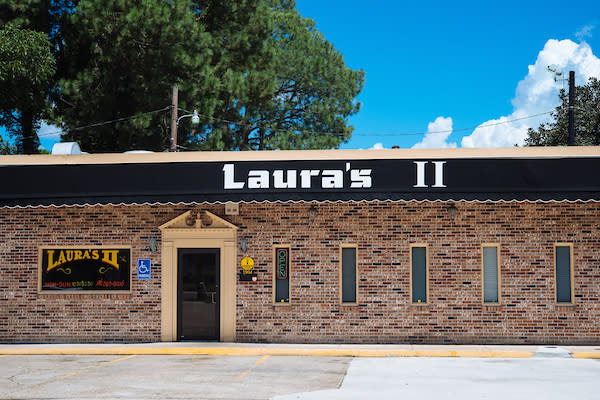 Laura Broussard started serving plate lunches from her Lafayette home in 1968. Today, her granddaughter Madonna continues her legacy with dishes like spicy baked turkey wings, crispy pork chops, and incredible rice and gravy. The legendary Anthony Bourdain even dined here on his last trip to Cajun Country in 2018.