Music is as much a part of the Cajun Country experience as gumbo and boudin. The sound of Acadiana is so distinctive, that no matter where you are in the world, hearing just one note of music can transport you right to South Louisiana. One of the best ways to immerse yourself in music is at Louisiana Crossroads. From September through April, Downtown's Acadiana Center for the Arts hosts intimate evenings of music and storytelling from an eclectic mix of artists. Different in style and genre, both GRAMMY-winning and up-and-coming musicians come together at Louisiana Crossroads for their common love of Acadiana.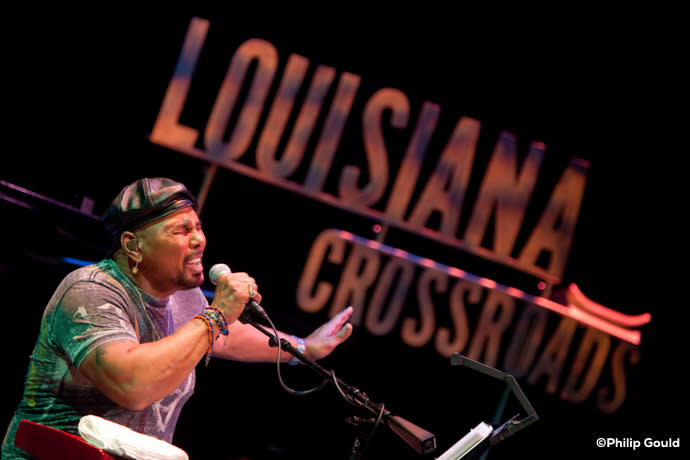 "You go to Nashville, you try to catch a show at the Grand Ole Opry," says Joel Savoy, celebrity guest curator of Louisiana Crossroads. "Come to Lafayette and you want to catch a show at the Acadiana Center for the Arts. It's the classiest joint in town."
Bree Sargent, spokesperson for Acadiana Center for the Arts, notes this season is extra special with Savoy as their guest curator. Nominated for 10 GRAMMYs, Savoy won the award as recording engineer and producer of his South Louisiana label, Valcour Records. Savoy's musical roots run deep. His parents Marc and Ann Savoy are Cajun music icons and his brother, Wilson, is the frontman of the popular band Pine Leaf Boys.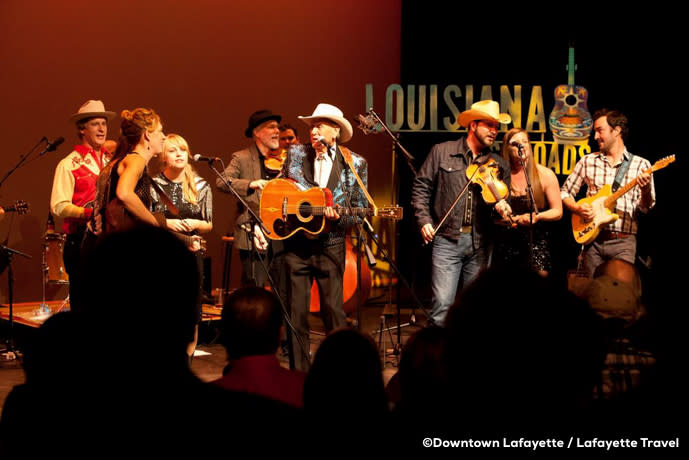 "Lafayette is a music city—everything involves music here and you can go dancing anywhere," says Savoy. "But to actually listen to the music and to get to know the artists, there is no better way than to attend a Louisiana Crossroads concert. The shows are dynamic and entertaining while remaining informative—you can really get a feel for the depth of the musicians here."
2019 Louisiana Crossroad Series Schedule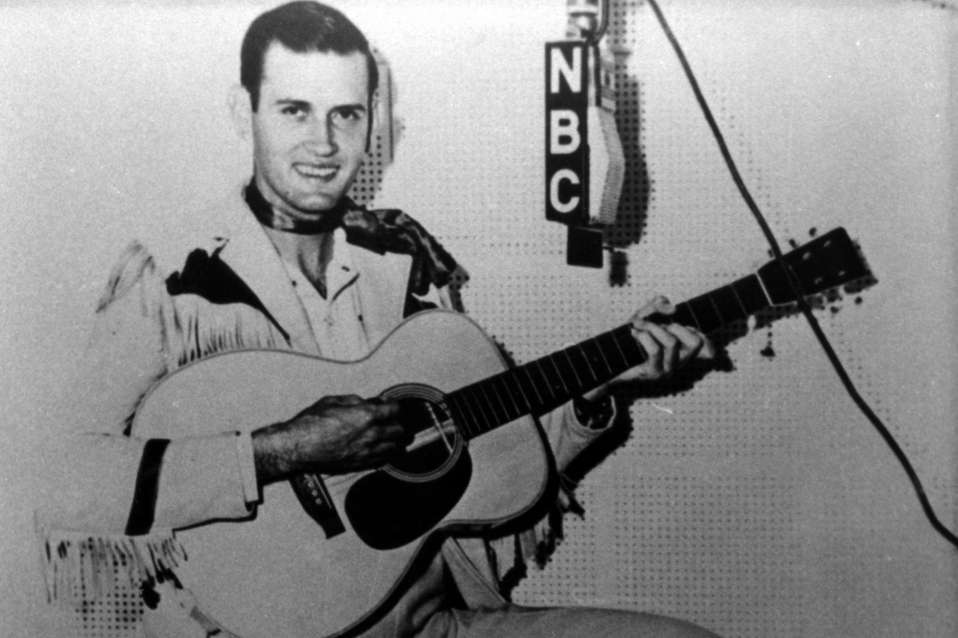 Image courtesy of AcadianaCenterfortheArts.org
January 17-18, 2019
Farewell Alligator Man: A Tribute to the Music of Jimmy C. Newman
Jimmy C. Newman went from the small town of South Louisiana's Mamou to the big time when he made it into the Grand Ole Opry in 1956. Join local musicians as they pay tribute to the local legend with 33 songs on the Country Billboard Chart.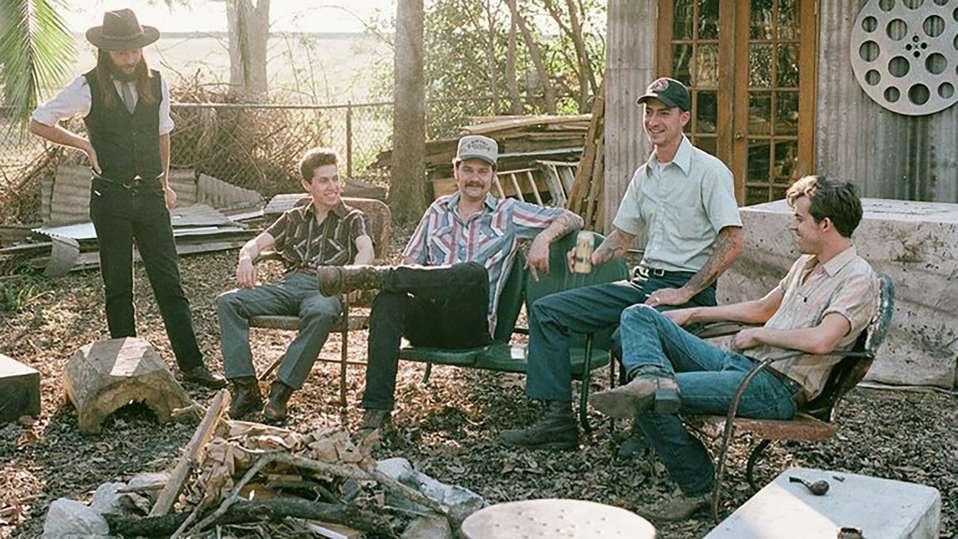 Image courtesy of AcadianaCenterfortheArts.org
March 26-27, 2019
The Deslondes Present Mashed Potato Records
This show puts the spotlight on the five-piece New Orleans band with unique roots in the Lower Ninth Ward's Holy Cross neighborhood. The Deslondes will perform original material as well as a variety of tributes from musicians on the New Orleans-based Mashed Potato record label.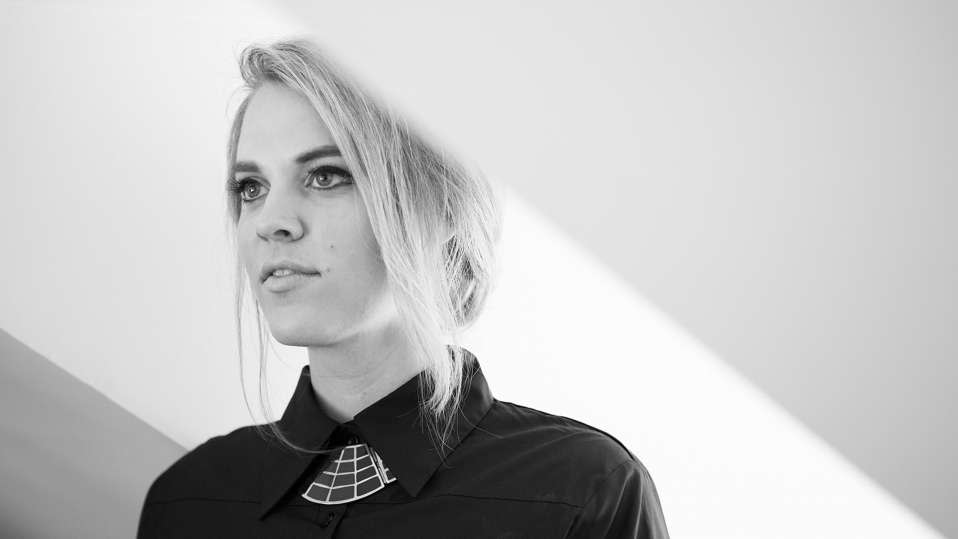 Image courtesy of AcadianaCenterfortheArts.org
April 12-13, 2019
A Two-Night Showcase of Non-Traditional Louisiana Music
While known primarily for Cajun, zydeco, brass, blues and jazz, Louisiana is also a hotspot for wildly creative new music. Broaden your musical horizons with some of the most accomplished non-traditional musicians from the region.