If you're looking to spend some time in the Hub City and want to know what events are happening, you're in the right place. We'll give you a rundown of live music and other events taking place each month in the Happiest City in America.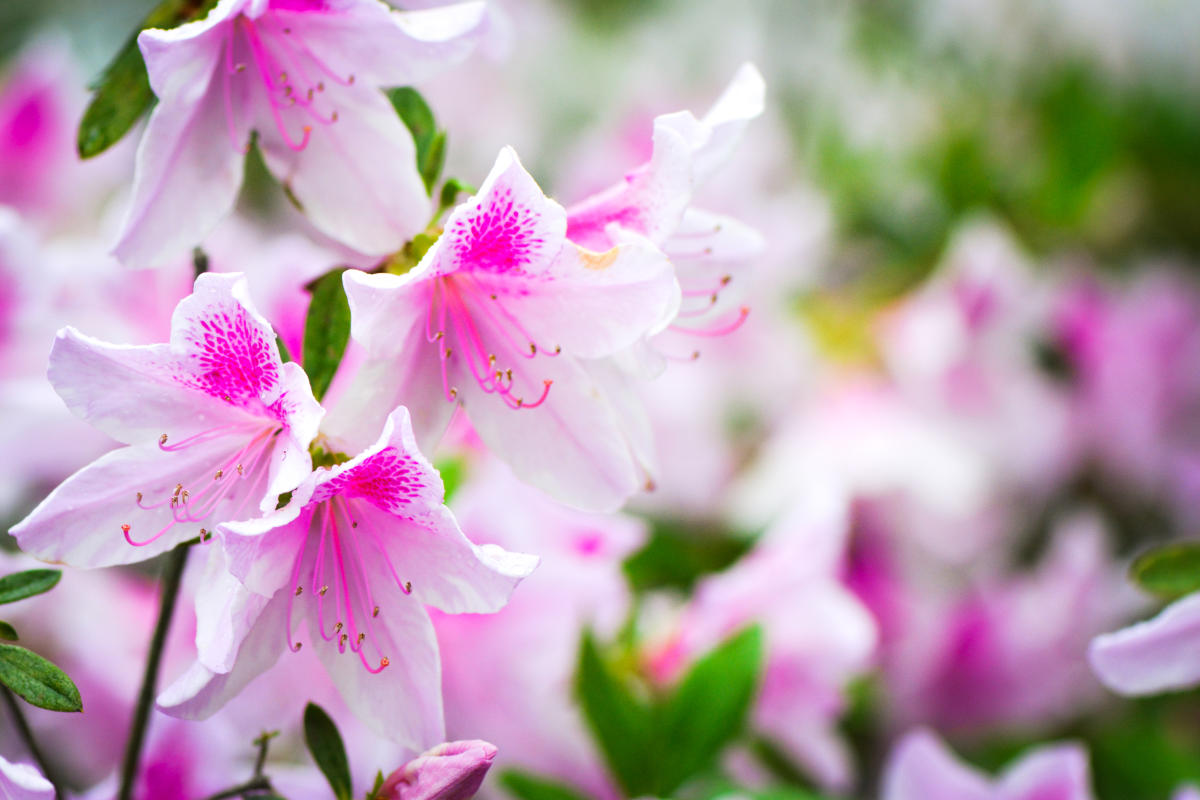 A sure sign that spring has arrived is the abundance of azaleas in a spectrum of reds, pinks, whites, purples, and salmons. The Azalea Trail begins at the Visitor Center located at 1400 NW Evangeline Thwy and meanders through the city, passing many landmarks. Approximately 20 miles of Lafayette, LA city streets are lined with azaleas that adorn beautiful homes and historical sites. If you're looking to take a guided tour of the Lafayette Azalea Trail there are Trolley Tours being held every Saturday in March. Click here to download the Azalea Trail map and for more details on the tours.
Food Truck Fridays | Fridays
Moncus Park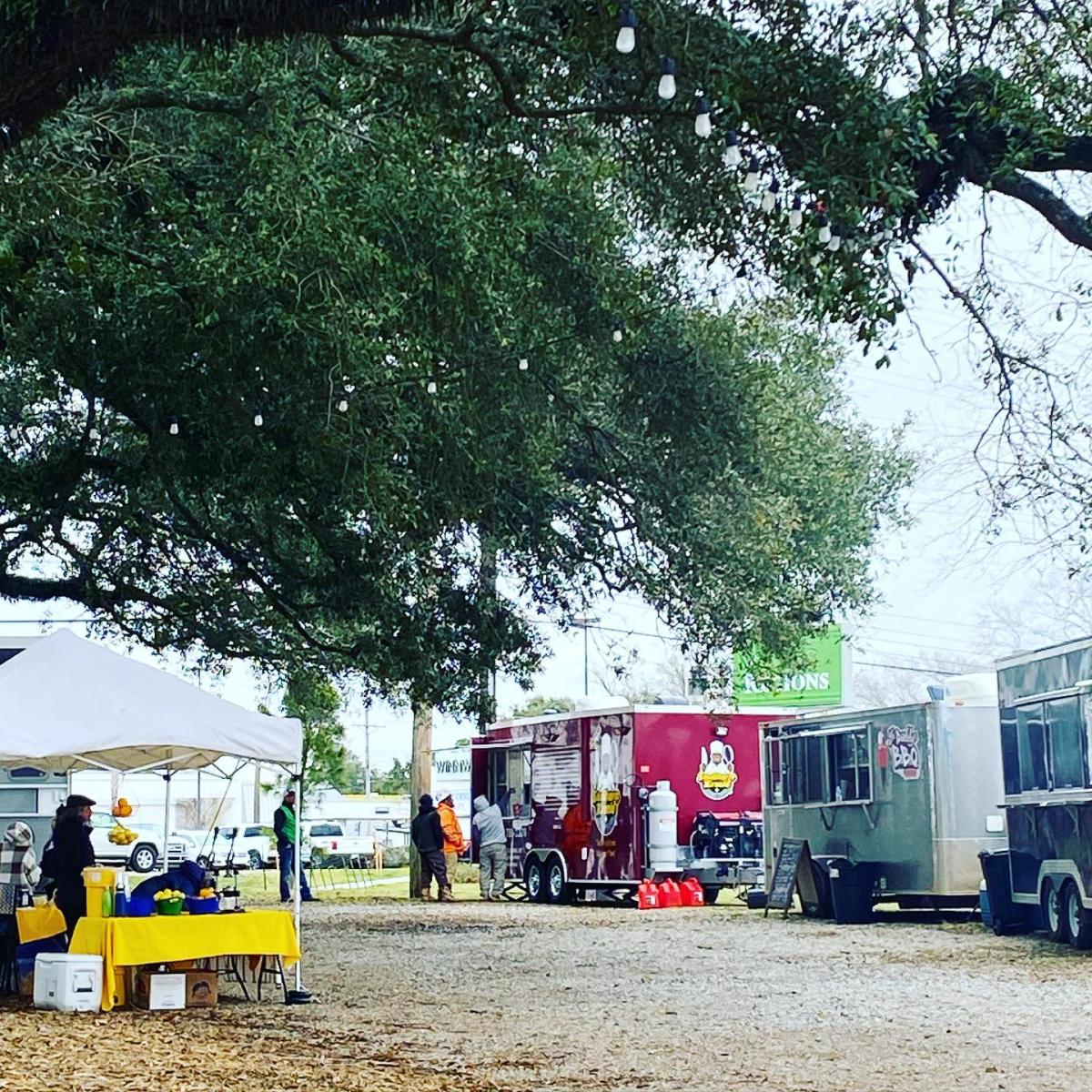 The Food Truck Friday series occurs weekly from 11 am to 2 pm or 5 pm to 7 pm in the Festival Lawn located near the parking lot at Moncus Park. The new series aims to highlight the food truck industry while providing park guests the opportunity to support local entrepreneurs. For a list of food trucks, click here.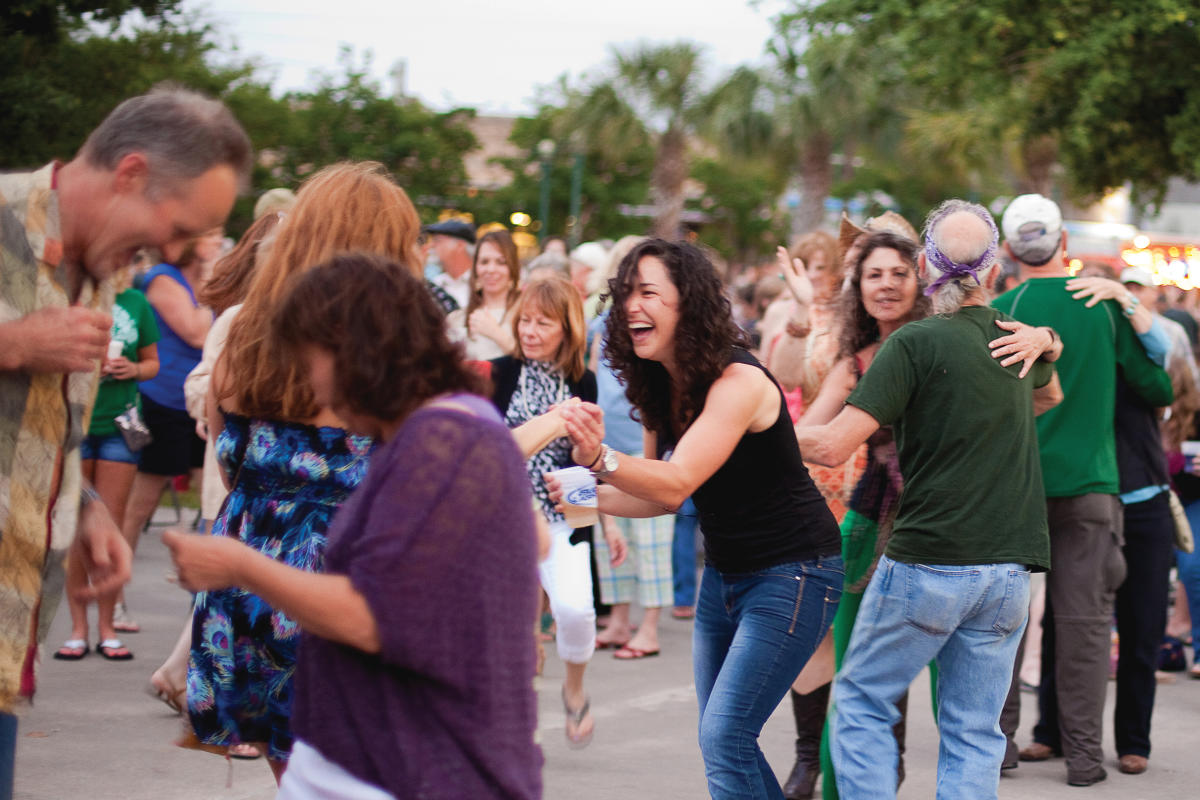 Downtown Alive! has merged community and culture to create a weekly tradition and celebration in Downtown Lafayette, Friday evenings from 6 – 8 pm in the fall and spring. Downtown Alive! offers free entertainment through smoke-free, family-friendly outdoor concerts with genres ranging from Cajun to Zydeco and even modern and world music. Food and beverage concessions are available, and sales help keep Downtown Alive! free, so please leave your ice chests at home with your pets. For more information, click here.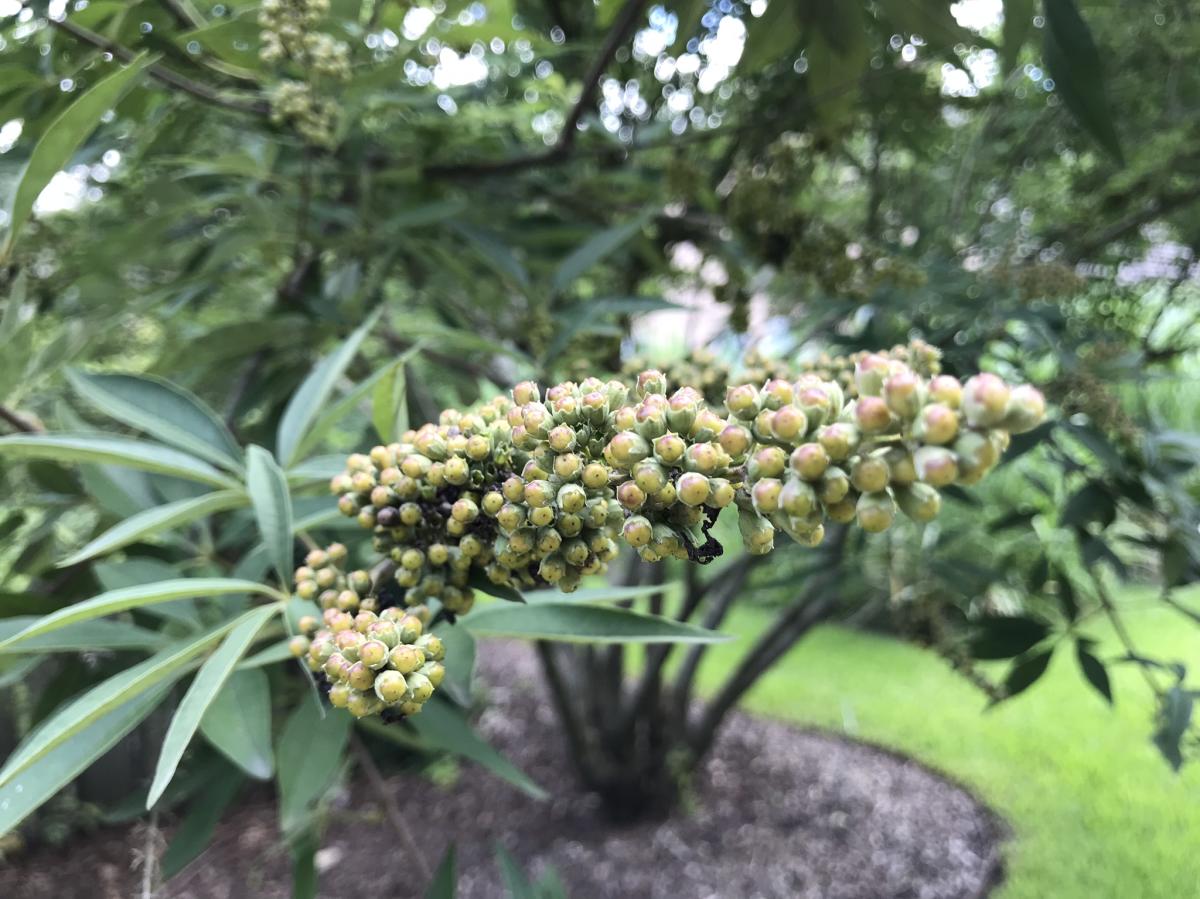 Healing Traditions of Acadiana presented by the Lafayette Parish Master Gardeners Association returns to Vermilionville Saturday, March 11 at 11 a.m. Learn about medicinal plants and healing from author and clinical herbalist Corinne Martin. This free presentation will introduce some of the medicinal plants used by traiteurs and other Louisiana healers. Corinne Martin has written three books and numerous articles on medicinal plants and healing. She is a certified clinical herbalist, an amateur naturalist, and ordained Interfaith Minister and a certified spiritual director. Corinne recently retired from teaching holistic and integrative health studies at the University of Southern Maine School of Nursing and resides in both Louisiana and Maine. For more information click here.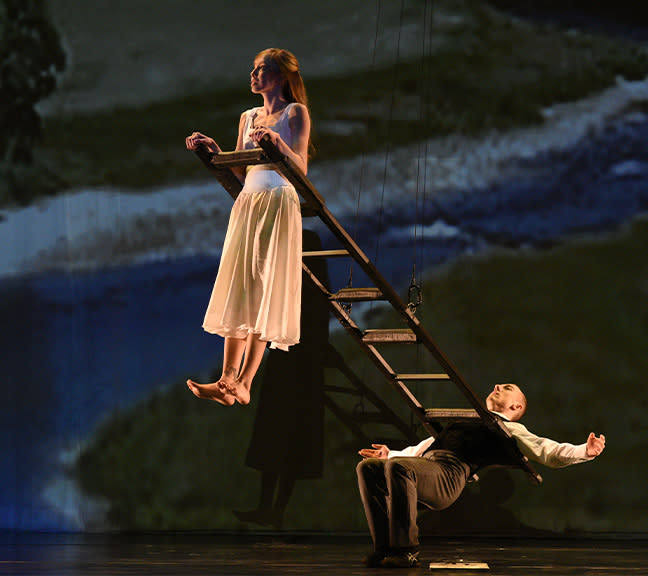 Momix, the wildly creative dance company led by famed artistic director Moses Pendleton, is expected to wrap up the PASA season with its fantastical Alice, a retelling of Lewis Carroll's Adventures of Alice in Wonderland, on March 8, 2023. The tale of Alice unfolds in this exhilarating 90-minute adventure of visionary ideas, creative costuming and props, and dancers' bodies with extraordinary ability. For tickets and more info click here.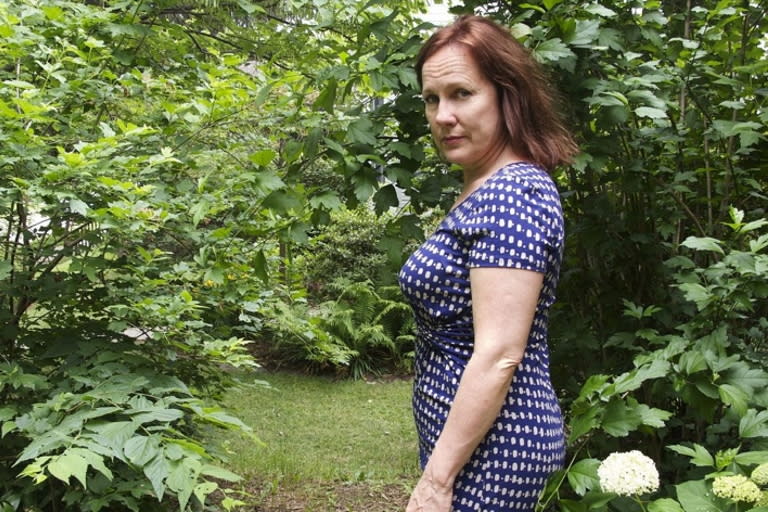 It was by pure chance that Iris DeMent opened the book of Russian poetry sitting on her piano bench to Anna Akhmatova's "Like A White Stone." She'd never heard of the poet before and didn't even consider herself much of a poetry buff, but a friend had lent her the anthology and it only seemed polite that she skim it enough to have something interesting to say when she returned it. As she read, though, a curious sensation swept over her. For tickets and event info click here.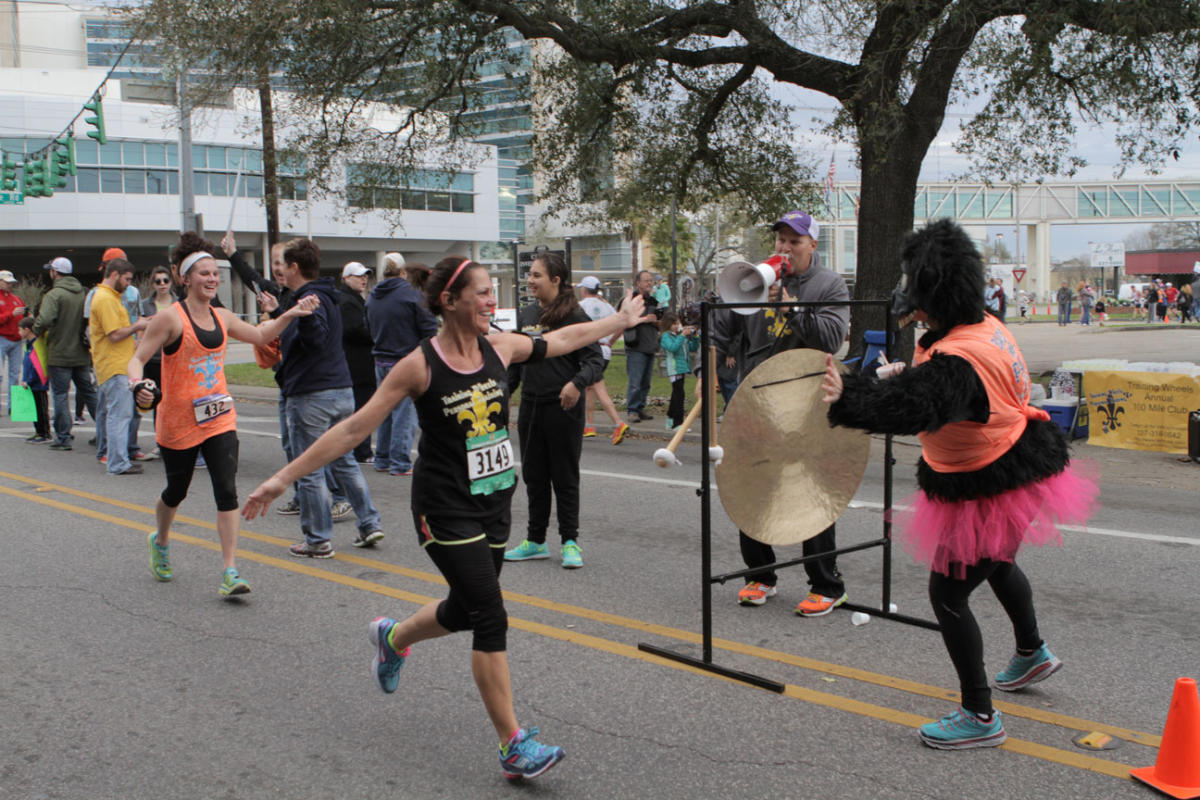 Zydeco Marathon offers runners several options should they choose to participate. Featuring a full marathon, half marathon, and the newly added relay option, the event combines the spirit of competition with the unique "Joie de Vivre" of Cajun Culture. The "Finish Line Festival" is an end-of-race celebration that combines Cajun food, family-friendly fun...and Zydeco music! Click here for more information, including how to register.
Sugar Jam with Chubby Carrier & The Bayou Swamp Band | March 11
Sugar Mill Pond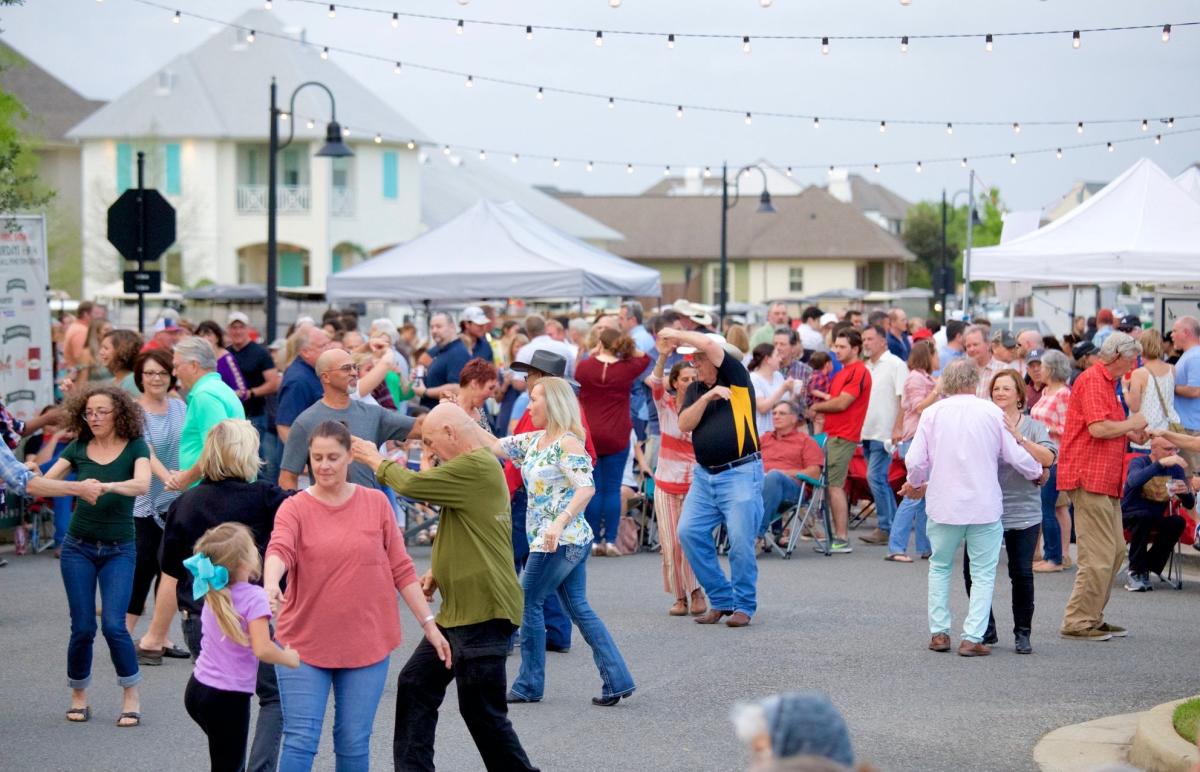 Sugar Jam is a free and family-friendly music series held in the town center of Sugar Mill Pond features live music once per month this Spring and Fall. Each outdoor show is free to the public and held from 6–9 pm. For more information, click here.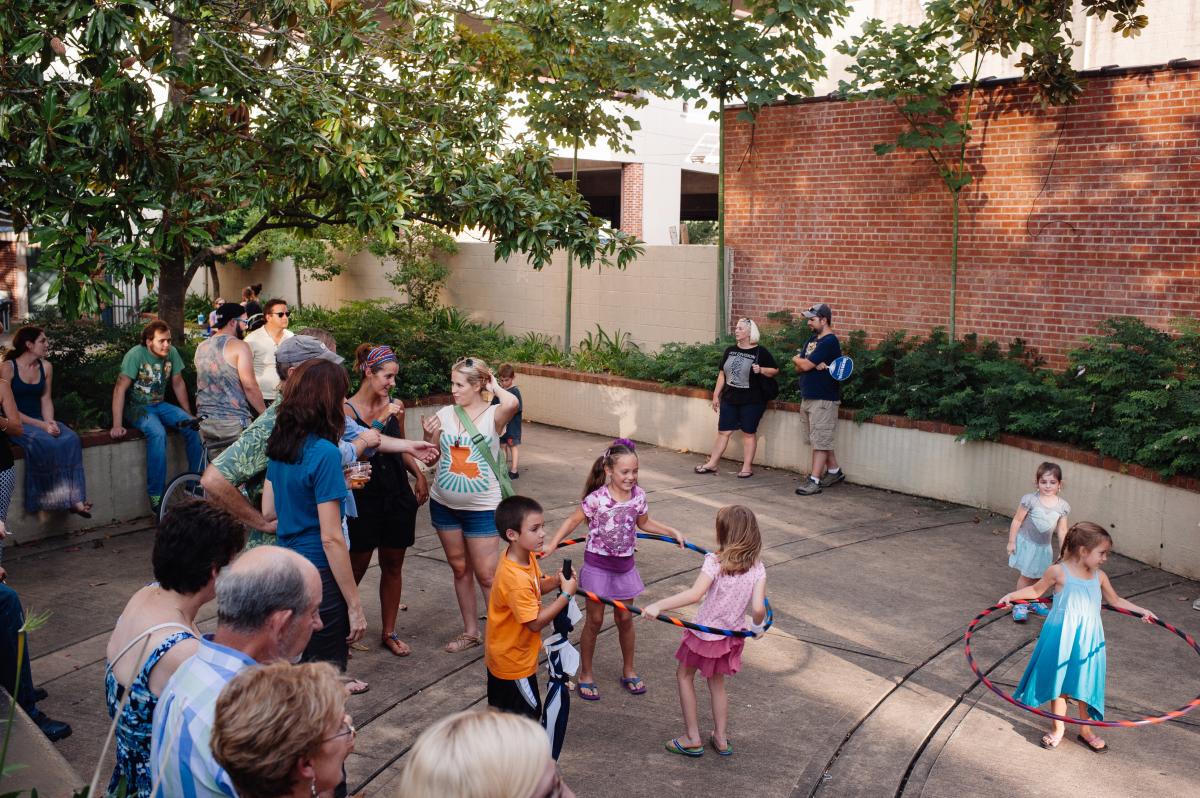 ArtWalk occurs every second Saturday in Downtown Lafayette. The monthly event features exhibits, live music, theatrical performances, and immersive art experiences in the shops, galleries, museums, and streets of Downtown Lafayette. For a list of participating galleries and other events, click here.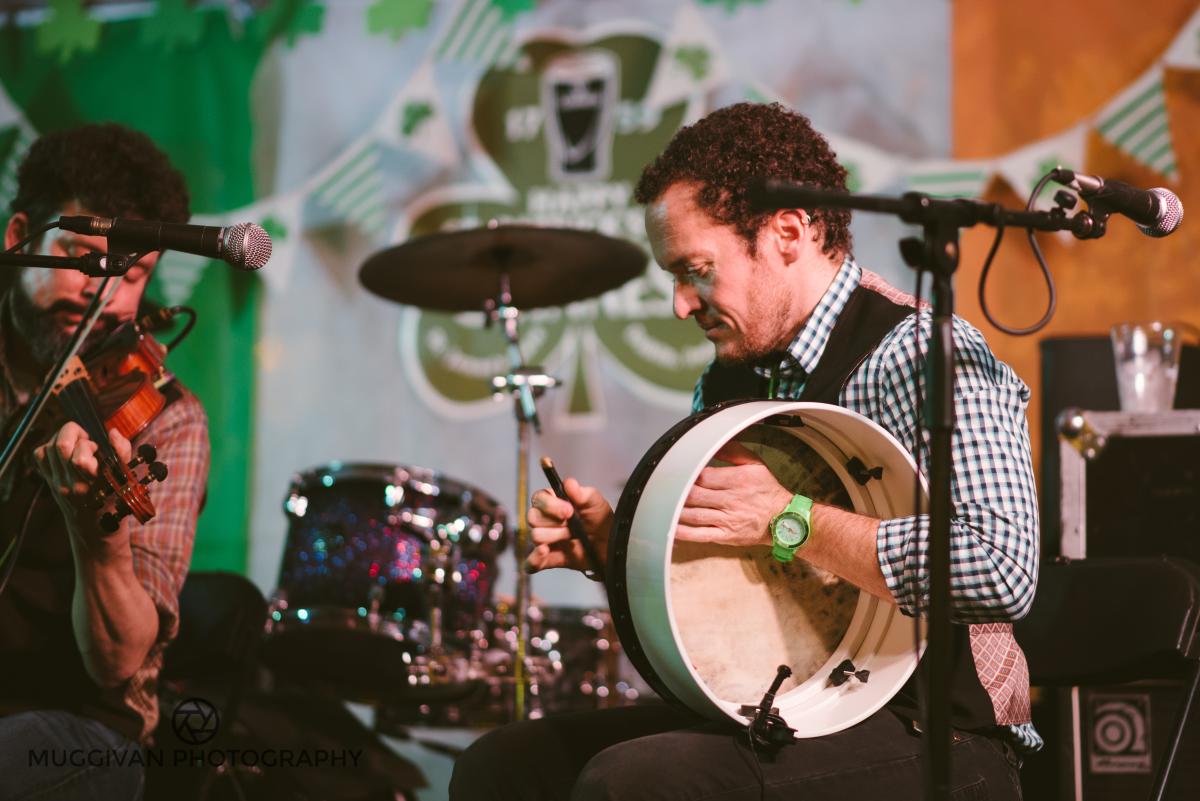 Celtic Bayou Festival focuses on preserving and celebrating all aspects of Irish, Irish American, and other Celtic cultures while appreciating this heritage in current and future generations. An annual, family-friendly event, Celtic Bayou Festival is held in the heart of Cajun Country and is fun for both young and old, no matter which culture you hail from! Click here for a schedule of events.
Luther Dickinson with Riverbend Ramblers and Johanna Divine | March 23
James Devin Moncus Theatre
Freedom is Luther Dickinson's sonic signature, on stage and in the studio. He grew up Mississippi and  learned the power of artistic adventure firsthand from his father, Jim Dickinson, who produced albums for Big Star and The Replacements and recorded with everyone from Bob Dylan and Aretha Franklin to Ronnie Hawkins and the Rolling Stones. For tickets and event info click here.
Vermilion Voyage | March 24-26
Vermilion River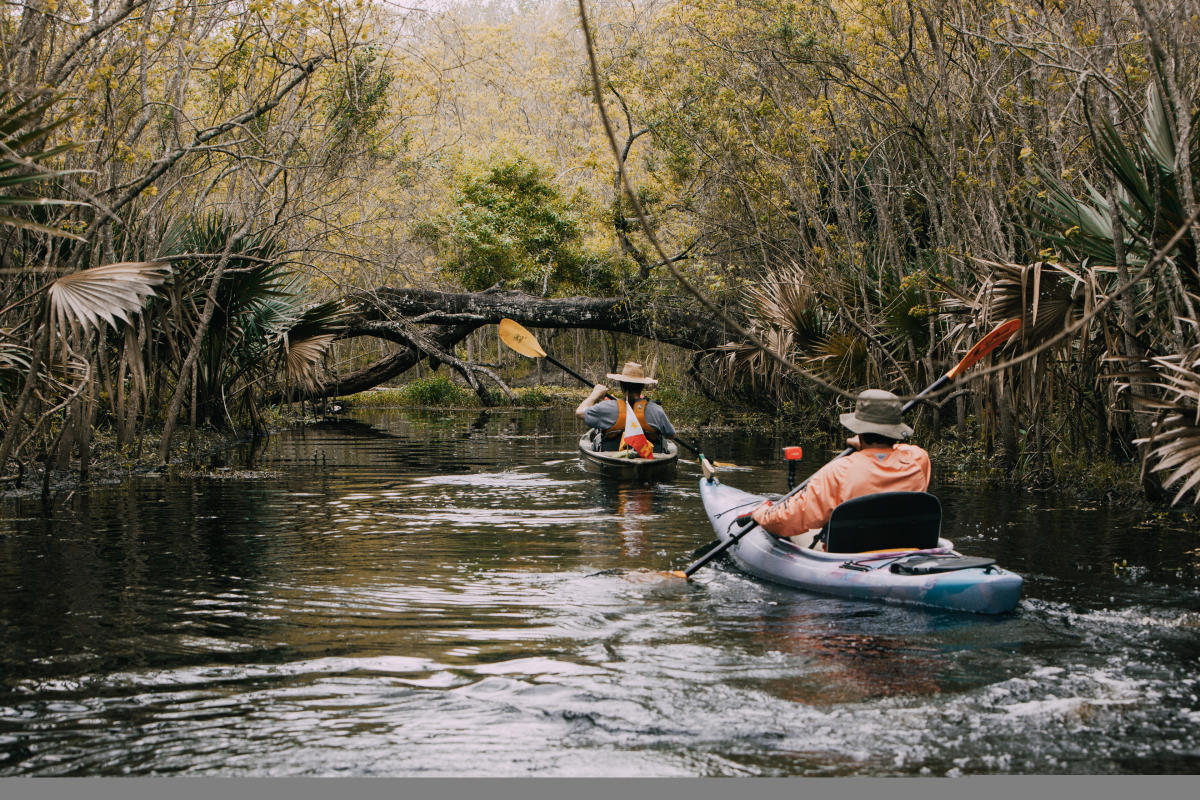 The Vermilion Voyage is a three-day, overnight paddle down the Bayou Vermilion launching from the Acadiana Park Nature Station to Palmetto Island State Park. Participants will have the rare opportunity to consecutively paddle just over 50 miles of the Vermilion through Lafayette and Vermilion Parishes. Click here for more information, including how to register.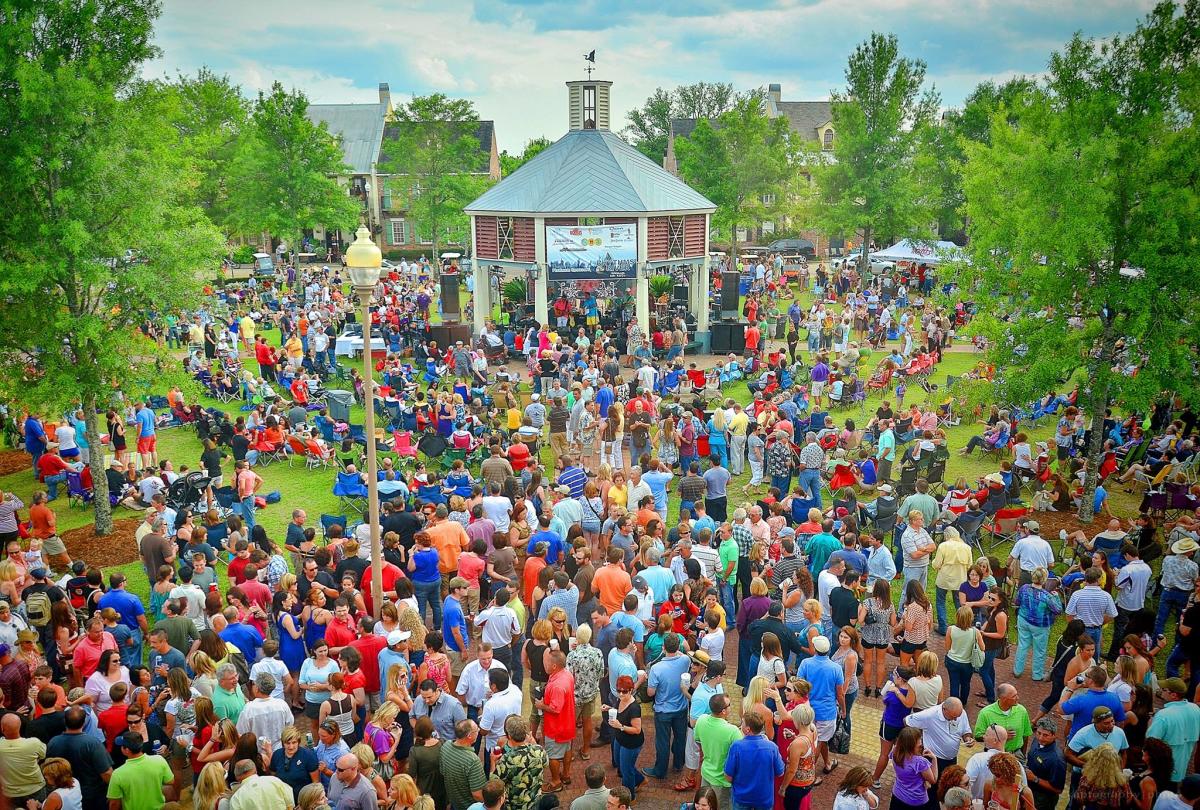 Rhythms on the River is a free concert series held on Thursdays in the spring and fall at River Ranch's Town Square in Lafayette. Area musicians perform under the town center's gazebo while residents and visitors dance and enjoy food and beverages that are available for purchase. The concerts are held from 5:30–8:30 pm, and no ice chests, glass containers, or pets are allowed. Click here for more details.