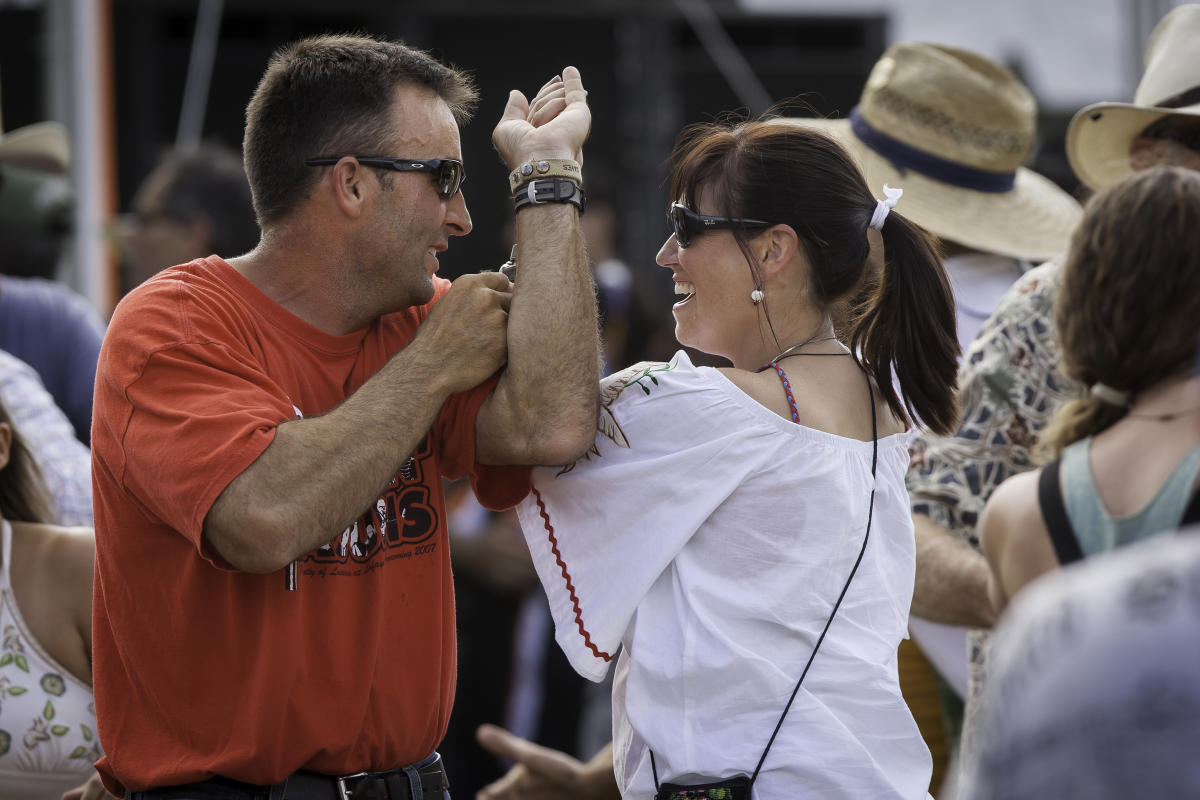 Image courtesy of Tim Mueller
Mercredi Concert Series
Wednesday from 6:00 – 8:30 p.m.
Pelican Park, 110 Softball Dr, Carencro, LA 70520
Rhythms on the River
Thursdays from 5:30 – 8:30 p.m.
River Ranch Townsquare, Lafayette, LA 70508
Bach Lunch
Fridays from 12:00 – 1:00 p.m.
Parc Sans Souci, 201 E Vermilion St, Lafayette, LA 70501
Downtown Alive!
Fridays from 6:00 – 8:00 p.m.
Downtown Lafayette, LA 70501
St. Julien Jams
Fridays from 5:30 - 8:30 p.m.
Broussard Sports Complex at St. Julien Park
During the fall and spring Lafayette, LA becomes a music mecca with free concert series held Wednesday through Friday. Kick off your weekend starting Wednesday in Pelican Park with the Mercredi Concert Series. The good times keep rolling on Thursday with Rhythms on the River, a free evening concert series held in River Ranch's Town Square. Friday's are a double header with Bach Lunch, a free popular lunchtime music series that takes place on Fridays in Downtown Lafayette, that couples local food offerings with music for all ages. The fun continues into the evening on Friday with Downtown Alive! another local favorite concert series and the new St. Julien Jams offering free music from regional artists of all  genres.
Roberts Cove Germanfest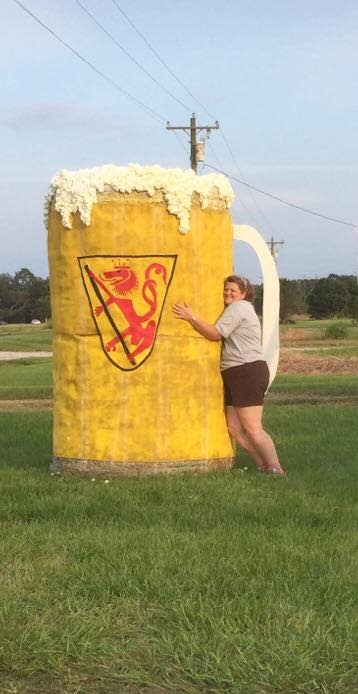 October 6-7
7212 Roberts Cove Rd, Rayne, LA 70578
Since 1995 Roberts Cover Germanfest has celebrated the culture and heritage of German families who settled in Roberts Cove as far back as 1881. What began as an annual family reunion or feierleckkeiten held in October each year quickly grew into a two day celebration for all to attend. Visitors are treated to local German food and drinks, heritage and genealogy in addition to German singing and folk dancing performed by descendants from 8 to 80 years old. Cost of Admission is $8 for 13 years and older. Click here for more information about the festival.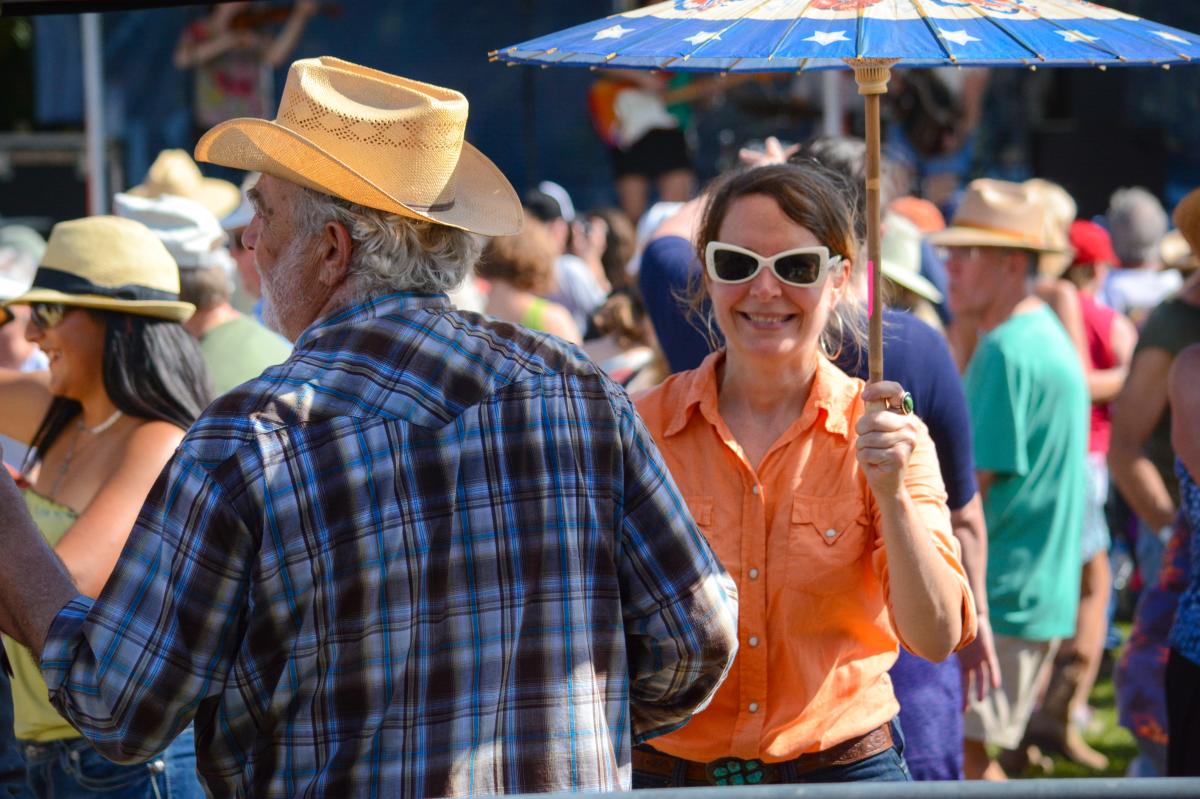 October 11-14
Girard Park, 500 Girard Park Dr, Lafayette, LA 70503
Lafayette, LA's annual Festivals Acadiens et Créoles, held the second full weekend in October, provides the ideal opportunity to discover Lafayette, LA's blend of food, music and culture that makes the city so unique. For over 40 years this free festival has offered locals and visitors alike the opportunity to experience three days of nonstop music, dancing, food as well as crafts and a genuine Cajun and Creole experience like no other. Click here for a complete list of events and performers.

Image courtesy of Boudin Cook-Off
October 20 from 10:00 a.m. – 4:00 p.m.
Parc Sans Souci, 201 E Vermilion St, Lafayette, LA 70501
You can't think Louisiana without imagining the numerous culinary delicacies Cajuns enjoy. For the past decade, one of those dishes has drawn hundreds to Parc Sans Souci in Downtown Lafayette for a celebration and competition all centered around boudin. First dreamt up by University of Louisiana at Lafayette history professor Robert Carriker, Lafayette's Boudin Cook-Off was established as a means of showcasing the talents of boudin makers from across the state. Click here for a complete list of events and performers.
Latin Music Festival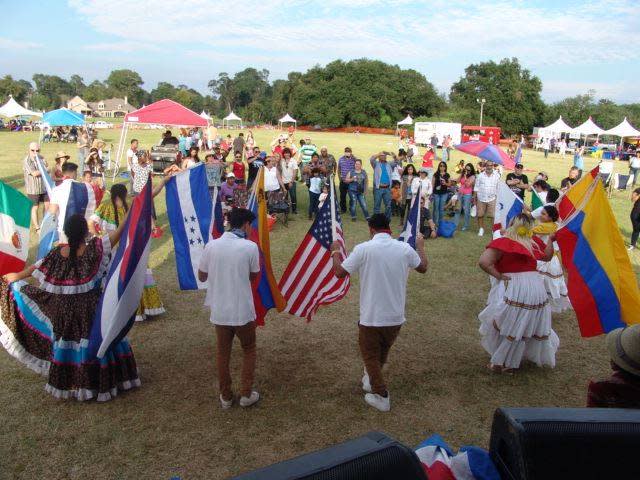 Image courtesy of Latin Music Festival
October 6 from 11:00 a.m. – 10:00 p.m.
Parc International, 200 Garfield St, Lafayette, LA 70501
Now in its 16th year the Latin Music Festival will once again invite everyone to celebrate Latin culture here in Lafayette. This free festival is the perfect outing for the family complete with live music, food, arts and crafts, face painting, games for the whole family and much more. Best part is the location, Moncus Park, so you can enjoy spending the day in one of Lafayette's largest green park spaces. Click here for a complete list of activities and performers.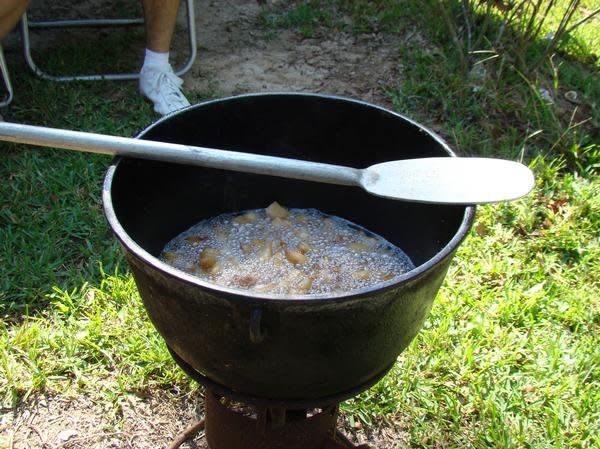 Image courtesy of Blackpot Festival & Cook-Off
October 26-27
Vermilionville, 300 Fisher Rd, Lafayette, LA 70508
Celebrating its 12th year the Blackpot Festival & Cookoff is back again to celebrate the music, food and culture of Southwest Louisiana. This unique festival combines roots music with a cook-off complete with five categories including gravy, gumbo, cracklin, jambalaya and dessert. Spend the day wandering around Vermilionville's historic village while enjoying the eclectic sounds of local and regional roots musicians including Barbara Lynn, Savoy Family Band, The Ladles, Luke Bell and much more. Click here for a complete list of performers.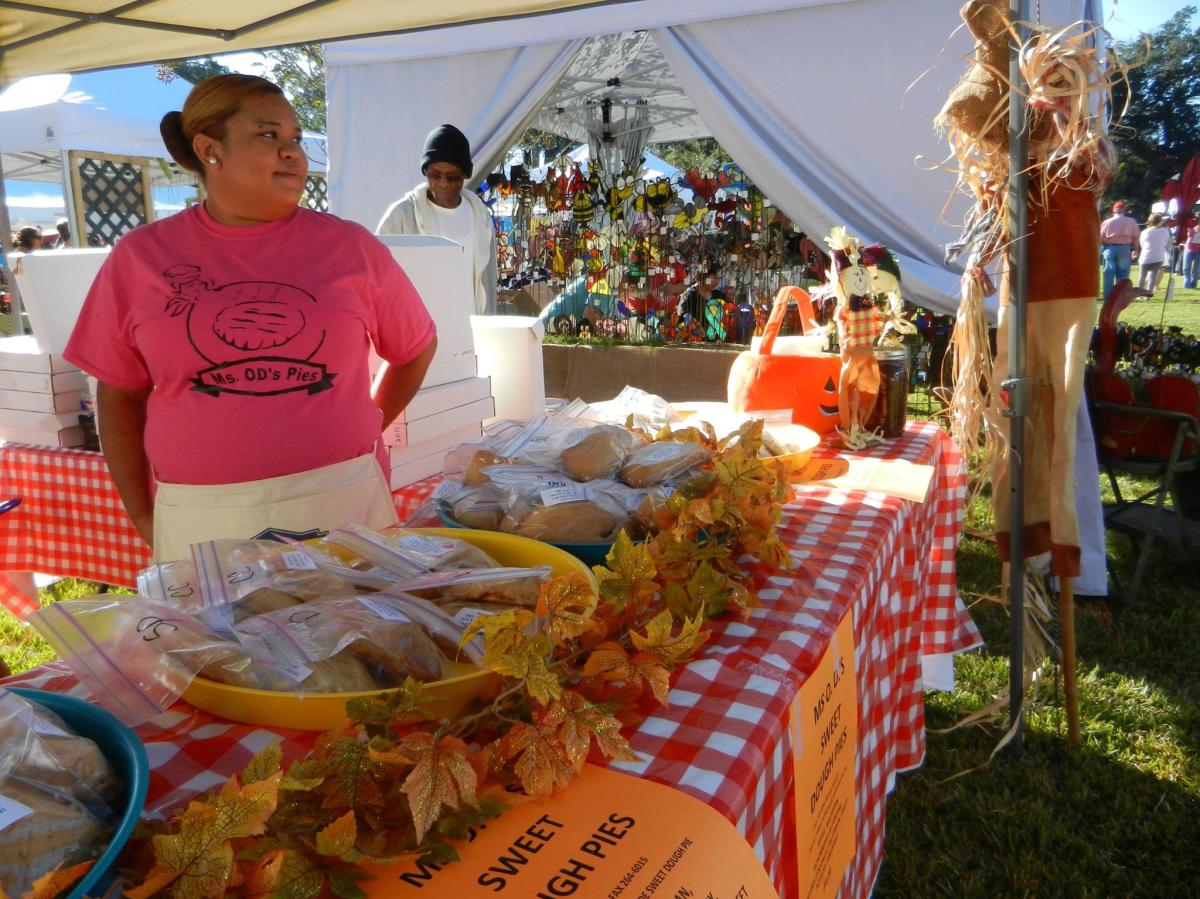 Image courtesy of Sweet Dough Pie Festival
October 27 from 9:00 a.m. – 3:00 p.m.
St. Charles Catholic Church, 174 Church St, Grand Coteau, LA 70541
Now in its 6th year the Sweet Dough Pie Festival will celebrate the unique culture and history of Grand Coteau complete with a sweet dough pie contest, guest speakers, arts and crafts vendors, music as well as trolley tours of the historic community and church grounds. Be sure to get there early to grab your favorite sweet dough pies as they go very quickly! Click here for more information about the festival including forms to enter the sweet dough pie contest.