Pizza has a long history and even more varieties adapted over the years and in different regions. According to History.com, flatbreads with toppings were consumed by the ancient Egyptians, Romans, and Greeks. The latter ate a version with herbs and oil, similar to today's focaccia. But the modern birthplace of pizza is southwestern Italy's Campania region, home to the city of Naples.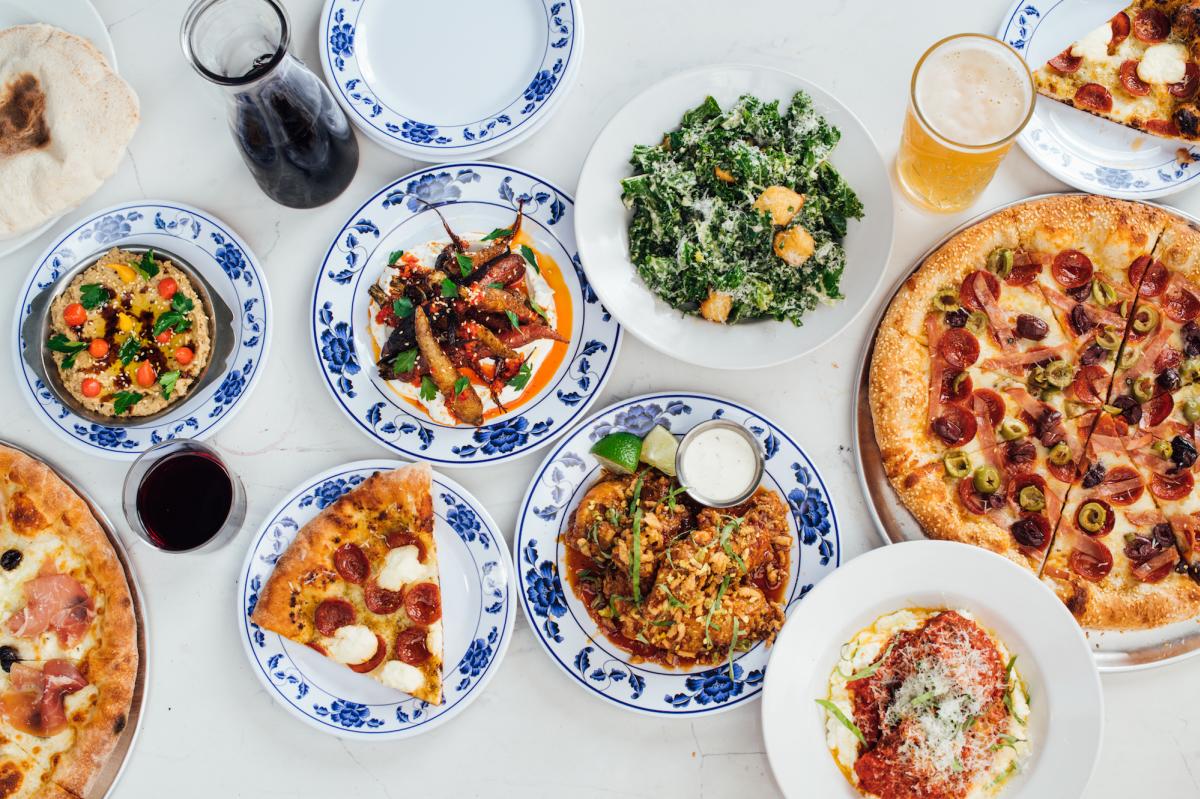 Pizza was brought to the United States by immigrants from Naples in search of factory jobs. They began replicating their homeland's pizza in New York and other American cities, including Trenton, New Haven, Boston, Chicago, and St. Louis. One of the first documented United States pizzerias was G. (for Gennaro) Lombardi's on Spring Street in Manhattan, licensed to sell pizza in 1905.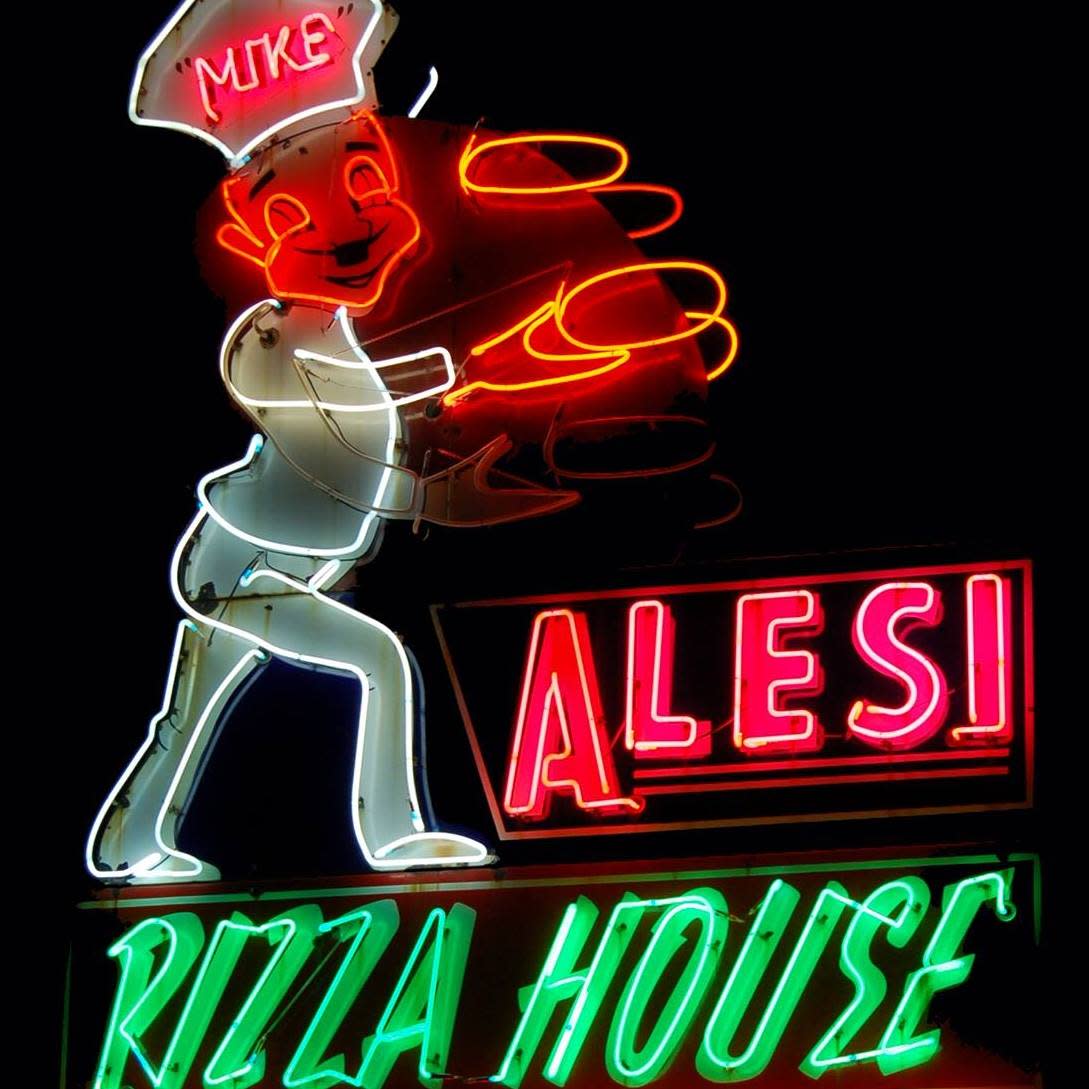 In Lafayette, the first pizza house was opened in 1957 by Mariano "Mike" Alesi and his wife Bertha. You can expect classic Italian crust with sauce, cheese, and other toppings of your choosing. The best part, you can still watch the pizza being tossed through the clear window before they add the toppings and fire it in the oven. Just look for their iconic neon sign on Johnston Street.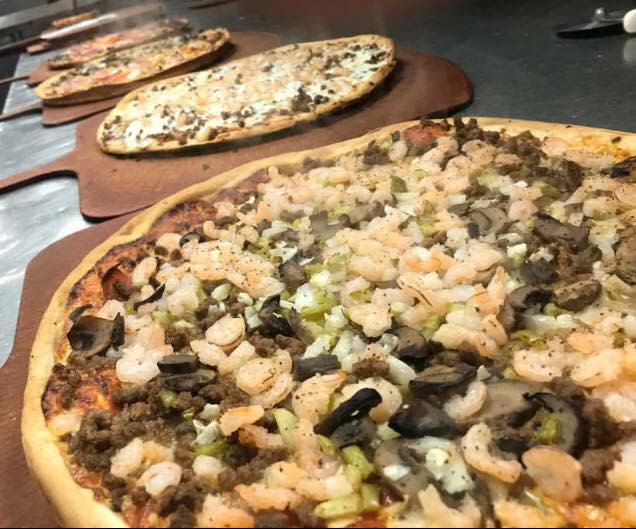 While Alesi may be the first pizza house to open, when it comes to pizza in Lafayette, the thin crust with mounds of toppings reigns supreme. Places like Pizza Village and Deano's have perfected the thin crispy crust with just about any topping you can imagine, and some you can't. If you're looking to try other types of pizza like the classic Neopolitan style, look to Bread & Circus Provisions, where they even have a pizza happy hour on Wednesdays. Another alternative if you're looking for creative toppings and a more bready crust is CENTRAL Pizza. With a weekly special and delicious pizzas on the menu, you can't go wrong with any of them.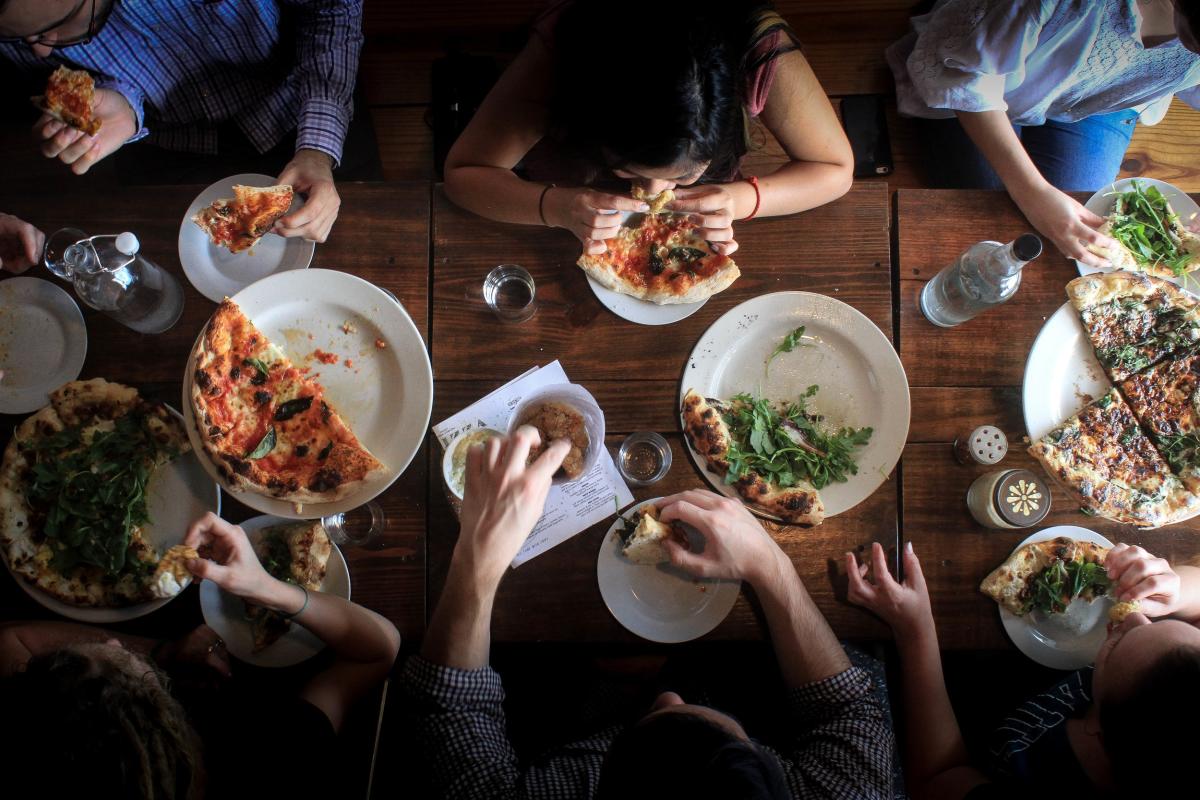 No matter what type of pizza you like, Lafayette has plenty of options for your pizza envie. See below for a list of locally owned pizza places in Lafayette Parish.
Don't see your favorite pizza place on the list? Let us know by clicking here.