Concert Series
*Throughout September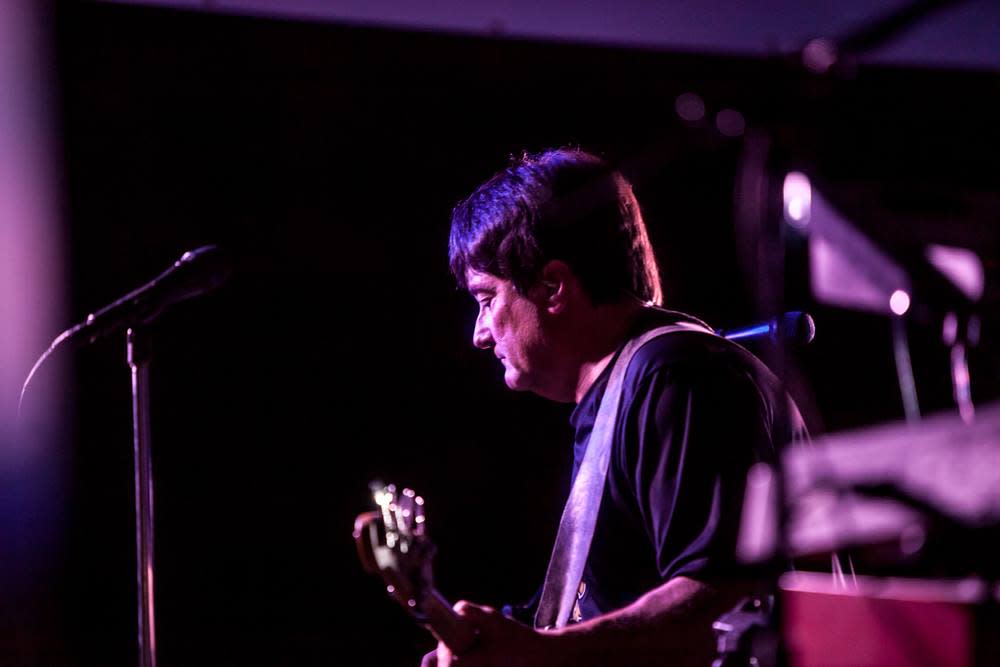 Lafayette, LA is at the heart of Louisiana's Cajun & Creole Country, an area known for their unique blend of Cajun, Creole, Zydeco and modern music. During the fall and spring Lafayette becomes a music mecca with free concert series held Wednesday through Friday. Below are some Concert Series that are going on in the month of September! For a complete list of concert series click here.
Downtown Alive!:
- Friday, September 13th: Chubby Carrier & the Bayou Swamp Band + Corey Ledet & His Zydeco Band at Parc International.
- Friday Septemeber 20th: Gregg Martinez & the Delta Kings (Blues/RnB/Swamp Pop)
- Friday, September 27th: All-Star Beatles Tribute w/ The Viatones + Special Guests (Rock-n-Roll) at Parc International.
Louisiana Crossroads:
- Friday, September 20th: Boogie on the Bayou featuring Terrance Simien & The Zydeco Experience and BeaSoleil avec Michael Doucet at the Acadiana Center for the Arts.
Concerts At Couret:
- Saturday, September 21st: Ray Boudreaux
Sugar Jam:
- Saturday, September 14th: Louisiana Red.
Plate Lunchaplooza
Saturday, September 14, 2019
Sugar Mill Pond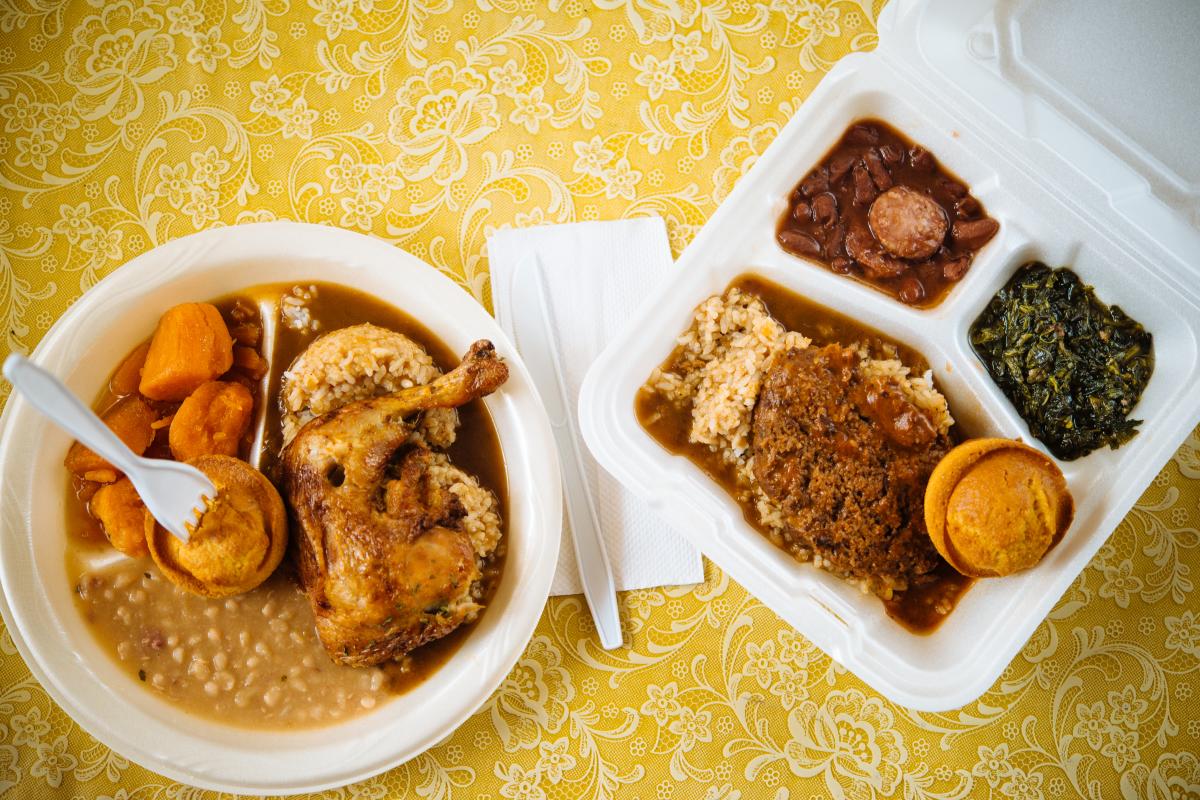 Plate Lunchapalooza is the ultimate plate lunch experience celebrating the rich culture of Acadiana's favorite rib-sticking, gravy covered, meal on the go through food, music, and fun! Plate Lunchapalooza will take place at the Sugar Mill Pond Town Center on September 14th from 11am-4pm. The event is FREE entry to the public and will feature Plate Lunch vendors, Local pop-up shops, Kid's fun, and live music! For more information click here.
Tinsel & Treasures
Wednesday-Saturday, September 25-28, 2019
CAJUNDOME Convention Center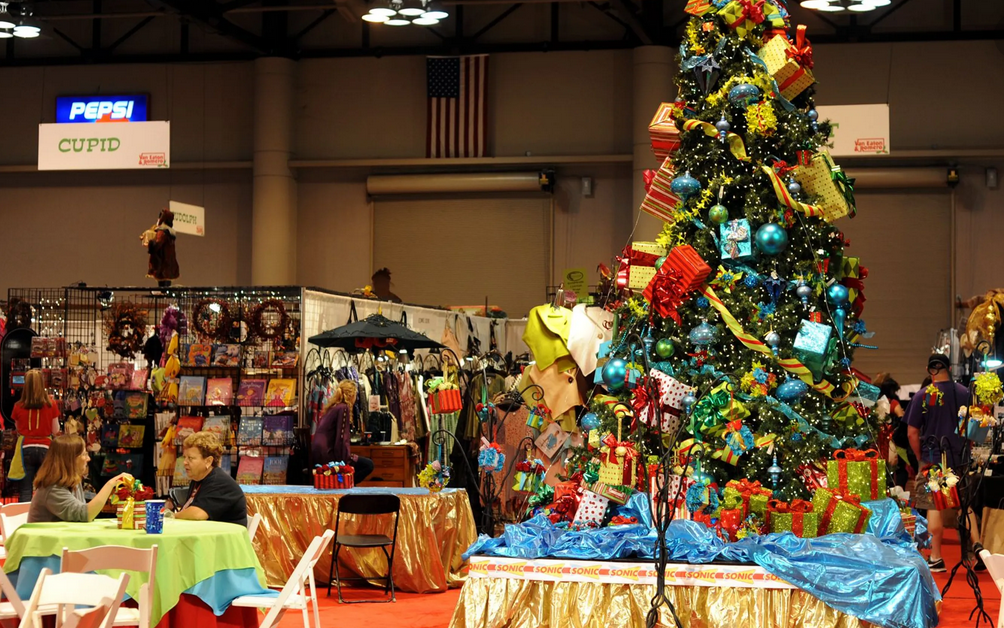 The shopping season is fast approaching and the Junior League of Lafayette's Tinsel & Treasures is coming to town on September 25-28 at the CAJUNDOME Convention Center. With over 130 merchants offering everything from food, jewelry, gifts, toys, decor, and more! "Over the past 25 years, Tinsel & Treasures has raised more than $6 million that has been invested in the Lafayette community through programs benefiting women and children in our area." For more information click here.
 
Bayou Vermilion Festival & Boat Parade
Saturday, September 28, 2019
Vermilionville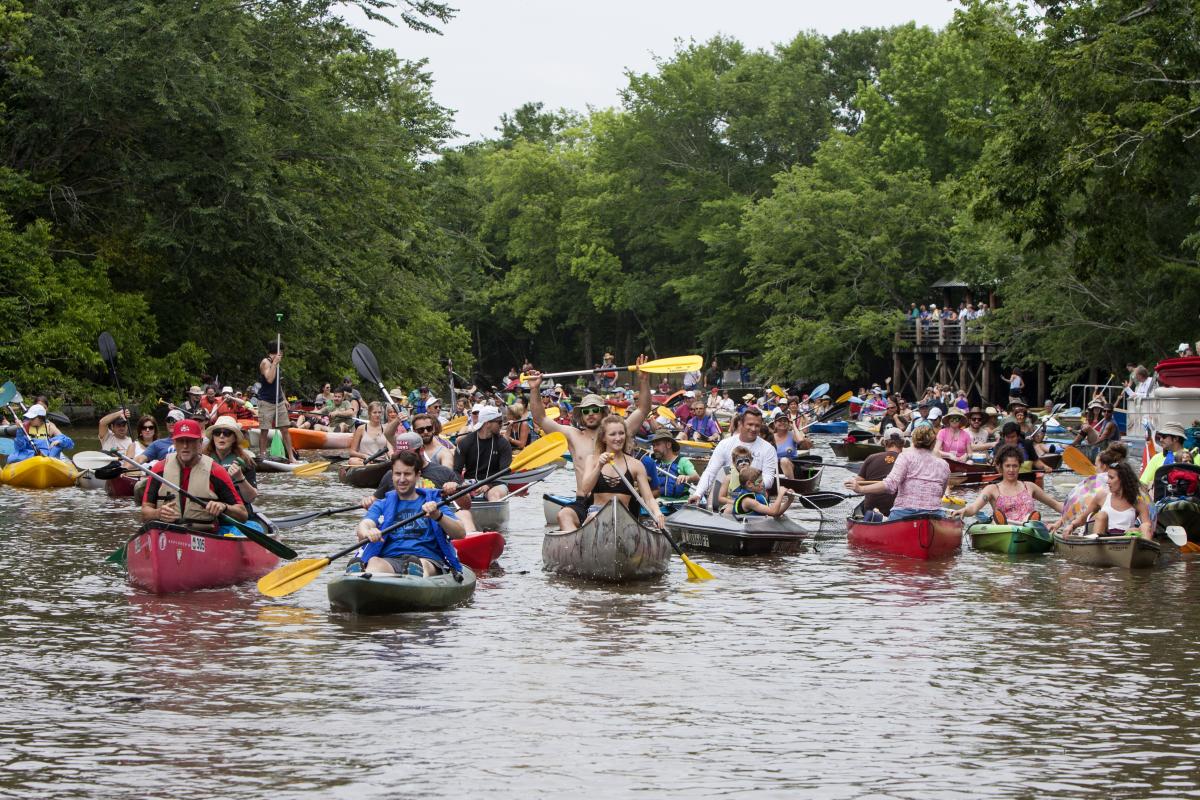 Let the good times flow during the Bayou Vermilion Festival & Boat Parade! This annual celebration of the Bayou Vermilion begins at Vermilionville and continues downriver for about four miles to the end point and after party that includes live music, food, and refreshments. Attendees can rent a canoe or kayak or bring their own paddle craft or motorized boat to join in the parade. The purpose of event is to increase awareness of the river as a viable source of recreation for Lafayette Parish citizens. In addition, we celebrate the efforts of Bayou Vermilion District to conserve and preserve sites along the river, trash/debris clean up and water quality management. For more information click here.
UL Football Home Games
*Throughout September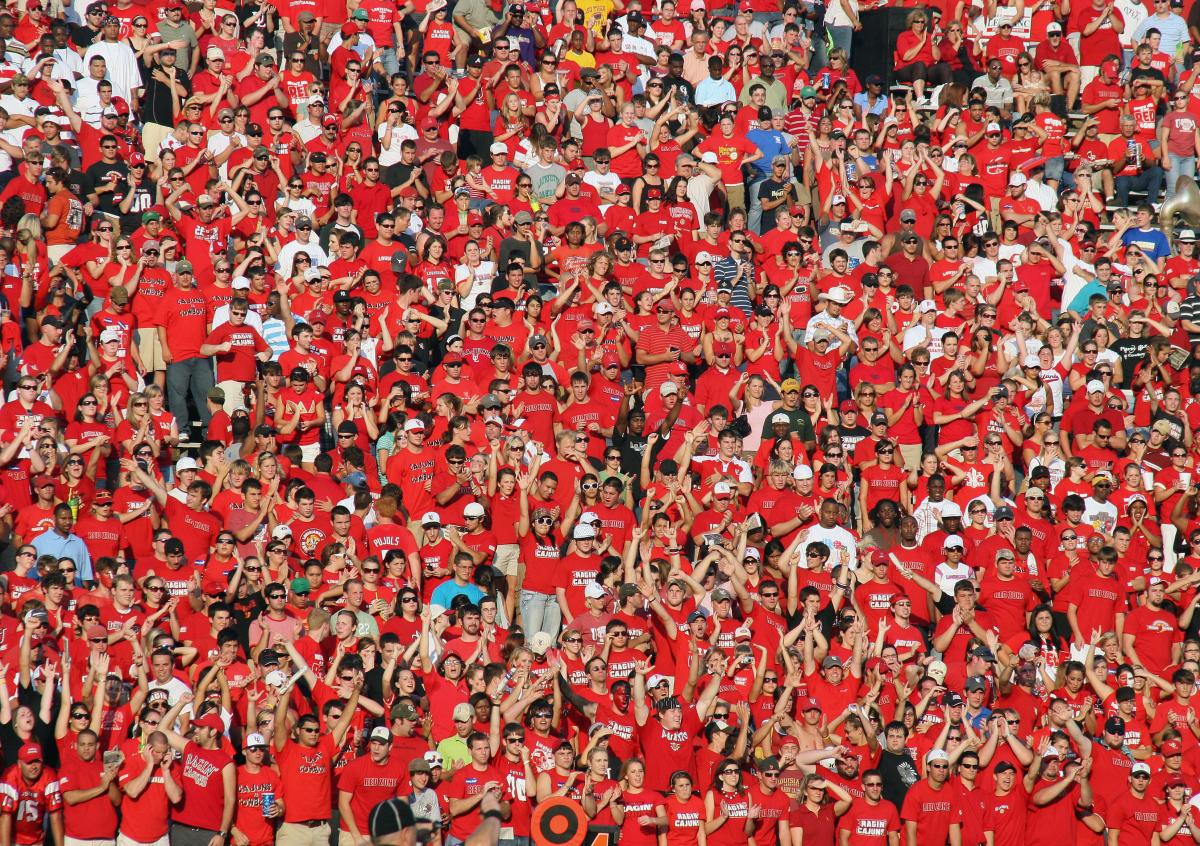 The Louisiana Ragin' Cajuns Football season has started and Louisiana's Cajun Country has a distinct personality, known for food, family, and revelry, and it's no different when it comes to football. Voted best collegiate team nickname by ESPN, The Louisiana Ragin' Cajuns embody family fun. Below we have listed two home games that are going on during September!
UL vs Liberty: Saturday, September 7th (6:30 P.M.)
UL vs Texas Southern: Saturday, September 14th (6:30 P.M.)