If you're looking to spend some time in the Hub City and want to know what events are happening in September, you're in the right place. We'll give you a monthly rundown of live music and other events taking place each month in the Happiest City in America.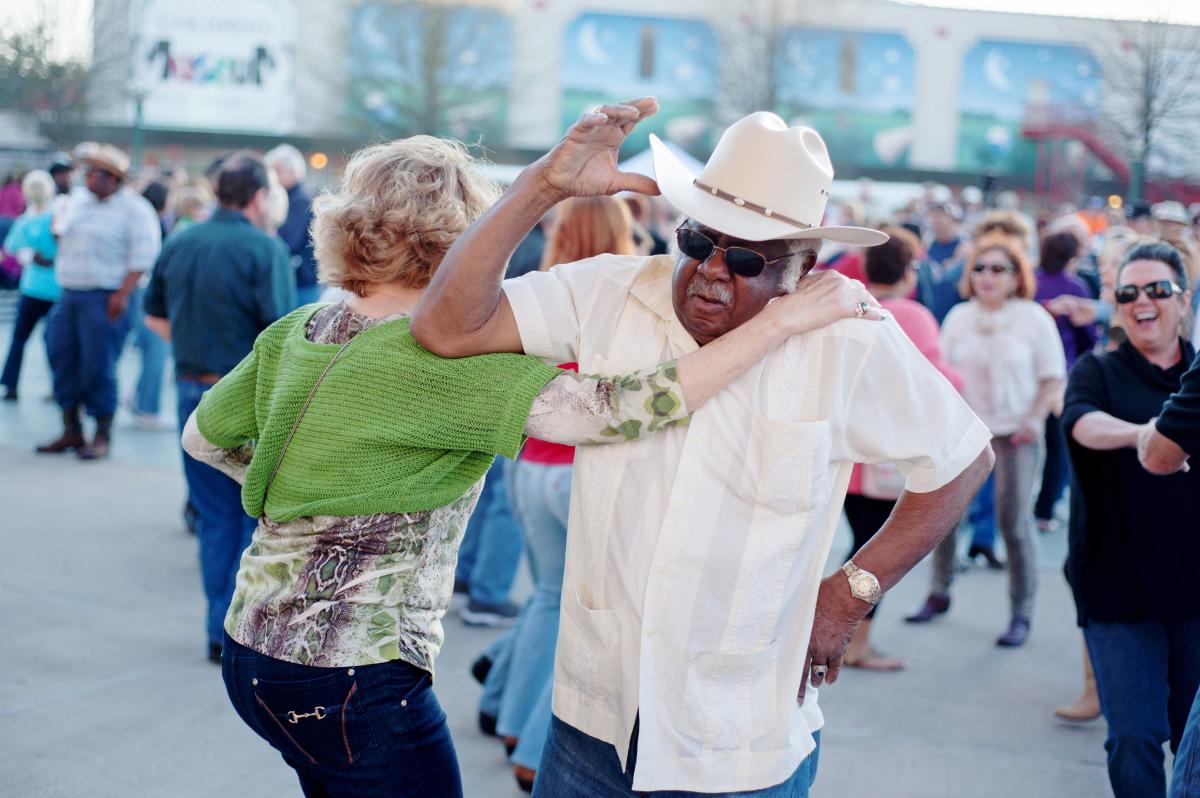 Kick off your weekend starting Wednesday in Pelican Park with the Mercredi Concert Series. The good times keep rolling on Thursday with Rhythms on the River, a free evening concert series held in River Ranch's Town Square. Fridays in the fall alternate between Bach Lunch, a free popular lunchtime music series that takes place in Downtown Lafayette or Downtown Alive! another local favorite evening concert series offering free music from regional artists of all genres. This month also includes Sugar Jam that takes place Saturday, September 17 at Sugar Mill Pond. For a complete fall concert series schedule of events click here.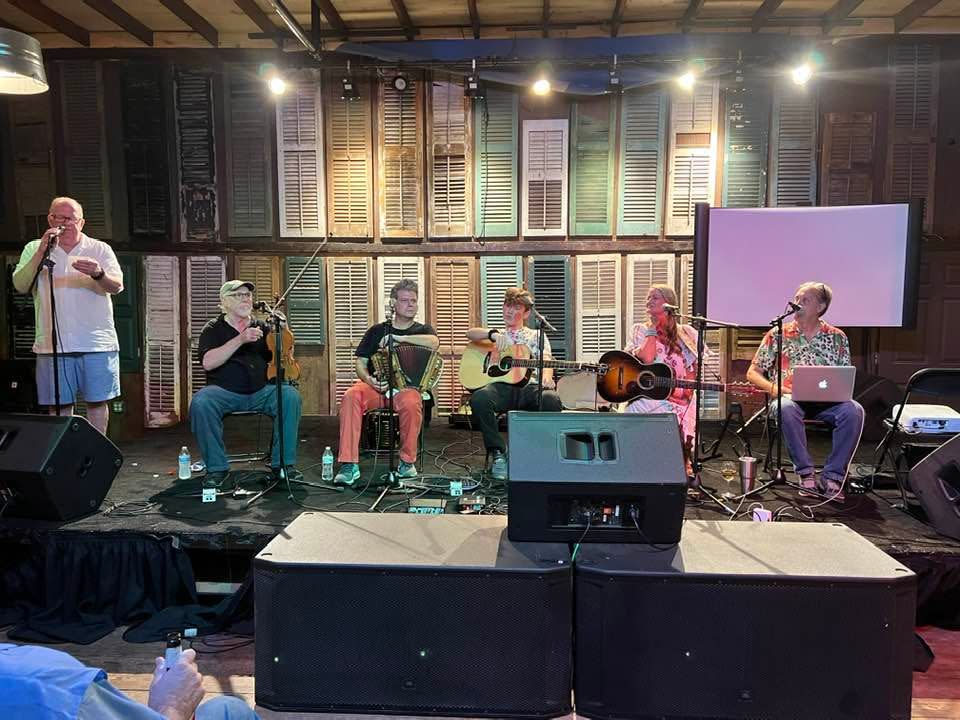 Festivals Acadiens et Créoles Legacy Series returns Thursday, September 1 from 7 p.m. to 9 p.m. at Feed & Seed near Downtown Lafayette. The free monthly series celebrates local legends who have made, and continue to make, an impact on our cultural community. The Legacy Series will explore every aspect of Acadiana's heritage, including music, culinary arts, artists, craftspeople, and more. This month's series will focus on the legacy of Joe Falcon. Click here for more info and for upcoming event dates.
What started as an idea to preserve Zydeco and Creole music by the Treasures of Opelousas, a group of concerned citizens, has now grown into the world's largest Zydeco festival. For 40 years, the Southwest Louisiana Zydeco Music Festival has celebrated the culture of Louisiana Creoles by highlighting, documenting, preserving, and enhancing their rich heritage. They will continue this tradition Saturday, September 3, at the Yambilee Festival Grounds in Opelousas. Click here for more info.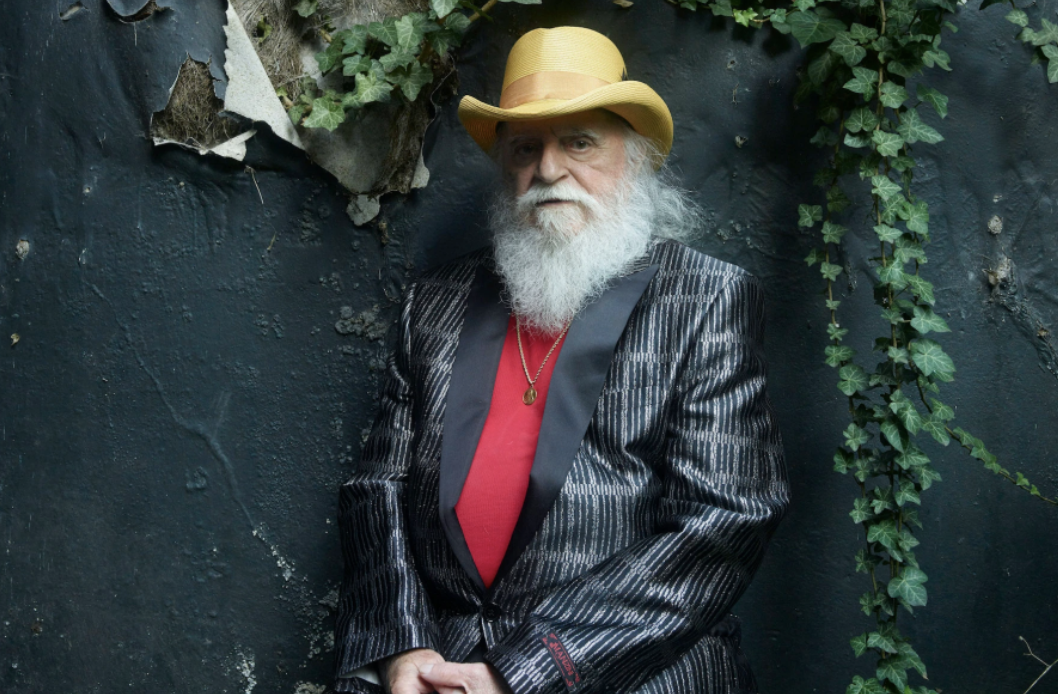 Louisiana music hero Tommy McLain returns to his home state in celebration of his first new album in 40+ years 'I Ran Down Every Dream.' In a series of intimate duo shows with Grammy-nominated producer/protégé CC Adcock, McLain will bring the swamp pop sound he helped put on the map and "a voice that still sounds strong as ever" (MOJO) at 82 to Lafayette (September 9 at Vermilionville) and Crowley (September 10 at the Grand Opera House of the South). Recently embarking on his first countrywide tour in decades and sharing stages with Elvis Costello and Nick Lowe (whom both co-wrote with Tommy on 'I Ran Down Every Dream'), McLain fittingly comes back to where it all began as his new album becomes available across the globe. For more info or to purchase tickets click here.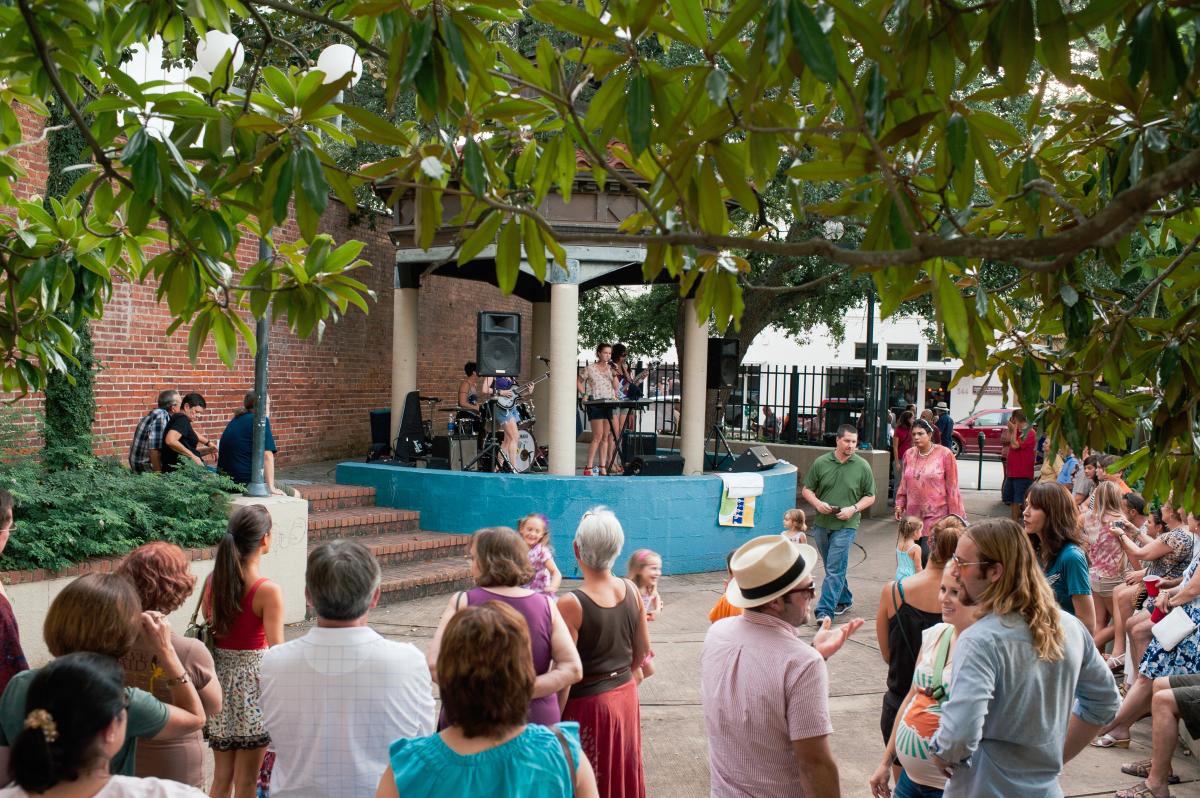 ArtWalk occurs every second Saturday in Downtown Lafayette. The monthly event features exhibits, live music, theatrical performances, and immersive art experiences in the shops, galleries, museums, and streets of Downtown Lafayette. For a list of participating galleries and other events, click here.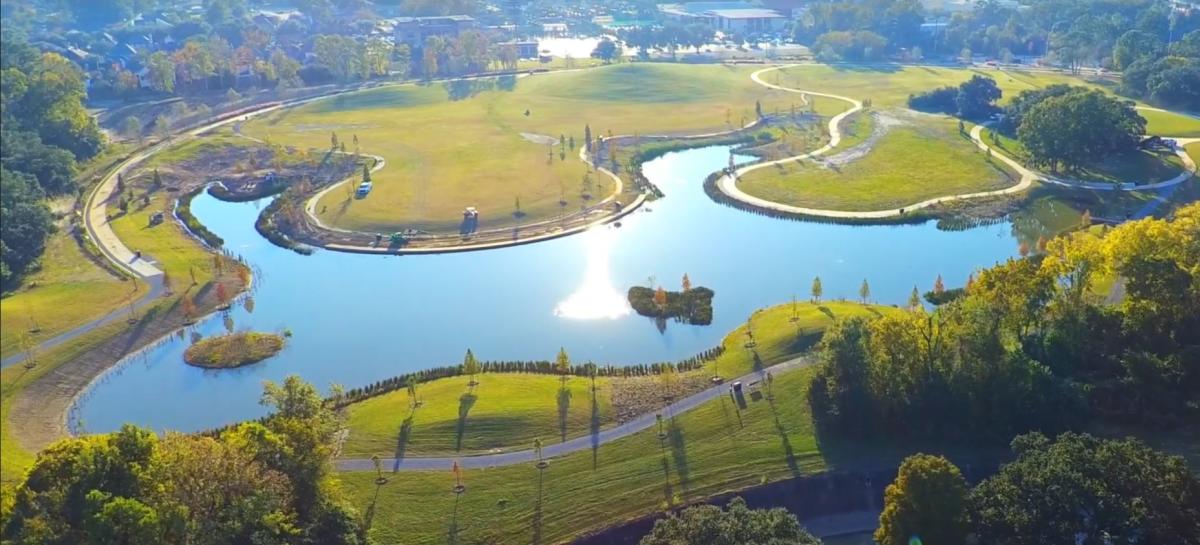 Come on out to Moncus Park to celebrate their new First Horizon Amphitheater Saturday, September 17 with Rusty Metoyer & The Zydeco Krush and Pine Leaf Boys for a night of live music! Gerald Gruenig will be hosting the show, so you know it'll be a good time! The free community concert will feature food and beverages for purchase, so come hungry and thirsty. Don't forget your lawn chairs and picnic blankets! For information click here.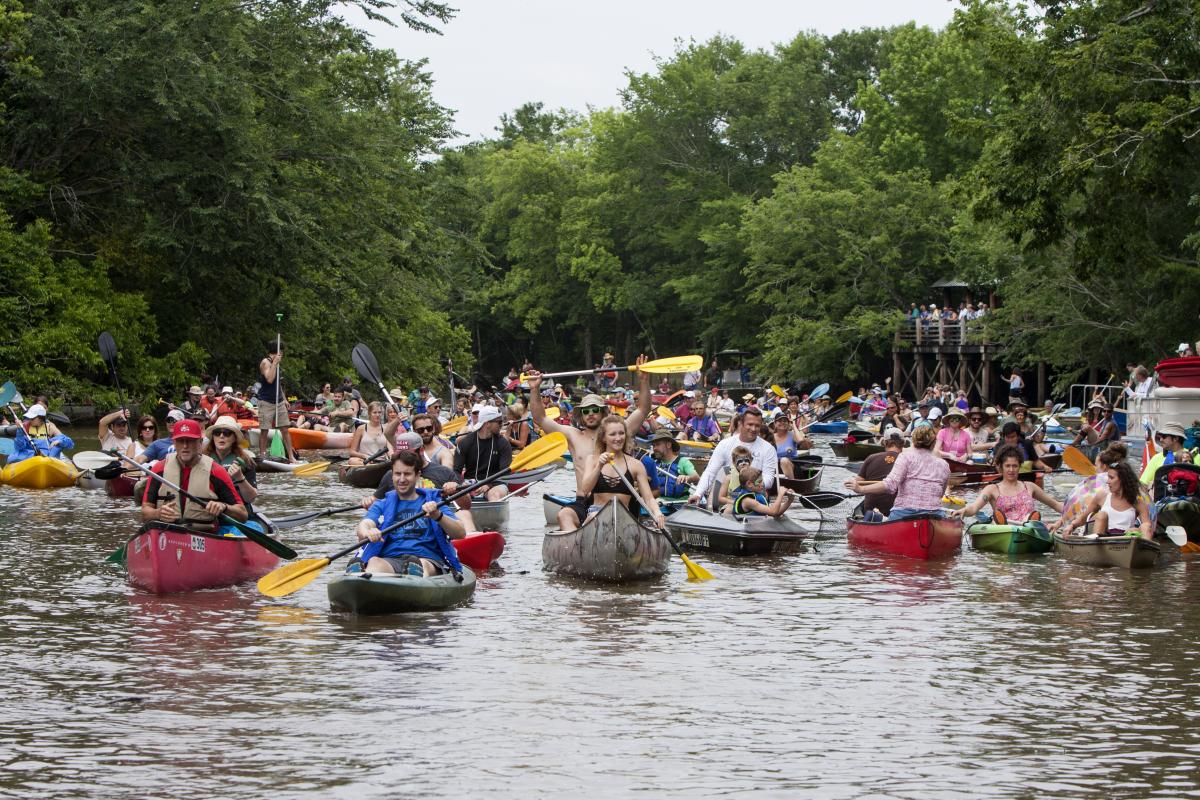 Let the good times flow during the Bayou Vermilion Boat Parade! This annual celebration of the Bayou Vermilion begins at Vermilionville and continues downriver for about ten miles to Southside Park! Attendees can rent a canoe or kayak or bring their own paddle craft or motorized boat to join in the parade. The purpose of the event is to increase awareness of the river as a viable source of recreation for Lafayette Parish citizens. For more information or to register click here.