Saturday, September 16, Staffland Studio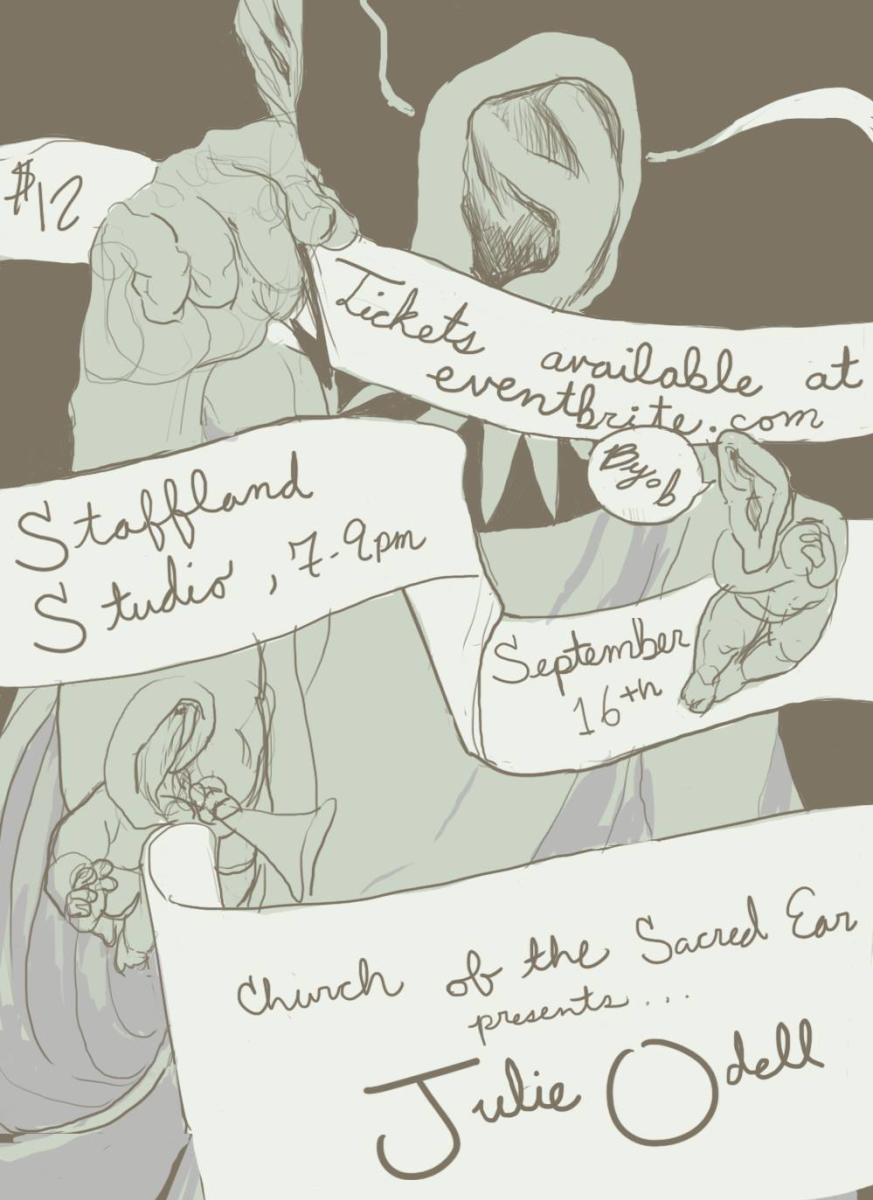 Illustration courtesy of Church of the Sacred Ear
Rumor has it that the last time Julie Odell played the Blue Moon Saloon, she laid the dance floor to waste, cooing the legendarily raucous honky tonk into silence. A favorite among followers of Sickbay productions — a groupthink of hipsters and foodies — Odell's caught a local following with material like "Strange Endangered Bird," a blissful meditation on fragility that deafens with intimacy. She recorded the track in Lafayette and released it via Sickbay's boutique label. Odell has a raw and timeless charisma in her voice — dense, urgent, hushed and troubling. On record, she enchants. Live, her voice wraps around you like arms. Catch her in the supernatural calm of Chris Stafford's recording studio when she appears as part of his and Zack Rhea's Church of the Sacred Ear studio concert series.
Tuesday, September 29, The Wurst Biergarten
Folk-chamber quartet Shrugs' debut, self-titled record plays like rifling through a stack of dusty folk LPs. The harmonized vocal leads of songwriters Renee Reed (daughter of legendary fiddler Mitch Reed) and Carolina Chauffe snake around woody arrangements like ivy on a worn-out fence. The group's maturity, bearing the sort of soft-spoken insight that usually only comes with time, arrives chiefly in the discipline of their arrangements, delicately and expertly crafted in support of Reed's and Chauffe's finger-picked ponderings. Take their youth out of the equation — the outfit has at least one member still yet to graduate high school — and Shrugs' musical achievement on their debut is nonetheless impressive: a set of timeless and touching introspections on a youth not yet lost.  
w/Adam Torres (Austin, Tx)
Friday, September 22, Jefferson Street Pub
The relationship between American punk rock and Americana can readily be traced through the dabbling of acts like X and The Meat Puppets, but the convergence is spiritual. Borne out in the organ-cooled clang of Sarcotics' guitar fury, that marriage of gnashed teeth and pentatonic scales is as thrilling as it was in the 1970s. Longtime scenesters will celebrate the re-emergence of Ronnie Chauvin, the once and future face of Lafayette's foremost underground sensation, Frigg-A-Go Go, an outfit that could lay claim to the White Stripe's garage rock prototype years before that duo made Econo-rock mainstream. Chauvin's work as Sarcotics frontman and chief songwriter, on display through these three singles released in late summer, is fresh-faced and snarling. Chauvin's nasal affectation is a dead ringer for Television's Tom Verlaine. The sentiment is timeless Americana.  
Friday, September 8, Couret Farms in Upper Lafayette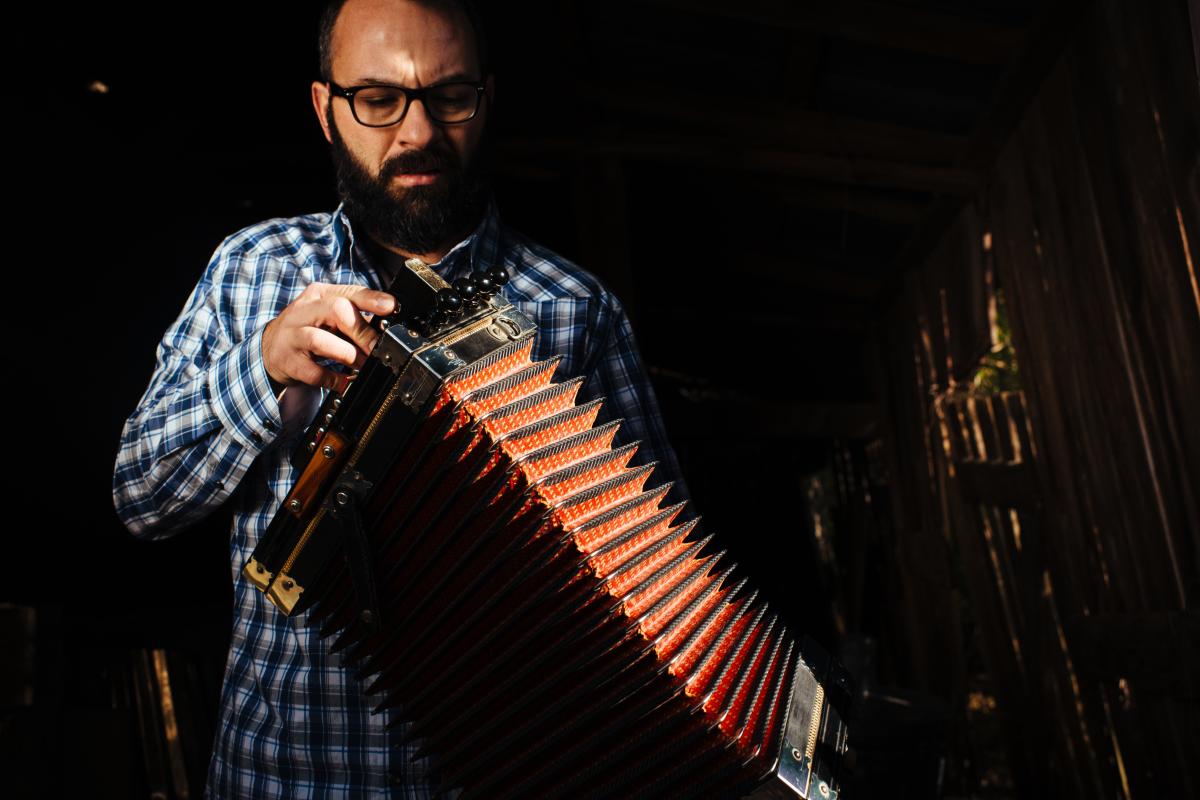 Image courtesy of Denny Culbert
Outdoor concerts were invented for acts like Roddie Romero and The Hub City All-Stars. A quintet that's every bit as bombastic as Springsteen's E Street Band, the Grammy-nominated, big stage favorites boast a pan-Louisiana sound that glides effortlessly from two-steps to waltzes, to swamp pop and blue-eyed soul. Frontman Roddie Romero has strode the Louisiana circuit since his teenage years, blossoming from child prodigy to bona fide musical library in the intervening decades. Flanked by the area's top session players, the eponymous Hub City All-Stars, Romero is a musical force majeur, swirling influences from the bayous and bays of Southern Louisiana into a downpour. When you're watching the Hub City All Stars, you'll love dancing in the rain.
 
Crafting the South Louisiana Sound
Friday, September 8 through Sunday, October 15, Hilliard University Art Museum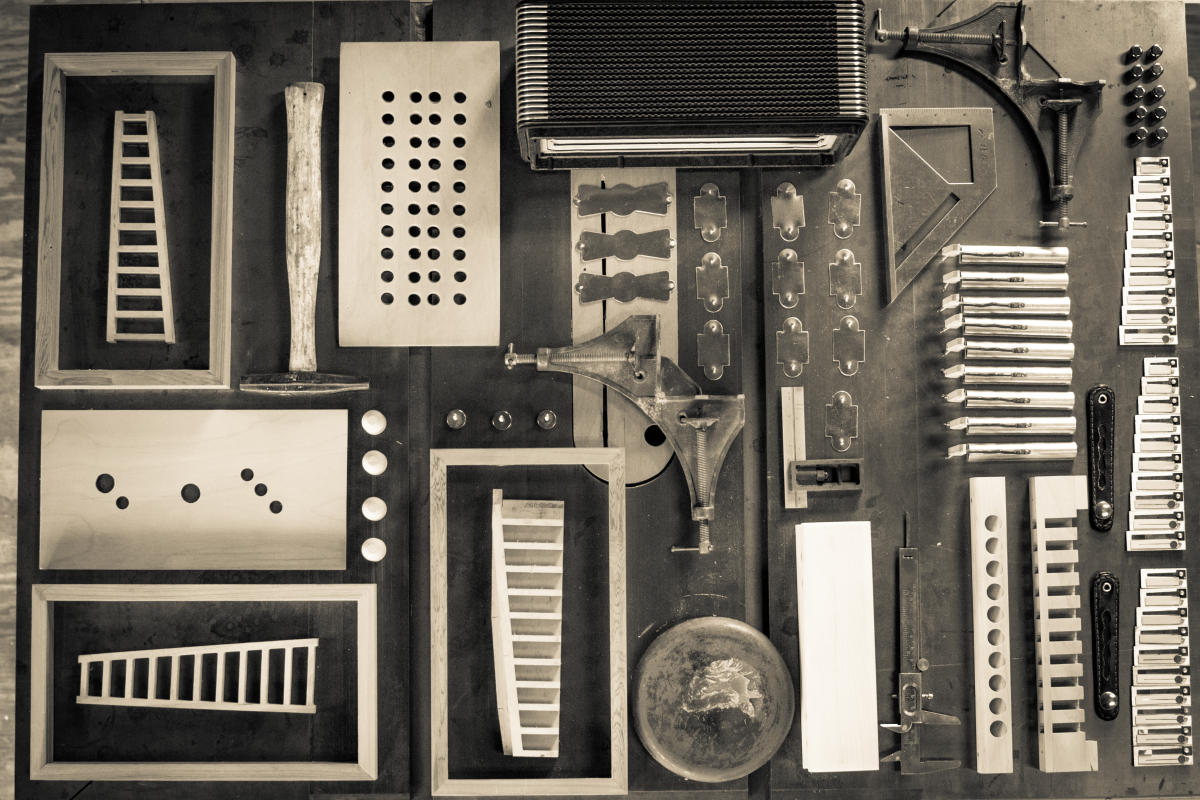 An understanding of Louisiana music is incomplete without understanding the instruments that define it: the fiddle, the accordion, the t'fer and the rubboard. Grammy-nominated musicians, Anya Burgess and Chris Segura, collaborated on this exhibition at the Hilliard University Art Museum, exploring the history of iconic South Louisiana instruments and the craftsmen behind them. On display is a survey of Louisiana's musical history since the 1930s, tracking the evolution of Louisiana's culture to the very hands that built it. Fiddles by Emar Andrepont of Prairie Ronde, accordions by famed build Sidney Brown share gallery space with their modern-day descendants. That tradition speaks through the work of modern-day accordion makers like Marc Savoy, and even through the new sounds adopted into the Louisiana musical family as shown by the work of amp builder Jason Harrington. Take a look at a culture still very much in the making.