All great musicians require a source of inspiration to draw out their inner voice. South Louisiana is that muse for many songwriters, where creativity flows out of them like the area's fertile rivers and bayous. Acadiana has raised and nurtured GRAMMY-winning artists from the French-Cajun band Lost Bayou Ramblers,  Zydeco master Chubby Carrier and contemporary Christian music's Lauren Daigle to hundreds of others who create authentic music every day.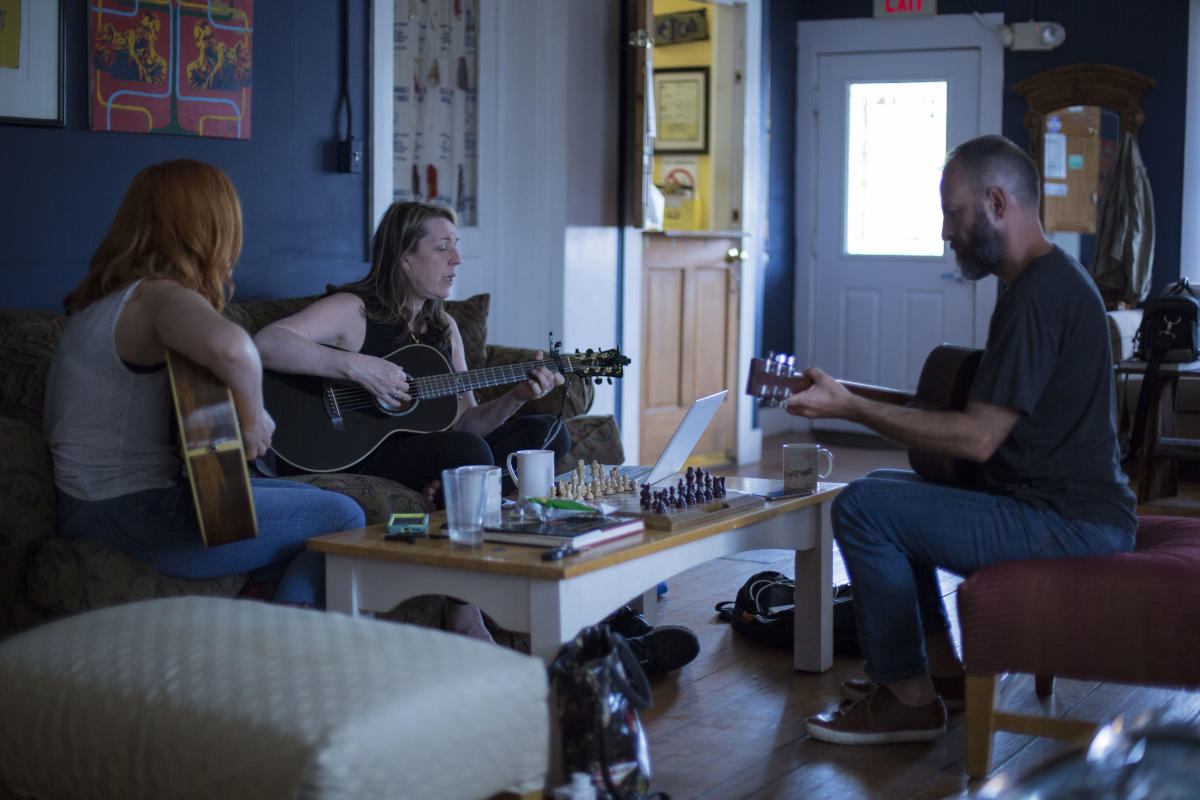 "It all starts with a song," says Mark Falgout, music lover and owner of the legendary Blue Moon Saloon.
Hoping to inspire the creation of more great local music, Falgout founded the SOLO Songwriters Festival in 2018. The inaugural event was such a success, it's back again this year from May 21-26.
"I wanted to add another element to the musical landscape in Lafayette," Falgout says. "To bring in professionals from out of town and collaborate with local folks to further connections, advance their careers and really ignite Lafayette's creative scene."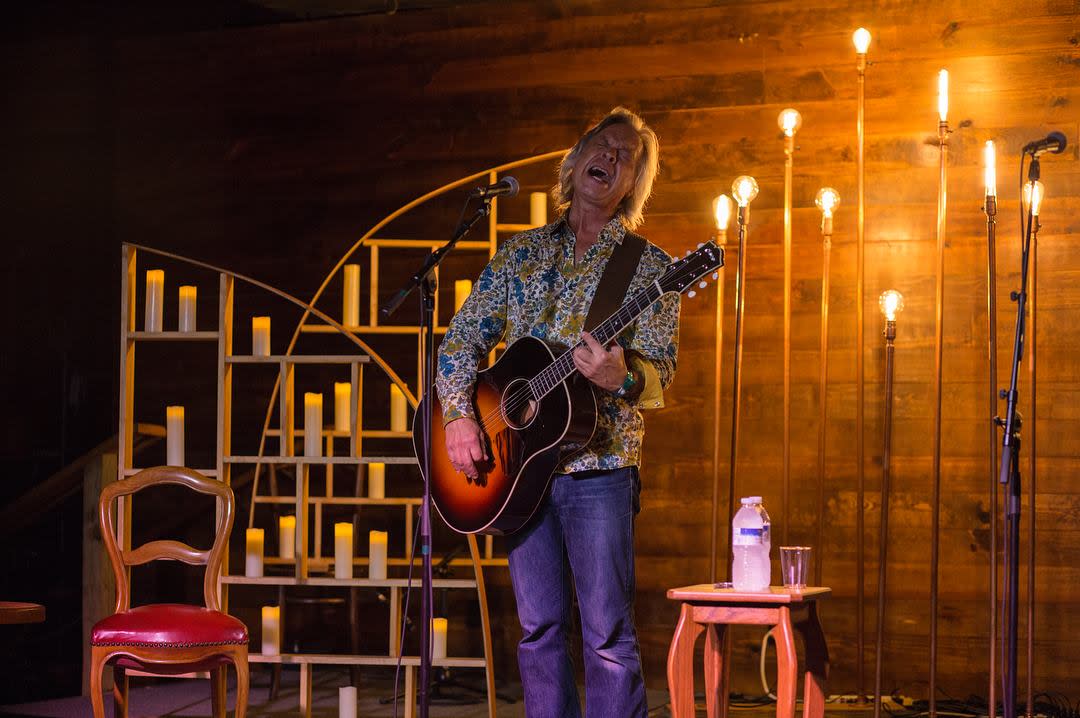 Dozens of aspiring and professional songwriters from Acadiana to Canada and from New Orleans to New York will come together for various songwriting workshops throughout the week. They'll sit in on panels with entertainment lawyers, publicists, record label presidents, and other industry professionals as well as participate in French writing workshops.
At the end of the week, festival-goers can enjoy the fruits of their labor at evening events in downtown venues, including Blue Moon Saloon and Warehouse 535.
"We pair aspiring songwriters with professional writers, then mix it up the next day so everyone is working with someone else," explains festival organizer Rachelle Dugas. "When you focus on the songs and not on the performances, you get to hear the stories. Writers have the chance to interact with the audience in an intimate setting and share their personal experiences and influences."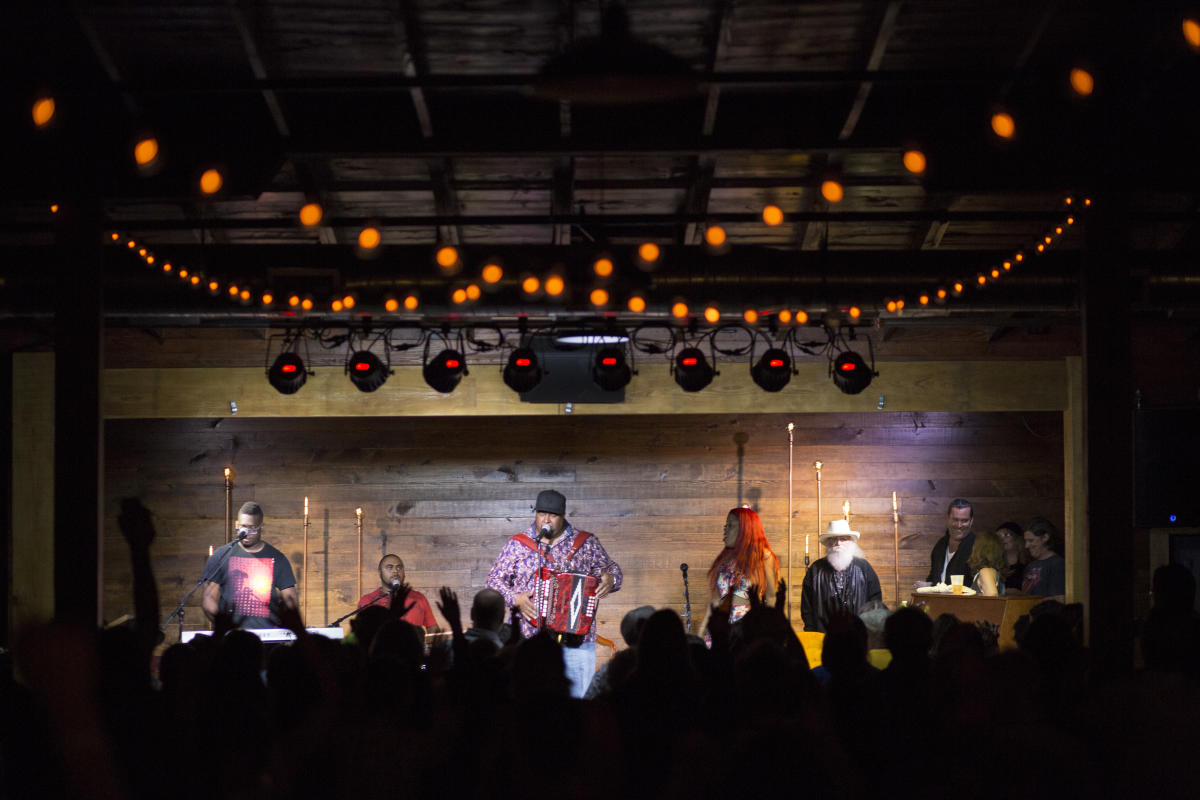 The festival is bringing in Nick Lowe, UK punk rock icon and Elvis Costello's producer; Garry Tallent, founding member of Bruce Springsteen's E Street Band; and Jim Lauderdale, multiple GRAMMY and Americana Music Association award-winning musician.
Back this year to lead songwriting breakout sessions are Mary Gauthier, the GRAMMY-nominated folk singer/songwriter who's penned songs for Jimmy Buffett, Tim McGraw and Blake Shelton, as well as Beth Nielsen Chapman, who's written songs for such artists as Bonnie Raitt, Emmylou Harris, Elton John, Faith Hill and Willie Nelson.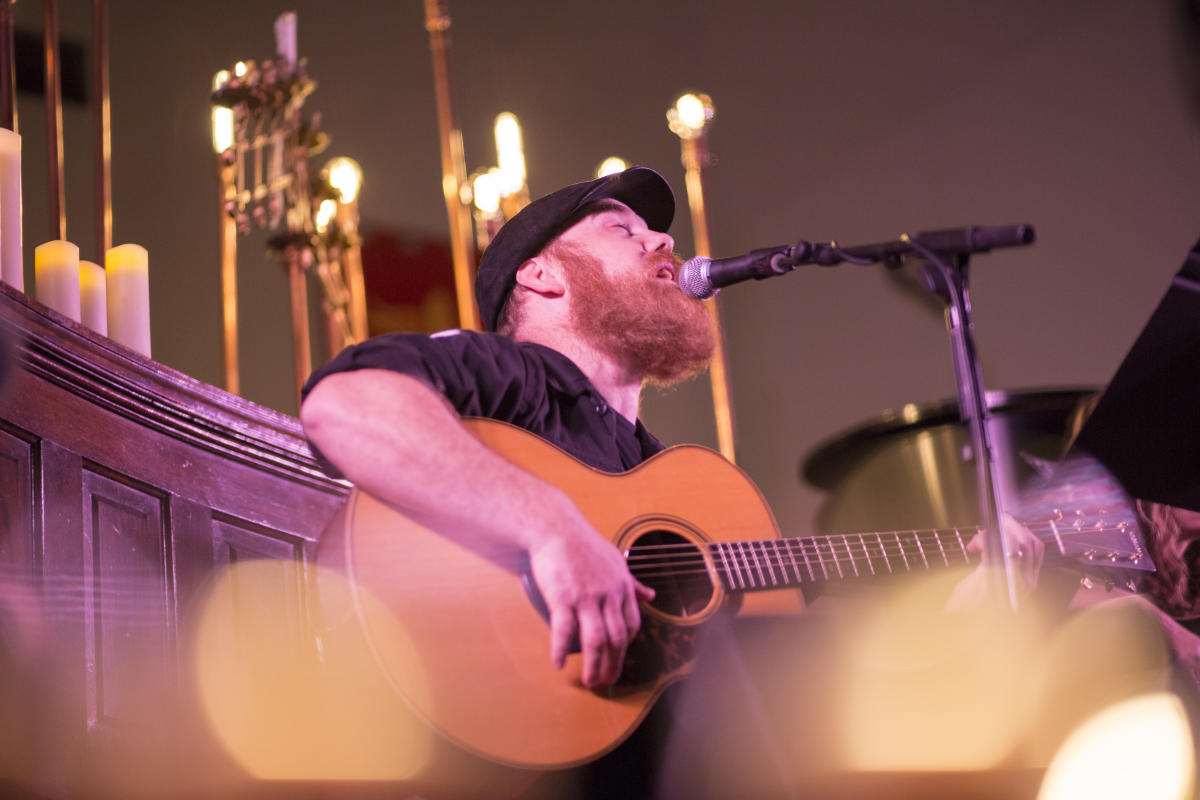 "When we got here at the beginning of the week, none of these songs existed," said Nielsen Chapman at the end of last year's festival. "And none of these deep friendships and pulsating, heart-throbbing love stories had begun. There's been a lot of love in this process."
The festival is made possible by a collaboration with Lafayette-based CREATE Initiative and The Buddy Holly Foundation. Festival-goers can purchase individual day passes at the door for $25 or a weekend pass for $40 for 12 hours of music. For more details visit SoloSongWriters.com.