The fun never stops in Lafayette, a Cajun and Creole city rich in culture, history, and food. And that includes Sundays. You'll find our outstanding cuisine, live music, dance floors, and unique natural environment waiting for your weekend visit. Check out our suggestions on Sunday activities and start planning your day!
Explore Downtown Lafayette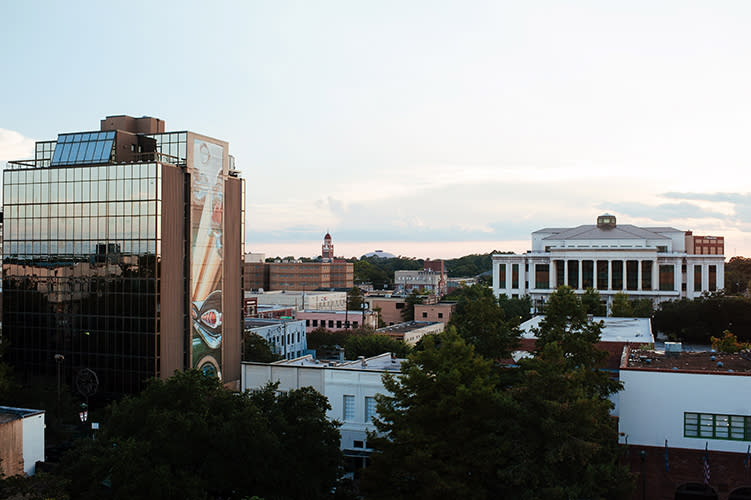 Murals, restaurants, historic buildings, and the Acadiana Center for the Arts await visitors in historic downtown Lafayette. View the sights, pause for a meal and take in a performance. Children will have hours of fun at the Lafayette Science Museum and the Children's Museum of Acadiana. Families may wish to stop at Parc San Souci during warm weather months and cool off in the syncopated splash pad. At the end of Jefferson Street, Rock' n' Bowl offers an all-ages adventure, featuring bowling lanes, a concert stage for live music, and food and drinks that are a cut above the average bowling alley.
Put on Your Dancing Shoes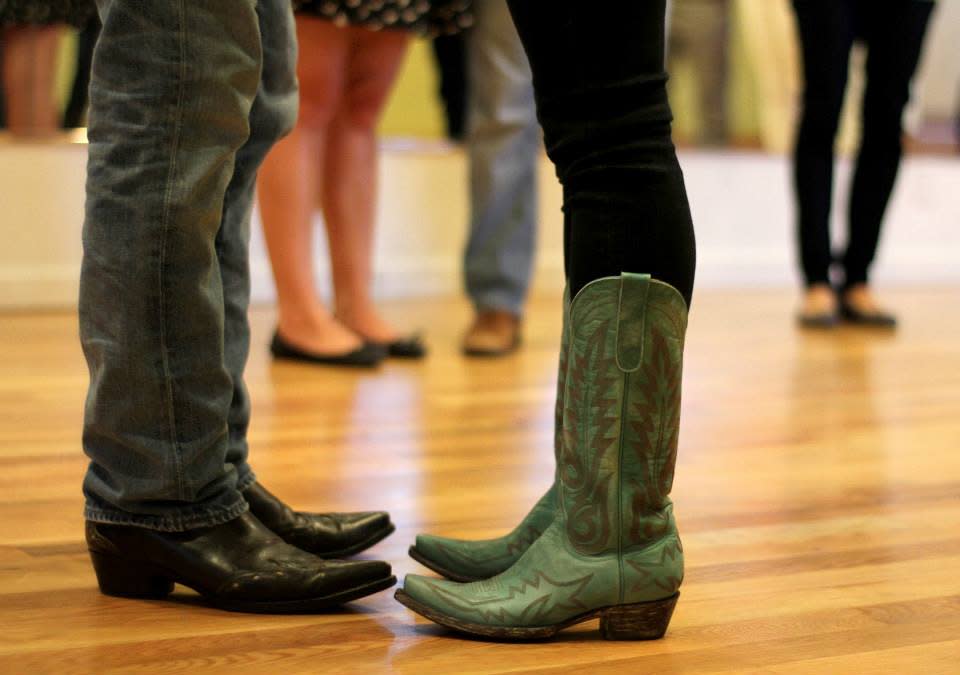 It's easy to hear live music and have an opportunity to dance every day of the week in Lafayette, so don't remove those dancing shoes just because it's Sunday. Locals and visitors descend on Vermilionville Living History Museum and Folklife Park to enjoy a Cajun buffet at La Cuisine de Maman overlooking the sleepy Vermilion River, followed by dancing at the park's weekly Bal du Dimanche, or Sunday dance. Meanwhile, in nearby Arnaudville, Bayou Teche Brewing hosts a Sunday Zydeco Beer Garden Brunch with live zydeco music, brunch menu items, and drink specials from 11 a.m. to 1 p.m. But hang around for a Cajun jam that begins at 2 p.m. in the Beer Garden. 
Enjoy Barbecue!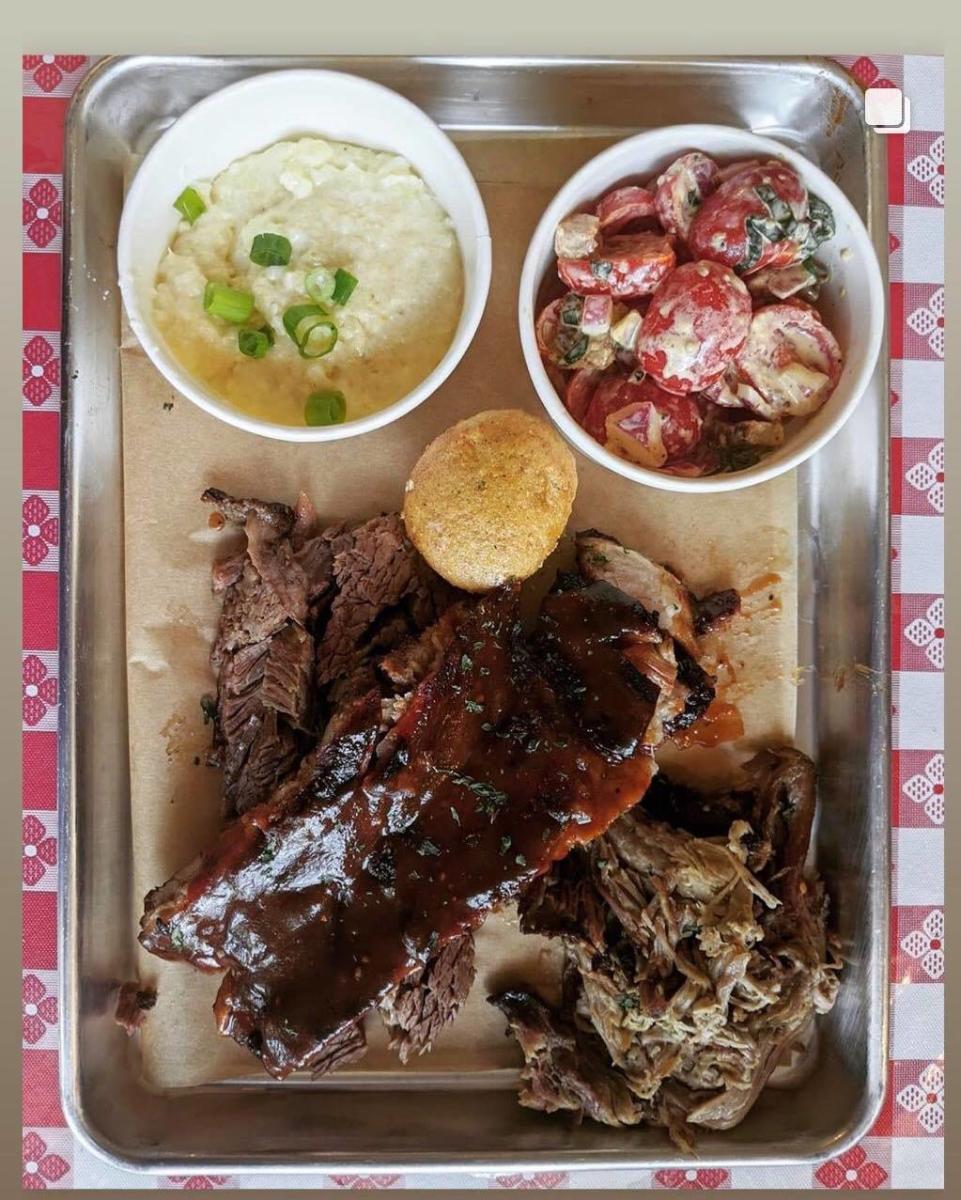 Sunday barbecue's a tradition in Lafayette, enjoyed as a mid-day meal after church. It's not uncommon to see residents throughout town enjoying a Sunday backyard grill with family. For visitors, however, Tchoup's MidCity Smokehouse on South College serves up smoked meats and down-home comfort sides from 10:30 a.m. to 8 p.m. Sundays, and if you crave something spirited to wash it down, try the Smoked Bloody Mary. Wanna learn more? Check out our recent blog post on Tchoup's.
Get Outside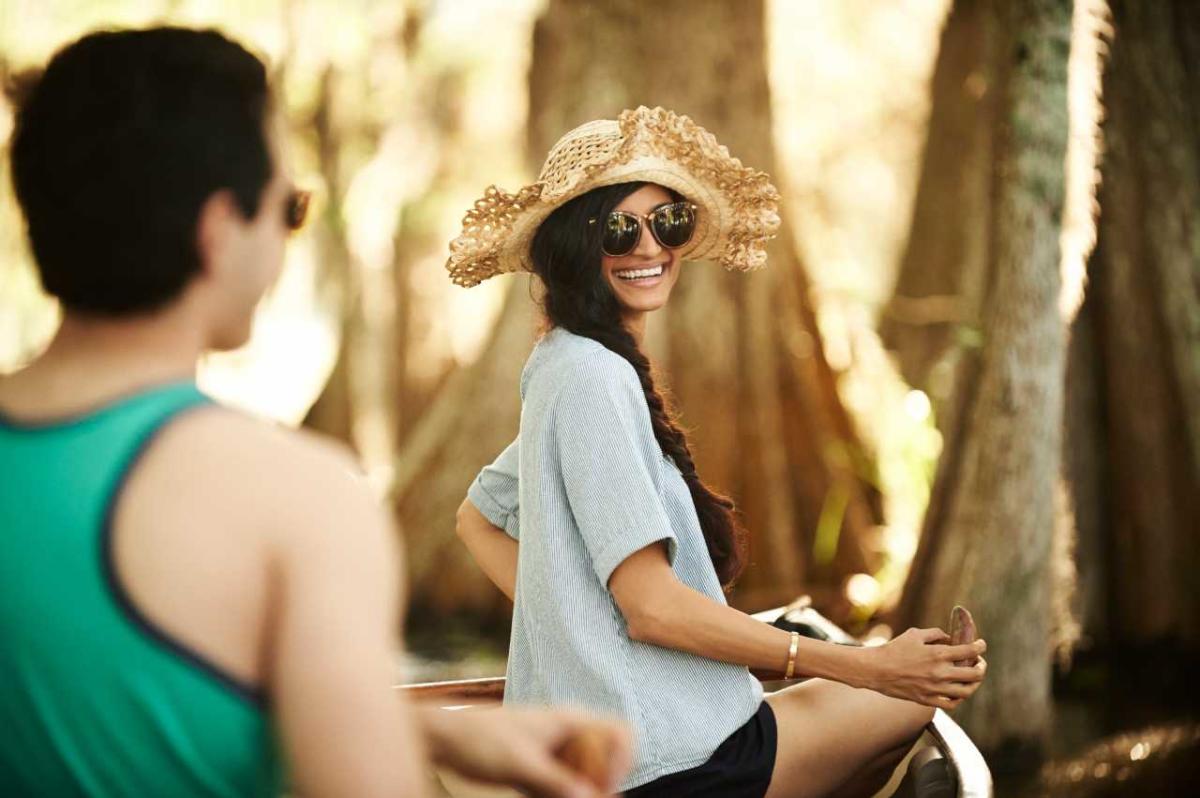 There's nothing like retreating to nature on a quiet Sunday afternoon, and the Acadiana Park & Nature Station offers six miles of trails through bottomland hardwood forest. Visitors will cross a bayou, view hill-like formations once a part of the ancient Mississippi River, and hike along a boardwalk that's wheelchair accessible. The Nature Station, part of the Acadiana Park Campground on East Alexander Street, is free and open daily from dawn until dusk.
Located in the heart of Lafayette, just off the University of Louisiana at Lafayette campus, Girard Park offers 33 acres of fun, from various recreational sports to the popular fishing pond where visitors may spot exciting wildlife. A 1.25-mile jogging/walking trail runs the park's circumference. The playgrounds include Parc Independence, the only playground of its kind in Lafayette that provides extra-wide entrances, ramps, and swing sets to accommodate wheelchairs. There are even pétanque courts in a nod to Lafayette's French heritage.
Moncus Park is the newest nature-based attraction to open in Lafayette, which locals still refer to as the "Horse Farm." This vast stretch of greenspace used to house horses now caters to humans with walking paths, a four-acre lake, oak groves, and a picnic lawn. Parking is free for the first 30 minutes, then $2 an hour with a cap at $10 per vehicle per day. There's more to come at Moncus, for the non-profit park is being built in stages. Stay tuned.
View Wildlife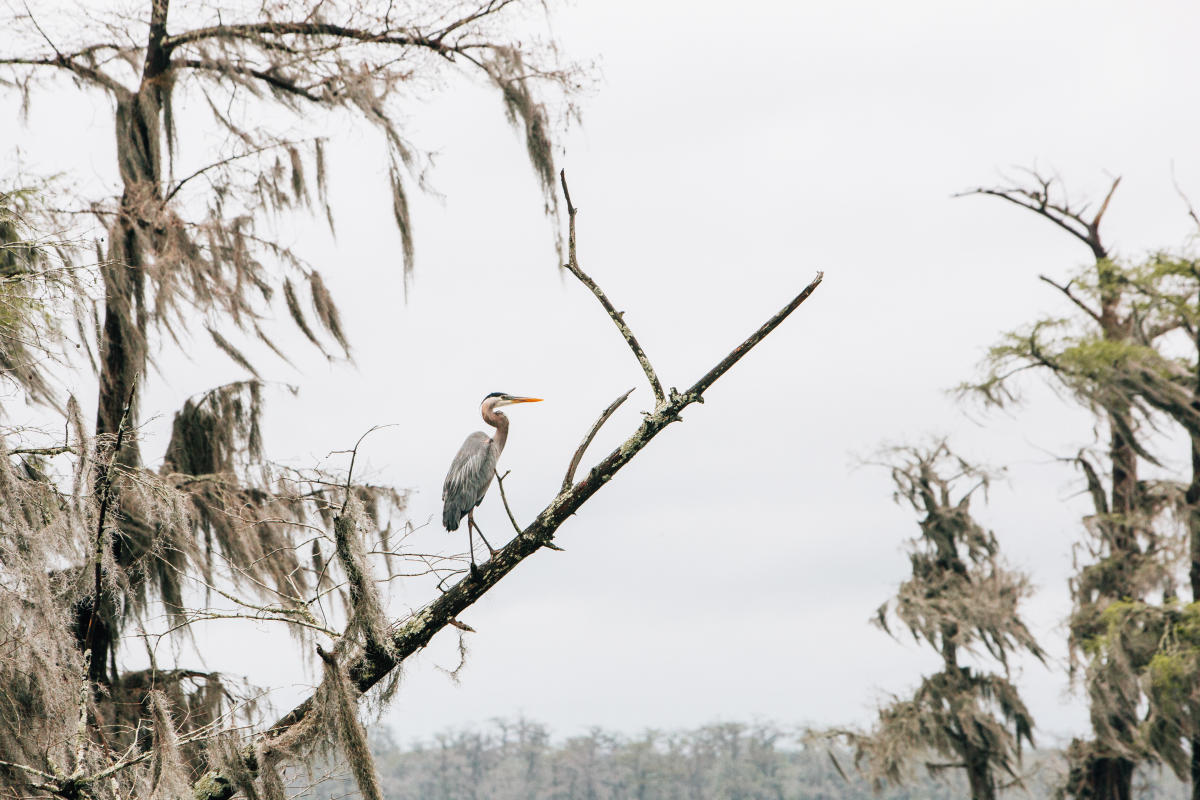 Lake Martin hosts numerous roosting species of birds in the spring and fall, and alligators are almost always resting alongside the road in this unique body of water a short drive from Lafayette. The Nature Conservancy of Louisiana operates a visitor's center on weekends, plus a boardwalk and hiking trails, perfect for a Sunday stroll (don't worry, the gators stay off the path). Just don't forget your camera for the wildlife is abundant. Pack and Paddle Outfitters of Lafayette hosts ongoing canoe, kayak and fishing trips if you want to get on the water.