Celebrate the Colorful Latin Culture at the Oct. 5 Latin Music Festival
 
Hosted by the Asociación Cultural Latino-Acadiana, the Latin Music Festival is a free, family-friendly event held in Parc International each year in downtown Lafayette. The event features authentic Latin food, music, dance and family fun, and coincides with Latin Heritage Month.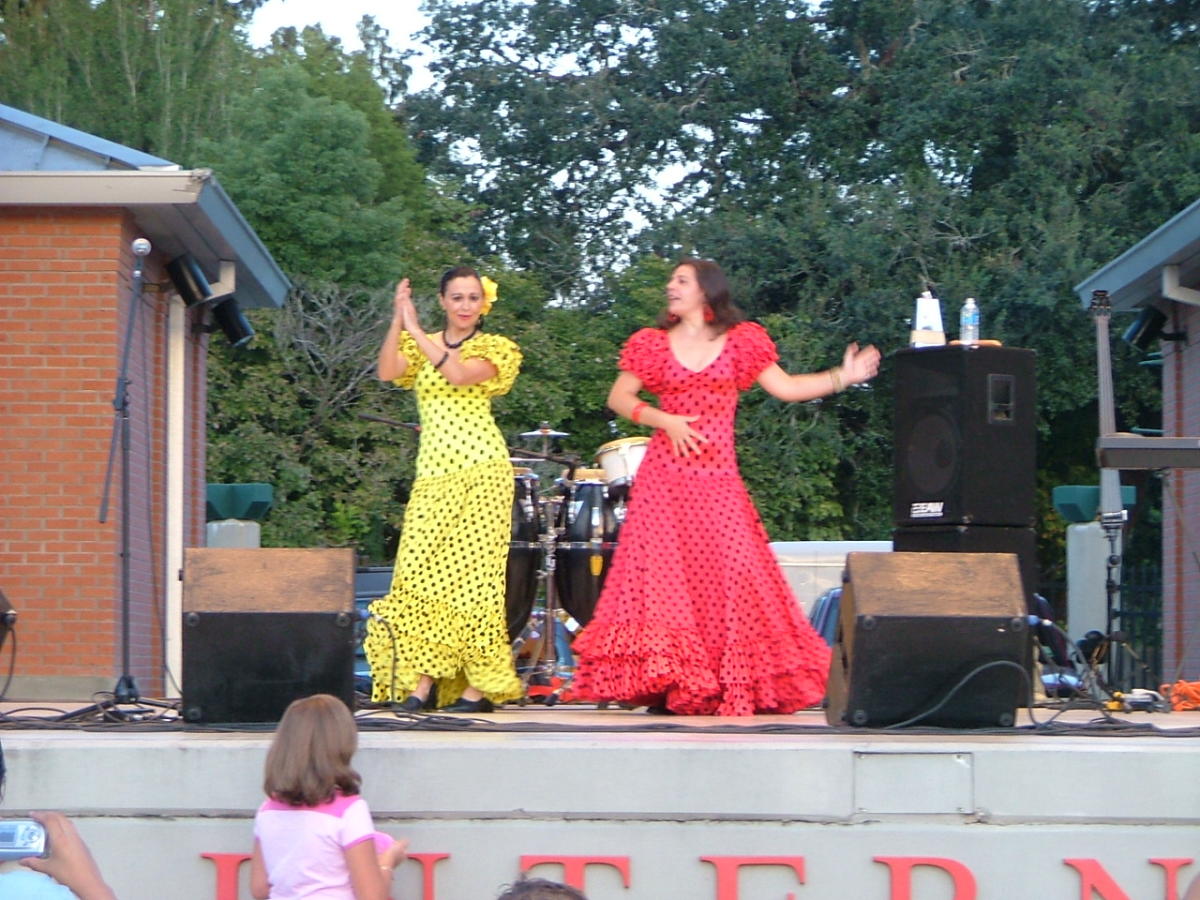 Acadiana has been a melting pot of cultures since the area was first settled in the 1700s. The Spanish Trail ran straight through the area, linking Louisiana and Texas to Mexico and facilitating trade among French and Spanish immigrants and Native Americans. When the French-Acadians were kicked out of Canada by the British crown, Spain accepted them into their South Louisiana territory.
 
"Many people associate the French with South Louisiana, but it was the Spanish Catholics who helped the Acadians seek refuge," says Manuel Peña, director of the Latin Music Festival. "Look closely around the state, and you'll see evidence of Spanish territory by the names of towns and streets."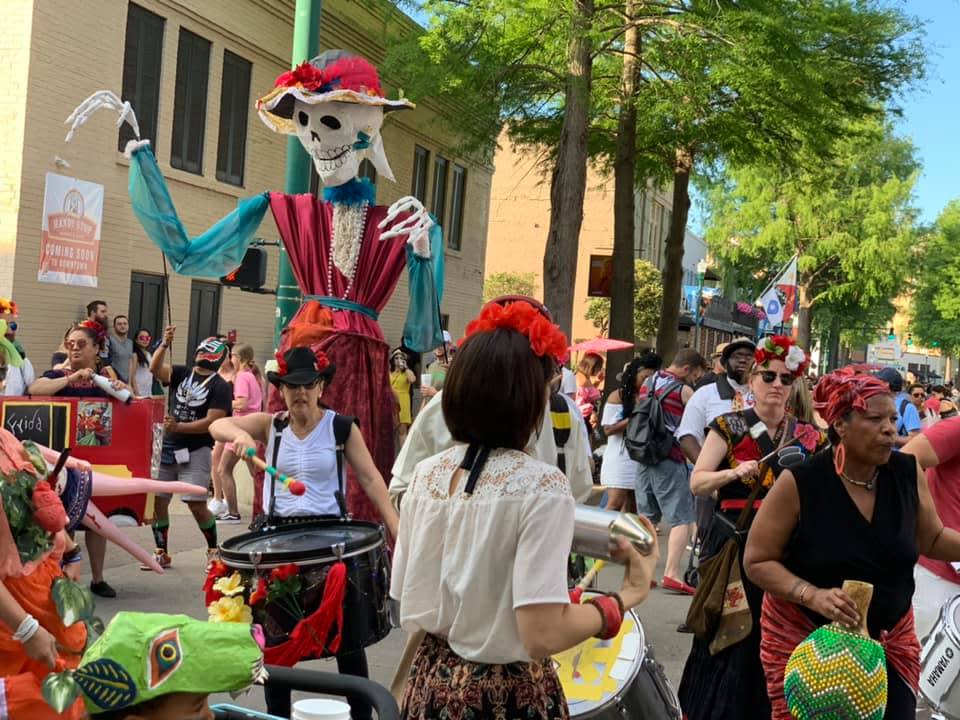 Luis Mora founded the festival 17 years ago to help educate the public and fellow Hispanics about the heritage of Latin culture in Lafayette. His goal was to bring in arts and crafts from different Latin American countries, a variety of music and local Latin cuisine.
 
Nearly two decades later, the event is still going strong. Festival-goers can purchase food from various restaurants like Patacon for Venezuelan cuisine and La Carreta for Mexican fare as well as local vendors offering everything from hot tamales and Belizean spices to churros and Argentinean sweets. Burn off the calories at a Mega Zumba Class at 10 a.m. or a Latin dance class at 2:30 p.m.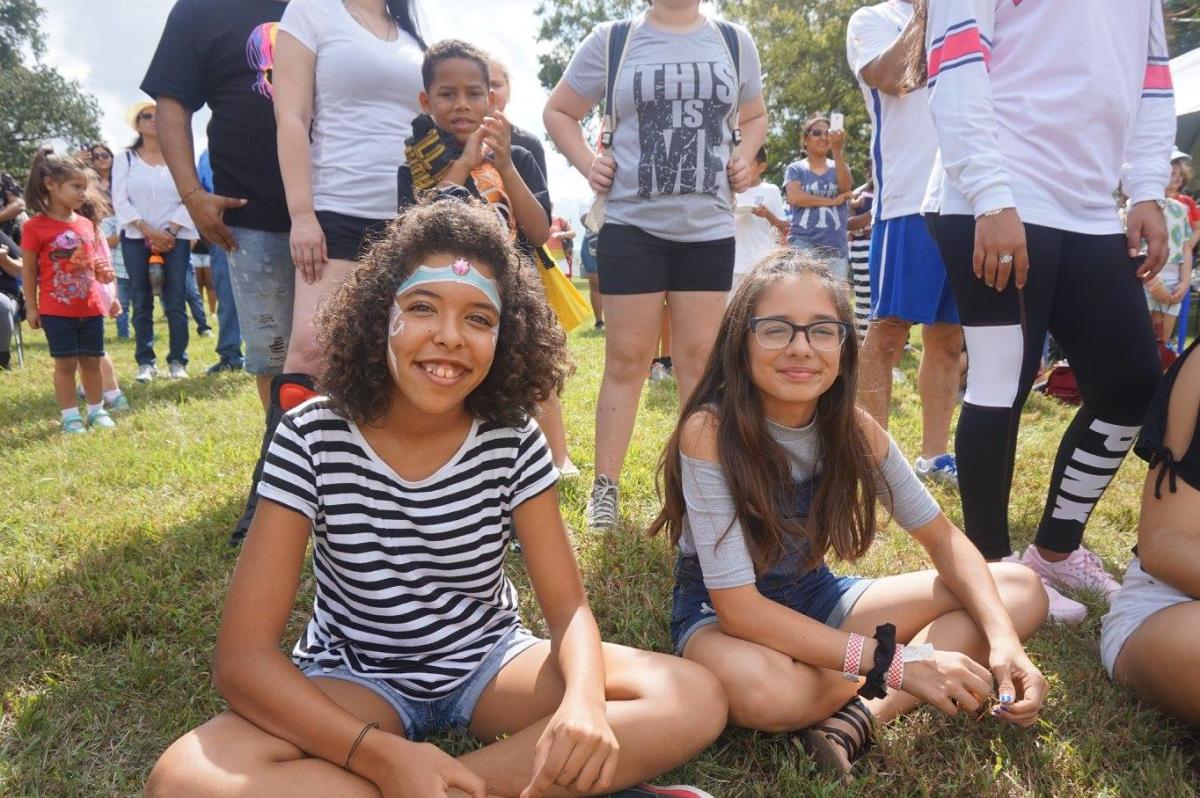 Students enrolled in the Spanish language immersion programs at Opelousas High School, Alice Boucher and Charles Burke will be performing during the day. Children can also enjoy special activities including bounce houses, a mechanical bull, arts and crafts, face painting, and a flag parade.
 
When the sun goes down, attendees can dance the night away with a full line-up of Latin bands and DJs going late into the evening.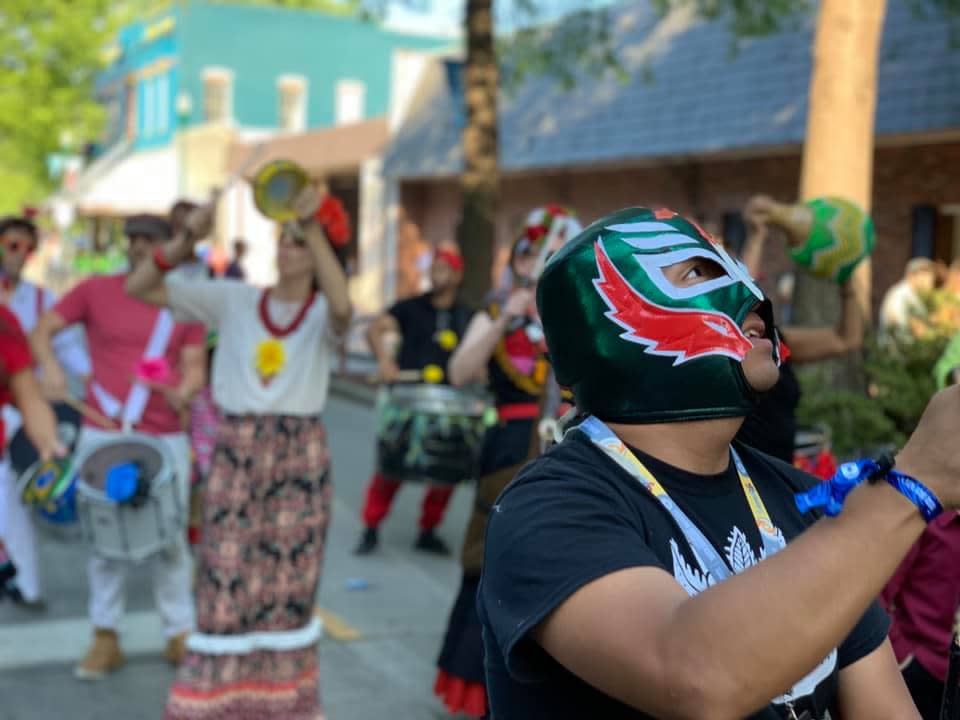 The festival will be held on Saturday, October 5 from 10 a.m. to 10 p.m. at Parc International at 200 Garfield St. For more information click here.