Tuesday, Nov. 7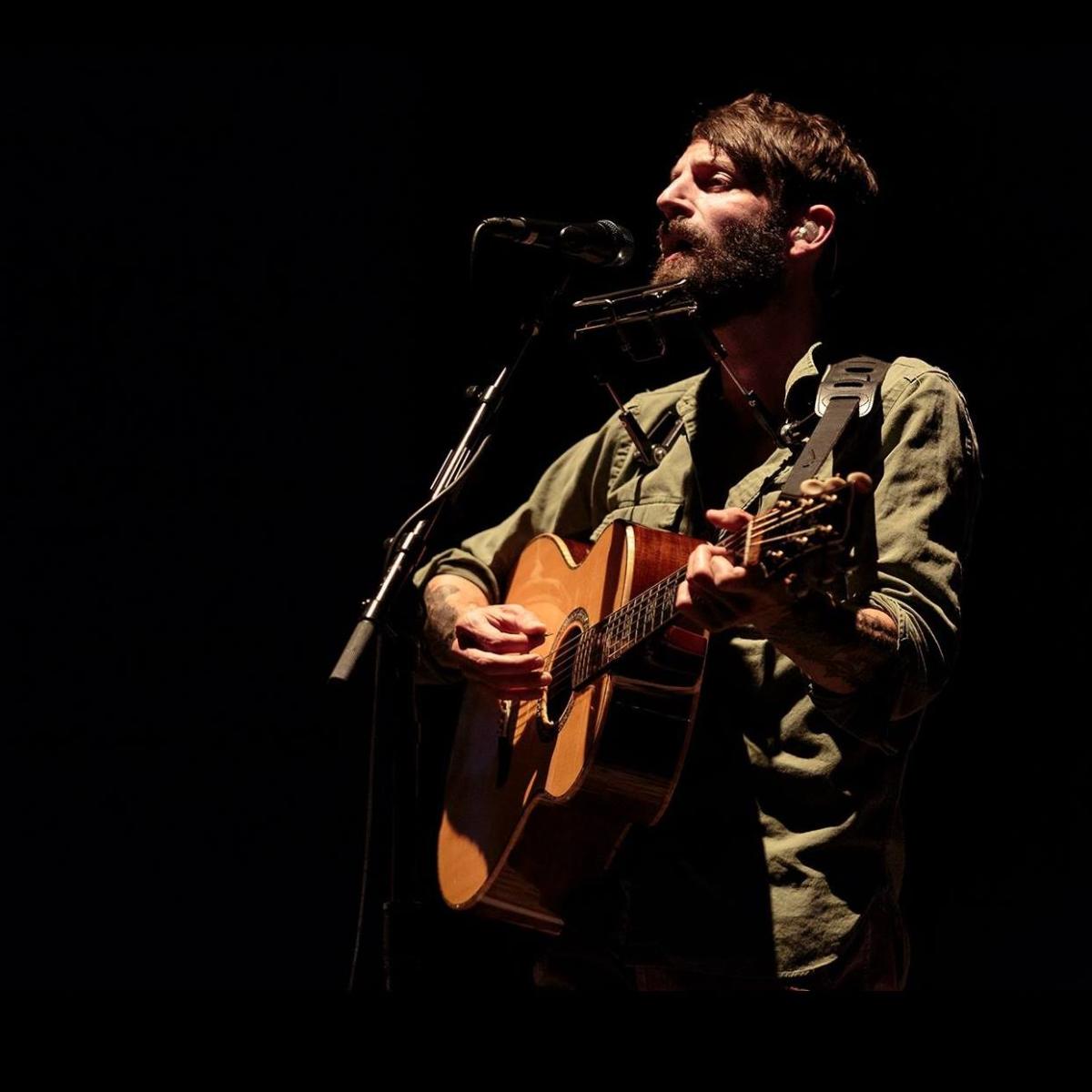 Image courtesy of Ray LaMontagne
In some ways it's hard to believe that Trouble came out 13 years ago, given how the ubiquitous title track "Trouble" surely rivals Mazzy Star's "Fade Into You" as the most frequent soundtrack to breakups and times of confusion, both on film and in reality. LaMontagne's croon, matte and smooth like an old brass knocker, is timeless and effortlessly classic. He arrives in Lafayette on his Just Passing Through acoustic tour, which promises to comb the singer's catalog stretching back almost two decades in the business. With that kind of longevity, LaMontagne sounds classic because he is.
Advanced tickets available via Acadiana Center for the Arts
Saturday, November 11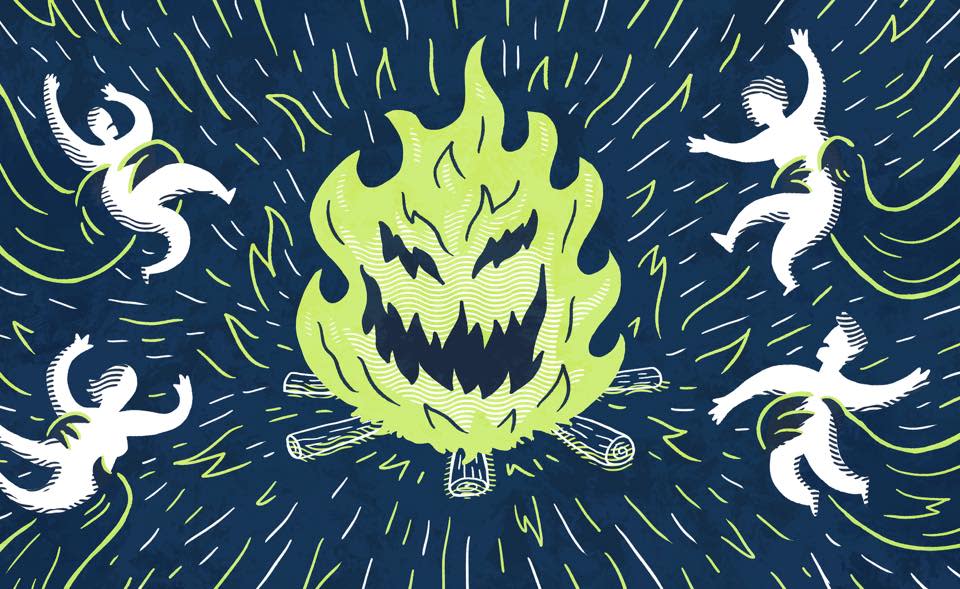 Image courtesy of Sickbay
The last time Thou and Lost Bayou Ramblers teamed up, it was for a fabled all ages show at a now defunct skate place. What better venue to pit an internationally adored, underground metal band and a grammy nominated, genre-bending Cajun roustabouts? Enter the Schilling Shack, a crusty wedding venue from a bygone era where fumes of malt liquor rise off the shellacked wooden bar like haze off a fetid swamp. Between headliners, the one-day mini-fest could burst at the seams with kinetic bombast. Cramming all-agers into the legendary din will turn Sickbay Shiver into a gyrating hotbox for ages.
Advanced tickets available via EventBrite
Saturday, November 18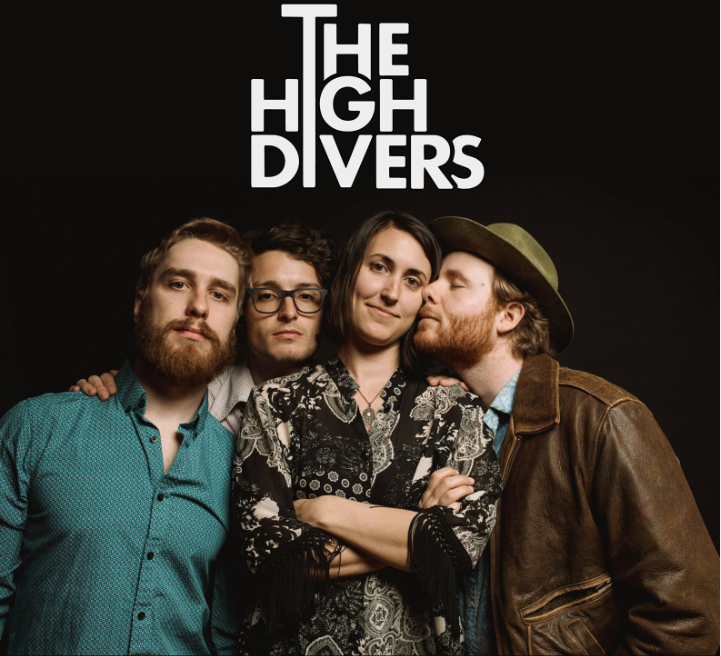 Image courtesy of Sean Money and Elizabeth Fay Gouldon
Following in the footsteps of Americana singularities like My Morning Jacket and Wilco, South Carolina's The High Divers gussy up honky tonk rock like a shot of bourbon with a rosewater chaser. The outfit's manicured drawl adapts the revivalist aesthetic of genre pioneers like the Drive By Truckers to the newest new incarnation of the New South — a fitter, happier, more productive Southern identity ready to be gobbled up by the World Cafe listening audience. The High Divers can straight up play, shrugging off slick three part harmonies and progressive rhythmic detours that are more at home in the early Yes catalog than at your local saloon. Fans of fellow travelers Nathaniel Rateliff and Shovels and Rope would do well not to miss this one.
Nov. 19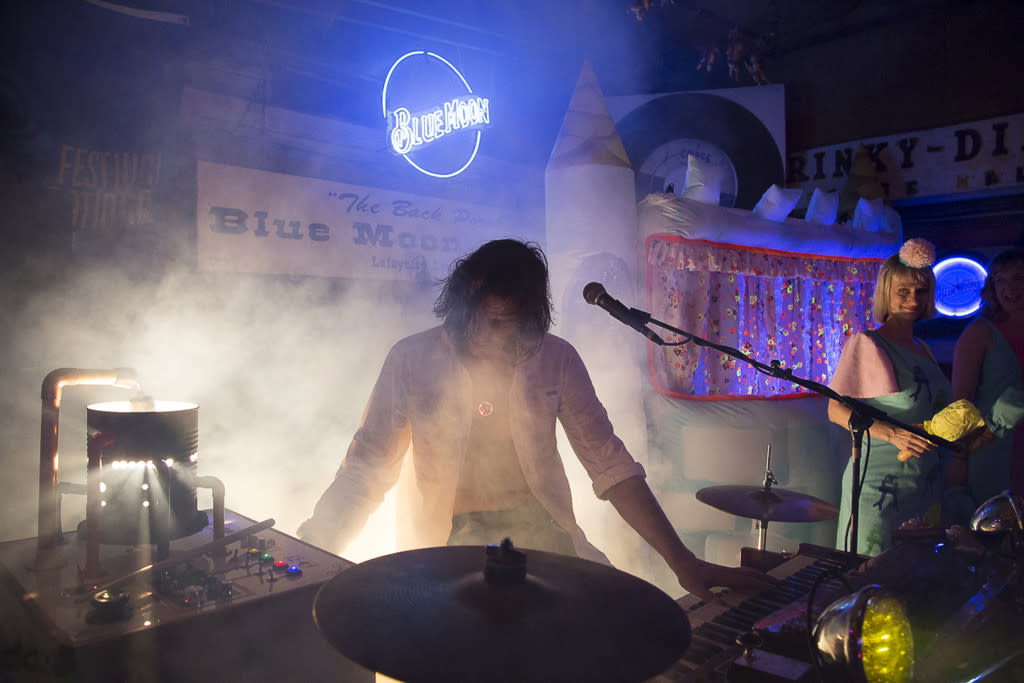 Image courtesy of Dollhouse Productions
Quintron and Miss Pussycat are the Wilhelm Scream of New Orleans art punk — part horror, part comedy, all kitsch. The 9th Ward legends' organ boogie is as infectious as it is dangerously frenzied, bearing down on audiences from the business side of a hot rod like a greaser in a game of chicken.
Molly Burch's take on girl group boom cha melts into the reverby drone of a 45 played at reduced speed. The rhythm section on "Please Be Mine" falls apart like a failing marriage, pitting kick and bass against guitar chimes, and pulling you by the heartstrings into a meditative morass. Her debut record Please Be Mine on boutique Brooklyn label Captured Tracks (Mac DeMarco, Widowspeak) is a genre-study in 60's era lovelorn pop.