Fact: I didn't try sweet potato casserole — mashed yams with marshmallow baked on top — until I was in my mid-twenties. That was a foreigner's Thanksgiving, as strange as a table set without rice dressing. Don't know what rice dressing is? Well, now you see what I mean. Thanksgiving food traditions in Acadiana are, of course, different than in other places. But like anywhere else, it's a time to gather. Here's a slate of November outings that you and your Uncle Bob can agree on, even if it's all fisticuffs around the horn of plenty.
Friday, Nov. 9
Maintenance with Maman, Abby Elizabeth
Artmosphere

Image courtesy of Facebook.com/Abandcalledmaintenance/
On forthcoming record Grapefruit Tree, scrappy Lafayette outfit Maintenance channels late 90s indie pop like Modest Mouse: barked and angular melodic concepts mixed into dissonance and sandpaper swatches of fuzz. The arrangements are dense, urgent and damaged, draped over songwriter J.D. Winter's quirky tunefulness like tattered velvet. Maintenance carries a torch for the loud-quiet-loud approach to left-field pop.
Saturday, Nov. 10
Rodents of Unusual Size (Film Screening)
Southern Screen Film Festival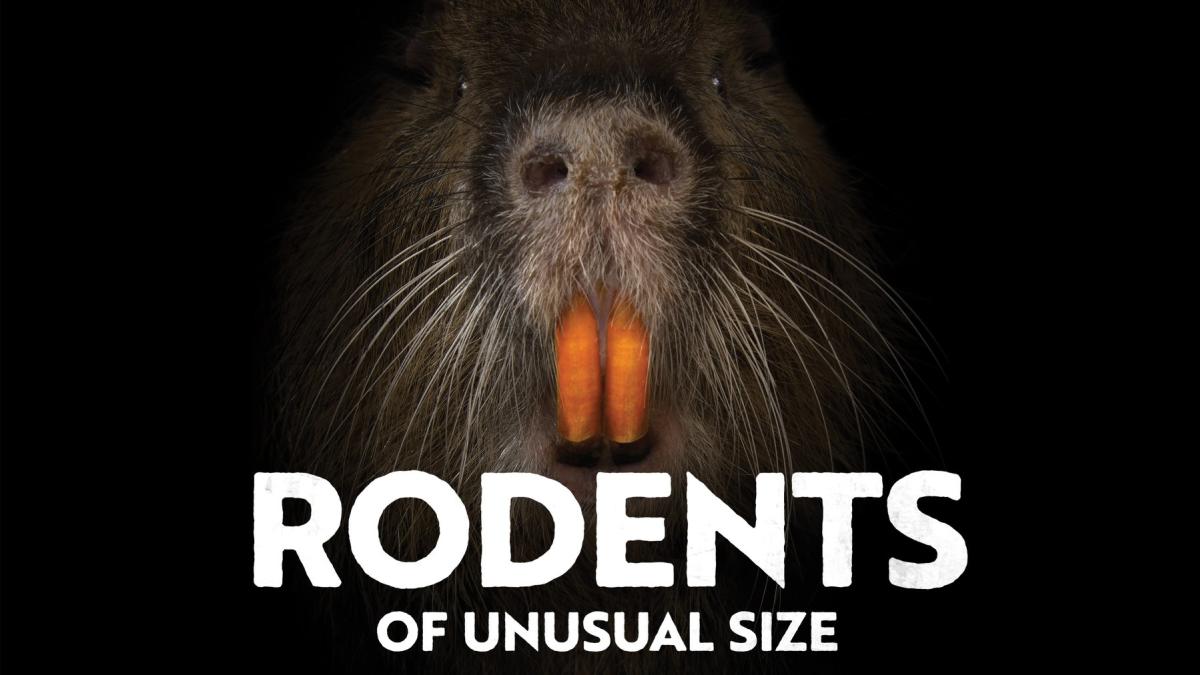 You ever hear the sound a nutria makes? They "skwonk" — that's at least the best I can write it out. Psych-Cajun innovators Lost Bayou Ramblers scored this shrewdly funny and apocalyptic film about Louisiana's futile resistance to the invading swamp rat. Nutria were introduced to Louisiana for fur trading, but have since become a coastal scourge. All the air rifles in the world can't keep them at bay. Award-winning documentary Rodents of Unusual Size plays like a dark comedy about Louisiana drowning into the Gulf of Mexico, comically overrun by waterlogged rats that fancy ladies used to wear as coats.
Friday, Nov. 16
The Amazing Nuns with Carbon Poppies
The Pearl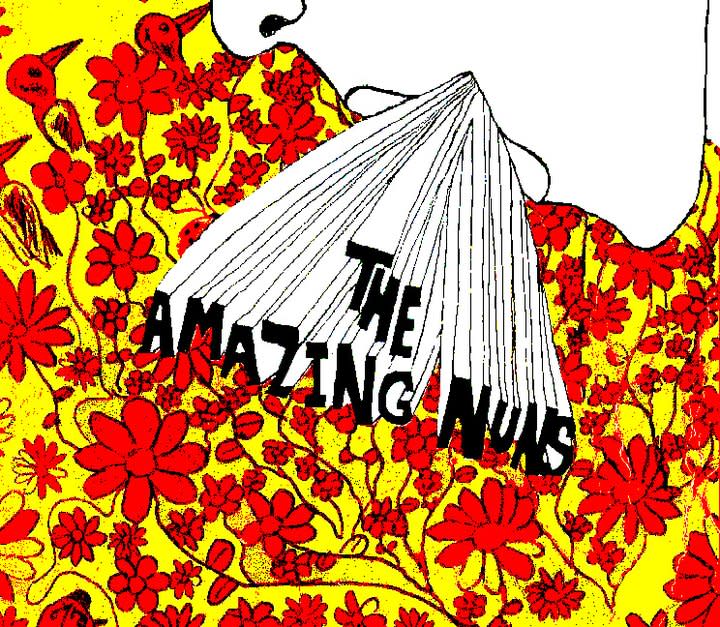 Image courtesy of Facebook.com/TheAmazingNuns/
The Amazing Nuns are an ink blot of sound, you hear in their work the darker impulses of your consciousness. Part punk, part swamp pop, part Zappa, part Summer of Love, the band holds court as the reigning king of Acadiana's outsider pop. Songwriter Justin Robinson happens to be the area's best rock vocalist by a country mile, crooning weirdo hooks that sound like Roy Orbison trapped inside a funhouse. The band released its sixth record Chicken Little Was Right in October, an effort that's tighter and more ambitious than any previous collection. After nearly twenty years on the scene, the Nuns produce the best non-traditional records around, seemingly out of nowhere.
Friday, Nov. 23
Cedric Watson
Blue Moon Saloon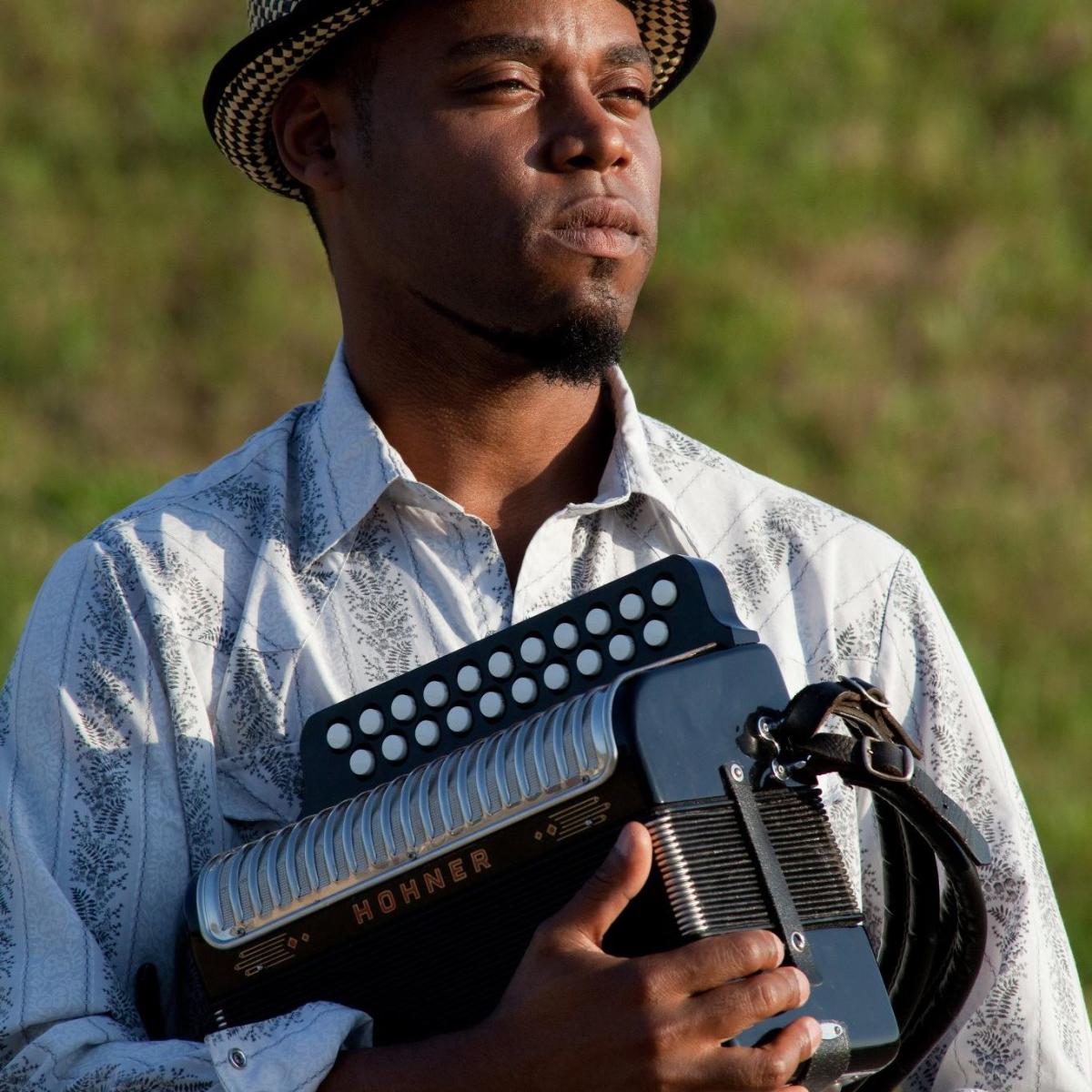 There's a legend floating out there about Cedric Watson rolling up to a session with a hibachi grill and a whole marinated chicken. He burned the coals to embers, barbecued the chicken and drank a couple of beers on the outside deck, only poking his head into the studio when he was good and full. When the red light was on, Watson lit into the track in a matter of a few takes. He came late, but no one could say he wasn't prepared. The Texas-born creole accordionist and fiddler is a natural, as they say. He speaks Creole music like other people speak French or English. Whatever he spent his day doing, by nighttime Watson owns the stage.
Sunday, Nov. 25
Terry & The Zydeco Bad Boys
Vermilionville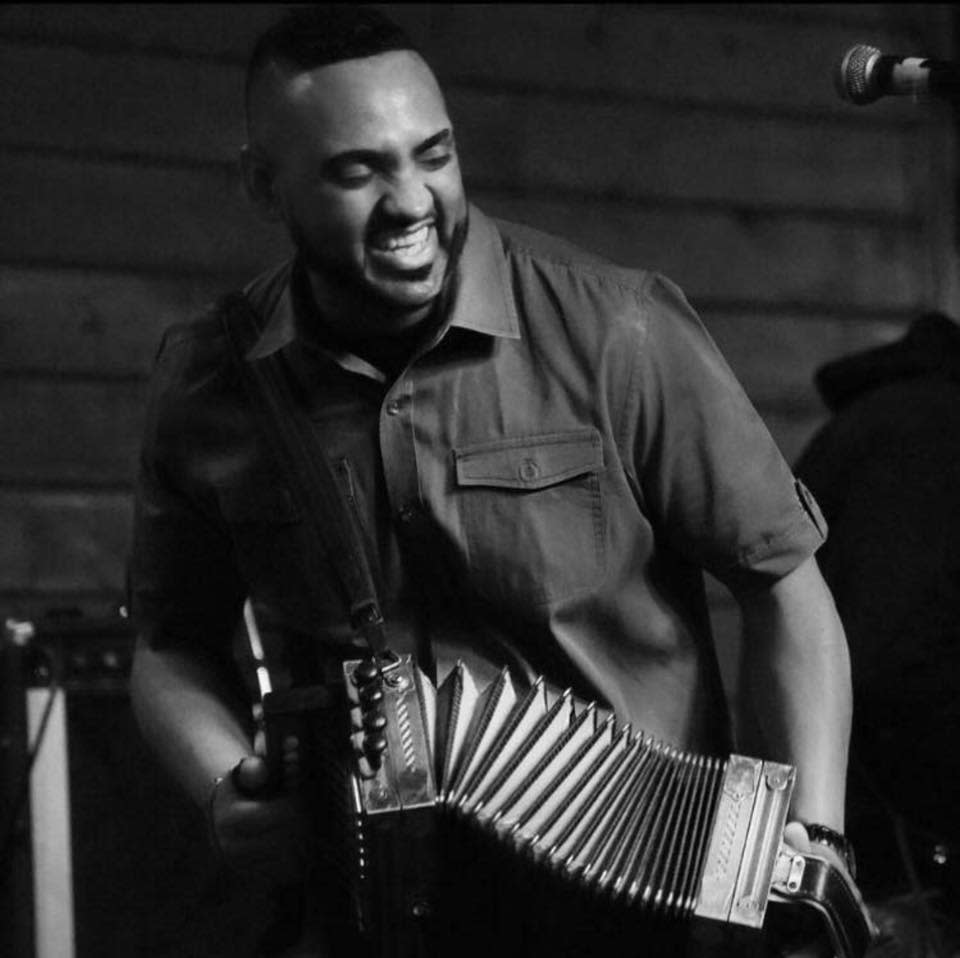 Image courtesy of Facebook.com/Terry-The-Zydeco-Bad-Boys
Zydeco Bad Boys' rubboard player, Kendrick Domingue, has a horse named Cotton-Tail for a best friend. That tells you all you need to know about the band's roots out on the region's Creole trail rides. Frontman Terry Domingue hails from Duson, an outpost of a town that's the last stop west on the way to the fields and prairies of Acadia Parish. Terry's band features a rotating lineup of zydeco legends that put up walls of sound over quick-footed two-steps, kicking up dust in the dance hall like a herd of wild horses.