If you get to the end of October standing up, you're probably not doing it right. At the first break of fall (which around Acadiana means the first heat index to dip below 100 degrees), folks around Lafayette sniff the air for the simmering commencement of gumbo season, launching in earnest with Festivals Acadiens et Créoles. The festival is free and well-populated with foods on sticks. In other words, something for everyone!
Over the course of the festival's four days, this year from Oct 12 - 15, Lafayette's nightlife scene explodes like an atom bomb, burning up all the dance floors in the blast radius of Girard Park, the festival's ground zero. Below is a dizzying crawl of the city's extracurricular activities around Acadiana's signature celebration of Cajun and Créole music, food, and culture.
October 10 - 11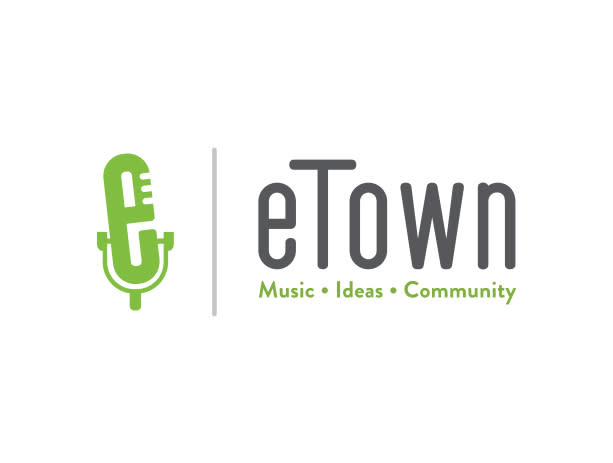 The beloved syndicated public radio show eTown will tape live from Lafayette, teaming up with folklorists/musicians Joel Savoy and Josh Caffery for a reprisal of their 'I Want To Sing Right' live experience. The concert explores the Cajun and Creole folkways captured in the early 20th century by Alan Lomax, the father of American ethnomusicology. Acadiana's musicians have consulted Lomax's recordings as source material for decades. For visitors unfamiliar with the long tradition of Francophone music in southwest Louisiana, this show will serve a captivating crash course for songs that will frequent every stage at Festivals Acadiens et Créoles.
October 13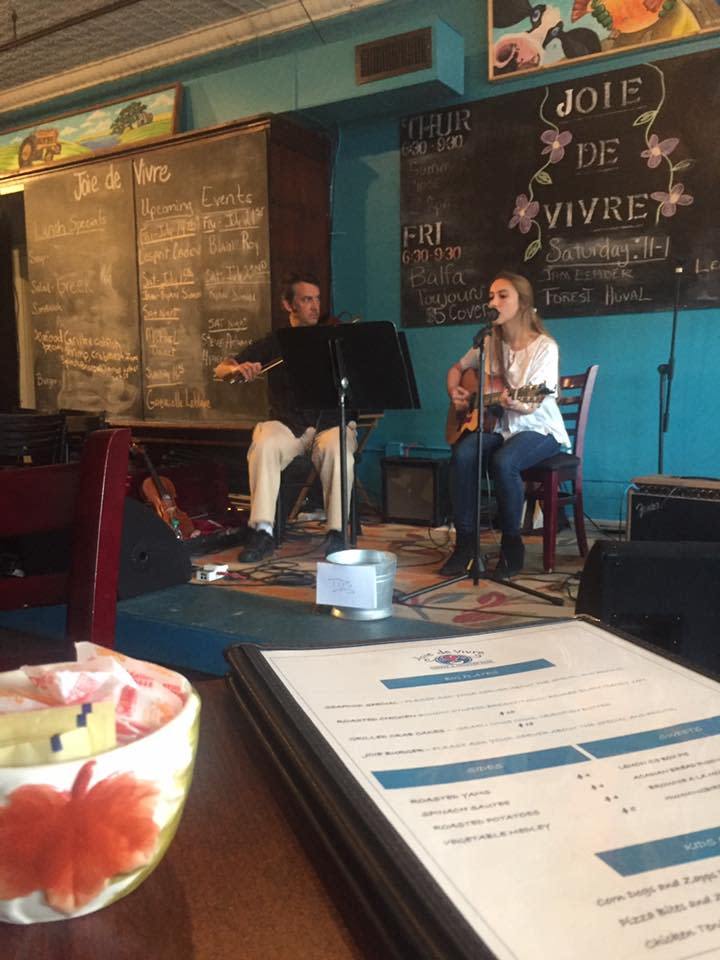 Image courtesy of Buddy Ortego via Facebook
Consider your Festivals Friday an education in Acadiana folkways' transgenerational appeal. Mitch & Renée pairs Mitch Reed, of Beausoleil, with his daughter Renée, a burgeoning songwriter with the chamber-folk outfit Shrugs.
Kyle Huval & The Dixie Club Ramblers
The Wurst Biergarten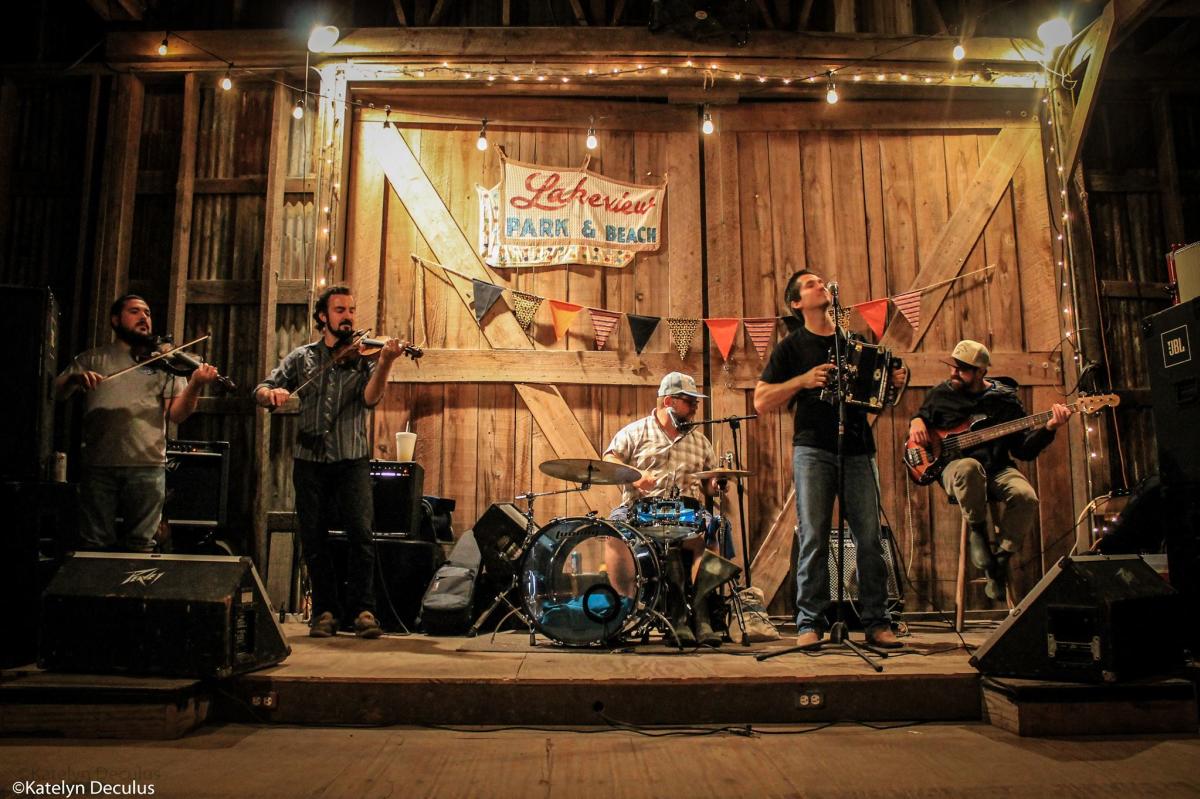 Image courtesy of Facebook.com/KyleHuvalDixieClubRamblers ©Katelyn Deculus
 Kyle Huval and his band The Dixie Club Ramblers make considerable hay with three notable lineages of Cajun musicians — the Savoys, the Huvals, and Joe Vidrine — in the mix.
Racines featuring Steve Riley
Warehouse 535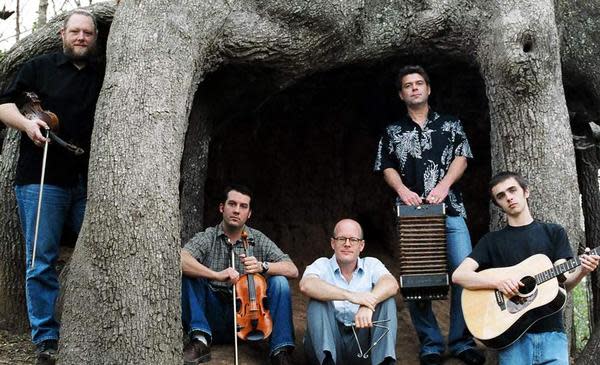 Image courtesy of MamouPlayboys.com
Racines, which means "roots" en français, features world-renowned accordionist Steve Riley, young legend Chris Stafford, and the aforementioned Mitch Reed, together comprising one of the best-regarded of an inexhaustible list of Cajun supergroups.
October 14
The Revelers/Pine Leaf Boys
Artmosphere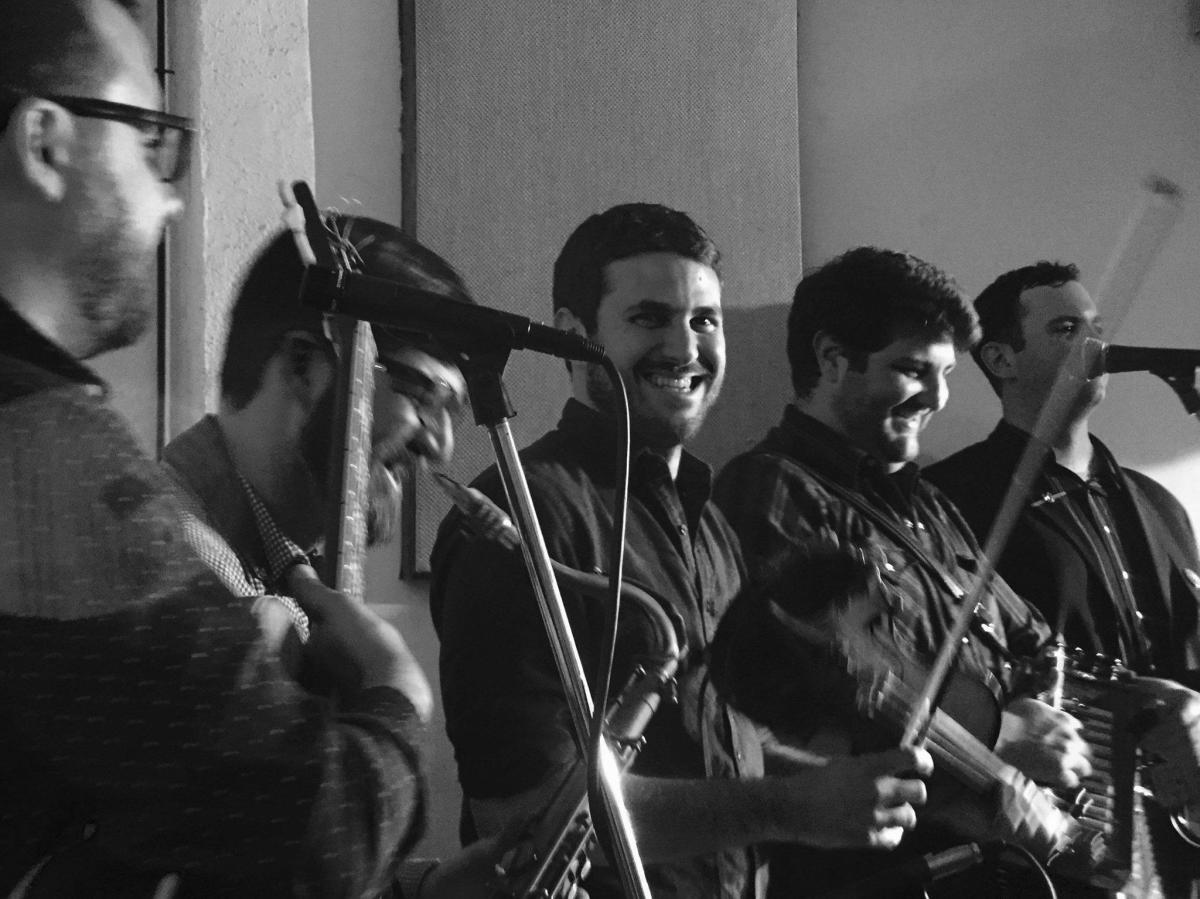 Image courtesy of Facebook.com/RevelersBand
Explore the space a little bit on Saturday, making your way around the outer boundaries of Francophone and folk music. The Revelers and The Pine Leaf Boys blur lines between Cajun, swing, Zydeco, and swamp pop with revue-style setlists that are longer than the lines at the Festivals beer tents.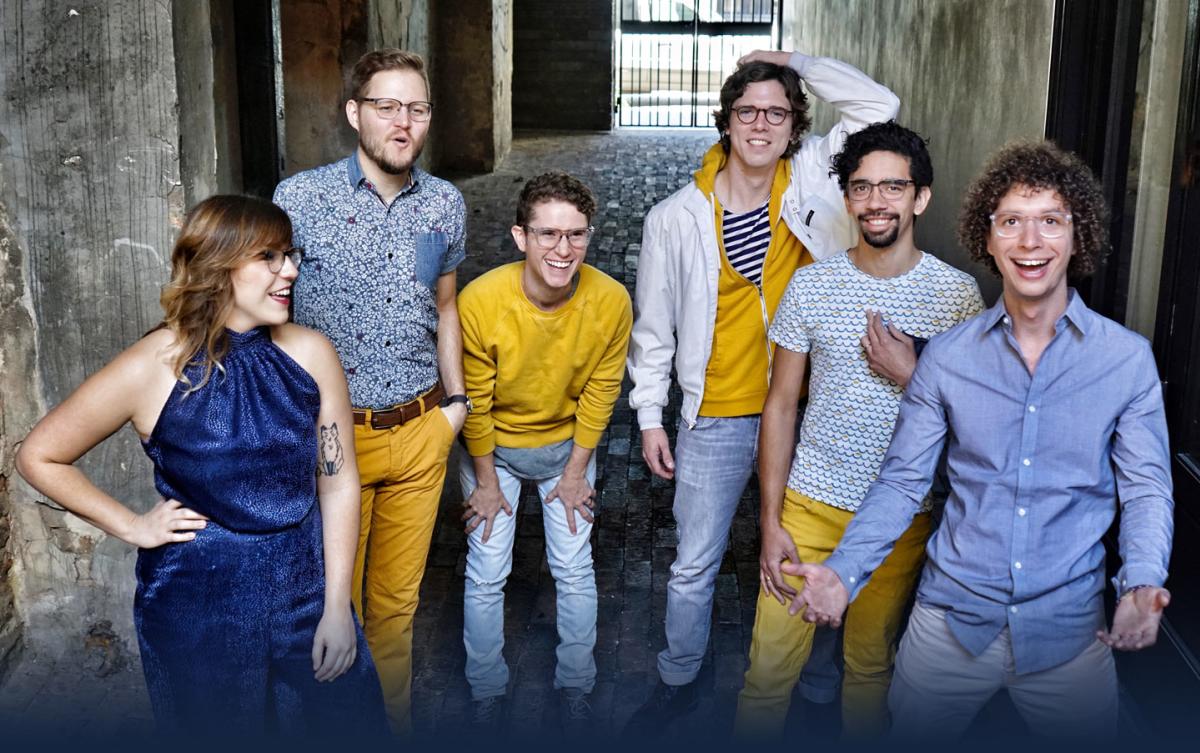 Image courtesy of SweetCrudeBand.com
New Orleans' Sweet Crude bangs out an Afro-French bombast that's cooed into pop bites by harmonized, sweetheart vocals (sung in French, bien sur). They're joined by Japanese comic punks Peelander-Z.
October 15
Les Malfecteurs and the Official Festivals Closing Jam
Blue Moon Saloon
Ah, the reluctant release of the Sunday goodbye. Lafayette traditionally does a poor job of closing down its festivities, opting instead to keep the candle lit till Monday morning. With Les Malfecteurs, our rowdy pals from down the bayou in LaFourche Parish (pronounced La Foosh), you can squeeze out the last dregs of Festivals sweat the weekend's iniquities before your inevitable work-week comedown. Expect surprise appearances, midnight merriment and a rough tomorrow.