Forget the old convention (gumbo is eaten year round these days), Acadiana has two seasons: Festivals Acadiens et Créoles and Festival International. But you can mark the beginning of the cultural year — the calendar is inverted in my mind; fall begins the year — in October with Festivals Acadiens et Créoles, a sprawling celebration of the region's Francophone traditions. Launched at the beginning of the Cajun renaissance of the 1970s, Festivals has grown from an act of preservation to the marquee stage for a thriving and internationally celebrated culture. With Festivals smack dab in the middle of the month, this October's music lineup is overrun. 
Saturday, Oct. 13
Givers & Feufollet
Blue Moon Saloon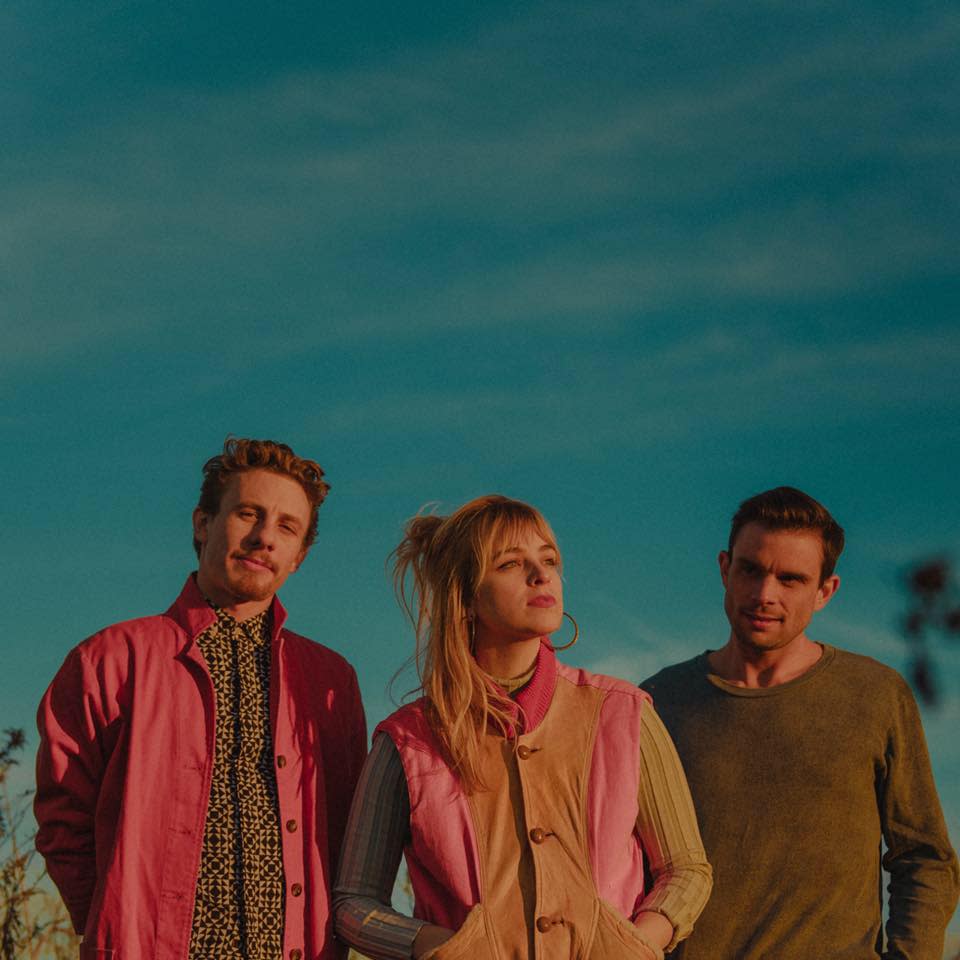 Fun fact about people in Cajun bands, they're human beings, so they like all kinds of music. There's long been cross-pollination among traditional and non-traditional acts in Lafayette's cozy music scene. Taylor Guarisco spent years as Feufollet's bass player before launching his Afro-pop inflected jam outfit Givers. Check out the New Orleans-based trio's single "Movin' On," off of the group's upcoming EP of the same name. Both Feufollet and Givers explore the boundaries of musical traditions between the measures but always return home to the backbeat. In Acadiana, the common theme among live acts is danceability. 
The Cajun music tradition was saved by dedicated folklorists who scoured Acadiana's hinterlands to record the authentic practitioners: memaws and pawpaws. Caesar Vincent, a native of Vermilion Parish who died in the 1970s, is one of those figures, somehow obscured by time. His gift to the expanding Cajun songbook was his memory; 20th-century folklorists recorded Vincent (by the way, my grandmother was a Vincent, so I'm pretty sure I'm related to this guy) singing hundreds of old French songs. Vincent, a savant, was an inadvertent preservationist by way of his peculiar talents. This year's Festivals are in part dedicated to Vincent. His steel trap memory gets the royal treatment in this performance featuring Zachary Richard, Ann Savoy, Feufollet, Cedric Watson, Roddie Romero and more.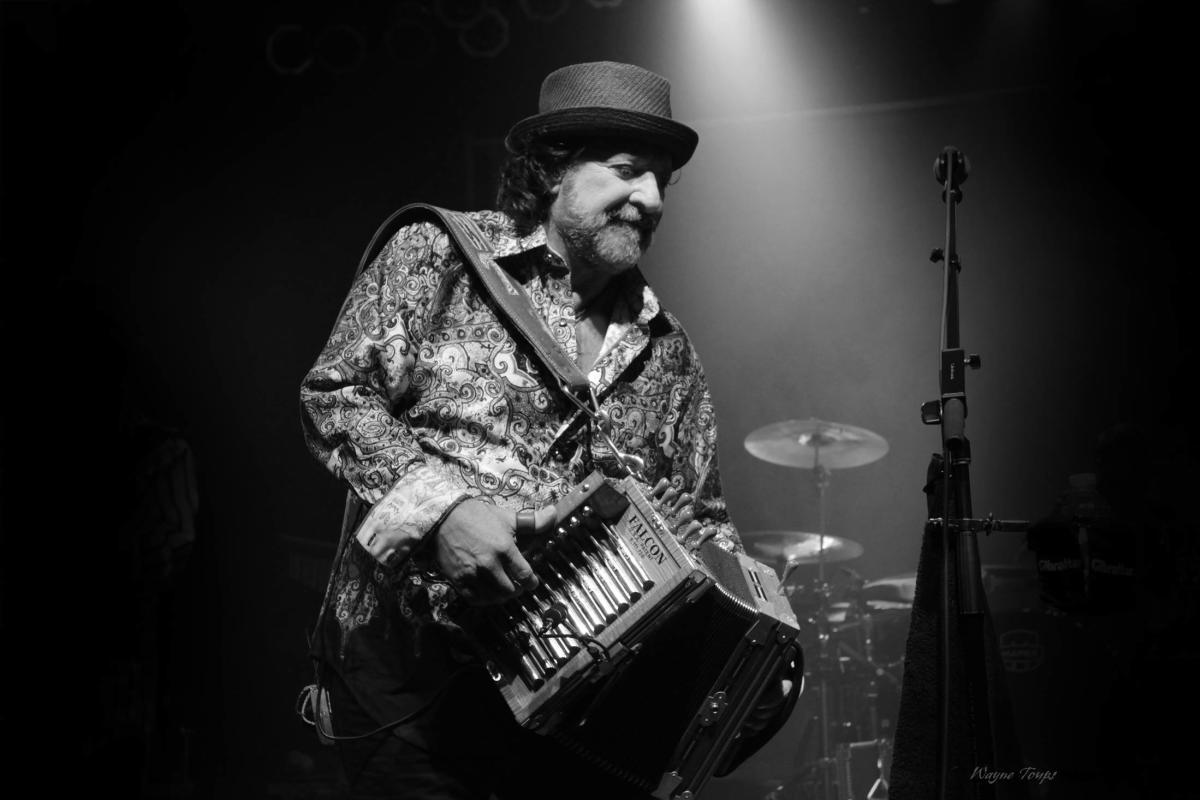 Toups' twang made him an easy crossover success onto the country music charts in the early 1990s. He remains one of the few the Cajun musicians that can slip between genres almost unnoticed, a Cajun chameleon, in a sense, always hiding in plain sight. The Crowley native's performances at Festivals are legendary for their marathon bombast. The internet tells me he's sometimes called the Cajun Bruce Springsteen, a comparison that makes a lot of sense even if I've never heard it before. "Johnnie Can't Dance" is pretty much Cajun music's "Dancing in the Dark."  Toups brings the lights down on Festivals each year. There's not an act around who could follow him. 
Tickets & Info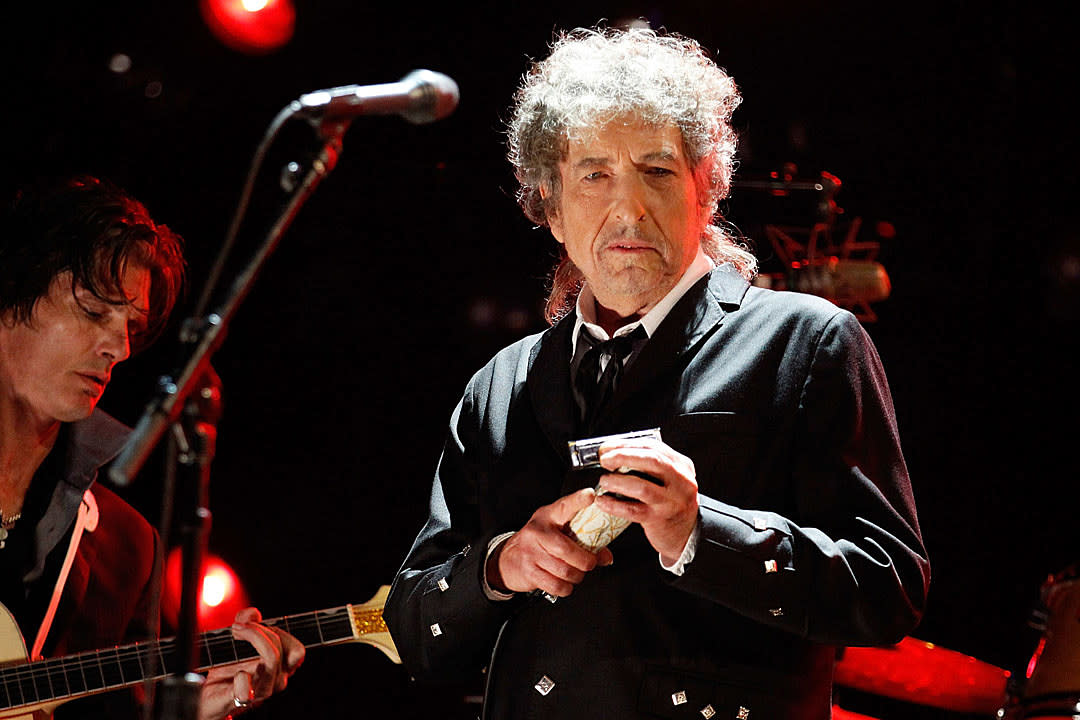 Most recently, Bob Dylan released a three-volume set of crooner standards and a line of whiskey called Heaven's Door. That was hot on the heels of his absentee act upon receiving the Nobel Prize for Literature. It's safe to say that Dylan is trolling all of us. Truthfully, any student of Dylan will tell you he's been doing that for years. Dylan just announced a November release of More Blood, More Tracks, the bootleg treatment of his 1970s tour de force Blood on the Tracks. Even if he trots out "Tangled Up in Blue," don't expect the artistically evasive poet to offer a version you recognize.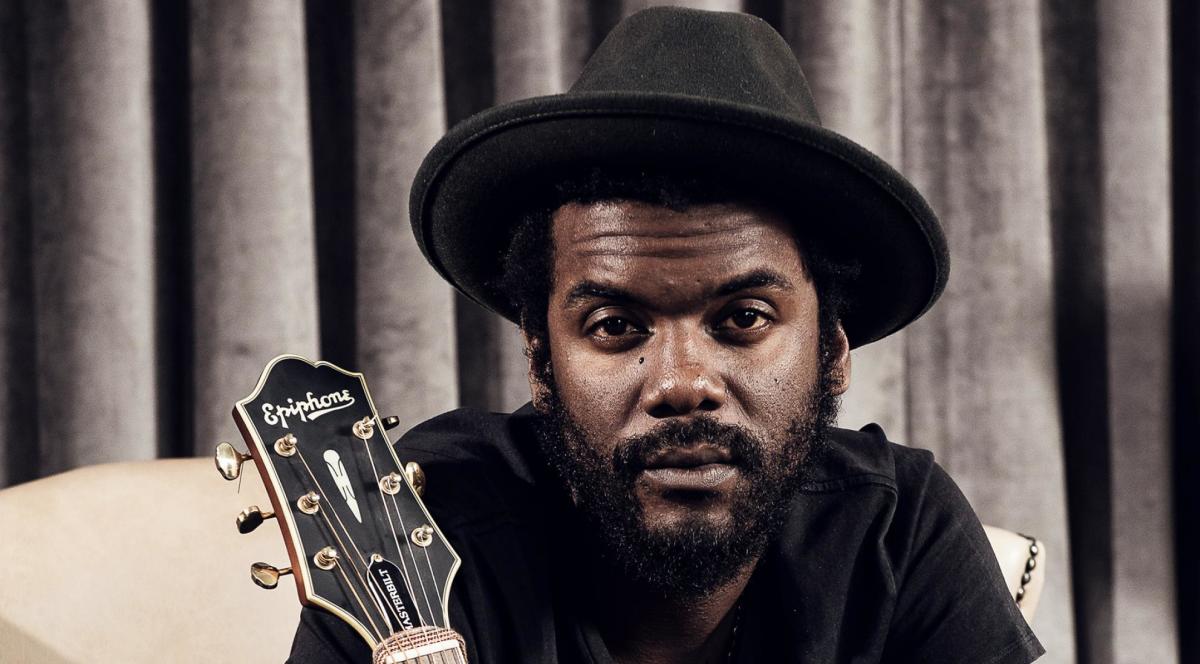 Texas guitarist Gary Clark Jr. first emerged in the early 2010's as a virtuoso gunslinger, a player most known to six-string aficionados and festival goers. But in recent years he has exploded into a pop talent. He's appeared on American Idol and headlined blockbuster movie soundtracks, recently offering a thick and synthetic version of The Beatles' "Come Together" to Justice League. His flirtation with modern pop production notwithstanding, Clark is a gifted preservationist of mid-century soul and electric blues. Check out this cover of Neil Young's "Ohio," arranged with Jon Batiste and Leon Bridges for Ken Burns' The Vietnam War.