Heading Southwest on Johnston Street, near the intersection of West Broussard, is a gem of a bakery and coffee shop owned by husband and wife duo Jett and Angelle Dueitt. Zuhause Bakery & Coffee, opened in August of 2017, is a full-service coffee bar that also serves pastries in an Old World style and quality seldom encountered anywhere in Acadiana.
Diners will find influences from Asia and Europe across the menu and in the pastry case, as well as some familiar offerings for those seeking adventure or a little comfort.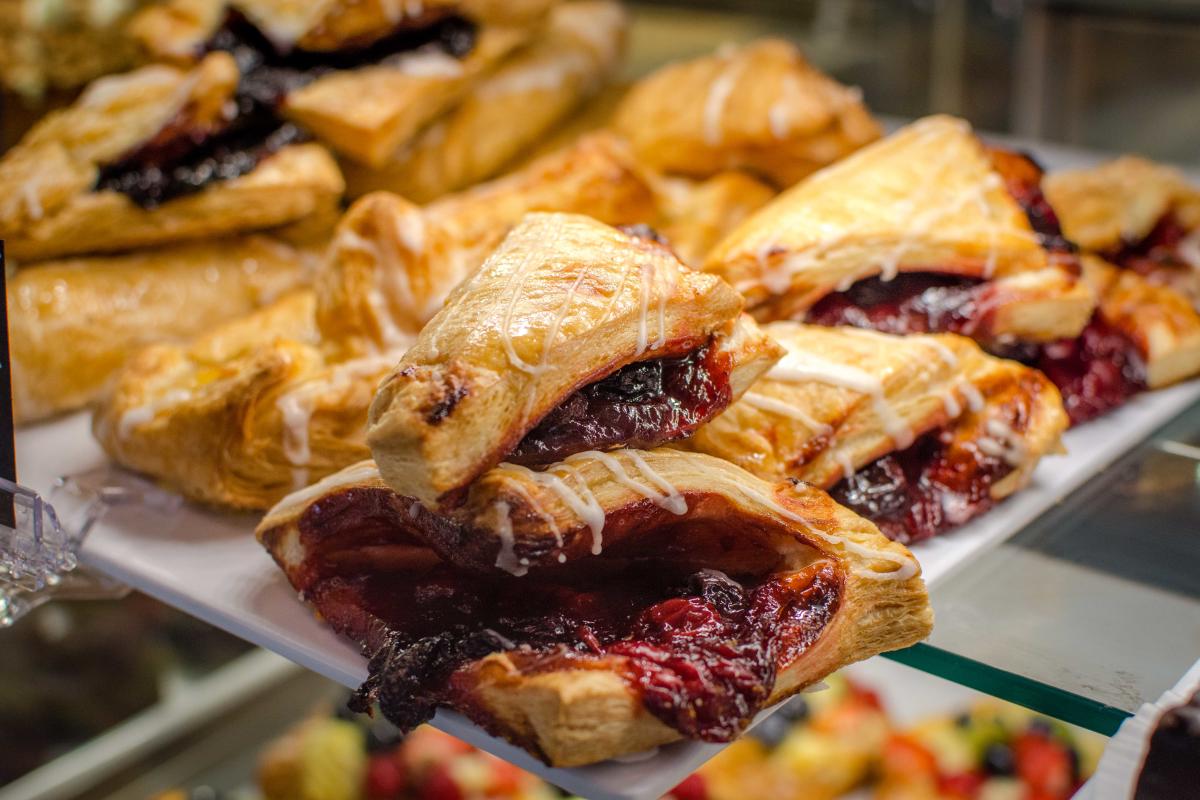 The pastries are specially made with exacting technical skill. They are beautiful to look at in their large glass display cases near the order counter, and each is utterly delicious. Though there is all manner of confections on display from elegantly simple Palmiers and other cookies to elaborate cakes, tarts, and show-stealing custards available in everything from a Danish to a decadent cookie sandwich.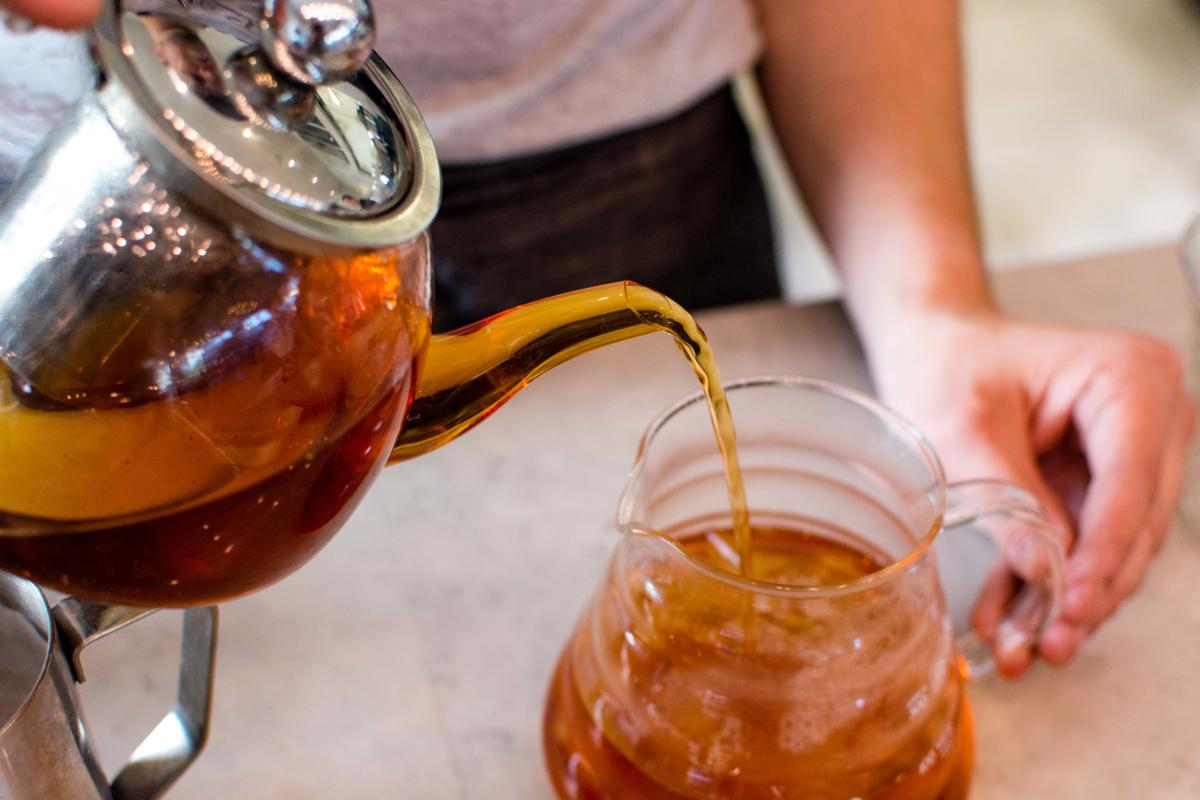 The beverage menu is exhaustive but not overwhelming. The coffee, from New Orleans-based French Truck, is rotated out seasonally offering coffee lovers something different to try. All of the traditional espresso-based drinks like cappuccinos and lattes are available as well as pour-overs, cold brew, regular drip coffee, and Vietnamese iced coffee with several milk alternatives available. Zuhause also offers a wide variety of teas for those non-coffee drinkers. Pro-tip: bring your own coffee cup and receive 5% off your drink purchase.
 
In addition to great pastries and quality coffee, Zuhause offers more standard breakfast and lunch fare. There are a wide range of salads and sandwiches as well as a rotating selection of soups. A few traditional German dishes are also available like pork schnitzel and "The Rainer," a chicken and German slaw sandwich served on a housemade pretzel bun.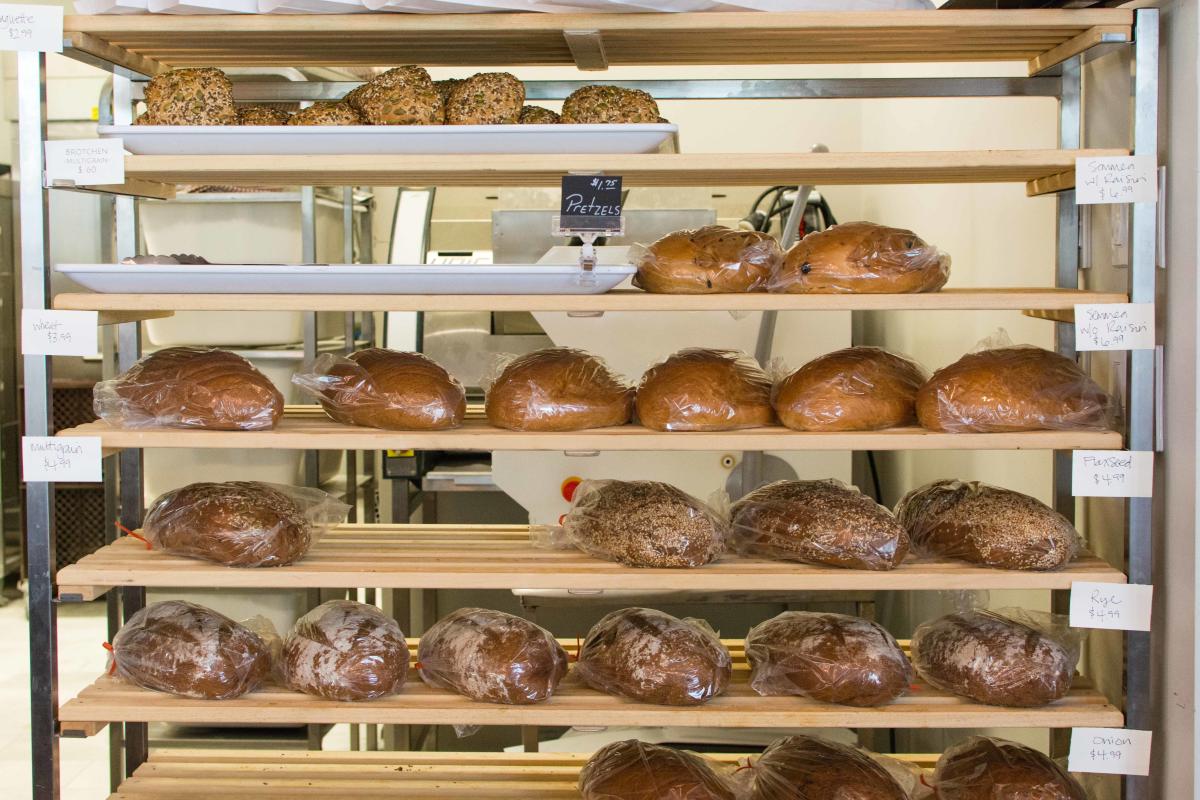 The artisanally crafted breads are delicious and beautiful. Some even serve as the foundation for the Shrimp Poboy and the Vietnamese classic Banh Mi. Despite the Banh Mi's seemingly odd placement at an Old World bakery, it has become the most popular lunch item.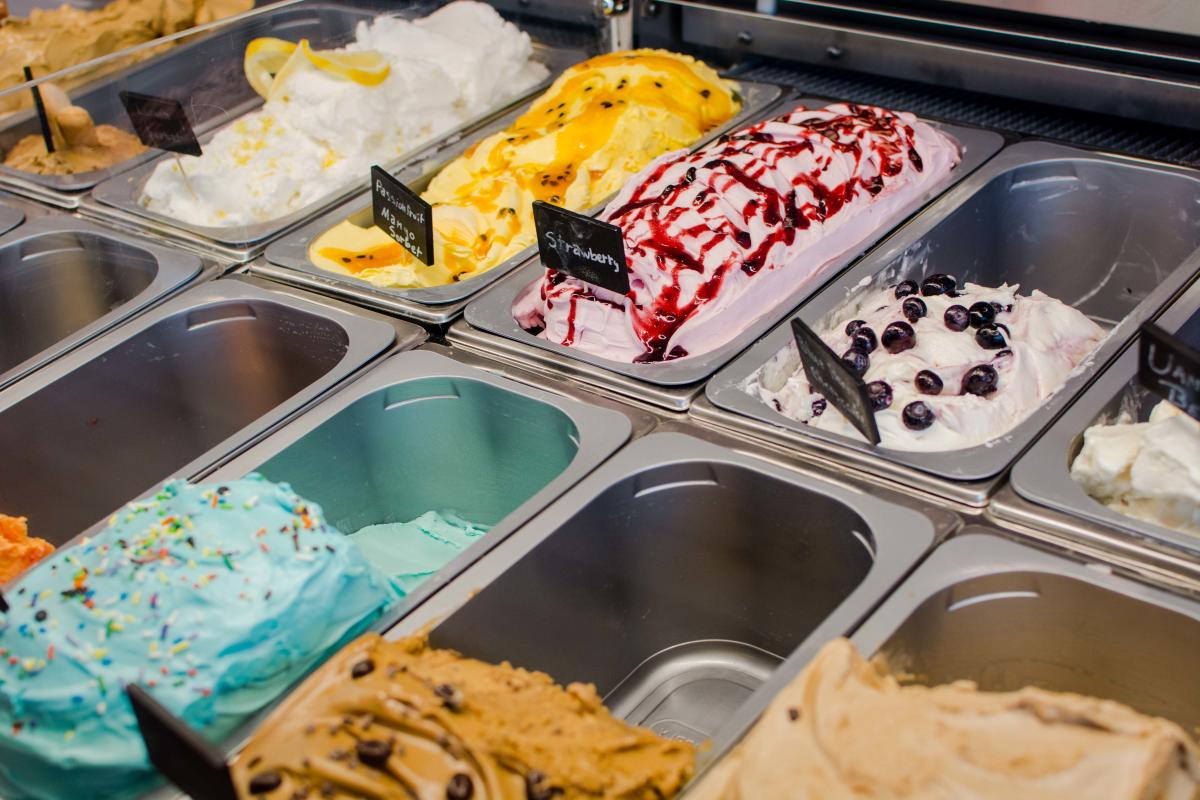 For dessert, try a slice of German Chocolate Cake or a scoop (or four) of the many rotating flavors of Gelato. Another pro tip: go with the Affogato, a scoop of Gelato topped with Espresso or a Gelato Float.
 
Zuhause Bakery & Coffee is open at 6774 Johnston Street in Lafayette  Tuesday - Thursday from 6:30 a.m. - 8 p.m., Fridays from 6:30 a.m. - 9 p.m., Saturdays from 7 a.m. - 9 p.m., and Sundays from 7 a.m. - 7 p.m.
 
Looking to try your hand at some of Zuhause's flavors at home? They were kind enough to share their recipe for Strawberry Vinaigrette, see below.
Ingredients
1 16 Oz. Package of Frozen Unsweetened Strawberries, Thawed
6 Tbl. Lemon Juice
1/4 C. Sugar
2 Tbl. Cider Vinegar
2 Tbl. Olive Oil
1/8 Tsp. Poppy Seeds
Directions
Place the strawberries in a blender.
Cover and process until pureed.
Add lemon juice and sugar.
Cover and process until blended.
While processing, gradually add vinegar and oil in a steady stream.
Process until thickened.
Stir in poppy seeds.
Store in the refrigerator and enjoy!
Recipe courtesy of  Zuhause Bakery & Coffee.