Lafayette has been named the Happiest City in the US by the Wall Street Journal's MarketWatch. The people here have a pure joy of life. Visiting the heart of Acadiana, you'll feel the joie de vivre in the friendliness of the people, the warmth of the hospitality, the amazing comfort foods, and the electric energy of the music. Here are 20 things that make Lafayette happy: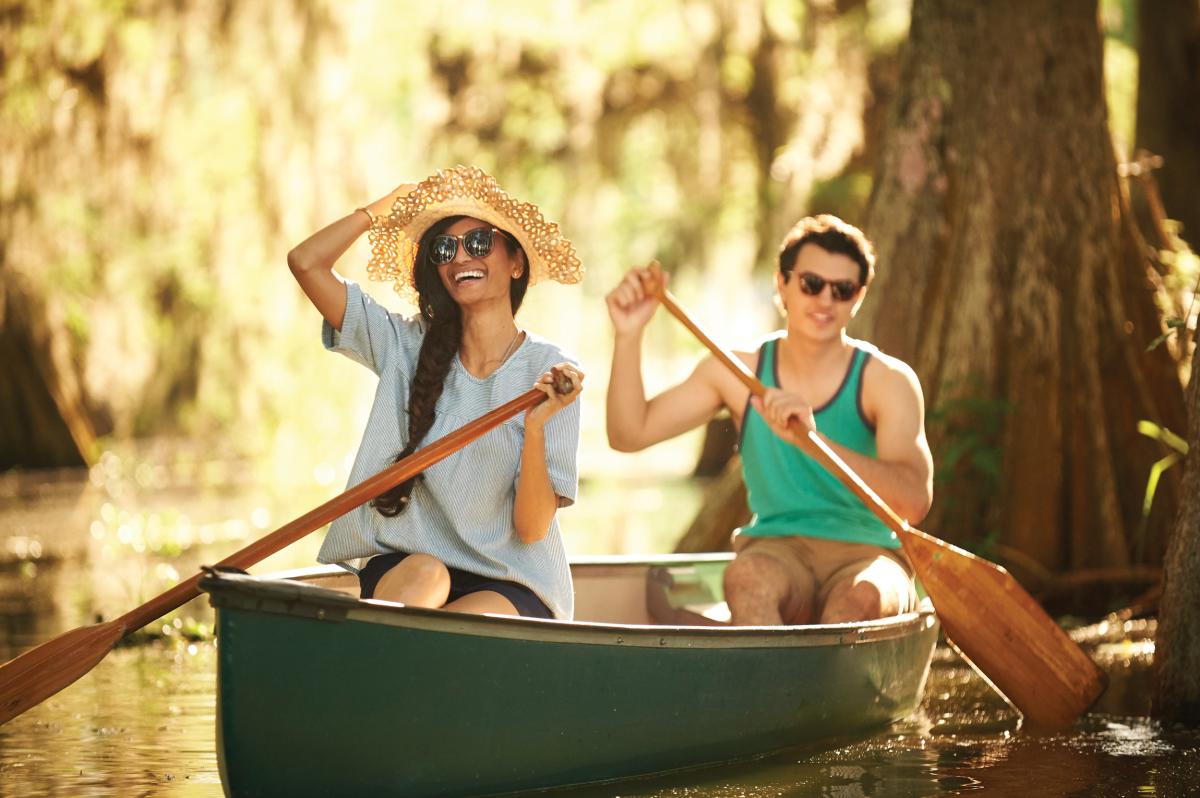 In the mid-1700s, the area was settled by refugees, expelled from their homes in Acadie, Canada. Against all the odds and 2,000 miles from their home, they were determined to start a new and better life—and their spirit remains today.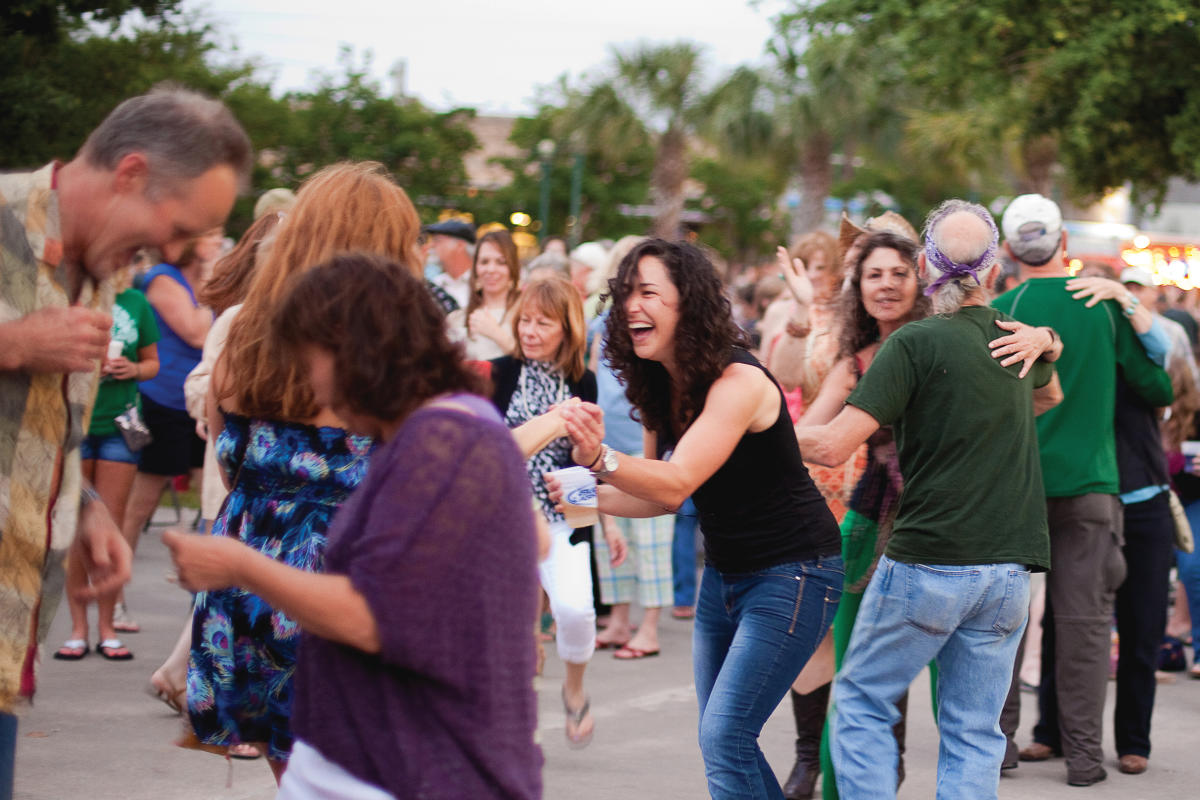 South Louisiana summers are filled with sunshine and winters are mild and comfortable, rarely dipping below 50 degrees.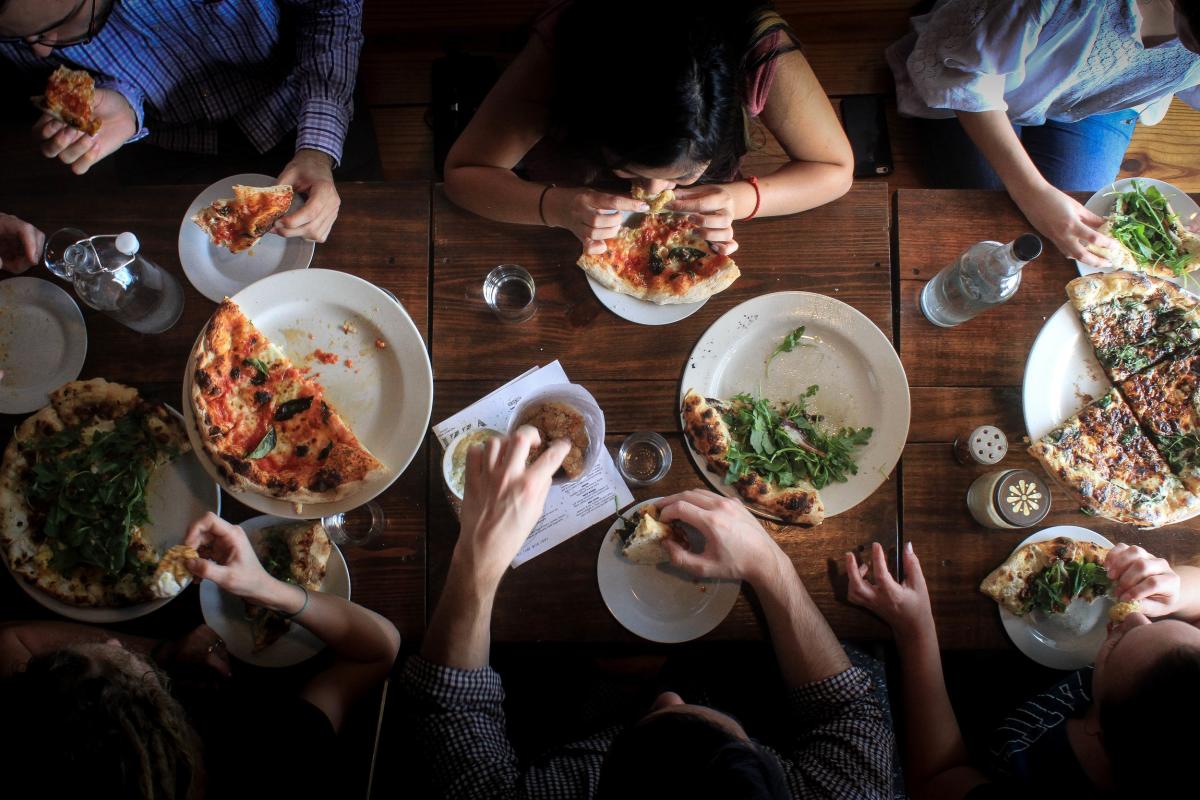 Lafayette's hotels, attractions, and restaurants offer more reasonable prices than neighboring cities, so visitors and locals get a lot more bang for their buck.
French Culture
Because of its French-Canadian ancestry, Lafayette feels like a little pocket of France that's not too far from home. French immersion is offered at local public schools, a French music festival is held each April, and on stages around town, many musicians sing in French. It's not uncommon to hear locals speaking a little Cajun French with expressions like cher bebe (how precious) and laissez les bons temps rouler (let the good times roll) and c'est bien (that's good).
Music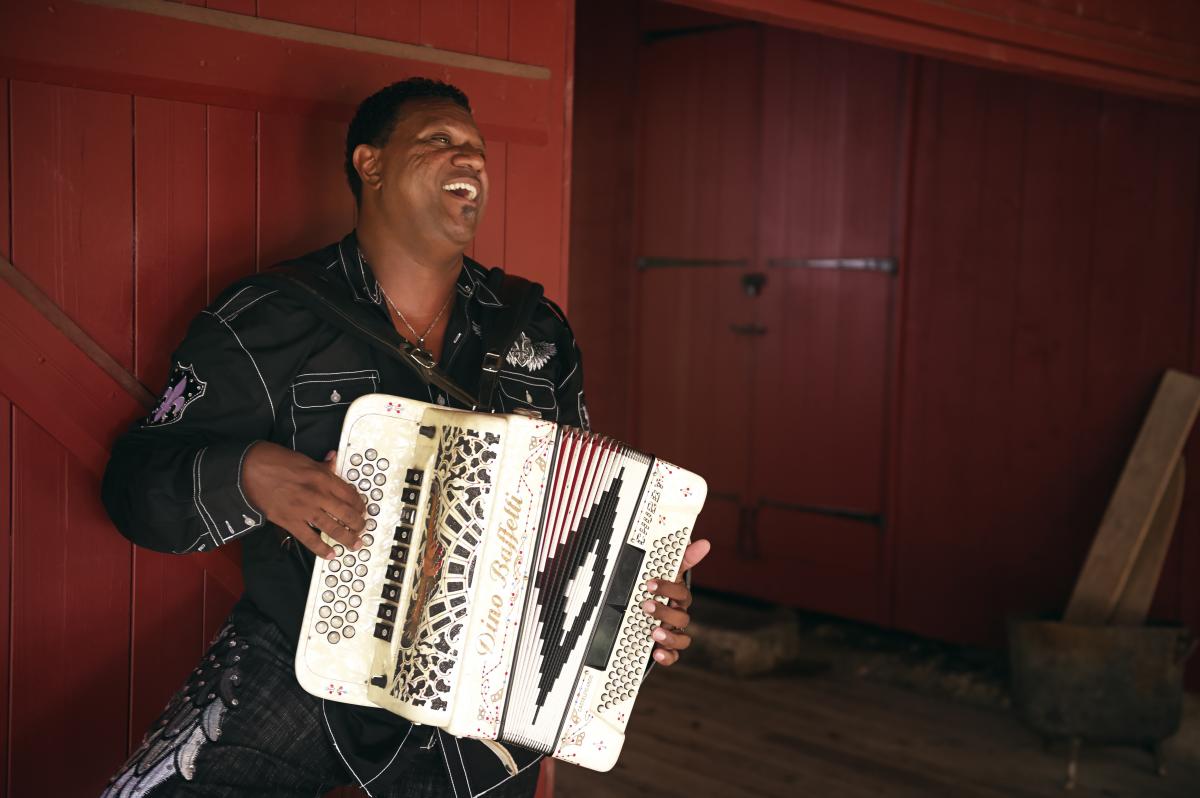 Acadiana is home to Cajun, Zydeco, and Swamp Pop music played with instruments like washboards, accordions, triangles, and fiddles. Local musicians have won an impressive 16 GRAMMY awards. Head to one of the many dancehalls or live music venues for a foot-stomping good time.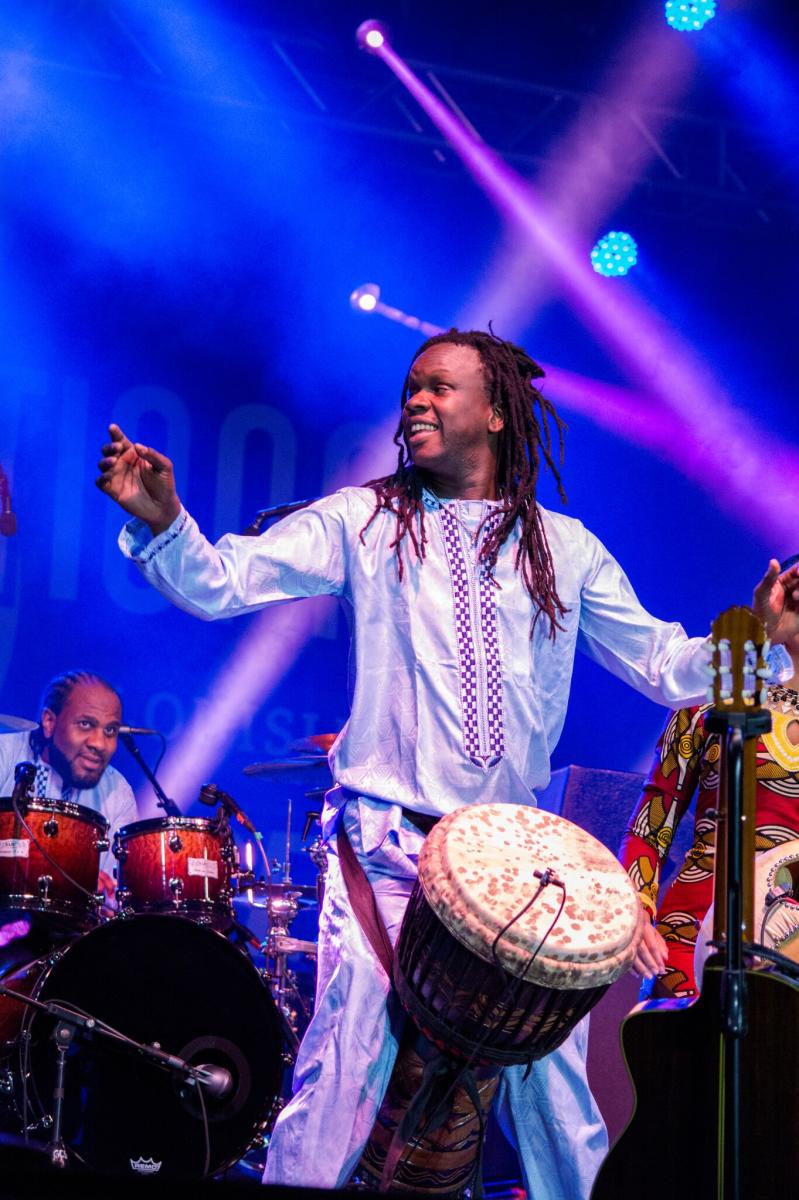 Every week of the year, you're bound to find a festival in Acadiana. Locals celebrate everything from music, art and food to shrimp, crawfish and frogs. Festival International de Louisiane in the spring hosts hundreds of performing and visual artists from some 15 French-speaking countries around the world. Festivals Acadiens et Créoles celebrates local culture with food, music, art, and dance every fall in October.
Arts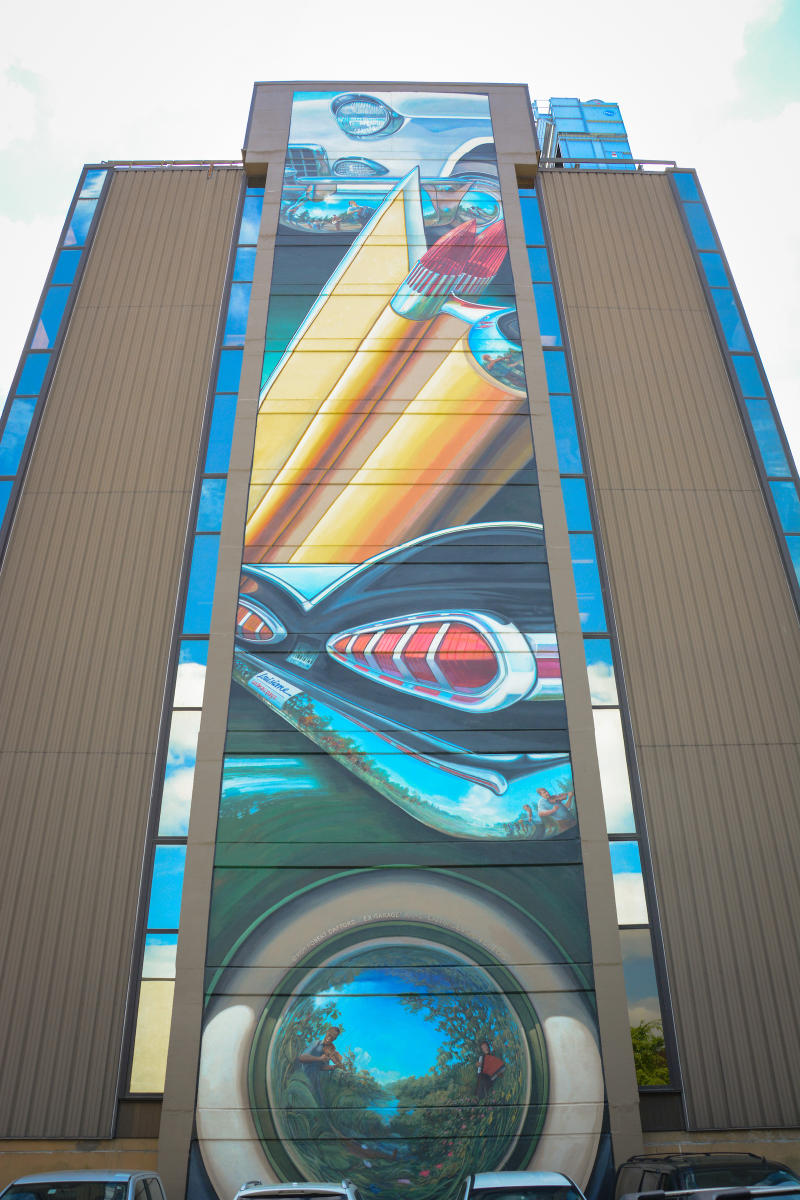 Lafayette's rich history, culture, and scenery provide perpetual inspiration for the arts. Lafayette is home to a symphony orchestra, the Hilliard Art Museum, the Heymann Performing Arts Center, Acadiana Center for the Arts, and a plethora of local galleries. Notable natives include world-renown "Blue Dog" artist George Rodrigue and architect A. Hays Town.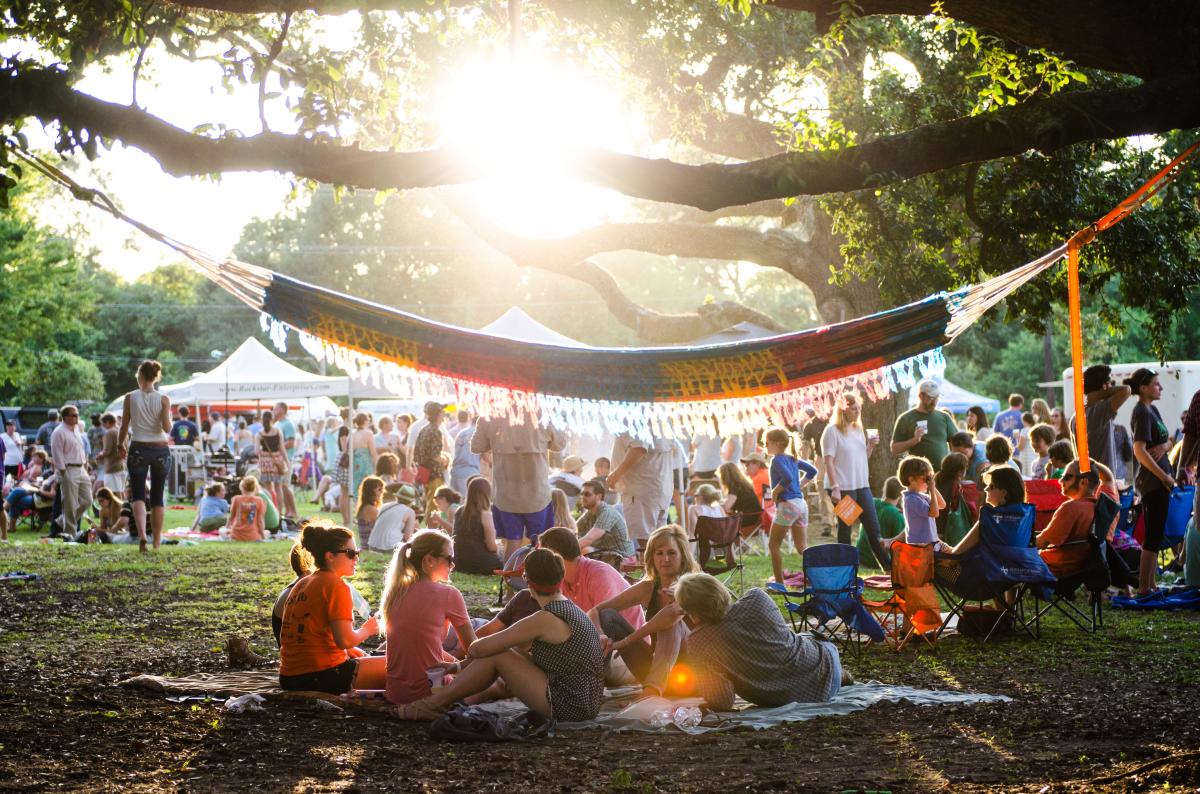 Parks are critical to a good quality of life, and Acadiana offers plenty of green spaces for its residents and visitors to enjoy. A favorite is Girard Park, located near the University of Louisiana at Lafayette, and Moncus Park, which opens this fall.
Mardi Gras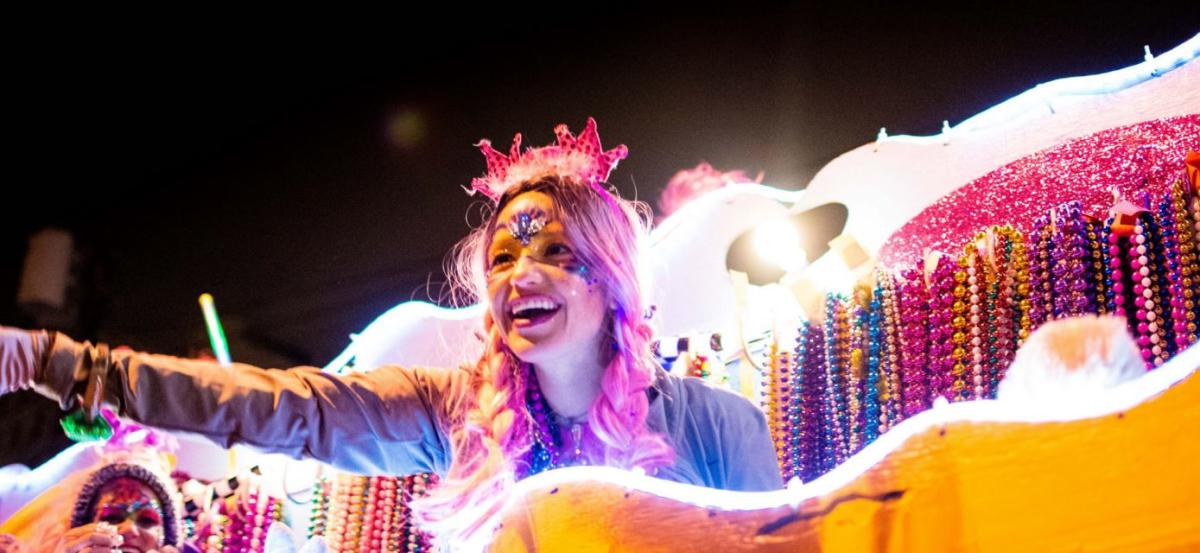 Much smaller and more family-friendly, Lafayette Mardi Gras is great fun for all ages. Acadiana puts on some 20 parades each year, ranging from spectacular floats with costumed revelers to old-fashioned chicken runs based on medieval tradition.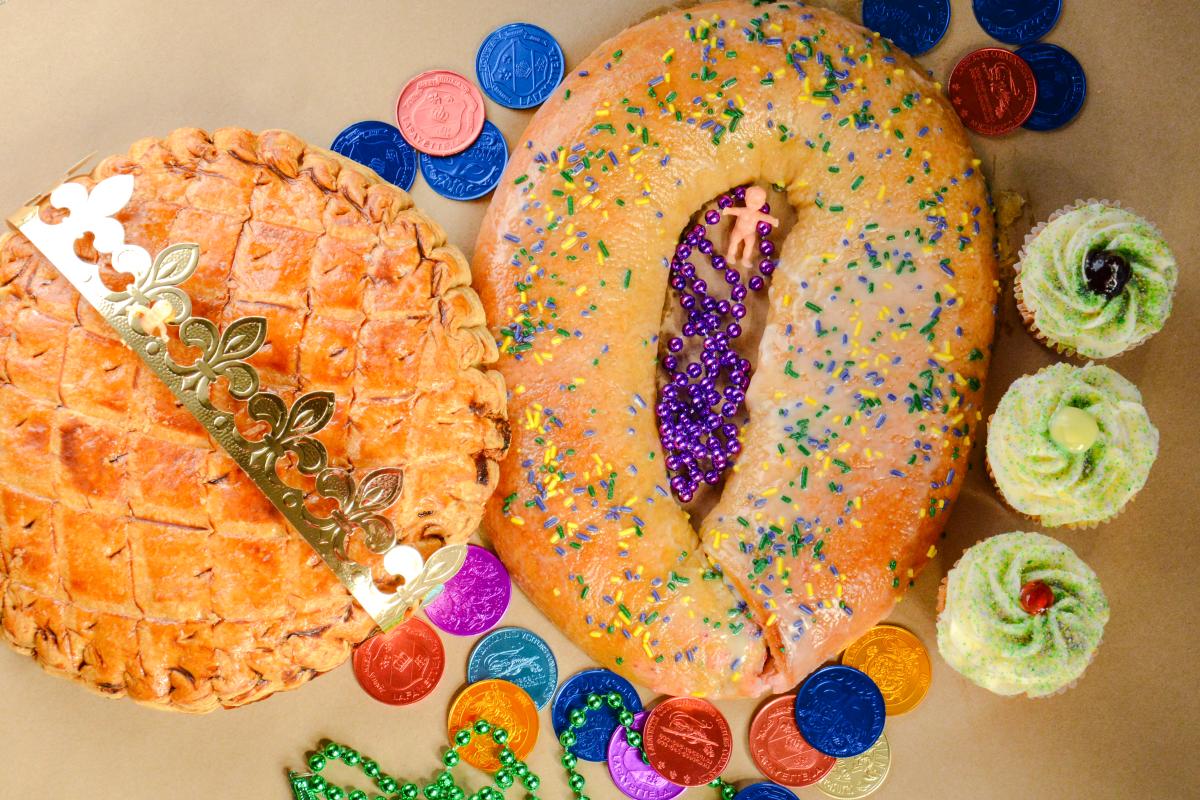 Don's miss the incredible king cakes available during Mardi Gras at local bakeries, with flavors like cinnamon, cream cheese, amaretto, and chocolate. King cakes represent the three kings who visited Baby Jesus on the Twelfth night, so you'll find a little baby included with the cake. Click here for a list of local places that ship out of state.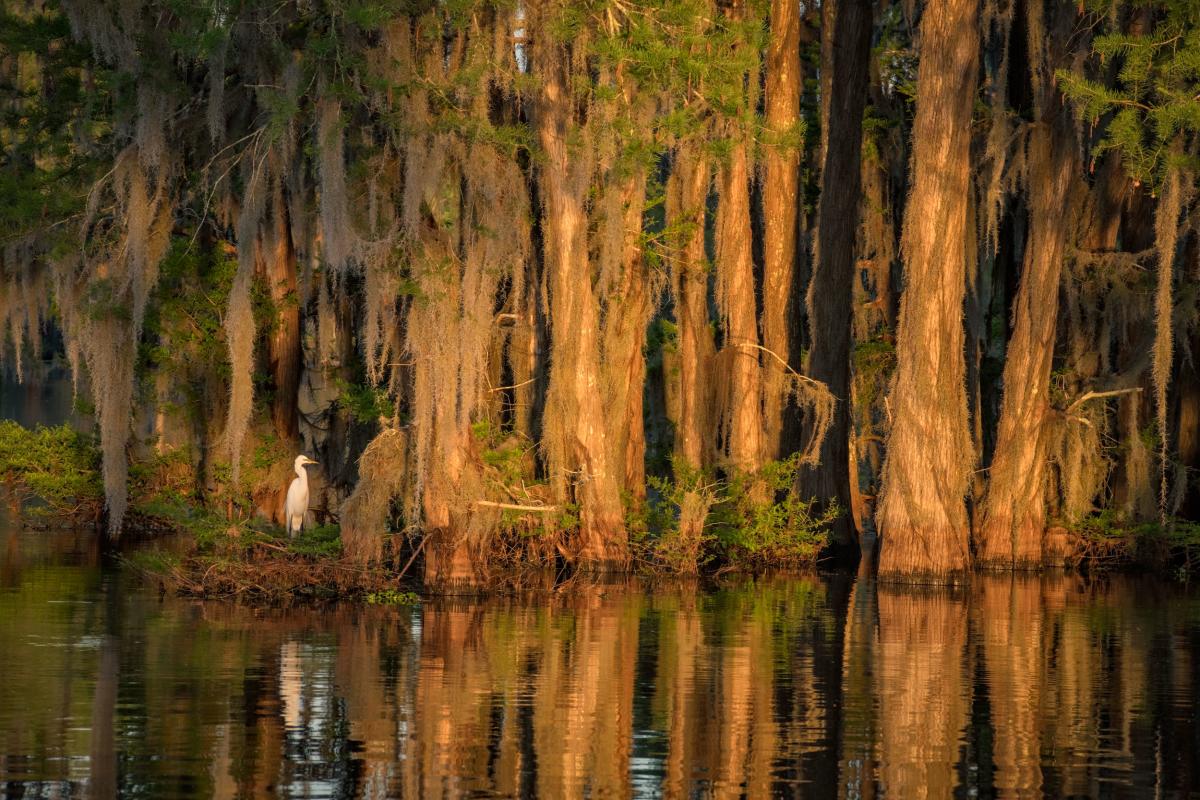 Acadiana is home to the most significant wetland swamp in the country. Locals and visitors can enjoy 1.4 million acres of incredible scenery, whether on a swamp tour, a fishing boat, or a kayak.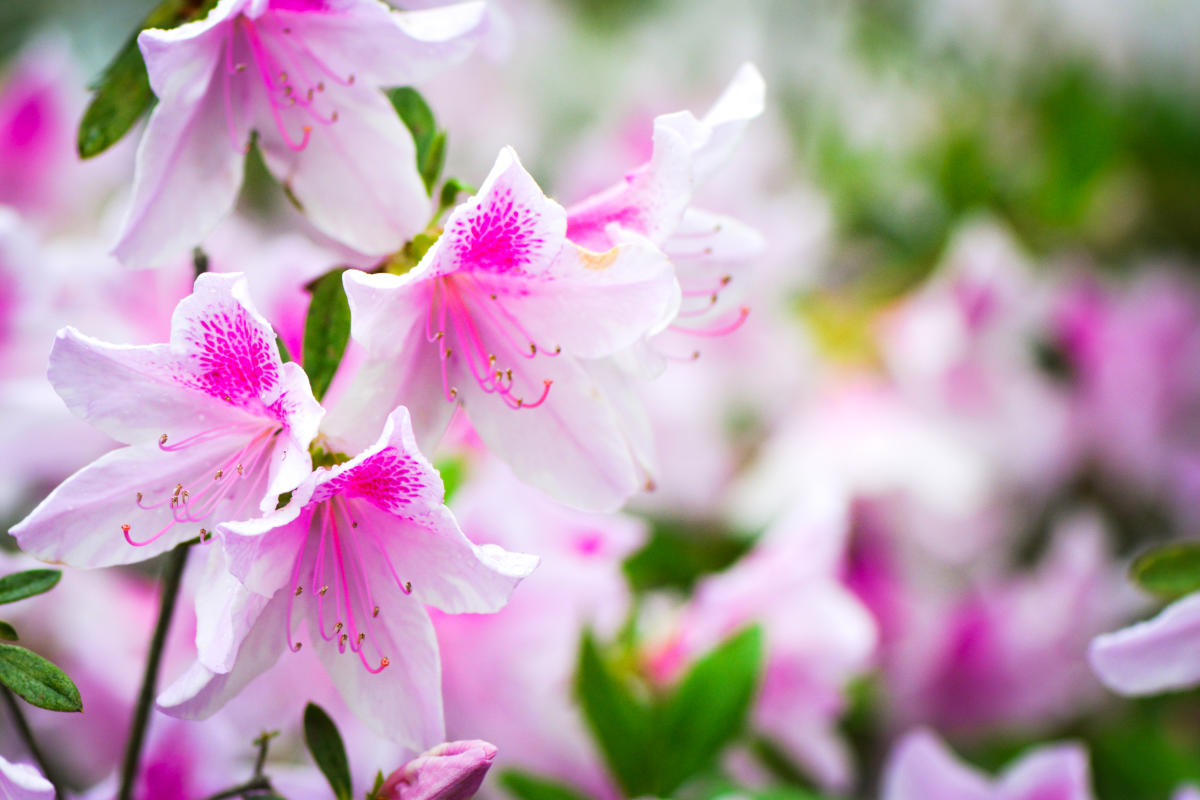 Acadiana is beautiful year-round—azaleas bloom in spring, crepe myrtles in summer, and camellias in winter. Look up and see white egrets and pink spoonbills flying right overhead. Area wetlands are home to 60 species of reptiles and amphibians, over 270 species of birds, and nearly 100 species of fish.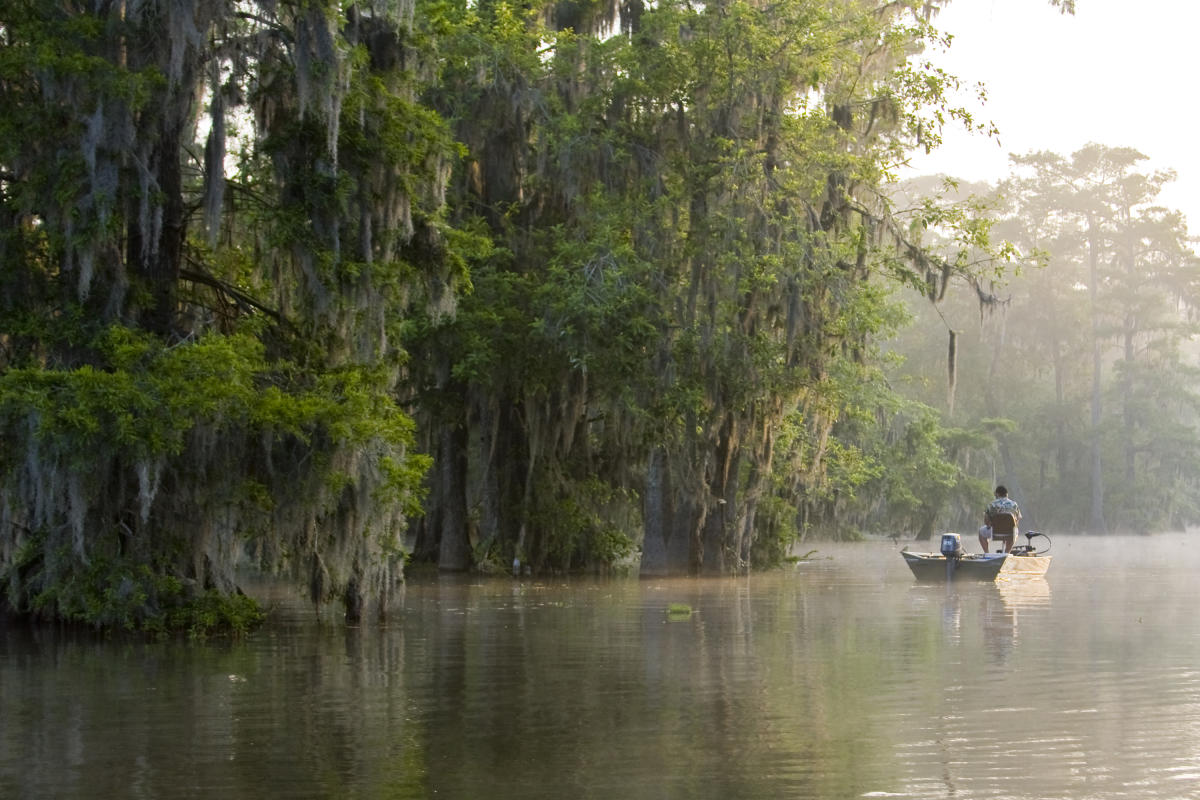 Lafayette's numerous rivers, waterways, and lakes are an incredible playground for any outdoorsman, whether duck hunting, fishing or birdwatching.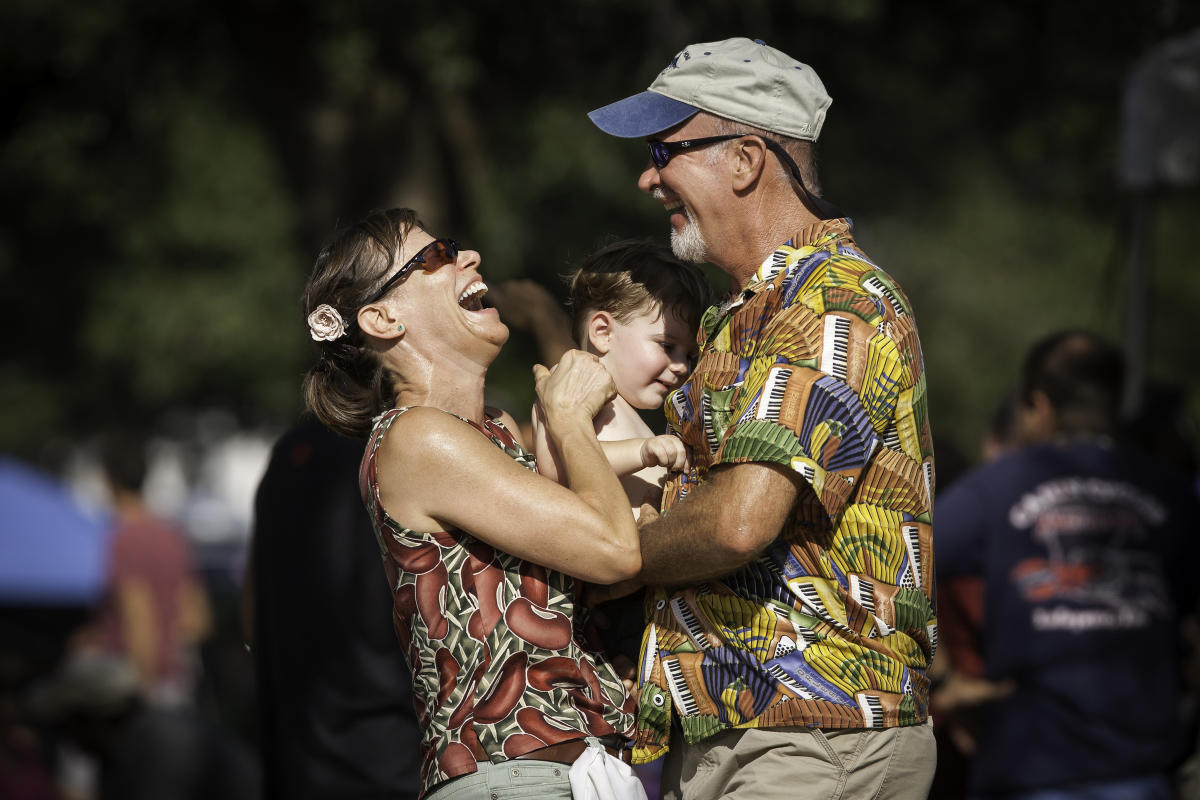 Acadiana is exceptionally family-friendly. Children are welcome at restaurants, attractions, and festivals. You'll find many fun-filled activities from putt-putt and trampoline parks to sports complexes, splash pads, a children's museum, and a science museum.
Small Town Charm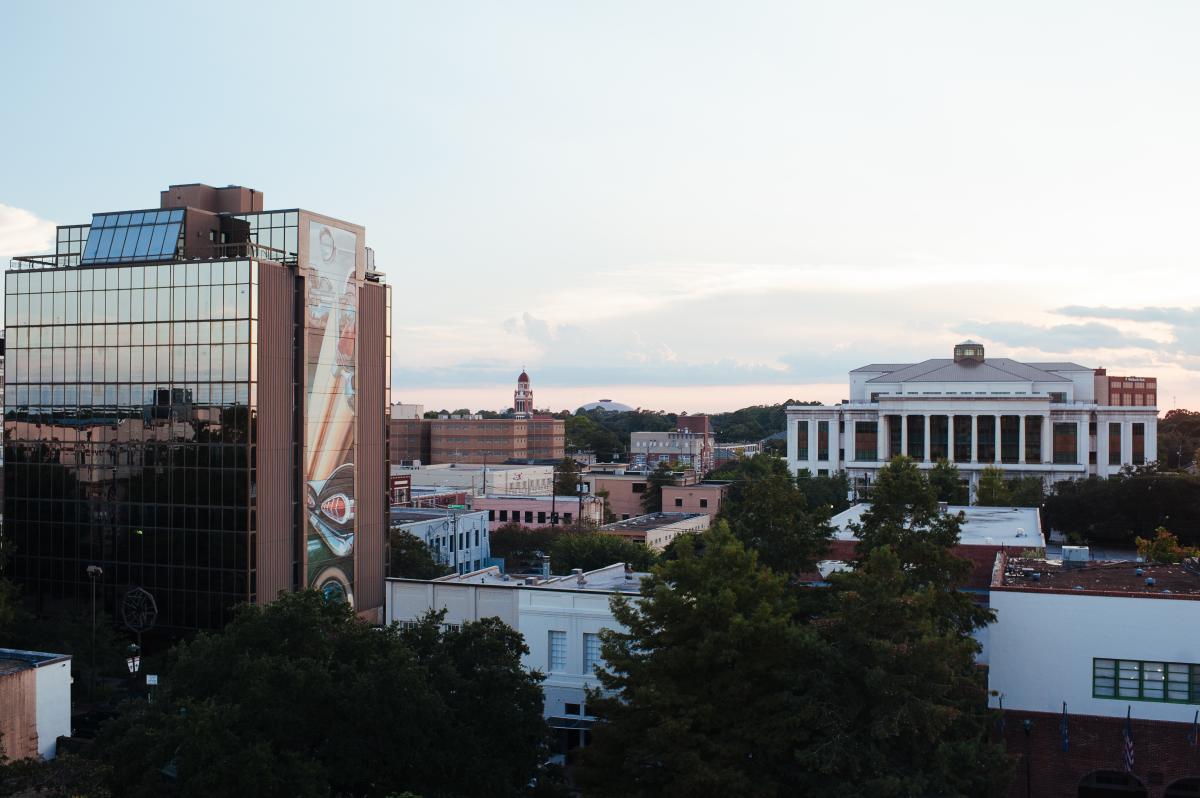 Lafayette exudes small-town charm with its quaint and walkable downtown, designed in the 1800s. Nearby towns like Breaux Bridge and New Iberia also offer main streets with local shops and restaurants worth exploring.  
Ragin Cajuns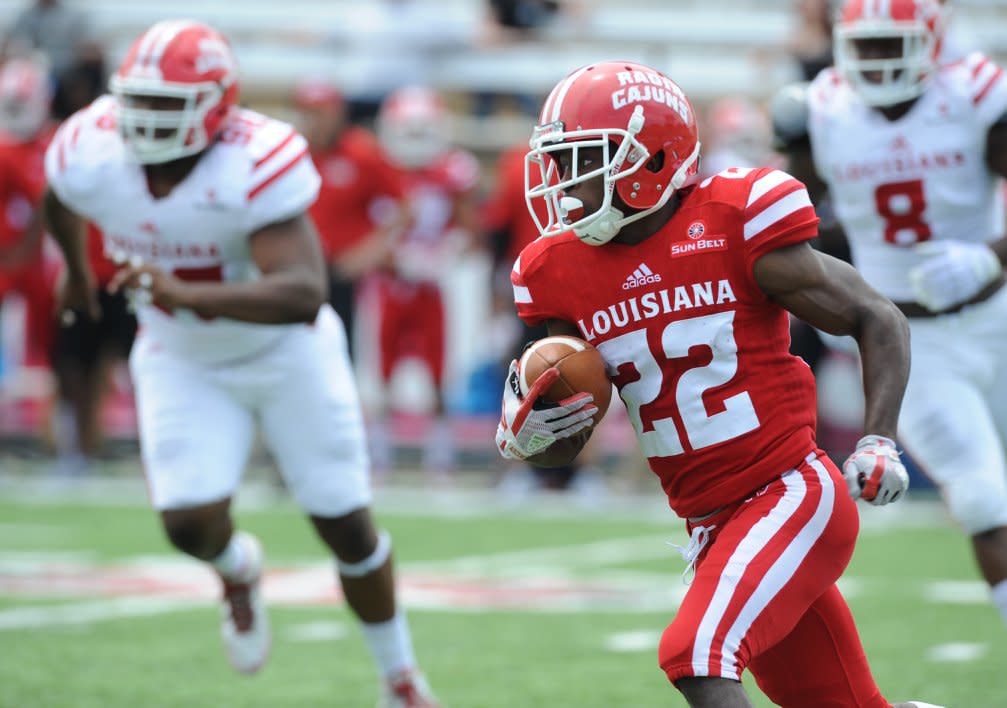 School spirit is strong here with the University of Louisiana at Lafayette and its Ragin Cajuns. Cayenne, the Ragin Cajun pepper, was even named the best mascot by ESPN. Men's and women's sporting events are all family-friendly and promise a good time.
Crawfish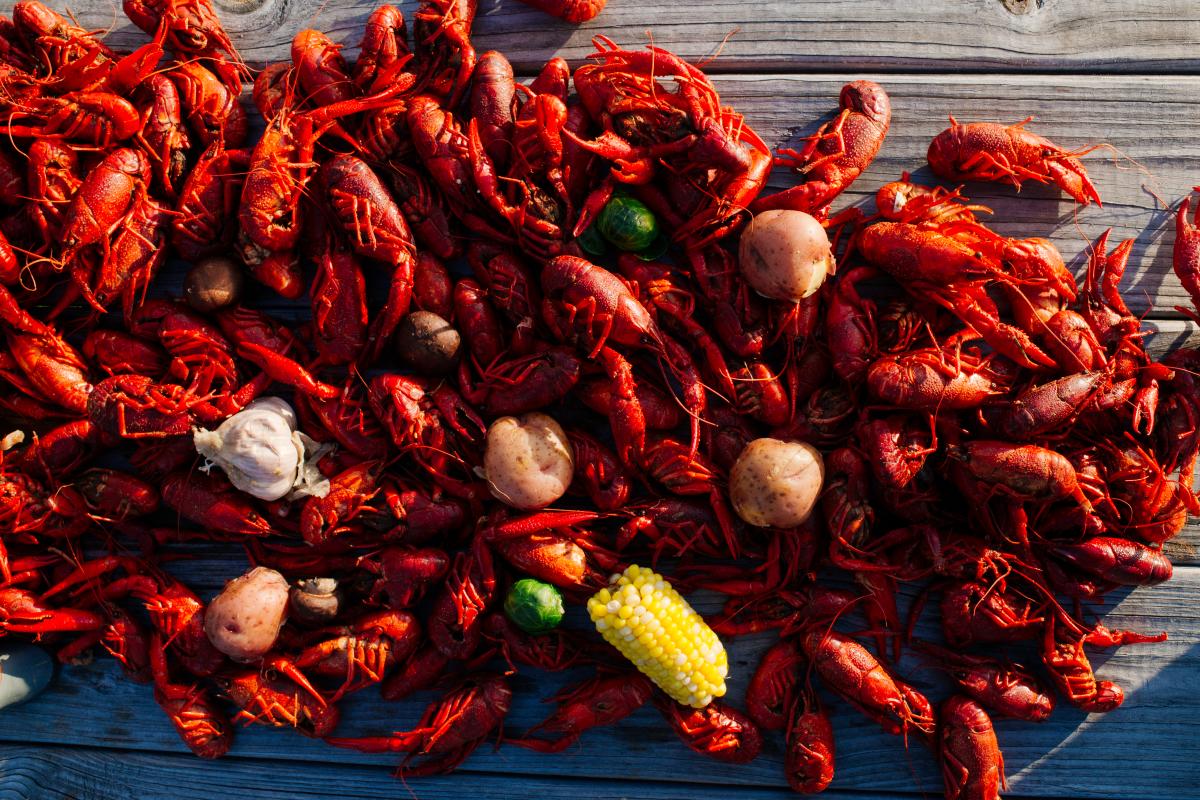 A whopping 150 million pounds of crawfish are produced in Louisiana each year! Crawfish season is January to June when local joints serve piles of spicy boiled crawfish. You can also enjoy it year-round at local restaurants in dishes like crawfish etouffee and crawfish pie.
Invented by two brothers from Acadiana, po'boys are Louisiana's official sandwich. Varieties include anything from catfish, crawfish, and hot chicken to shrimp, oysters, and meatballs stuffed into freshly baked French bread.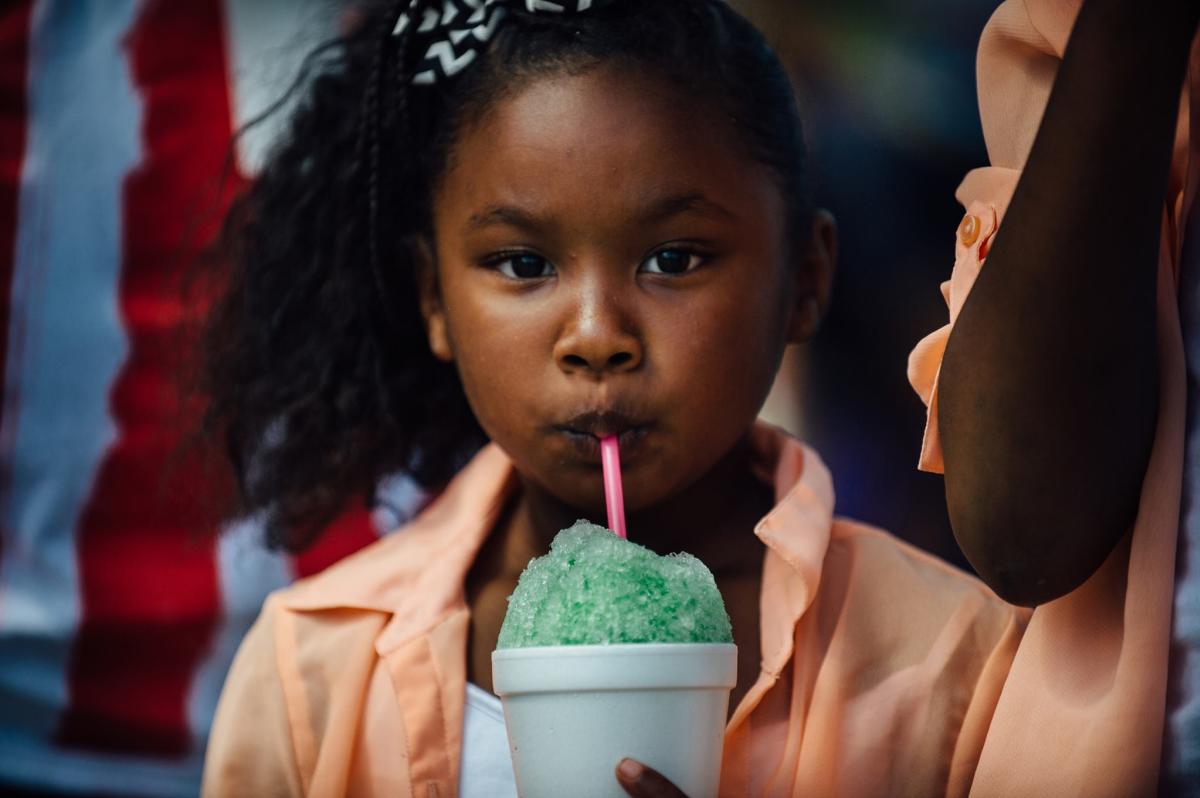 South Louisiana doesn't get snow, but everyone loves a sweet icy snoball, especially on a hot day! Try dozens of delicious flavors made with pure cane sugar. (13 million tons of cane sugar are produced annually in Louisiana.)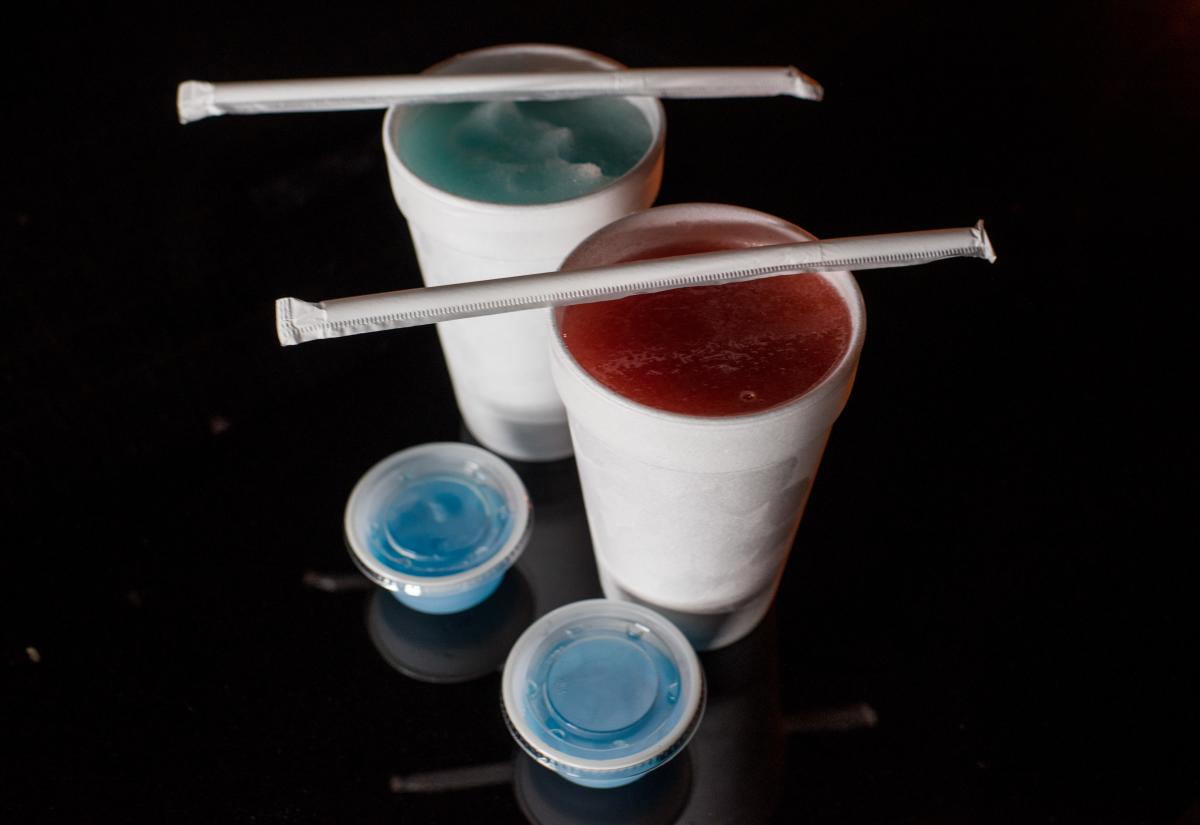 The grown-ups can enjoy their snoballs with a touch of booze at one of the many drive-thru daiquiri shacks. Grab a drink to go and enjoy it once you've reached your destination.
Boudin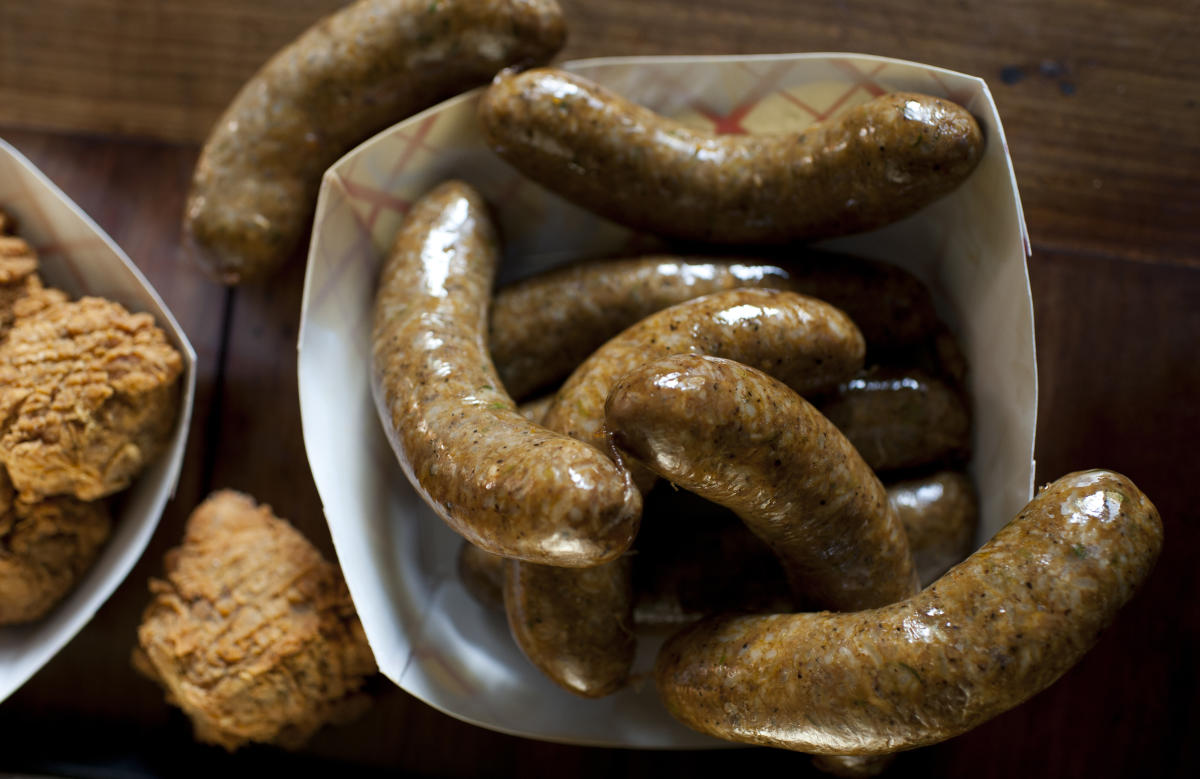 This local specialty sausage is a must-try, made with pork, spices, and Louisiana-grown rice. Deep-fried with cheese, boudin balls are extra delicious. Another Cajun treat is cracklin, which is fried pork belly with the pork skin.
Gumbo
A classic comfort food, Cajuns make theirs with chicken, sausage, a dark roux, and a trinity of onions, bell pepper, and celery.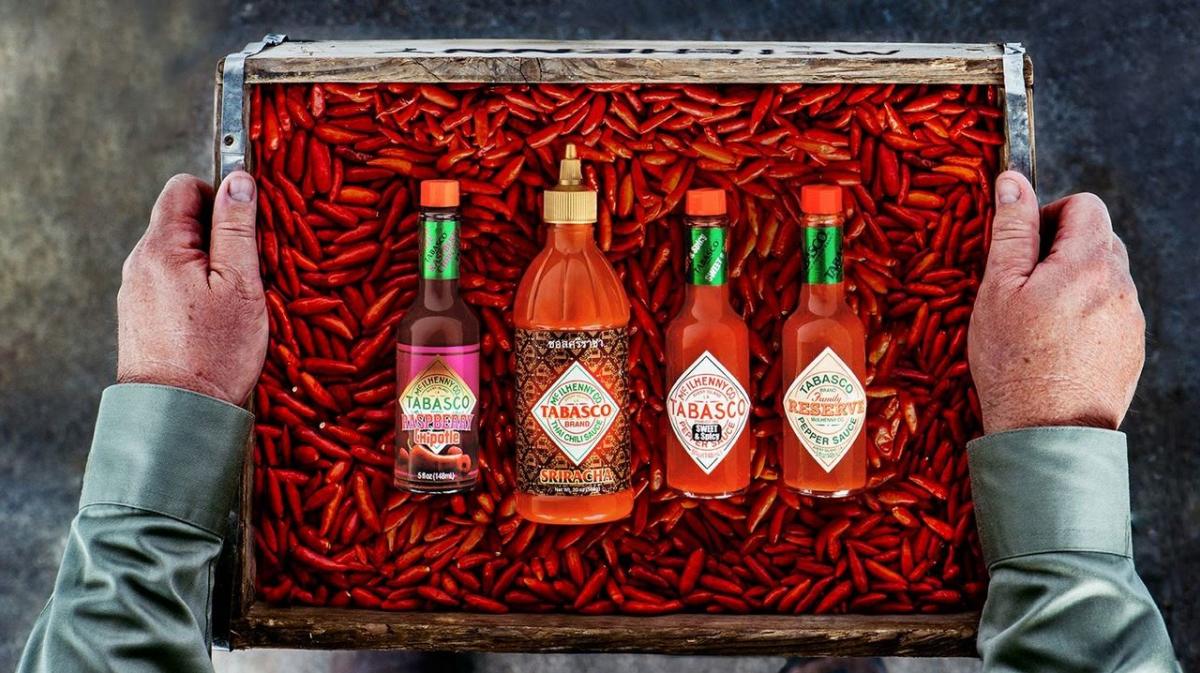 Every meal is made better with TABASCO sauce, which is produced right here in Acadiana. Visit the local factory, explore the nearby gardens, then stock up on the various flavors of TABASCO so you never have to eat a bland meal again.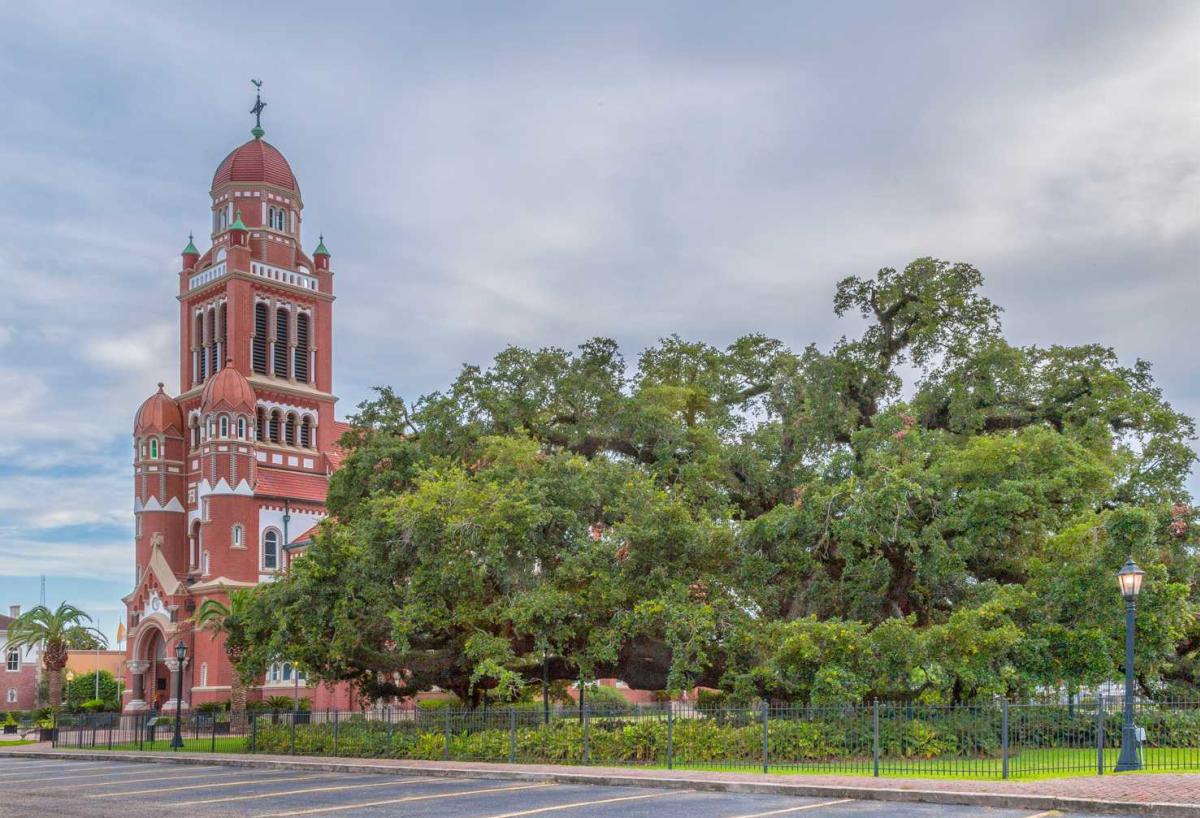 Most Cajuns and Creoles have unwavering Catholic faith, just like their ancestors who settled here for religious freedom. Holidays like Christmas and Easter are celebrated in a big way, and Lent is highly revered. The Cathedral of St. John and St. Martin de Tours are significant churches worth a visit.
Resiliency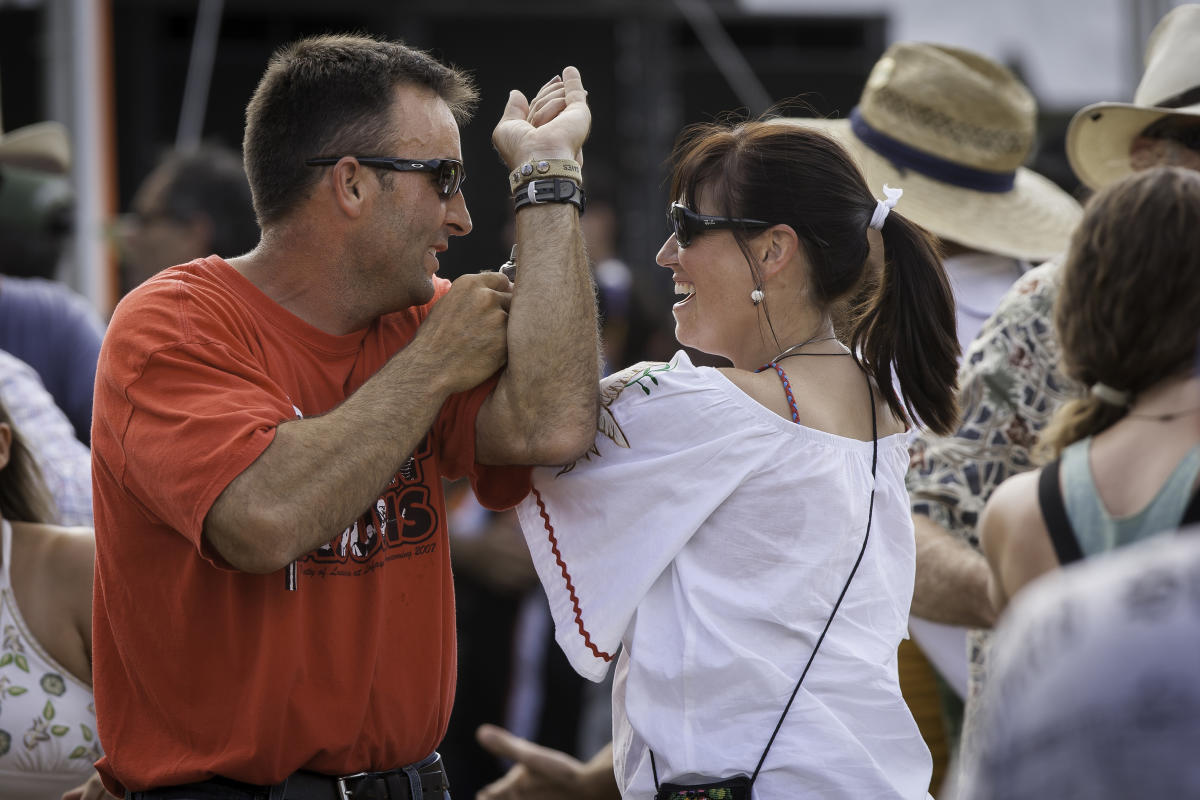 In recent years, locals have faced hurricanes, a devastating flood, an oil and gas recession, and COVID-19. But Acadians keep their heads held high no matter what. Maybe it's the excellent food, the strong camaraderie, the upbeat music, the beautiful scenery, the steadfast faith—or a combination of them all—but Lafayette stays happy.