An Upper Lafayette favorite is Cafe Coachella. They've served up soul food since 2019 and have grown into a family staple. They quickly outgrew the first location on Moss Street and filled out a larger, easier-to-access location just off Evangeline Throughway. The new location offers plenty of parking and indoor seating, attracting Northside residents and passing through travelers, which is good news for the neighborhood.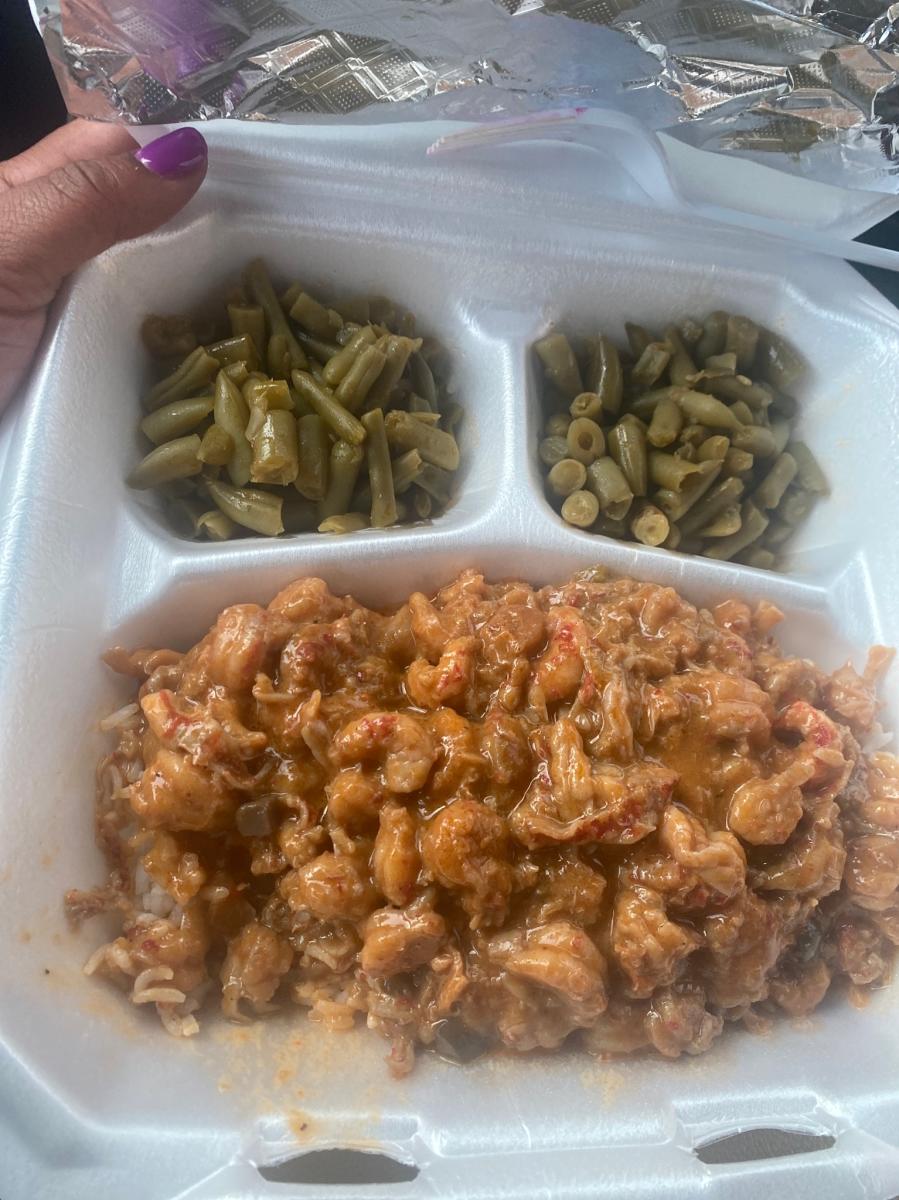 If you miss your grandmother's cooking (we call them MawMaw here), Cafe Coachella will satisfy your craving. The cafe focuses on traditional soul food, prepared by a pair of experienced, wise "grandmas" - Mrs. Shelly and Mrs. Charlotte. "We call them our secret weapon," says co-owner John Young.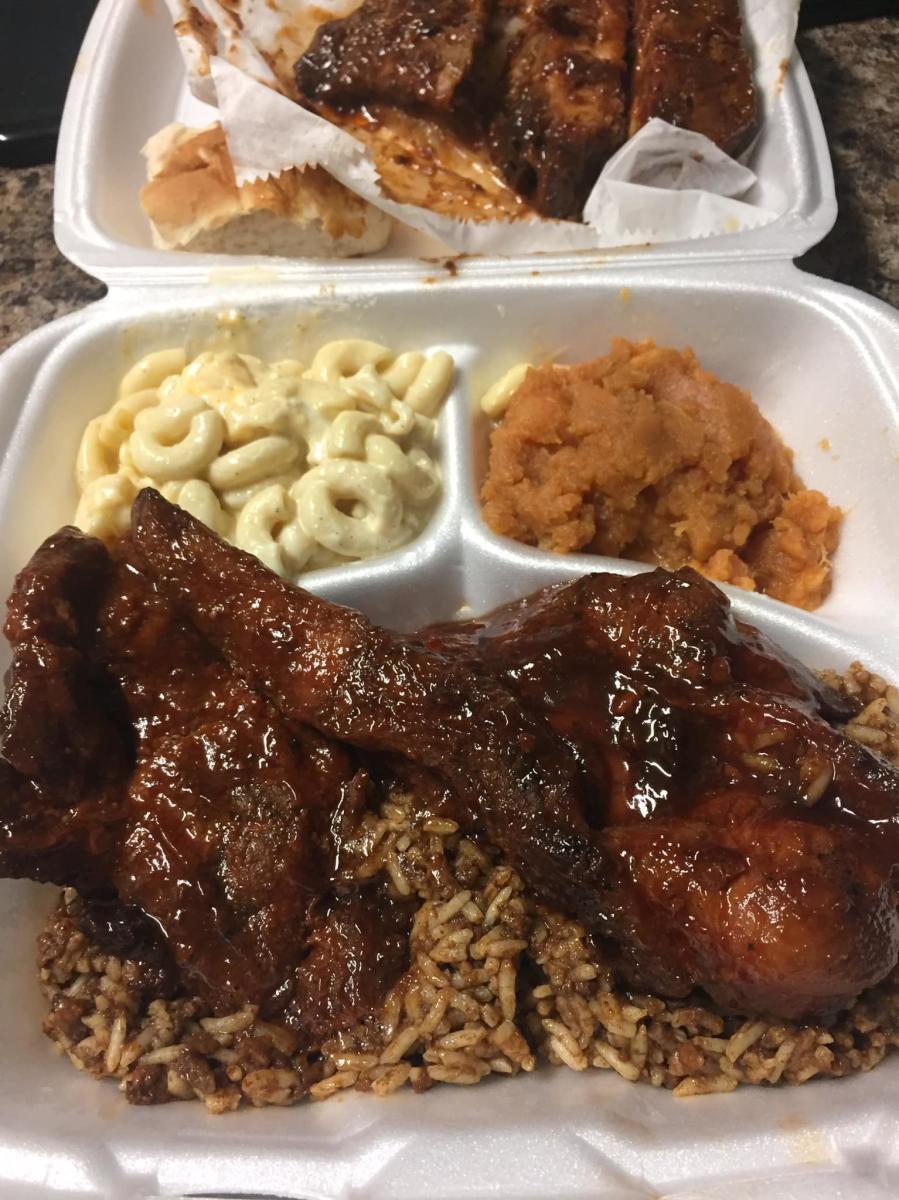 You don't need much explanation when you have a pair of sassy grandmas whipping up made-from-scratch favorites like chicken and waffles, plate lunches, and BBQ specials. The food is hearty, delicious, and will stick to your bones - leaving no patron hungry.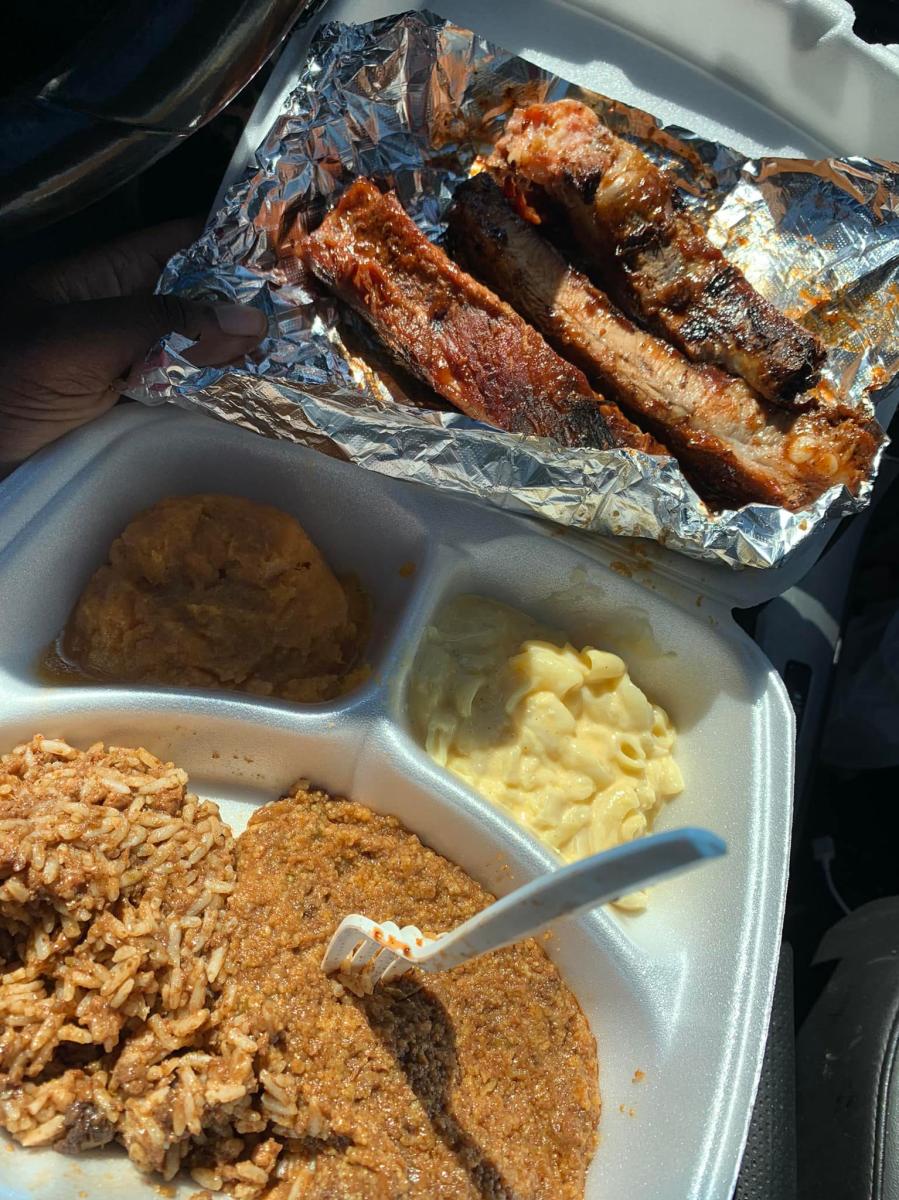 The cafe has many features during the week, like lamb chops on Tuesdays and smothered, fall-off-the-bone short ribs on Wednesdays. But the locals' favorite is BBQ Sundays, which include ribs, pork steaks, and chicken. Most plates are served with classic rice and gravy plus two sides. Be sure to go early because they sell out every weekend.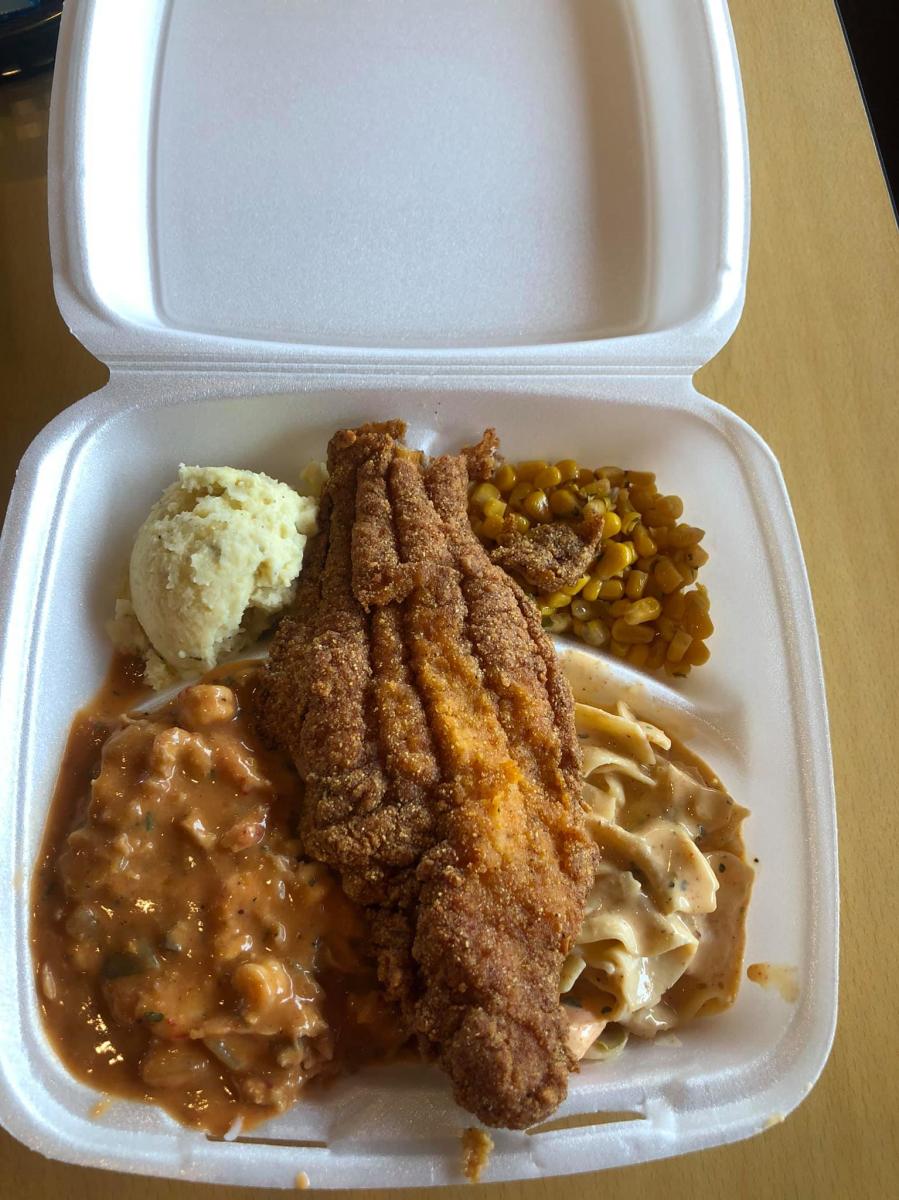 Expect a relaxed, sports bar vibe upon walking into Cafe Coachella with jamming music and friendly service. "We have a great vibe with a friendly atmosphere. We like to feature Cajun-Zydeco bands, and of course, we have the best soul food," says Young. Lines can get long because of how popular the cafe is, and sometimes they do sell out on weekdays. It's worth the wait, and the lines move quickly.