If you want to experience a piece of south Louisiana history all the while dining on classic cuisine with a modern twist, look no further than Café Vermilionville.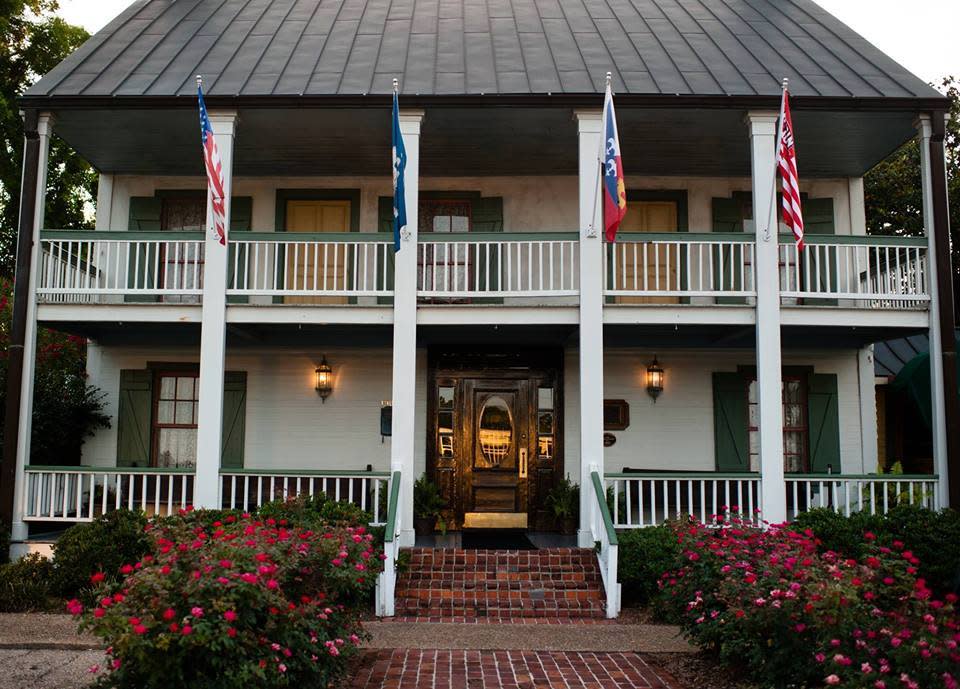 Before transforming into a restaurant, Cafe Vermilionville was initially built as a trading post for Vermilionville in 1835 and has had many previous lives. It served as an inn, infirmary, beauty shop, antique store, private residence, and bar before its final incarnation as a restaurant in 1981.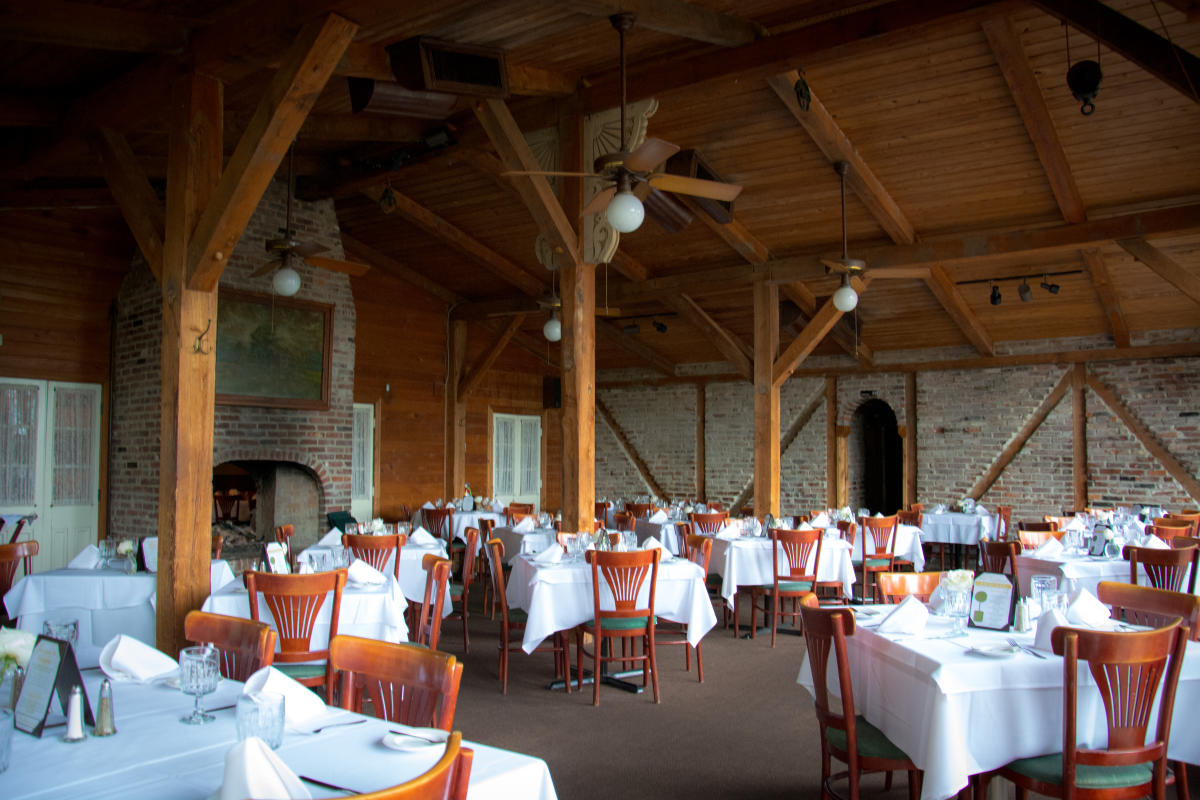 Poncho Veron and Charlie Goodson, along with partner Richard Compton opened up Café Vermilionville with the concept of staying true to the historic building, a taste of tradition, and a tradition of taste. In 2011 Poncho's son Ken and his wife Andrea came on board to learn the business and decided to purchase it in 2014 when Poncho announced his retirement.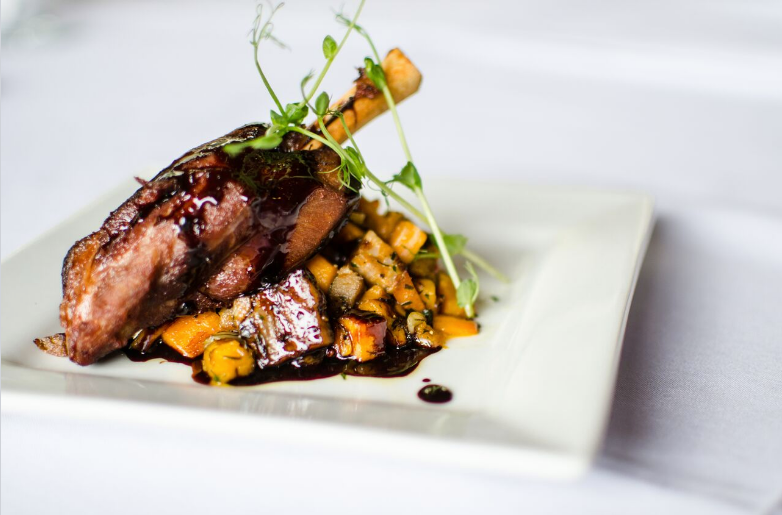 Walking into the lobby of the restaurant takes you back in time, but the food is anything but old and dated. Expect to be personally greeted by the owners, Andrea and Ken, who will welcome you like an old friend.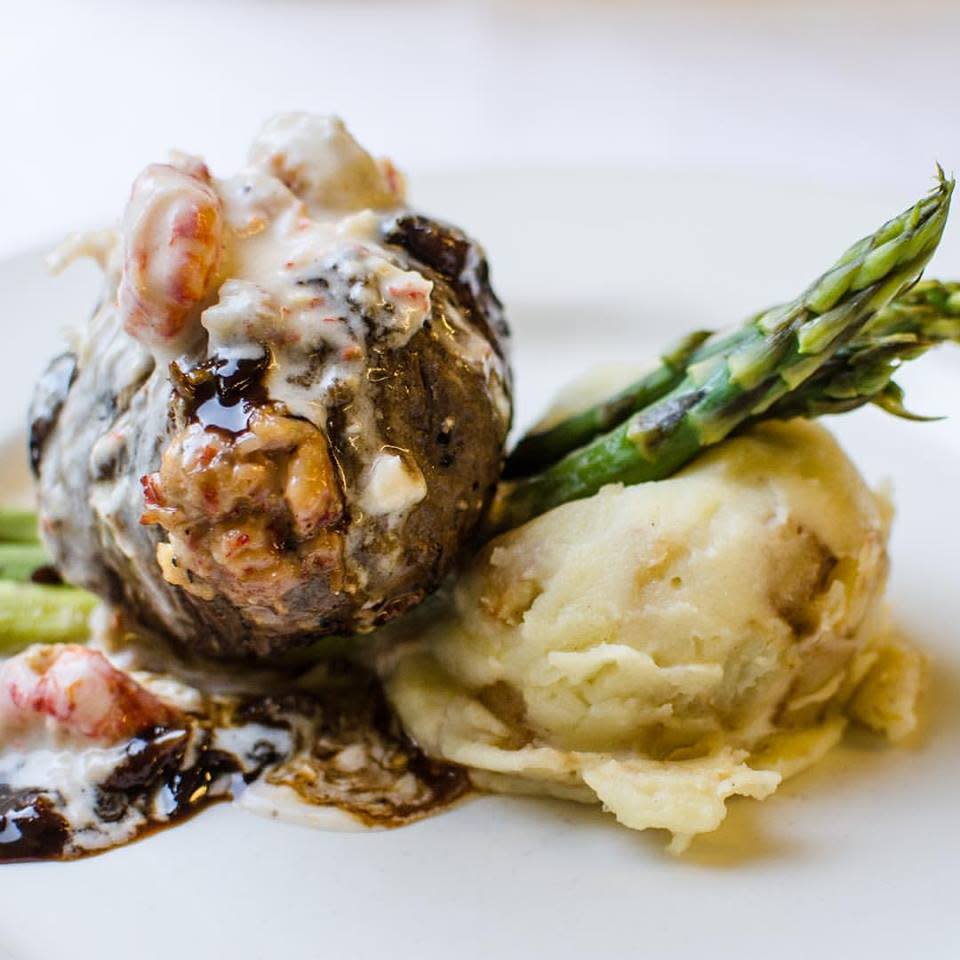 Known to locals as Cafe V, it's the perfect upscale dining spot for celebrating anniversaries, birthdays, and special occasions. The menu changes seasonally with simple ingredients expertly prepared. "We work collaboratively on dishes, so we're not like a traditional kitchen. Everyone pitches in to develop fun menu items," says owner Andrea Veron. A popular staple is turtle soup and steak Louis. Pair it with an extensive wine list and carefully crafted cocktails, and it's a mix for a romantic evening. The bar is a quiet, romantic nook perfect for flirty conversations over old-school cocktails.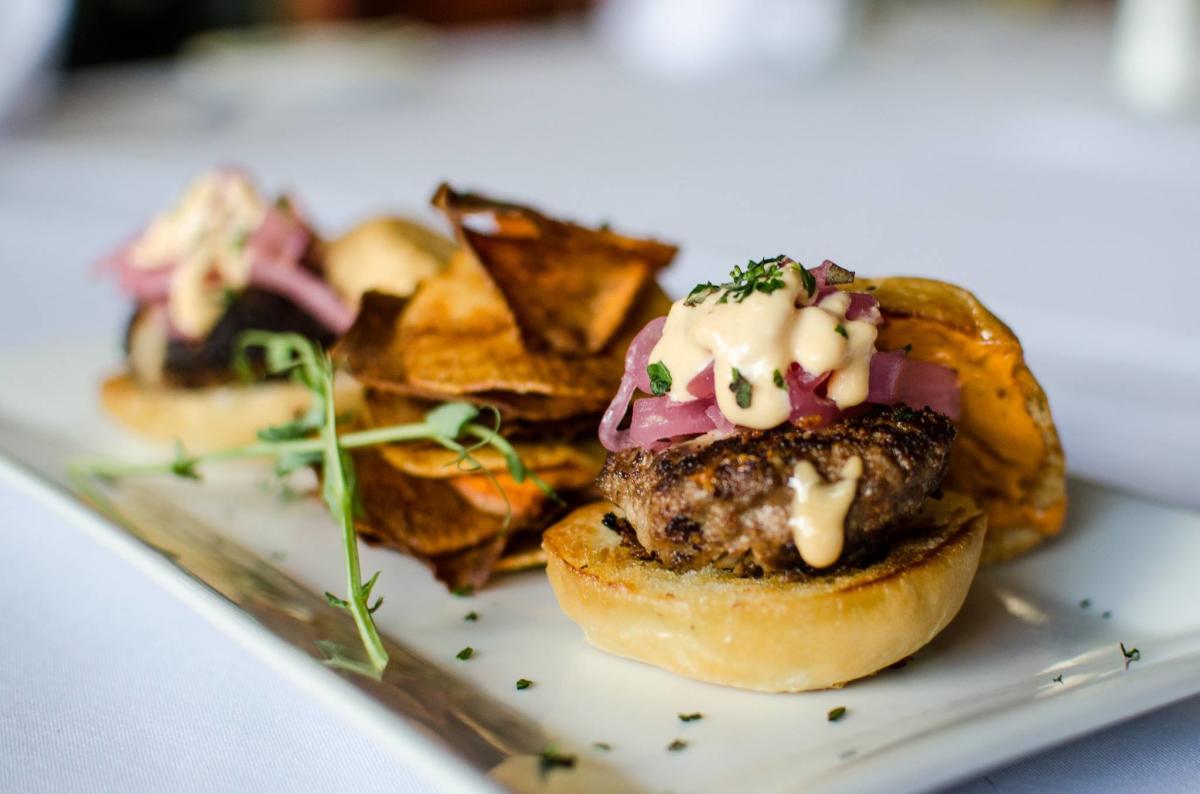 A wall highlights the back room made entirely of repurposed windows and doors, making for a beautiful, light, and airy dining room. Check out the Courtyard Series in the cooler months, which takes place on Wednesdays in the fall and spring. The Verons wanted to show people what a great outdoor dining area Café Vermilionville has, which many people don't know. Ken, a musician in his own right, and Andrea, a lover of food and music, decided to combine the two and offer live music, dinner, and drinks in the courtyard during the cooler months here in Lafayette.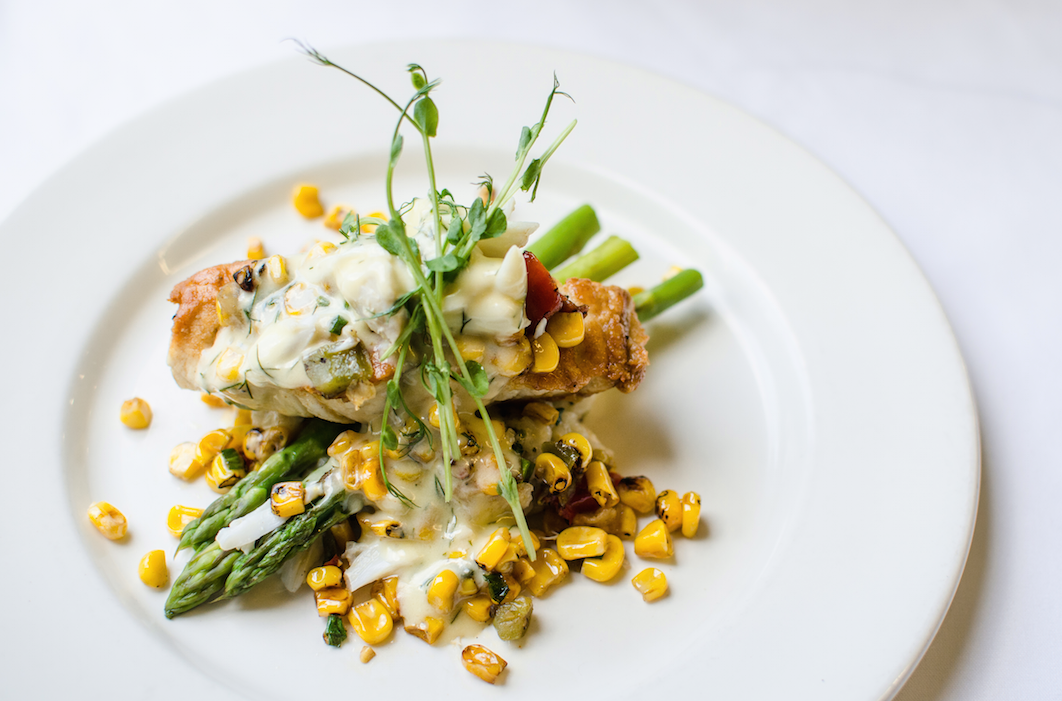 Buildings with this much history don't come without their legends. During the civil war, the Federal Army occupied the building. It's been rumored that a Frenchman killed a Union soldier, and the soldier pays a visit now and then. However, the most notorious "resident" is a young girl reported to be seen in the lobby and upstairs, wearing an old blue dress. Coincidently, photos will fall off the walls when she appears and/ or glasses will shake and jingle on the bar shelves. Staff and visitors have accepted her presence and don't see her as a threat. They have come to embrace her as a part of the Cafe V family.