If family-run restaurants featuring a menu with well-seasoned burgers and boiled seafood are your thing, Dax on Verot is a worthy addition to your list of places to check out.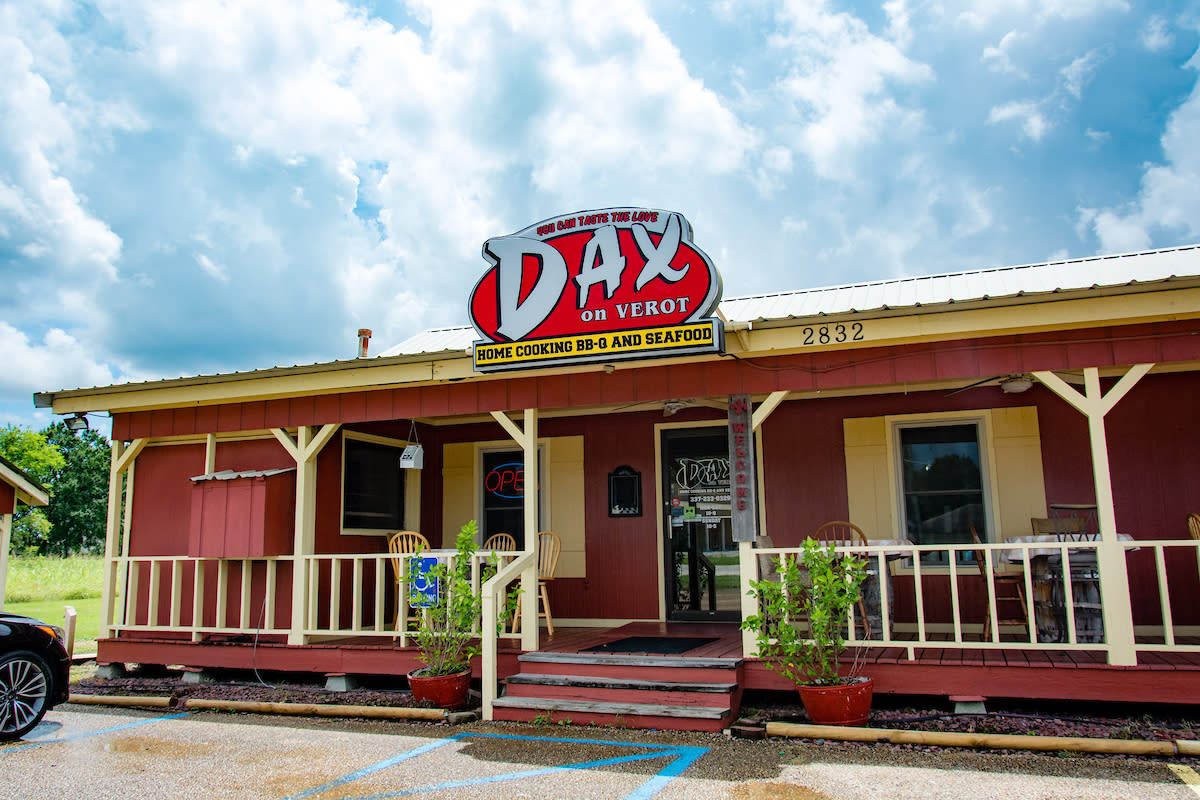 Charlie Shank grew up working in his family's grocery store, Earl's. In 2004, a tiny space opened up next door, and he leaped at the opportunity to open a small drive-thru restaurant. Six years and a lot of satisfied guests later, he moved his restaurant into a larger building further down Verot School Road.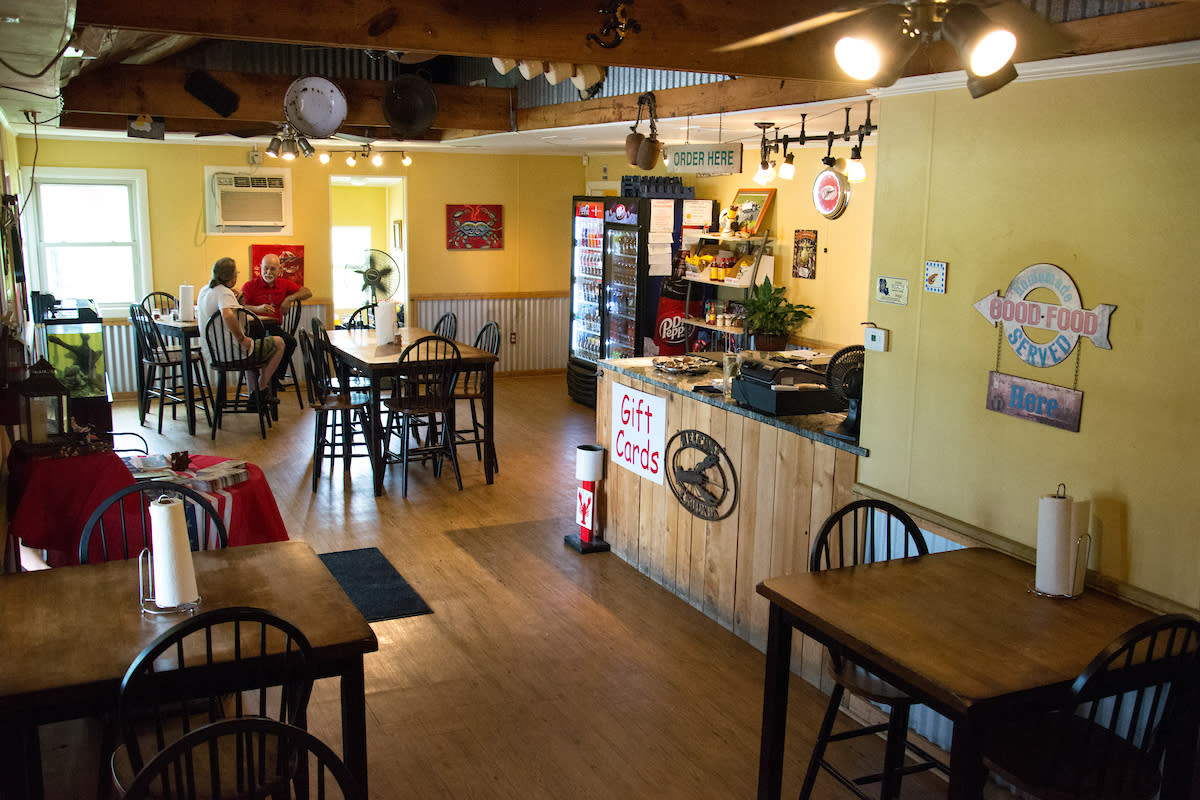 Having a larger space meant he could develop the casual sit-down vibe highlighting his home-cooking style. In describing the space and vision - local, family, and home all came up in conversation. This represents a niche we do so well with here in Acadiana: bring the family, come hungry, and leave feeling like the treasured community member you are.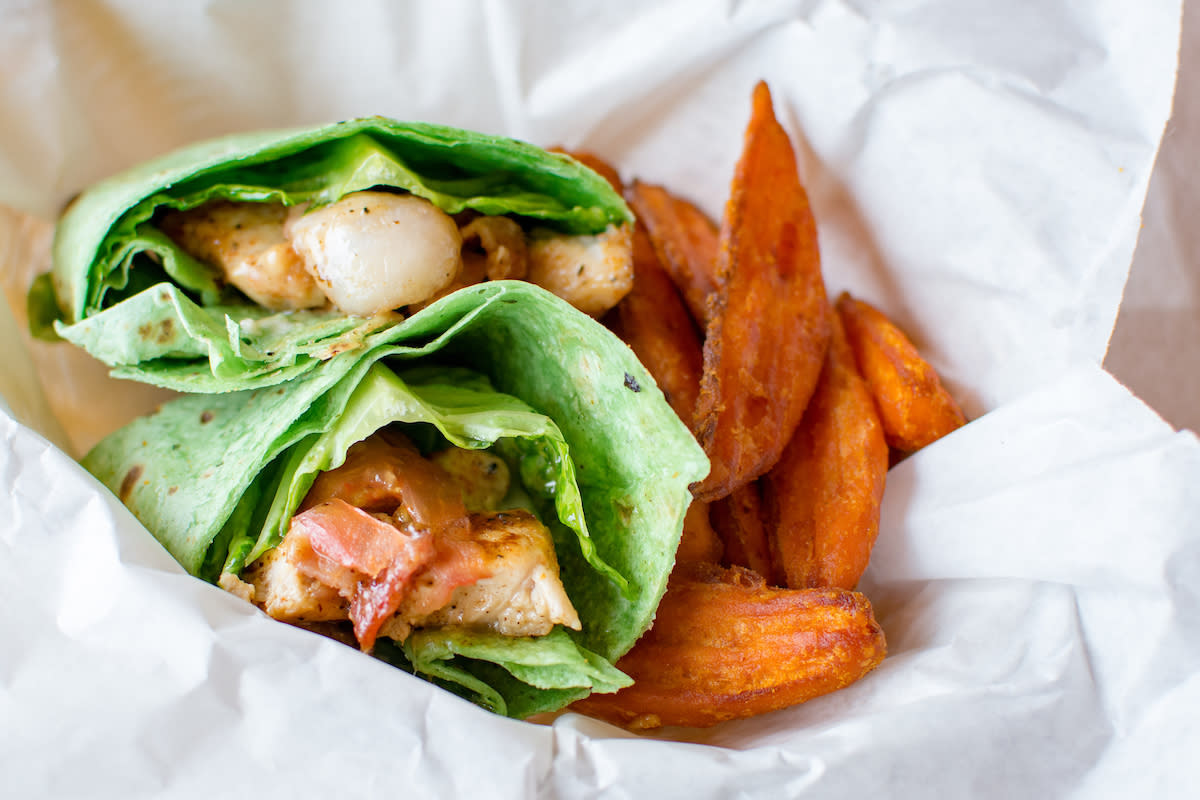 While there is plenty of boiled Louisiana seafood on the menu, it's the burgers and barbeque that have become the items most beloved by guests over the years. An in-house favorite is the Chicken Bacon Ranch Wrap featuring grilled chicken breast, crumbled bacon, provolone cheese, romaine lettuce, tomatoes and ranch dressing all wrapped up in a garden spinach tortilla.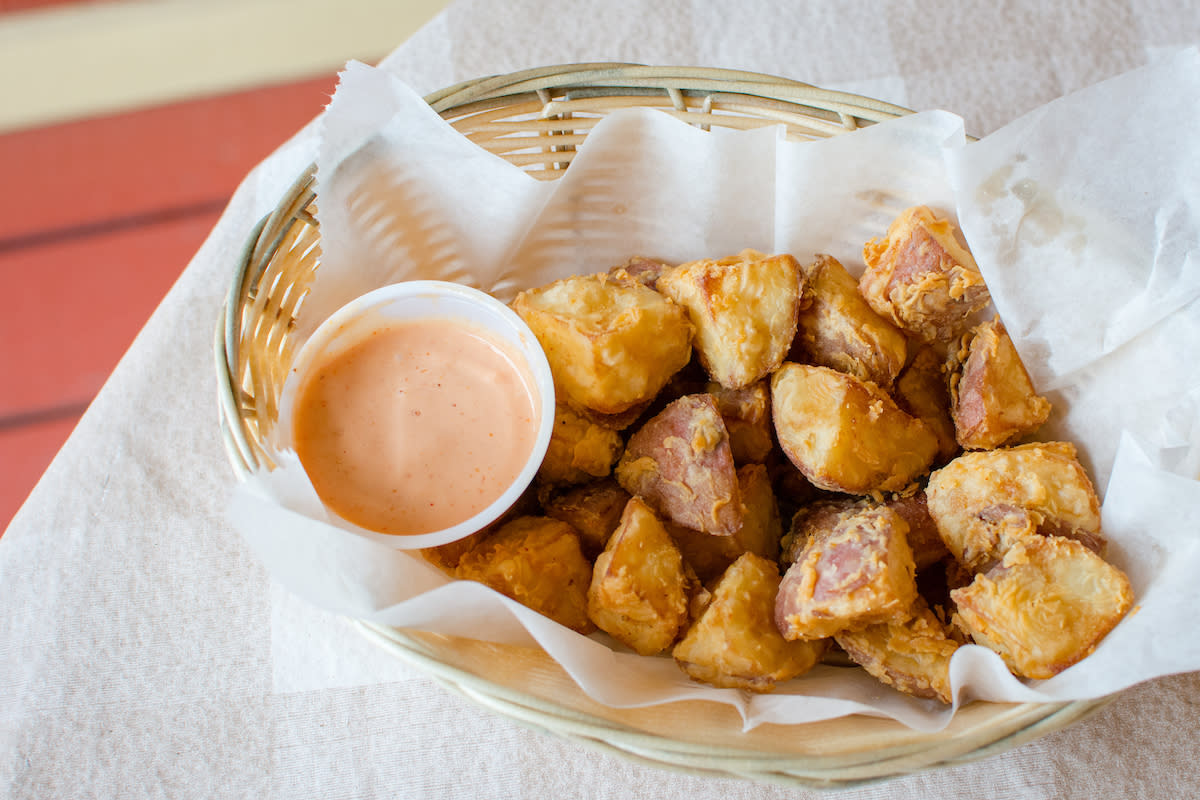 There is truly something for every diner on the menu at Dax's. Thirteen po-boys, seven burgers, five fried seafood baskets, four wraps, eclectic sides, and a trio of salads.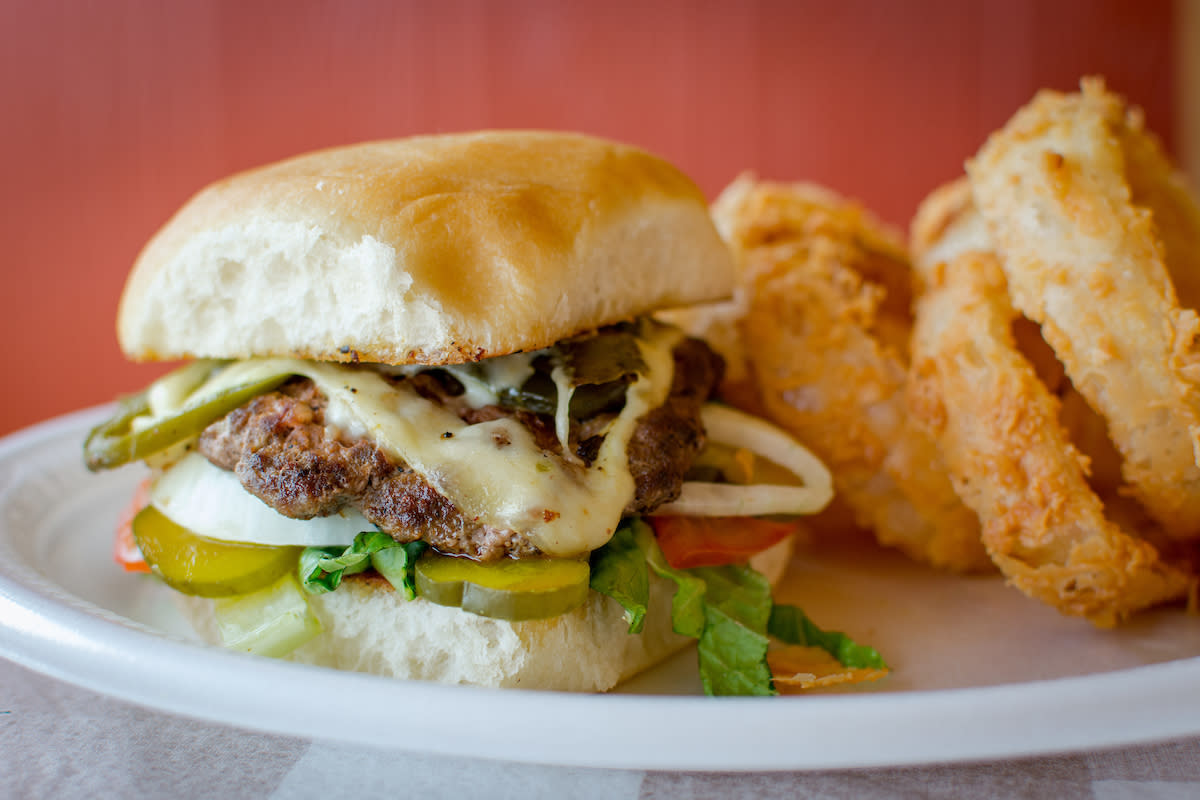 The most compelling burger after reading through the menu is the homemade crab burger - seasoned lump crabmeat, fried golden brown and fully dressed with lettuce, tomato, onion, and pickles. For your choice of side item, you'll have to consider between fried crab boil potatoes, fried pickles, hush puppies, sweet potato fries, homemade onion rings, or potato salad.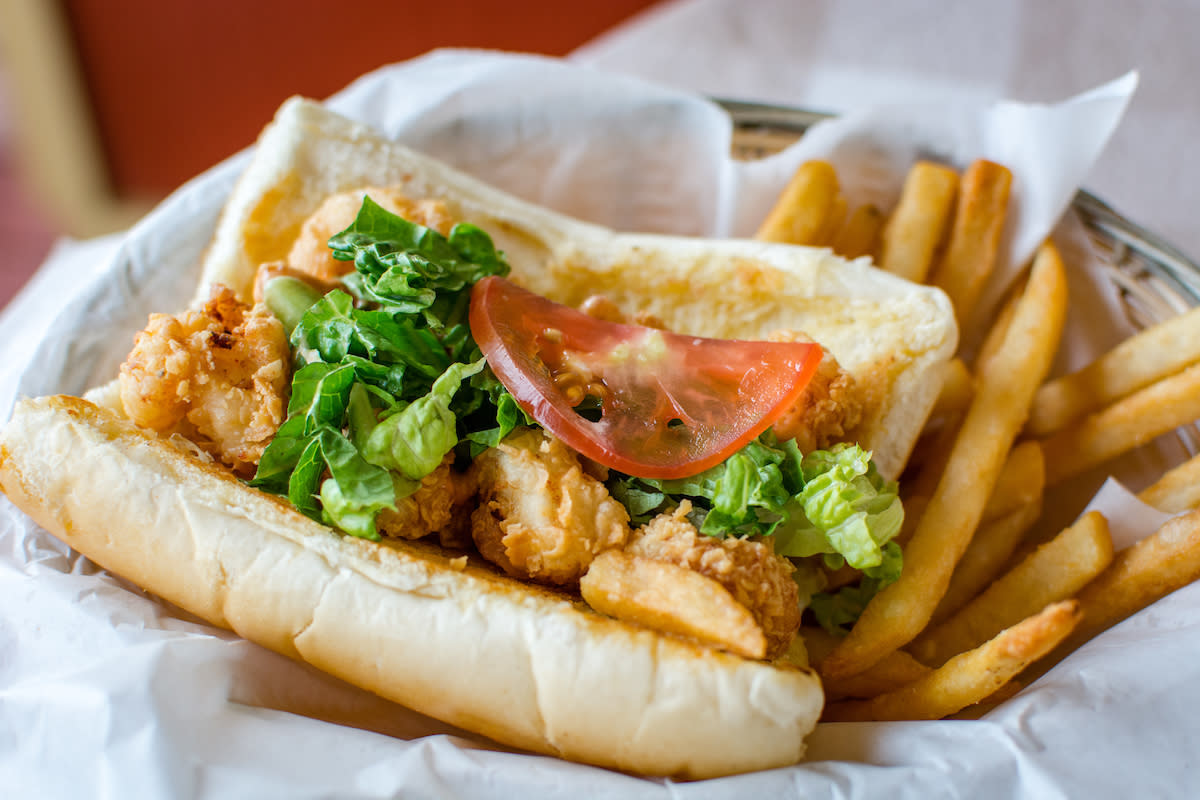 Don't even get us started on the plate lunch selections that change daily and the seasonally available boiled seafood options. During crawfish season, sacks of live crawfish are available helping you host your own boil. You can even get your Zatarain's boil seasoning there!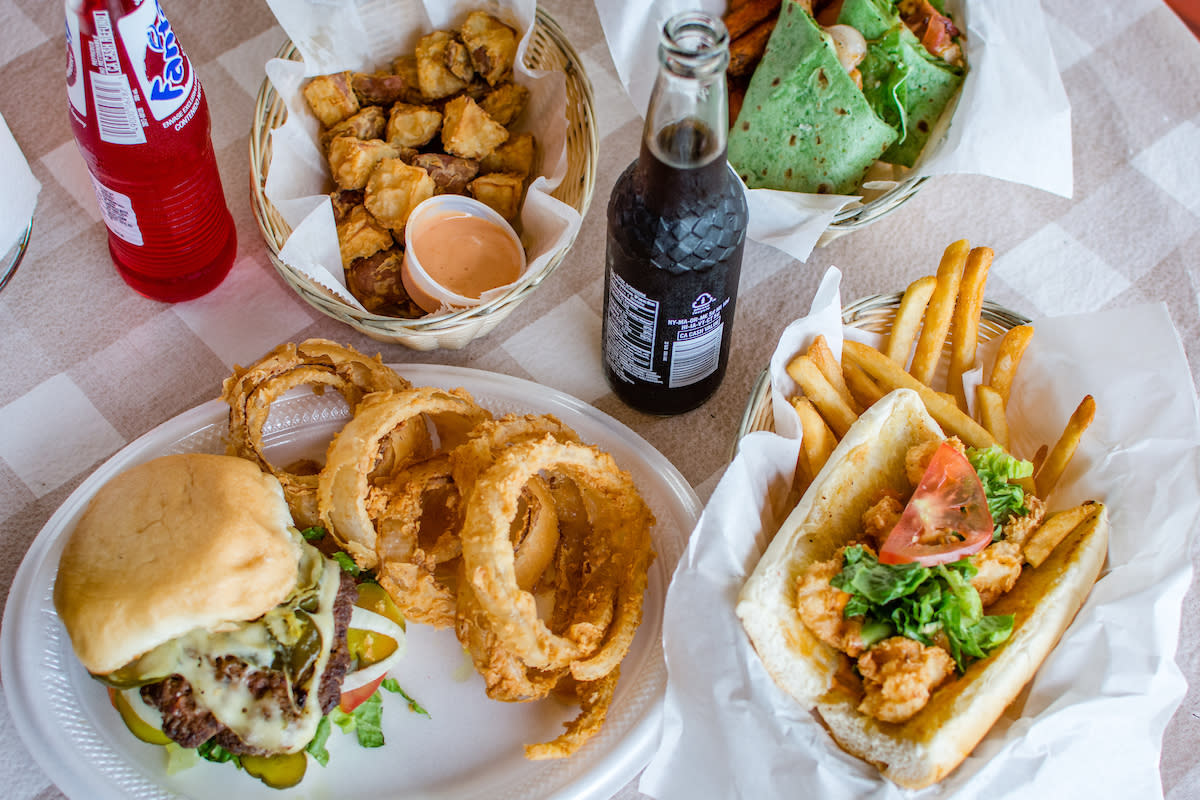 As far as ongoing specials, Dax offers a 3-2-1 Special, and it is a great deal – 3 boiled crabs, 2 boiled potatoes, and 1 pound boiled shrimp. Also on offer is the quarter crab special – 3 boiled crabs, 2 boiled potatoes, and 1 corn. While it's not a special, the seafood platter is another excellent option with catfish, shrimp, and oysters served with French fries and homemade tartar sauce.
When asked for a recipe, the Dax homemade burger recipe was shared with us and is as follows:
Ingredients
Dax homemade burger patties
10 Lbs. ground meat
6 Oz. Dax seasoning
6 Oz. Worcestershire sauce
Mix above gently and thoroughly.
Form into 6 oz burger patties
Grill until desired doneness is achieved.