Louisiana's Cajun Country has a distinct personality, known for food, family, and revelry. It's no different when it comes to football. The Louisiana Ragin' Cajuns embody family fun.

This season opener is a special one, with UL alum Michael Desormeaux will take the field for the first time as head coach. He spent the past five seasons at UL, his alma mater, and learned from previous coach Billy Napier.

Image courtesy of Facebook.com/RaginCajuns/
If you're visiting Acadiana during football season, a Ragin' Cajuns game will score big with the kids and go easier on your patience and pocketbook.
Here are five things you need to know for this season.
1. Clear Bag Policy
The clear bag policy is back this year at Cajun Field. While diaper bags are not allowed, parents can pack baby bottles, blankets, and other supplies in a 12x12 clear tote bag. See below for a visual guide for the bag policy.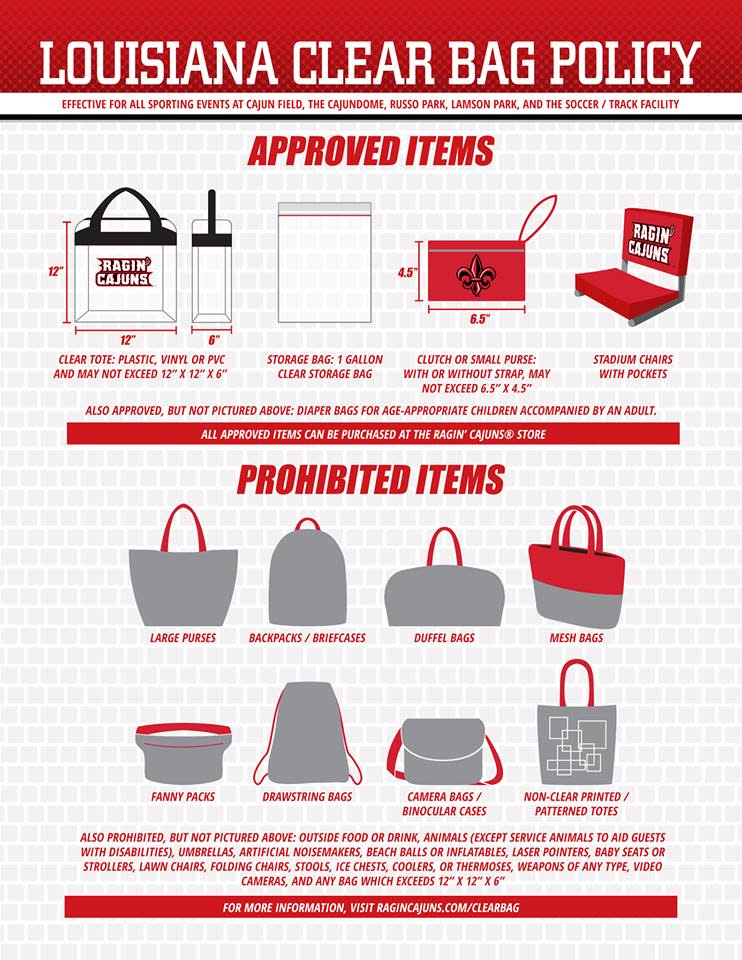 Image courtesy of Facebook.com/RaginCajuns/
2. Family Friendly Tailgating with Live Music
Russo Park family tailgating and Music Under the Oaks kick off Saturday's football festivities. Music Under the Oaks starts at 3:30 p.m. near Gate A  at Cajun Field. Every home game welcomes a new local band, with Three Thirty Seven Band kicking things off. Tailgating is a family affair at Russo Park, with enclosed spaces and shaded areas for families to spread out before the game.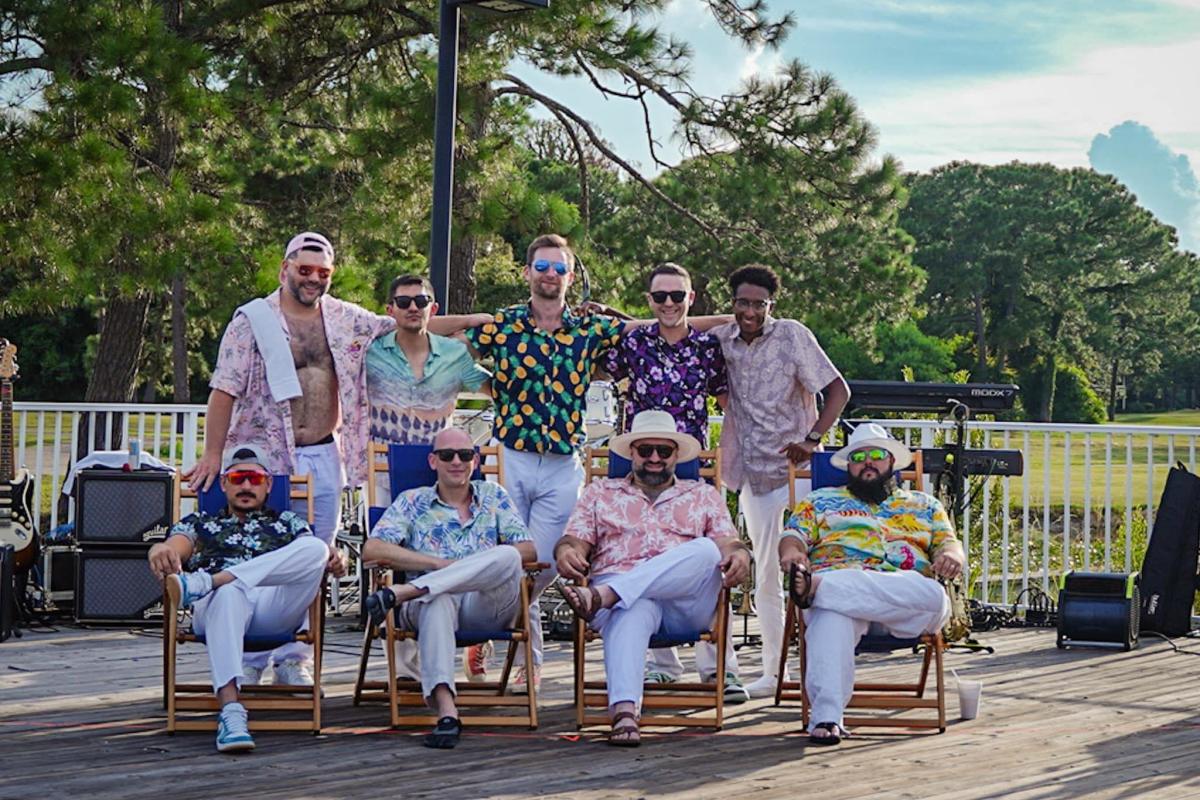 3. Meet Your Favorite Ragin Cajun
The Cajun Walk is your opportunity to see the players up close before the big game. About two hours and 15 minutes before game time, Ragin' Cajun fans line up along Stadium Drive. The Cajun Walk gives fans of all ages a chance to say hello to their favorite Ragin Cajun Football player. Fans greet the team as they unload the buses and enter Gate A at Cajun Field.
4. The Hill
If your little ones are squirming in their seats during the game, head over to the grassy end zone known as "The Hill" and throw down a blanket. Kids can run free, roll around, and cool off with an ice-cold treat from the sno-ball truck. Having that much fun will undoubtedly build an appetite. Check out the 2022 concession menu below.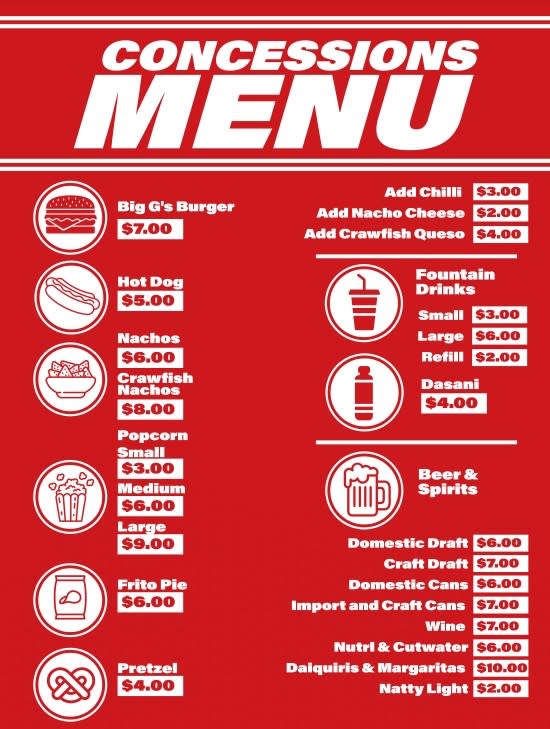 5. Touchdown Surprises
Keep your eyes on the north-end zone every time the Cajuns score for a special surprise!
Can't make it to the game? You can still join in on the fun from home by catching the game on the radio, broadcast on KHXT 107.9 FM / ESPN 1420 AM. And be sure to mark your calendars for future Louisiana Ragin' Cajuns home games Saturdays this fall on Sept. 3, Sept. 10, Oct. 1, Oct. 22, Nov. 5, and Nov. 10.