Lafayette, Louisiana is famous for its amazing food and rich Cajun culture, making it a truly sensory experience for visitors. Named the happiest city in America by the Wall Street Journal's MarketWatch, Lafayette welcomes visitors with open arms and a helping hand. Here are a few top attractions in Lafayette that are especially accommodating to the handicapped and wheelchair-bound.
Vermilionville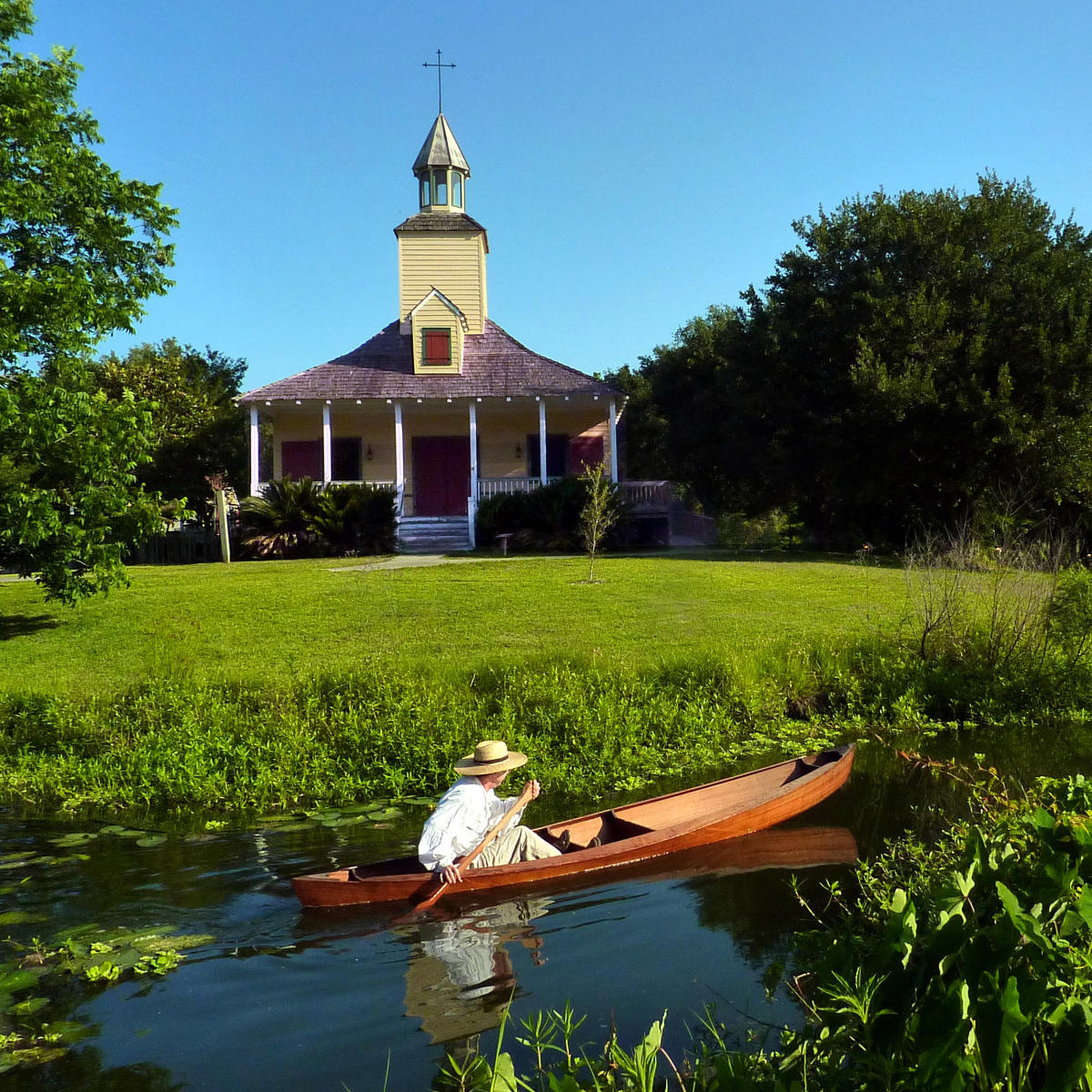 Vermilionville is a one-stop shop for immersing yourself in Cajun culture. Experience what life was like for the early Acadians as you explore this 23-acre historic park. Study original structures dating from 1765 to 1890 and stop to watch local artisans demonstrate trades from wood carving to spinning cotton. Then, take a pit stop at the on-site restaurant La Cuisine de Maman, where you'll find authentic Cajun and Creole cuisine, plate lunch specials and even a buffet on Friday, Saturday, and Sunday. Vermilionville also hosts renowned musicians during weekly Cajun Jam Sessions as well as special events and concerts. All attractions are outfitted with a wide ramp for wheelchair and walker access, and Vermilionville even provides wheelchairs for visitors to use while on property. 
Boudin Trail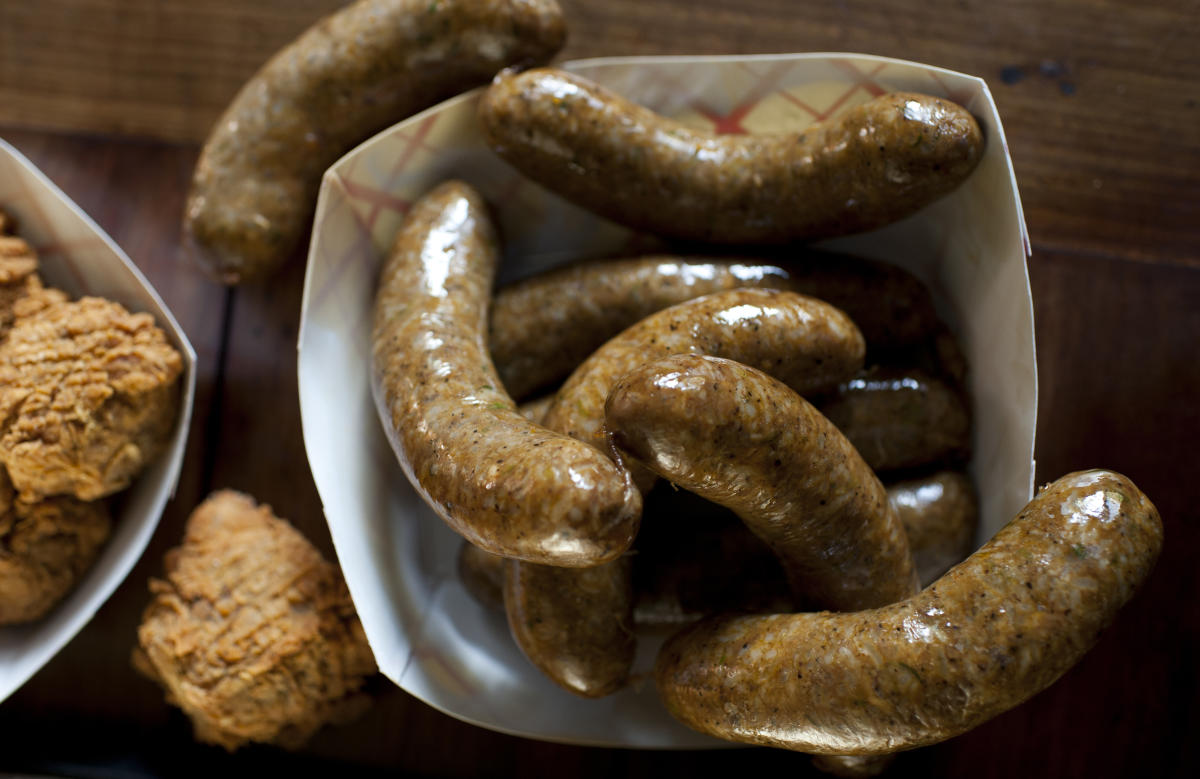 Taste your way through Cajun Country along the Boudin Trail. Early settlers on the bayou learned to use every bit of their resources, leading to creative culinary specialties like boudin, a savory sausage stuffed with rice, onions, green peppers, and seasonings. In nearby Scott, the Boudin Capital of the World, Billy's Boudin is extremely popular with its Cajun specialty meats, boudin links and fried boudin balls stuffed with cheese. Head inside to shop or you can even order at the Drive-Thru. 
Tabasco and the Jungle Gardens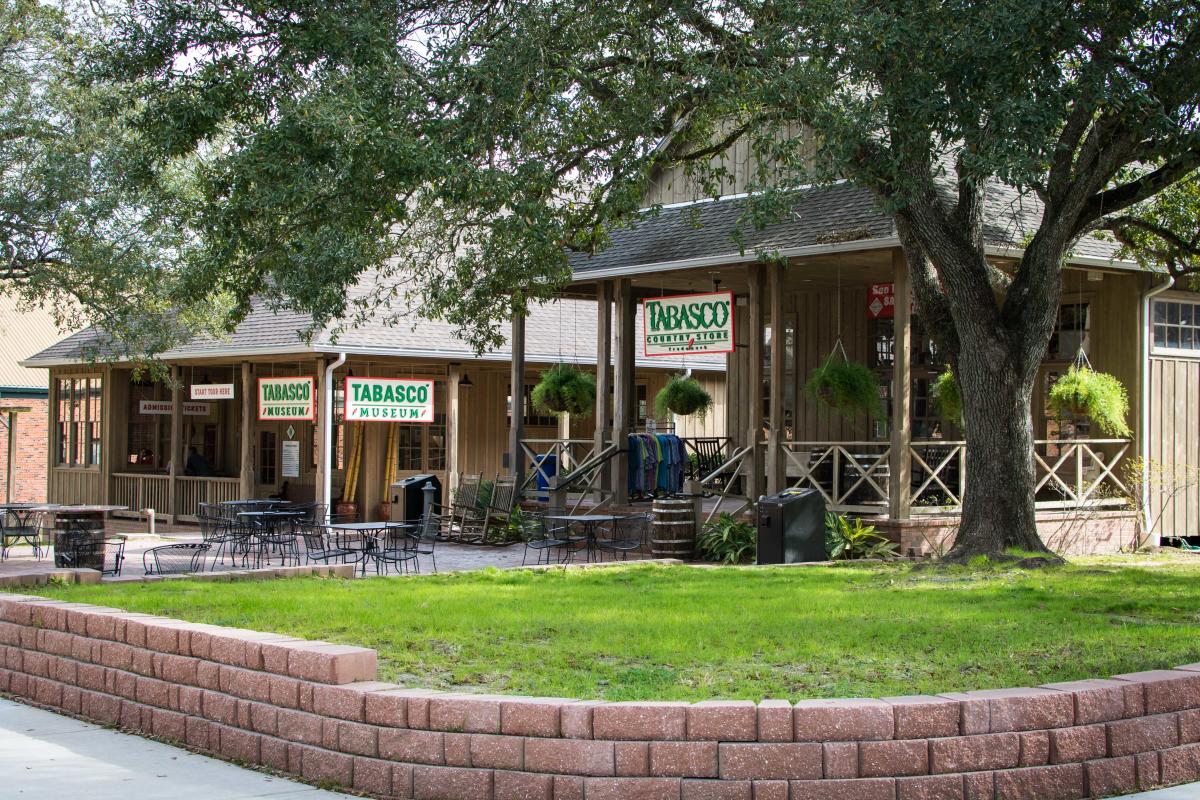 Acadiana is home to the world-famous Tabasco sauce, first made on Avery Island by Edmund McIlhenny in 1867. While Tabasco provides ramps and a handicap-accessible tour, the gravel parking lot might be difficult for some visitors using a wheelchair or walker. Across the street at Jungle Gardens, handicapped visitors might enjoy the scenic driving tour of the 170-acre semitropical garden. Take the Mobile Phone Tour to soak in historical facts and stories about each of the 15 sites along the way. The garden is beautiful year-round, but especially in winter and spring when the camellias and azaleas are in bloom. 
Acadiana Center for the Arts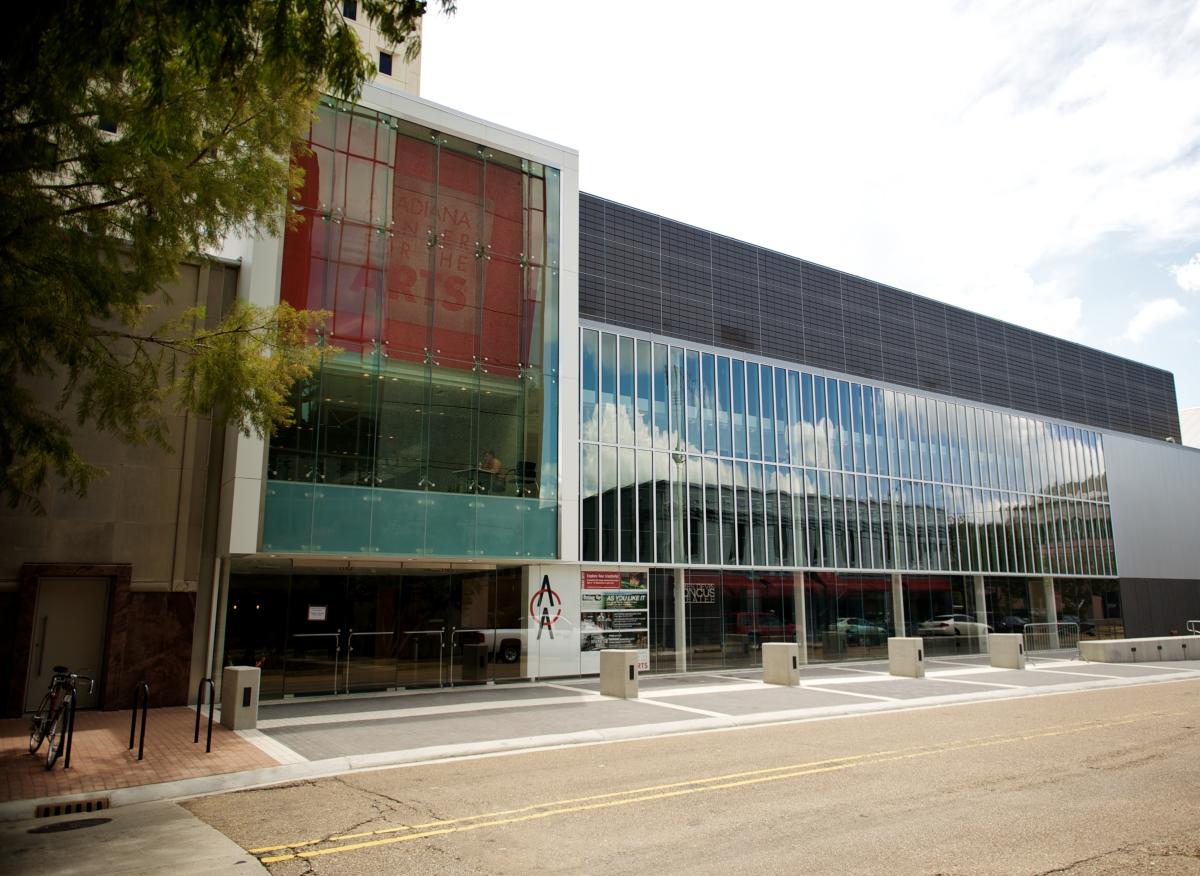 Music is as important to the Cajun experience as crawfish and gumbo. One of the coolest venues in town is the Acadiana Center for the Arts. The gorgeous downtown facility plays host to big names as well as local music legends and up-and-coming artists. The handicap-accessible concert hall gives everyone a great view, either downstairs or from the balcony via the elevator. The visual art galleries are also worth exploring on the first and second floors. 
Lafayette Science Museum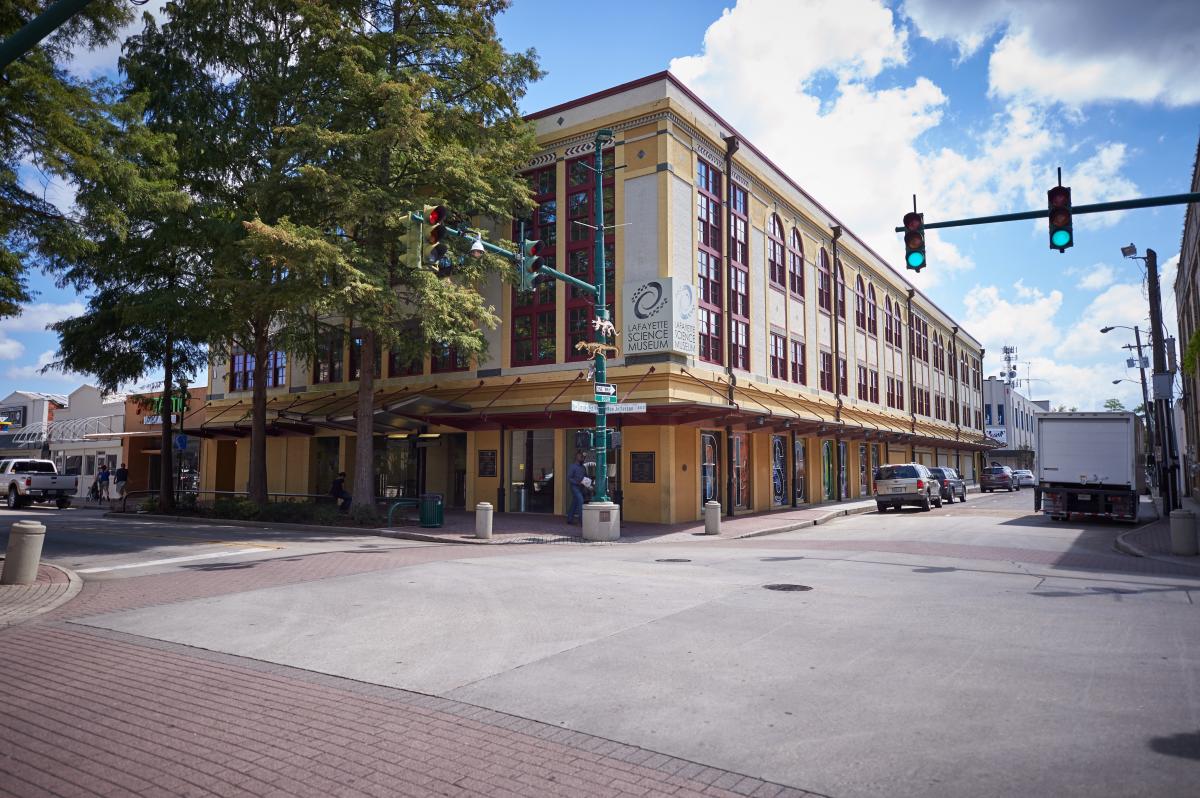 Children and adults will love the Lafayette Science Museum downtown, which is easy to maneuver in a wheelchair or walker with spacious hallways, an elevator, and nearby parking. Immerse yourself in a 3D world with the Virtual Reality Lab, learn about Louisiana's oil and gas industry, or watch a program in the planetarium as expert curators explain the night's sky. 
Moncus Park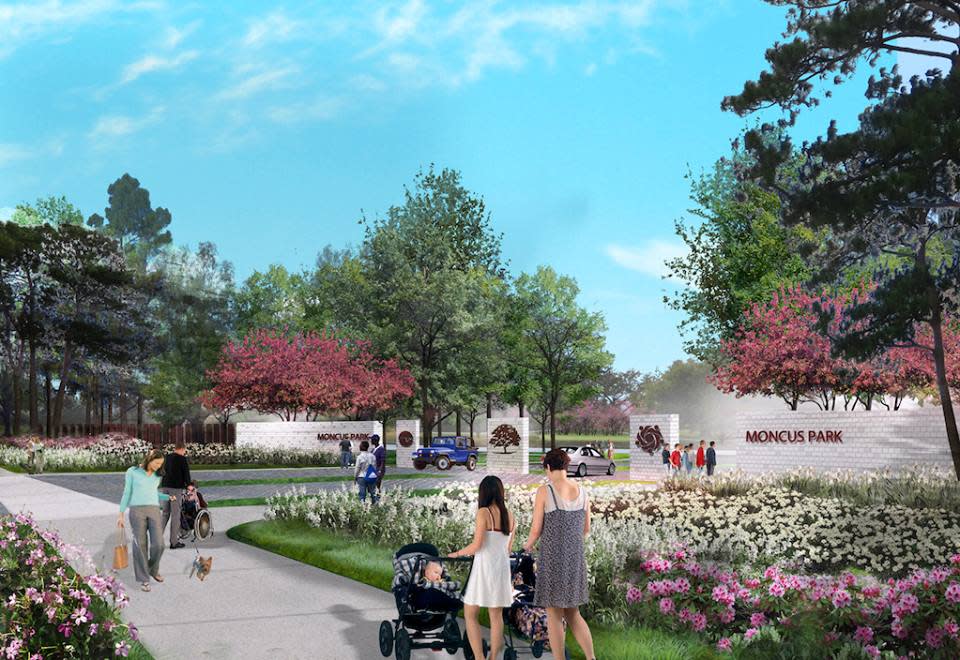 Scheduled to open early 2020, Moncus Park in Lafayette will be fully ADA compliant with an asphalt parking lot and wide, paved trails. Visitors can explore the park, take a trip around the scenic pond, and enjoy centuries-old oak trees and lush gardens at Lafayette's newest attraction. 
While you're in town, here are a few helpful tips and resources: 
• Acadiana Handicap Solutions provides handicap van rentals outfitted for wheelchairs or mobility scooters, 337-289-3004 
• Carmichael's rents wheelchairs at a minimal fee for use while visiting Lafayette, 800-570-7263 
• Hilton guests can locate and book accessible rooms with special accommodations like roll-in showers and visual features for the hearing impaired, 800-446-6677 
• When you book your flight into Lafayette, notify your airline if you need assistance in the airport as well as getting out to curbside pick-up 
• Uber is widely available in Lafayette for visitors needing a ride to their destination. Simply download the app to your smartphone. 
• Louisiana-based food delivery Waitr can deliver from just about every restaurant in town, whether you want Chick-fil-A or a gourmet meal. Download the app to your phone or visit waitrapp.com.