Heading Southwest on Johnston Street, Lafayette diners will find fewer locally owned and operated restaurants traveling the less densely populated areas on their way toward Maurice. But near the intersection of West Broussard is a gem of a bakery and coffee shop owned by Chuck Nguyen, his sister Hahn, and his brother-in-law Rainer. Zuhause Bakery & Coffee, opened in August of 2017, sits in a clean and elegant building with open and inviting dining spaces inside offering full-service coffee beverages and pastries of an Old World style and quality seldom encountered anywhere in Acadiana. Hahn describes the food menu as, "a unique mix of European, Asian, and American pastries and other dishes."
The pastries are specially made with exacting technical skill. They are beautiful to look at in their large glass display cases near the order counter, and each is utterly delicious. Though there is all manner of confections on display from elegantly simple Palmiers and other cookies to elaborate cakes and tarts, Hahn says the homemade custards have become the star of the show, and there are plenty of varieties. The custards make appearances in the Fruit Danish, the Custard Sammie, and the Custard Danish.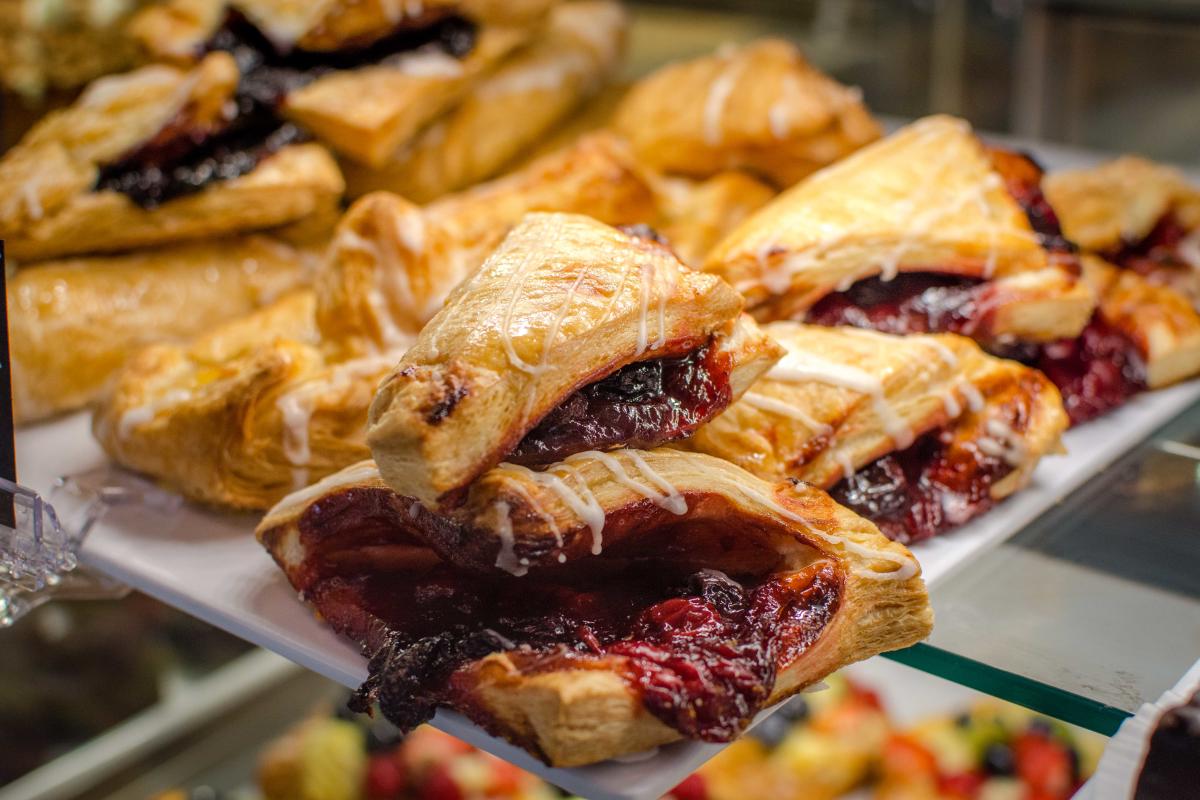 The coffee menu is exhaustive but not overwhelming. All of the traditional espresso-based drinks like Cappuccinos and Lattes are available, as well as pour overs, cold brew, and regular drip coffee. Several milk alternatives are available as well. The bean selections are from artisanal roasters like Cuvee in Austin, TX, and Congregation in New Orleans. Zuhause also offers a wide variety of teas for those who prefer them, and the Asian influences Hahn referred to show up in the form of Vietnamese Iced Coffee, a refreshingly delicious drink brewed a la minute with sweetened condensed milk. Zuhause even offers 5% off drinks for those bringing their cup.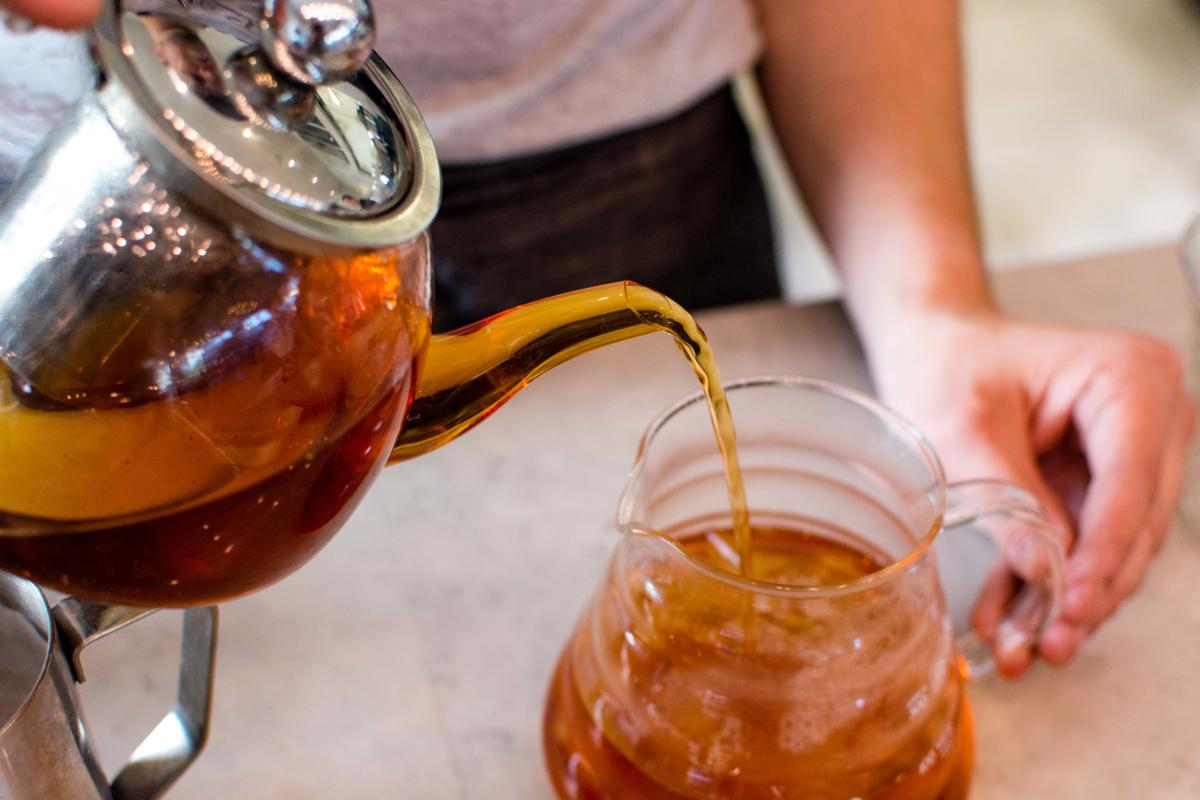 In addition to great pastries and quality coffee, Zuhause offers more standard lunch fare as well. There are meat pies, savory puff tarts, and quiches as well as a rotating selection of soups. The artisanally crafted breads are delicious and beautiful. Some serve as the foundation for the Shrimp Poboy and the Vietnamese classic Banh Mi, which despite its seemingly odd placement at an Old World bakery has become the most popular lunch item at Zuhause. For dessert, try a slice of German Chocolate Cake or one (or four) of the many rotating flavors of Gelato. Pro tip: go with the Affogato, a scoop of Gelato topped with Espresso or a Gelato Float.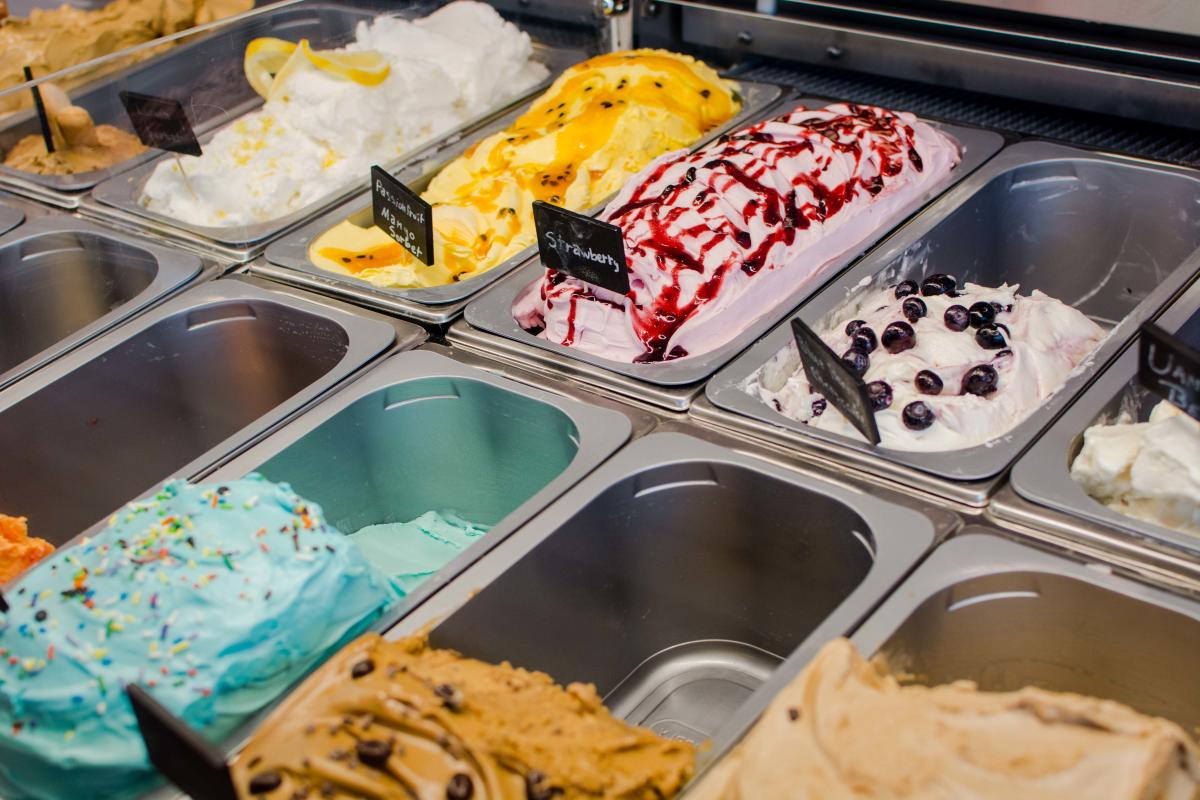 Zuhause Bakery & Coffee is open at 6774 Johnston Street in Lafayette every Tuesday through Thursday from 6:30 a.m. to 8:00 p.m., every Friday from 6:30 a.m. to 9:00 p.m., every Saturday from 7:00 a.m. to 9:00 p.m., and every Sunday from 7:00 a.m. to 7:00 p.m. The restaurant is closed on Mondays.