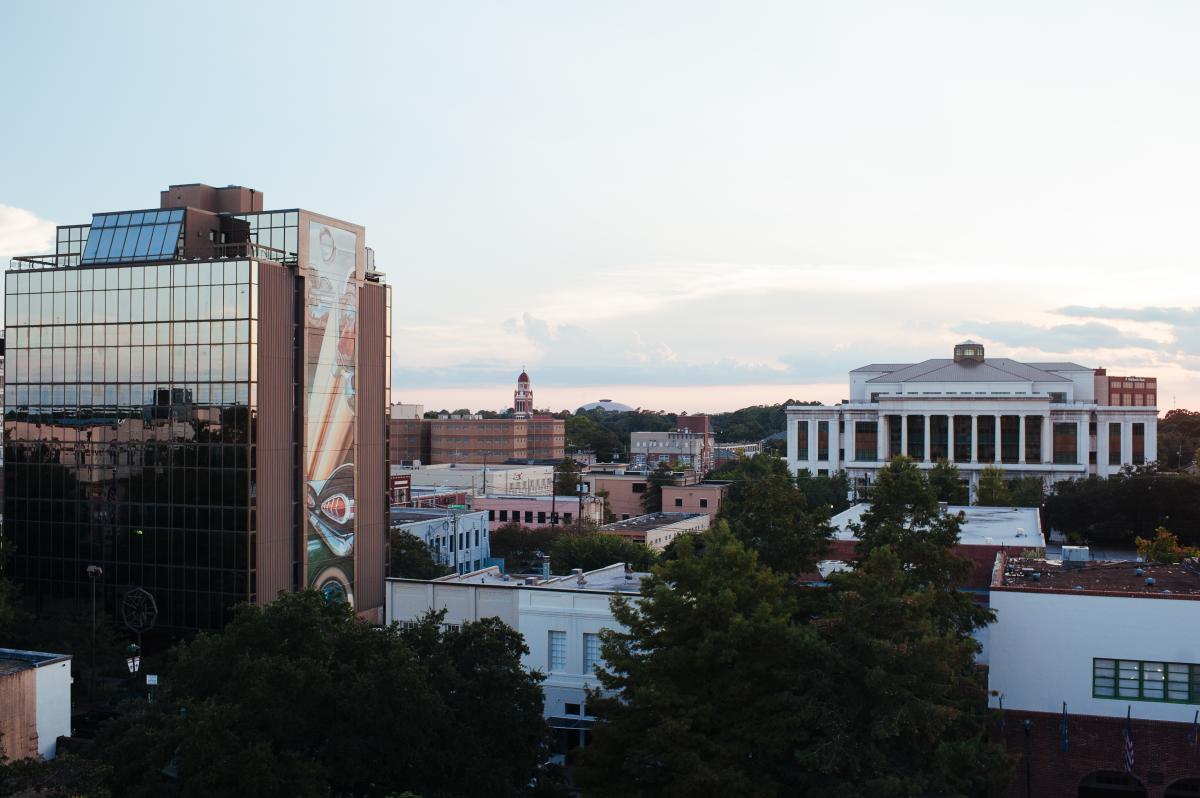 Lafayette is at the heart of Louisiana's Cajun & Creole Country, an area known as the Happiest City in America and it's no mystery why. Their distinctive blend of food, music and culture has people from all over heading down south with a smile on their face.
Our goal is to make your sporting event a memorable experience. Lafayette offers a central location (our nick name is the Hub City), world-class facilities, accommodations for every budget, a family-friendly atmosphere, and one of the most immersive cultural experiences in the country.
Lafayette has many multi-purpose sports facilities for national, regional, and state events for over 30 different sports activities ranging from baseball to volleyball, golf to Lacrosse, and soccer to Taekwondo all delivered in a fun and festive experience like no other.
Broussard Sports Complex
The newly opened Broussard Sports Complex at St. Julien Park is a $33 million state of the art recreational sports complex. Built on 122 acres of land this beautiful community park hosts youth baseball, softball, soccer, tennis, and basketball programs and offers 11 baseball/softball fields and 6 soccer fields. Other amenities include an amphitheater, playgrounds, splash pad, walking and fitness trails, and a stocked fishing pond.
FUN FACT: Broussard Sports Complex has one of only two full-sized FIFA certified astro-turf fields in Louisiana.
Youngsville Sports Complex
The Youngsville Sports Complex is a multi-million-dollar facility opened in 2016. Spanning 70-acres of land this sports and recreational facility hosts baseball, softball, soccer, tennis, and basketball programs and offers 6 soccer fields, 9 baseball/softball fields, 10 tennis courts, 10 batting cages, and a fieldhouse with 2 full basketball courts. Other amenities include scenic 1-mile walking path with two exercise stations, playground, 10 multi-purpose pavilions, pro tennis shop, covered and uncovered bleachers, a fully stocked fishing pond, and free WiFi.
COMING SOON: Youngsville Sports Complex will be adding 9 beach volleyball courts capable of hosting local, state, and national games, league play, and tournament by fall of 2019.
Cajun BMX Park
The newly opened Cajun BMX Park is a 1,200-foot, all-dirt BMX bicycle track located in Picard Park. The track is a public-use facility used for bicycle only racing which hosts weekly races and practice sessions for all ages and skill levels. The track also hosts summer and spring qualifier meets to earn riders standing for USA Nationals.
FUN FACT: Cajun BMX Park is one of only four USA certified BMX tracks in Louisiana.
For more details about these and other sports facilities in Lafayette, Louisiana contact:

Carl Toups

Director of Sports Business Development