Lafayette is flush with new happenings, from hip restaurants opening, to more ways to enjoy the outdoors. Check out what's new in Lafayette.
Let's Eat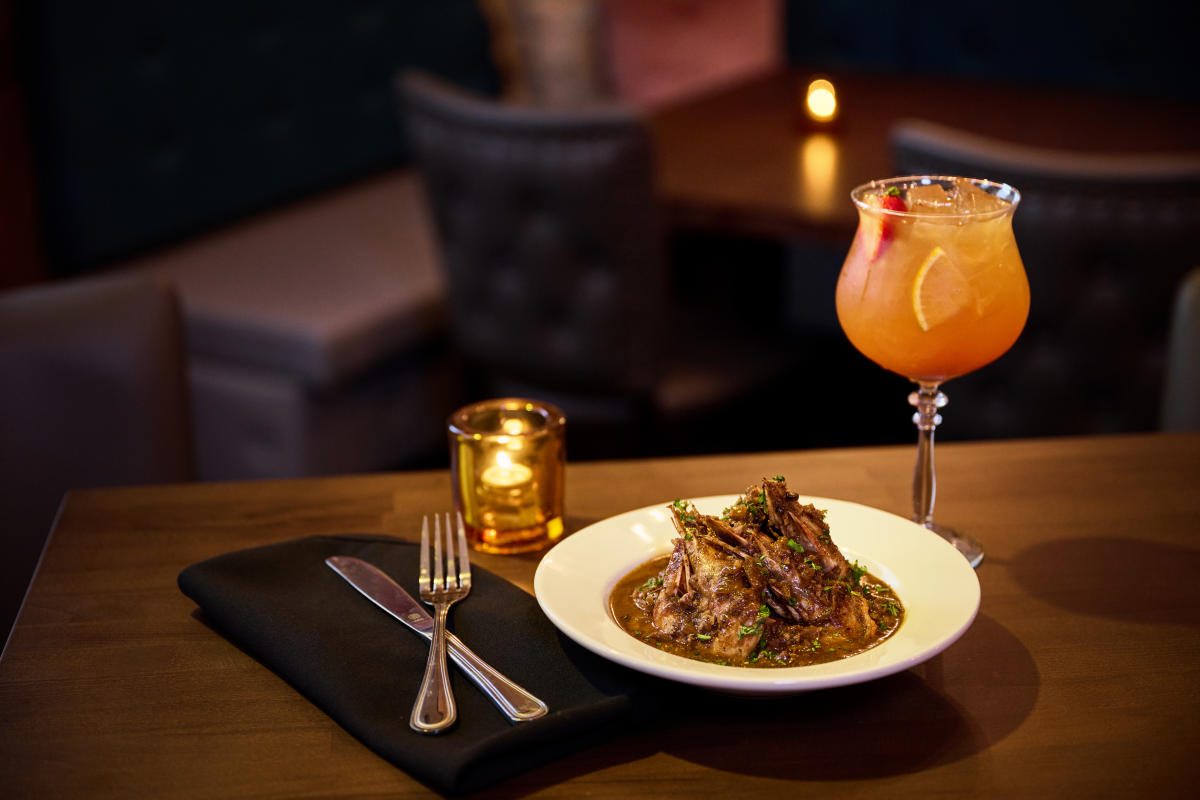 Whiskey & Vine's a one-stop shop for those who love an evening of smooth live music, a classic cocktail, or a glass of boutique wine with their fine dining. The jazz and blues club and restaurant is located in a historic building on Pinhook Road, opened in November, and serves classic New Orleans and Southern dishes. Look for cocktails such as the Ramos gin fizz, Sazerac, and Pimm's cup, or sample one of the more than 100 whiskeys and wines. Dine on classics such as turtle soup, muffuletta flatbread, and bananas Foster. There's live music nightly except Sundays and a jazz brunch on weekends.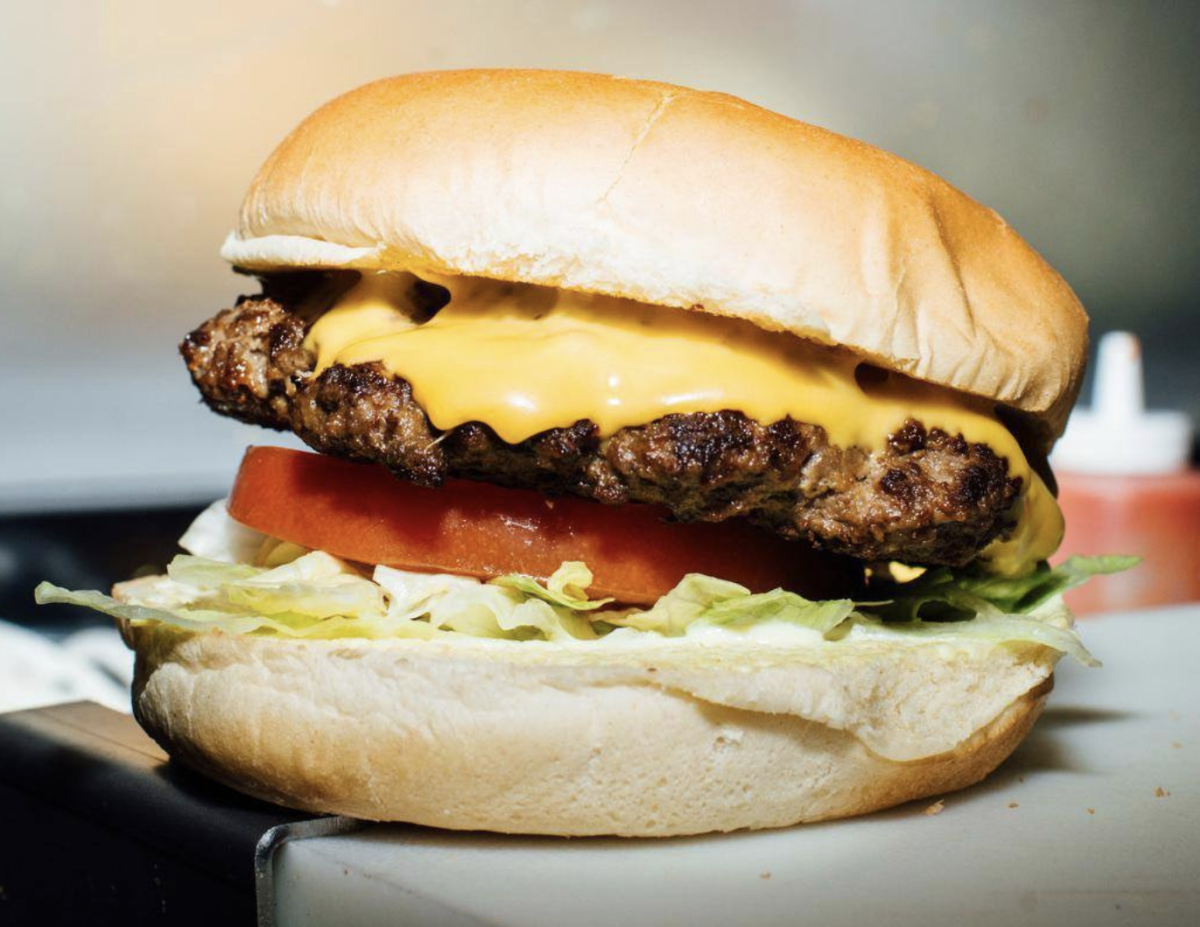 Ton's Drive-in in nearby Broussard has been serving old-school hamburgers, breakfast items, and plate lunches since 1963. Now, the granddaughter of owners Alton "Ton" Girouard and his wife, Rosemary, will open a second Ton's location in downtown Lafayette. Although a smaller version than the Broussard landmark, owner Hollie Girouard's Ton's Downtown in the Old Guaranty Bank building will feature breakfast and lunch items, grab-and-go items, frozen coffee drinks, and plate lunch specials.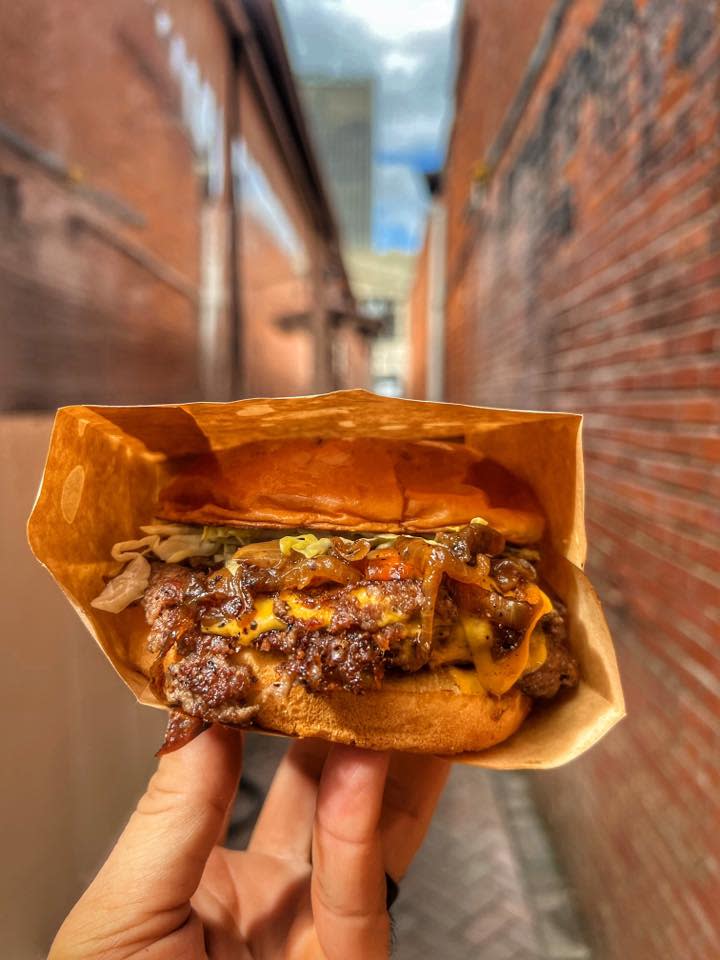 Joining the eateries, boutique shops, and museums along downtown Lafayette's Jefferson Street is The Flats, a fun place to indulge in old-school burgers, patty melts, and innovative sandwiches. Or sample their creative fries or chips served with "dippers," a variety of sauces. They serve spirited drinks, too, such as frozen concoctions, beer, wine, and craft cocktails.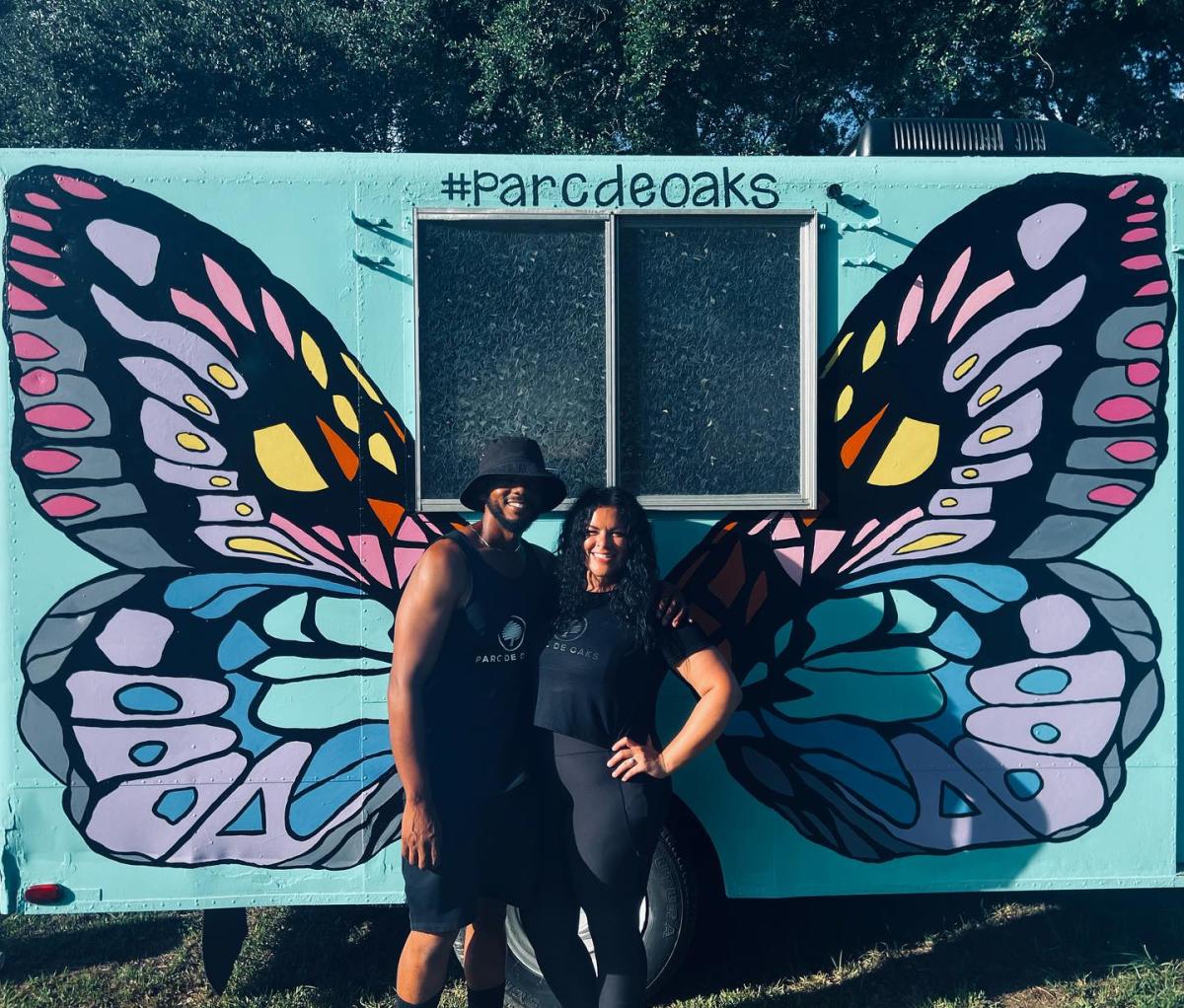 Our foodie town not only offers some of the country's finest restaurants, but our food trucks also deliver. And now there's a shaded place to enjoy what they cook up. Parc de Oaks at 3302 Moss St. allows up to eight-foot trucks to gather in a space that also offers a collection of seating areas beneath centuries-old live oak trees. Plans are in the works for onsite restrooms, a bar, and occasional live music and family fun games.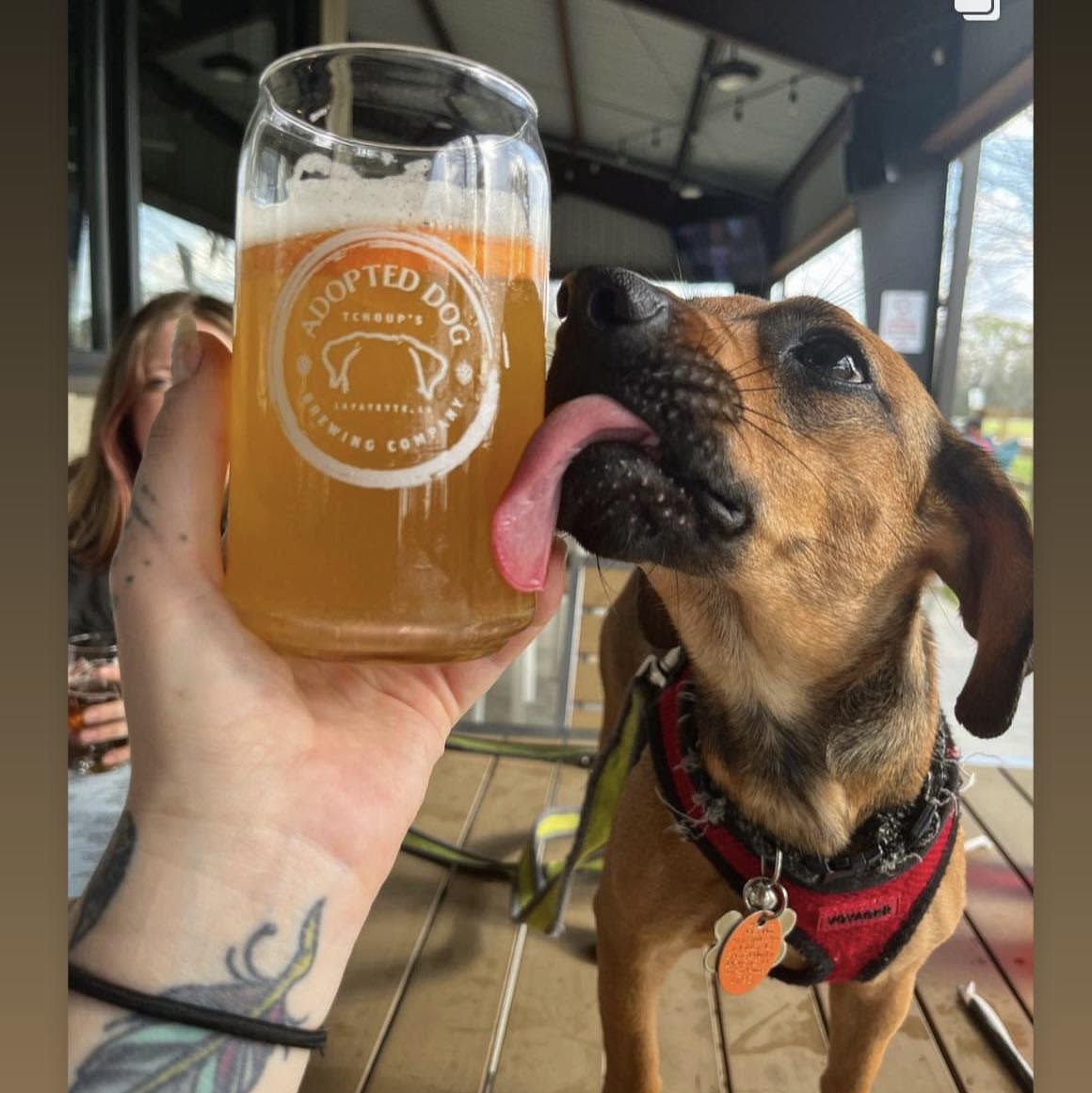 Ryan Pécot and his wife, Traci, adopted two dogs, so it seemed natural to name their newest venture Adopted Dog Brewing, especially since the establishment welcomes visitors of the four-legged variety. (The couple also owns Tchoup's MidCity Smokehouse.) The craft brewery and restaurant at 329 Dulles Drive is open Wednesday through Sunday and serves up a variety of bar foods — think pretzels with beer cheese, sizzling burgers, and unique flatbreads such as the Brussels Bacon Balsamic. The 12 house brews on tap reflect Acadiana culture with titles such as 337 Blueberry Blonde, Fleur de Lis golden lager, and the Zydekolsch German-style beer. Others, such as Doberman Dark, offer a nod to the canine theme. Don't miss the fried pretzel bites with Steen's syrup and powdered sugar.
Let's Play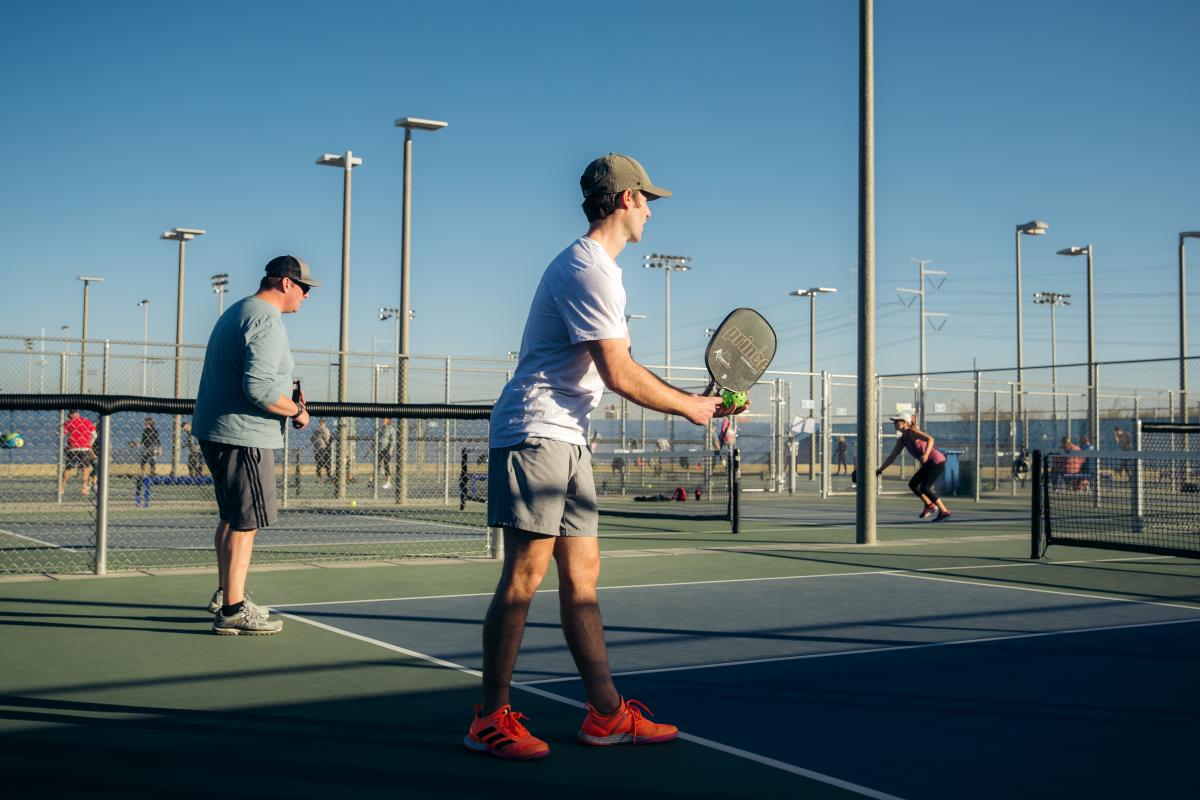 Those who play the fastest-growing sport in America will soon be able to play in a state-of-the-art 16,000-square-foot pickleball facility at 500 Verot School Road. Lafayette Pickleball Club will include six indoor courts open to members and non-members, which means visitors to our fair city may also enjoy the courts. The facility should open by December 2023.
Surrounding Areas
Camp Margaritaville RV Resort opened this spring in Henderson, just off Interstate 10 and about 30 miles east of Lafayette. The resort features more than 450 RV sites and 91 cabins that sleep 4-6, plus there's the Jimmy Buffett Suite sleeps up to 12 and offers a barbecue and in-room Margaritaville Frozen Concoction Maker. Amenities include pools open April through October, fishing ponds, a dog park, and several food and beverage options, including a swim-up bar.
Loreauville, a town to the east of Lafayette, recently installed the Acadian Odyssey Monument, one of only 17 worldwide dedicated to Acadians deported from the Maritimes of Canada by the British beginning in 1755, many of which made their way to Louisiana to become Cajuns. The monument at 121 Bridge St. was created by the city's mayor's office and the Canada-based Acadian Odyssey Commission, whose goal is to commemorate the Acadian people's expulsion and odyssey and promote awareness of Acadian history and culture. The monument at 121 Bridge St. in Loreauville honors those Acadians who arrived along this stretch of Bayou Teche in 1765.