Lafayette is carving a name for itself in the craft brewing business. See below for local incredible local breweries you can stop by and visit, pick up a sample or two in your local grocer, or check out at local bars.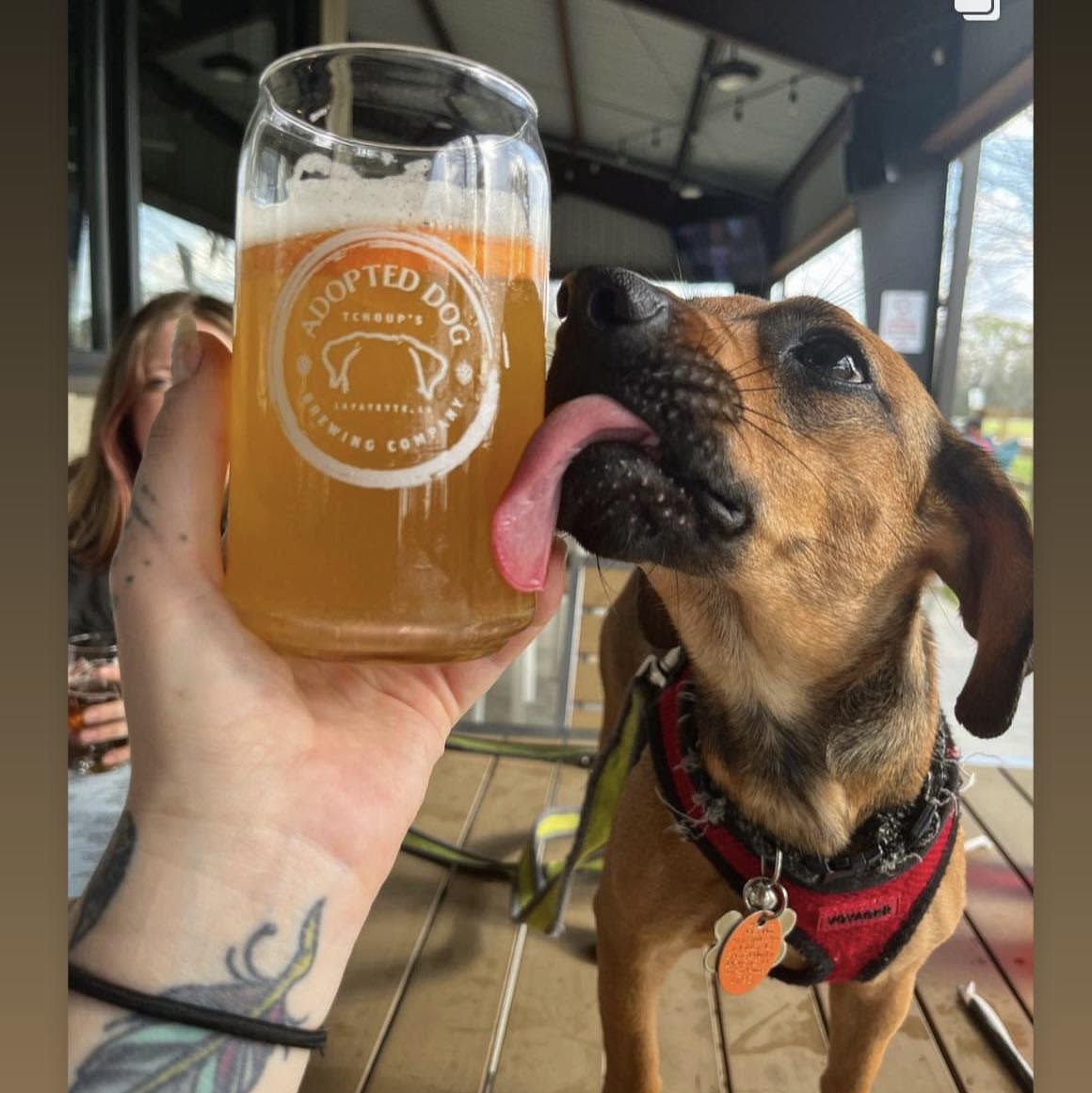 Adopted Dog Brewing is Lafayette's exclusive brewery born from our deep passion for craft beer. The brewery crafts a diverse range of in-house brews, complemented by a delightful food menu. Families, and even four-legged companions, are warmly embraced here. They take pride in offering a broad selection of traditional beer styles, each with their brewmaster's unique touch, alongside small-batch experiments that may earn a permanent spot on our menu. For more information click here.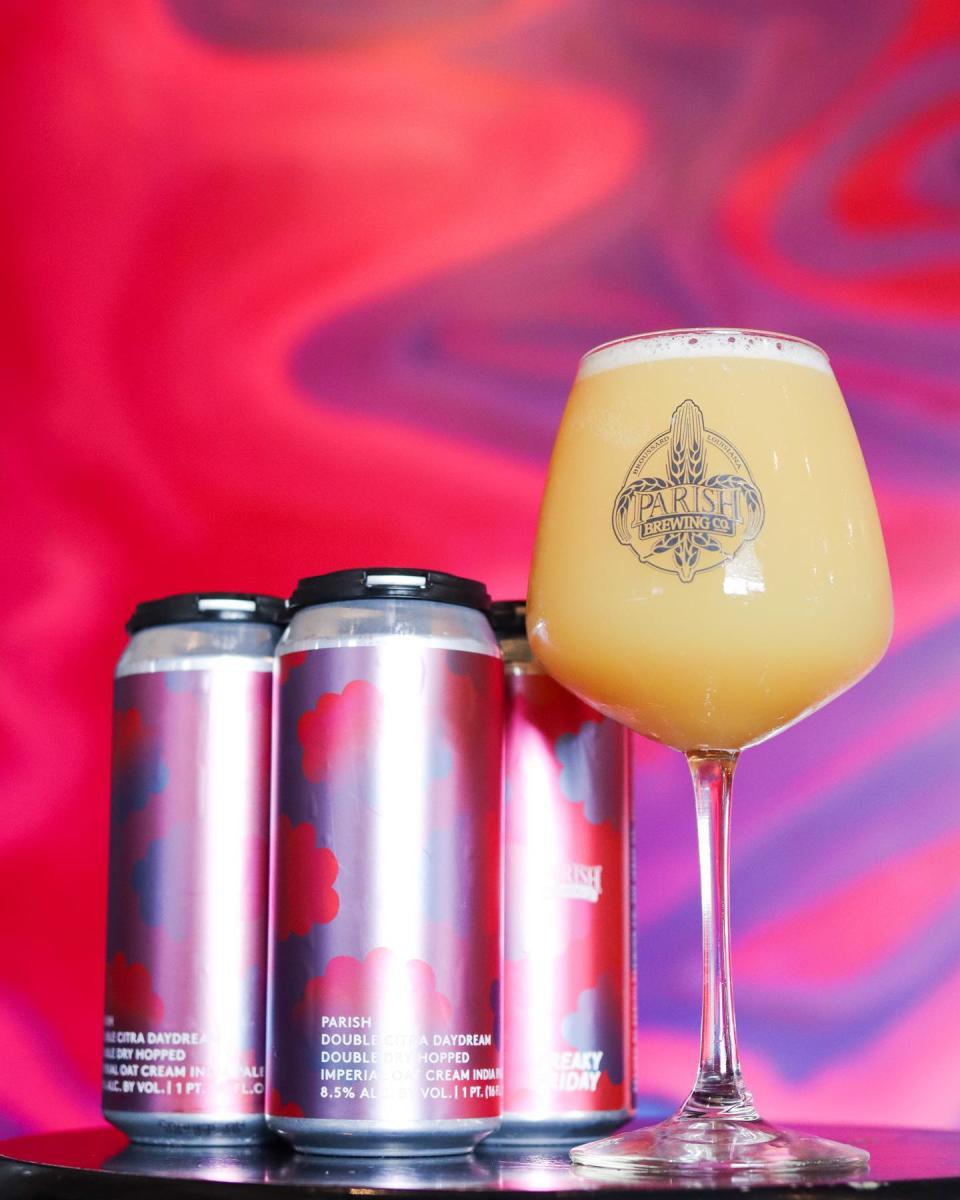 Image courtesy of Parish Brewing
Located in Broussard at 229 Jared Dr., Parish Brewing has been making a name for itself since 2008. Brewmaster Andrew Godley and his team have been cranking out hits like Canebrake and Envie that can be found year-round in bars and restaurants all the way down to the state's coast. Claiming that it has waged war "against boring, tasteless beer", its special brews like Ghost in the Machine and Opus Vert disappear off store shelves pretty quick. Just a short drive from the middle of Lafayette, the brewery's taproom is worth an afternoon visit. Learn more about their taproom and beer offerings by clicking here.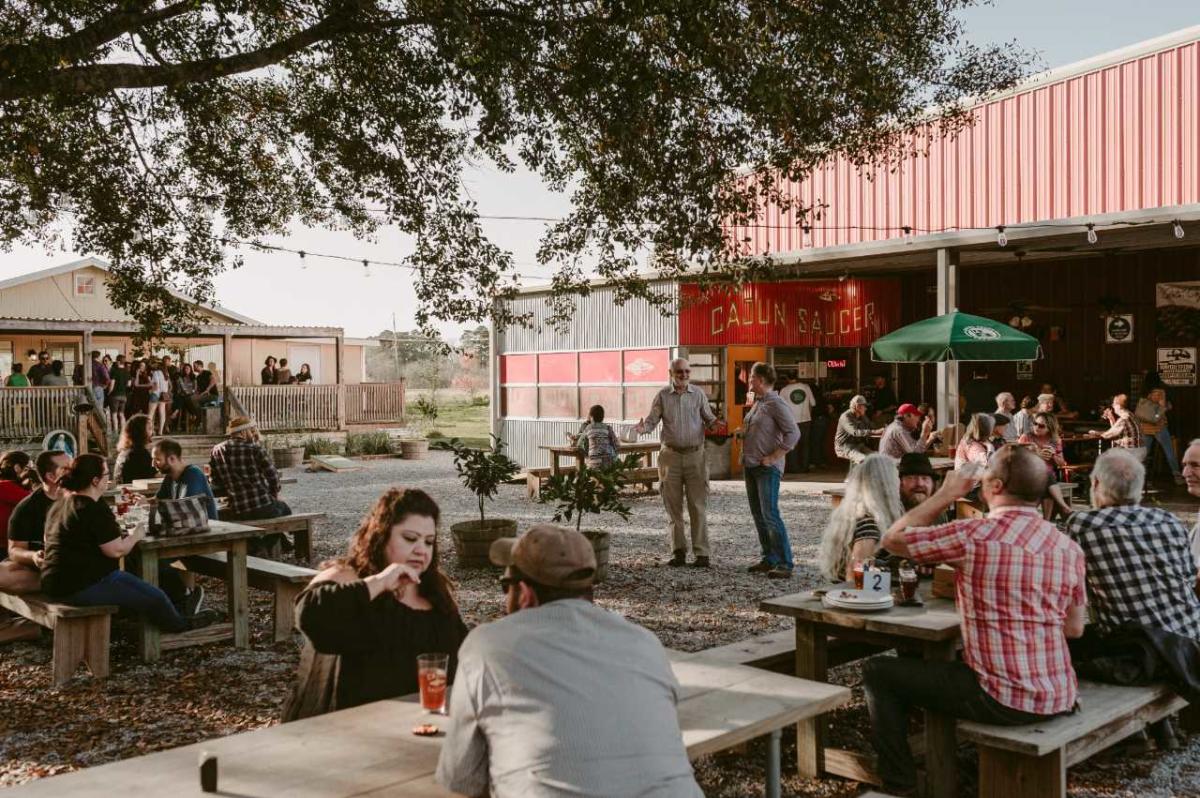 Image courtesy of Bayou Teche Brewing
About a 20 to 30-minute drive from Lafayette will take you to Bayou Teche Brewing in St. Martin Parish. The family-owned brewery is located just down a gravel road from its namesake, the Bayou Teche, the 125-mile waterway that snakes through Acadiana all the way down to the Atchafalaya Bay.
The Knott family and their team play host as well as they brew beer. Visitors come by vehicle, bike, boat, and even by horse to hangout sometimes for a whole day during the weekends. Along with crafting signature brews like Biere Pale Ale, Ragin' Cajun Ale & Lager, and Swamp Thing IPA, the brewery is always trying something new. That includes hosting events. There are live music and food every weekend as well as annual shindigs like the Burning Crawfish Festival held in May. Learn more about the brewery and their various events by clicking here.