People living in Lafayette know how to work hard, but also play pretty hard! This city hosts a full calendar of festivals each year and the people here are some of the friendliest you'll ever meet.
In Lafayette we are well known for being the happiest city in America, but what about the dog scene? Whether you're living in Lafayette with your pooch, or are planning a visit there, there are also plenty of things to fill your calendar with in terms of things to do for both you and your dog. John Woods from All Things Dogs is here to tell you about some of the top things to do with your dog in Lafayette.
Whatever your passion is, from music to art to sports, we know how much you'll love to share these experiences with your dog and so this list includes something for everyone.
Brown Memorial Dog Park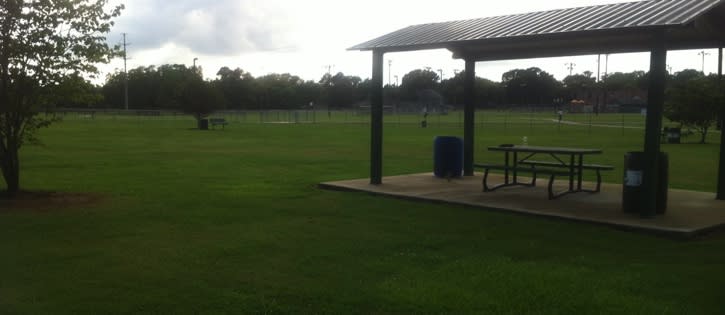 Photo Credit: Brown Memorial Park.
There are quite a few dog parks in Lafayette; one of the most popular ones is the Brown Memorial Dog Park. This neighborhood dog park is located in the far left corner of the Brown Memorial Park. There are covered benches and waste stations. You can let your dog's off leash here and let them burn off plenty of energy as they run around. This park is really grassy with a one-mile walking track surrounding it.
Acadiana Cane Cutters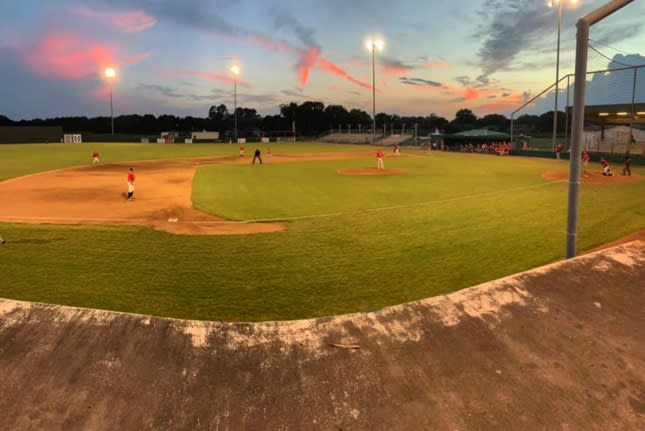 Photo Credit: Acadiana Cane Cutters via Facebook.
Each summer on the Fabacher Field in Youngsville there is a Dog Days of Summer event where you can bring your furry friend to the Acadiana Cane Cutters stadium. St. Martin Parish Animal Shelter is usually in attendance with adoptable pets, and there are also plenty of fun things to do, including interactive dog events, K9 demos, and family fun. There is also a small playground and a pond next to the field to enjoy afterward!
Camp Bow Wow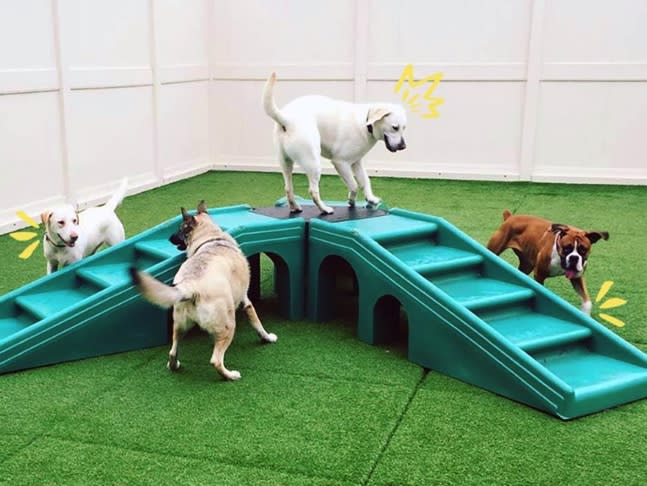 Photo Credit: Camp Bow Wow Lafayette via Facebook.
Camp Bow Wow offers a number of different services for your puppy, offering you complete peace of mind while you're away. Whether it's for a full pamper, dog boarding or daycare, dog training or in-home pet care, you'll be able to find what you're looking for with Camp Bow Wow. They offer live camper cams that allow you to check in with your dogs' when you're not with them. They have indoor and outdoor play areas where dogs are allowed to play all day while you're working or just catching up on errands.
PetSmart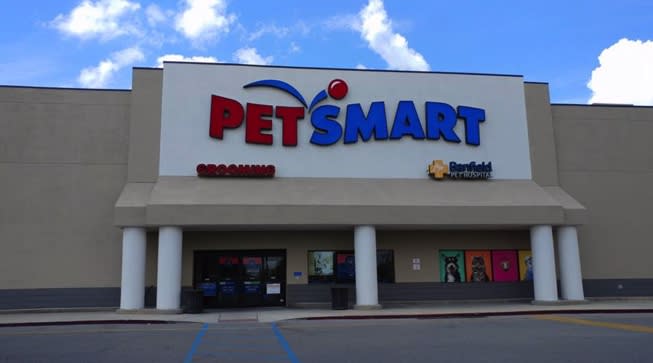 Photo Credit: Petsmart Lafayette via Facebook.
Perhaps one of the most well-known but overlooked dog spots in Lafayette is PetSmart. This store offers all the services you could possibly need for your four-legged friend. From grooming to dog training, daycare to veterinary care, you'll be able to find what you need at PetSmart. You're allowed to bring your dog into the store, so they'll be able to choose their own new toys or treats!
Palmetto Island State Park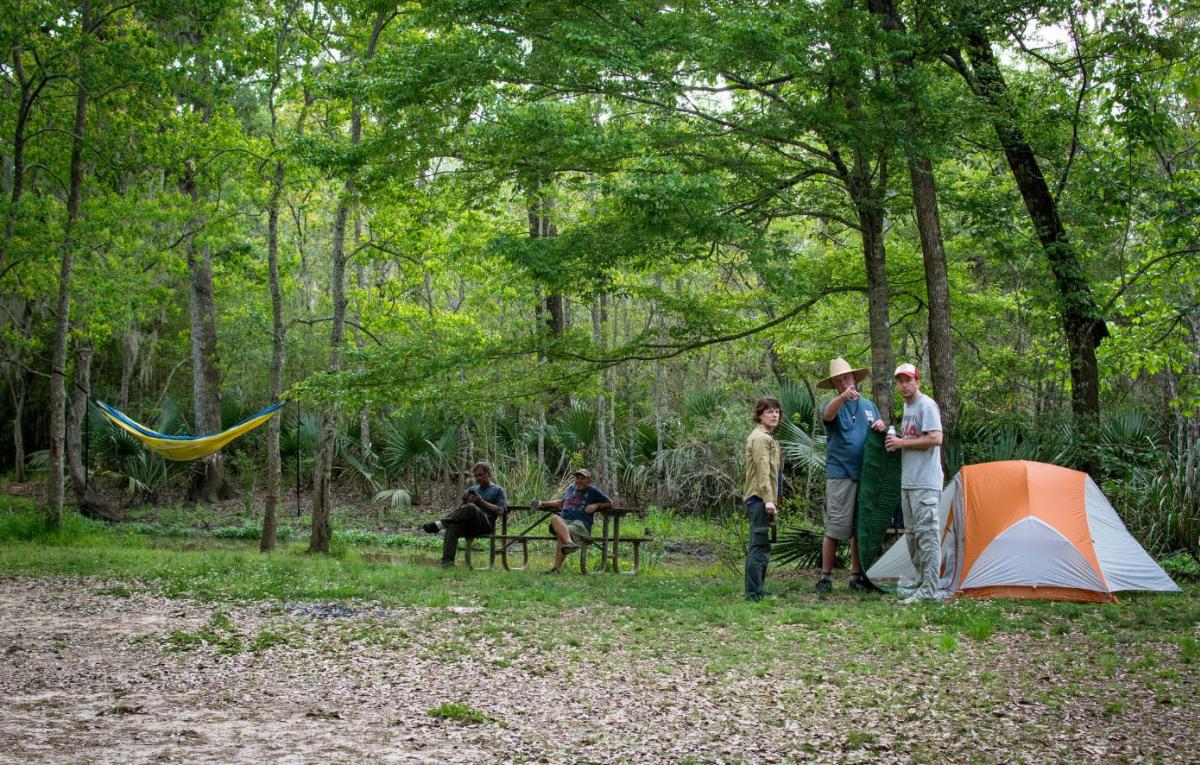 Photo Credit: Lafayette Travel.
Located on the Vermilion River, Palmetto Island State Park offers you and your pup a true Louisiana outdoor experience. There is a whole range of things to do with your dog here, from fishing and boating to camping overnight in their vacation cabins. They also have camping spots of RV and tents. Dogs must be kept on a leash in this park; however, there are plenty of great walking loops and plenty of space to hike and bike around the park.
Hopefully, there is something for everyone within this roundup of things to do with Fido in Lafayette. Whether you are active and sporty or prefer to spend your afternoons eating nice food and listening to music, you'll be able to share these experiences with your dog, whichever activity you choose.