A. Hays Town Leaves His Mark on Lafayette
Regarded as the South's premier architect, Acadiana native A. Hays Town is known for his distinctive style and timeless designs. His architecture has become as integral to the local culture as Cajun food and Zydeco music.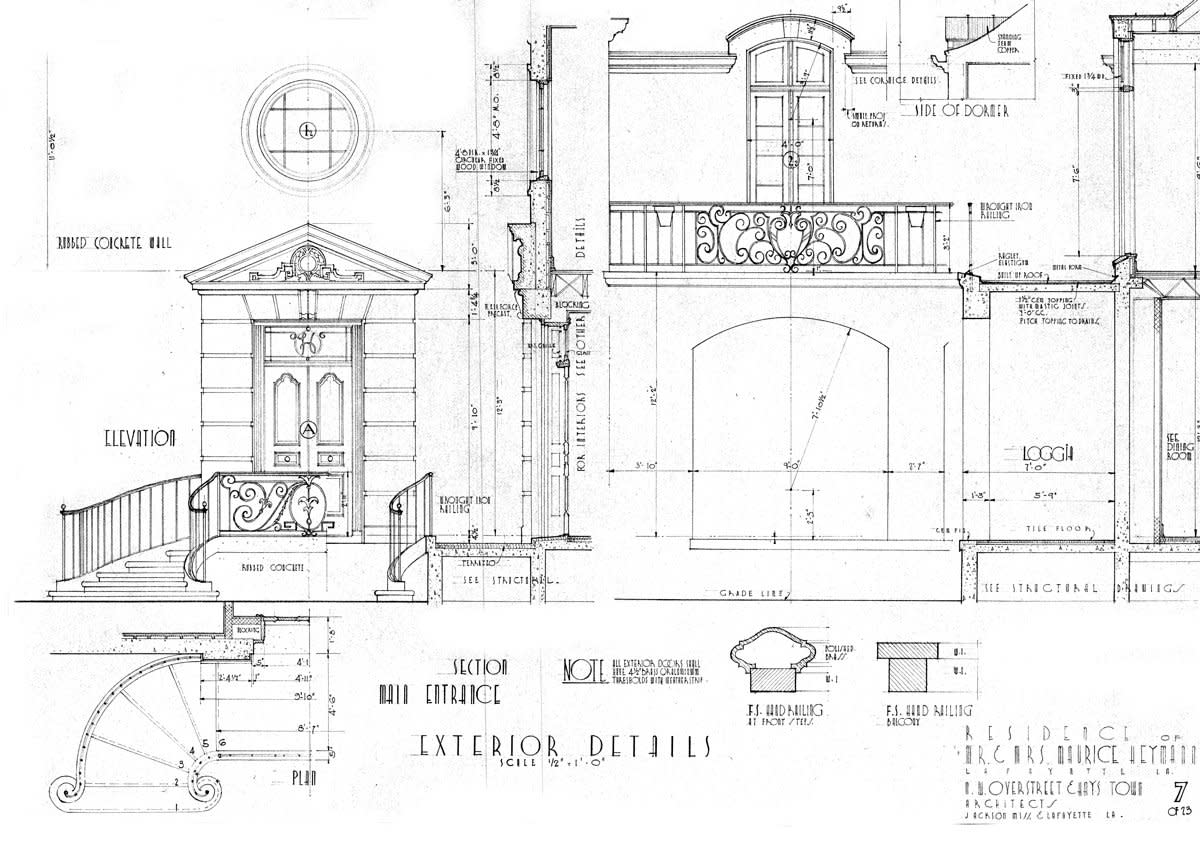 Image courtesy of Country Roads Magazine
Born in Crowley in 1903, Town lived to be 101 years old. He received his engineering degree from the University of Louisiana at Lafayette and a master of architecture from Tulane. Throughout his incredible lifetime, he designed nearly 1,000 homes as well as significant buildings in Louisiana and Mississippi.
"Town's designs reflect the melting pot of Louisiana, with the French Creoles, Acadians and the Spanish," says local architect Kally Seré, who has renovated several houses by A. Hays Town as well as designs new homes. "Clients today are still drawn to his signature features like simple roof lines, unique proportions, use of natural materials, livable outdoor spaces and to-the-floor windows and shutters."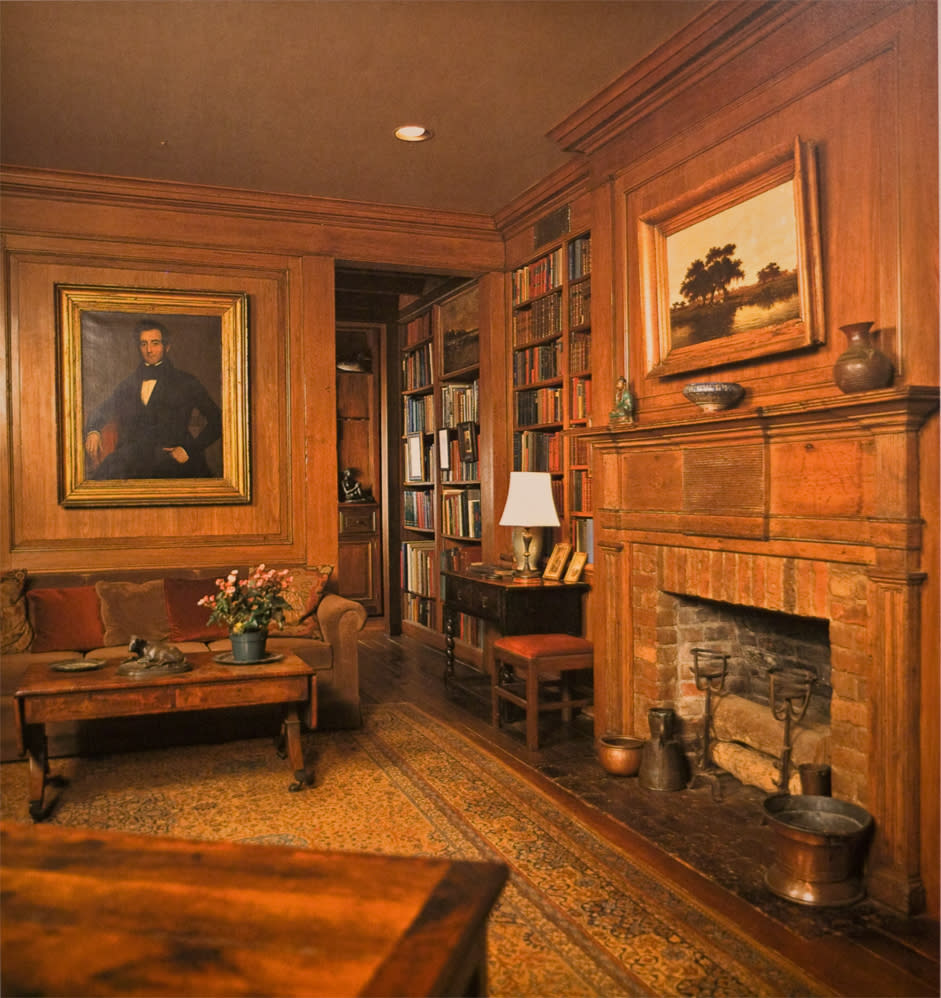 Image courtesy of Nowhereman86 via Wikipedia
Other Town trademarks include 13-foot ceilings, French doors, arched doorways and gas lanterns. He loved using salvaged materials like antique brick and wood as well as weathered fences and French olive oil jars. Reflecting the area's Catholic roots, he repurposed church pews as porch furniture and displayed statues of popular saints in courtyards.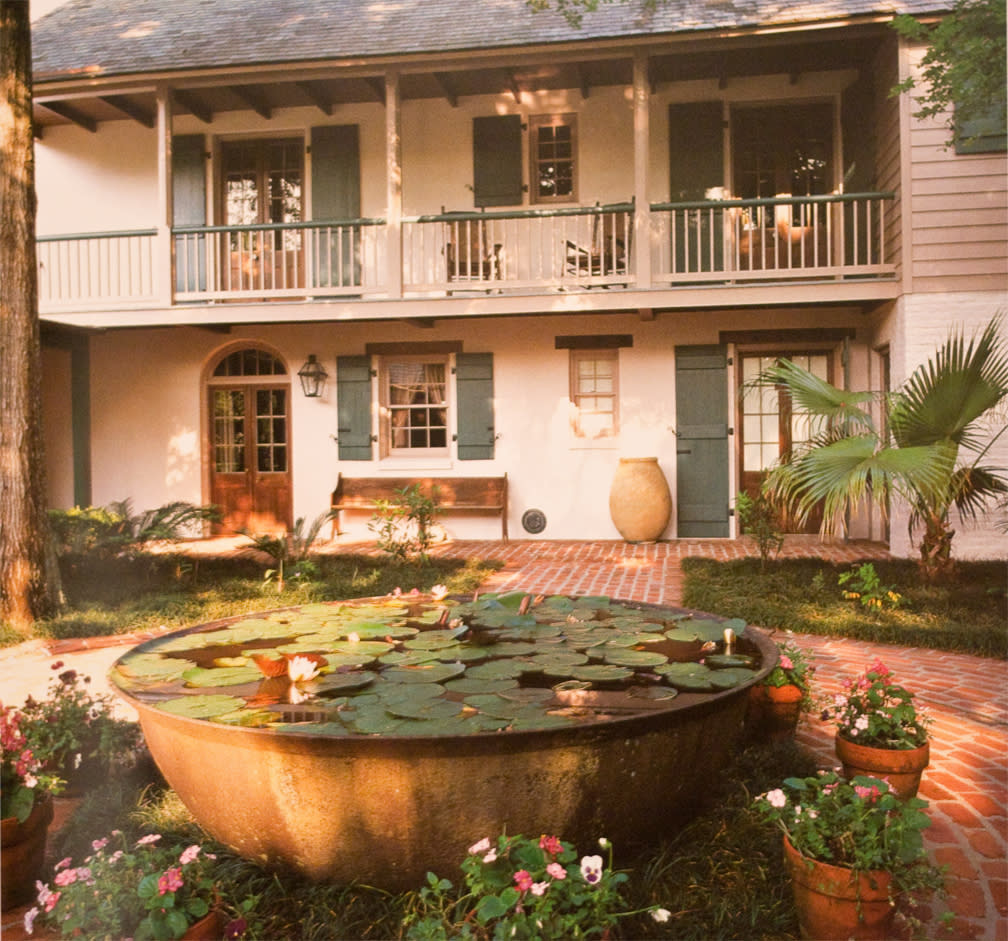 Image courtesy of Nowhereman86 via Wikipedia
Visitors who drive near the University of Louisiana in areas like Girard Park Drive, Girard Park Woods and Beverly Drive will be able to identify homes by A. Hays Town as well as recognize his influence on more contemporary buildings all over town.
Five years ago, Amy Lee and her husband, Chris, bought an A. Hayes Town home on St. Mary Boulevard one mile from the University in the Saints Streets neighborhood.
"There is something interesting around every corner," says Lee. "He used these grand louvered doors throughout the house to create a theme. He designed deep galleries, or porches, in the front and back. And the outside is this really interesting late 50s green, but we left it just like it is. If we were to change it, we'd be changing his intentions."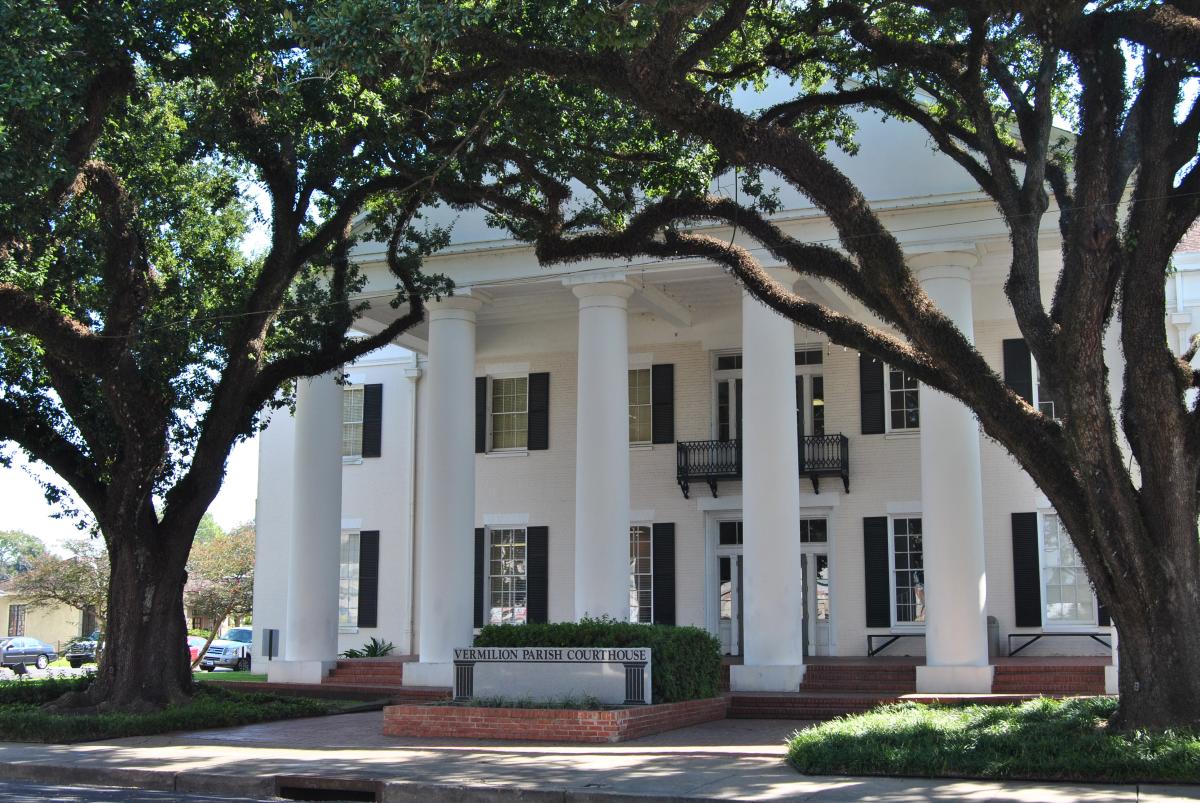 Image courtesy of CityOfAbbeville.net
Town also designed several notable buildings like the Vermilion Parish Court House (100 N. State St., Abbeville) and Ascension Episcopal Church (1030 Johnston St.) as well as the buildings that house the University of Louisiana Alumni Center (600 E. St. Mary Blvd.), and The Hilliard University Art Museum (710 E. St. Mary Blvd.).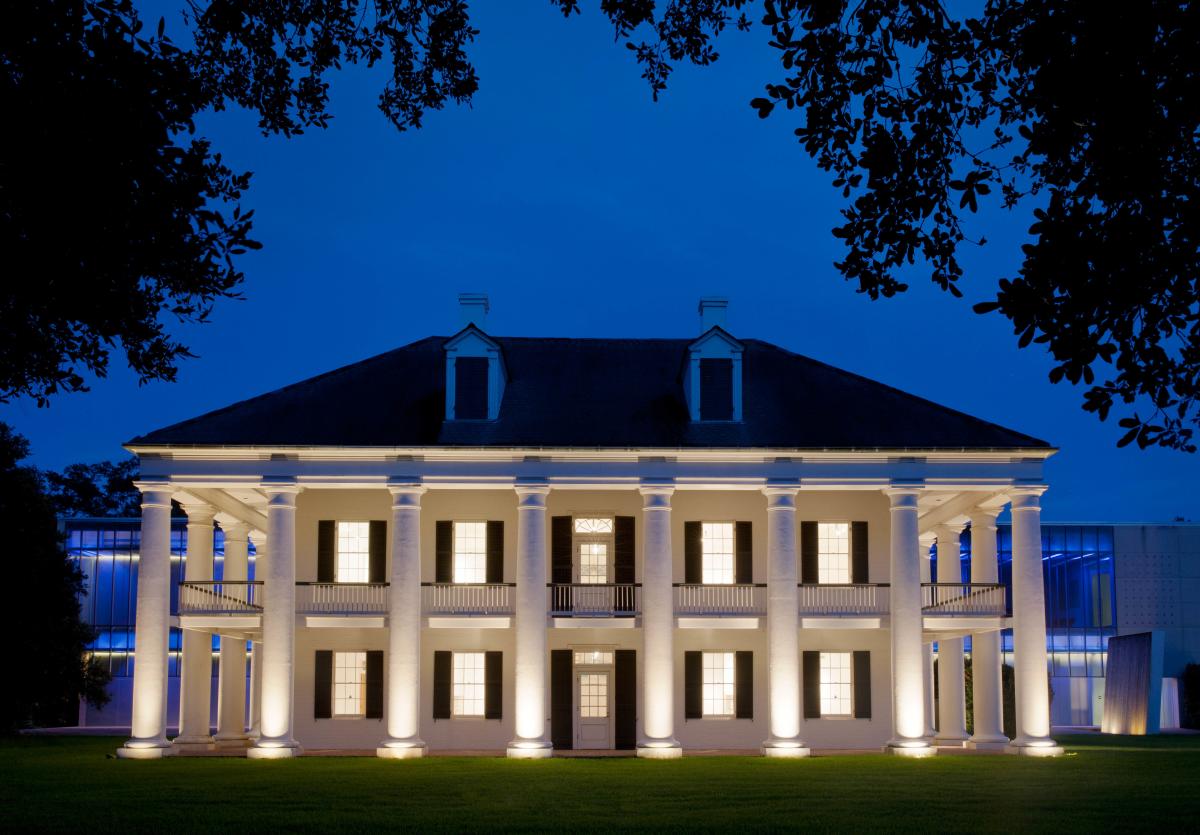 Image courtesy of Hilliard University Art Museum via Philip Gould
"It's really special to have an A. Hays Town home as part of our university art museum," says Dr. Claire Schultz, assistant professor of art education. "His approach to architecture can be described as critical regionalism. He was known for his attention to detail and his unique use of materials. Since materials were brought in from other historic homes, you might see mixed materials and mismatched columns. I think that's what makes his style so special. It's always about the place."
To read more about A. Hays Town, look for The Louisiana Houses of A. Hayes Town and The Architectural Style of A. Hayes Town at a bookstore near you.