Lafayette diners are not starved for restaurant options. There are plenty of options to choose from, and new spots open often. With so many options to choose from, it's easy to forget about some of the mainstays that have been serving great food with great ambiance for years.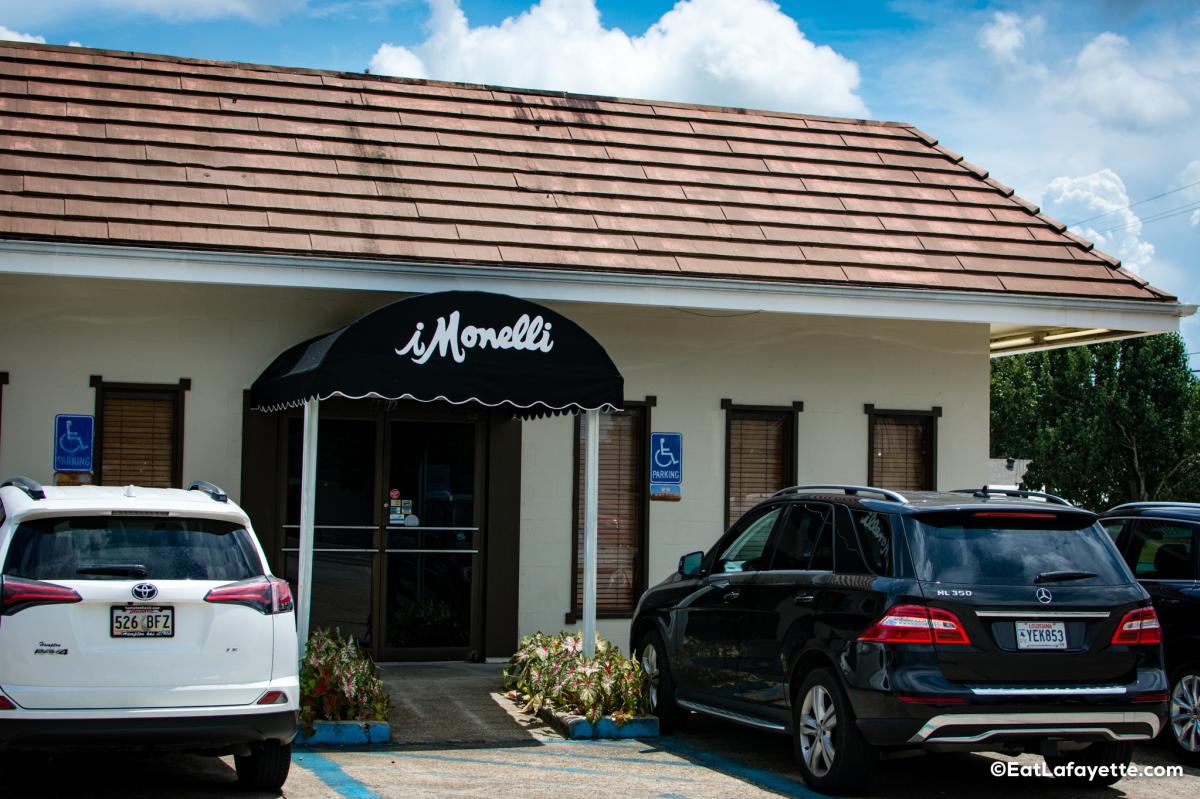 iMonelli is one of those bastions of the Lafayette restaurant scene. Opened in 1983 and helmed by owner and chef Brian Blanchard since 1988, iMonelli's unique brand of South Louisiana cuisine steeped in Italian influence has long been a reliable venue for a great meal.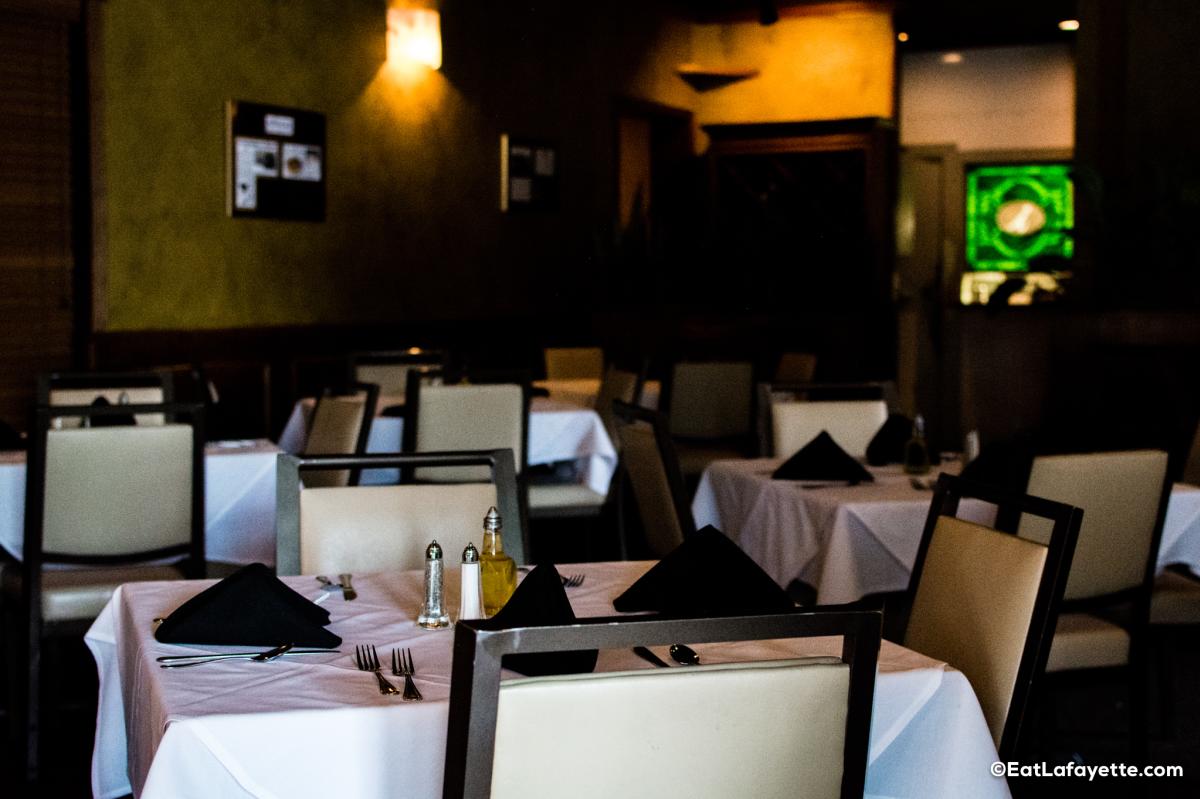 Chef Blanchard, a Morgan City native, came to Lafayette in 1984 to attend what was then USL. He played baseball, attended engineering classes, and worked at iMonelli. Four years later, at the age of 23, he bought the restaurant and made it his own. Blanchard now owns and operates multiple concepts both in Lafayette and Morgan city, but iMonelli is the centerpiece of his culinary efforts.
Banchard describes iMonelli as a respite from a fast-paced life. "It's a place where you come in and dine," he says, adding that it's all about "soft music, candlelight, and easy conversation." In his view, it all adds up to one thing: "It's the place to be in Lafayette."
The fare speaks to this in no uncertain terms. The food is rustic and hearty, elevated in style with a robust flair. Many of the meat and seafood dishes are prepared on a wood-fired grill, while others are slowly cooked and served with creative variations on traditional sauces. For instance, the Osso Bucco, a standard Italian veal shank preparation, is braised in a combination of a veal stock base and tomato sauce, while the Veal Chop is served with a veal stock cognac cream sauce.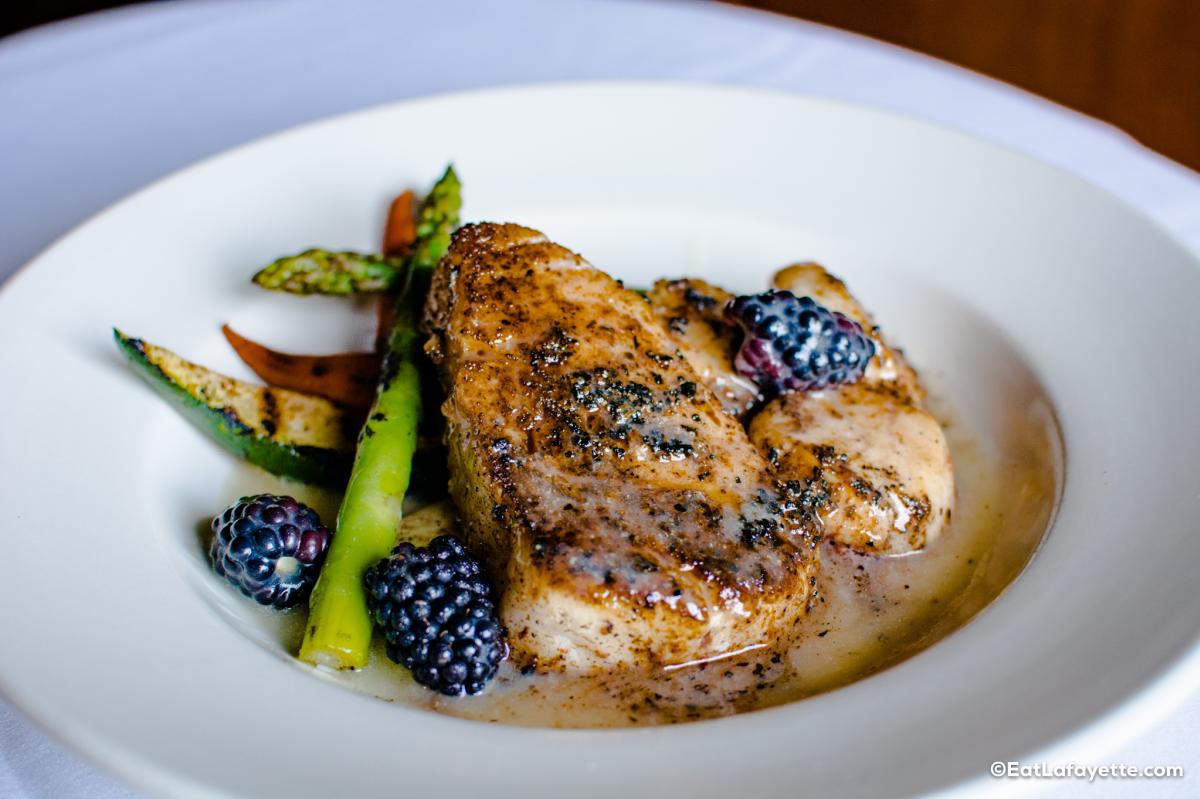 These big flavors and culinary playfulness harken back to both Blanchard's upbringing (his favorite childhood dish is Pig Feet Spaghetti, and his mother still prepares it for him for his birthday) and the eponymous name of the restaurant chosen by its original owners (iMonelli is Italian slang for "The Rascals").
Another big part of the iMonelli repertoire is the bounty of fresh seafood they offer. Blanchard goes on and on when trying to list the selections. Redfish, Snapper, Speckled Trout, Grouper, Softshell Crabs, Jumbo Lump Crabmeat, Crawfish, Oysters, and Shrimp have all graced the menus. Stuffed Rainbow Trout and Seabass are both guest favorites. Tying it all together are the expertly prepared sauces. Blanchard says 25-30 sauce recipes are regularly offered, and they are continually creating new recipes to keep things fresh.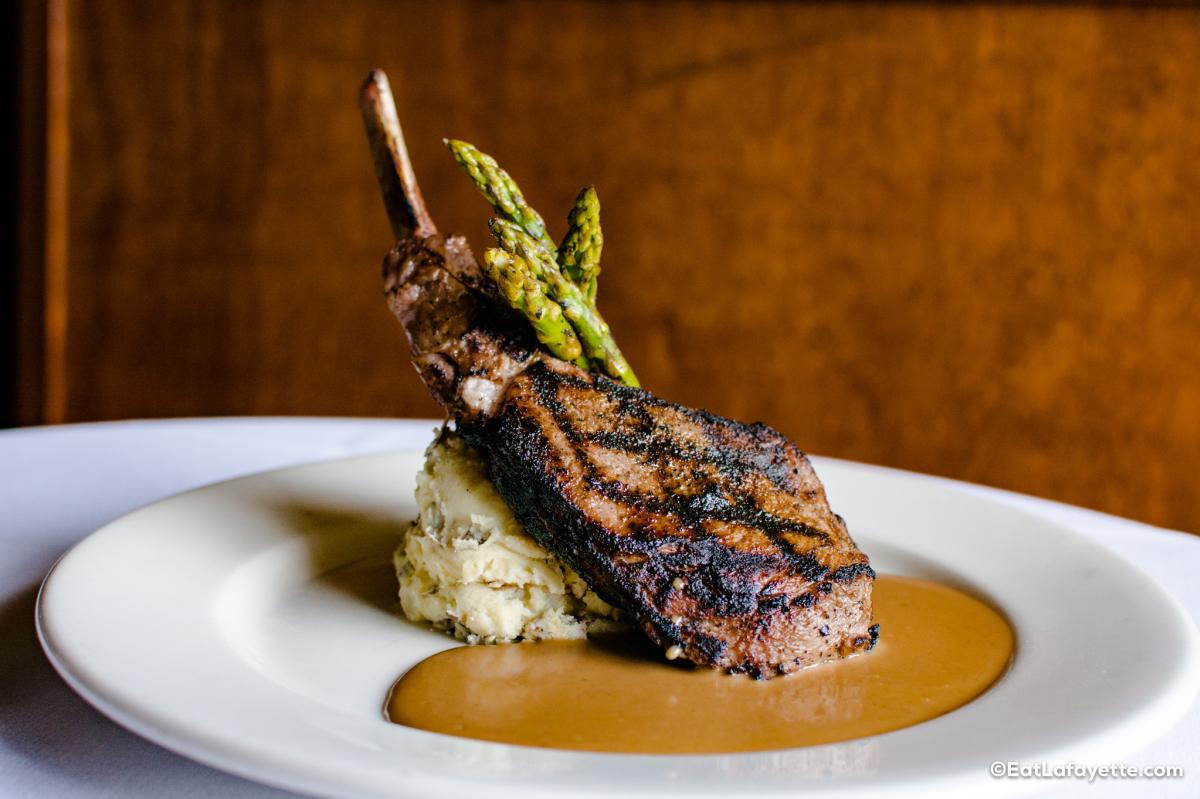 Also keeping the menus lively are the 8-10 specials offered every day, 2-3 of which are seafood based. The off-menu offerings are in place for the chefs as much for the diners; Blanchard says his favorite dish on the menu is always his most recent creation.
iMonelli's brand of upscale dining is priced for value. Tuesdays and Wednesdays are Pasta Nights where guests get a soup or salad, a pasta dish of their choice, and a glass of wine for $14.95.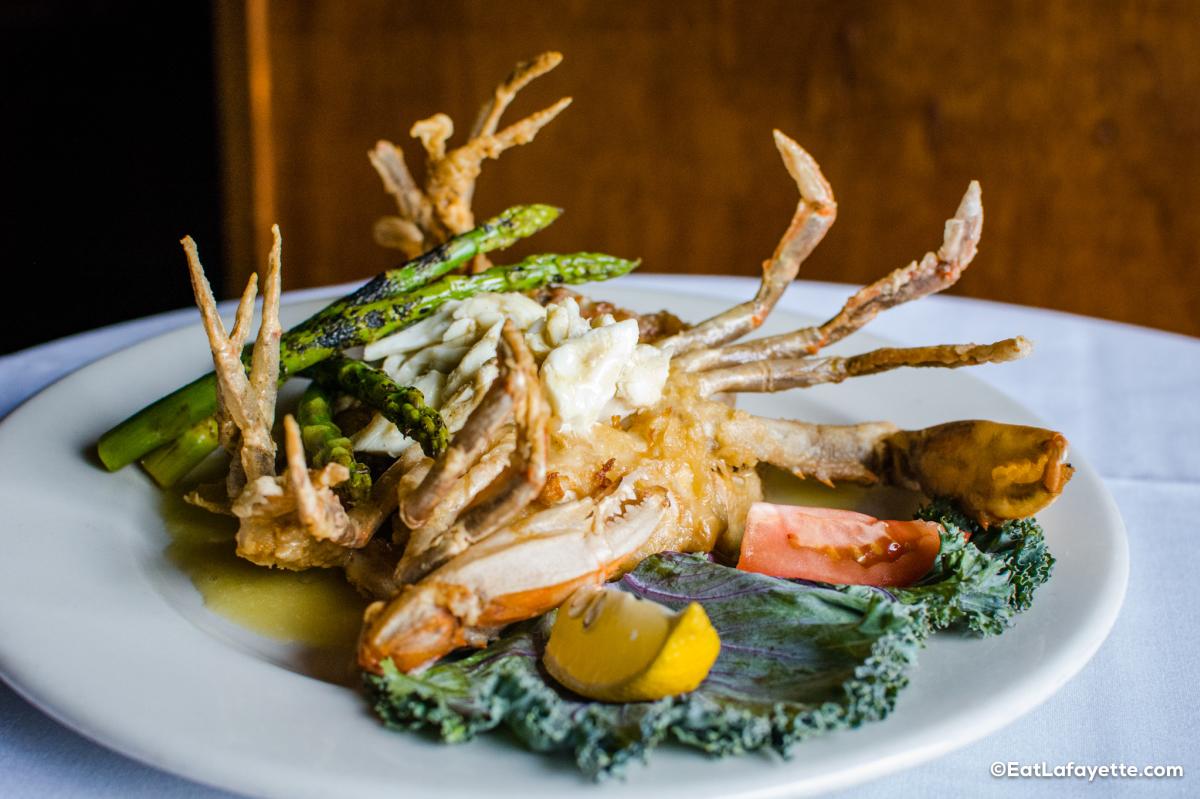 Many Lafayette diners are familiar with iMonelli and may even be regulars. If you're not, you should be as they've earned their reputation for elegant dining in a comfortable setting.
iMonelli is open at 4017 Johnston Street in Lafayette every Tuesday through Friday for lunch from 11:00 a.m. to 2:00 p.m. and every Tuesday through Saturday for dinner from 5:30 p.m. to 10:00 p.m.