Shopping locally is one of the best ways to support our neighbors and build our communities! Small business owners, artists, and creators make Lafayette, LA's shopping experience truly unique.
Could you imagine Lafayette without the charm of our local gift shops, art galleries, boutiques, and craft shops? It's hard to picture life without our favorite local stores filled with dedicated customer service and people who care! That's why it's important to shop locally.
With the holidays upon it's important to remember the best gift you can give is one that supports a local business. To help you kick off your holiday season in a meaningful way we've compiled a list of locally-owned businesses in Lafayette, LA, to support this holiday season.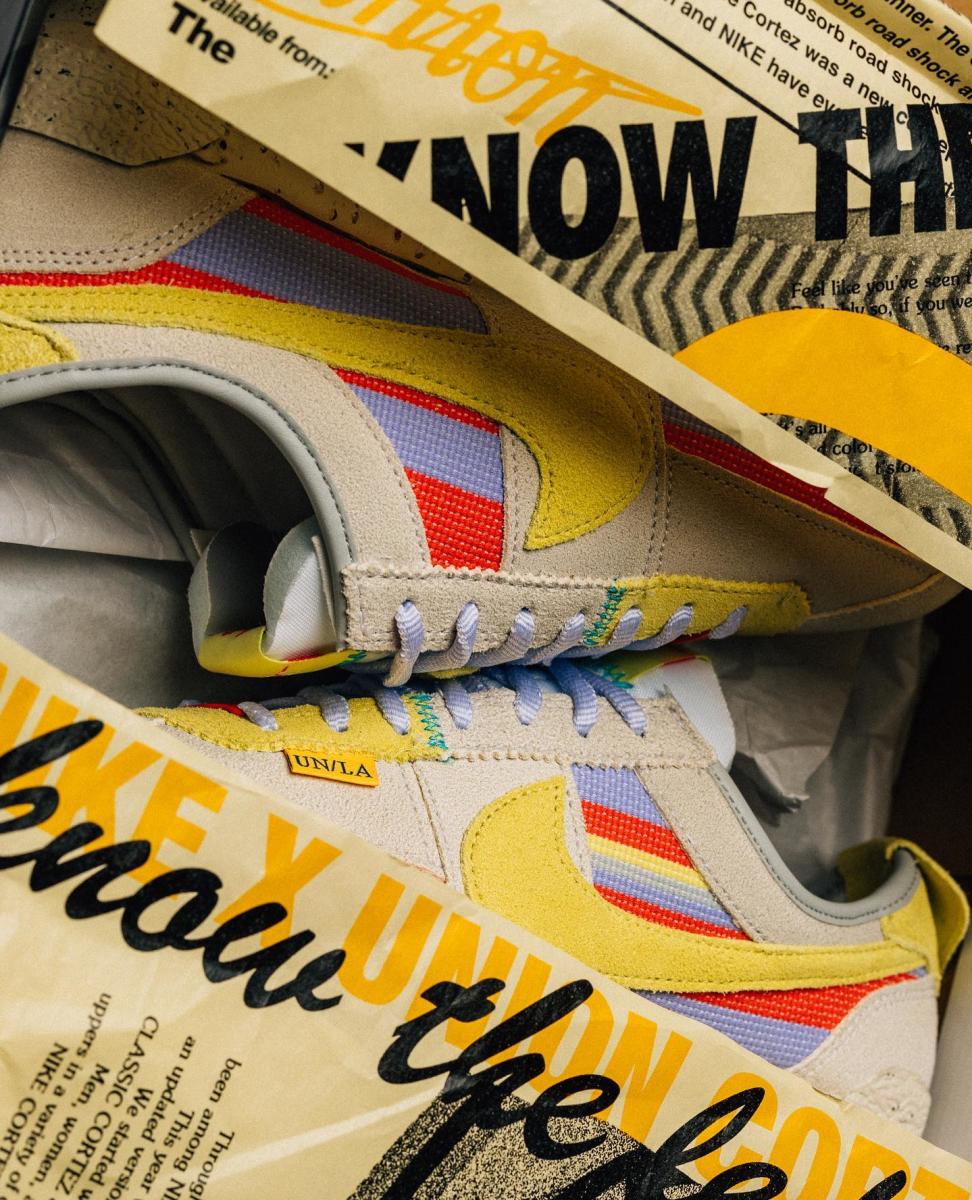 131 Arnould Blvd, Lafayette, LA 70506
(337) 806-9615
Sneaker Politics was started in 2006 by Derek Curry. He launched the brand and the flagship store in his hometown of Lafayette, LA. There are seven Sneaker Politics stores in Louisiana and Texas, with Austin opening in 2018 and Deep Ellum in 2019. The brand, which sells casual apparel in addition to shoes, has grown year after year.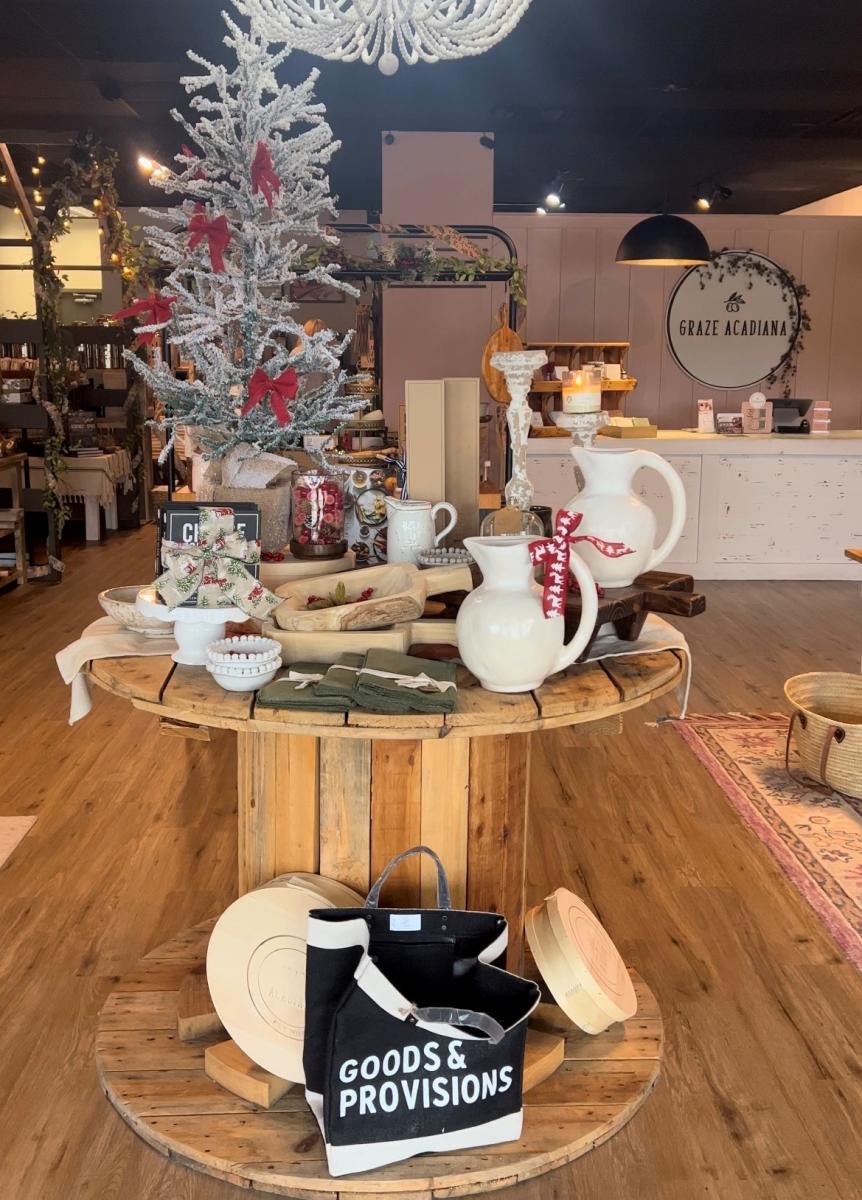 113 Arnould Blvd, Lafayette, LA 70506
(337) 366-1507
Graze Acadiana is Lafayette's original grazing company. They specialize in gorgeous, curated cheese and charcuterie boxes, platters, & grazing tables. Graze helps take the stress out of putting together stunning spreads for entertaining. They also offer items to build your cheese boards and easy lunch-size boxes!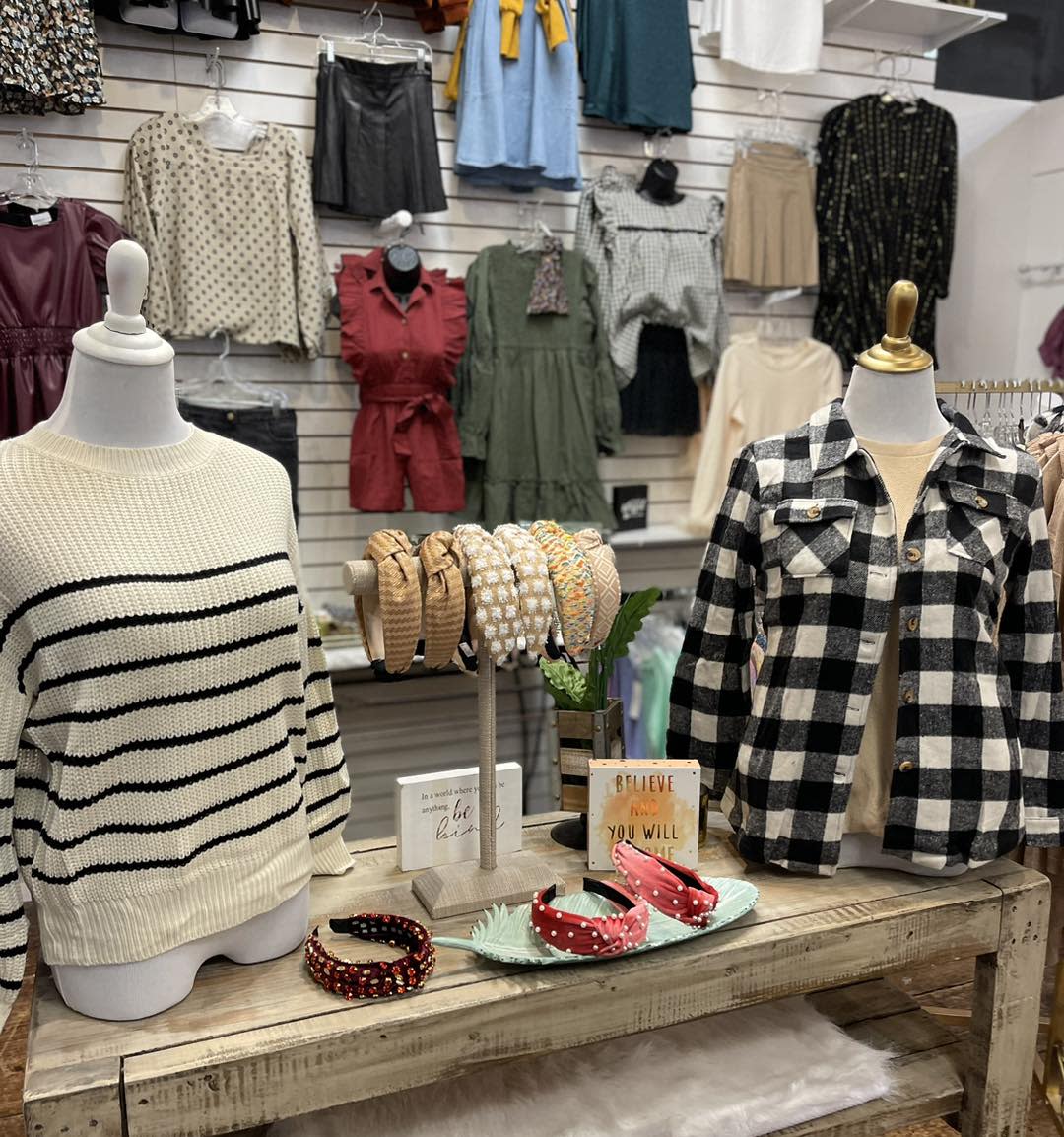 109 Arnould Blvd Lafayette, LA 70506
(337) 456-7798
JC Kate Boutique offers something for every age. From adults to tweens and children, this locally owned business will have that perfect item for everyone on your list.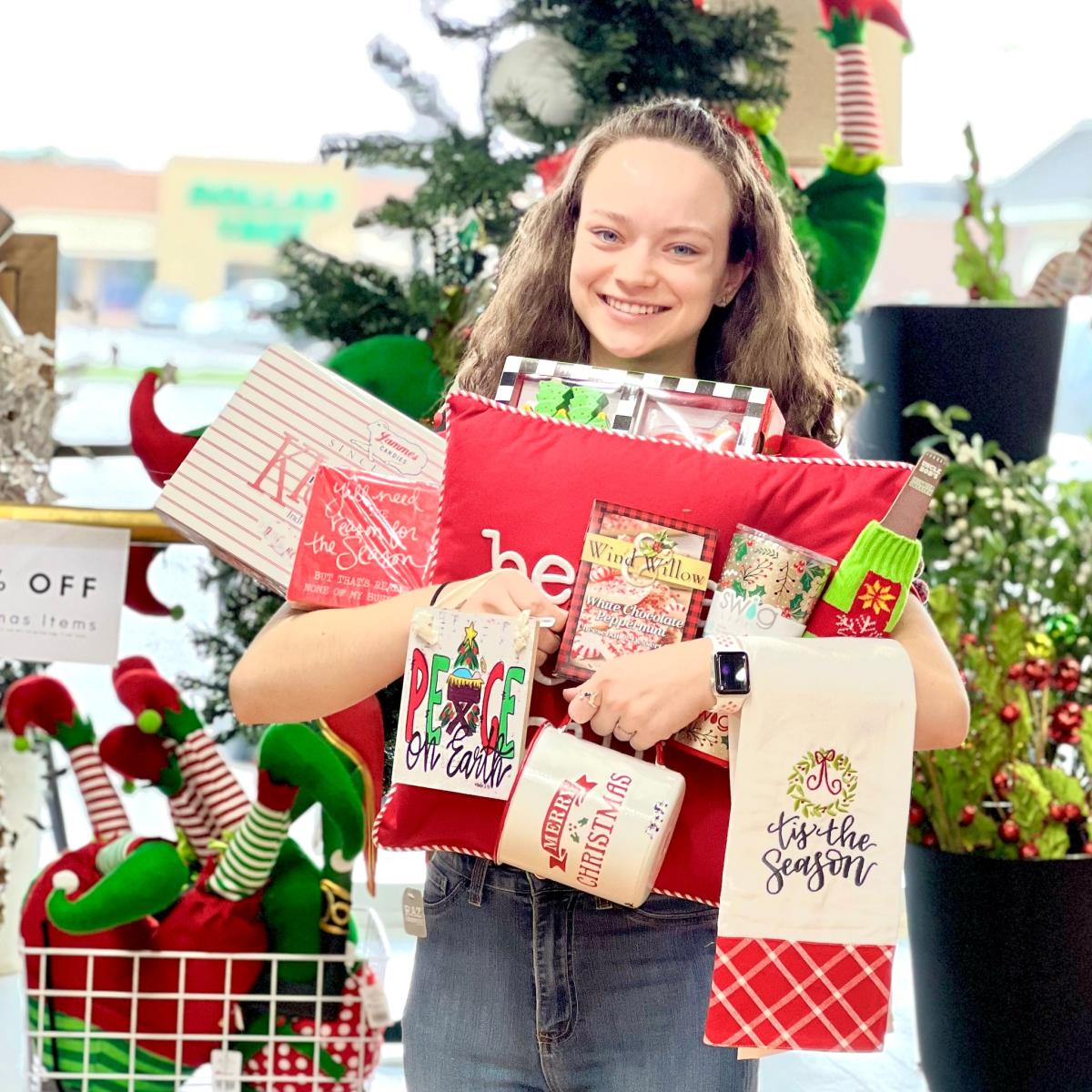 101 Arnould Blvd, Lafayette, LA 70506
(337) 534-0334
In March 2020, The Pink Paisley opened its second location in the On The Boulevard Shopping Center. The Pink Paisley is committed to providing quality gifts at reasonable prices. They serve the Lafayette community with warm and friendly customer service and a relaxing shopping experience. Their goal is for everyone who leaves the store to feel a little happier than when they walked in.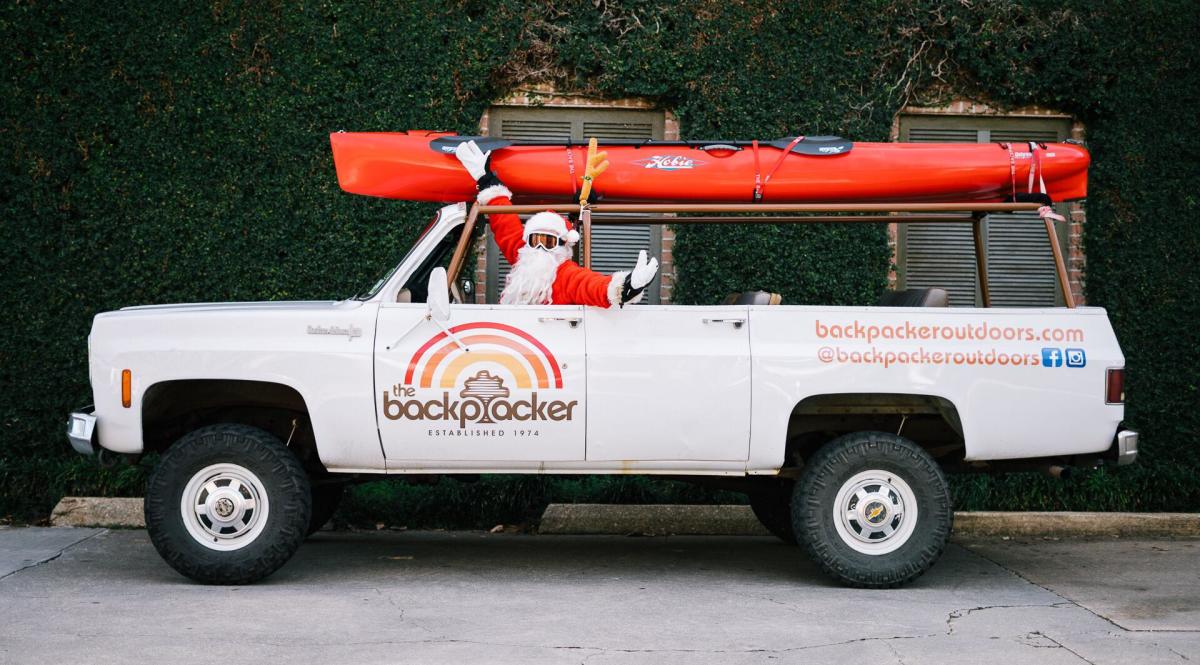 1916 Kaliste Saloom Rd, Lafayette, LA 70508
(337) 406-8754
The Backpacker Lafayette carries hundreds of the most exciting adventure brands available for skiing, backpacking, kayak fishing, trail running, hiking, and travel. They offer over 10,000 outdoor products that ensure your adventure is done right! Some of their favorite brands include:  On Running, Hoka, Free Fly, Vuori, Arc'teryx, The North Face, Patagonia, Howler Bros, Marsh Wear, Duck Head, Mizzen and Main, Hobie, and more.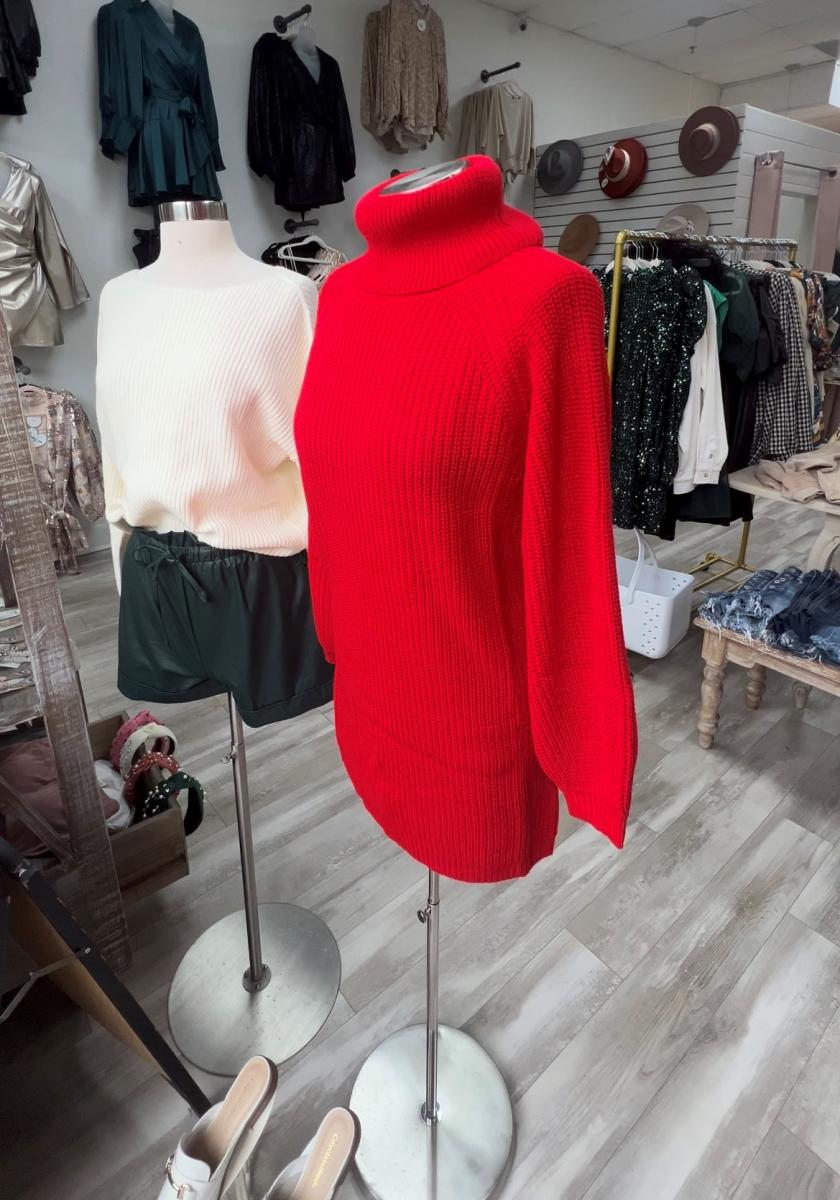 201 Settlers Trace Blvd Ste 2019
(337) 456-7979
You can find the best women's clothing and accessories at amazing prices at Kenlee Morgan Boutique. Grab the perfect look for family photos or a fun pair of festive earrings for a great holiday gift!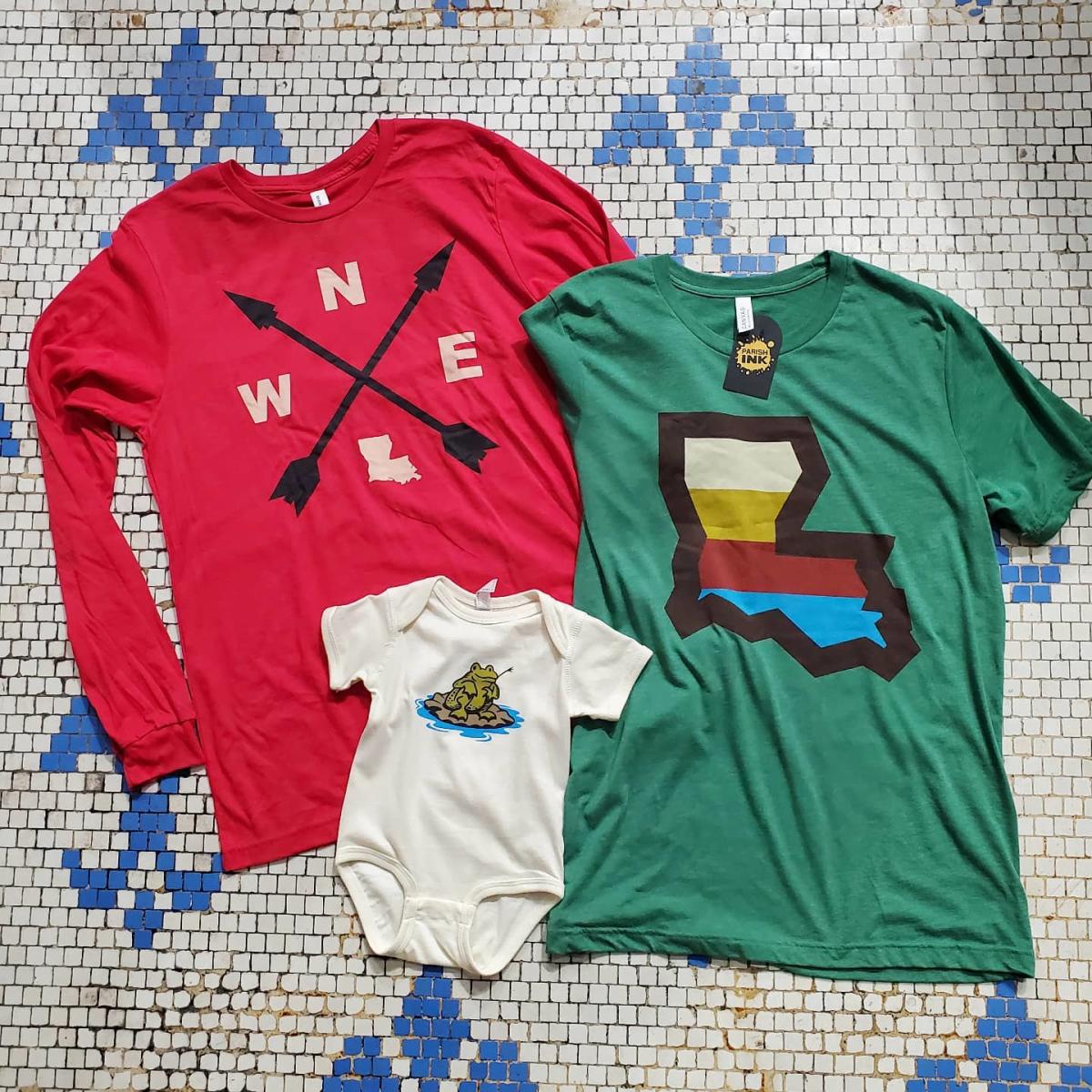 2017 Rue Promenade, Lafayette, LA 70508
(337) 706-8003
Parish Ink began in the fall of 2010 in Lafayette, LA, creating a line of apparel, accessories, and other art-like products focused on our south Louisiana roots. Their designs express the cultural nuances of Louisiana through vibrant color and a whole lotta love.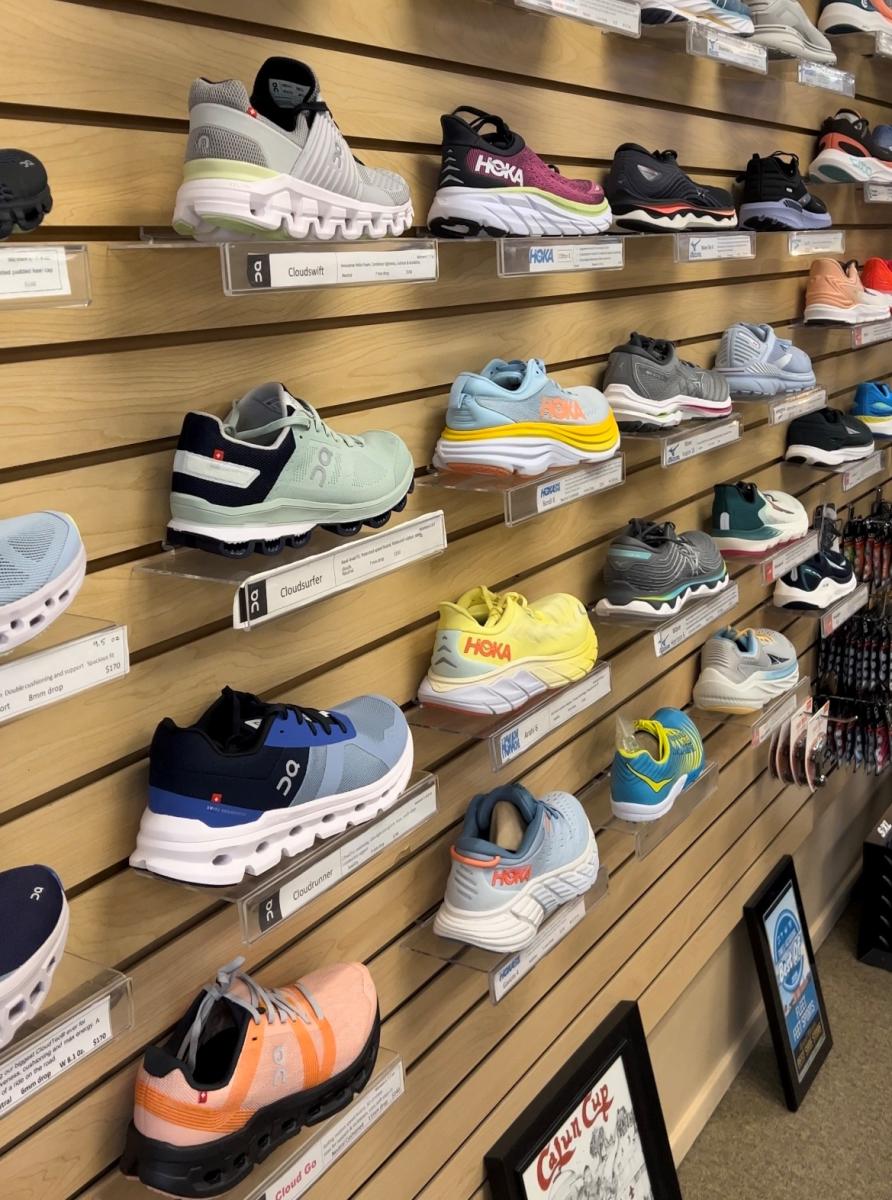 906 Harding St, Lafayette, LA 70503
(337) 706-8763
Geaux Run's mission is to empower anyone who runs through social experiences and personalized solutions. They are here to help you get after it by equipping you with the tools to finish your first race or conquer new distances. Their 3D foot scanning technology, fit id, measures your feet's unique shape to ensure you're outfitted with the right gear. Some of their favorite industry-leading running brands include Brooks, New Balance, Nike, and Hoka One One.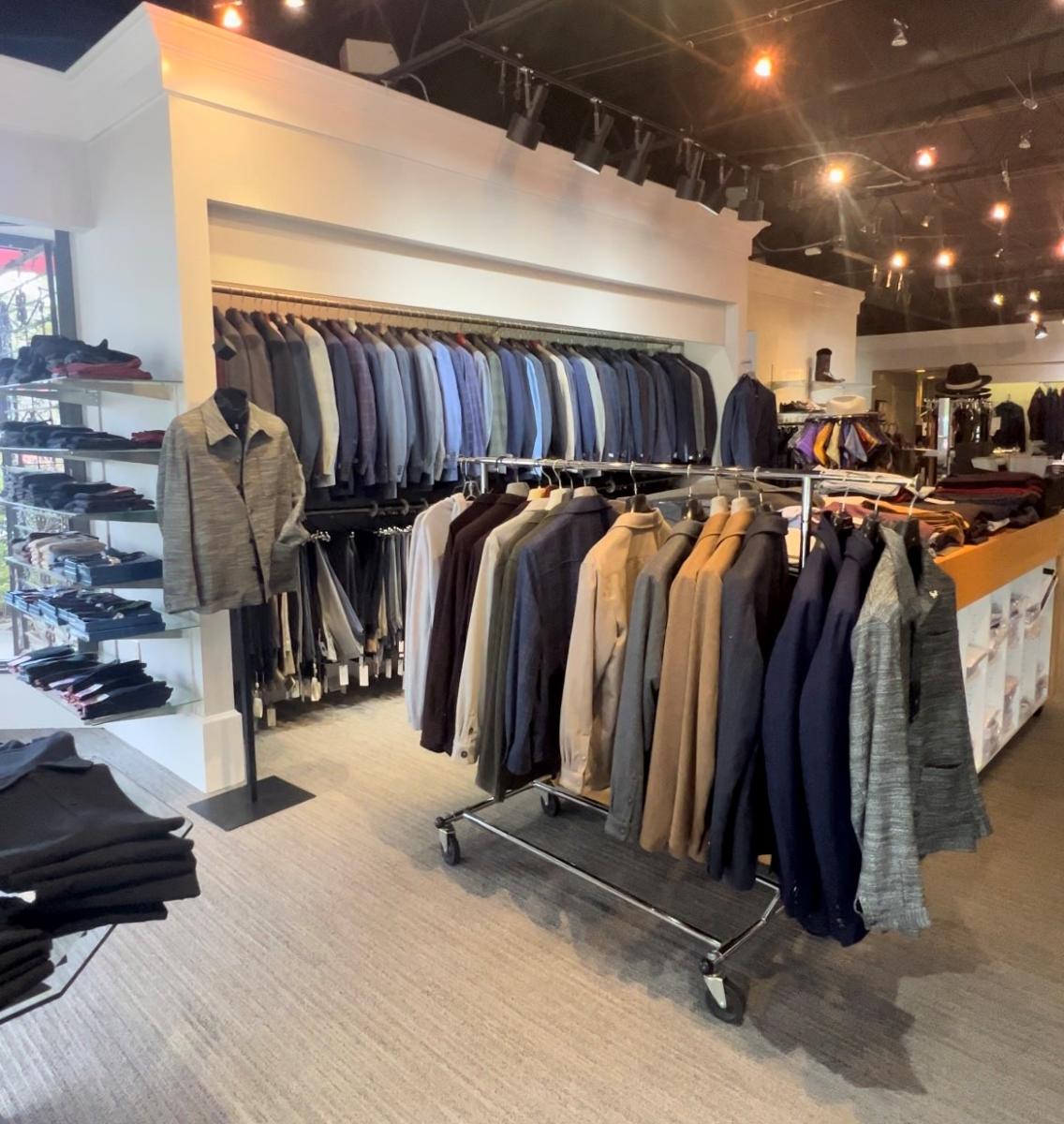 416 Heymann Blvd, Lafayette, LA 70503
(337) 233-4984
F. Camalo in Lafayette, LA, offers made-to-measure suits, jackets, formal wear, and other luxury clothing items. The store was named one of Esquire Magazine's 100 best men's stores in 2021. Carrying the best cashmere, silk, and wool since this local business has operated since 1977.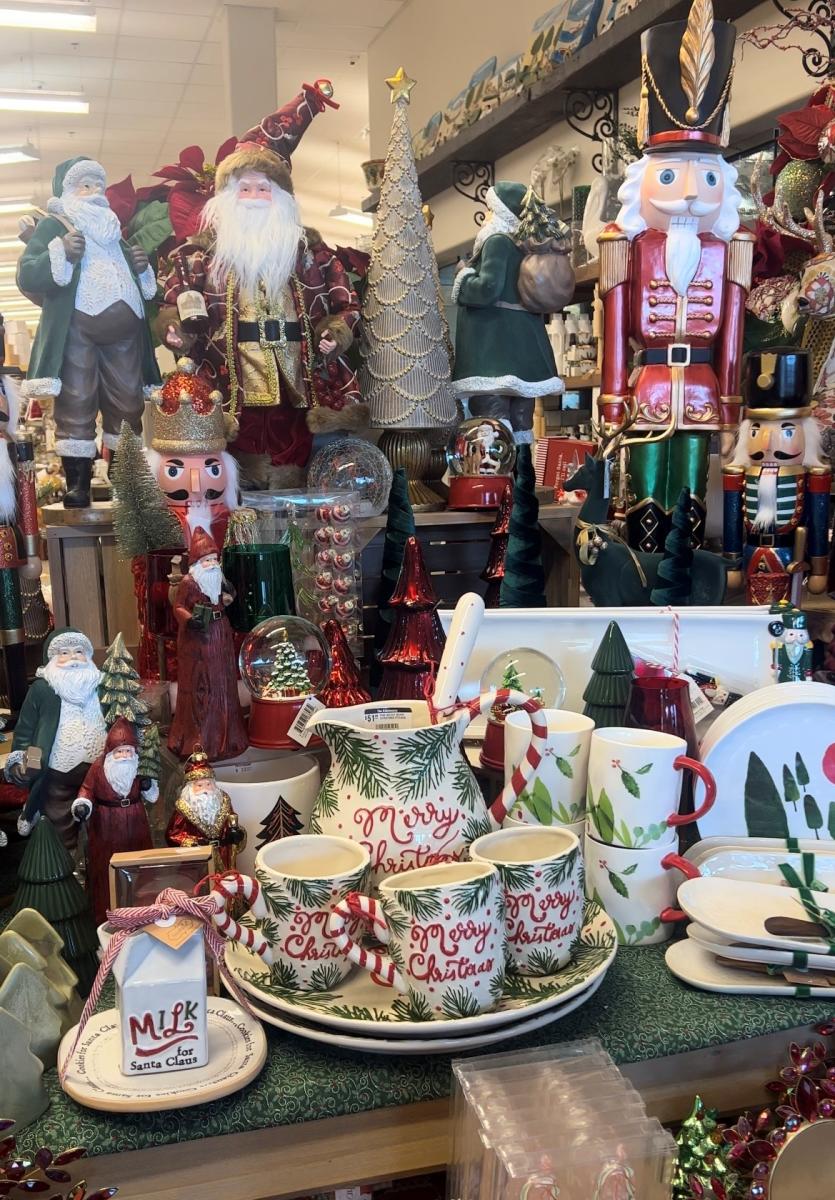 456 Heymann Blvd Number C, Lafayette, LA 70503
(337) 264-1037
With new products arriving almost every day, you're sure to find something for your gourmet kitchen, entertaining needs, or a unique gift from the Kitchenary. The store turns into a Christmas wonderland during the holidays, with multiple trees and Santa everywhere you look! Gift wrapping is free with a $30 purchase.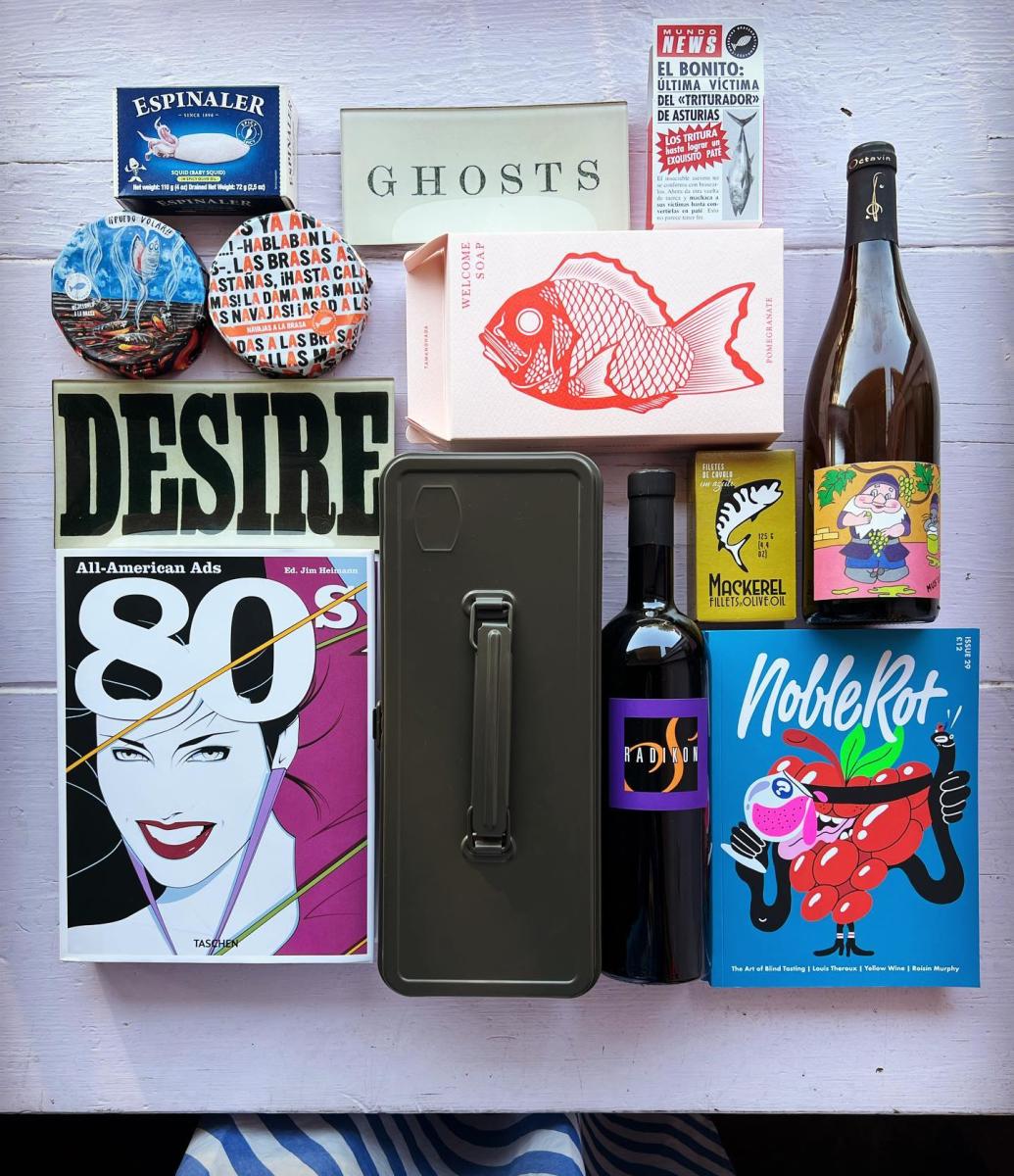 210 E Vermilion St, Lafayette, LA 70501
Wild Child Wine Shop is your friendly neighborhood wine shop, and tiny bar focused on small-production wines and conserves. You can find natural and organic wine on their shelves. The shop has a full kitchen in the back and holds community events throughout the year.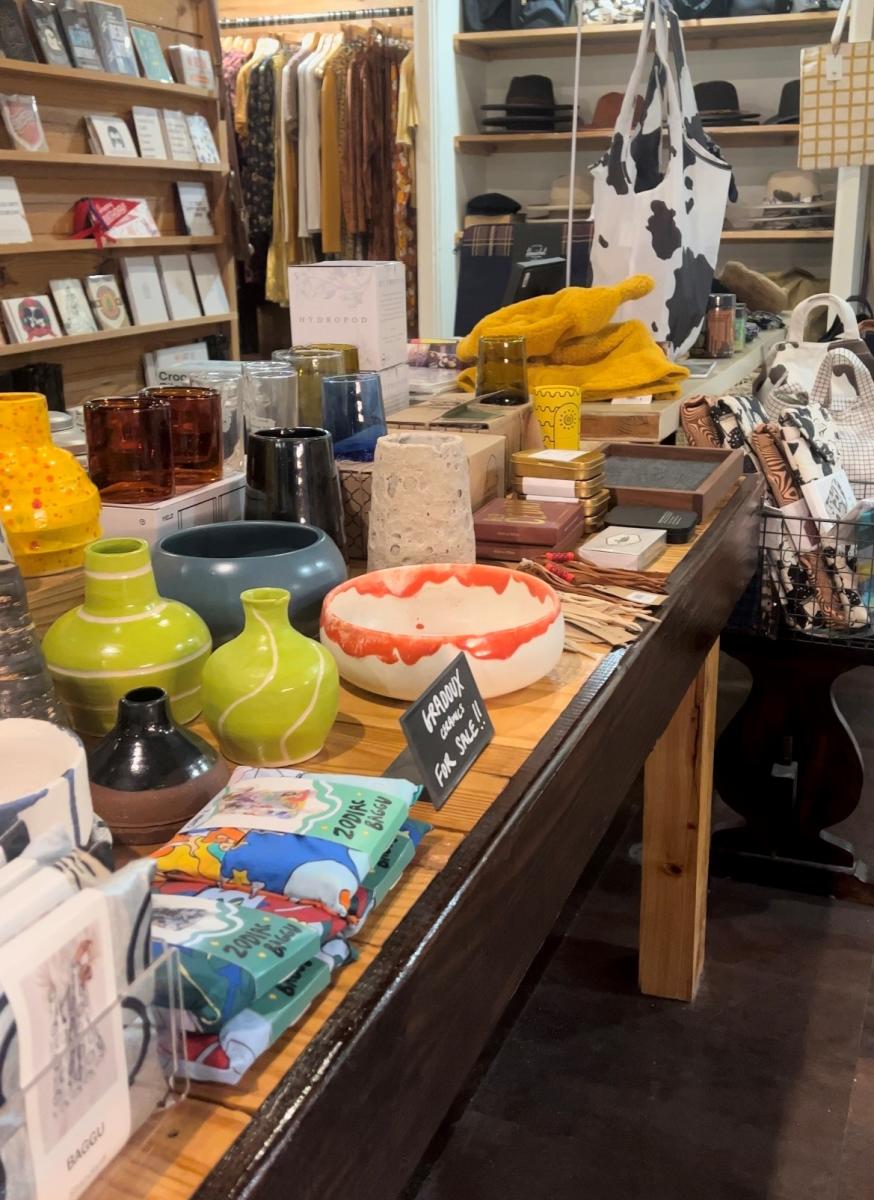 408 Jefferson St, Lafayette, LA 70501
(337) 401-3833
Genterie Supply Co. opened in June of 2011 as a men's store by two friends who appreciated a good story. In 2014, Genterie Supply moved and expanded to carry women's apparel in beautiful downtown Lafayette, LA. Genterie is for folks who choose to create with care and pride and who own things built to carry us confidently through the experiences that form the story we call life.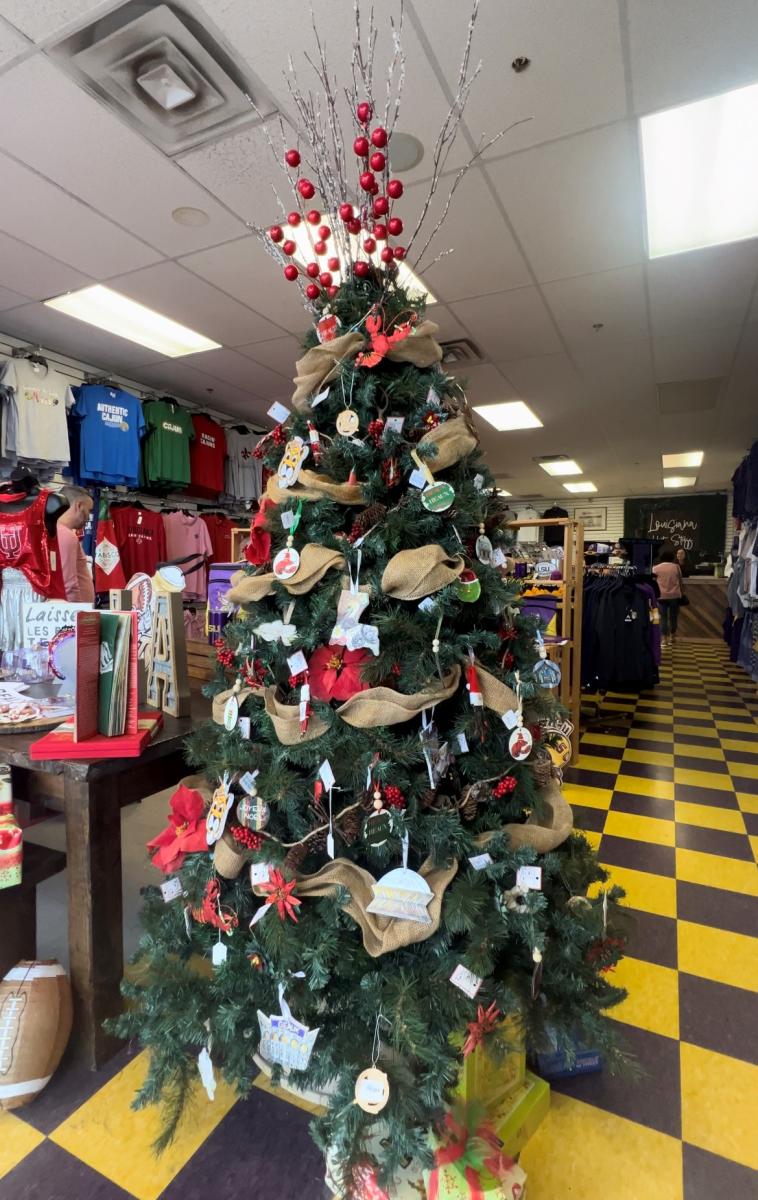 409 Ambassador Caffery Pkwy Suite 200, Lafayette, LA 70508
(337) 981-3132
Louisiana Hot Stuff is your one-stop Louisiana Shop. They specialize in souvenirs & local favorites, custom gift baskets & more. They also offer a large selection of UL, LSU & Saints gifts and apparel.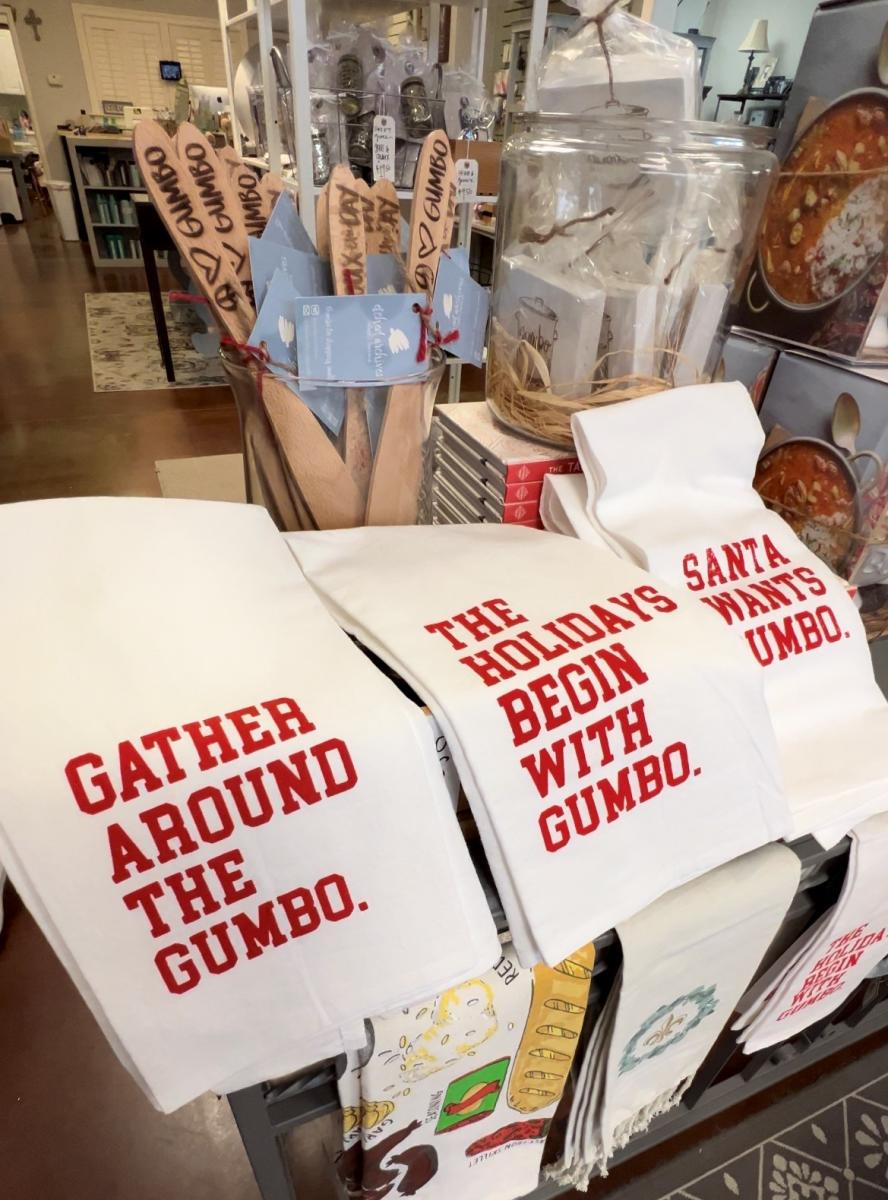 4409 Ambassador Caffery Pkwy, Lafayette, LA 70508
(337) 989-7242
The Silver Suitcase is a locally owned shop serving Acadiana since 2003. Whether you need a gift for a birthday, anniversary, wedding, baby, or just because, the staff can help you pick the perfect gift. They gift wrap too!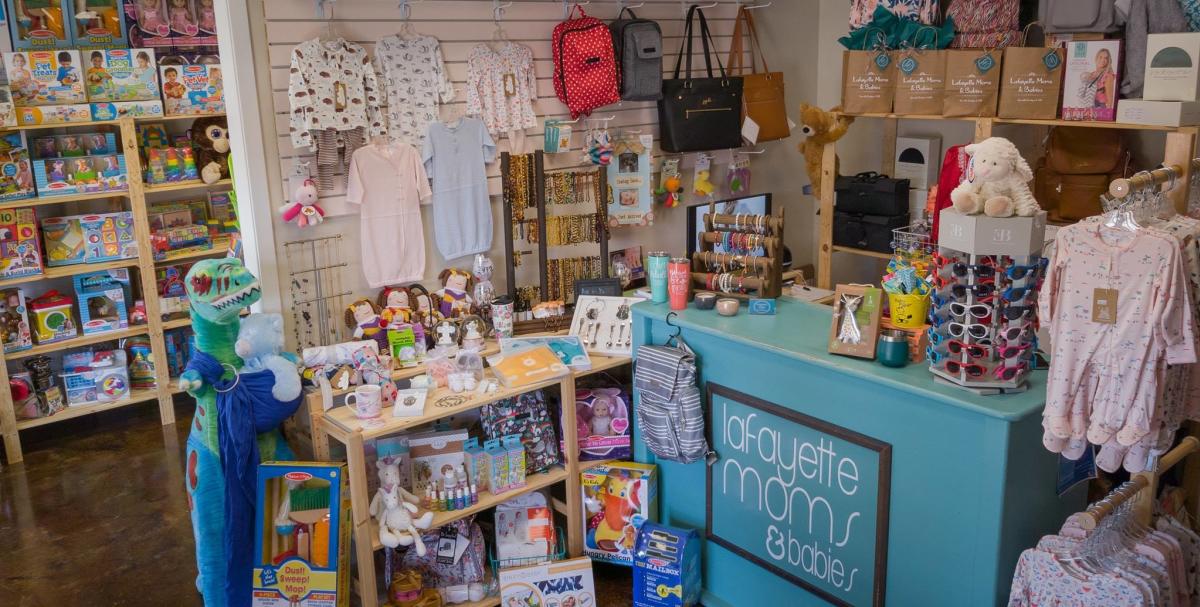 1116 Coolidge Blvd, Suite C
(337) 400-1815
Shop their online store by clicking here for their inventory of contemporary, eco-friendly, and heirloom-quality clothing, gifts, toys, and more. Free private shopping available most days from 10am-2pm or by appointment by calling (337) 400-1815 or clicking here. Free doorstep delivery with $30 purchase.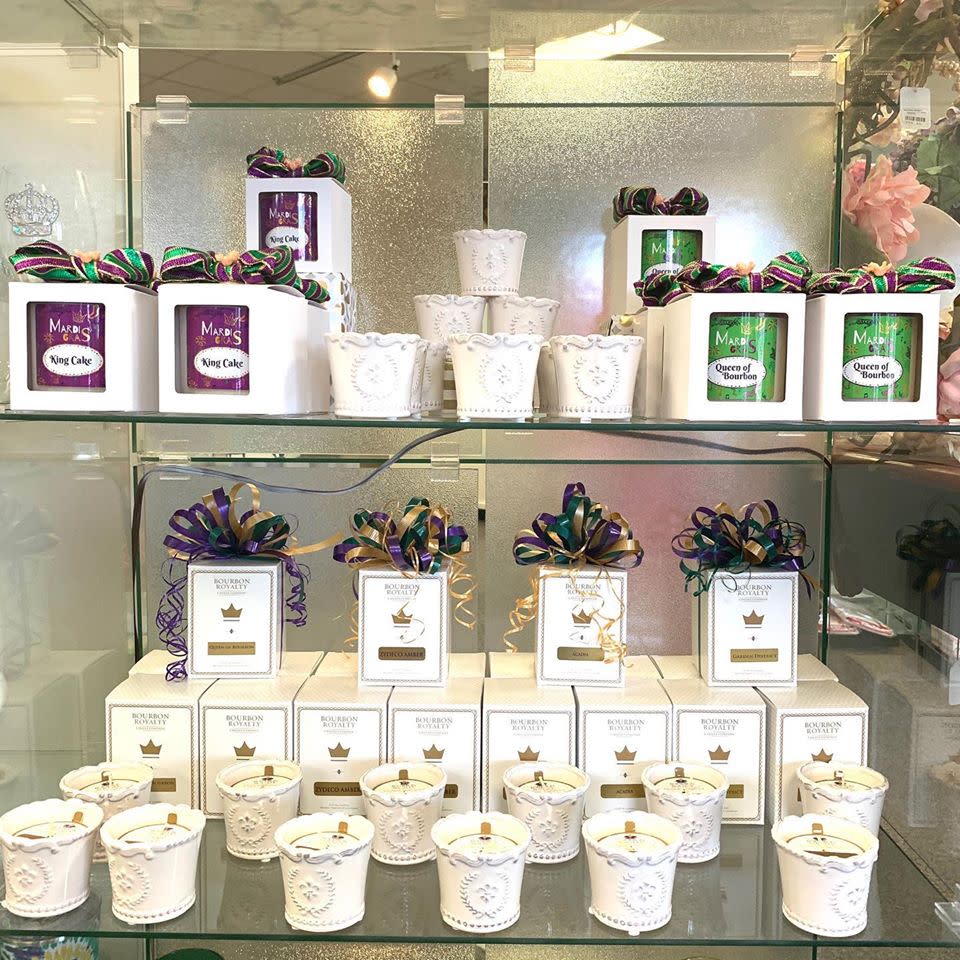 902 Coolidge Blvd
(337) 232-8827
Find gifts, fine china, crystal, souvenirs, and more online by clicking here. Free personal shopping, gift wrap, and curbside pick-up available by calling (337) 232-8827 Monday-Saturday 10am-4pm.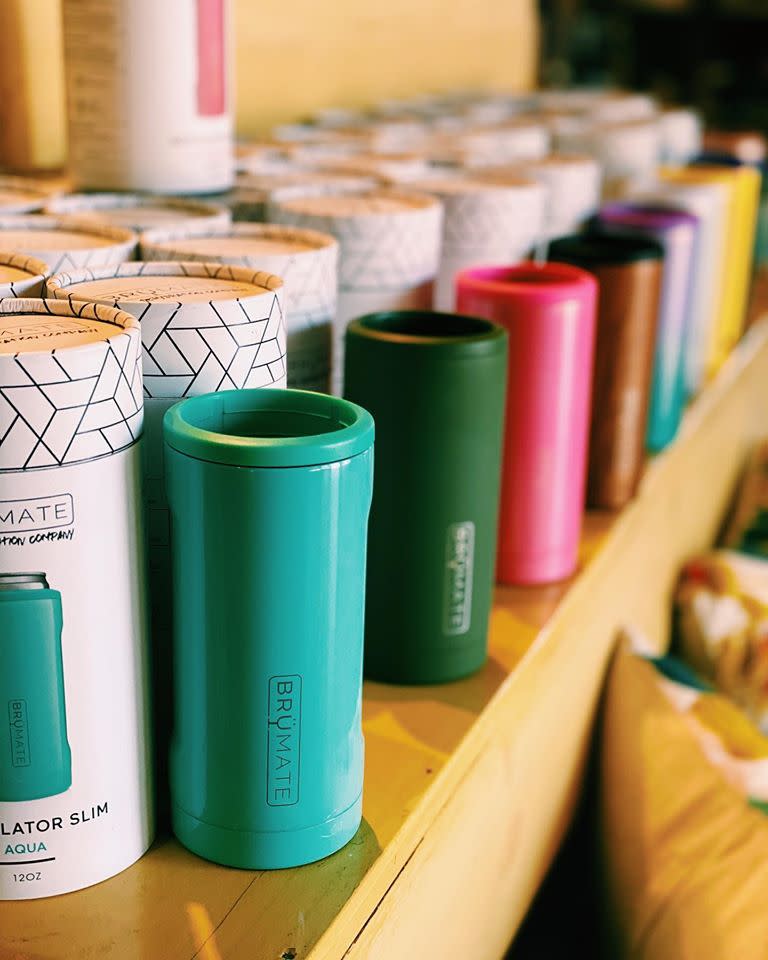 1800 Kaliste Saloom Road, Suite 100
(337) 984-3263
Shop their baby boutique, homewares, furniture, gifts and more at the brand-new mega store open Monday-Saturday 9am-6pm and Sunday noon-5pm. Shop online by clicking here or through Facebook and Instagram. Free personal shopping and gift selection available for curbside pick-up by calling the store.
Homegrown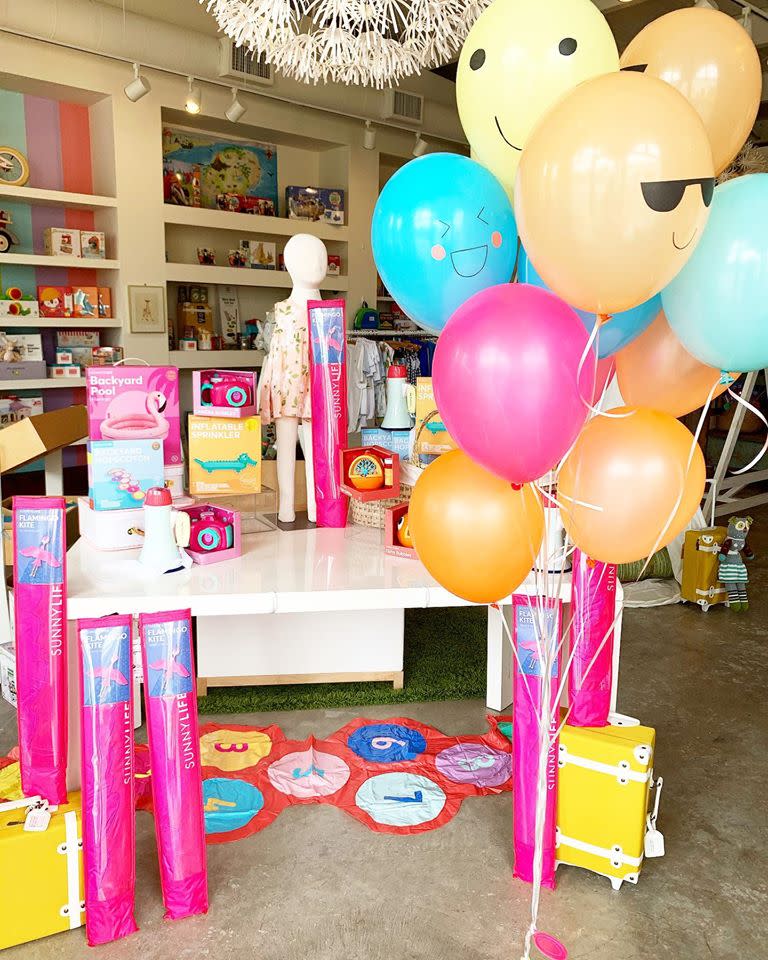 500 Settlers Trace Blvd Suite 4
(337) 456-2399
Offering children's apparel and gifts during regular store hours, Monday-Friday 10am-6pm and Saturday 10am-4pm. Online shopping available by clicking here.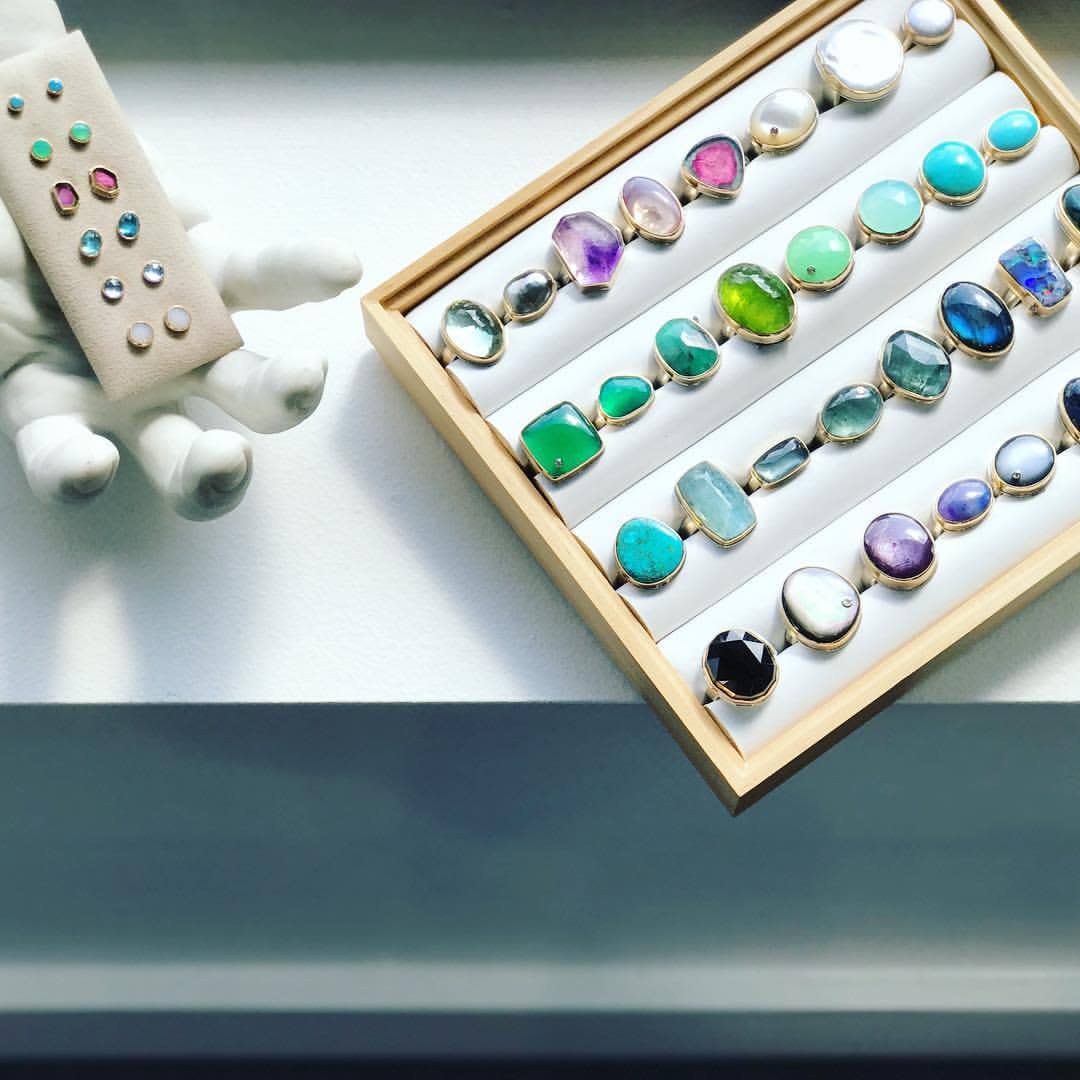 1910 Kaliste Saloom Road, Suite 600
(337) 406-0904
Check out their inventory of designer clothing, handbags, jewelry, and gifts Monday-Friday from 10 am-5 pm and Saturday 10 am - 4 pm. Shopping available online.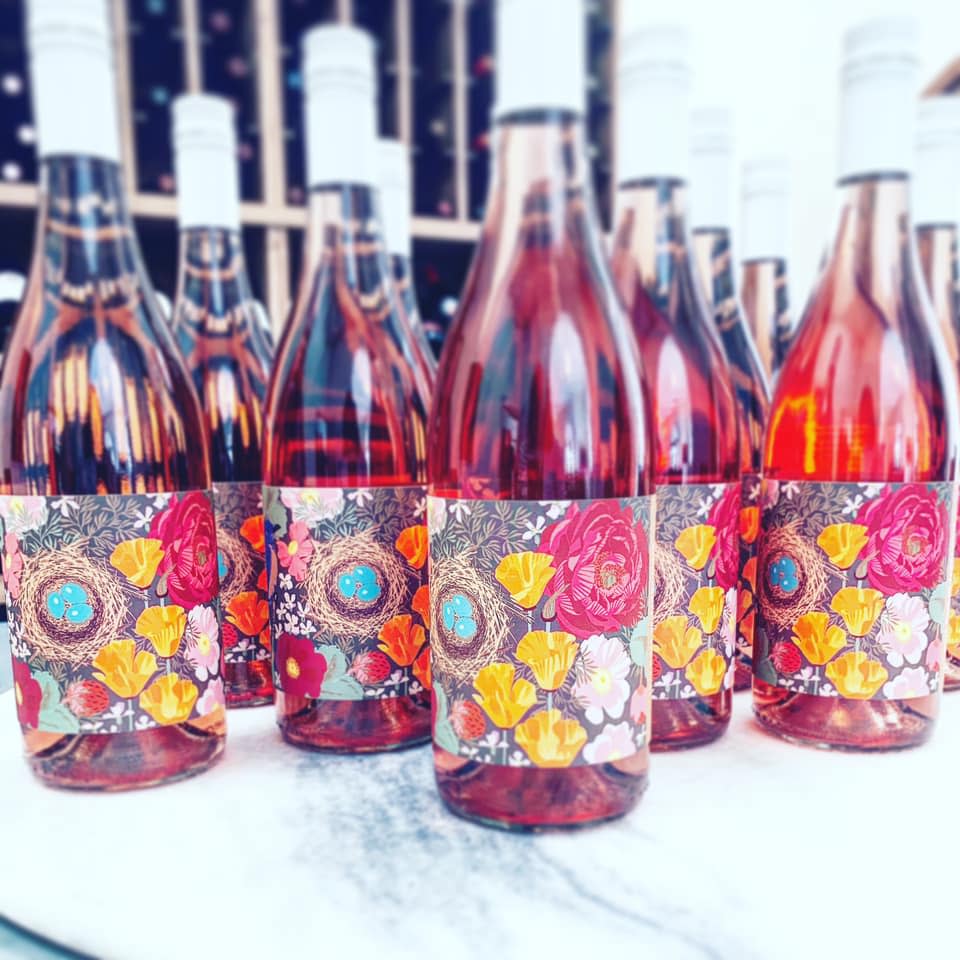 101 Settlers Trace Blvd.
(337) 351-7532
Offering free sommelier services and personal wine selection over the phone. Call for curbside pick-up or by private appointment.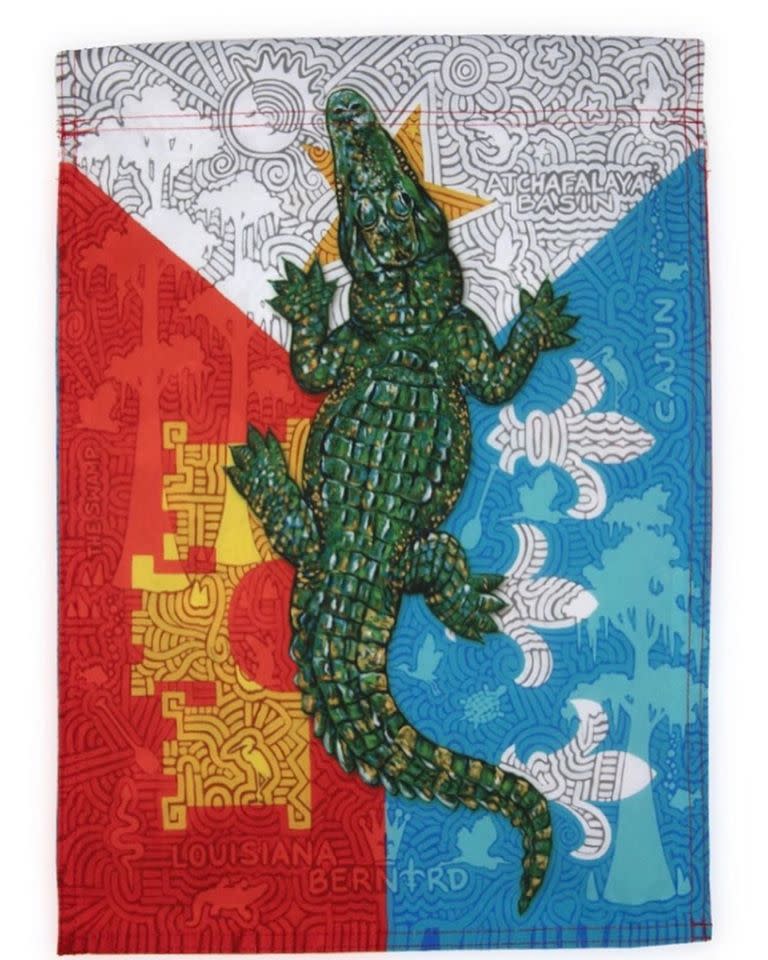 101 Kaliste Saloom Road
(337) 233-3593
Shop candles, gifts, jewelry, and more Monday-Friday from 9:30 am-6 pm.
2930 Johnston St.
(337) 269-5800
Big Boy Toys and Hobbies is a full line hobby and specialty toy store located in Lafayette, LA. Whether you are shopping for a specific product or browsing for new possibilities, discover the amazing fun by browsing our website or checking out our store in person. Store hours Monday-Saturday from 10am-6pm. They can ship specialty items and hobby parts by request.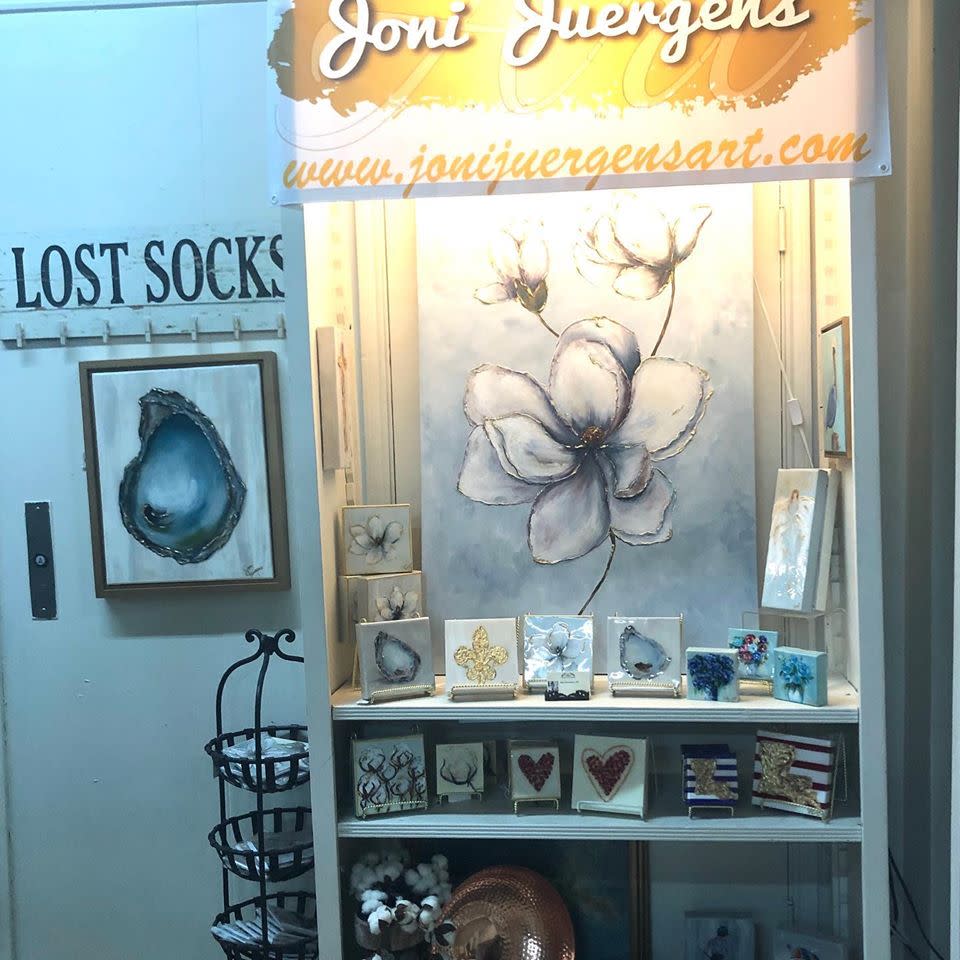 2015 Johnston St.
(337) 289-1144
Shop their extensive inventory of housewares, clothing and gifts online. Store hours are Monday-Saturday 10am- 6pm or Sunday noon-5pm. Free local delivery and curbside pick-up available.