Swamp pop represents, according to its foremost historian, Shane K. Bernard, the cultural collisions of "Cajun and Creole, black and white, French and English, rural and urban, folk and mainstream." Sharing affinities with rhythm and blues, rock and roll, country and western, and rockabilly, swamp pop's decade-long heyday began in the mid-1950s. Despite being relatively isolated to Acadiana and southeast Texas, swamp pop's popularity at times managed to transcend regional boundaries.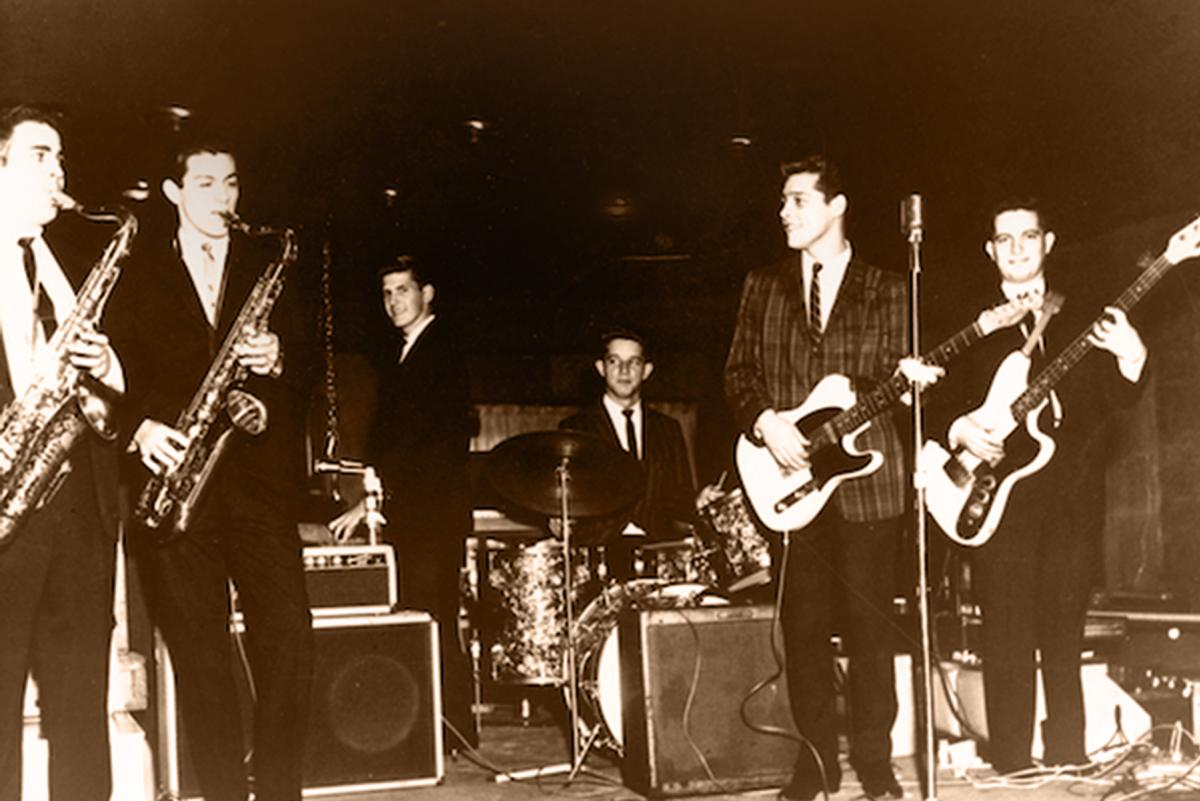 Jolted to action by rock and rollers like Elvis Presley, Fats Domino, and Little Richard, young, inspiring Cajun and Creole musicians Americanized their sound and image. Out went archetypal Cajun and Creole instruments like the accordion and fiddle, replaced with electric guitars, pianos, and horn sections. English mostly replaced French (though some songs were recorded with bilingual lyrics). Teenagers switched out their French-heritage surnames, in hopes of finding national audiences.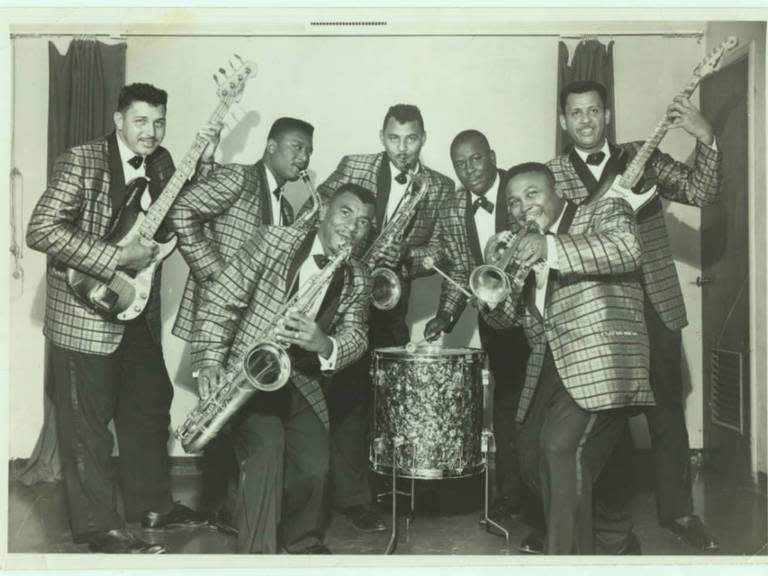 Image courtesy of MarmosetMusic.com
Arguably the first swamp pop record arrived by 1955, when the Black Creole group the Boogie Ramblers — soon renamed Cookie and the Cupcakes — released the single "Cindy Lou." Two years later the band recorded "Mathilda," a regional smash, Billboard hit, and today the song most associated with the genre.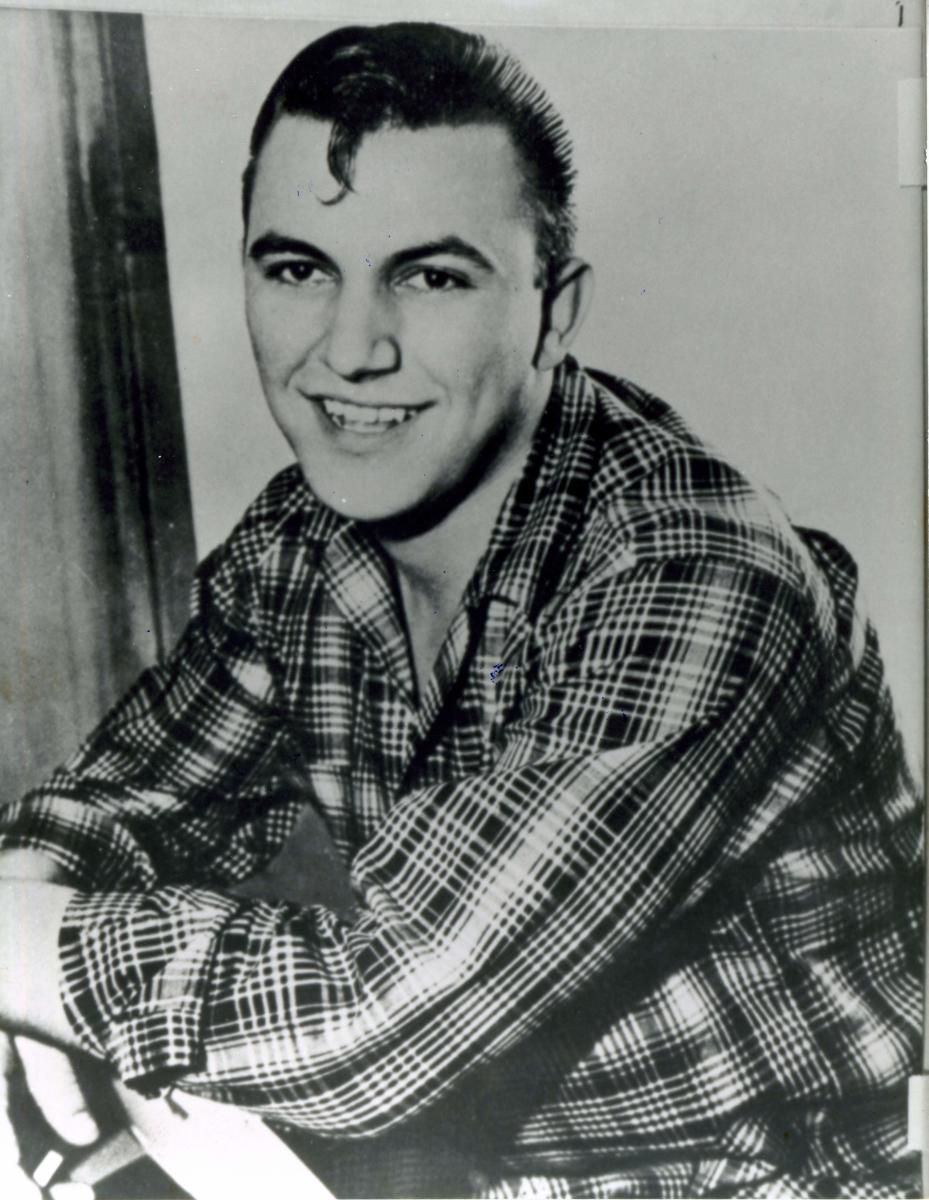 Also in 1955, Bobby Charles (born Robert Charles Guidry) wrote and recorded "Later Alligator," which Bill Haley & His Comets would turn into a top-10 hit the following year as "See You Later, Alligator." The song put Charles on the pop music map. He penned massive hits for New Orleans rhythm and bluesmen Fats Domino ("Walking to New Orleans") and Clarence "Frogman" Henry ("(I Don't Know Why) But I Do"), before releasing his eponymous masterpiece of an album in 1972.
For a brief moment, swamp pop became the defining sound of live-music dancehalls and barroom jukeboxes across the greater Acadiana region. Dance floors resembled a melding of traditional Southwest Louisiana and more pop-oriented styles. Swamp pop songwriters and dancers incorporated the popular, vernacular dance steps of Cajun and Creole music: two-steps and waltzes. But they also looked to the charts for dance floor inspiration. In 1962, for instance, Randy and the Rockets encouraged teens to "Let's Do the Cajun Twist."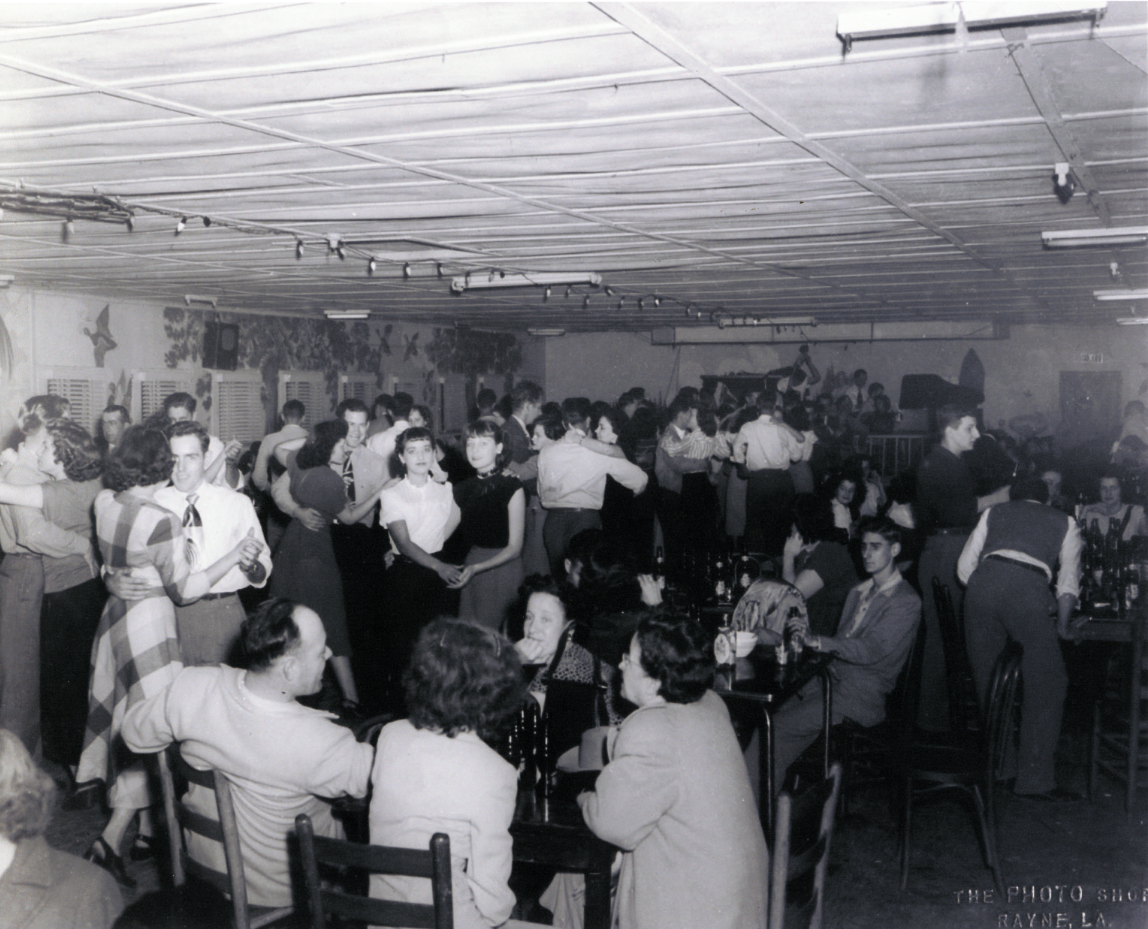 Local record labels popped up or switched to delivering swamp pop singles, including Goldband, Jin, La Louisianne, and Crazy Cajun. Radio and jukebox hits on the regional and national level included: Johnnie Allan's "Lonely Days, Lonely Nights" (1958), Rod Bernard's "This Should Go on Forever" (1959), Phil Phillips's "Sea of Love" (1959), Lil' Bob and The Lollipops's "I Got Loaded" (1965), and Tommy McLain's cover of "Sweet Dreams" (1966).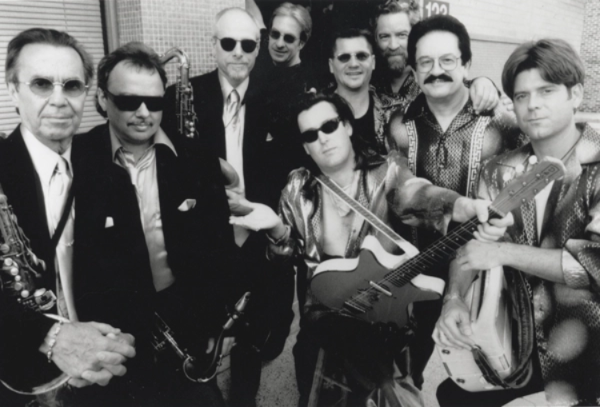 Courtesy of Louisiana State Museum. Lil' Band O' Gold. White, Brian Ashley (Photographer)
By the mid-1960s, the Beatles and other artists of the British Invasion juggernaut rendered swamp pop all but outdated. But reunion concerts, record collectors, and the Louisiana Swamp Pop Museum in Ville Platte, "Swamp Pop Capital of the World," kept the music alive and the musicians touring. And in 2000, guitarist and producer C.C. Adcock wrangled several Louisiana legends together to form a swamp pop supergroup called the Lil' Band O' Gold.