St. Martin Parish embodies the spirit of Acadiana with great food, lively dance halls, local shops, and the largest swamp in the United States.
History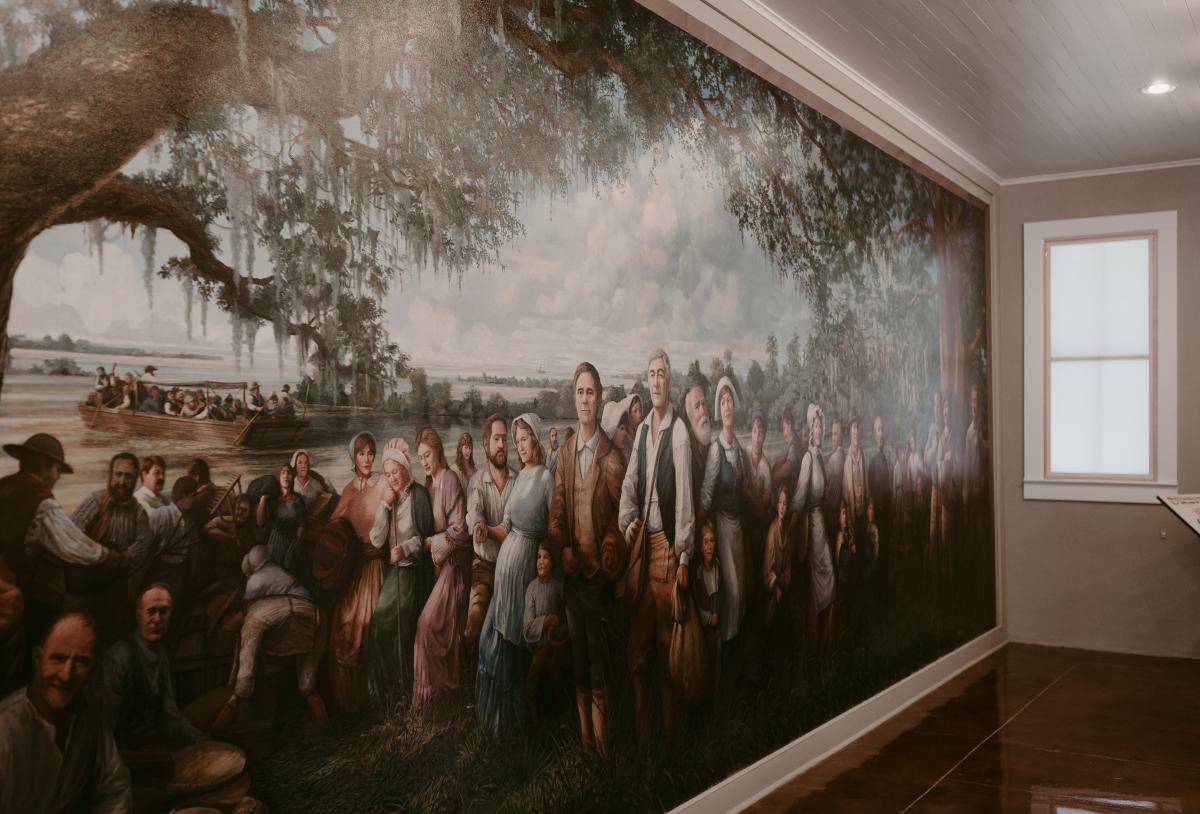 Cajun roots were planted in St. Martin Parish in the mid-1700s by thousands of French Catholics, exiled from Acadia, Canada by the Anglican British Crown. The sympathetic and Catholic King of Spain gave the refugees permission to settle in the Spanish territory of South Louisiana. The most famous of the Acadian exiles is Evangeline, immortalized in Henry Wadsworth Longfellow's epic poem. On the long journey from Canada, Evangeline was separated from her love, Gabriel. She searched her entire life for him in the bayous of Louisiana. Local legend has it that they finally reunited under an oak tree on the Bayou Teche before he died in her arms. Today, visitors can take the pilgrimage to St. Martinville and visit the iconic Evangeline Oak and nearby St. Martin de Tours Church, where her statue rests on the historic grounds. Visitors are also invited to attend mass inside the church, with original records dating back to the 1750s. Nearby, St. Martinville Cultural Heritage Center tells the stories and struggles of the early Acadians as well as the arrival of African slaves and the development of the free people of color.
Eating, Dancing & Drinking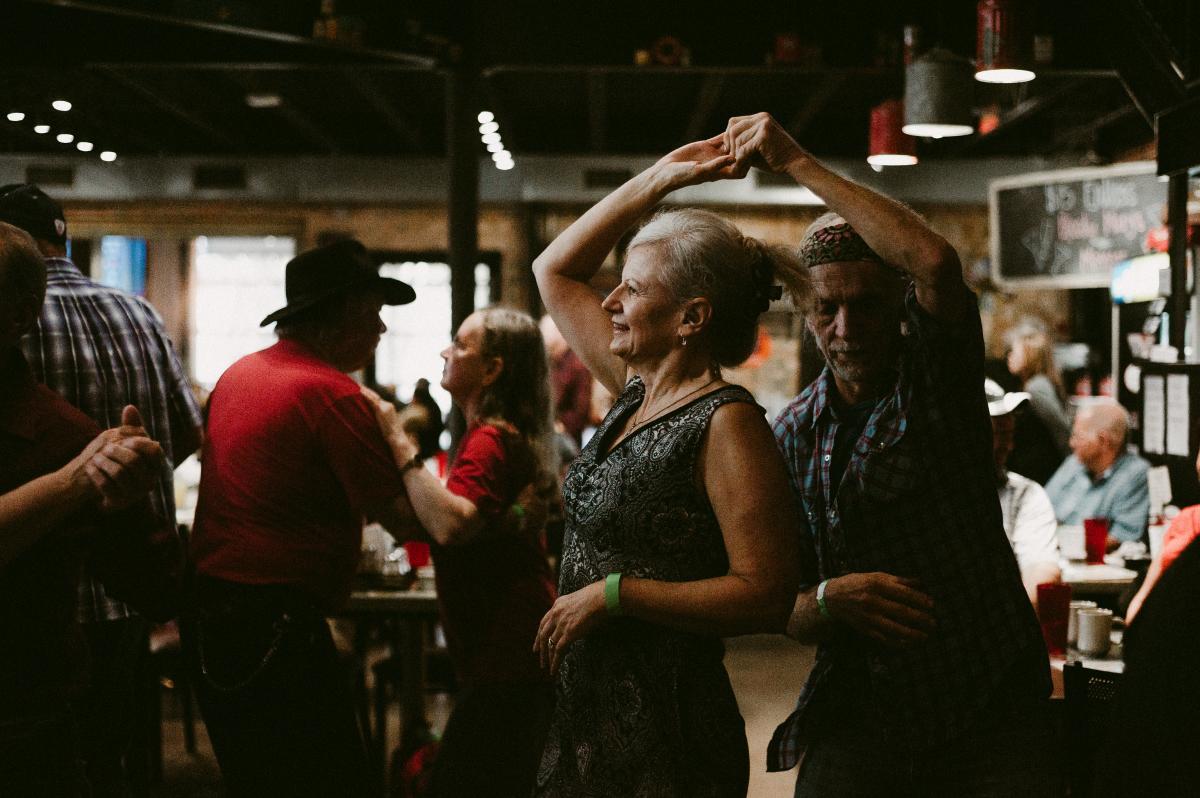 Cajun culture revolves around faith, family, food, and fun. No matter what time of year you visit St. Martin Parish, you'll find award-winning food, lively festivals, and world-famous zydeco music.
 
The quaint historic town of Breaux Bridge made #7 on Southern Living's list of best food towns in 2019. The crowd starts gathering Saturdays before 8:00 a.m. at Buck and Johnny's for their famous Zydeco Breakfast. Order a plate of beignets or a boudin omelet and hit the dance floor. Even if you can't Cajun two-step, locals would love to partner up for a quick lesson. Afterward, walk over to Tante Marie for a tasty local lunch and a Cajun jam with local musicians showcasing their talents. For fine dining, head to Cafe Sydney Mae . Entrées like certified Angus steaks topped with crawfish étouffée or jumbo lump crab, Shrimp and Eggplant Stuffed Flounder, or the Teche Wellington are sure to satisfy.
 
For a great local craft beer, head to Bayou Teche Brewing in Arnaudville for a Ragin' Cajun Ale or a Swamp Thing IPA. The lively hangout features outdoor games, trivia nights, and live music, as well as pizza from their onsite restaurant Cajun Saucer Pizza.
Shopping, Art & Antiques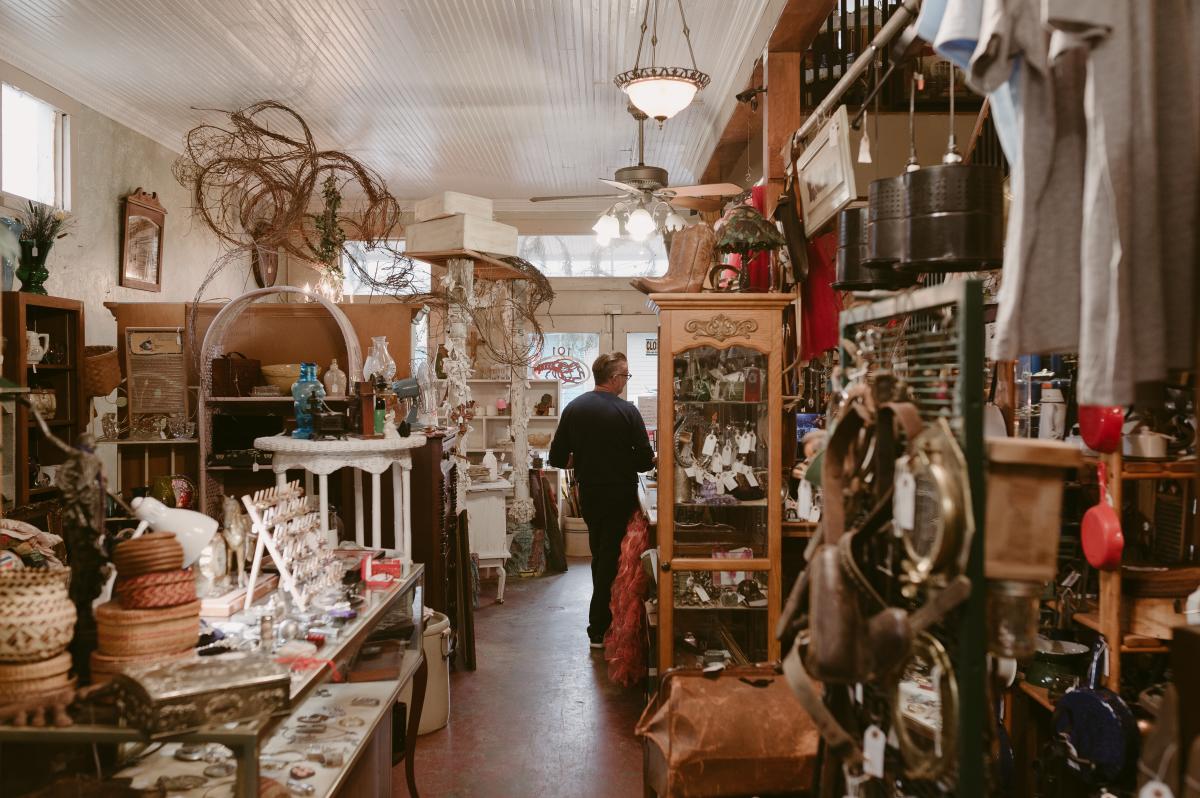 Get in a little retail therapy at Lagniappe Antiques, where you'll discover everything from beautiful dishware, fur coats, and elegant furnishings to decorative knick-knacks and long-lost treasures. A block down, Pink Alligator offers a funky collection of alligator jewelry, vintage finds, furniture, home decor, and art. Deux Bayous Gallery, a program of NuNu Arts & Culture Collective, showcases local paintings, art, pottery, books, lighting, and creative gifts. The Teche Center for the Arts showcases and preserves the Creole and Cajun culture in Acadiana through events, exhibits, and programs.
Family Adventure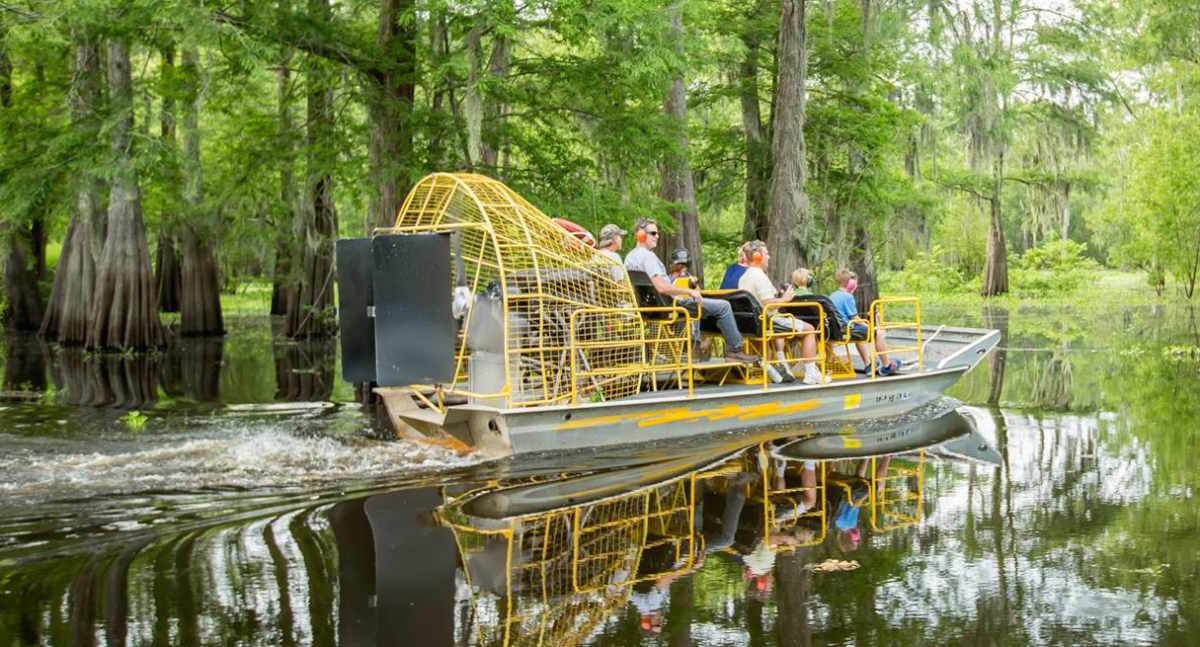 The Atchafalaya Basin is the largest river swamp in the United States, covering nearly 1 million acres. The basin is home to 100 species of birds, including the Southeast's largest population of bald eagles as well as 22 million pounds of crawfish! For an up-close look, take an airboat ride with one of the knowledgeable local guides at Atchafalaya Basin Landing, where you'll spot lots and lots of alligators.
 
Nearby, Lake Martin is a quiet haven for enjoying the outdoors. Take a motorboat ride or kayaking trip through mystical cypress trees in search of migratory birds and alligators. Kayaks and canoes are available to rent.
 
Families won't want to miss Cajun Palms, a resort in Henderson with the state's longest lazy river. Located onsite is Prehistoric Park, where visitors take a winding path through the forest among ginormous animatronic dinosaurs. Next door, Cajun FastTrack offers an arcade, go-karts, bumper cars, a toddler space, laser tag, mini-golf, restaurant, and loads of fun.
Where to Stay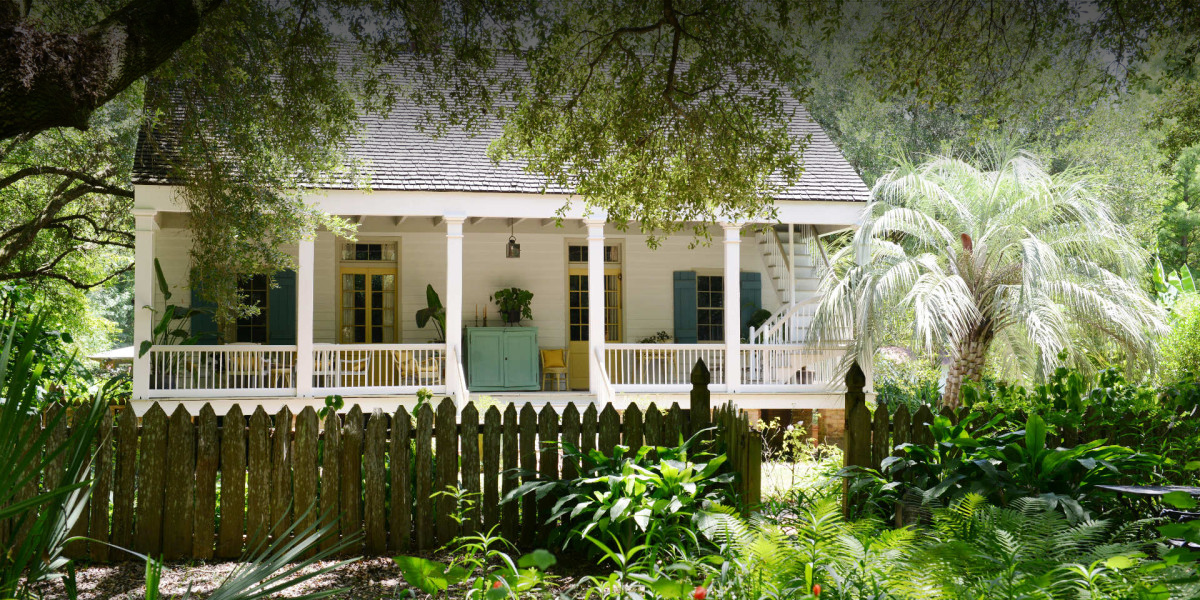 Right off I-10 just west of the basin bridge, Cajun Palms features cabins, R.V. sites, and two-bedroom condos with access to stocked fishing ponds, waterpark, and clubhouse.
 
Off the beaten path, Maison Madeline is a bed and breakfast on the shores of Lake Martin. Guests can enjoy cooking classes, and kayaking excursions, as well as Sunday Suppers with James Beard nominated and award-winning chefs as well as GRAMMY, recognized musicians.'