Sometimes a change of scenery is exactly what you need to get your creative juices flowing. Lafayette is filled with many different workspace options for you. We have compiled a list of some places you can keep in mind for the next time you are working remotely!
Coffee Shops
There is no better way to start your workday than with a fresh pastry and a delicious cup of coffee. We are so lucky to have several local coffee shops in town, and they all offer something different than your typical office space.
Some local spots to check out:
Black Cafe

518 S Pierce St #100, Lafayette, LA 70501

Carpe Deim! Gelato Espresso Bar 812 Jefferson St, Lafayette, LA 70501
Rêve Coffee Lab 1042 Camellia Blvd #6, Lafayette, LA 70508
Rêve Coffee Roasters 200-A Jefferson St, Lafayette, LA 70501
Zuhause Bakery & Coffee 6774 Johnston St, Lafayette, LA 70503
Libraries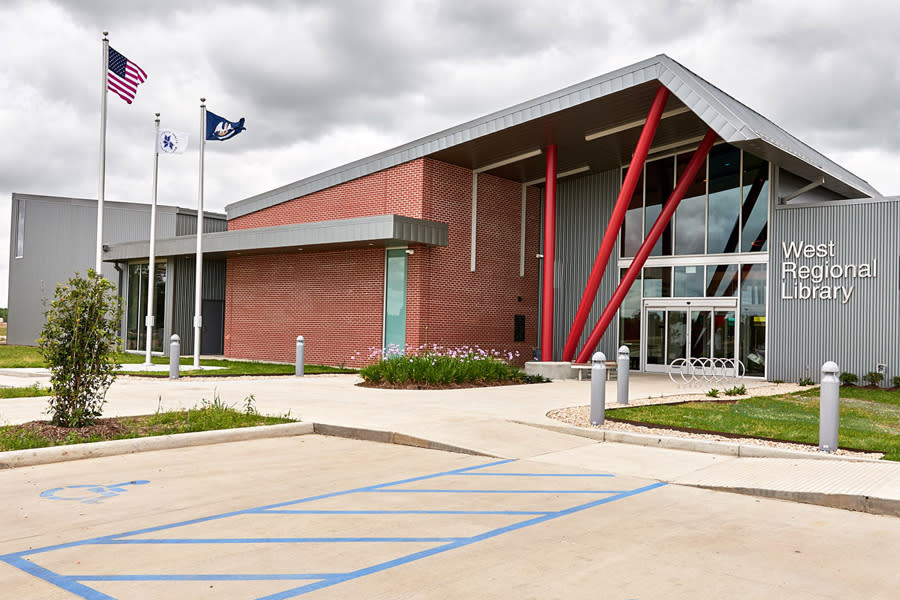 Image courtesy of West Lafayette Public Library
Public libraries give you the perfect ambiance to easily get your work done. The quiet atmosphere allows you to concentrate better, and you can always take a break and walk through the aisle of countless books!
Local libraries to check out:
Museums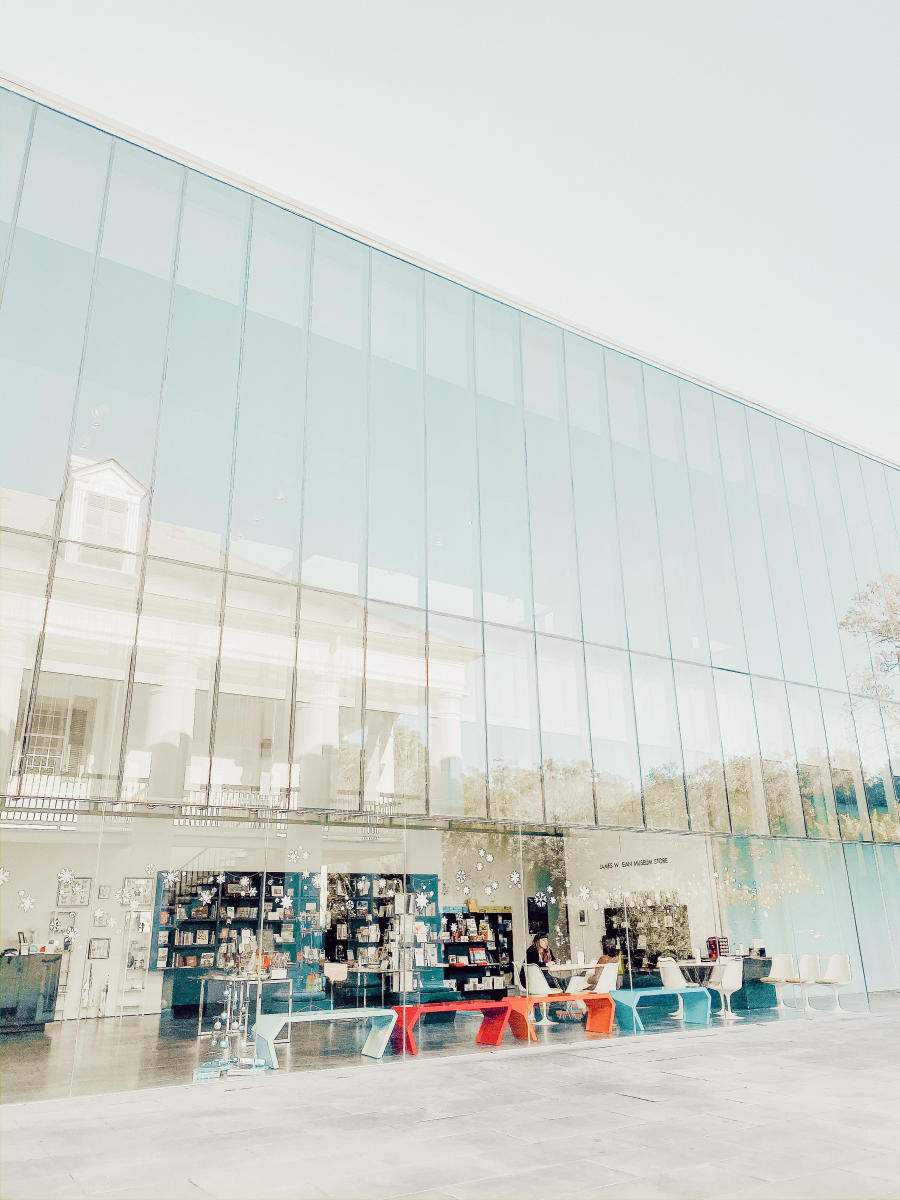 Local museums offer a great space to work away from home and provide a change of scenery. The Hilliard University Art Museum and the Acadiana Center for the Arts both have workspaces located in their lobbies. Whenever you need a break from staring at your computer, you can stroll through their amazing galleries. Click below for admission prices and hours of operation.