Zydeco is a continuously evolving Louisiana music genre that blends elements of many Black American folk and pop styles, including blues, rhythm and blues, gospel, jazz, rock and roll, soul, funk, hip-hop, and rap. Though scholars surmise that zydeco contains deeper historical roots in West African and Afro-Caribbean music.

 
But at its core, zydeco is a descendent of la-la/Creole and Cajun music. In the words of percussionist and vocalist Desireé Champagne, in an oral history interview with the Library of Congress, "If Cajun and Creole had a baby, it would be Zydeco."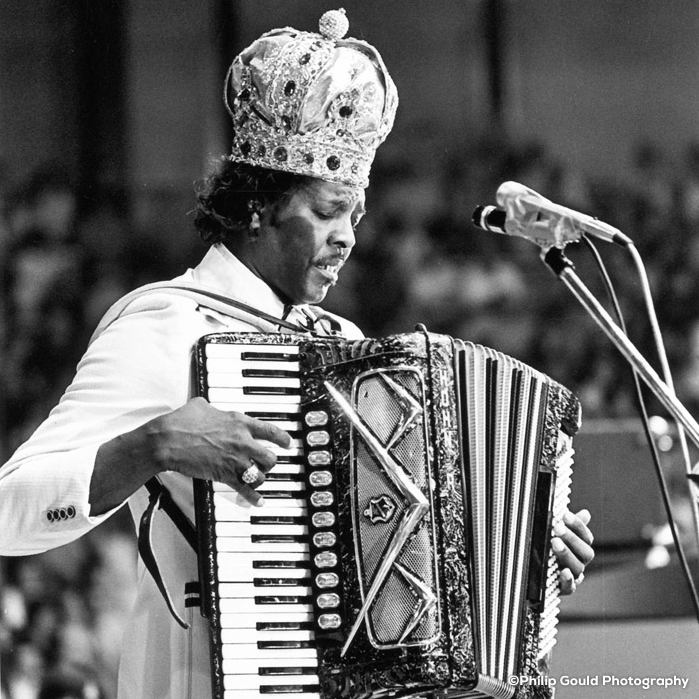 Zydeco will be forever associated with its pioneer and promotor, songwriter and showman, Clifton Chenier. Born in 1925 and raised near Opelousas, Chenier scored a hit with "Ay-Tete Fee" in 1955. That single would define the zydeco sound: a bluesy, uptempo, syncopated accordion, with lyrics sung in vernacular Creole French.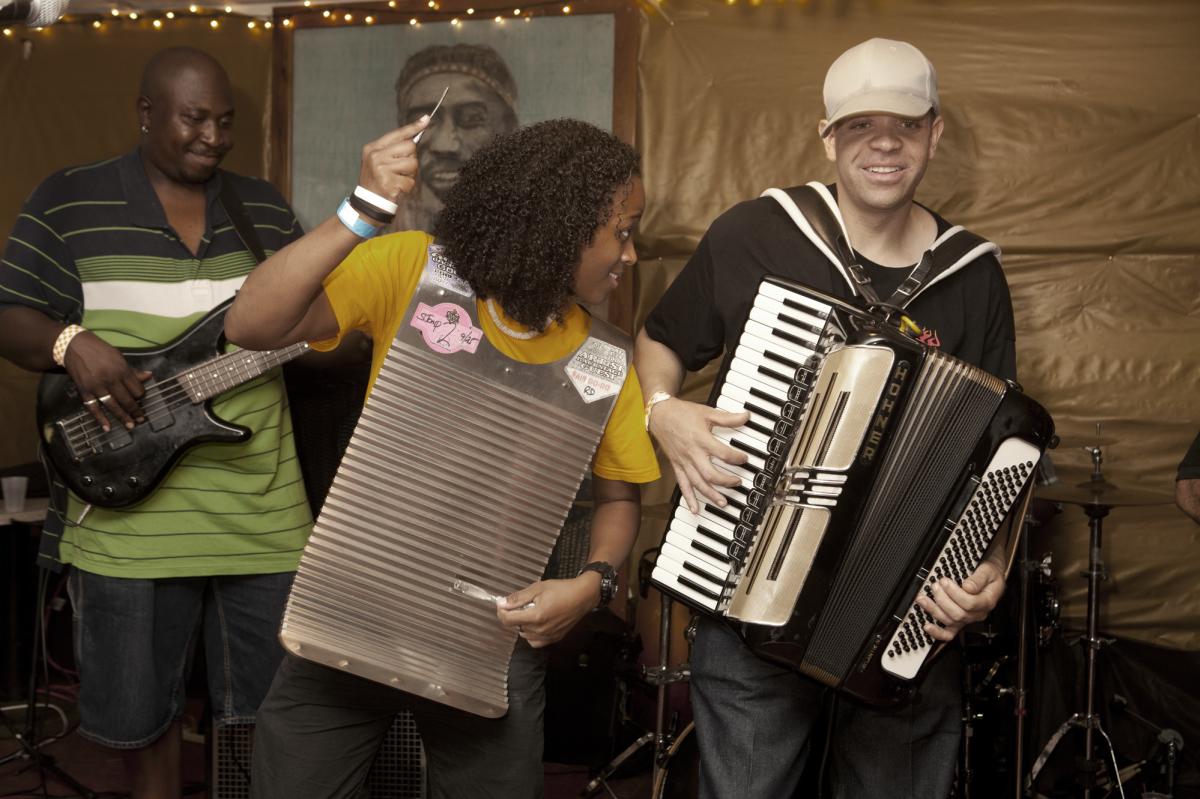 Chenier, the King of Zydeco, claimed credit for several of the genre's innovations, including the washboard-turned-percussion instrument called the vest frottoir and the name "zydeco" itself. In 1955, he recorded an instrumental track titled "Zodico Stomp," taking the name for a word often used to describe dances among the Black Creole communities of rural Acadiana and southeast Texas (the word had appeared in the lyrics of several previous songs). A decade later, Chenier would record what would become zydeco's national anthem, "Zydeco Sont Pas Salé," the Creole French dialectical rendering of the phrase "les haricots," or the snap beans, "are not salty."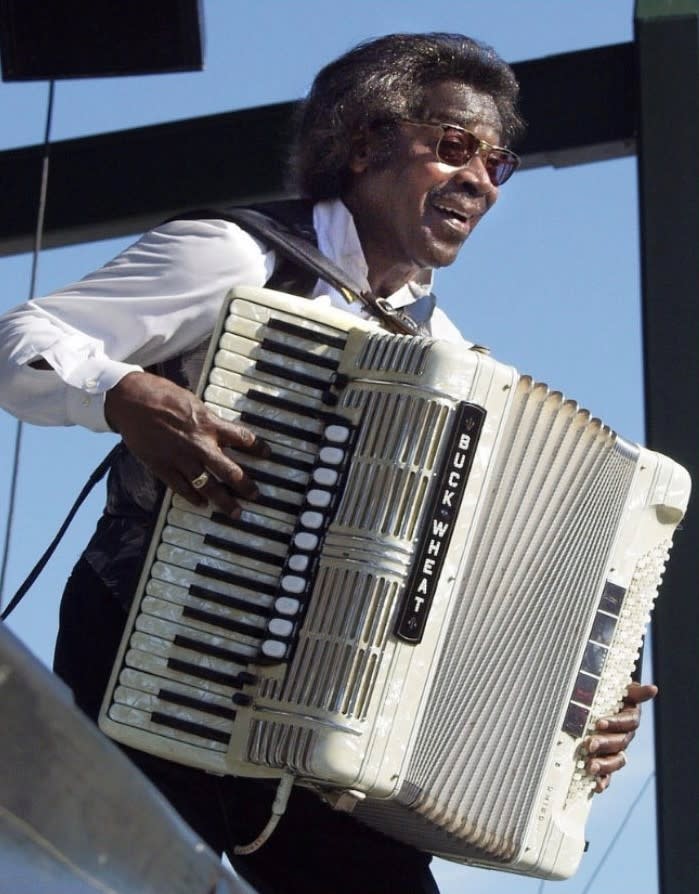 Chenier inspired a new generation of accordionist bandleaders who came of age and career in the 1980s. Arguably the genre's biggest success, Buckwheat Zydeco, born Stanley Dural, Jr., toured the world, played an Olympic closing ceremony and two presidential inaugurations. Rockin' Dopsie popularized the inclusion of R&B sounds and hits in his setlists. John Delafose added two-steps and waltzes to the zydeco dance floor repertoire. Boozoo Chavis, who notched a regional hit with "Paper in My Shoe," enjoyed a career renaissance in the 1980s. In 1985, "Rockin' Sidney" Simien achieved minor and brief superstar status with his platinum record, "My Toot Toot."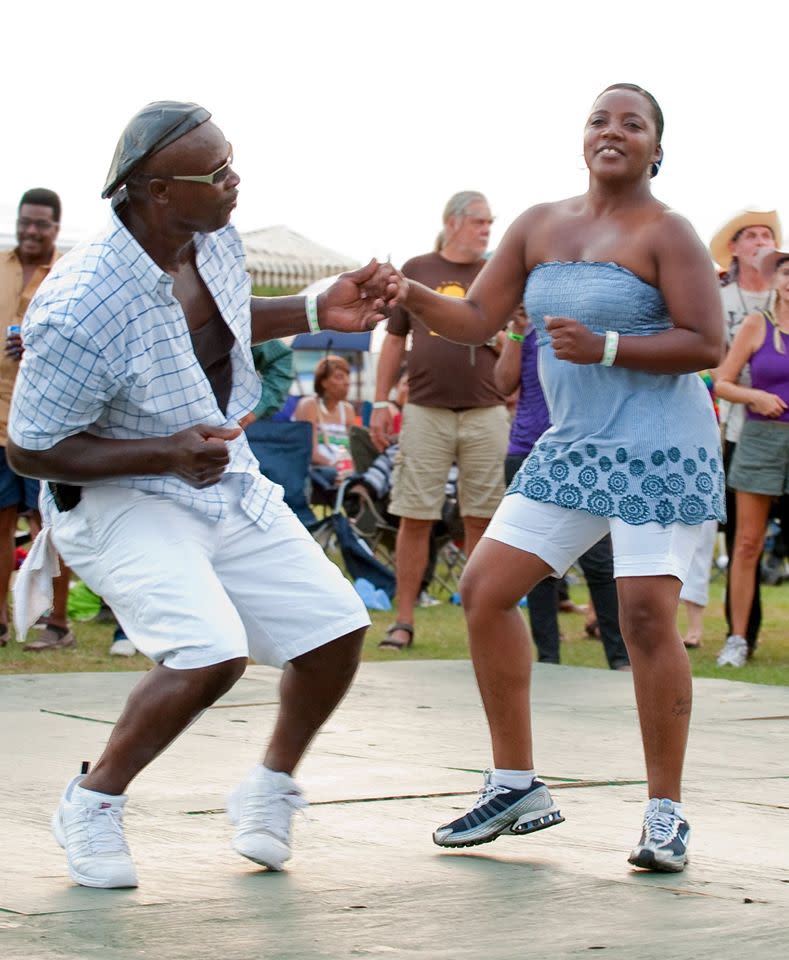 Zydeco dancing is energetic, electric, and almost as fun to watch as it is to attempt. The key is to focus on your footwork, rather than a swinging of the hips and shoulders. Partners take sideways rock steps, shifting their weight from one foot to another, following the rhythm in a repeated slow, quick-quick, slow beat. Master the steps and add some flair: dips, twists, and spins.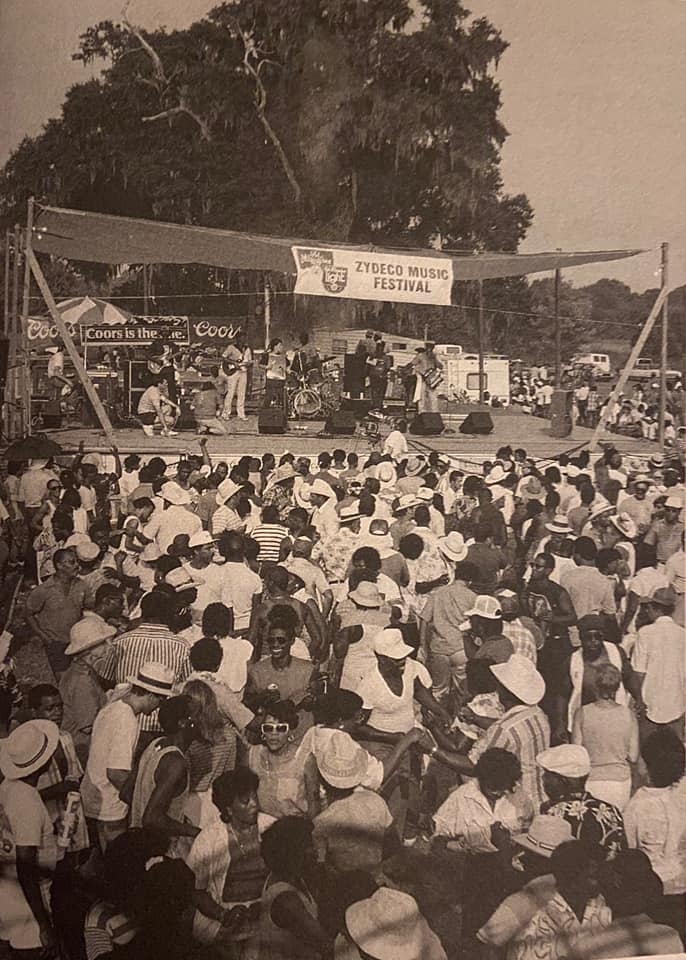 Despite the recent shuttering of several iconic dancehalls, zydeco is as healthy as ever. There are many annual zydeco celebrations across Louisiana, including the Original Southwest Louisiana Zydeco Festival in Opelousas. Public and private trailrides happen across the region.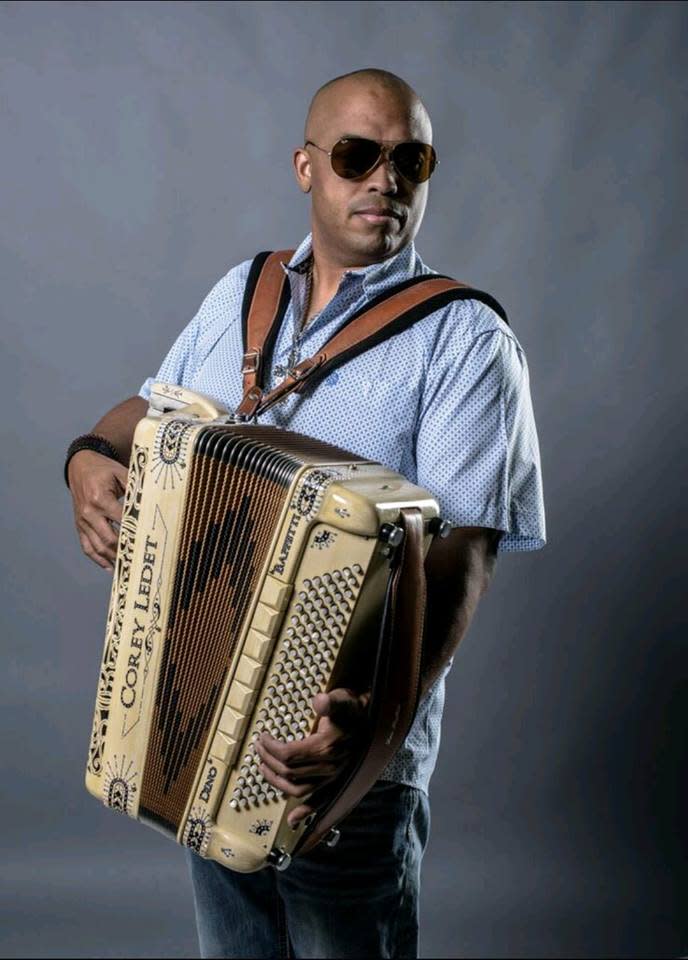 Many of the sons of zydeco trailblazers continue to carry the torch: C. J. Chenier, Geno Delafose, Dwayne Dopsie, Sean and Chris Ardoin, joining a new generation of innovators, including Horace Trahan, Lil' Nathan, and Corey Ledet.